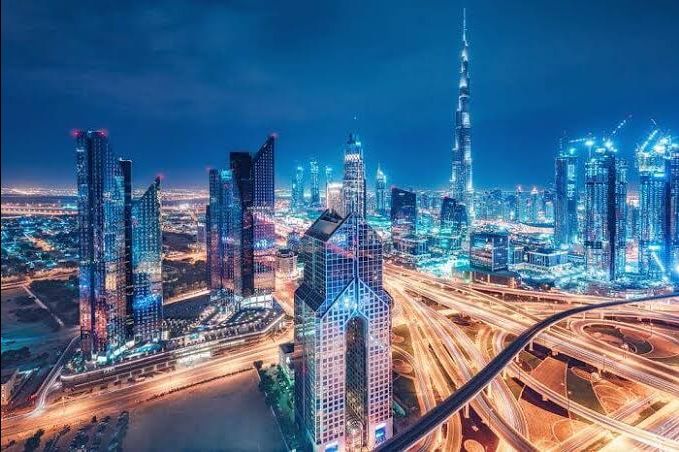 How to spend a week in Gurgaon...
Gurgaon, belonging to state of Haryana is known for its I.T industrial hub...
It's known for its high rise buildings and rich lifestyle..
There is much much more to Gurgaon then it seems..
I will list a few places worth visiting here in Gurgaon .. So I hope on your next visit you will give it a try...
Day 1- You can start your day with a delicious mouth watering kachori sabji n samosa available all over.. Donot forget to eat Jalebis along with this...
Keep this day to visit KINGDOM OF DREAMS.. Timings are from 12pm to 12 am.Its India's first live entertainment,theatre and leisure destination..
It a family destination where people of all age will find something interesting ..
After sunset, there are lots of live shows going on for which you will have to take separate tickets but they are worth watching.
If you leave before dinner,you can visit Food truck lane,sec 29,nearby to KOD for dinner. It's a complete ground with lots of food tricks offering wide variety of food options and a amazing experience with it.
Day2- You can keep this day on light mode.. You can visit AMBIENCE MALL.
It's most popular mall in Gurgaon.
It enjoys a elite status with lots of international brands.Apart from being a shopping paradise,it has a amazing food court.. There is even a lot of entertainment and gaming centres of children of all age ..
Day 3- This day is to visit village and farm adventure at PRATAPGARH FARMS,Jhajjar.
It's a total village experience in one day.. You won't be able to imagine the huge variety of things you can do here..
Leave early so that you get good amount of time here.
I will mention in details about it in my next article on Pratapgarh farms..
Day 4-  Keep a whole day to visit Noida..
There is a great mall called GREAT INDIA PLACE. It is a huge open mall which is not only for shoping but it filled with adventure places... You can visit worlds of wonder, Kidzania ,enjoy water park...
Day 4- A day for Delhi tour.. Visit all the national monuments..India gate, Qutub minar,Red fort,Lotus temple,. In evening, you can spend some time in Bangla Sahib Gurudwara,sitting besides the pond watching beautiful fishes ...
Day 5- I will suggest a half day rest and later that day visit DLF CYBER HUB.. It's kind of food mall.. There are lots of pubs and restaurants over there.. Food for all age.. It's an amazing place to spend your evening...
Day 5- If you are a nature lover, you can take day tour to Sultanpur Bird Sanctuary.. A very good place to sight birds ,specially during winter months... Leave early morning ,which is the best time to watch birds performing there activities...
Day 6- I guess one day should be shopping day because you are in the capital..Go to Dilli haat,Sarojini market and don't look at your clock because you won't be able to.. you won't even realise how fast time will fly there...
Day 7- If you really have any more space left in your stomach, do have a good meal in ARDOR. you will get a lot of variety of thali options there.. But do mind to take minimum 4 people there and the ones who actually know how to eat.. sorry overeat...😀😀
Hope this article will help you during your next visit to Gurgaon...