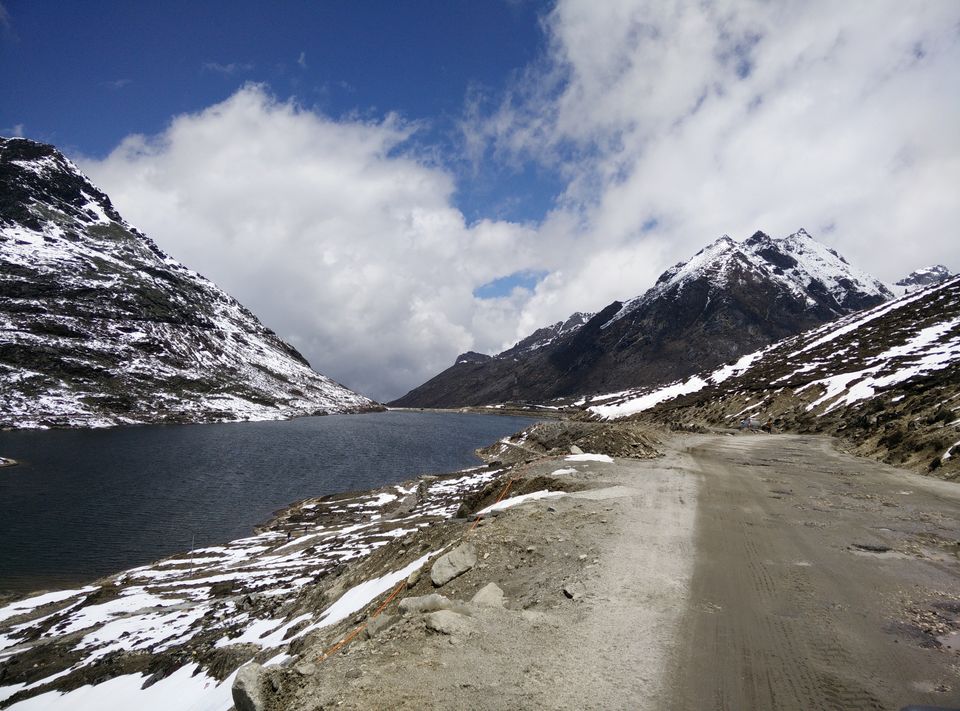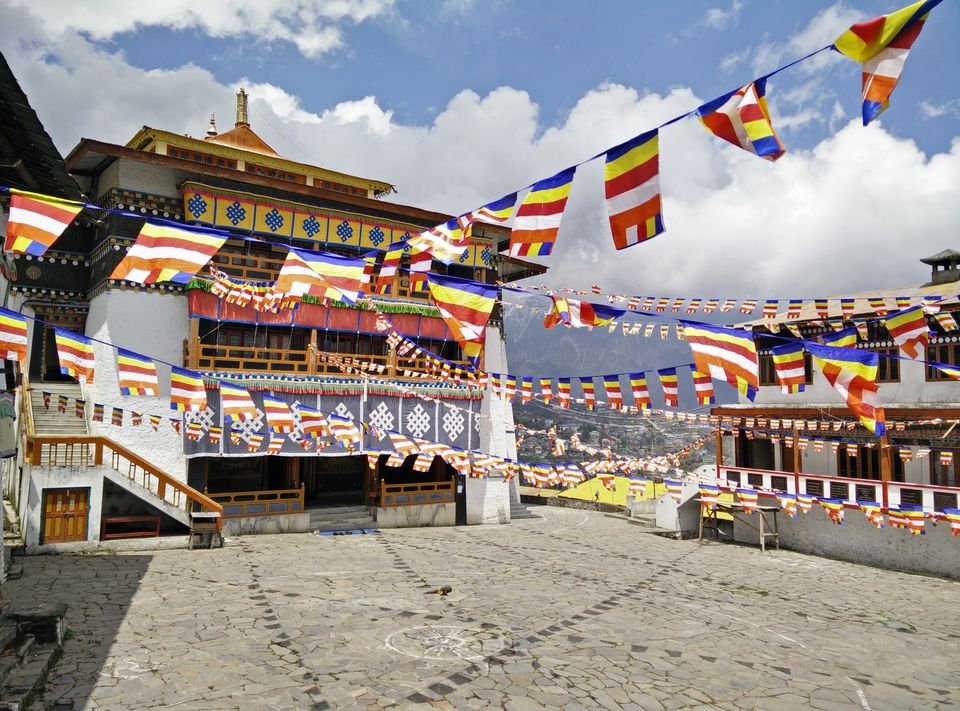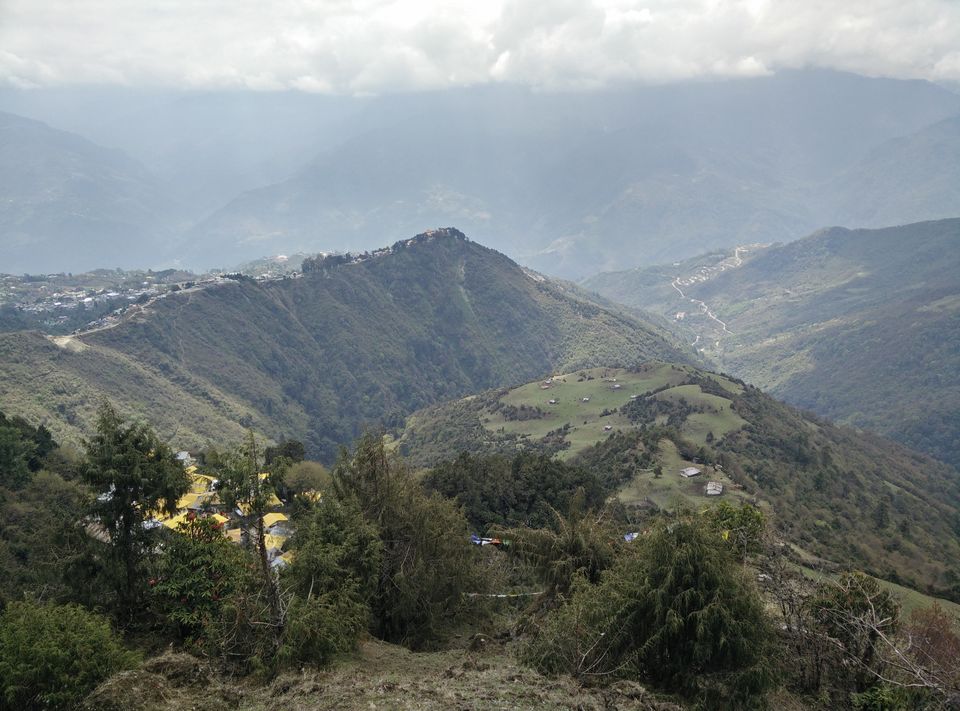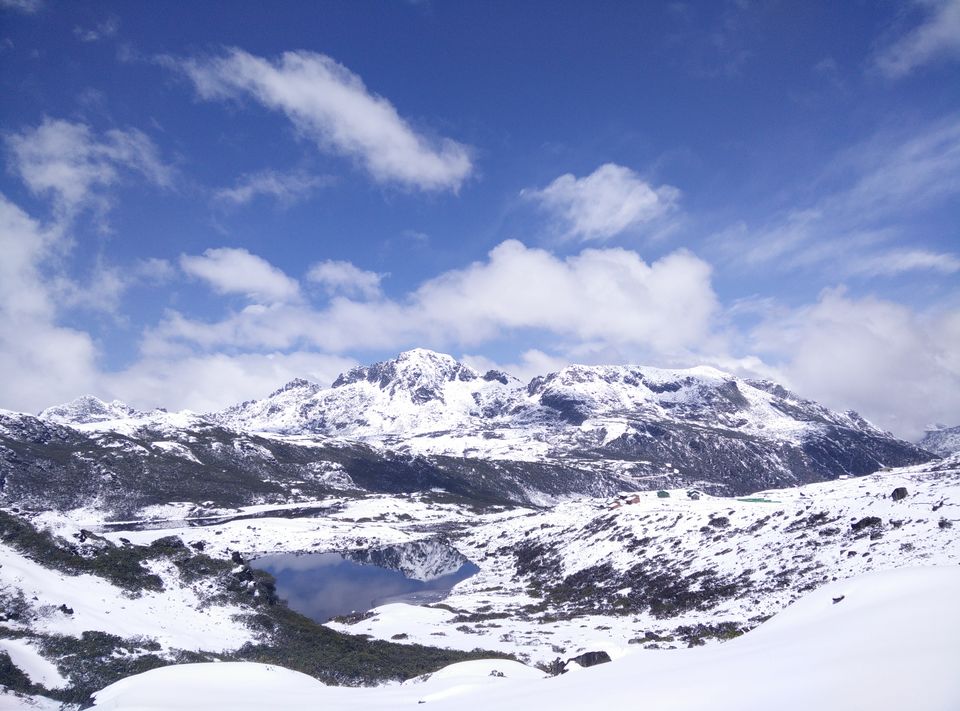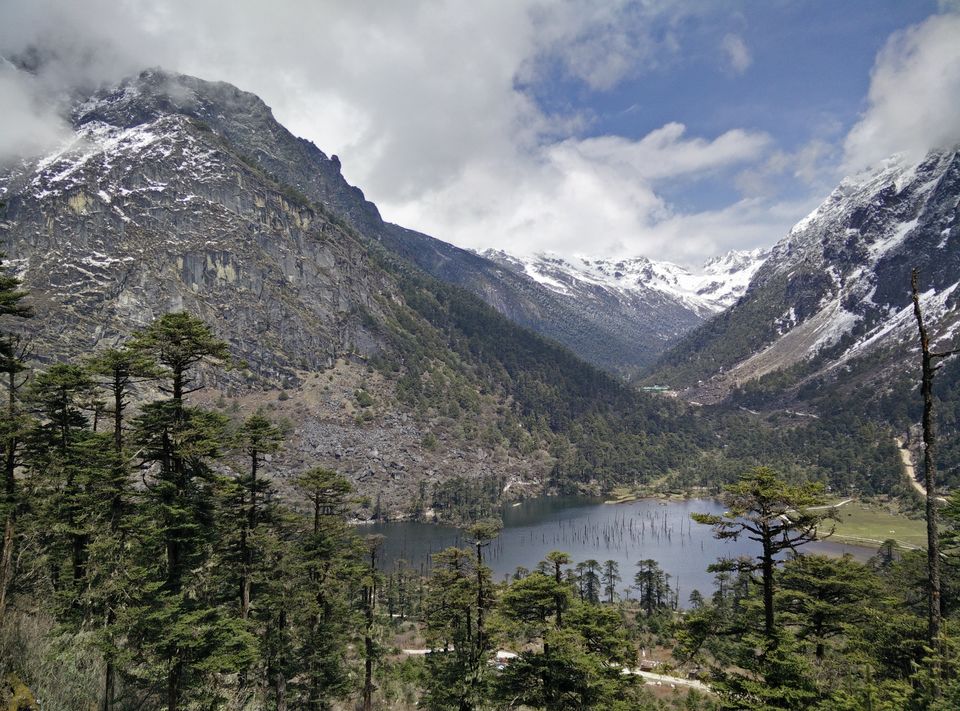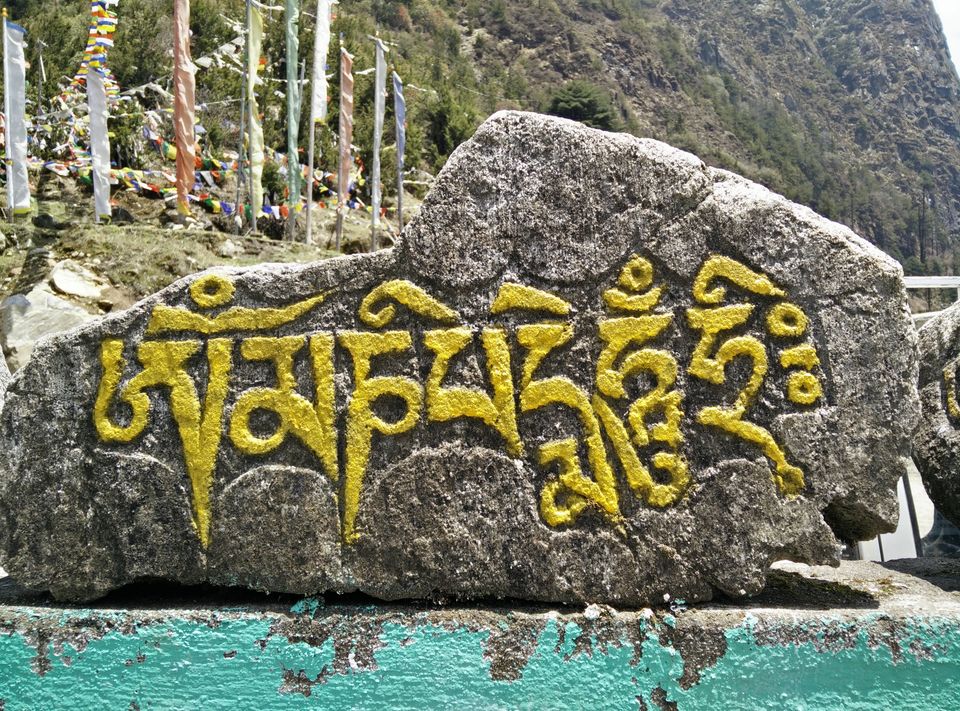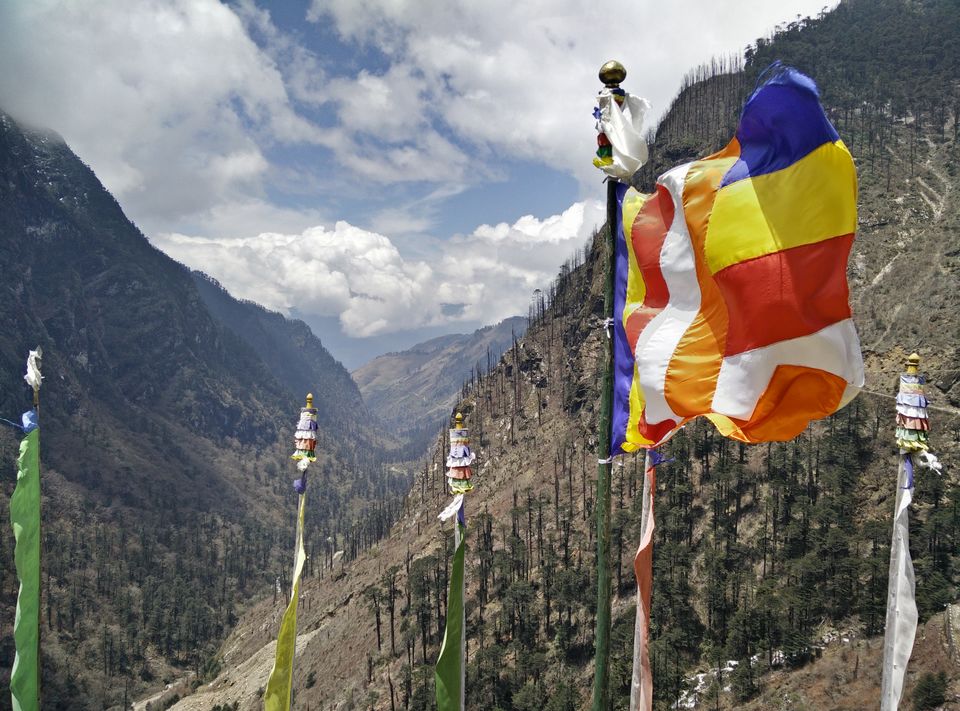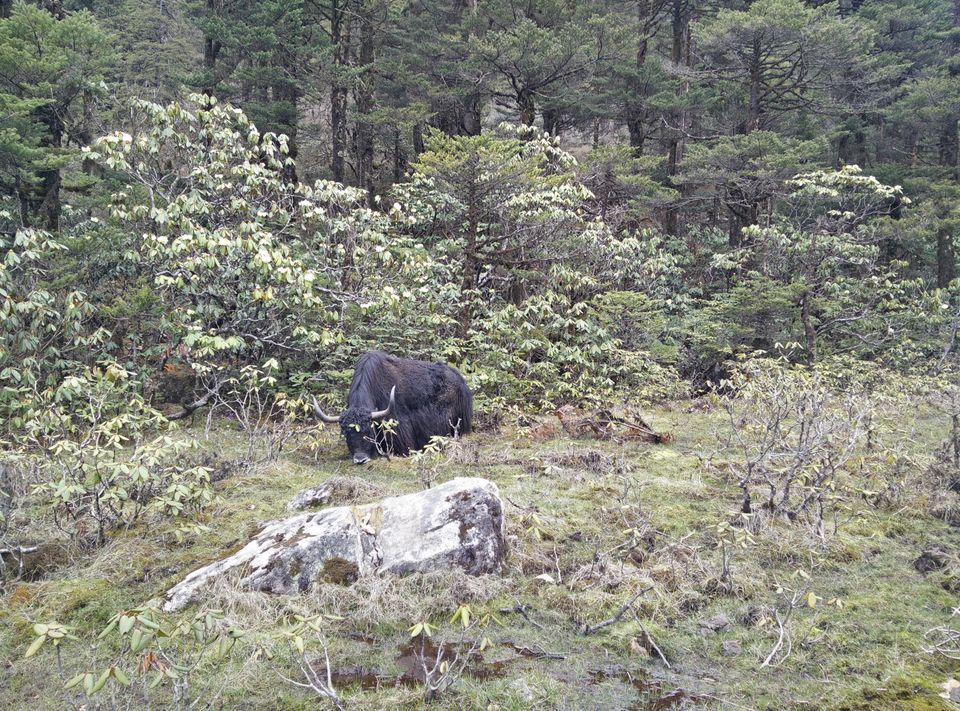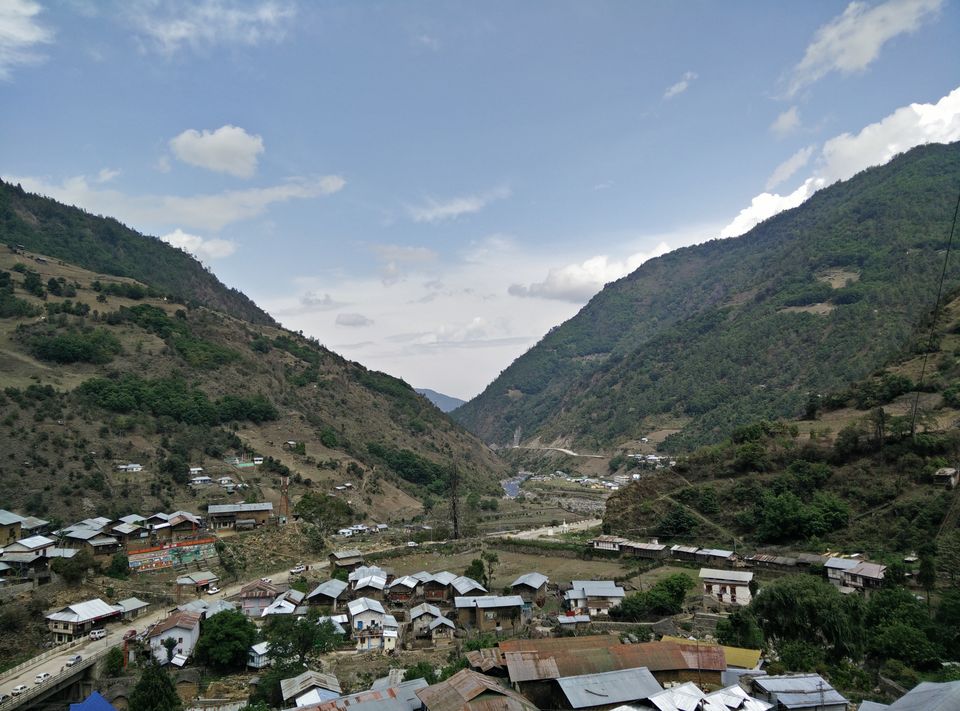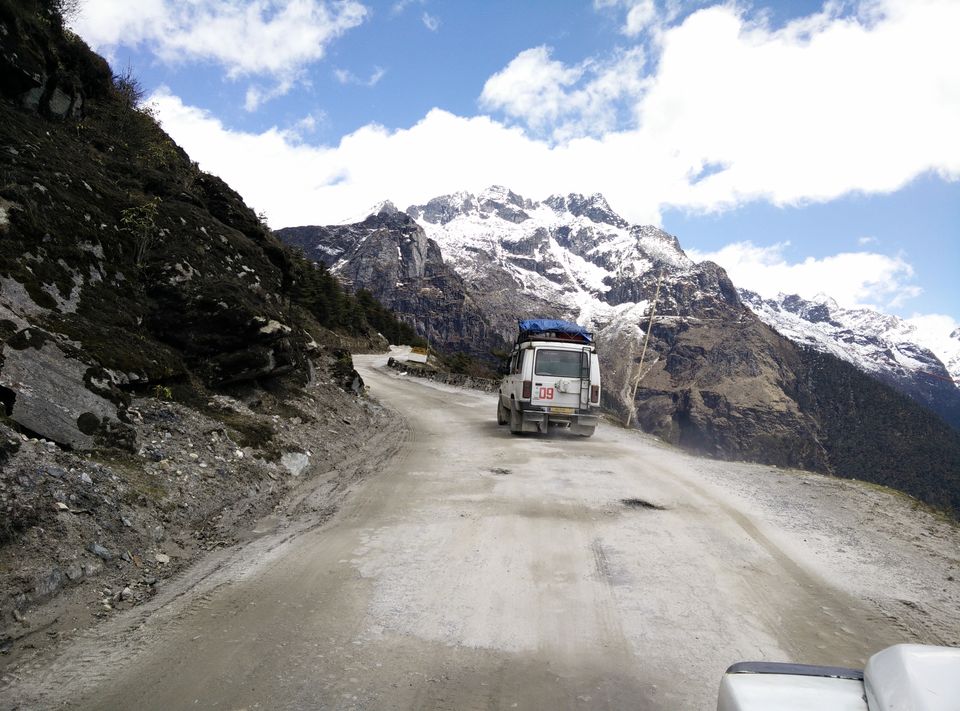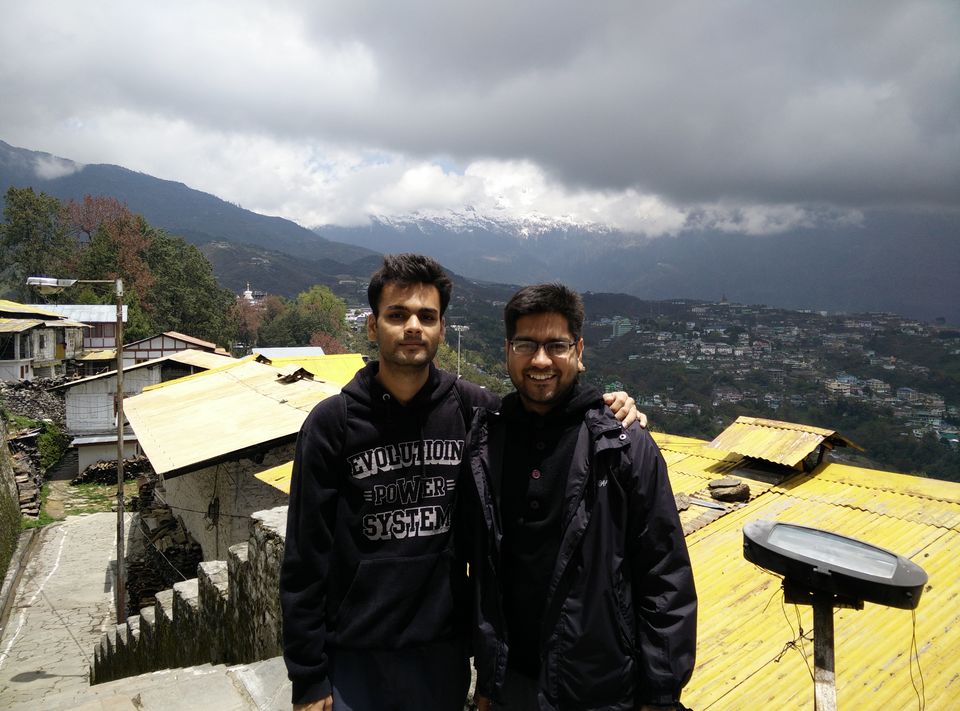 I spent 5 days in the Tawang in May, 2015. I spent a day in Bomdila on the way to Tawang from Guwahati, and a day in Dirang on the way back. I have re-arranged the stops to create this itinerary, in which I suggest visiting Dirang first and stopping at Bomdila on the way back.
Route:
Guwahati > Bhalukpong > Dirang > Tawang > Bomdila > Guwahati
Note: 
Inner Line Permits (ILP) for entering Arunachal Pradesh can be applied for at Arunachal House in Guwahati. Finding it could be a challenge. Get down at Rukminigaon bus stop and ask around for Mansa Mandir.
Starting from Guwahati, it will easily get past 3 pm before you reach Dirang. Stay at New Dirang if you don't have a tent.
Try to get into a shared sumo if you are solo. Visit Penga Teng Tso on the way to Sangetsar Lake to avoid missing it due to fog on the way back.
Make sure to always have something to eat in your room. The Old Market in Tawang closes unexpectedly if there is a death in town. Try Nehru Market which is usually open.
If you plan to eat at Dragon restaurant make sure they are staffed to serve you beforehand.
Transit times & approximate fares (INR):  
Guwahati to Bomdila: 9 hours (Bus), 350
Bomdila to Tawang: 8 hours (Sumo Taxi), 500
Tawang to Sungetsar Lake: 3 hours (Sumo Taxi), 3000 per taxi
Tawang to Dirang: 6 hours (Sumo Taxi), 500
Dirang to Tezpur: 6 hours (Sumo Taxi), 450
Tezpur to Guwahati: 4 hours (Bus), 130
Average expenditure (budget to mid-range) on food and stay (INR per day):
@Dirang: Food – 200, Stay – 350
@Tawang: Food – 300, Stay – 400
@Bomdila: Food – 250, Stay – 300
-Explore Old Dirang and the riverside on foot -Trek to the Monpa stone villages -Visit Yak Research Centre and the monastery in New Dirang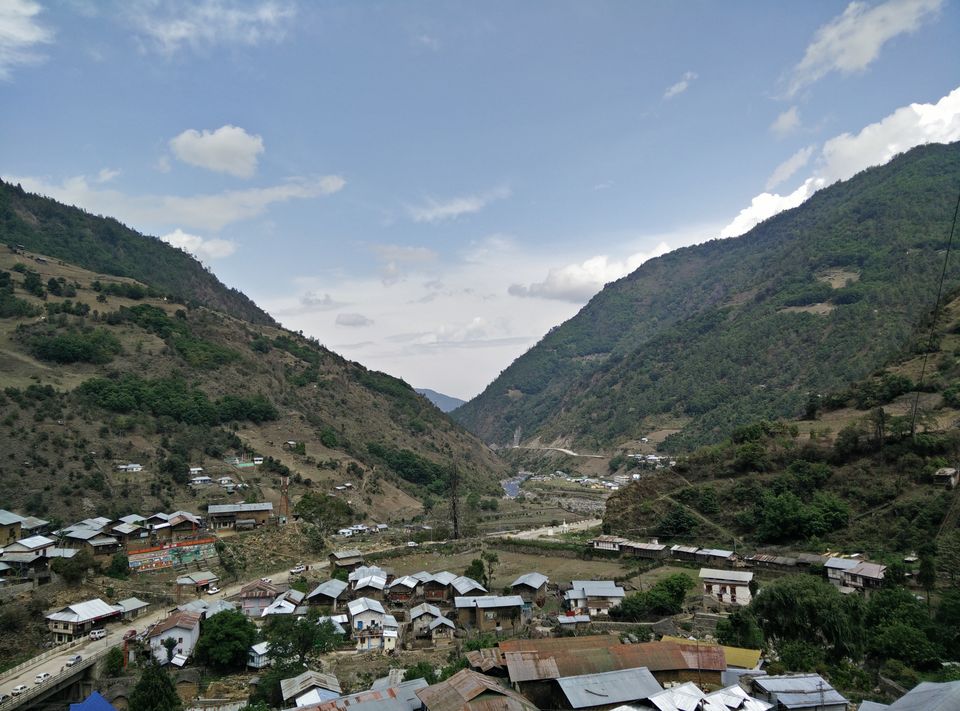 -Watch soldiers perform the flag lowering ceremony at the War Memorial -Take a stroll to Tawang monastery and visit the museum for its curious collections -Trek to the green pastures where yaks graze just below Ani Gompa -Visit Urgeyling Gompa, the birthplace of His Holiness the 6th Dalai Lama -Sip on salt tea (Boe-Jha) at Woodland restaurant -Eat Chopsuey at Dragon restaurant -Visit Penga Teng Tso, Sungetsar Lake and Taktsang Gompa on a day trip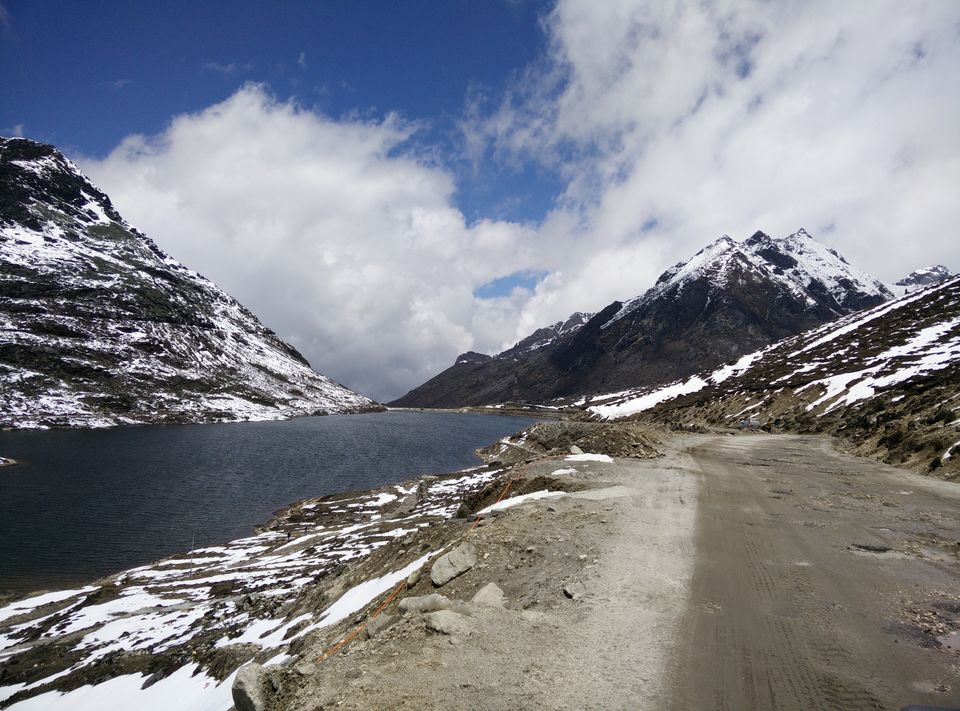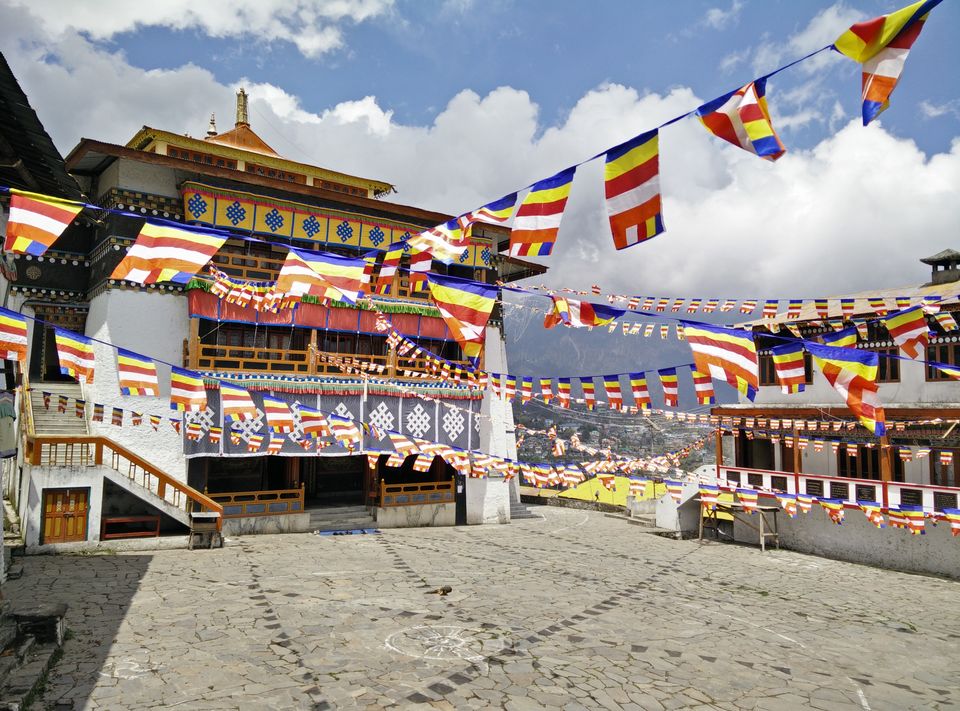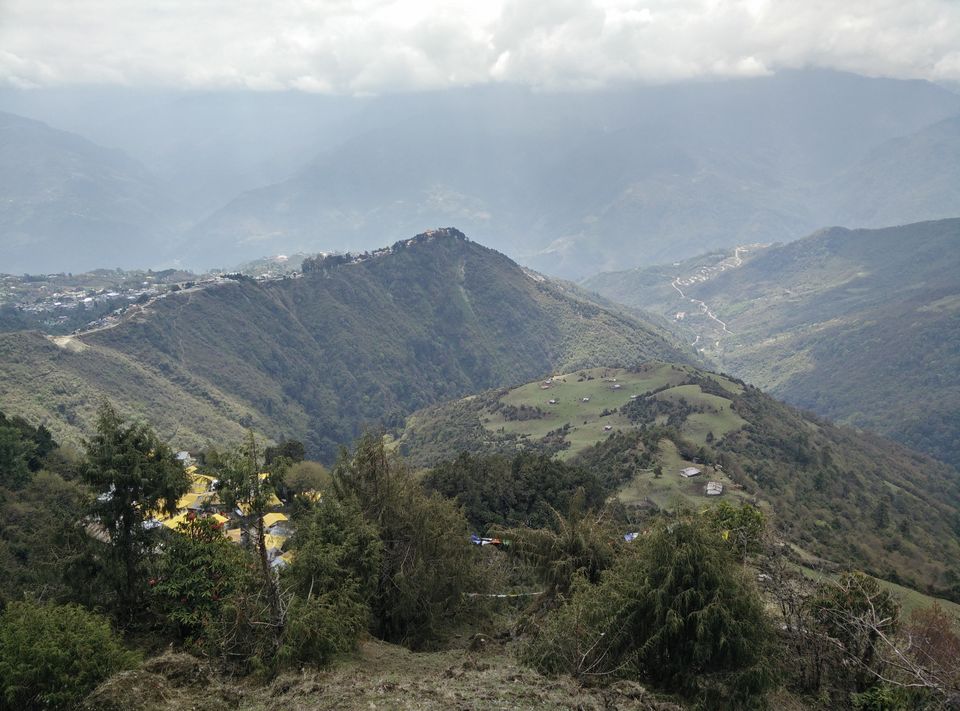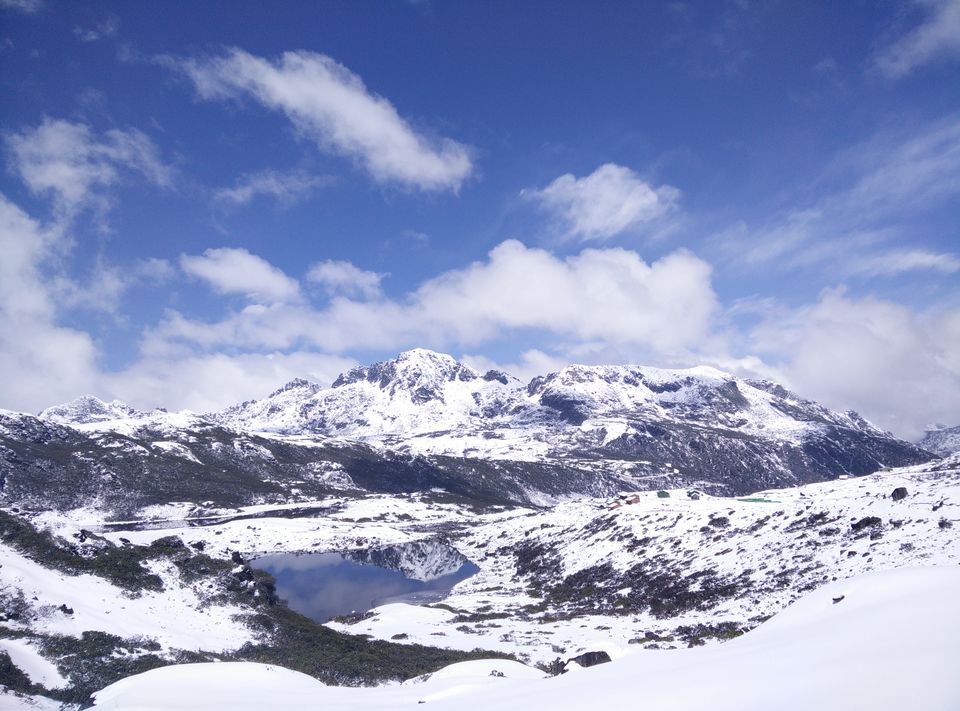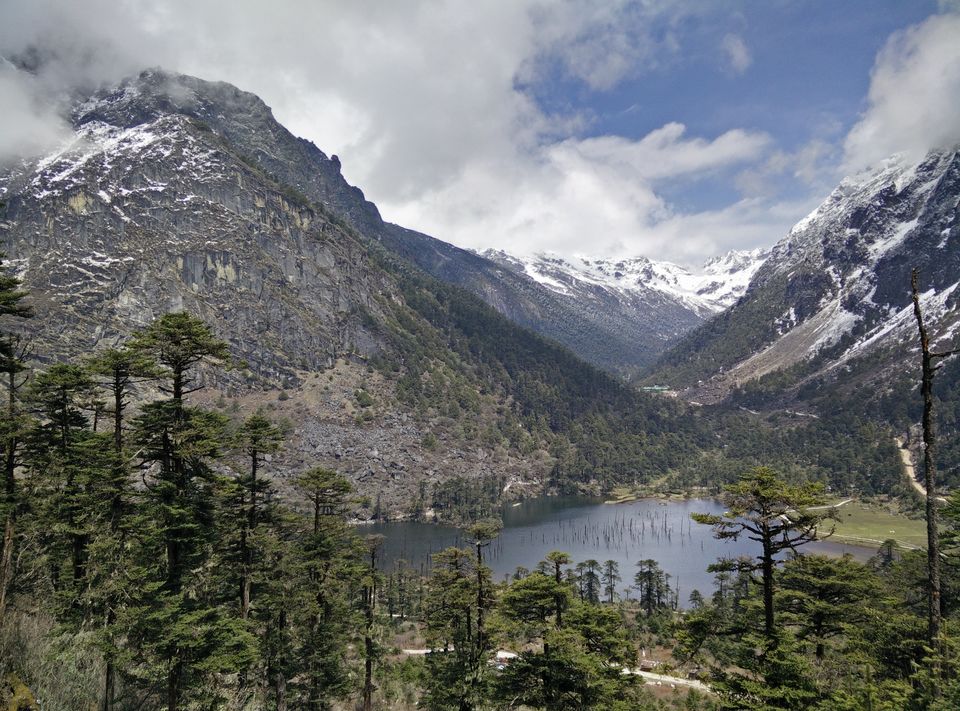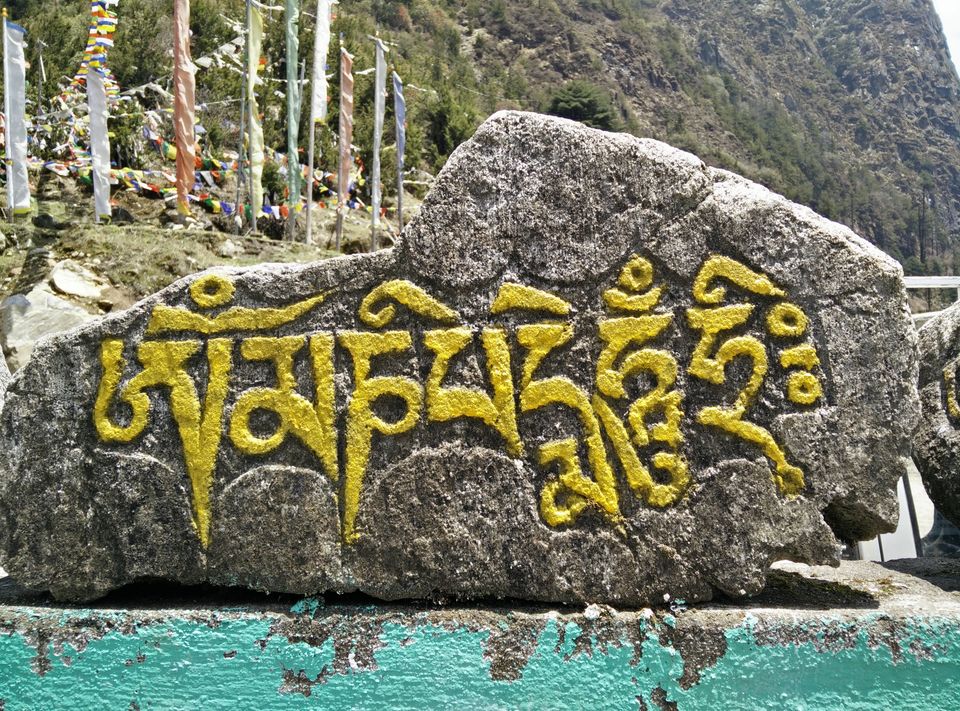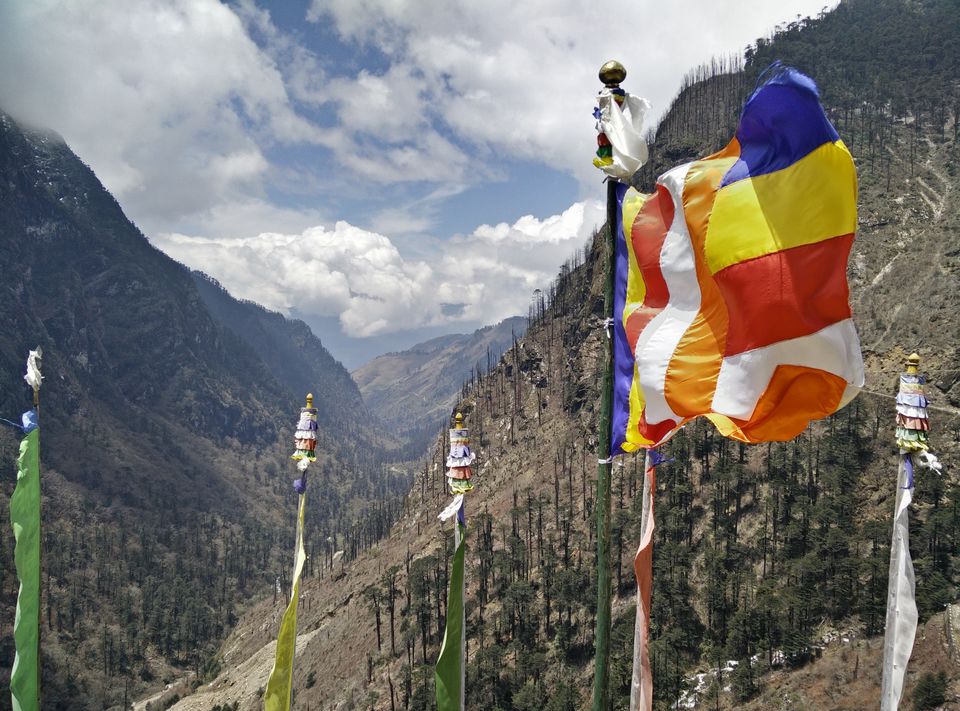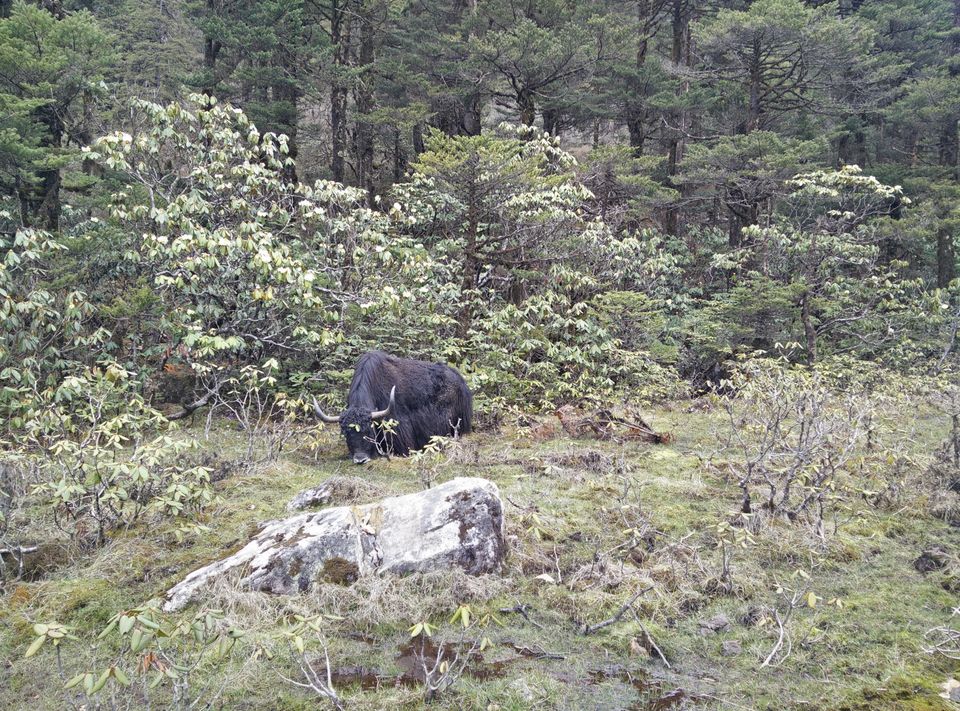 -Walk to Bomdila monastery in the evening and wait for the courtyard lights to switch on at sundown -Feast on maggi and momo at the first café exiting the monastery by road