Just before it gets hot and humid in West Bengal, with a travel time of just a few hours, Mayapur is a holy place to  devote some time in the name of the divine.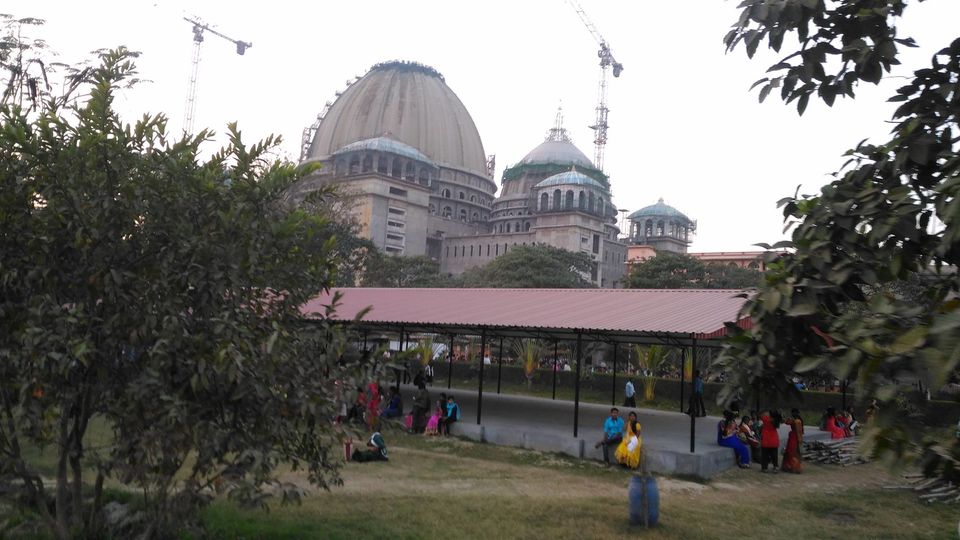 One can take the train or hire a cab for the day to travel to Mayapur. Trains that stop at Mayapur are, Puri Kamakhya, Sealdah Jangipur, Kamrup Express and others. The train will consume 2 hours. From the station any car or bus will drop you at ISKCON temple.
It was a family trip and we took the car, started early morning at 4am. It roughly takes about 5 hours to travel to Mayapur. With a few halts and breakfasting time, more time is taken up in travelling.
Mayapur is well known for its ISKCON Temple or the Chandrodaya Temple. It is actually a part of the Nabadwip meaning nine islands which hosts around 180 temples in the area. It the land of the holy.
It is the birthplace of Sri Chaitanya Mahaprabhu. He is the founder of the sect Gaudiya Vaishnavism. It is believed that Lord Krishna took birth in the form of Chaitanya to teach people about Krishna and his ideals. Thereby he earned the name Mahaprabhu. He became the spiritual leader teaching the truth about Krishna and the world.
The famous ISKCON temple is located on a huge plot of land. There is the Sri Sri Radha Madhav Complex, the Srila Prabhupada's Pushpa Samadhi Mandir, the resting place and guest house for devotees, the gaushala, restaurant, etc.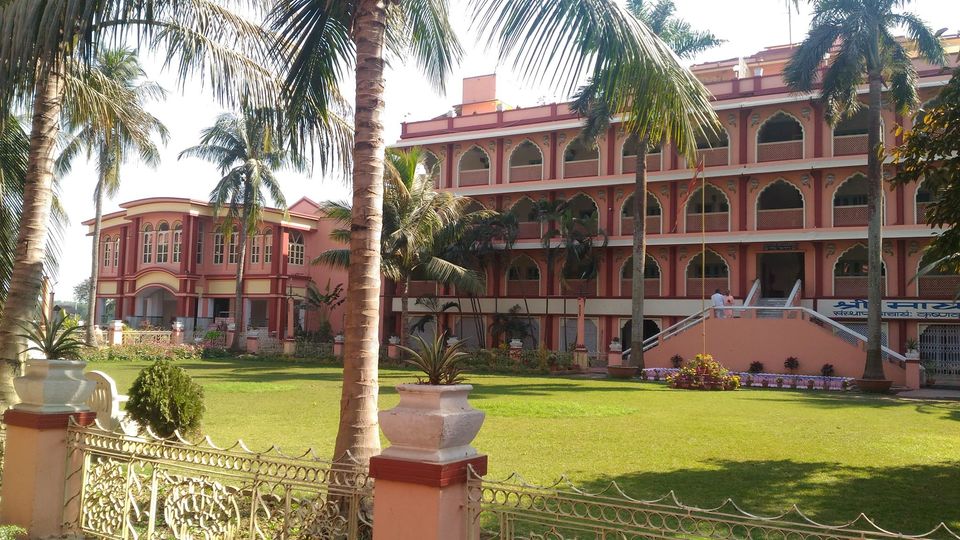 A beautiful bhog served at this place pleases the mind and the soul. One has to sit down while the food gets served to you on a plate made of leaves. After receiving the blessings in the form of bhog we went out to visit other places in the area which are mostly temples.
Yoga peeth is also the place where Sri Chaitanya Mahaprabhu was born. A temple has been dedicated to his name.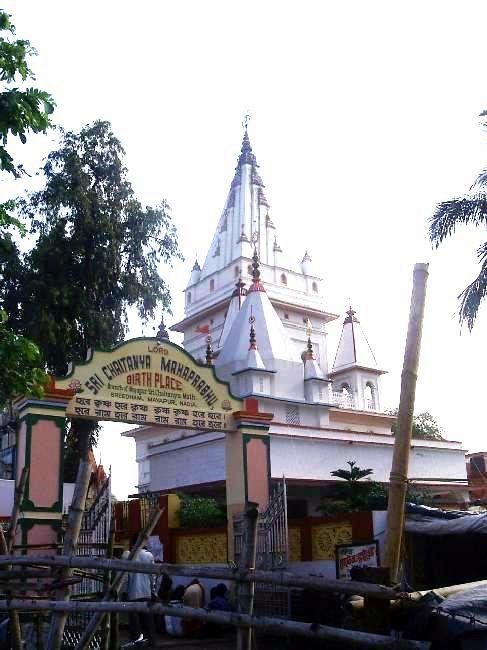 This is the tomb of the man who opposed the Harinam Sankirtana, but later with time he became a follower of Chaitanya Mahaprabhu and thereby on his death this tomb has been built in his honor and his transformation.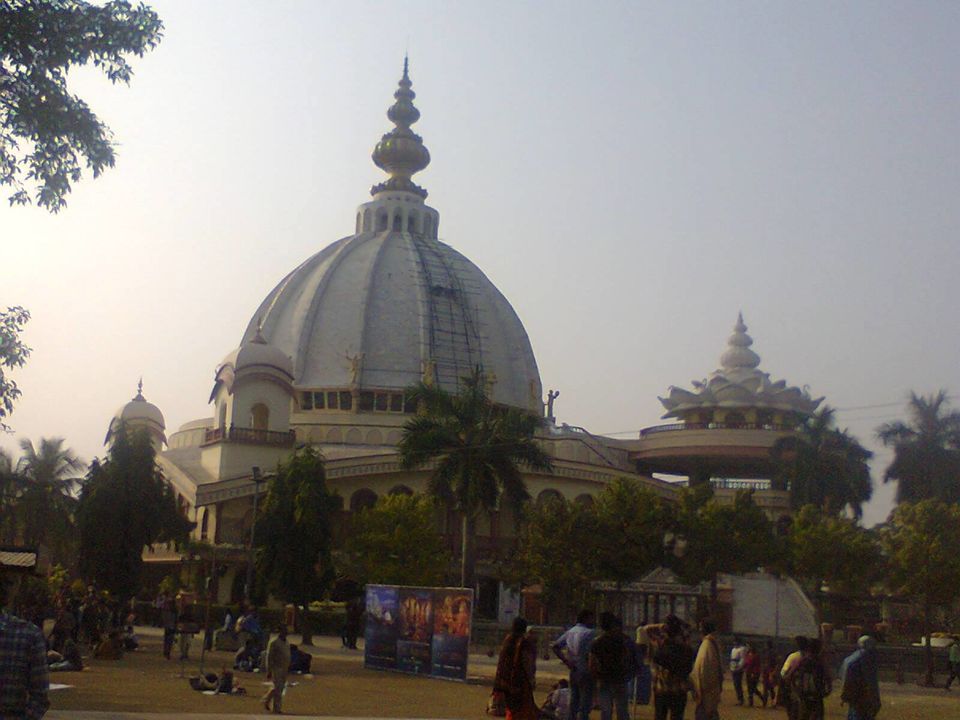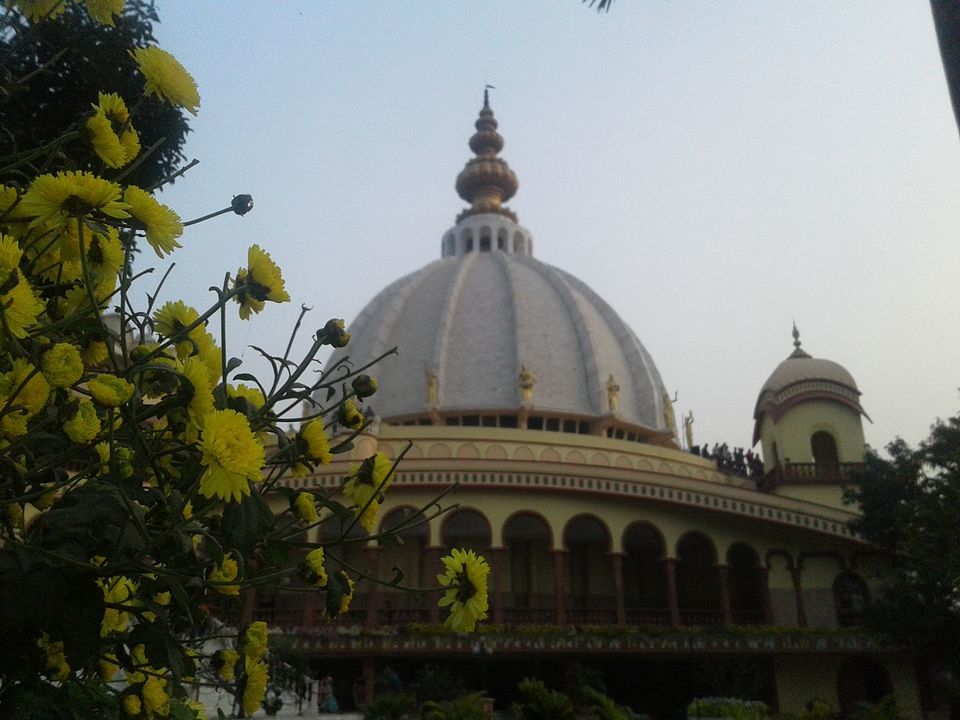 There are other temples of importance like the Chaitanya Math, Sri Devananda Gaudiya Math, Sri Mahaprabhu Temple, Radharani Temple and so on.
We returned the next day evening, visiting more areas and having the sacred food again at ISKCON.