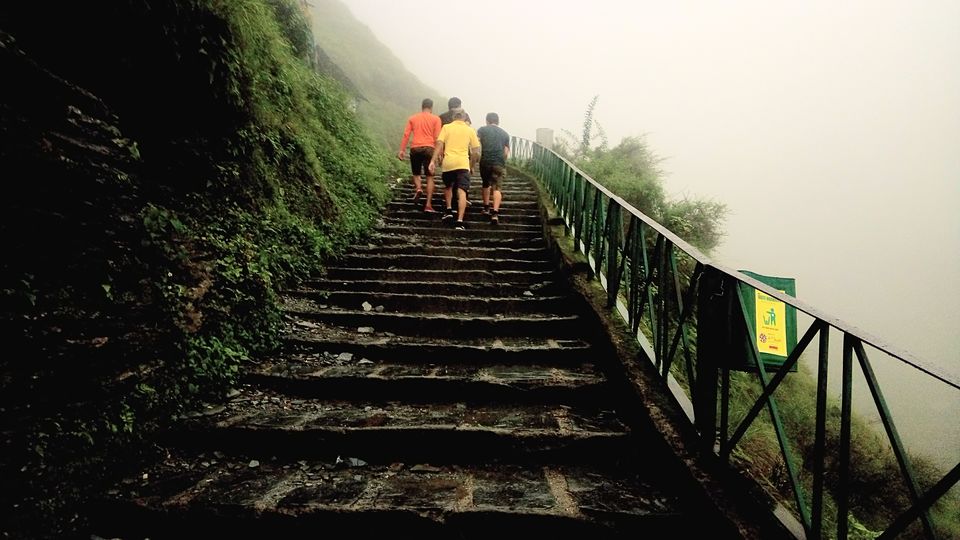 We Started our journey from jalandhar to Dharamsala , boarded the bus from ISBT jalandhar around  12.00 pm and reached there around 4.30am in morning  . Bus ticket had cost us 160 per person .
After reaching there we walked a little upwards towards the road to mcleodganj and founded a descent hotel on the main road which cost us 1000rs per day for 6 persons .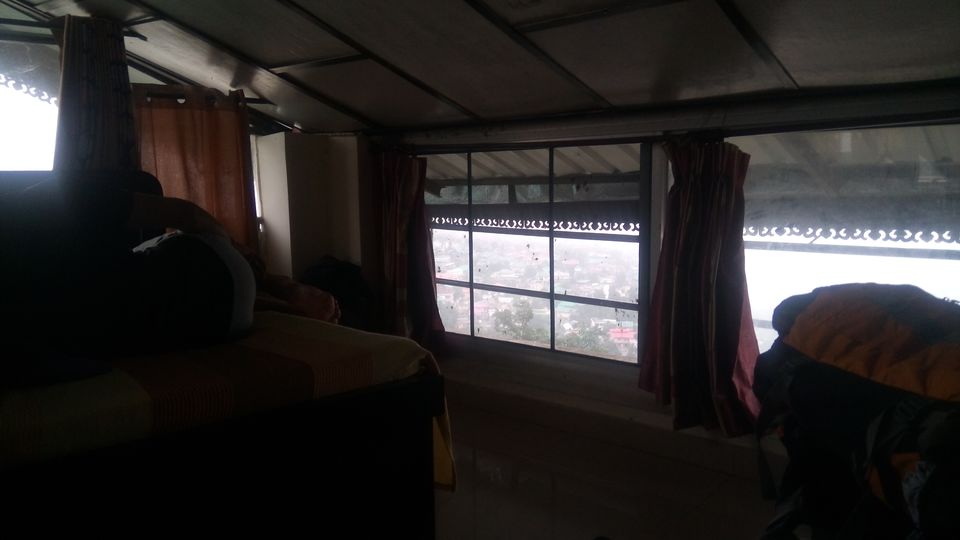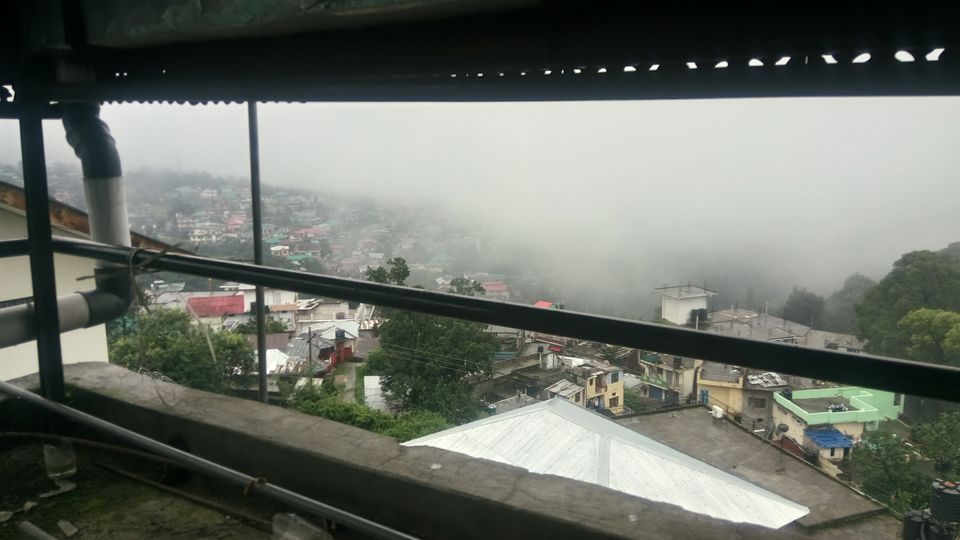 After taking a 2 hours power nap we all lefted for the view of main streets of Dharamsala.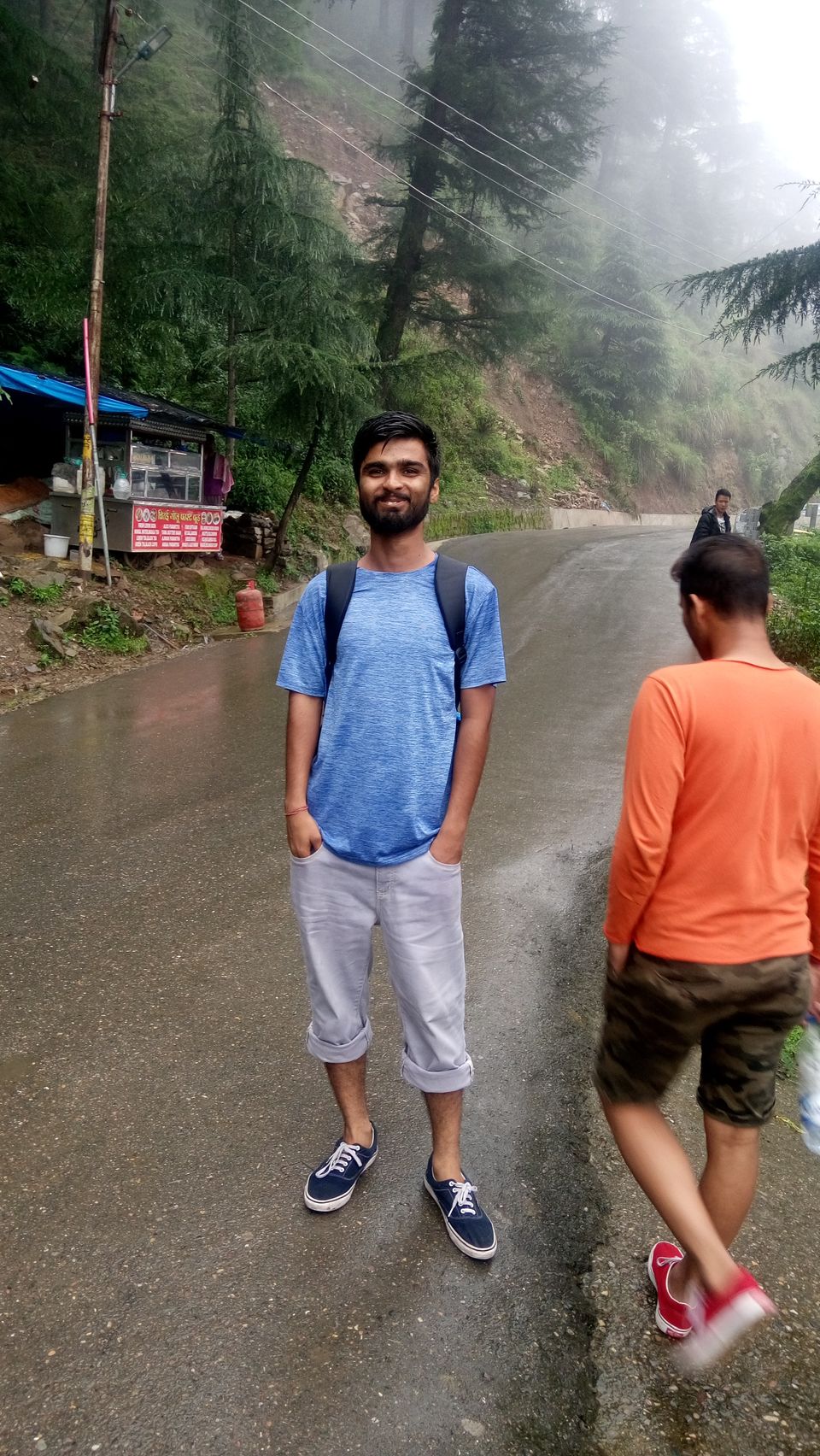 We planned for mcleodganj which was half hour away from dharamsala . For leaving there we hired a car which costed us 600 for going to mcleodganj and coming back to dharamsala for all persons.  In mid way there is a church which is good place for couples to go . But we haven't stopped there and after reaching mcleodganj we first visited H.H. the Dalai Lama's Main Temple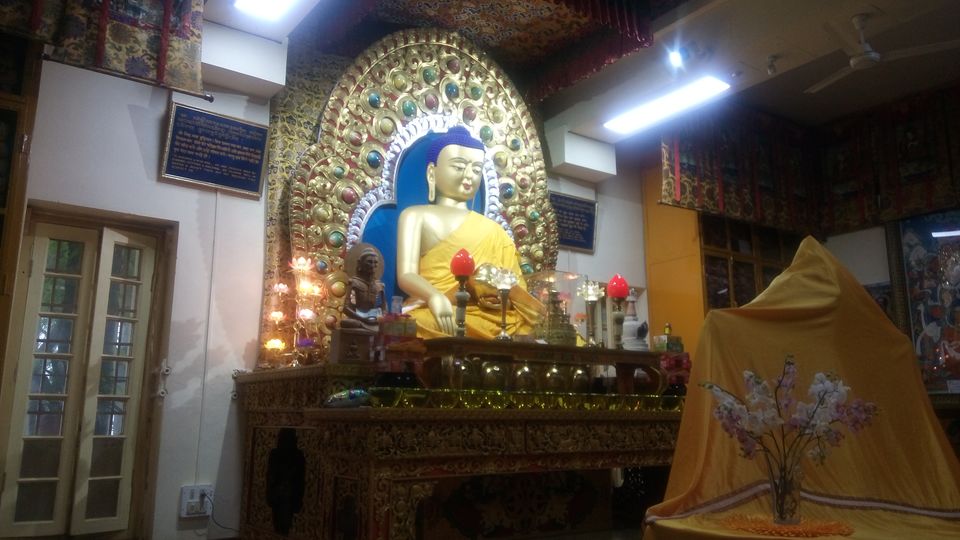 If you are going to mcleodganj you must go to this holy temple and spend some time there .This is so peaceful place . 
After That we all had a Lunch I should say in Himalayan regions food is way more costly so be ready for that.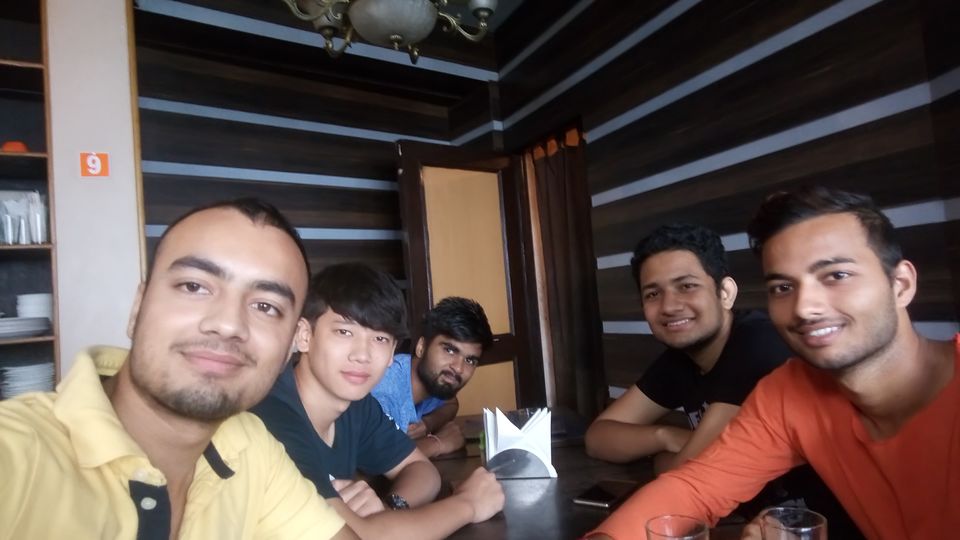 Then we left for Bhagsunag Waterfall , we did a walking roadtrip to that place its around 1.2 kms from main markets of mcleodganj .
Some Views which we saw :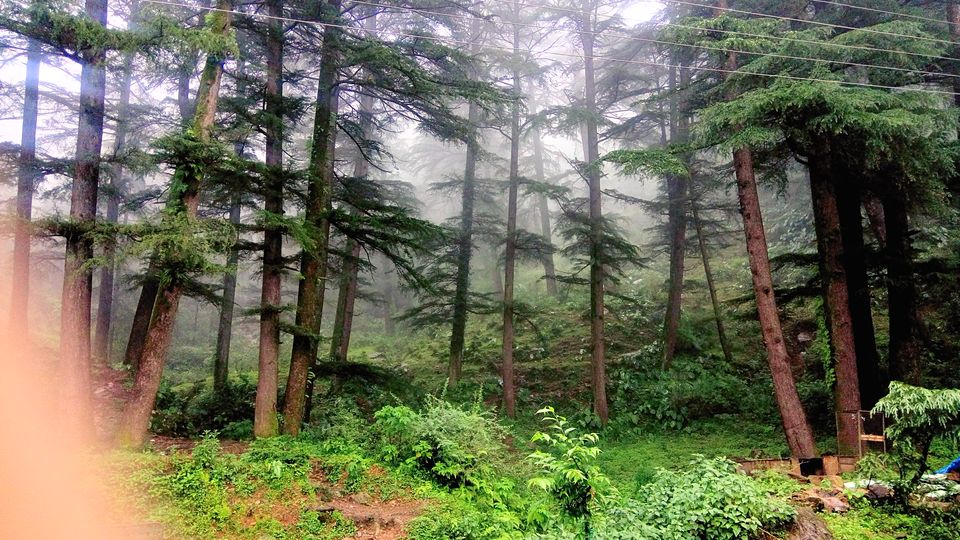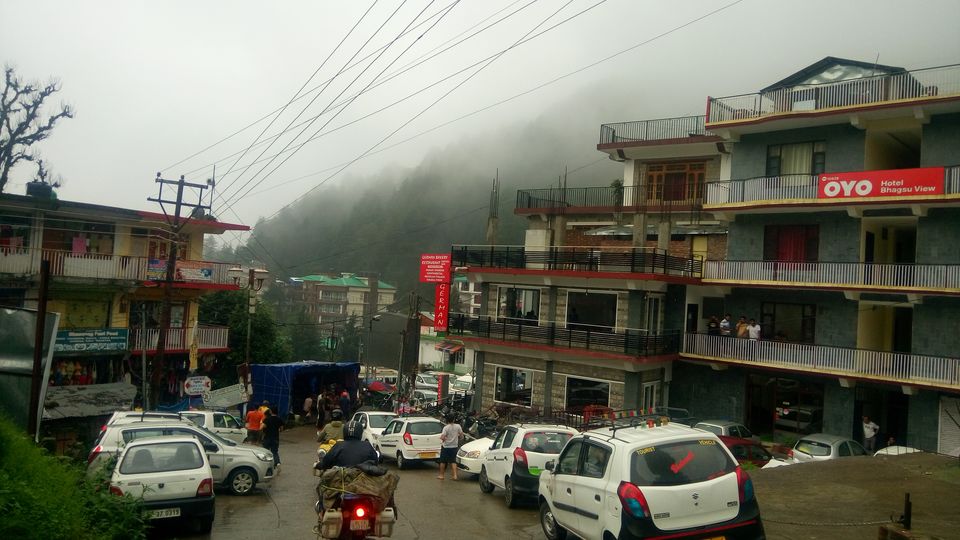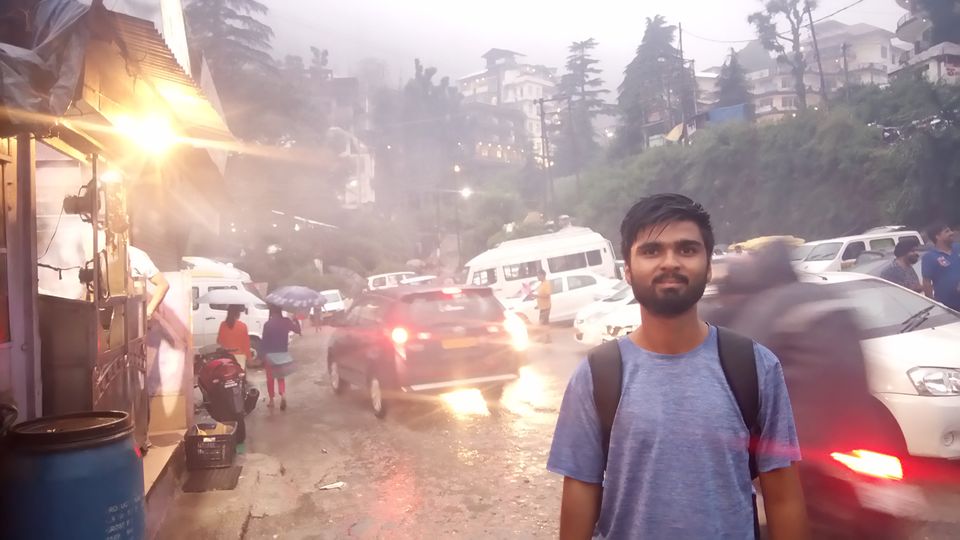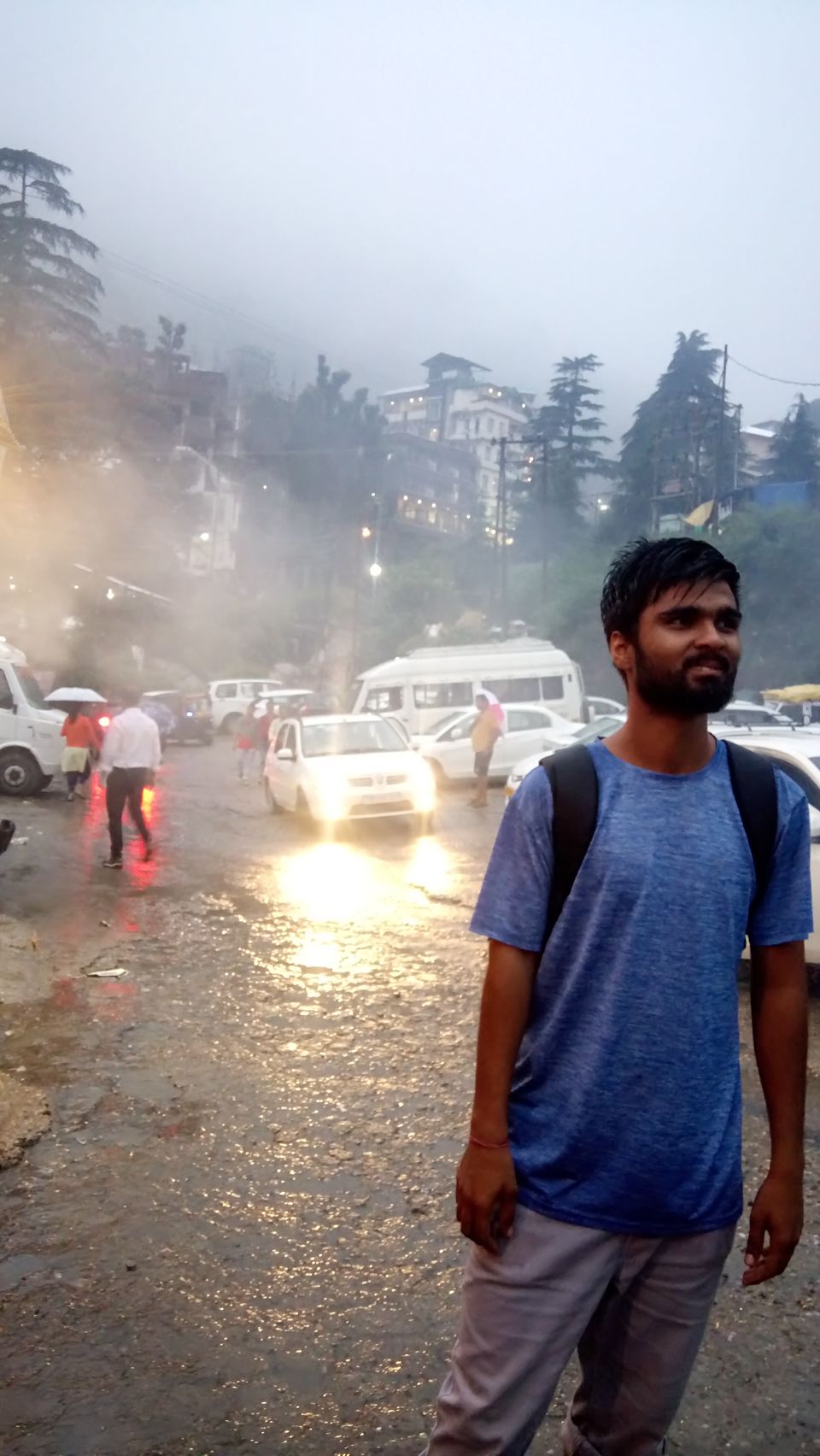 Then we left for our hotel. In our hotel there was a dine in restaurant so didn't face any issues for food.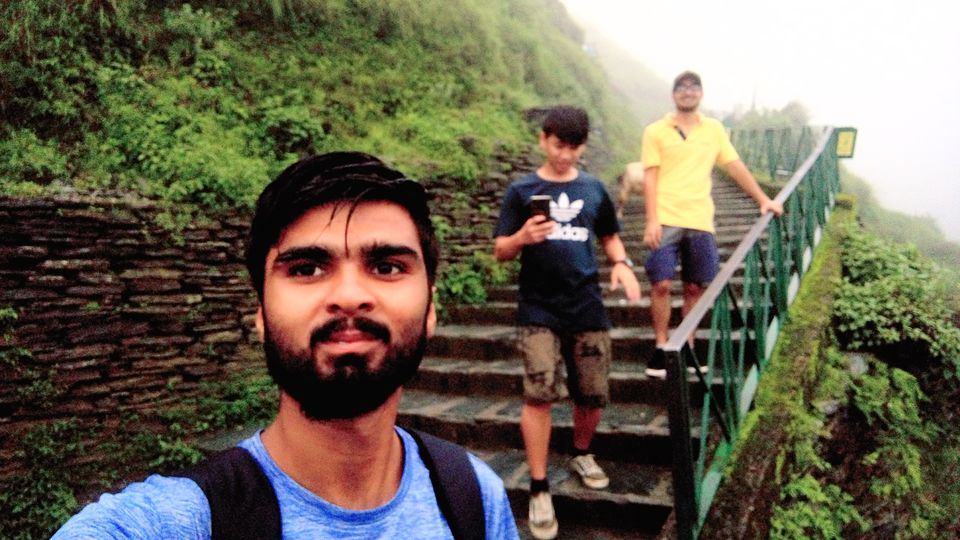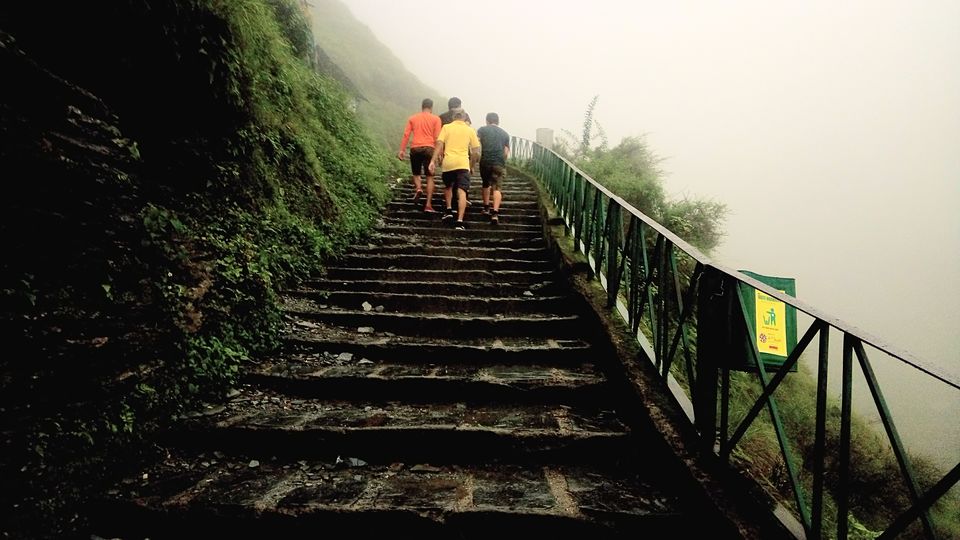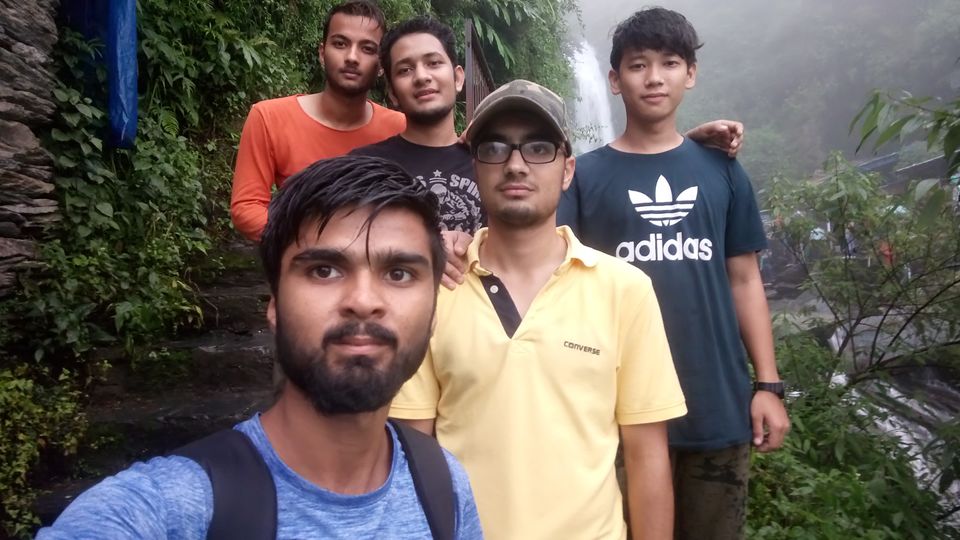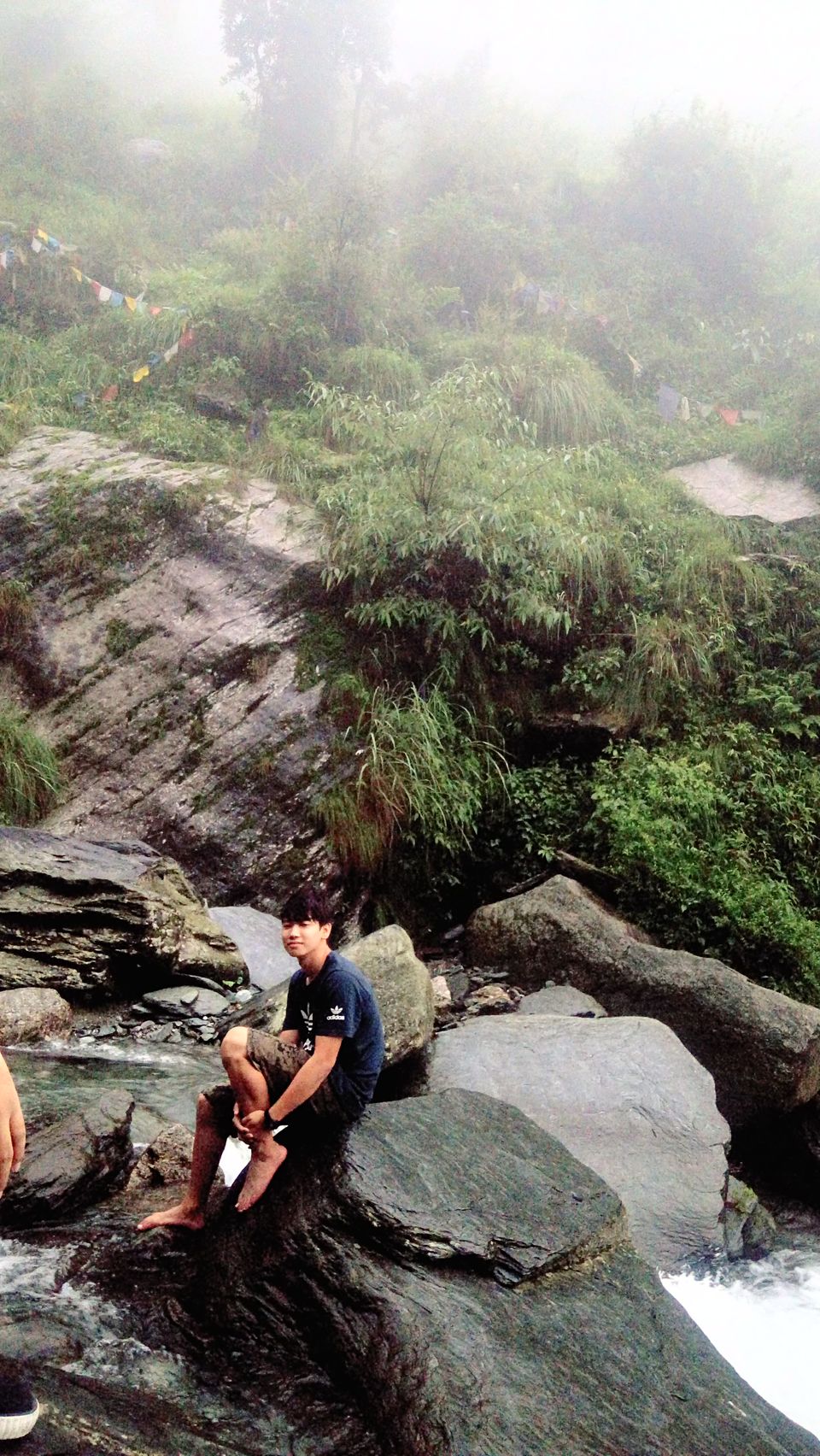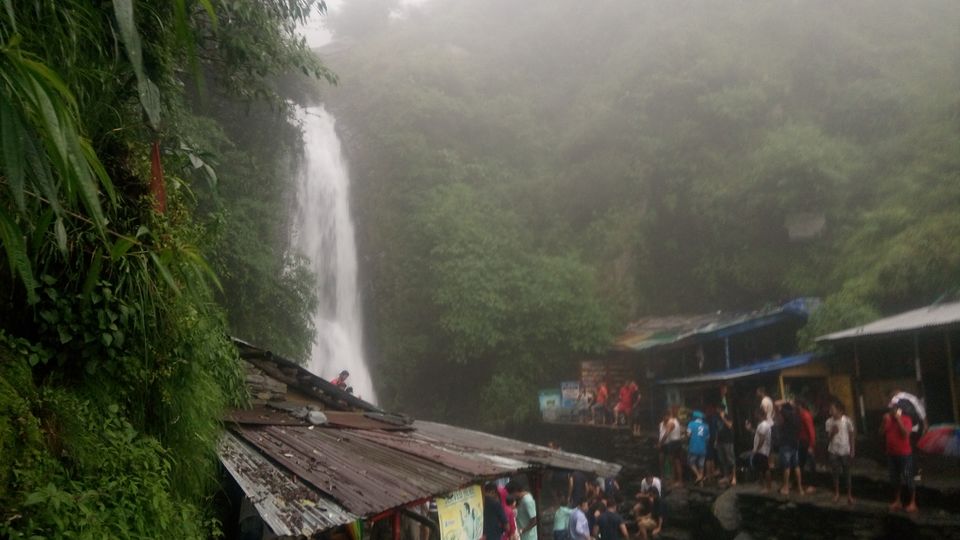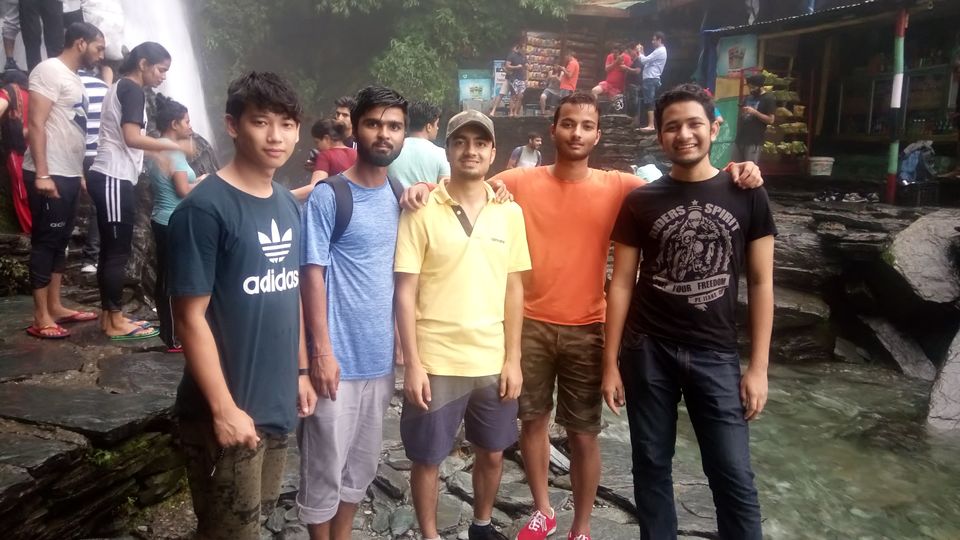 On second day we visited Dharamsala stadium and explored nearby placed near stadium.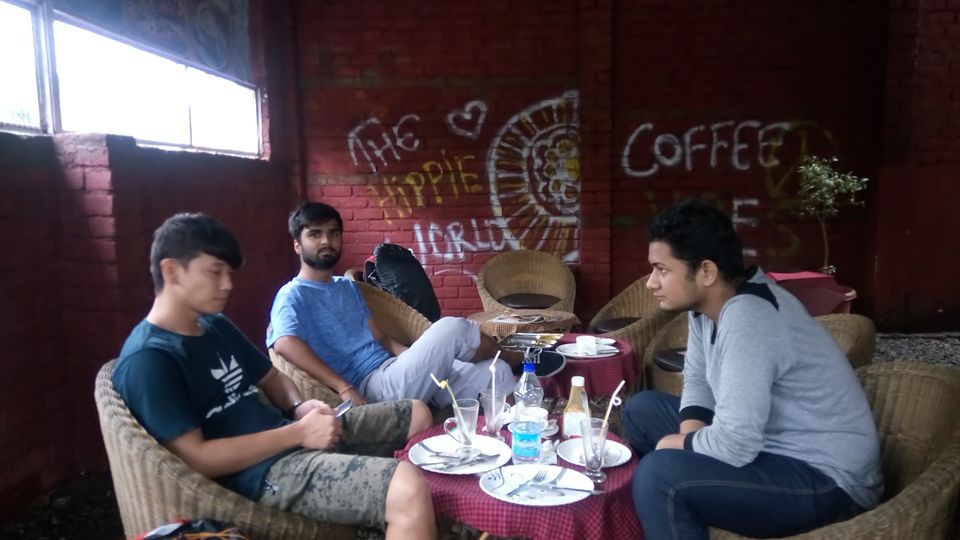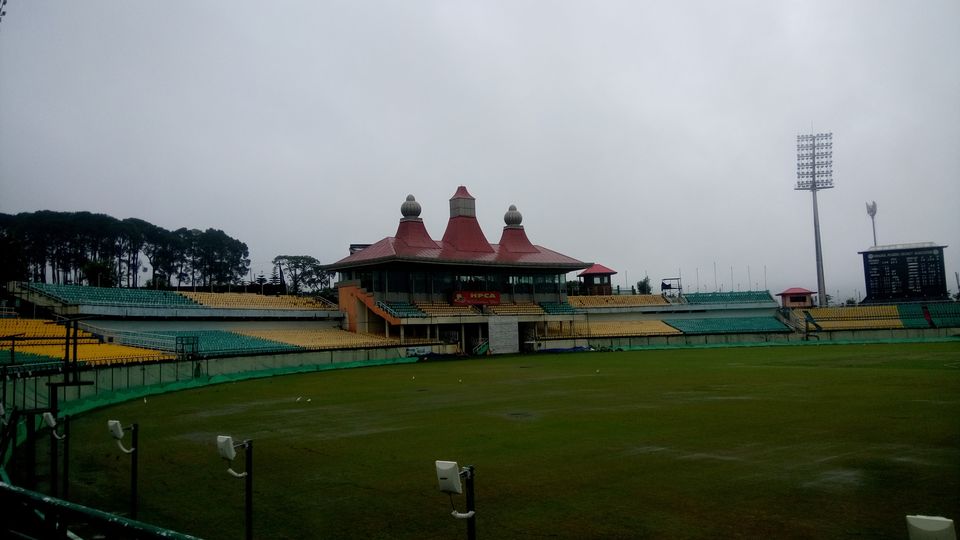 On same day we left for kangra and in kangra we booked a hotel in just 800 for all 6 of us.In kangra we haven't spended times staying in hotels instead we booked a cab for Dal lake but there was a little land sliding there so we came back and explored around kangra markets.
In third day we woke up early and first we visited Kangra Fort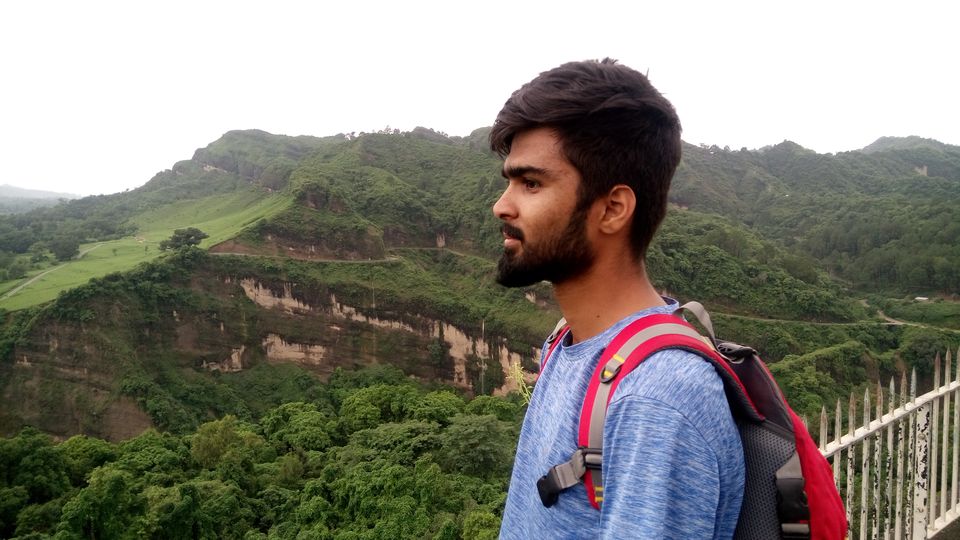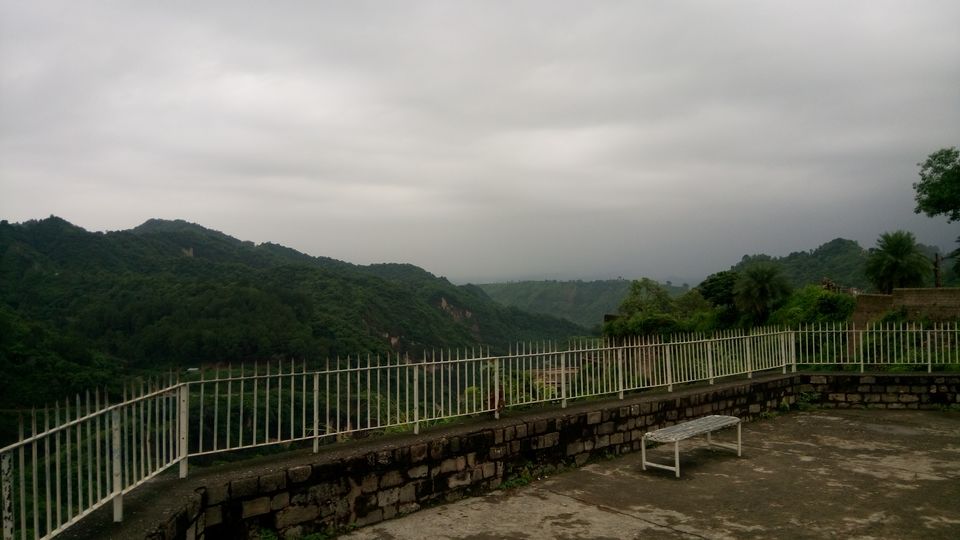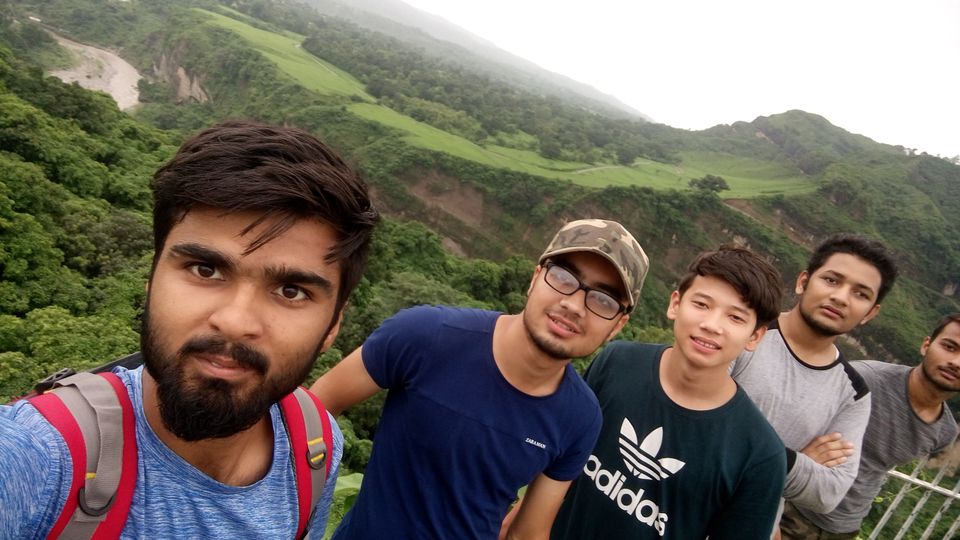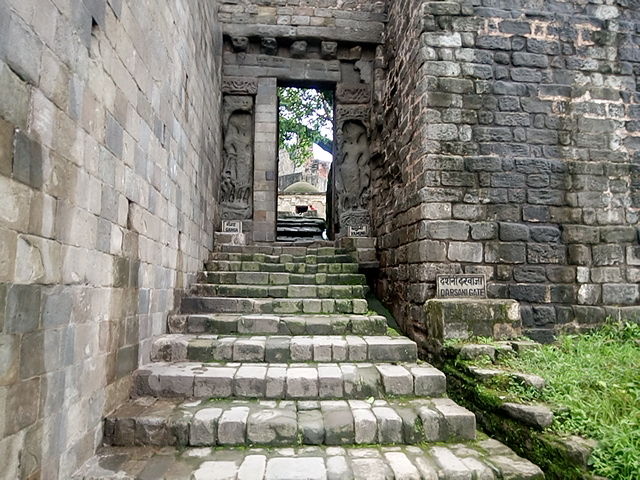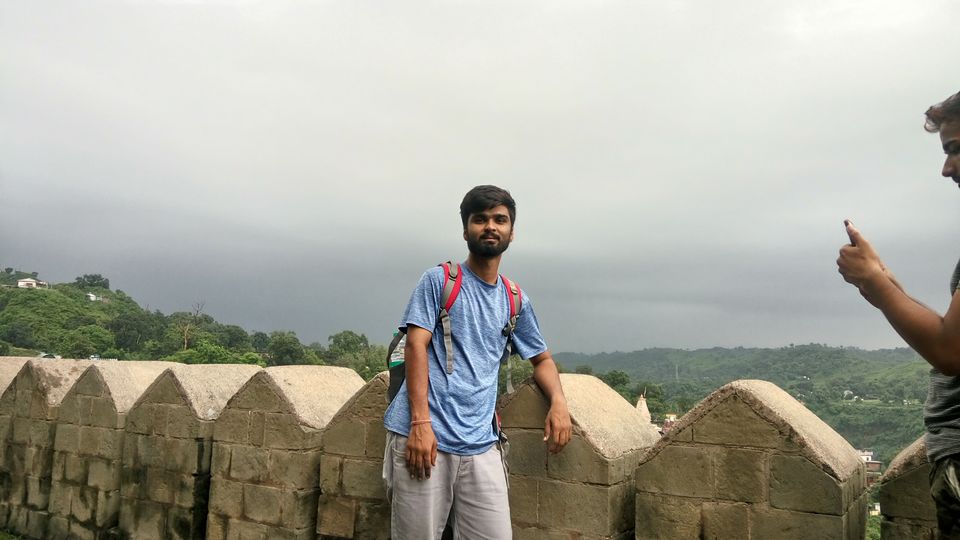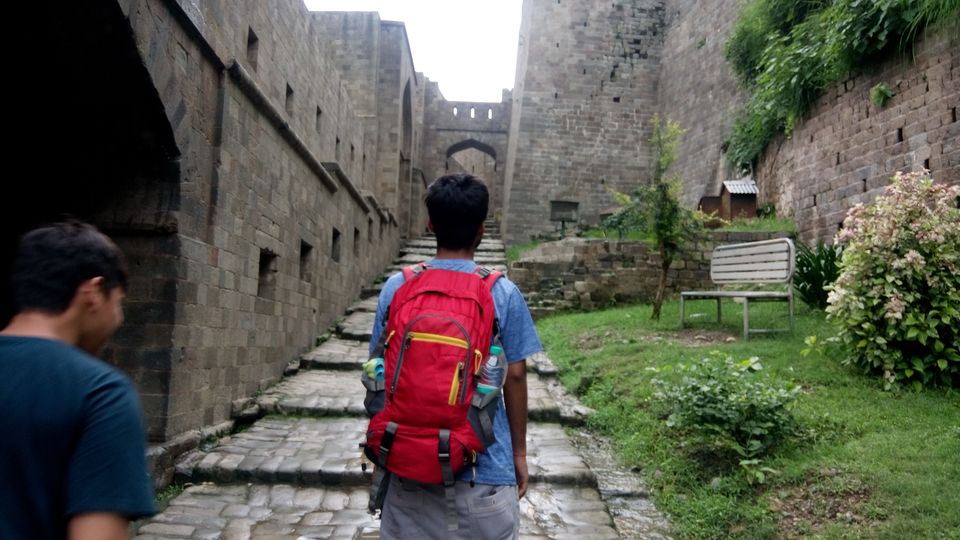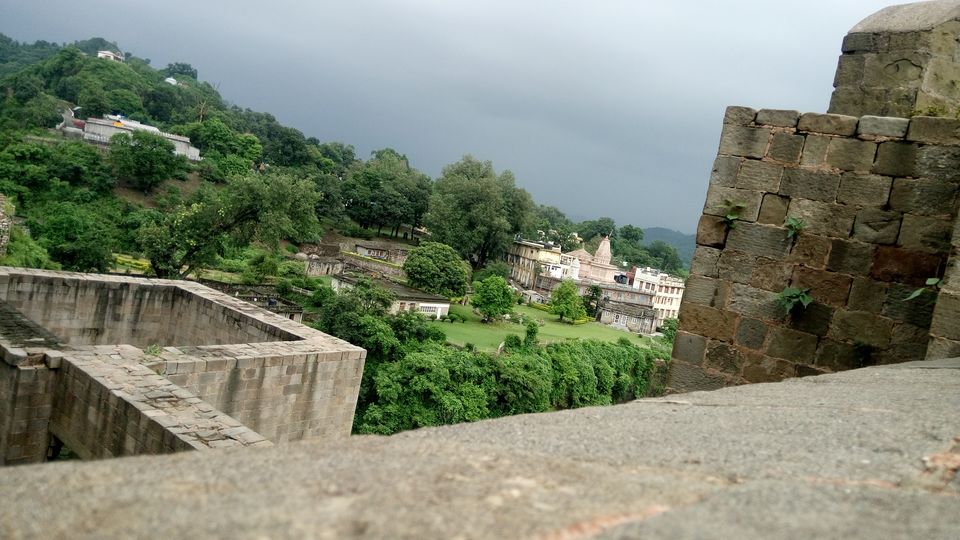 After going to kangra fort we left for trekking to highest cliff of kangra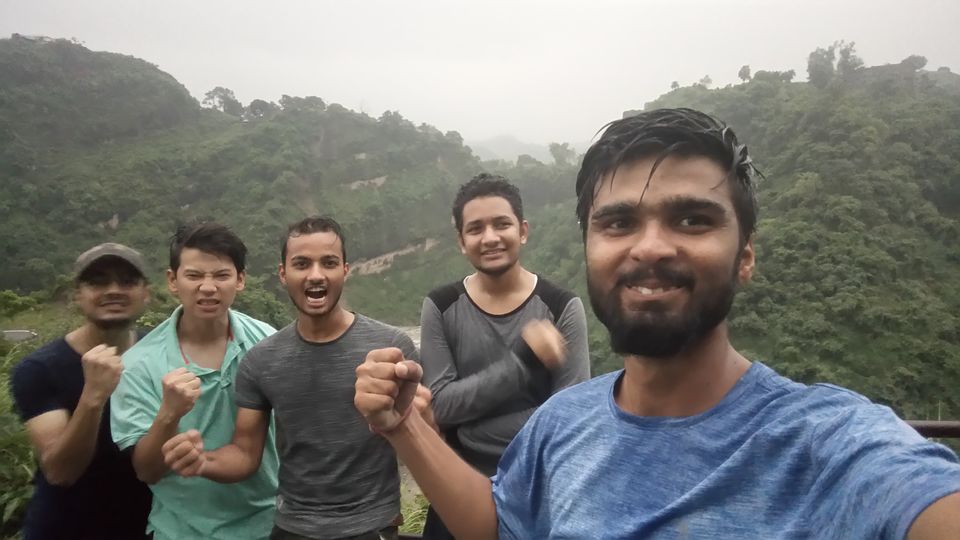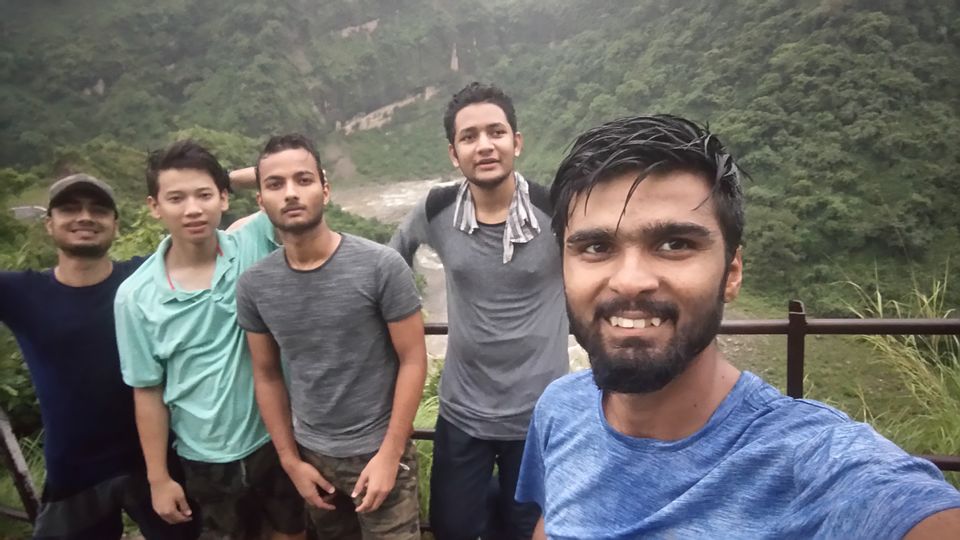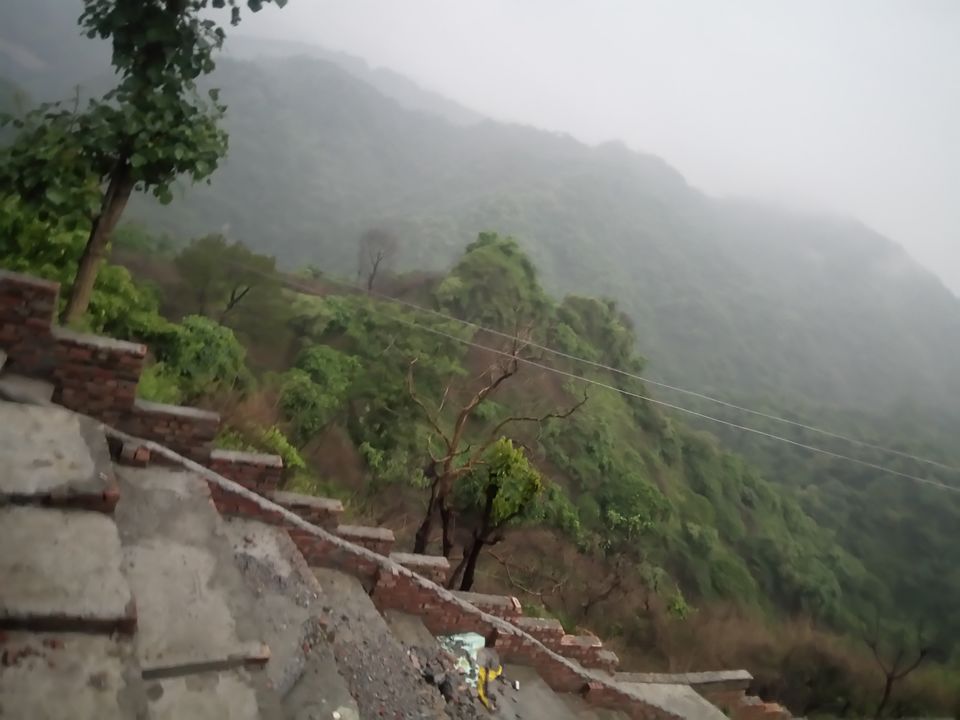 Advice :while doing trekking to these place be aware of your surroundings there are many wild animals around.
then after doing trekking we went back to our hotels and left for jalandhar around 11.00pm.