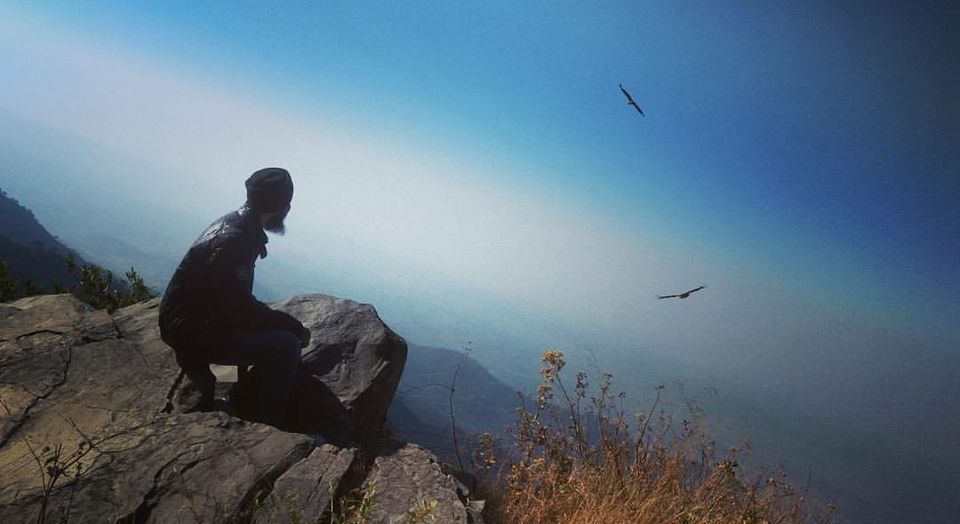 We left for Kasauli at 6:30 AM in the morning. It is a small, quaint town in Himachal Pradesh, about 65 kms from Chandigarh which also serves as an Indian Air Force Base. We got out of the city and headed towards the hills via the NH-1, which is a feast for the eyes. We stopped by at some places to watch the sunrise from behind the hills and later reached  Kasauli by 9:30 AM.
And let me tell you all, it was like the 1880s all over again, if one ignores the vehicles roaming around. It was so peaceful and refreshing. The people, especially the Army men, were really polite and helpful. There were many old guesthouses, which must've seen a whole era of British officers coming to spend their summer days there back then.
We then headed towards the Sunset Point first, as it was nearby. After having completed the registration at the army checkpoint, we hiked to get lost in the hills. After walking for about 15 minutes, we reached Sunset Point, which was at an elevation of 6,000 feet above sea level. And there was the first clear view of Mother Nature - one could easily see a dam and Chandigarh too.
Later, we decided to go hike the Gilbert Trail. It is 1.5-2 km nature trail further inside the hills. Sometimes going a step further leads to amazing experiences and outcomes. The same happened with us as we headed way ahead than the trail. And the views were worth the efforts.
After spending about an hour or two there, we came back in town and explored the Kasauli market on foot. We had our lunch at Cafe Rudra, whose wall (well, I'm a singer and I crave for 60s western music) made me want to choose it amongst the many small cafes there.
The last stop was the Christ Church, where we spent about 20 minutes and then decided to head back to our normal lives again...And I was back in Banga by 7 in the evening.
It was a very memorable experience, a great weekend, maybe because I had my sister with me, with whom my bond is now stronger than ever. And the best part, Kasauli is still an untouched beauty, far from all the chaos and the troubles. Hence, it must be kept that way and enjoyed by everyone!
Pro Tip: The road is a bit bumpy towards Kasauli due to construction work, so one ought to be an experienced and patient driver. I was all covered in dust when we reached Kasauli.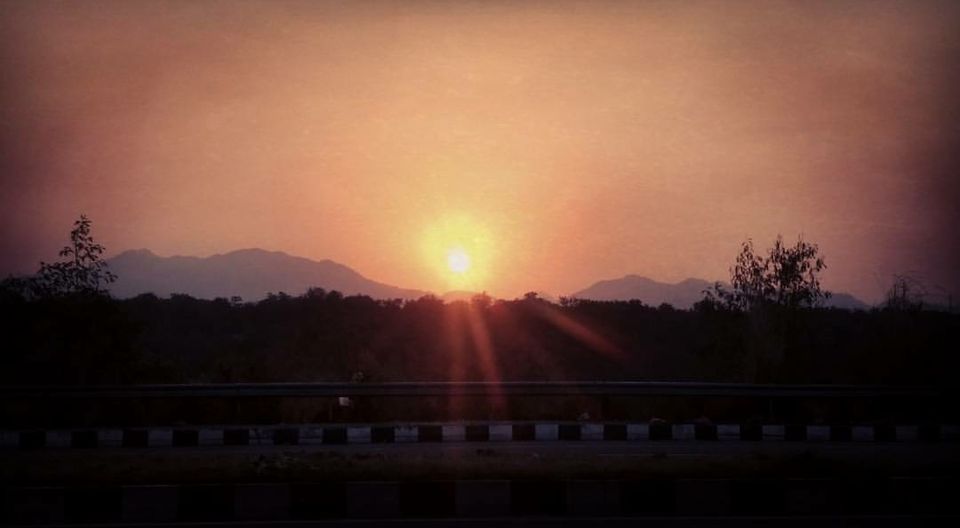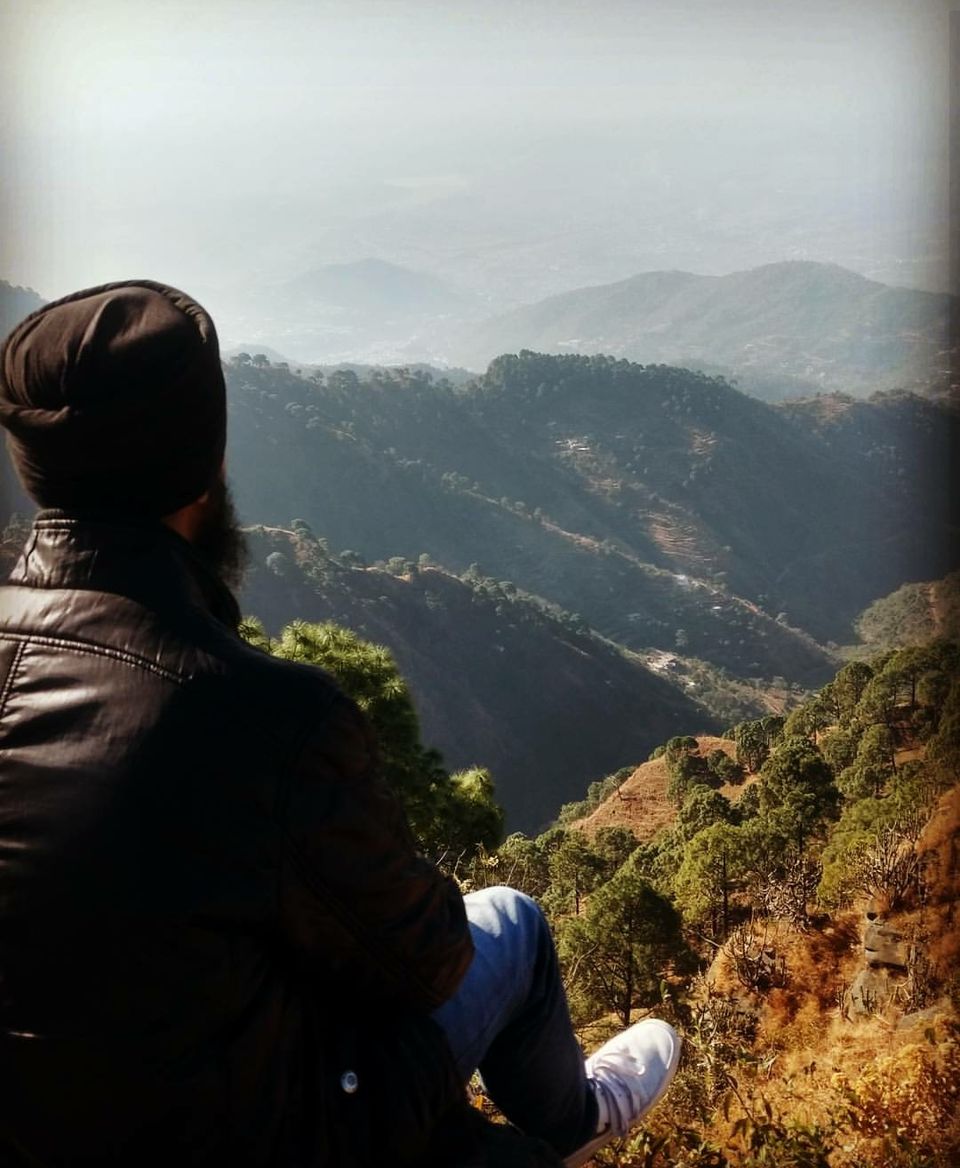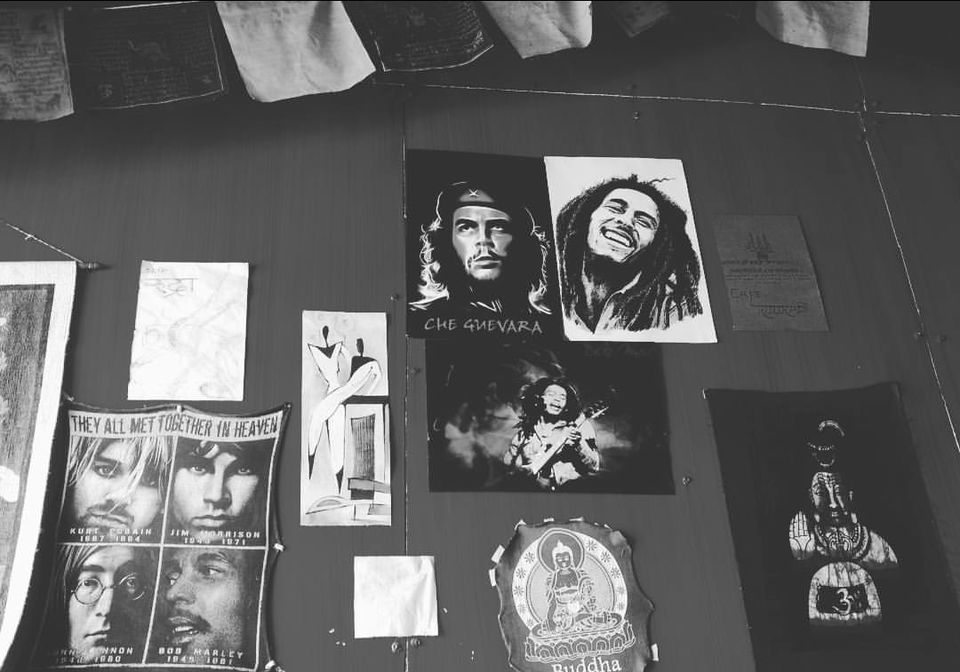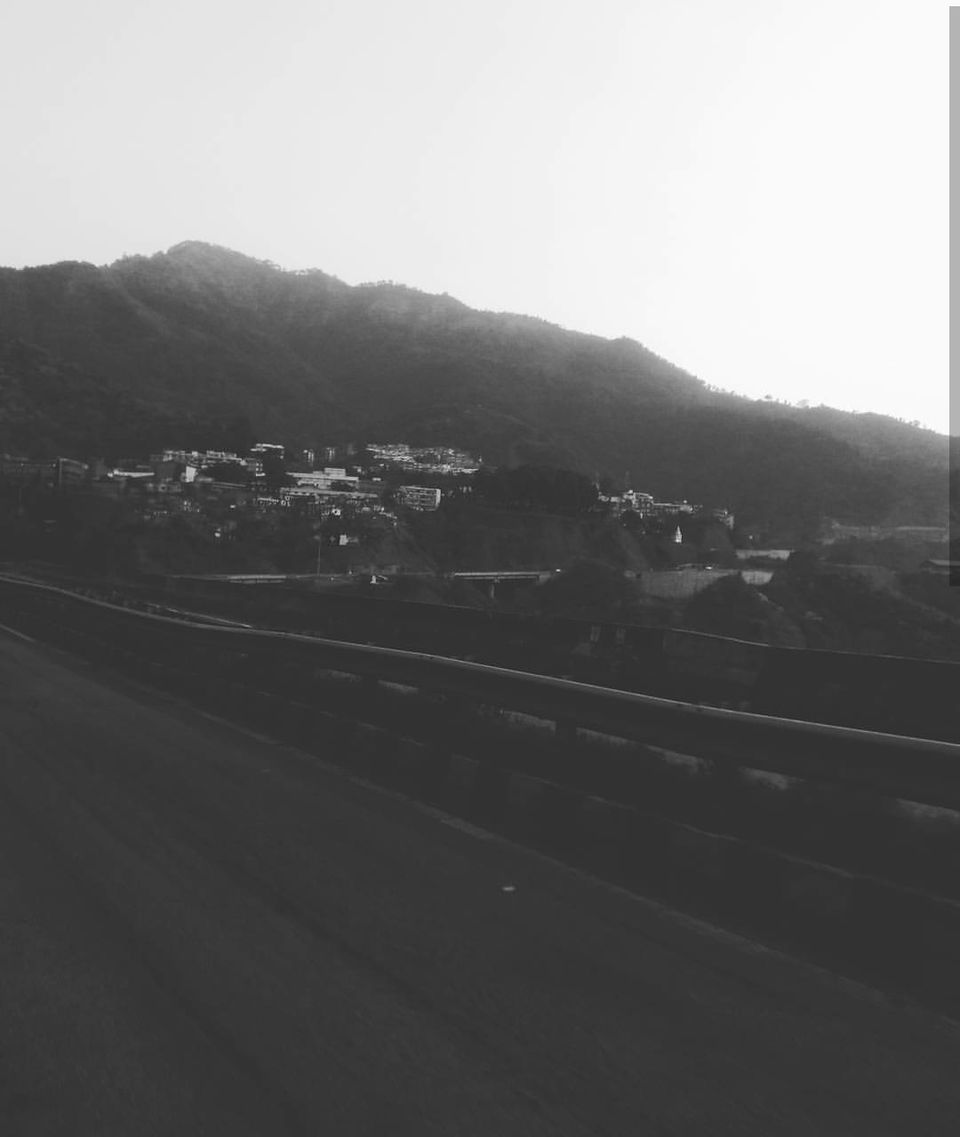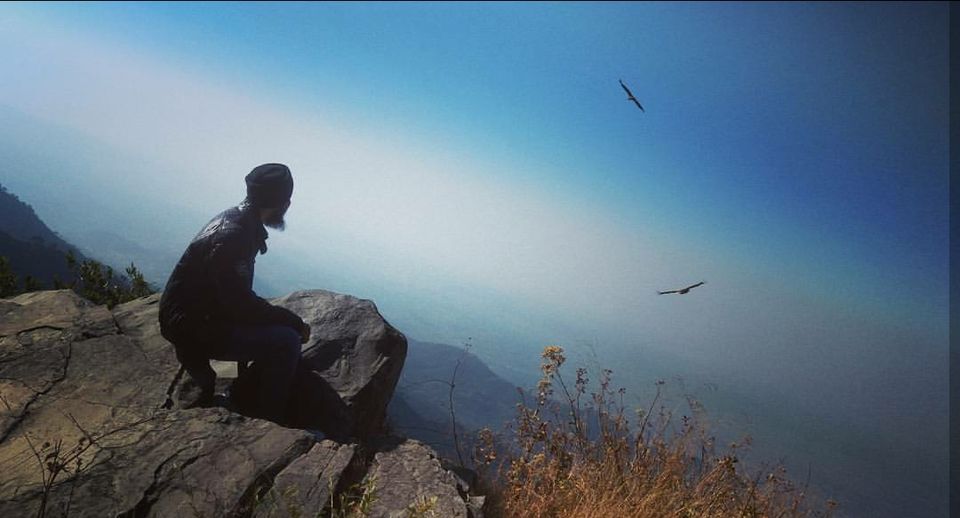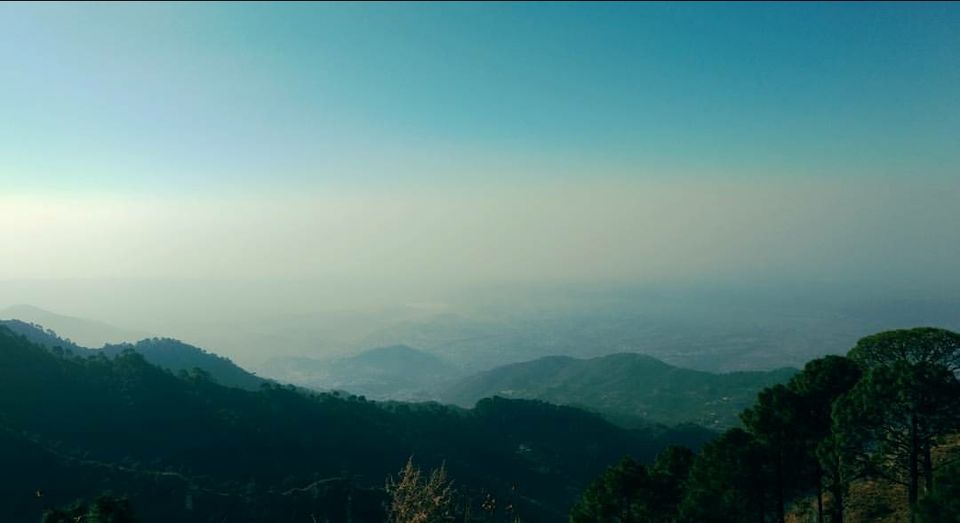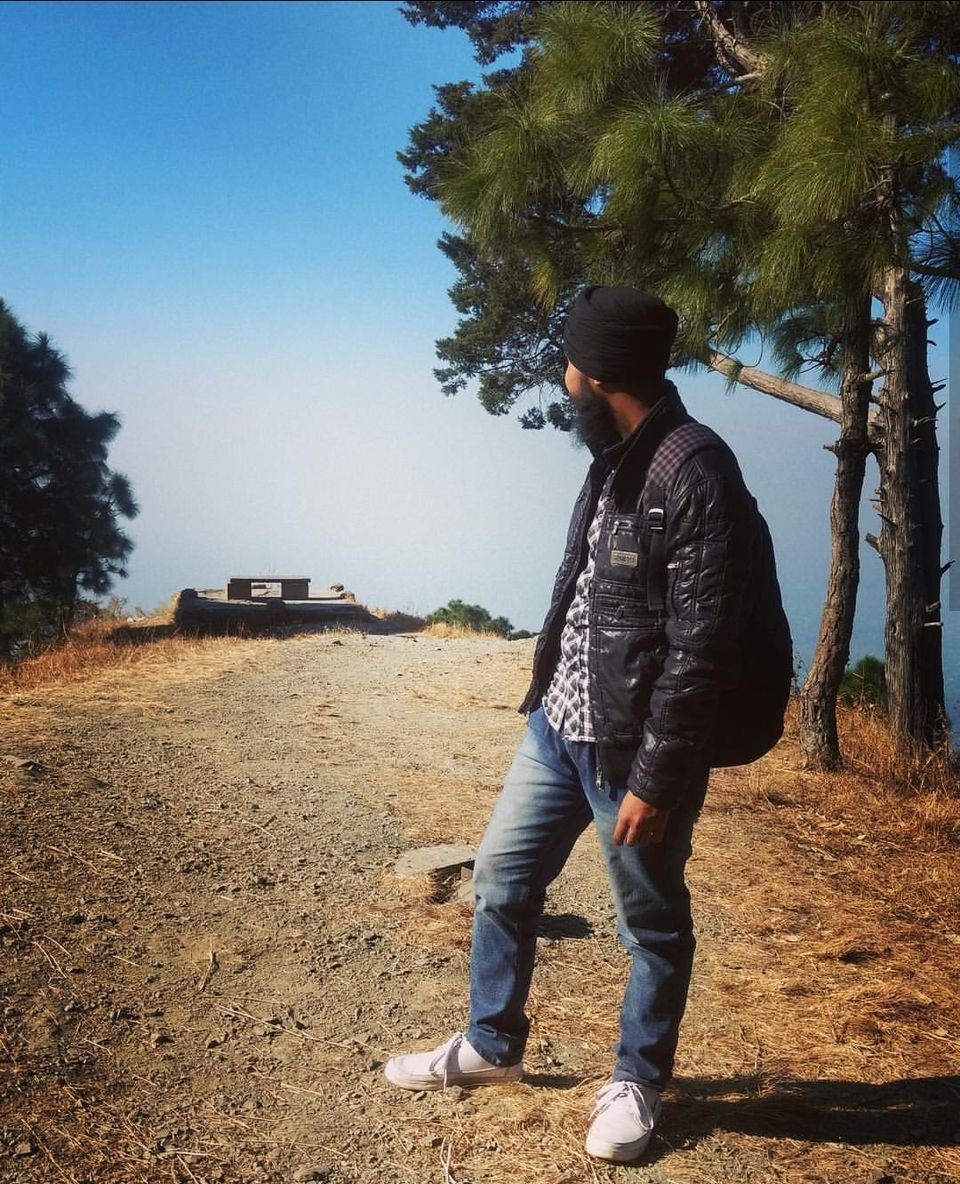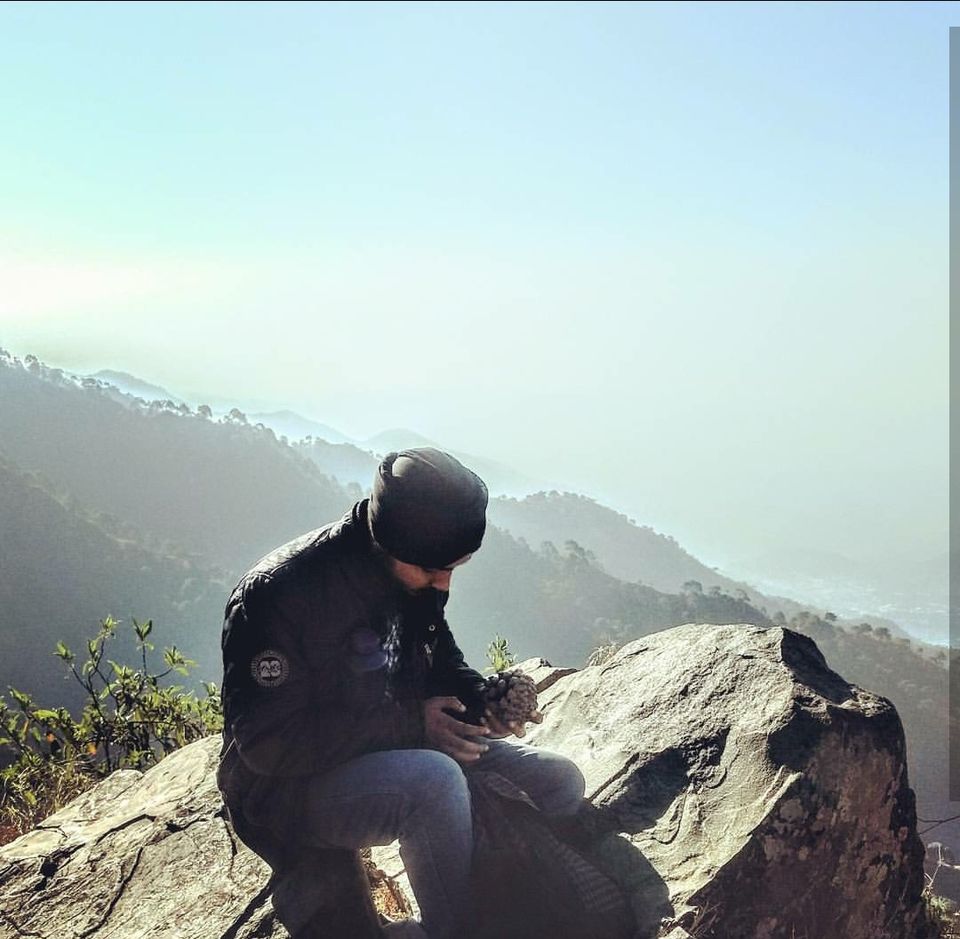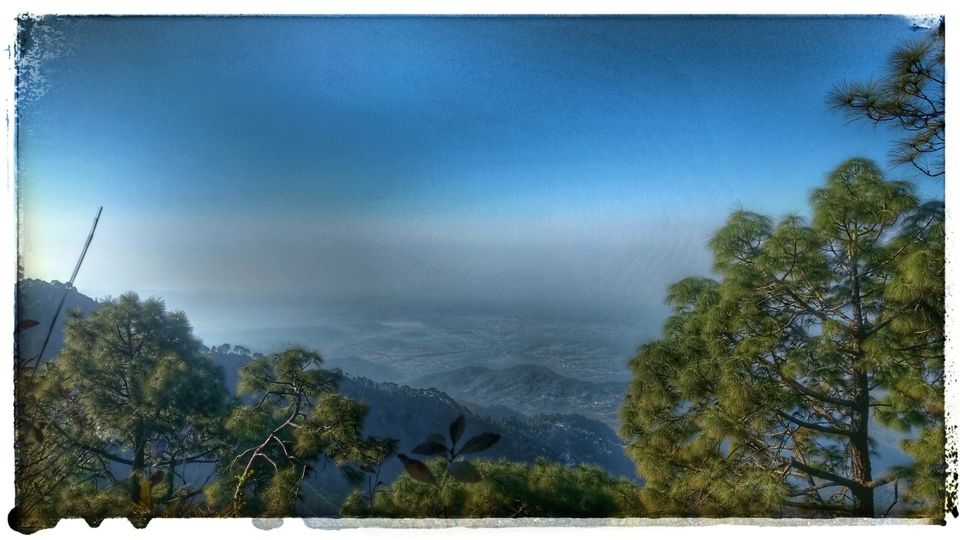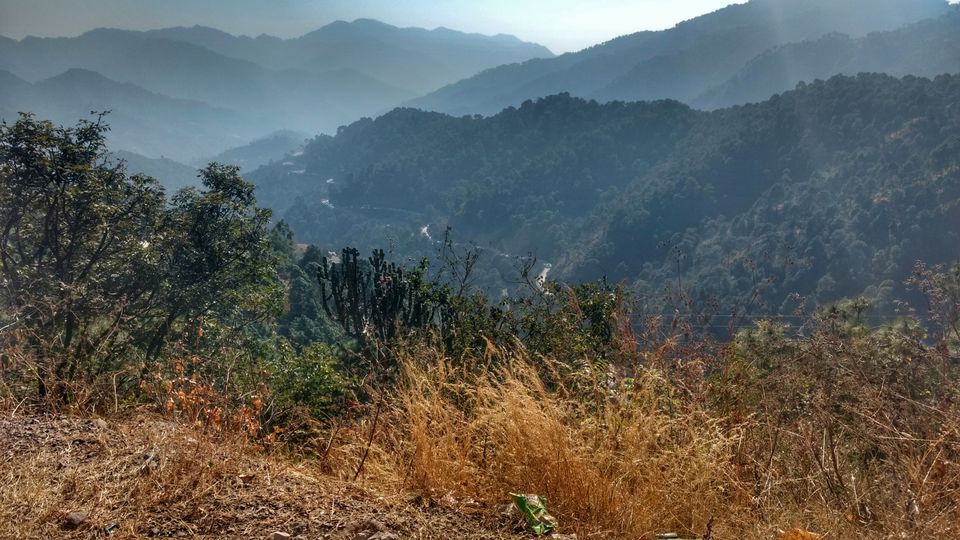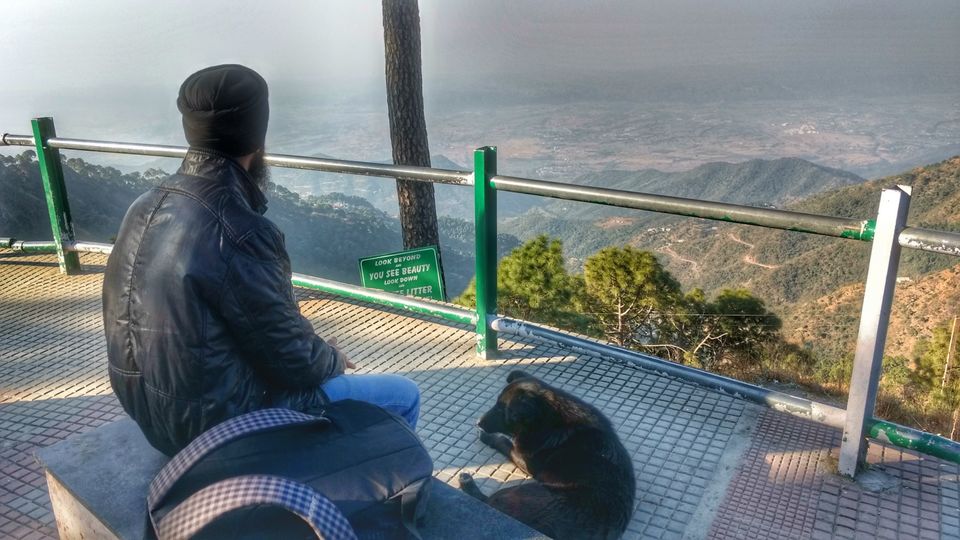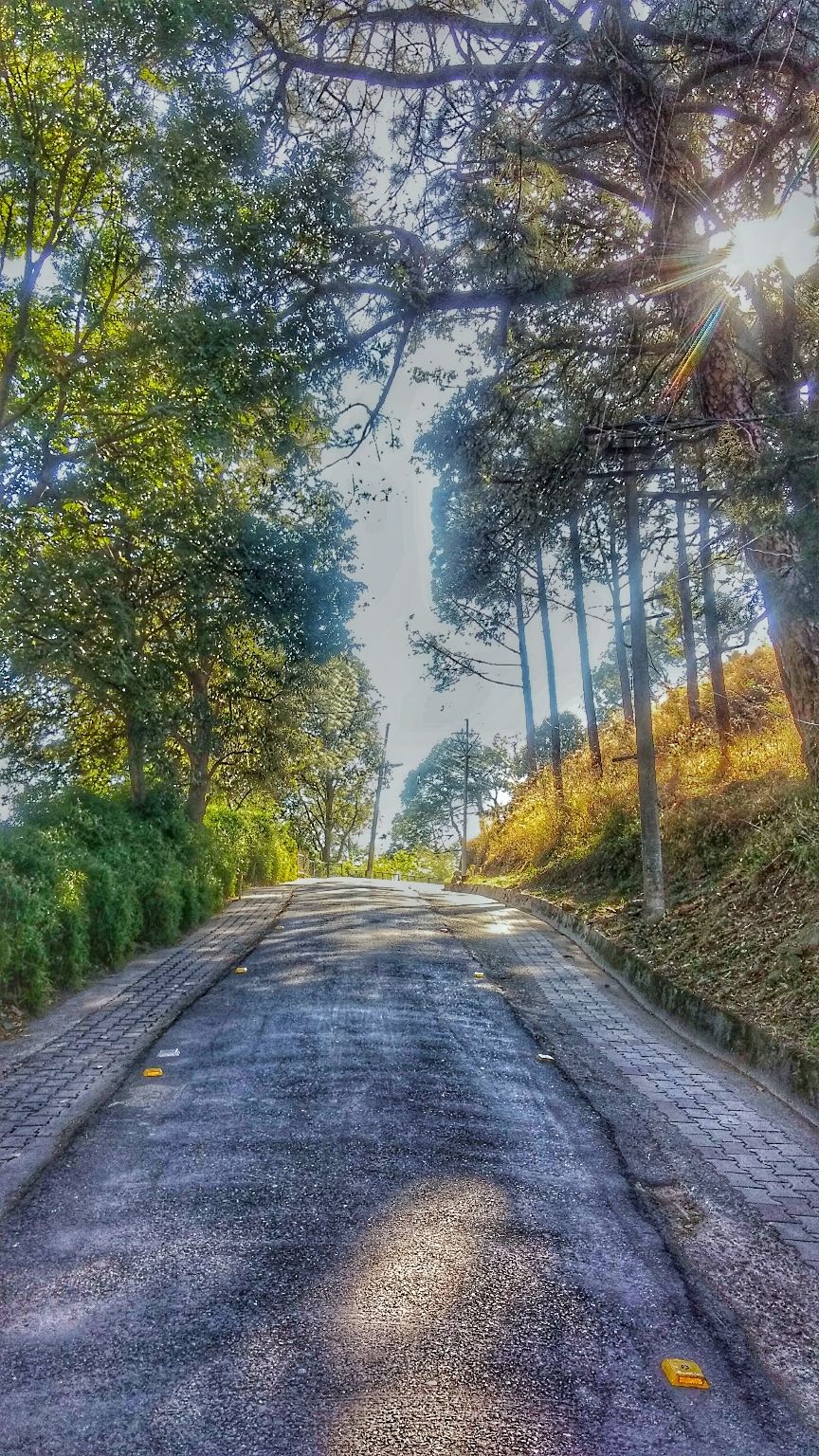 Winter vacations. About a month still in hand, I was in a desperate need to see someplace new. Be at peace.
It was a Saturday morning. I was in my home in Banga, better known to be the birthplace of Shaheed Bhagat Singh. And then it struck me.
Why not go to Kasauli with my elder sister this weekend?
I called her up, told her to get her scooty ready to go and got ready for the hills! By 3 PM, I was already on my way to Chandigarh, about 100 kms from Banga. I reached ISBT 43 by 6:30 PM and was welcomed by my sister, who was already waiting for me there. We took a stroll around the "city beautiful" and then decided to go to Elante, one of the biggest malls in north India.
Right at the last Chowk, from where we had to turn for the mall, the scooty stopped on the middle of the road 😅 Both of us spent around 20 minutes dragging and kicking it before it finally started back again. Later, we checked into the mall.
We walked around and later went to the place both me and my sister love - The food court. The Quattro Cheese Pizza, White Sauce Pasta and a Keventers Shake made a great supper.
Then we headed towards the Sukhna Lake. The chilly winter night, with a clear sky and a ride on road which was almost covered by a dense cover of trees was a terrifying and amazing experience, as we headed towards the Garden of Silence. It was around 11:30 PM. With no one to be seen around the place, it was just the two of us, and a pin drop silence.. Literally! Spooky eh?
Now all I waited for was to get lost in the hills tomorrow!