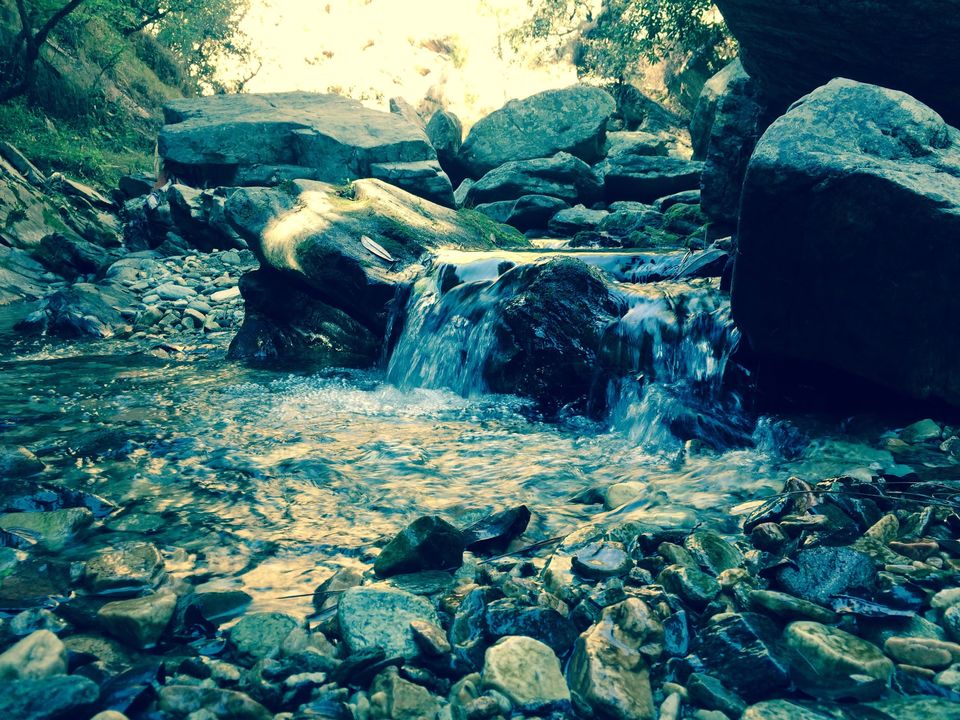 Mukteshwar is a little quaint hill station in the kumaon region of Uttarakhand. Its immense beauty and calmness environment makes it a perfect place to be called Queen of Hills. It is a place where one can come over a weekend from Delhi/ NCR and rejuvenate your mind and soul.
Day 1
Start your day by paying a visit to Mukteshwar Dham, a temple devoted to Lord Shiva. It is a belief that the town got its name from Lord Shiva and means Salvation from Life. The serene and enchanting environment if Mukteshwar truly reflects this and one is definitely ought to attain salvation from the cities buzz and pollution.
Day 2
Today is the day when you will get closest to the nature as you visit a secluded waterfall called Bhalu Gaad Waterfall. Its little off the road location and an hour of trek through the forest, up and down the rocky trail and crossing small water streams will be an unforgettable experience for everyone be it friends, family or solo.
Now until you make a plan Travel through Mukteshwar through my eyes and get lost in the beauty of the hill station