I feel lucky of living in Greece as I love the sea and here I get the chance to enjoy summertime at least six months a year!
Each year, close to the end of September, as this is the best time in my kind of business to get a vacation, late September being the month of a much easier traveling program and less professional meetings, I 've made a habit of choosing a good all inclusive hotel to recharge my batteries, relax and rejuvenate!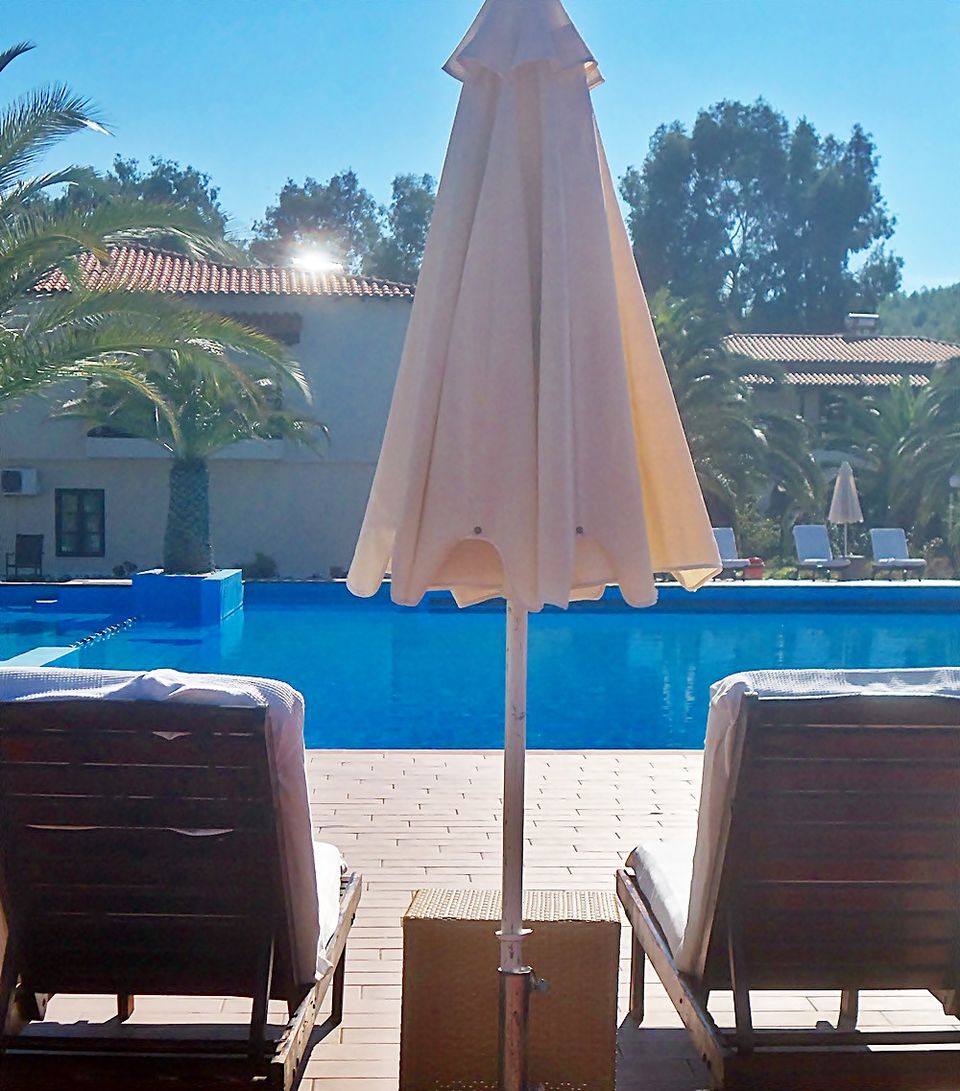 This year, my choice was the Assa Maris BOMO hotel, which I had heard lots about, being built by the sea next to gorgeous beach, so I was eager to form an opinion of my own! Upon arrival, I was immediately impressed by the hotel's beautiful green surroundings. The hotel gardens are gorgeous lawns full of flower beds and palm trees. I booked a room without any trouble as checking in was fast and I was happy to see that it was spacy, comfortable and sparkling clean!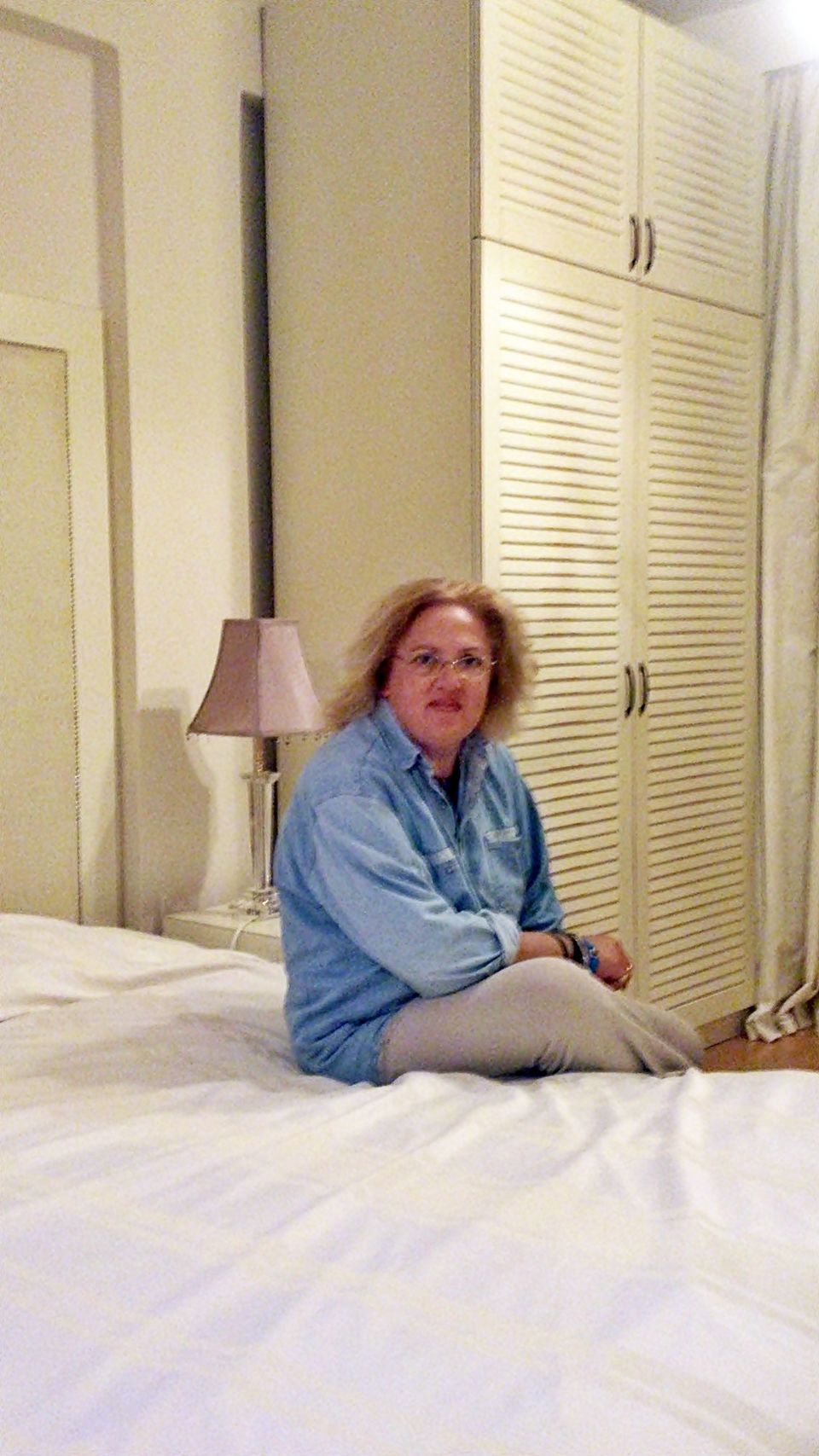 As soon as I settled in and unpacked I decided to visit the pool bar, right next to the two beautiful pools with crystal clean waters. The secondary smaller one is specially built for kids. I slowly sipped my coffee at a table in the shade, enjoying the great sea view.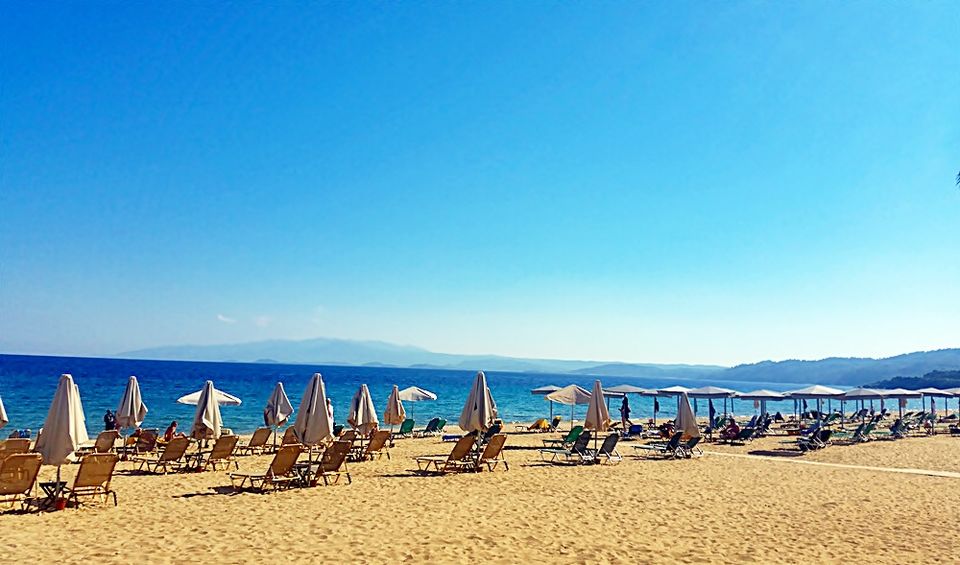 The beach is indeed fantastic, sandy and long with crystal clean waters! Just the view of the sea was enough to make me feel relaxed, so I let my spirit and thoughts travel over the waves enjoying my coffee! Soon after sunset I had a long walk on that beautiful beach. You may enjoy here a short video of that lovely stroll.
One of the positive aspects of Assa Maris Bomo hotel is also the tasty food that it offers. Quality is great at all meals, breakfast, lunch or dinner and the buffet offers a great variety! All dishes are well prepared and tasty!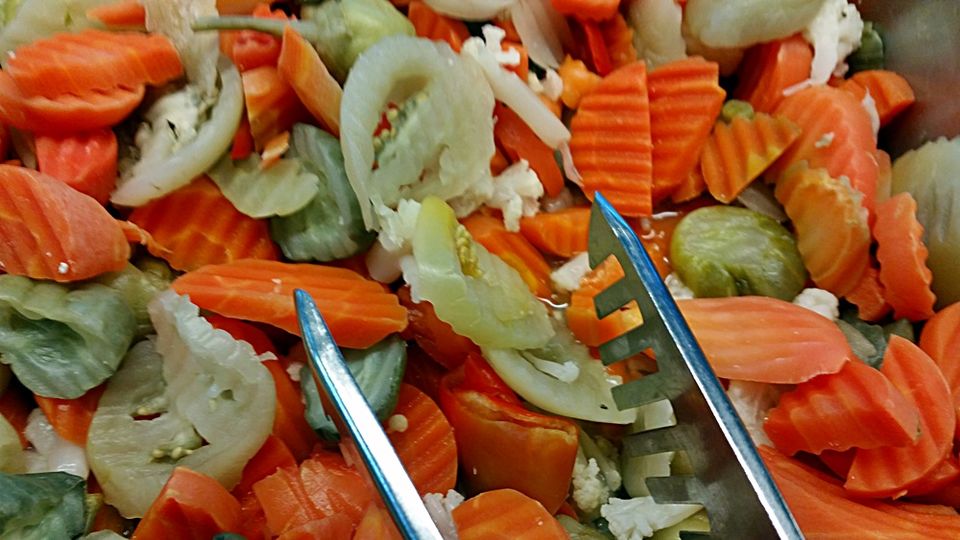 Another positive aspect of Assa Maris Bomo hotel is the quiet and relaxing environment that it offers. Despite the fact that it was almost at its full capacity when I visited myself there were no disturbing noises during my stay but the peace and quiet one needs to relax and let stress and anxieties behind!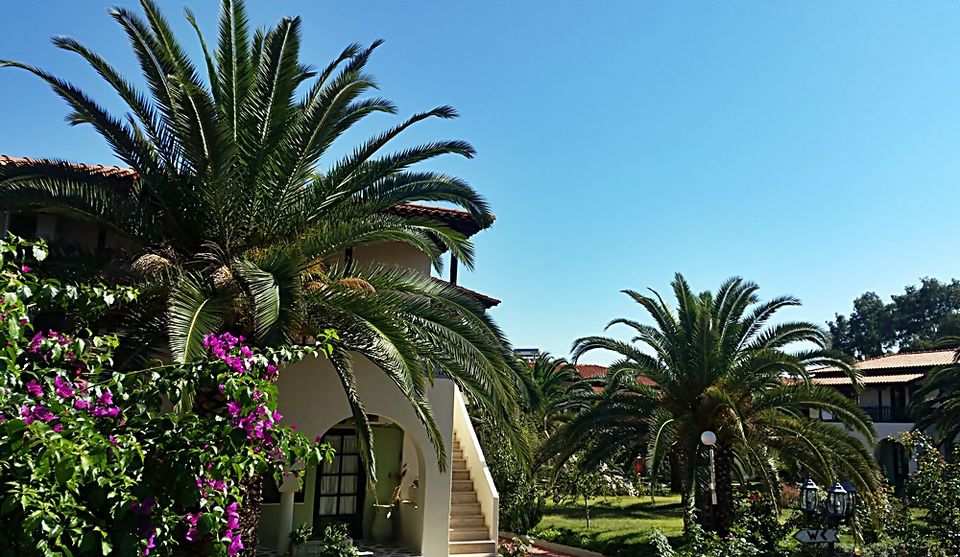 This was a very special weekend to cherish! I had a great day from the moment of my arrival and I'm looking forward to a second chance of spending some more days there, on that gorgeous beach and the soothing sea waves.
For more details see also Bomo Club Hotels !