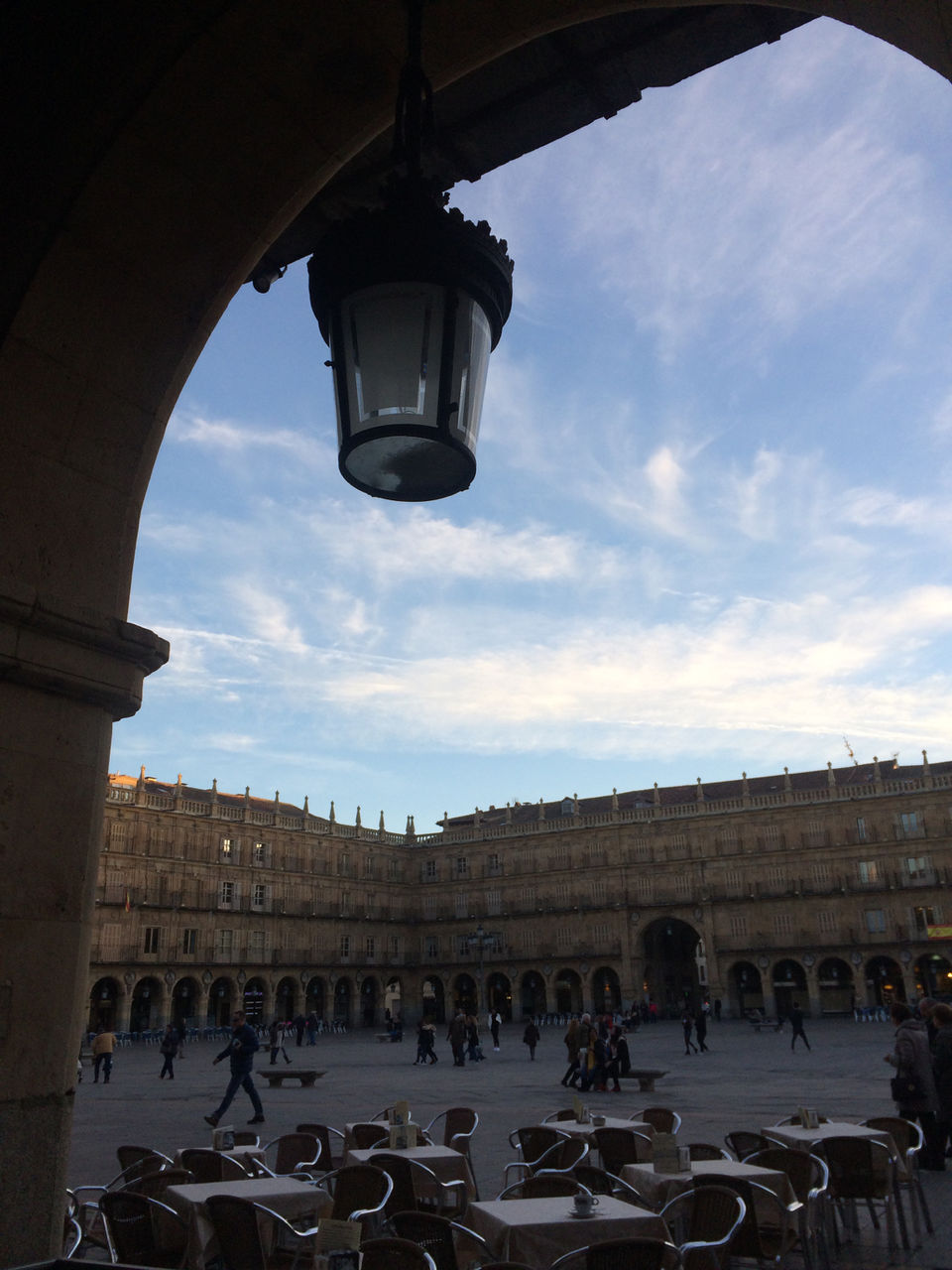 We went by car, from Porto, and spent 3 awesome days discovering this beautiful city. The trip was wonderful: we followed the Douro river and enjoyed the wine, gastronomy and the landscape. We arrived in the afternoon and, after the check in the Exe Salamanca, we went to the plaza Mayor to see the sunset and eat some pinchos.
The exceptional square was built between 1729 and 1755 and is considered one of the most beautiful squares of the country.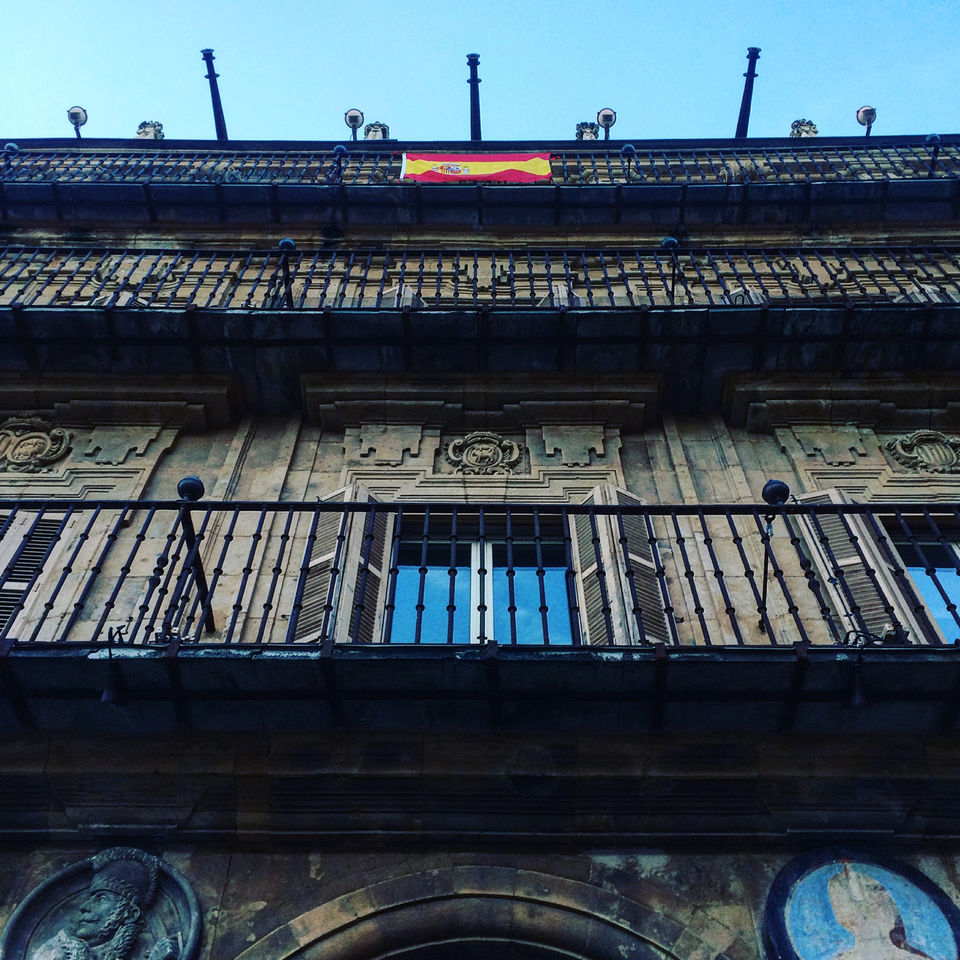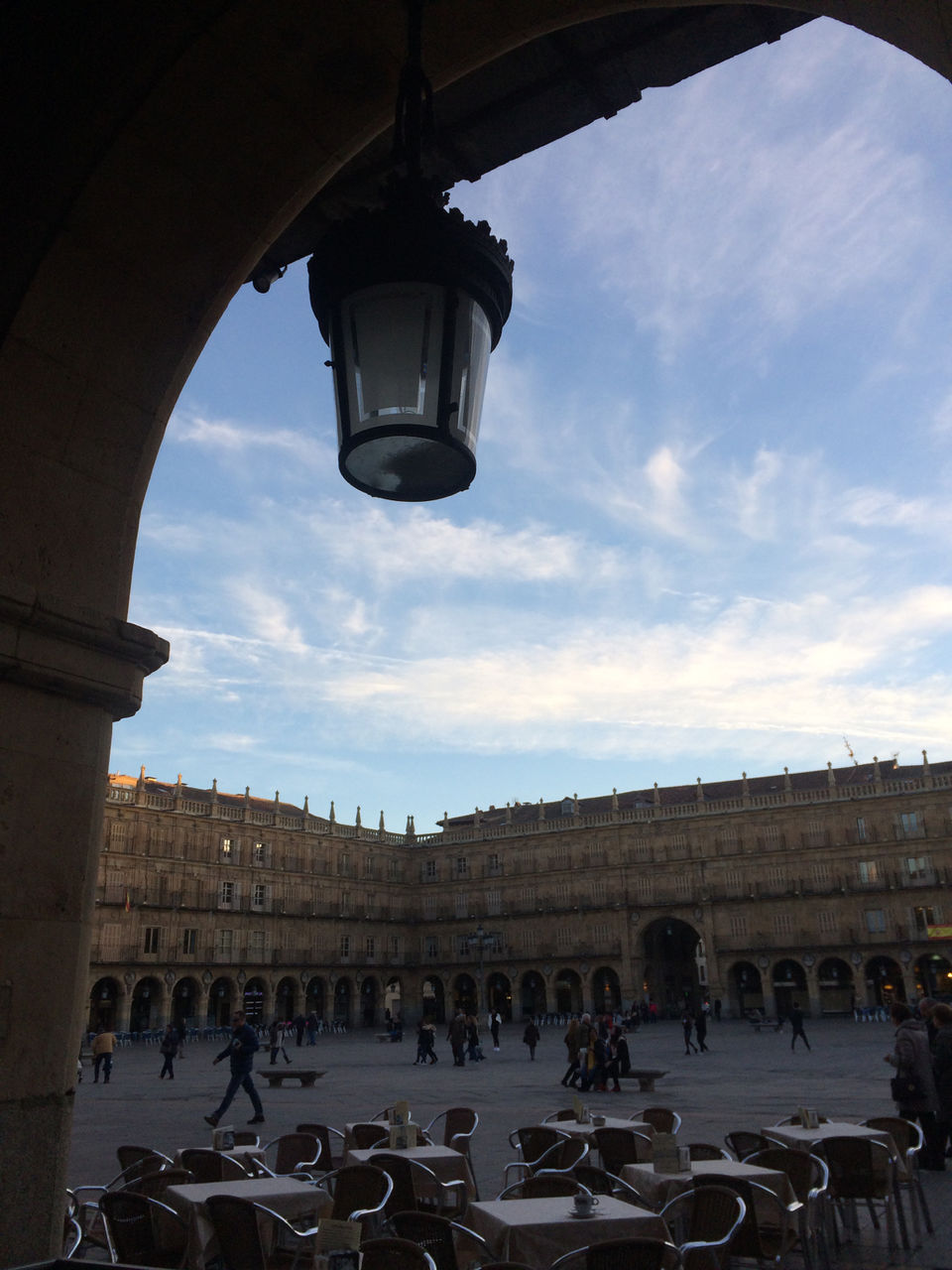 The second day started early. We went to the University area, and visited the extraordinary library, one of the oldest in Europe.
Nearby, we visited the Casa de las Conchas, with a lot of scallop shells clinging to the facade. Today, it houses the public library, that we entered via a beautiful courtyard.
The gothic architecture of the new cathedral is impressive. We went to the top and saw the church from a balcony, almost touching the elaborated ceilings.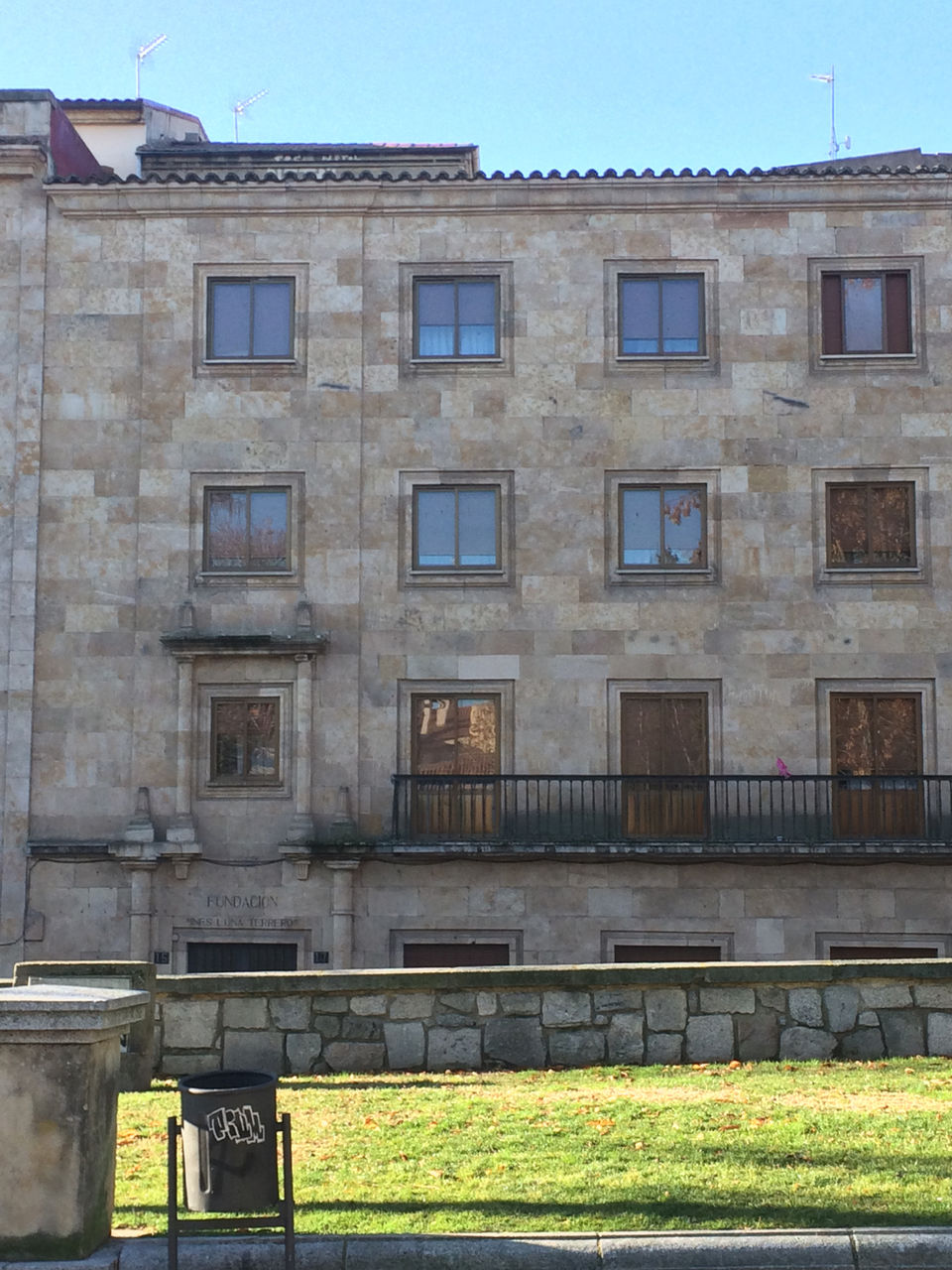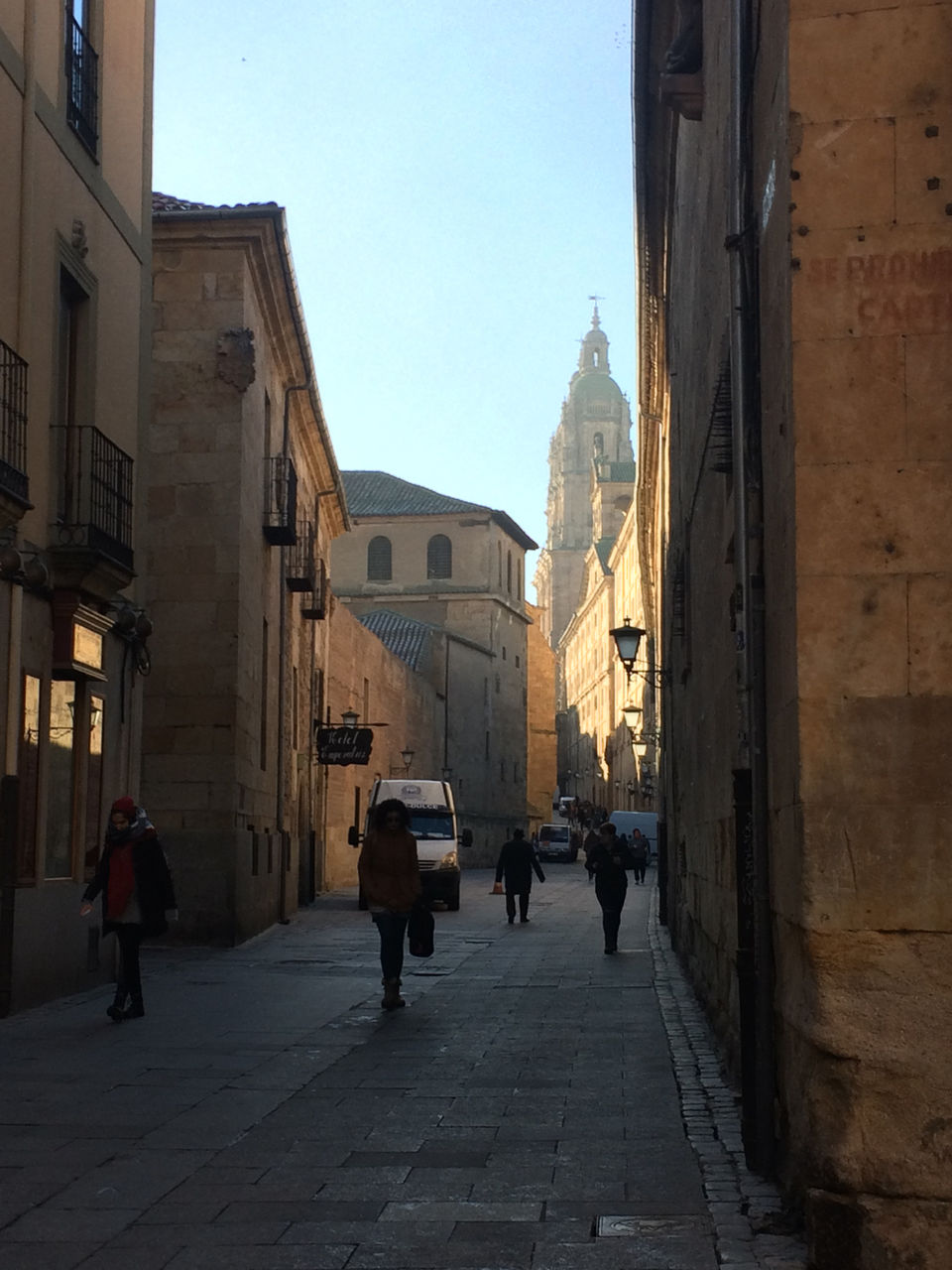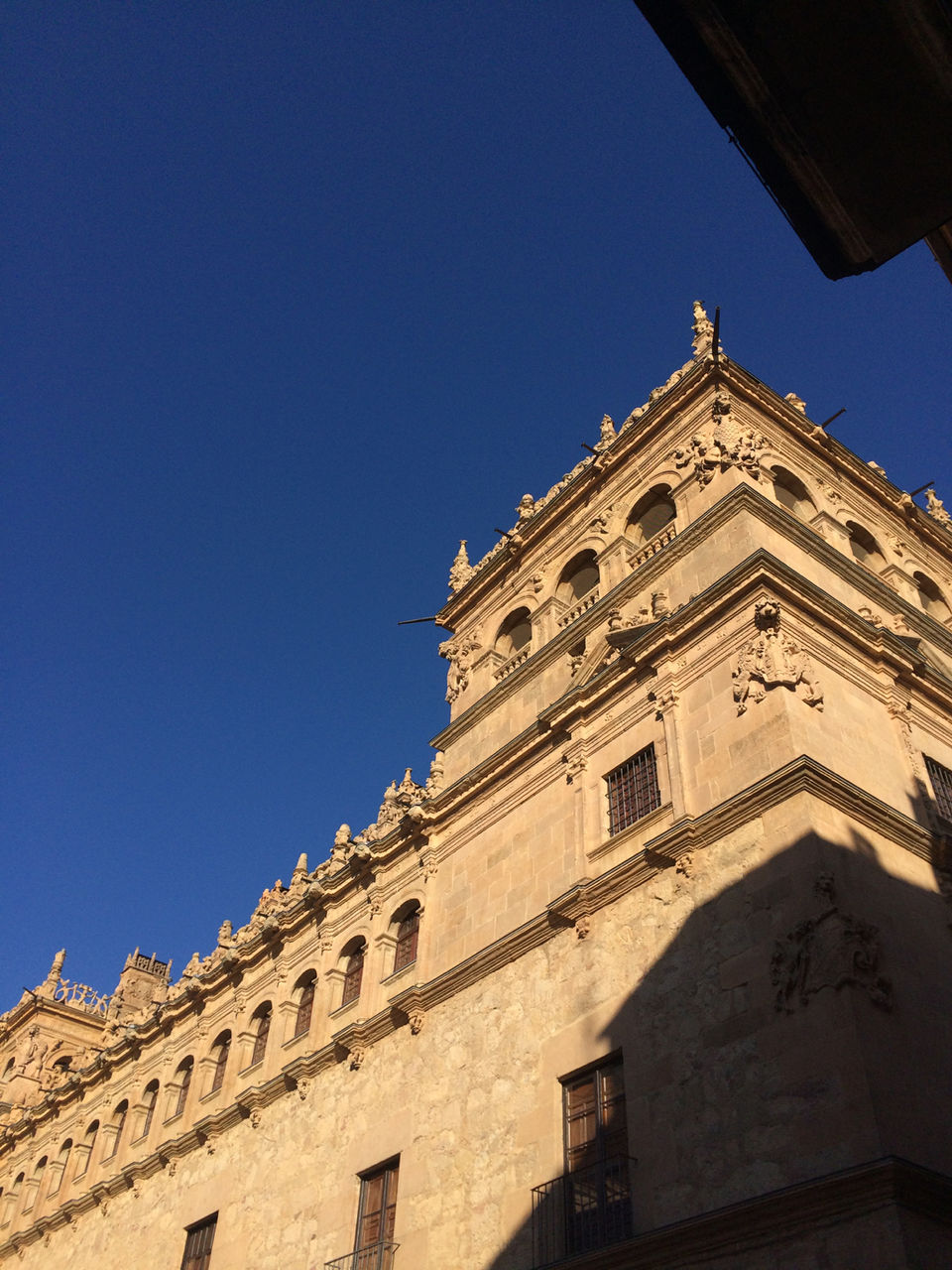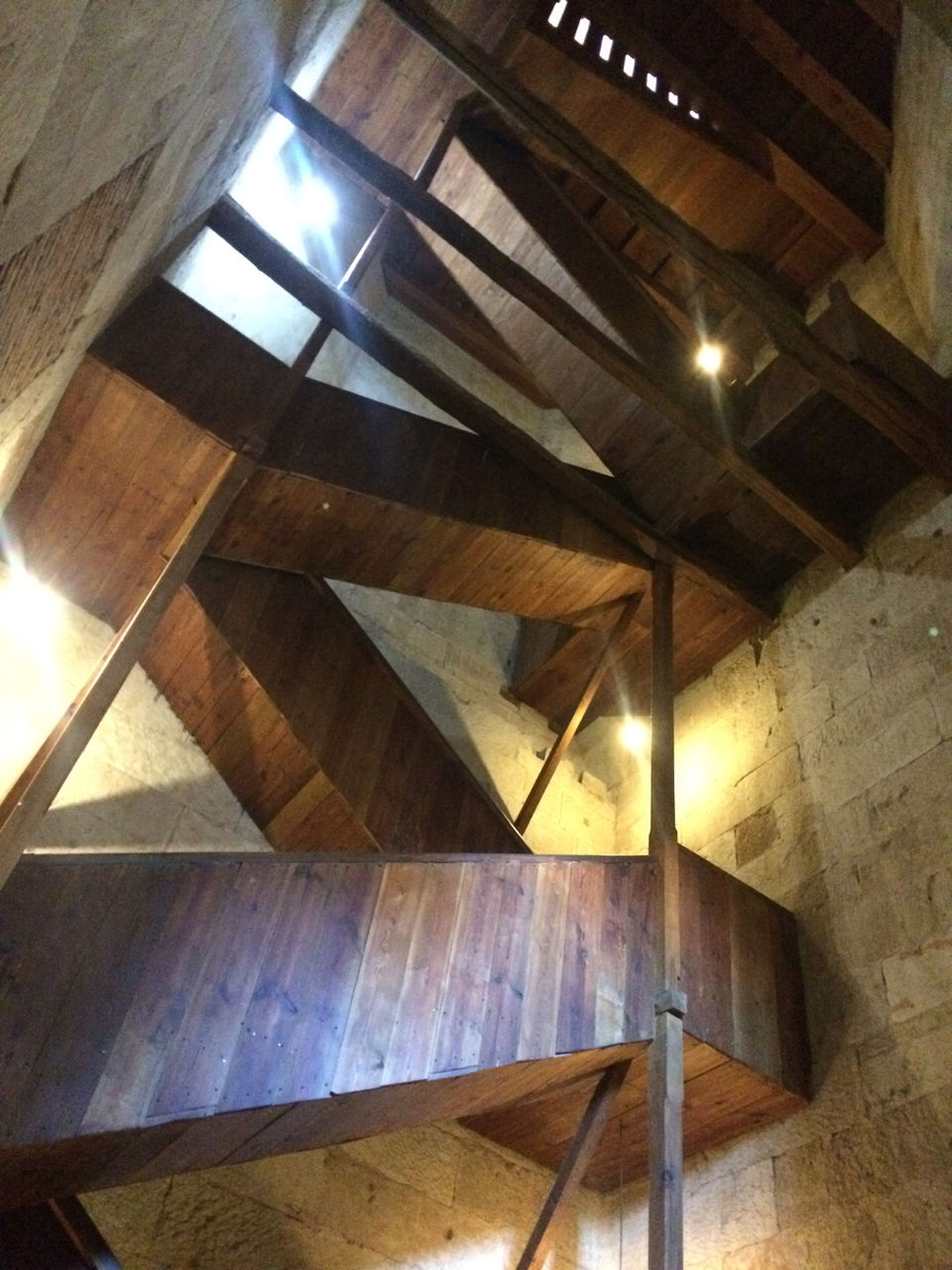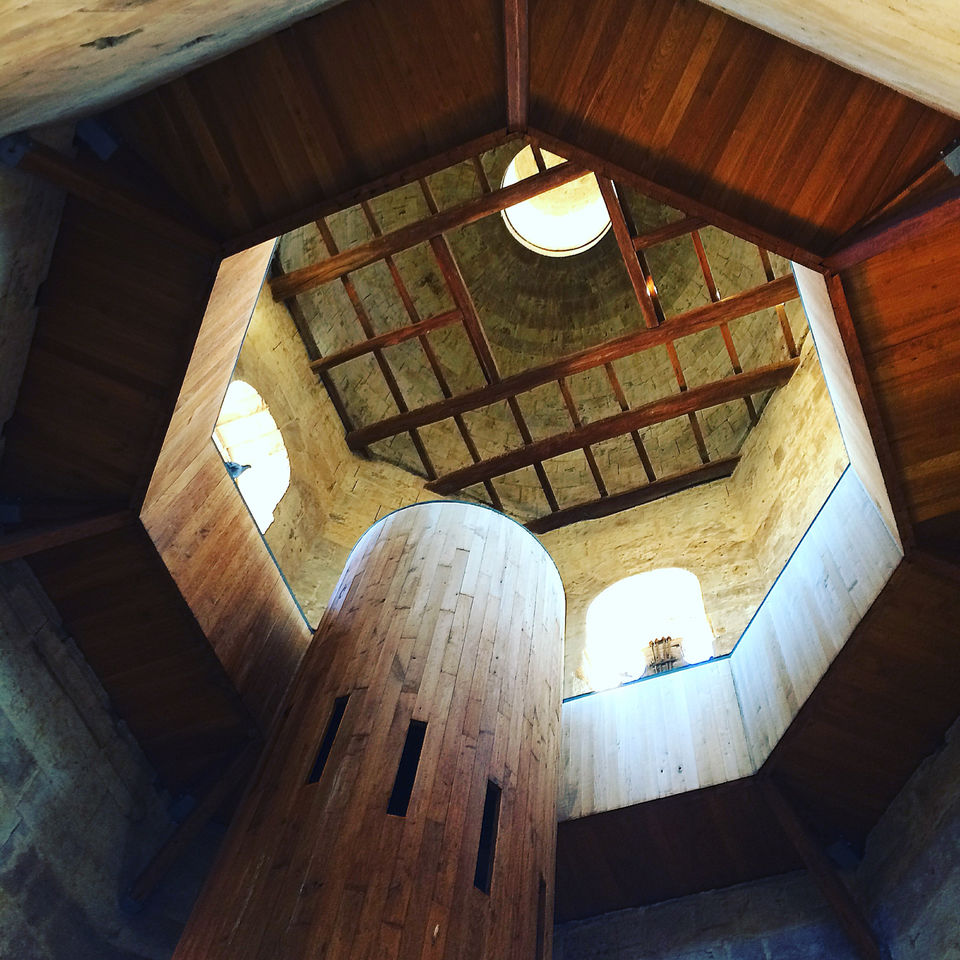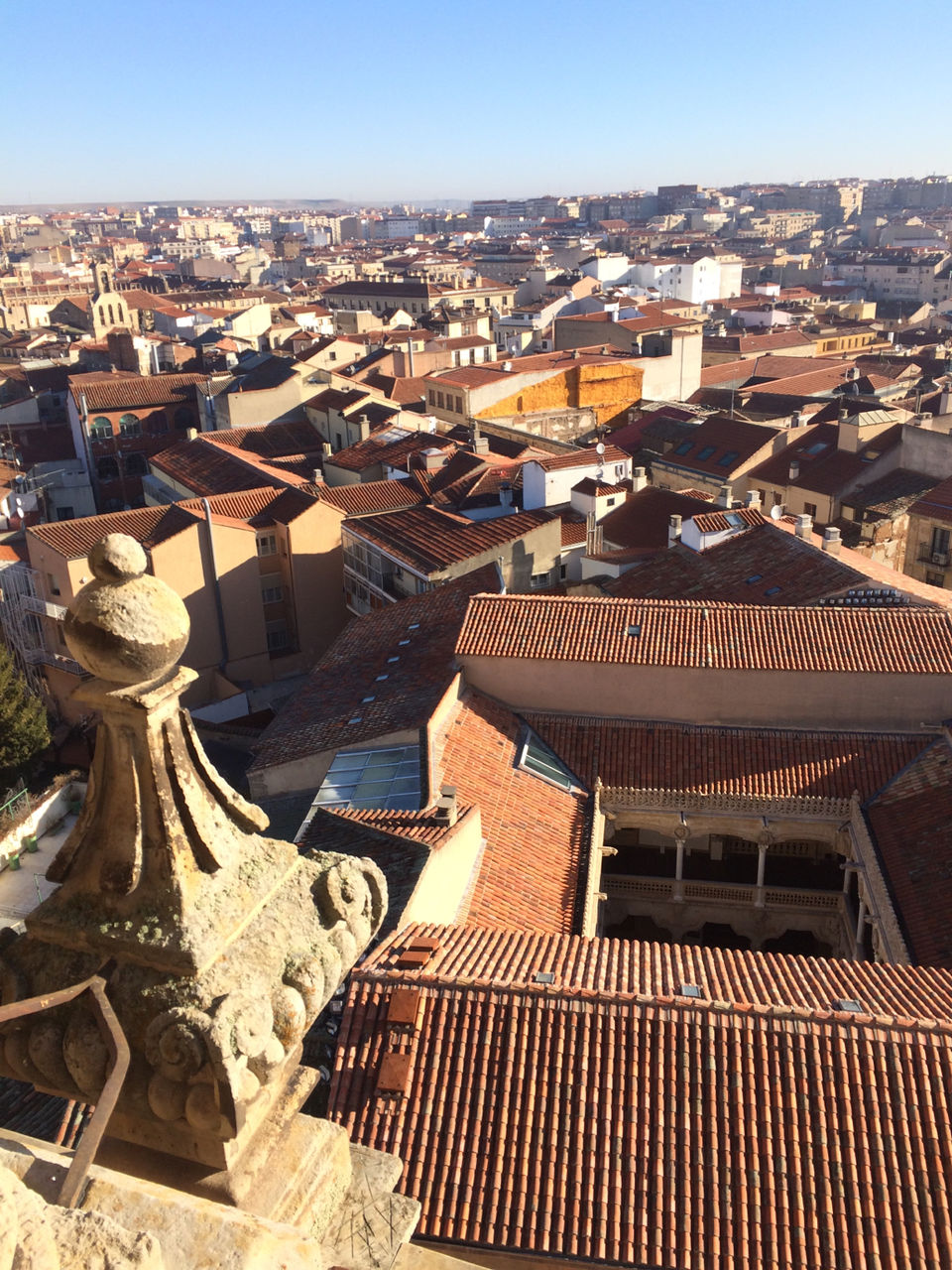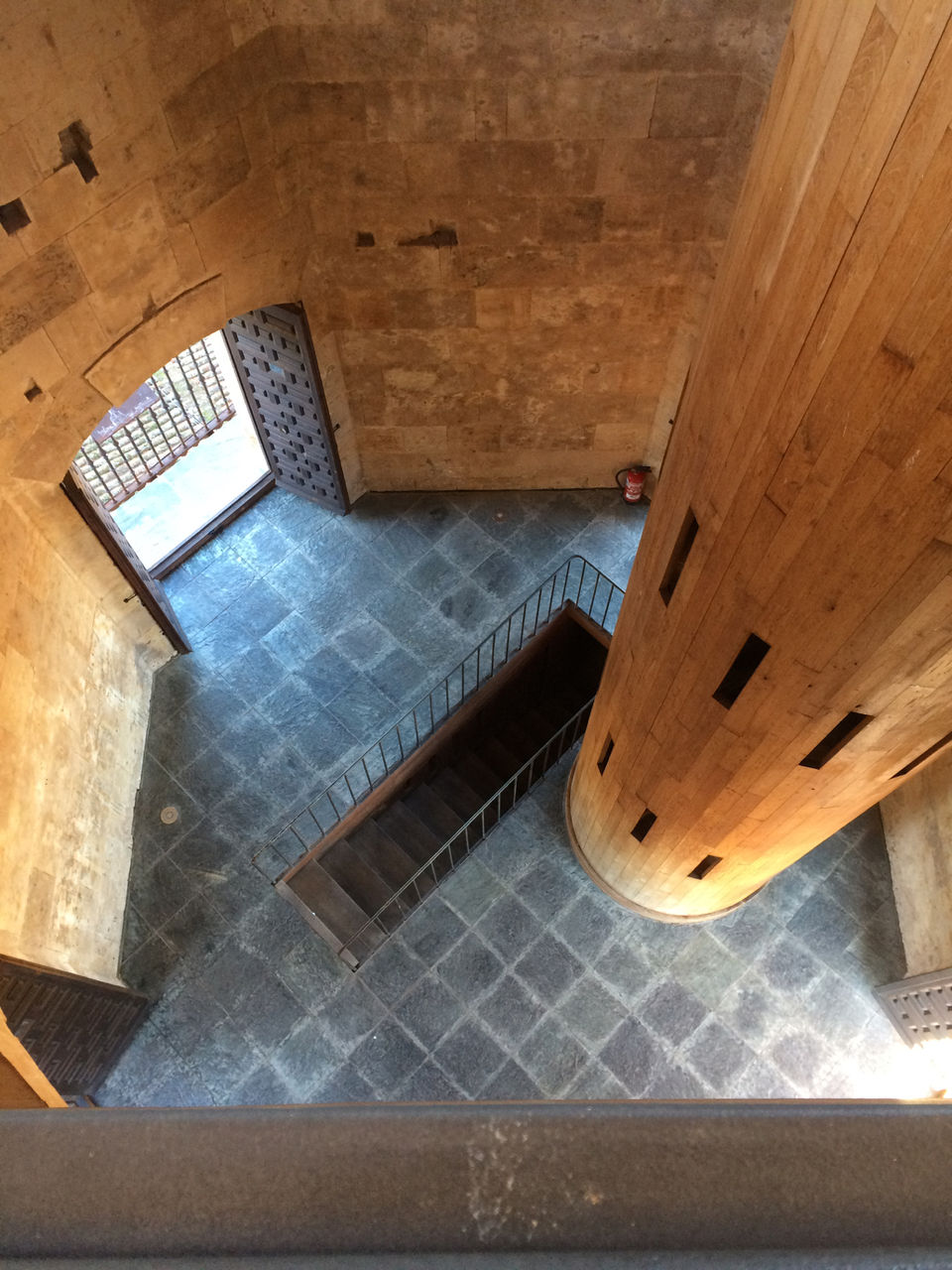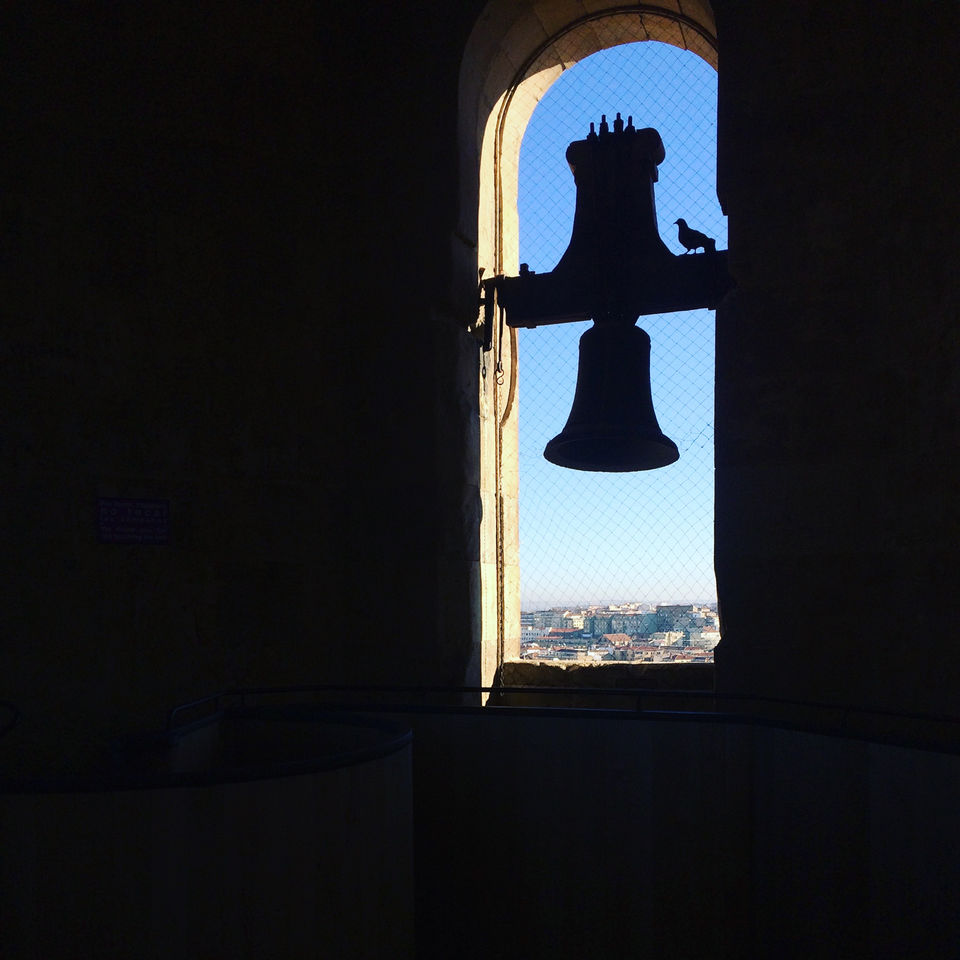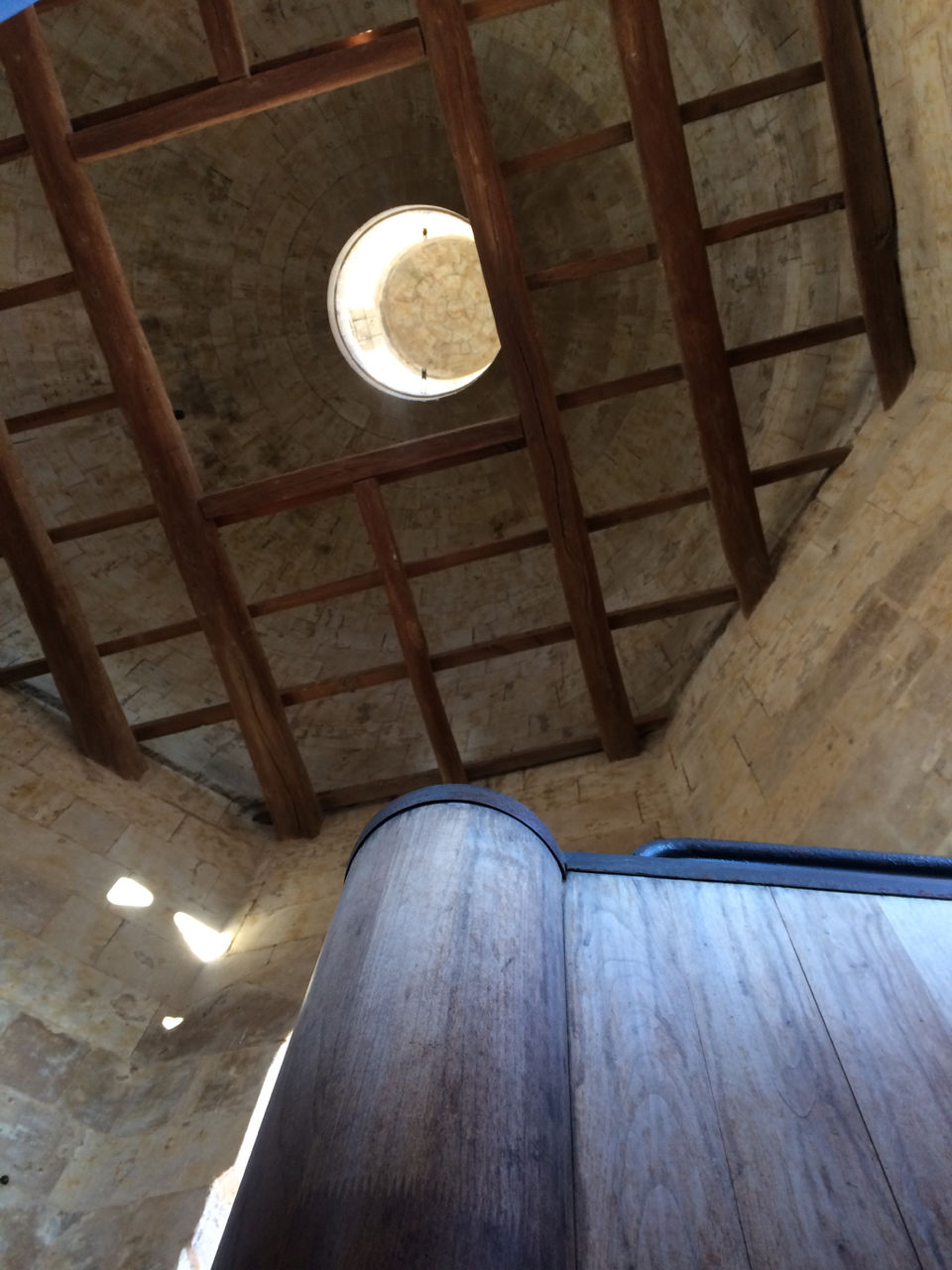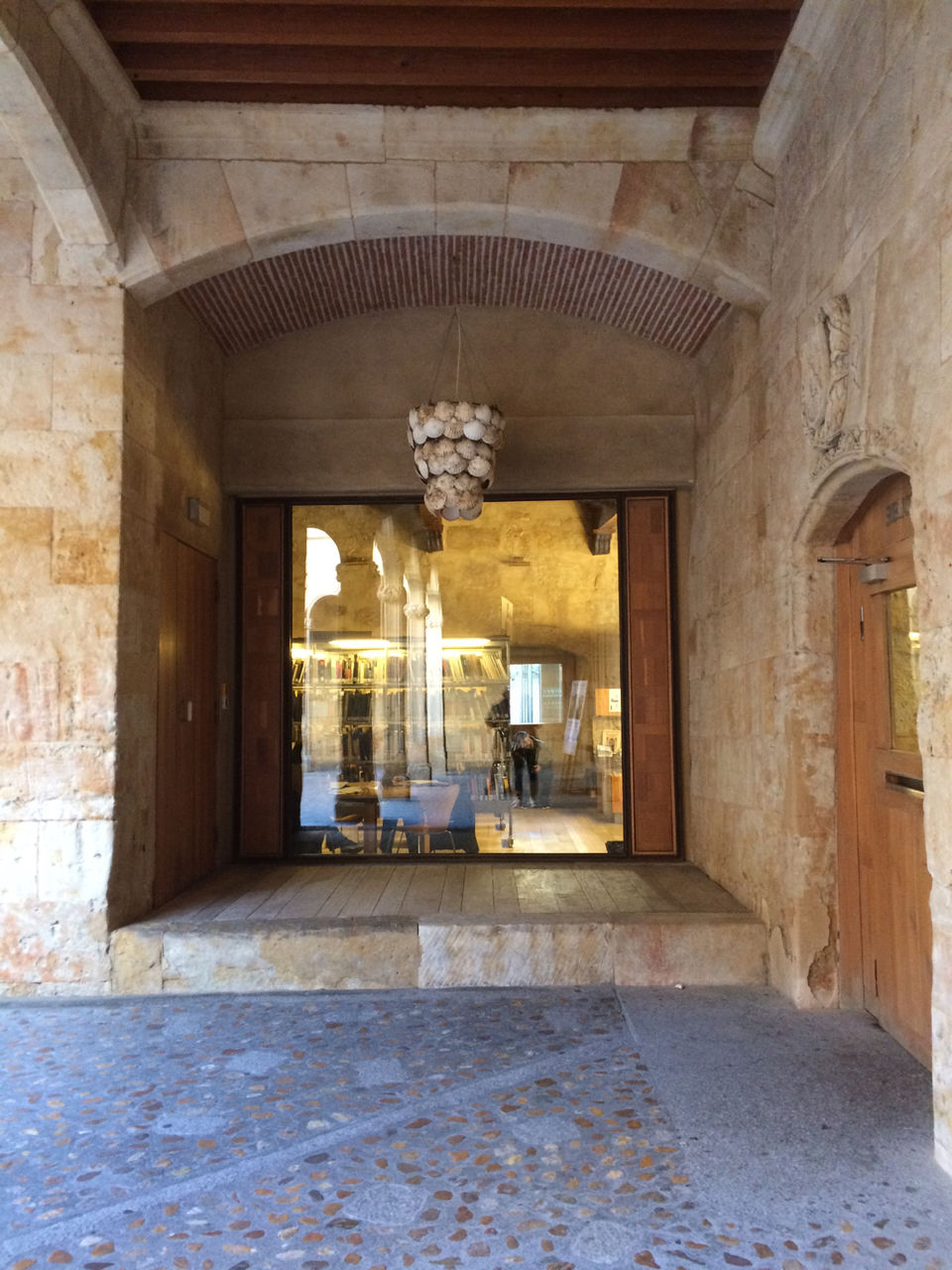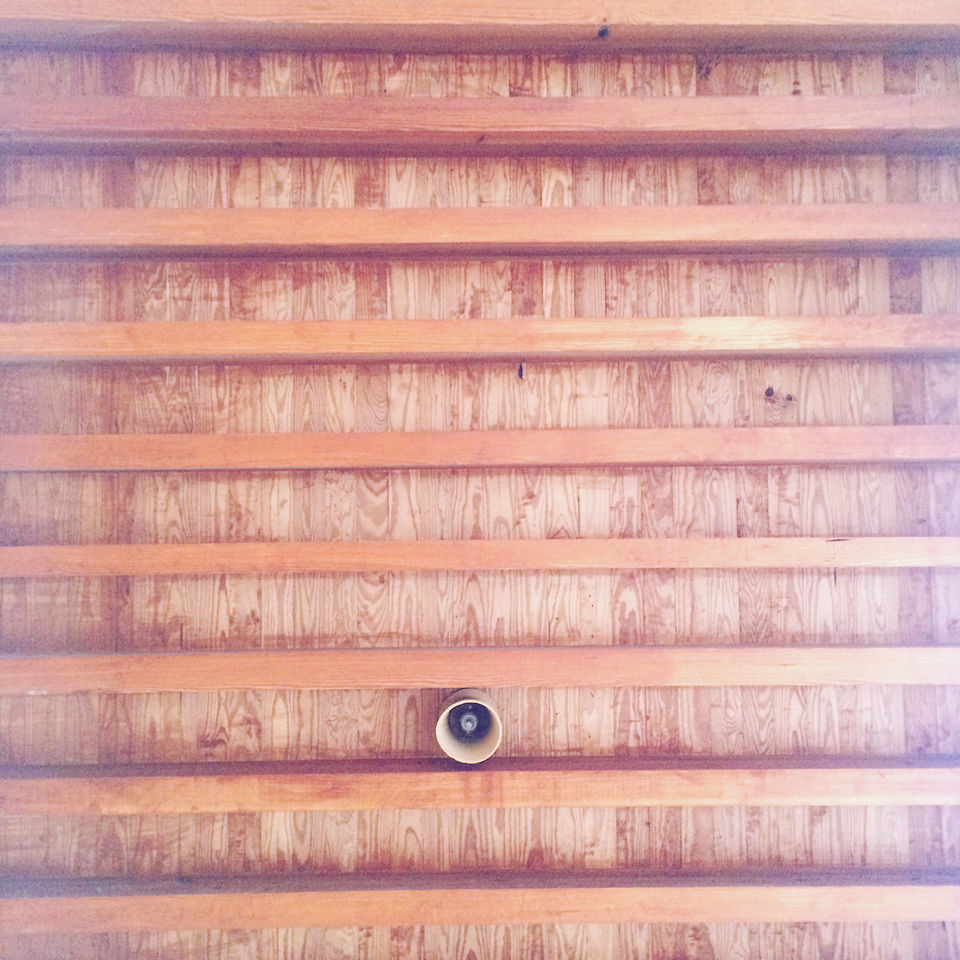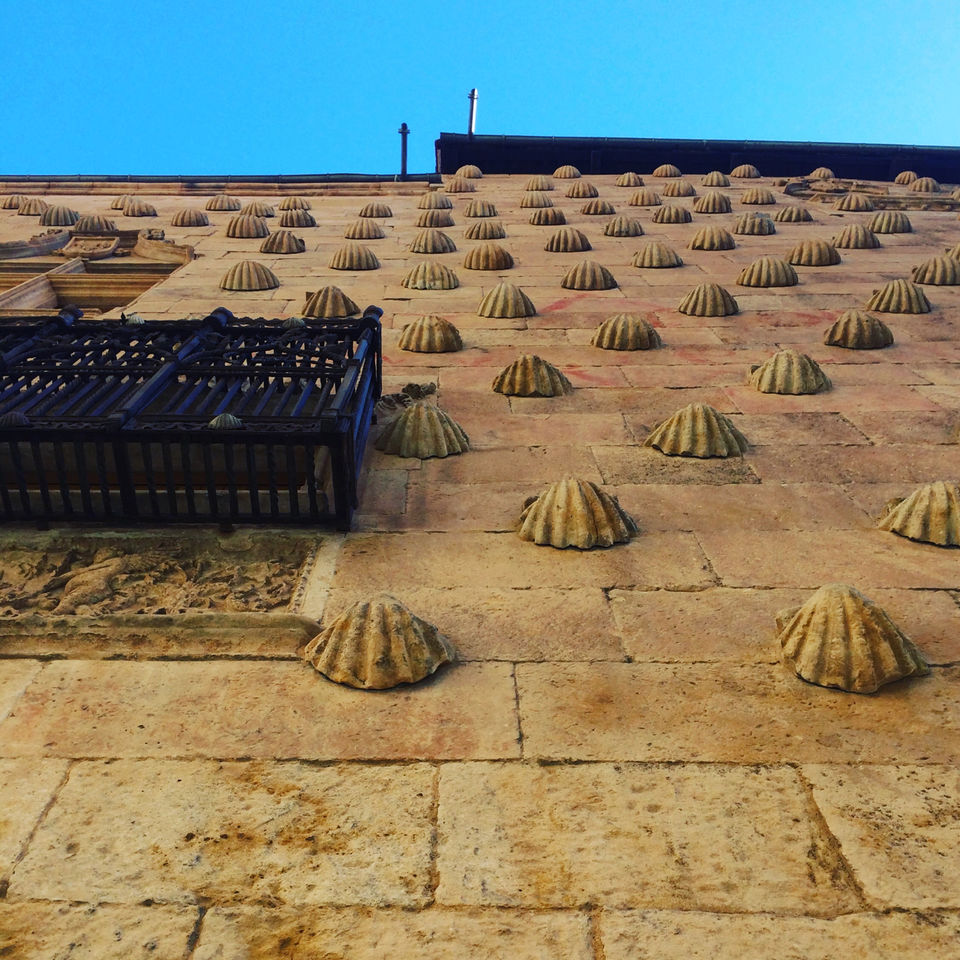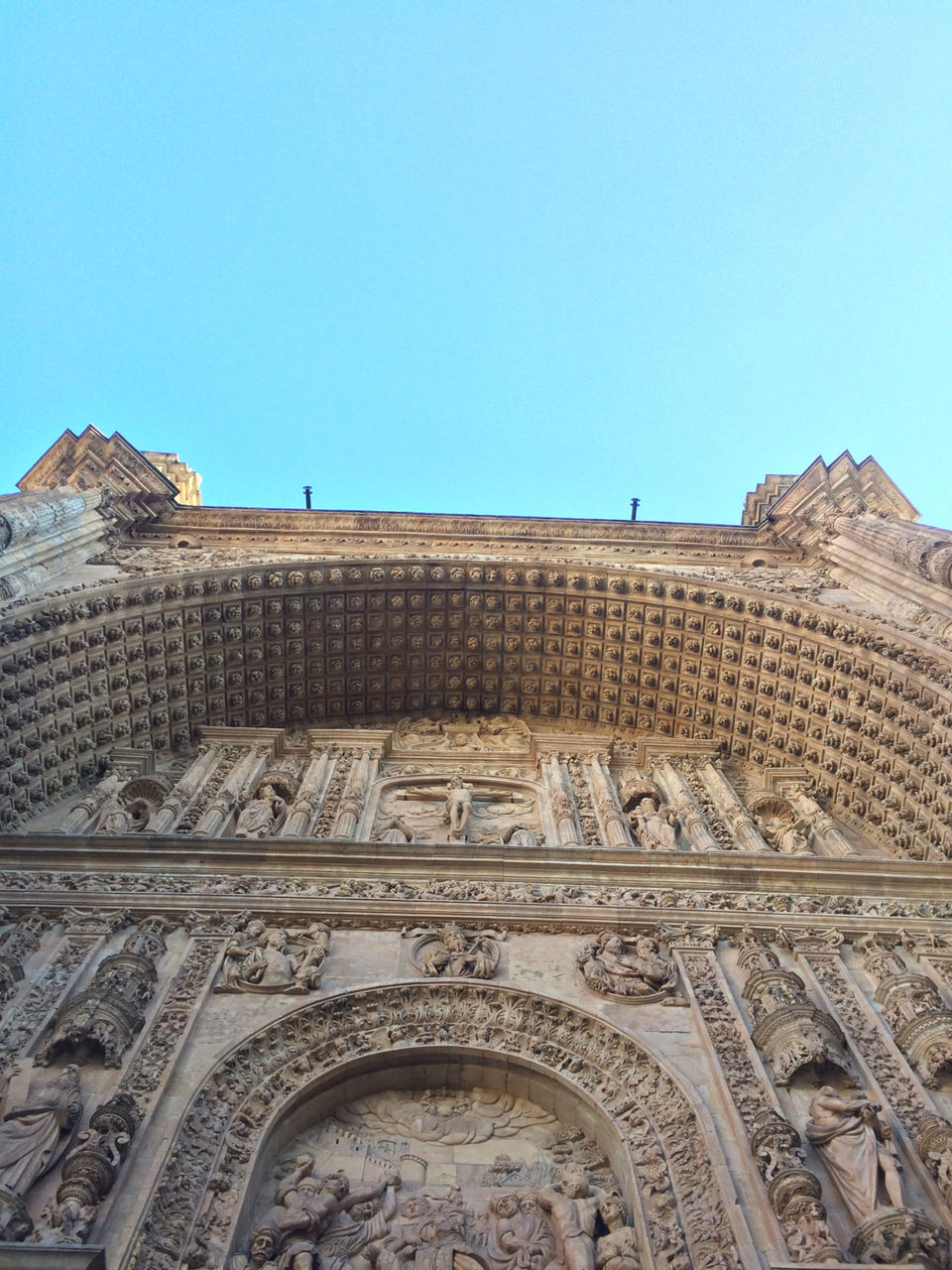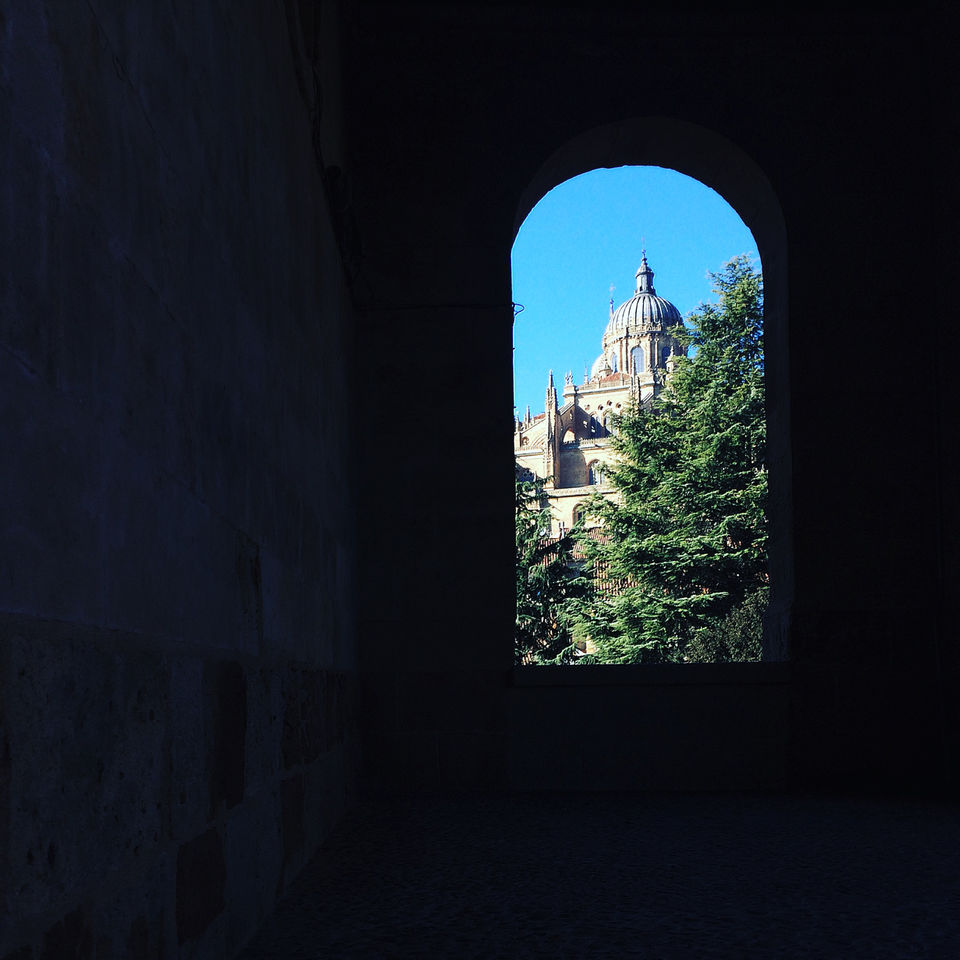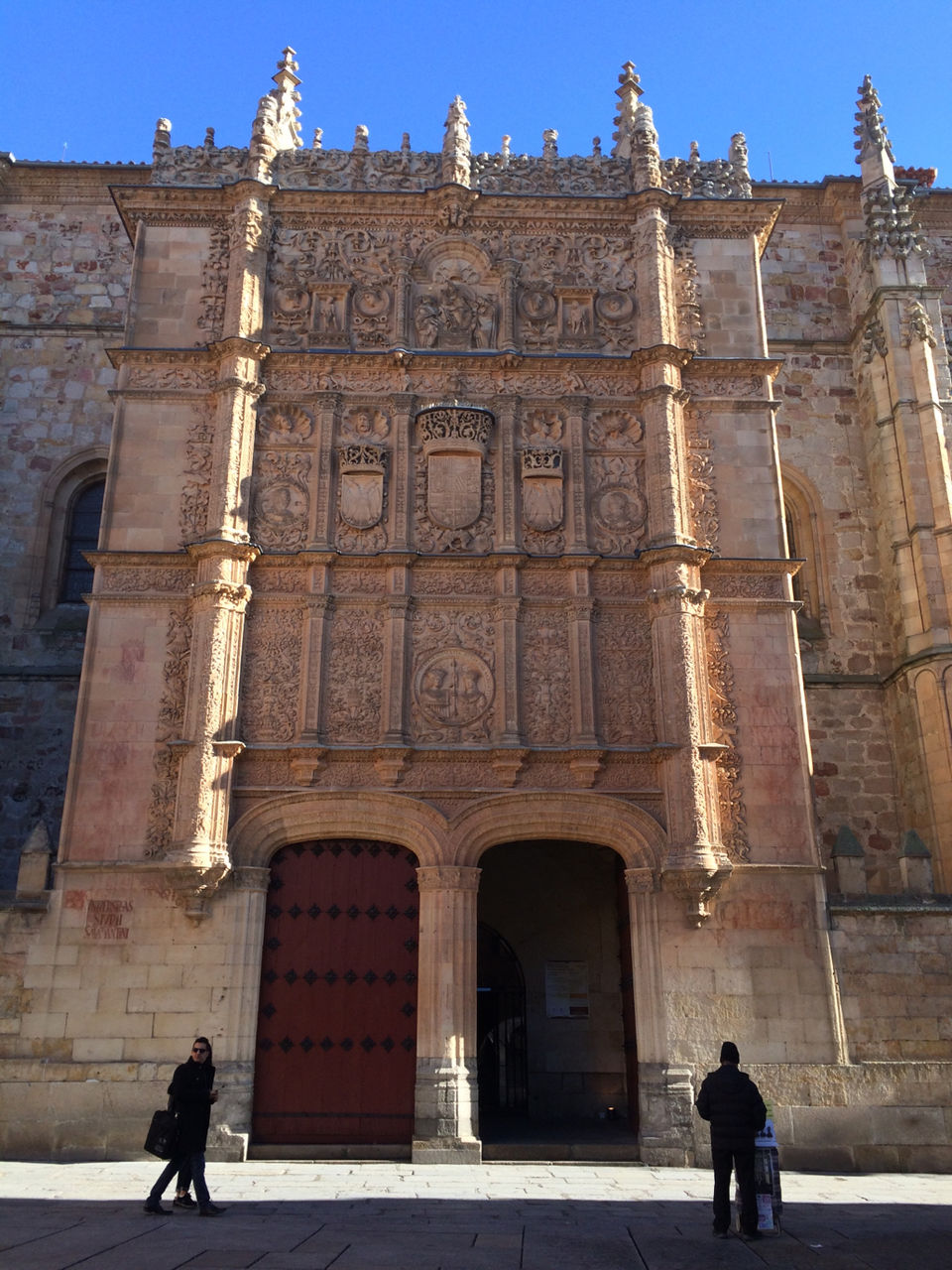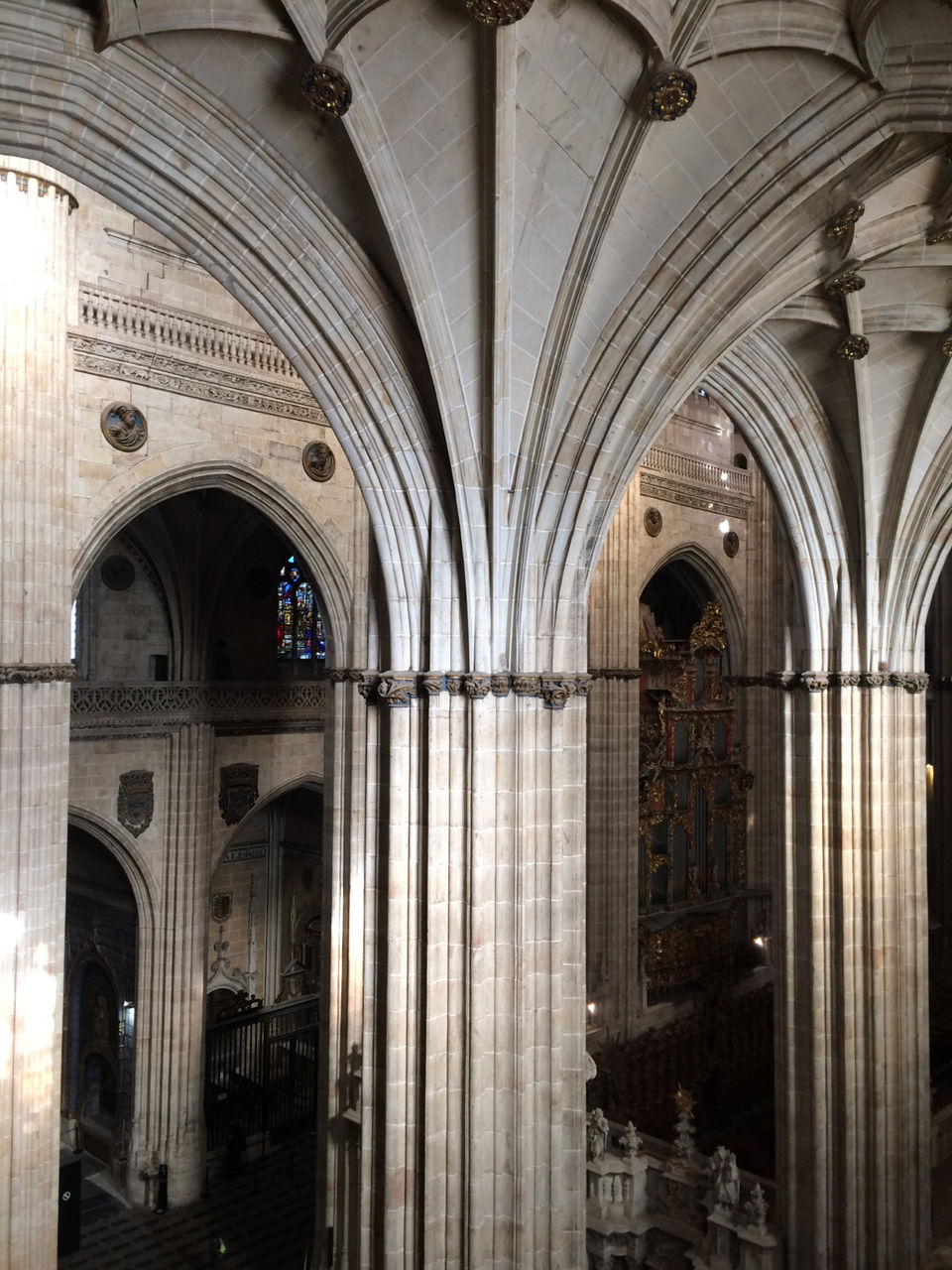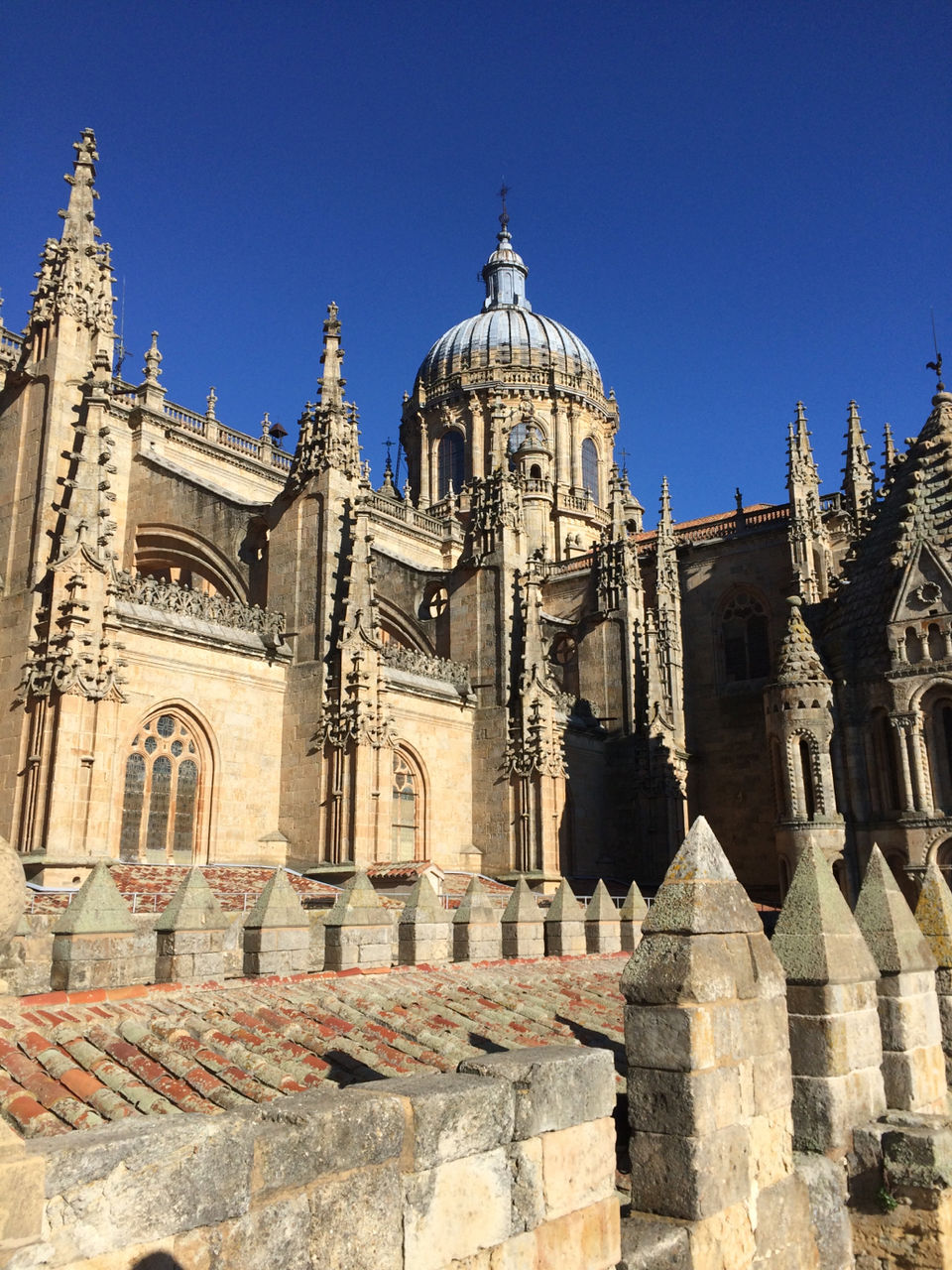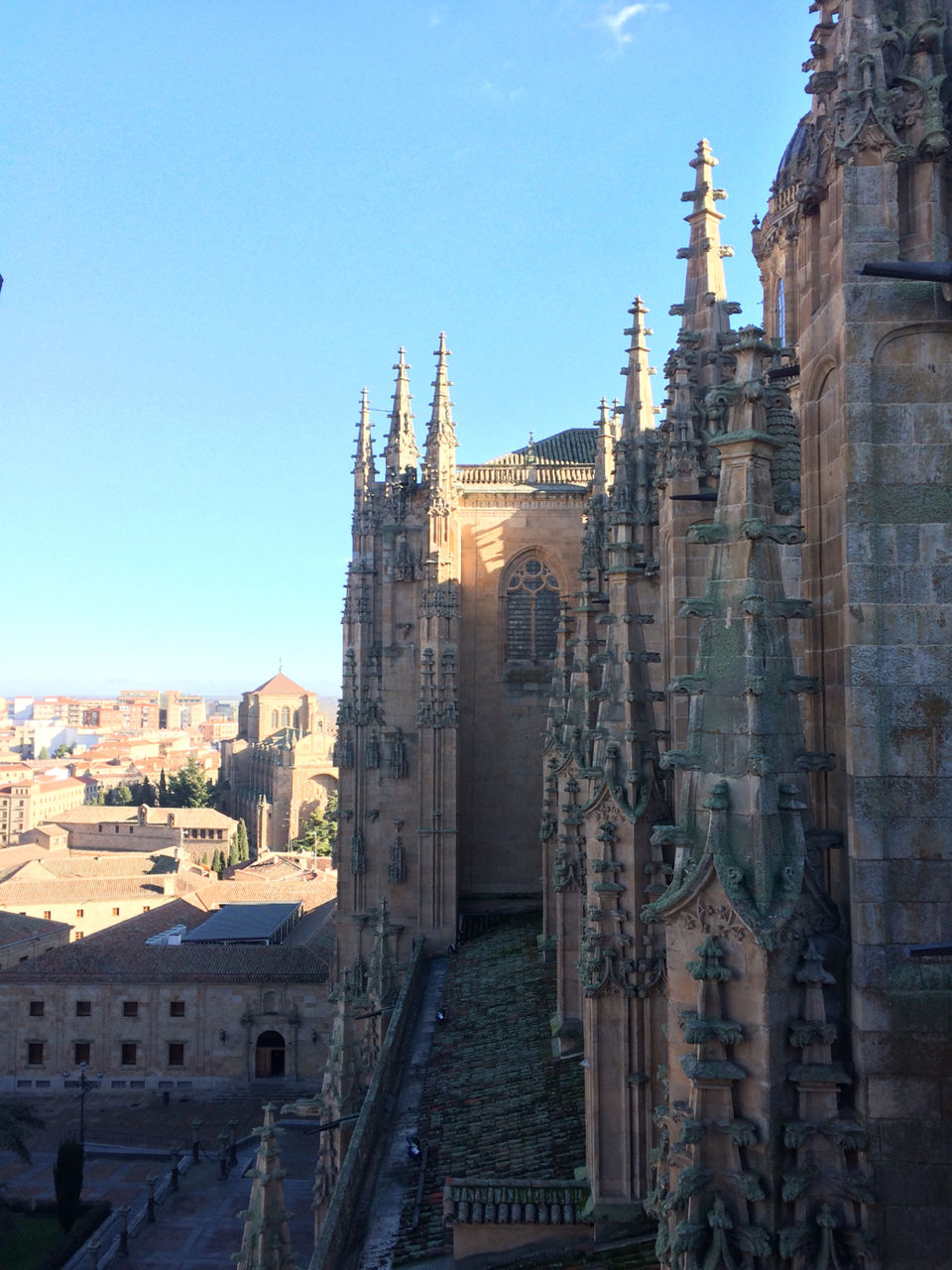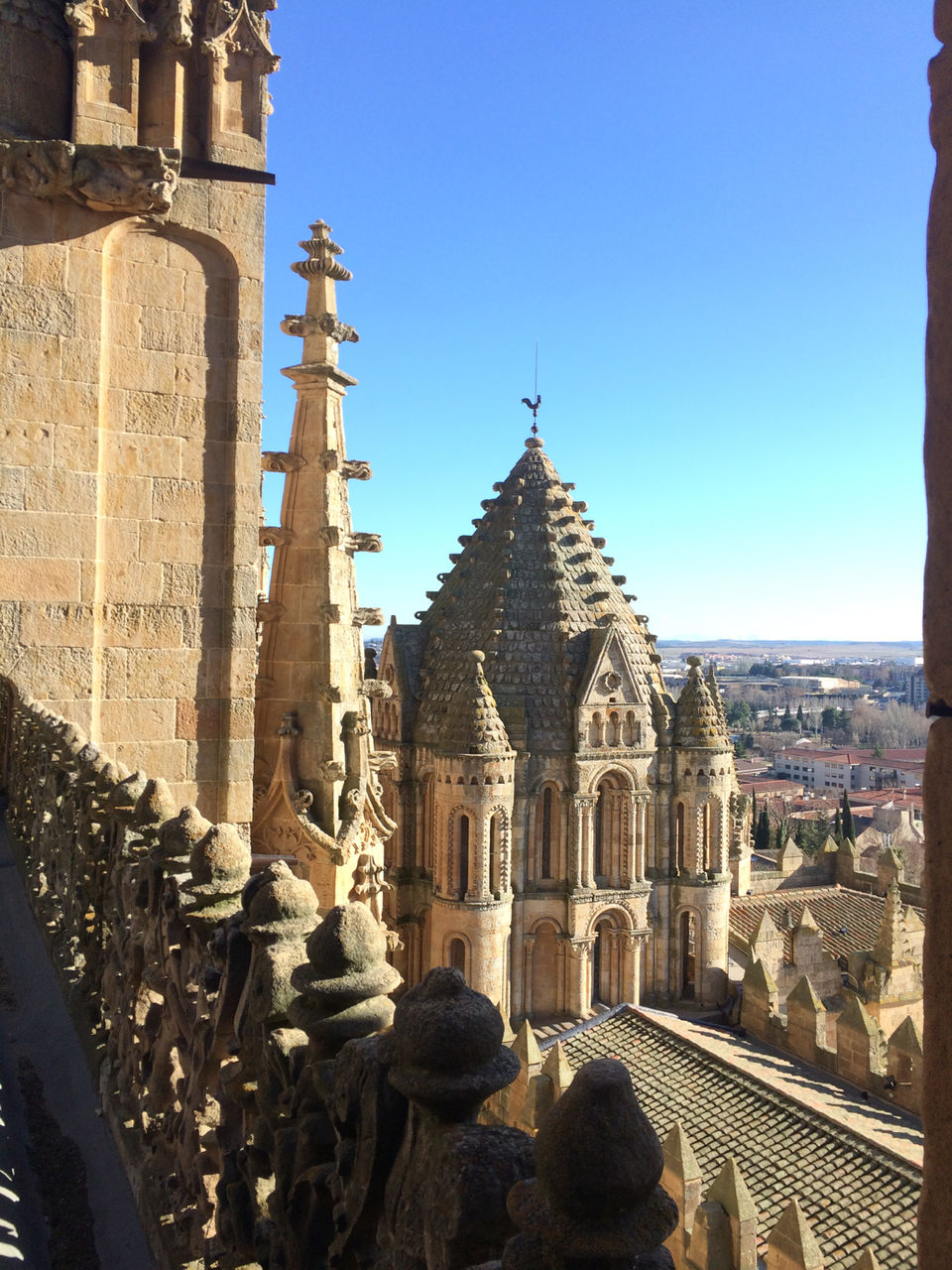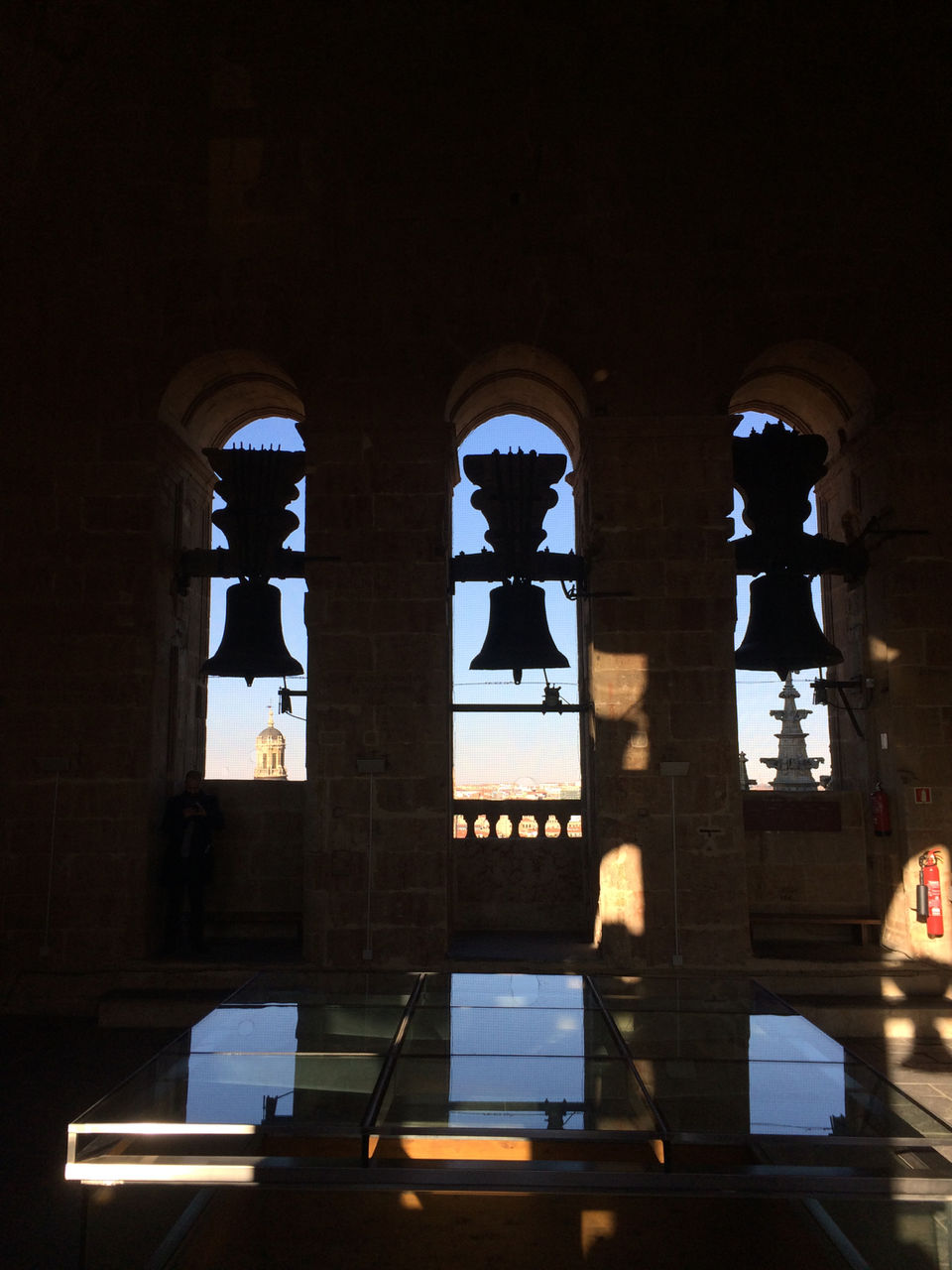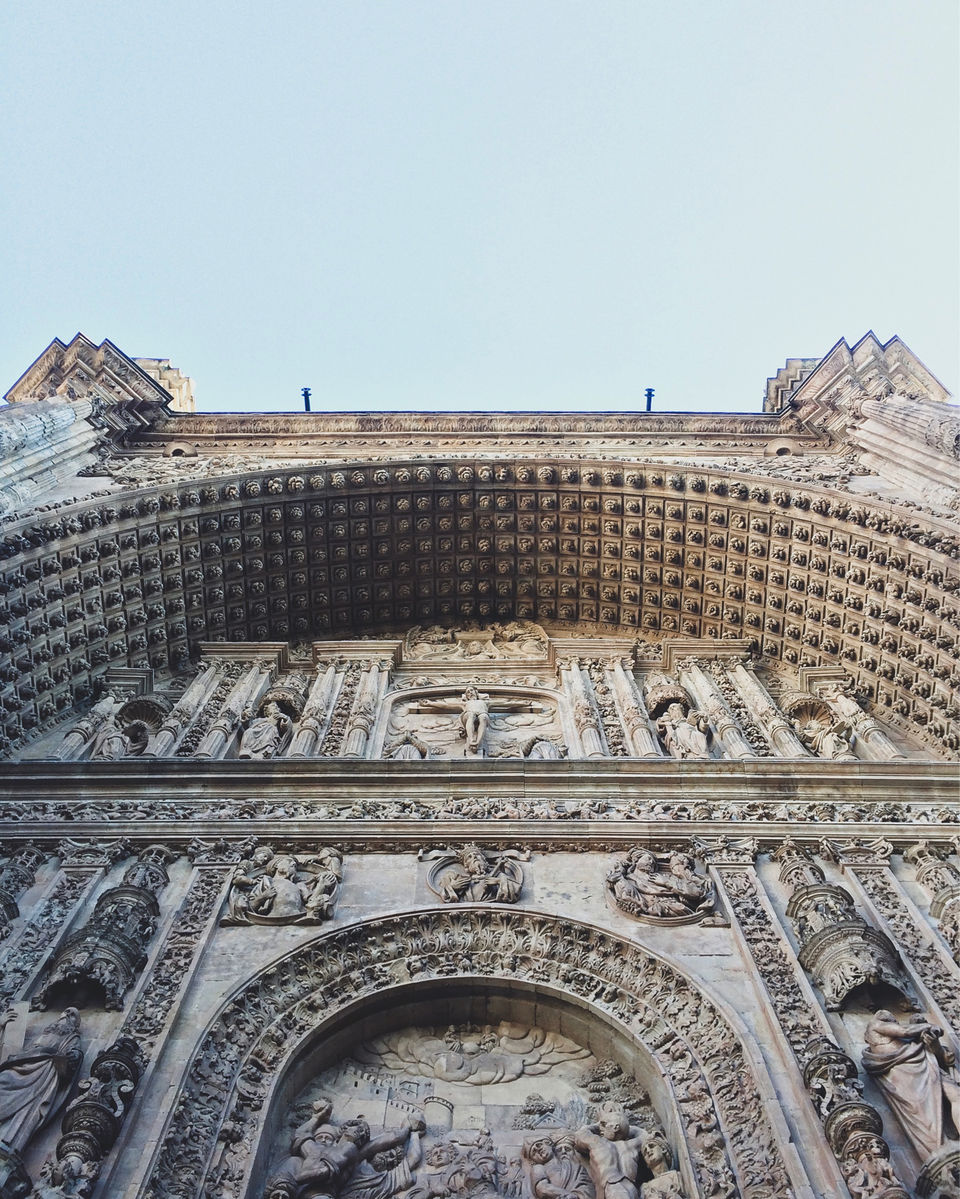 On our last day we went for a great walk to the south.
We stopped by the new cathedral again. While we were admiring the door, trying to find the symbols of the city - the astronaut and the gargoyle eating an ice cream - a local explained us the entire facade and asked if we wanted him to go with us to the university entrance. Very skeptically, we accepted and he told us the very long story of the door, the frog and the typography that we can see written on the university's walls.
After that, we went to see the Art Noveau and Art Deco museum, with its amazing facade of glass.
And ended the day next to the river, appreciating the view to the city and its great cathedral towers.