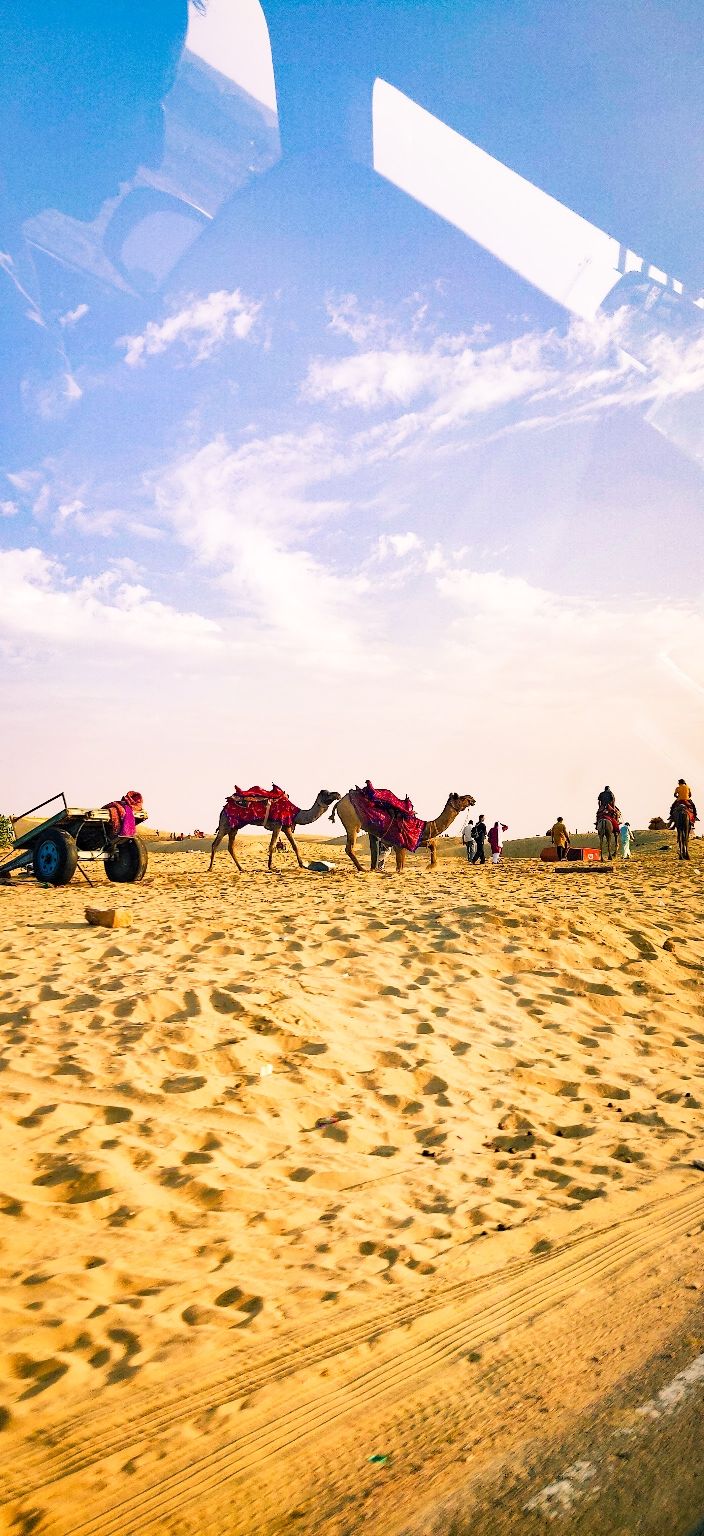 Jaisalmer is beautiful, royal and more vibrant than you can imagine. But truth be told, there's only that much you can do there. Two days are enough for Jaisalmer (half a day more MAX) and you can cover it all, very comfortably in that duration.
We landed around noon, checked into our room and started walking towards the fort.
While the lanes leading to the fort aren't very pleasing, the fort as soon as you enter makes it all worth it.
We walked around, explored cafes, saw a 450 year old haveli and managed to not get caught up in  shopping spree. It's a huge fort so keep your sports shoes ready and prepare yourself to walk. You'll see beautiful local houses, shops, folk singers, dancers and musicians. The local craftsmanship is applaudable.
By evening we were tired so we took an auto back to our hotel and relaxed on the stunning terrace which has the entire city and fort view.
TIP: Bargain while shopping. Bargain with the local auto guys too. Everything is quoted double the amount.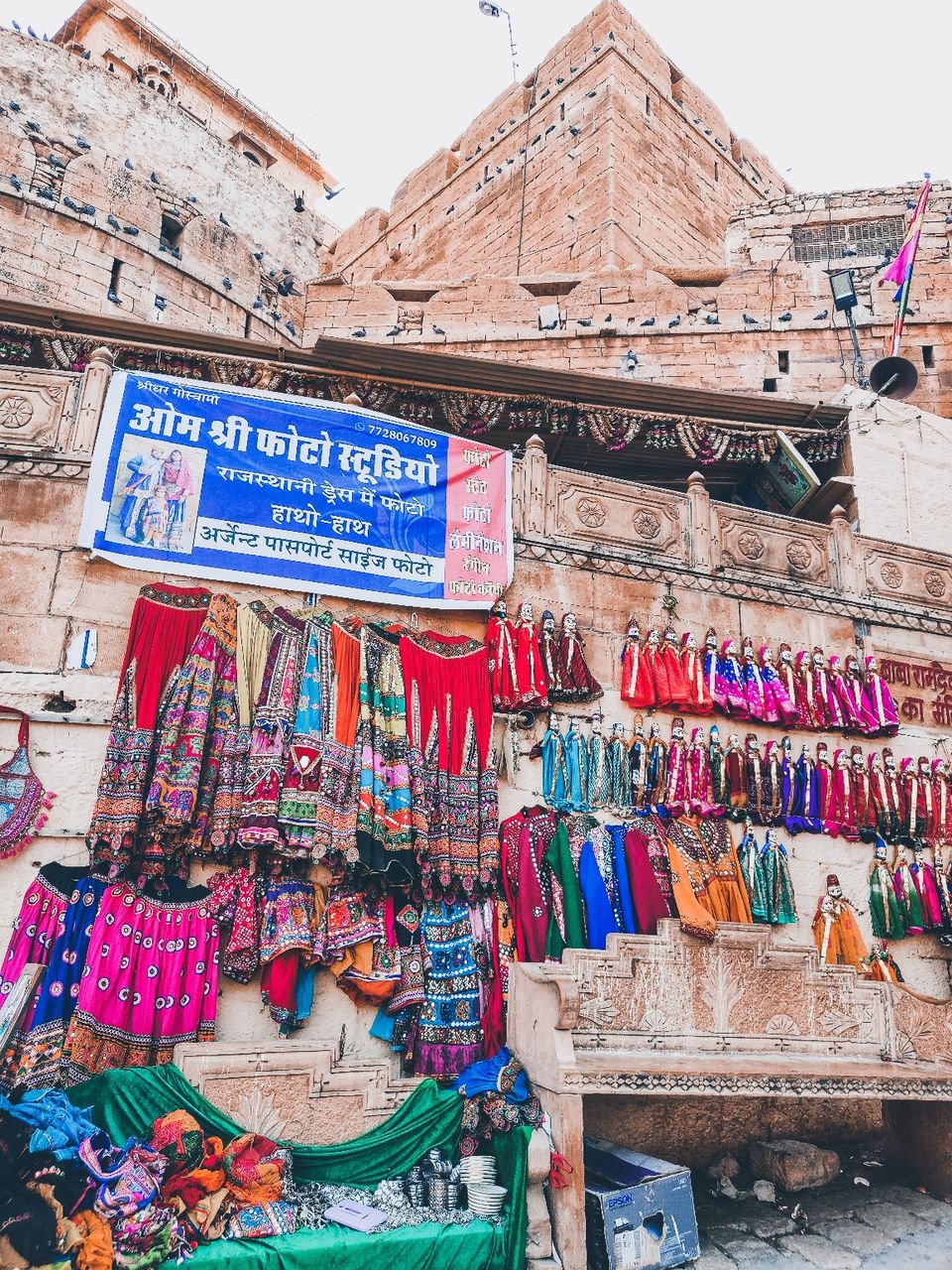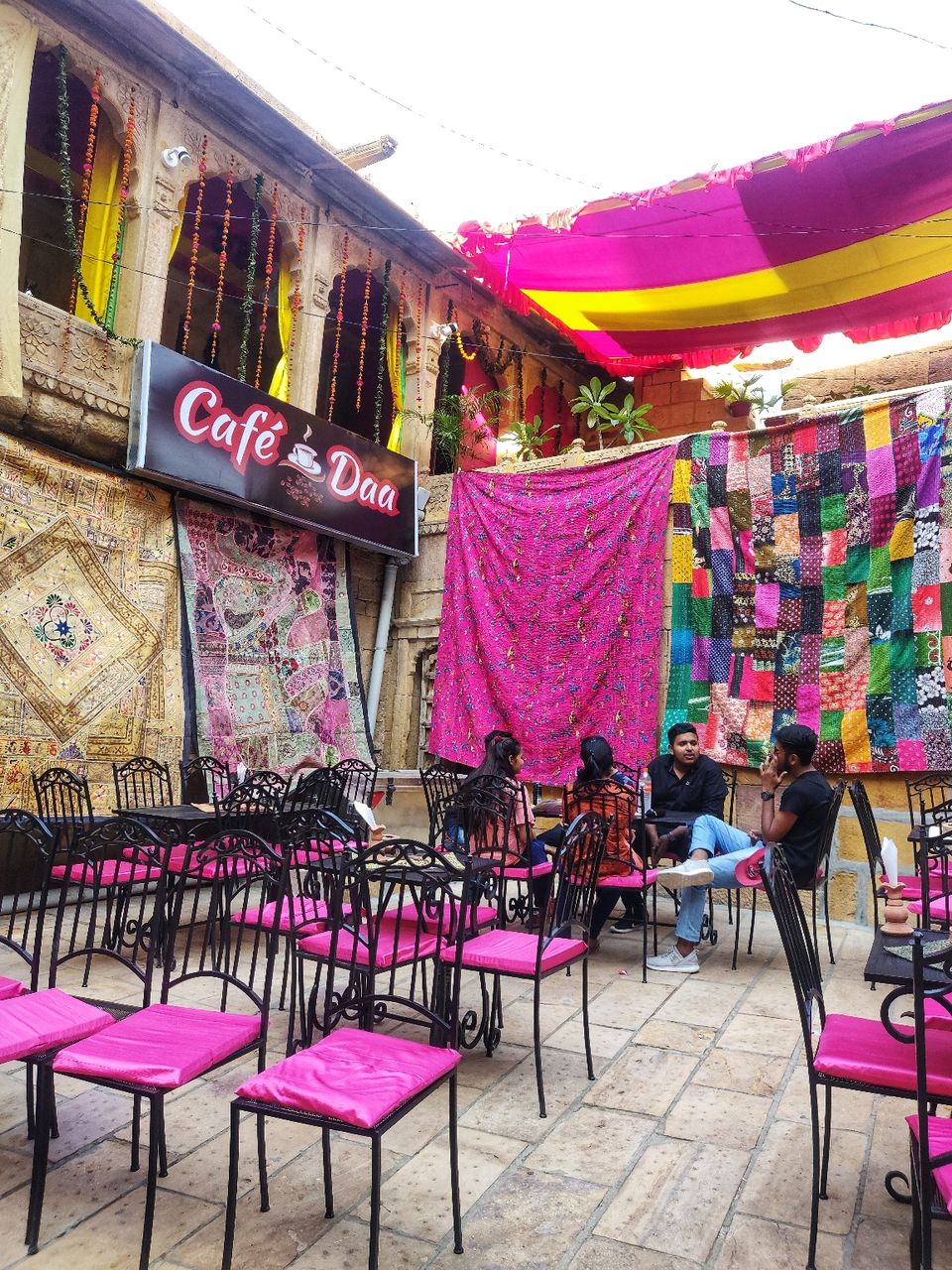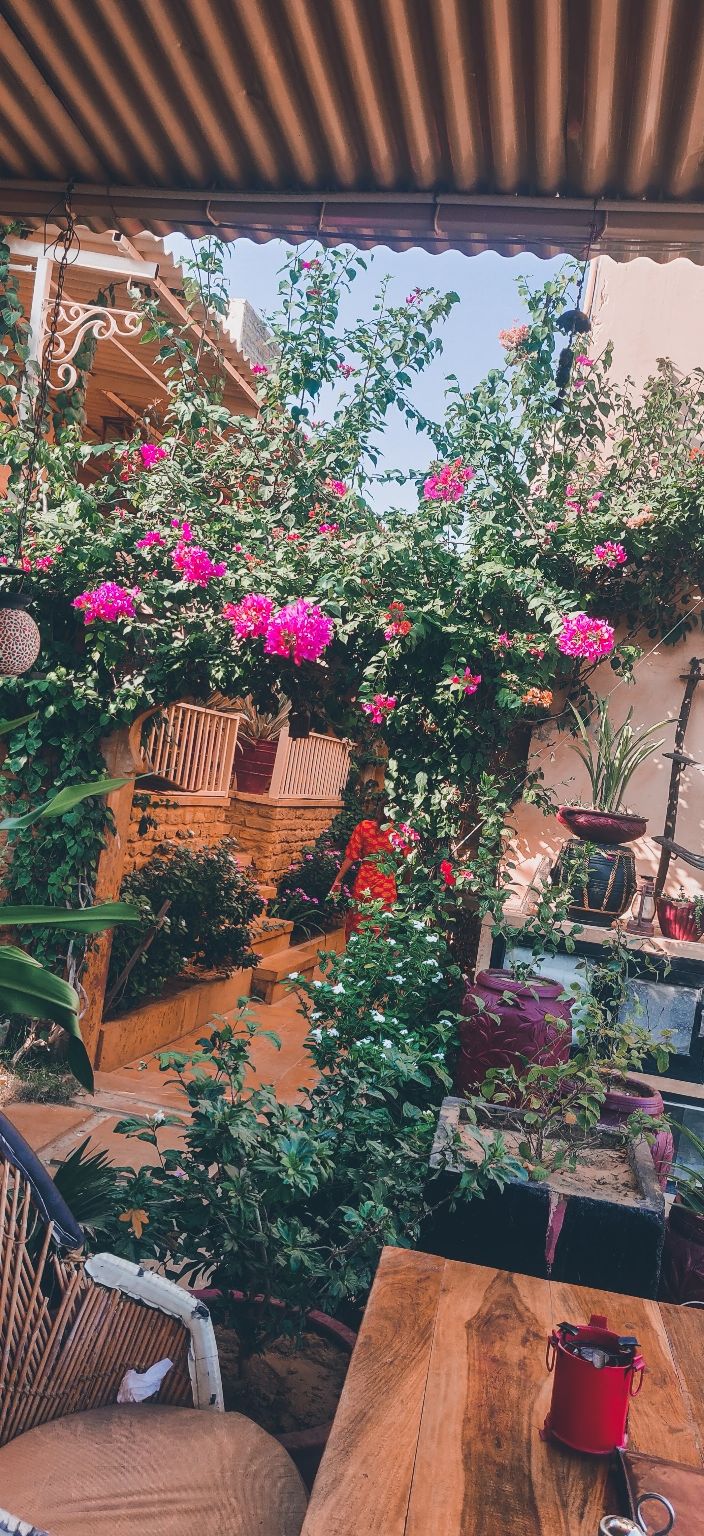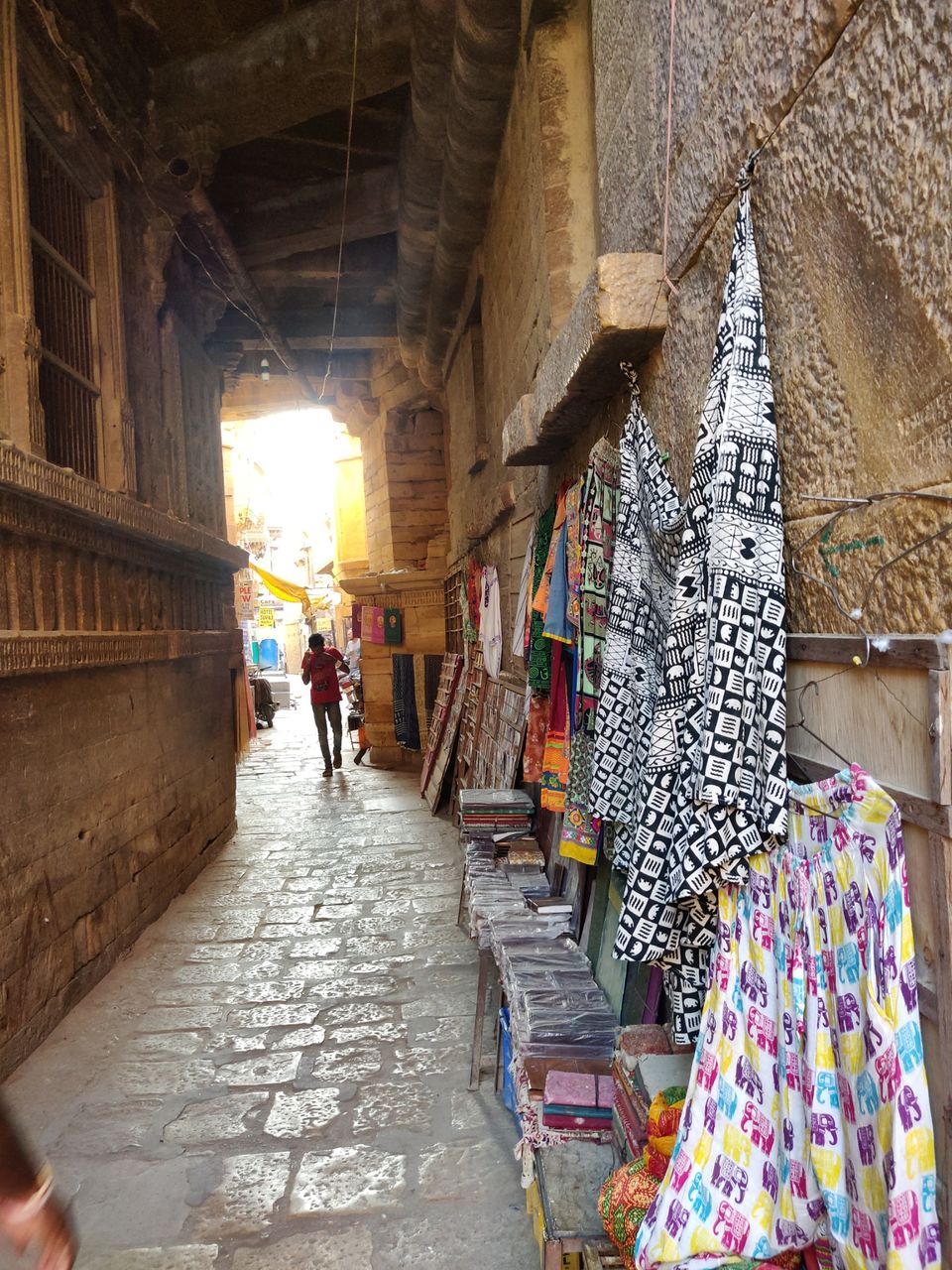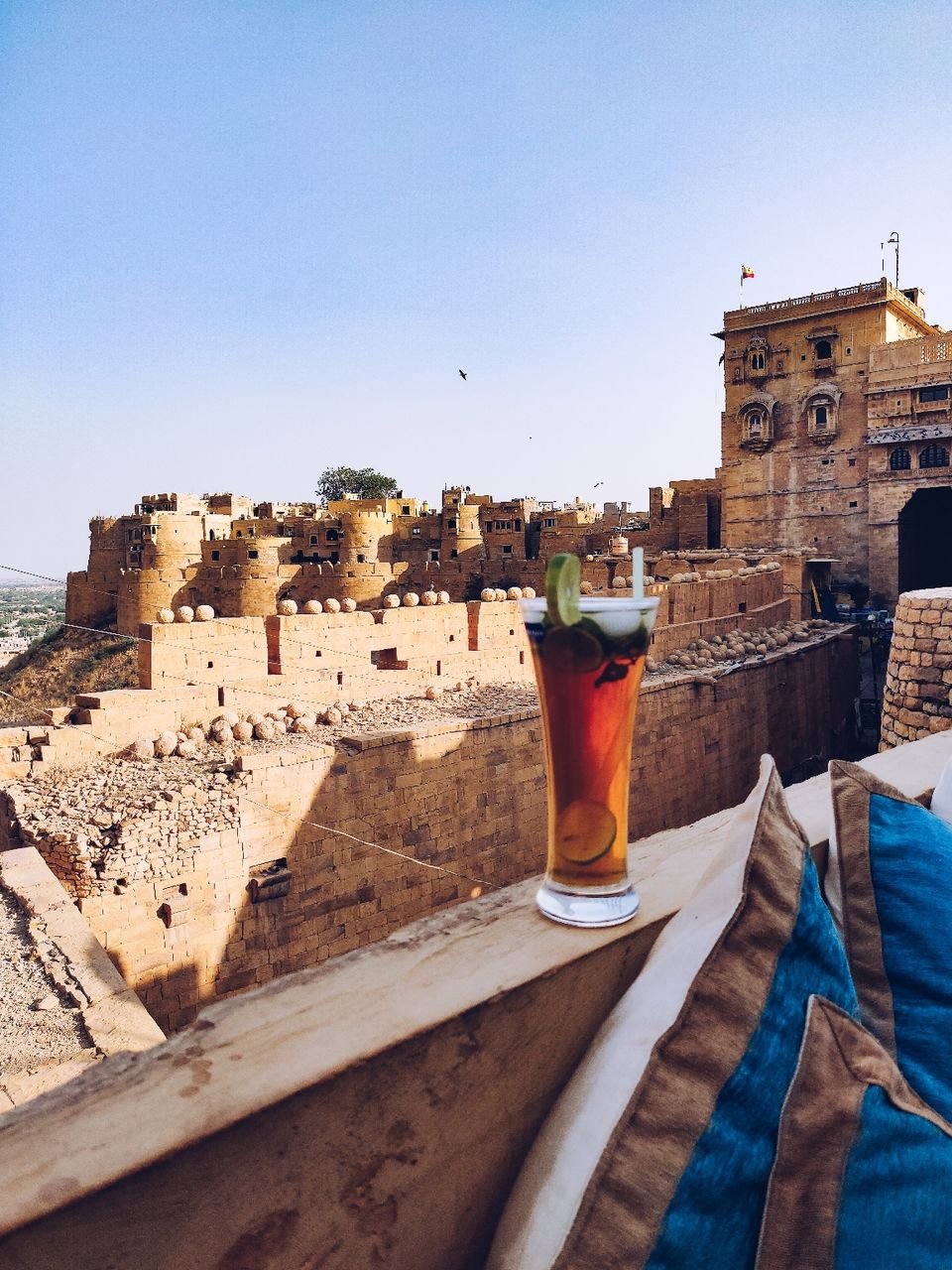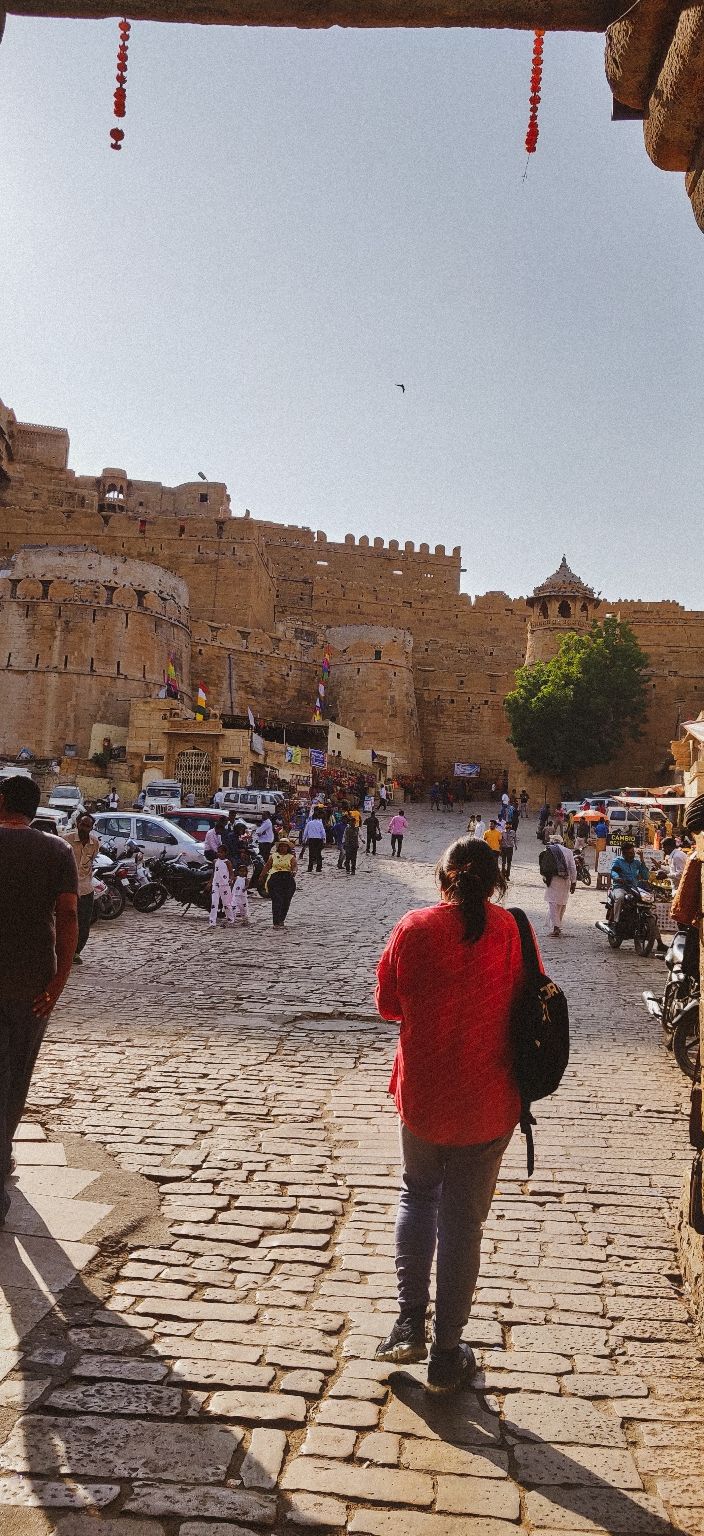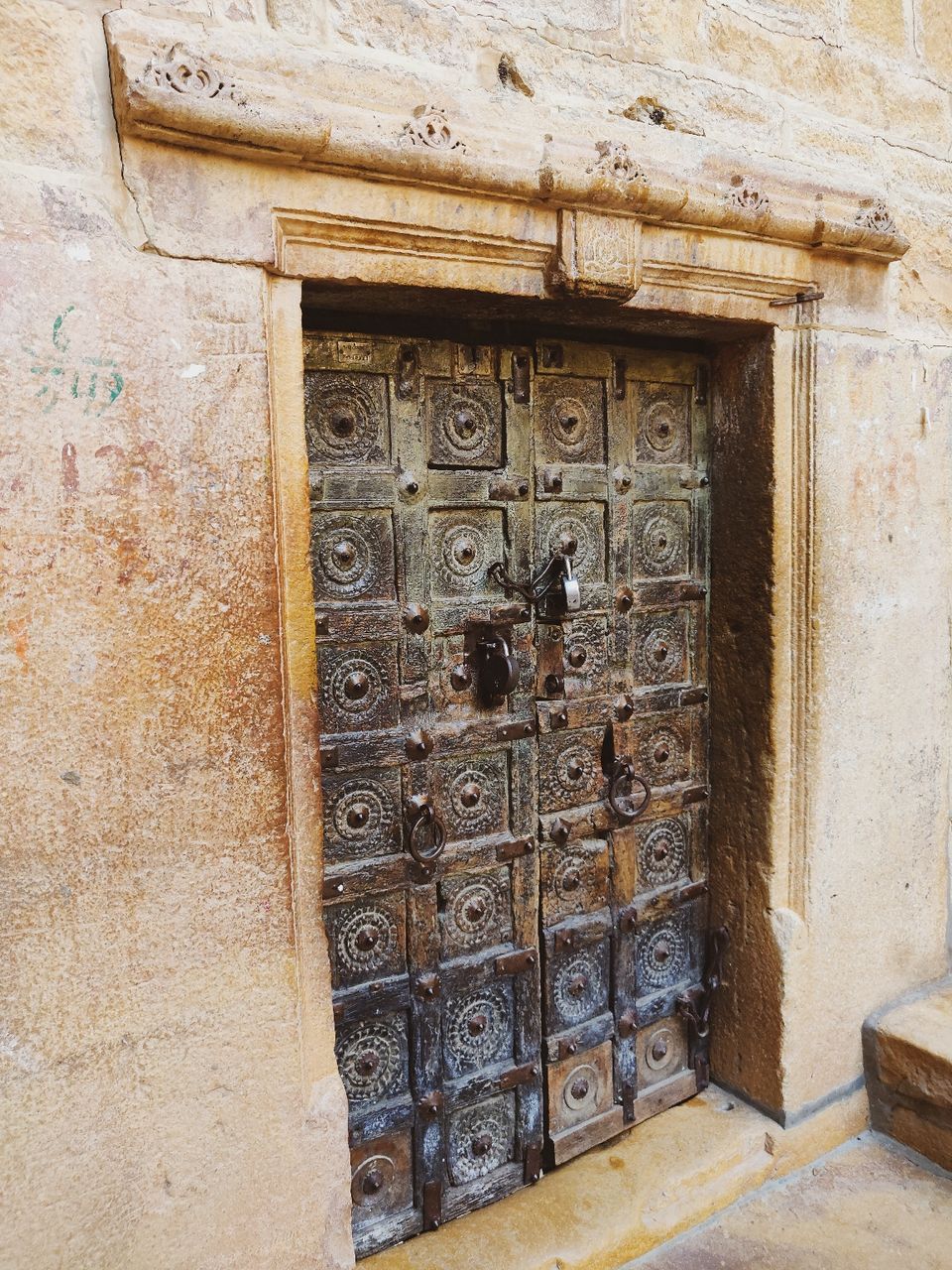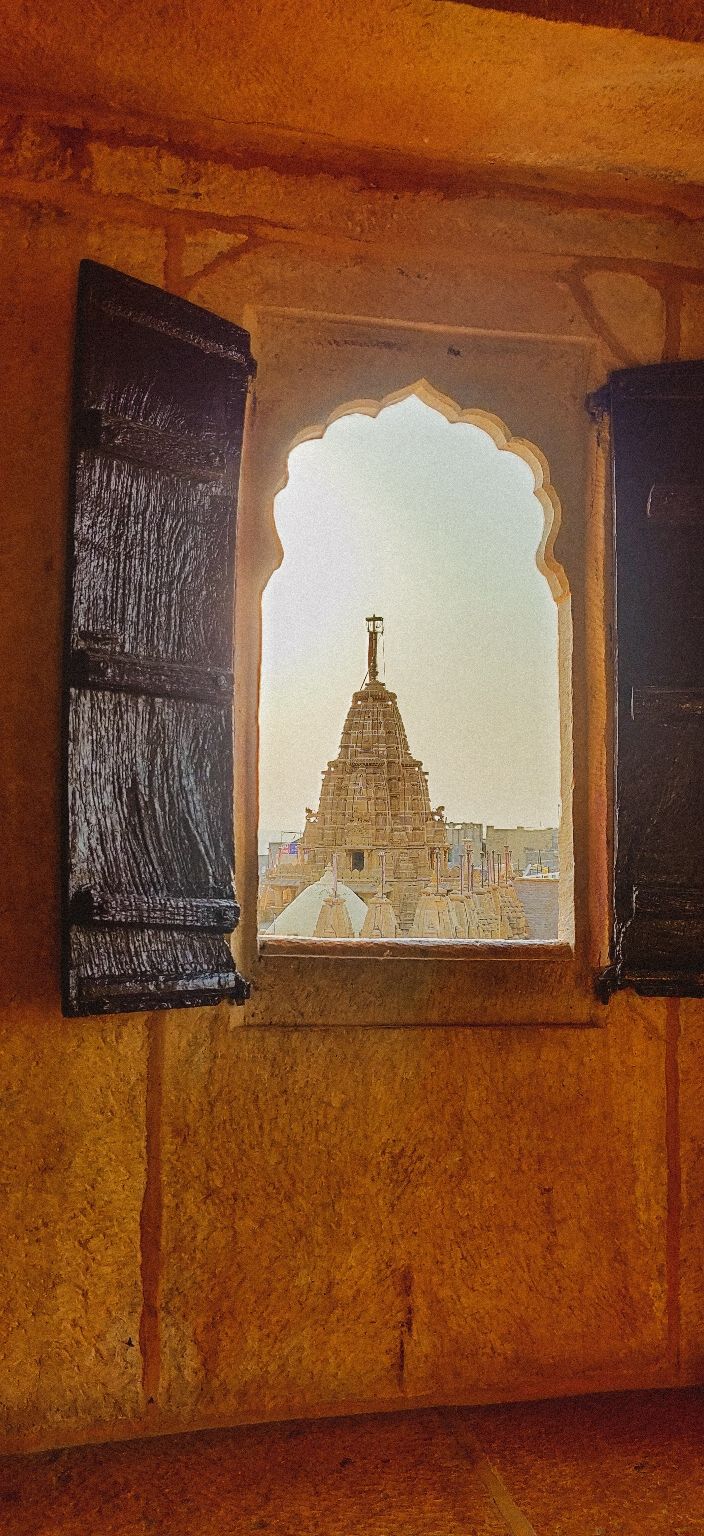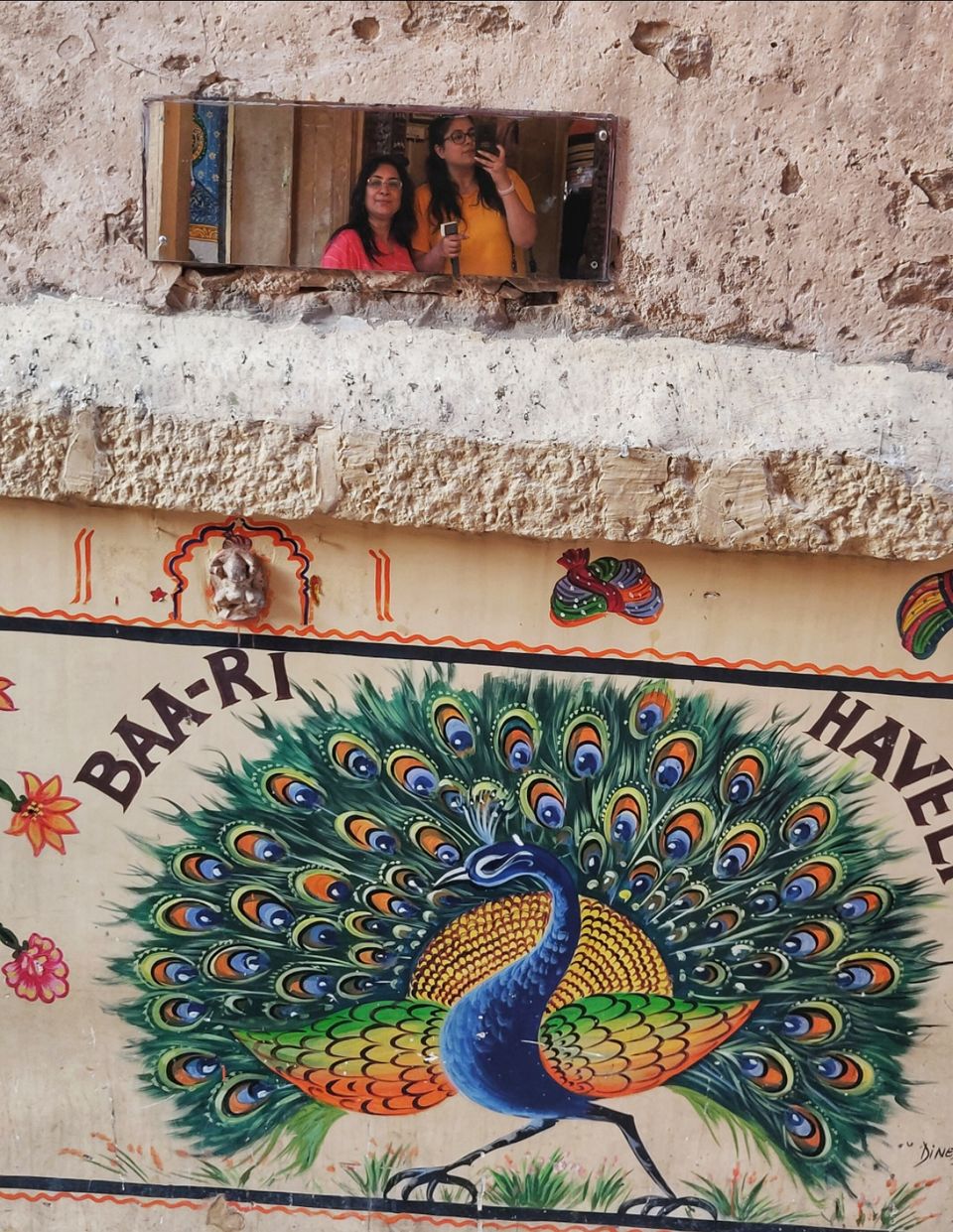 Woke up to some lovely breakfast, sunrise and a mug of well brewed coffee. We spent our early mornings and eveningsight on our hotel terrace. The most relaxing part of our trip.
The second day we decided to go explore the famous Sam desert.
TIP: if you're not keen on camel rides (which you shouldn't encourage too) and safari, DO NOT take their packages. It's super expensive and absolutely not worth it.
We took this advice and got a cab to only take us back and forth. So once our second round at the fort was done, we headed towards the desert, got off near the parking and walked in the sand to watch the sunset. It's a little noisy and the desert it quite dirty thanks to all the litter but that few moments of watching the sun go down while standing in the desert is memory we'll always cherish. Here are some pictures.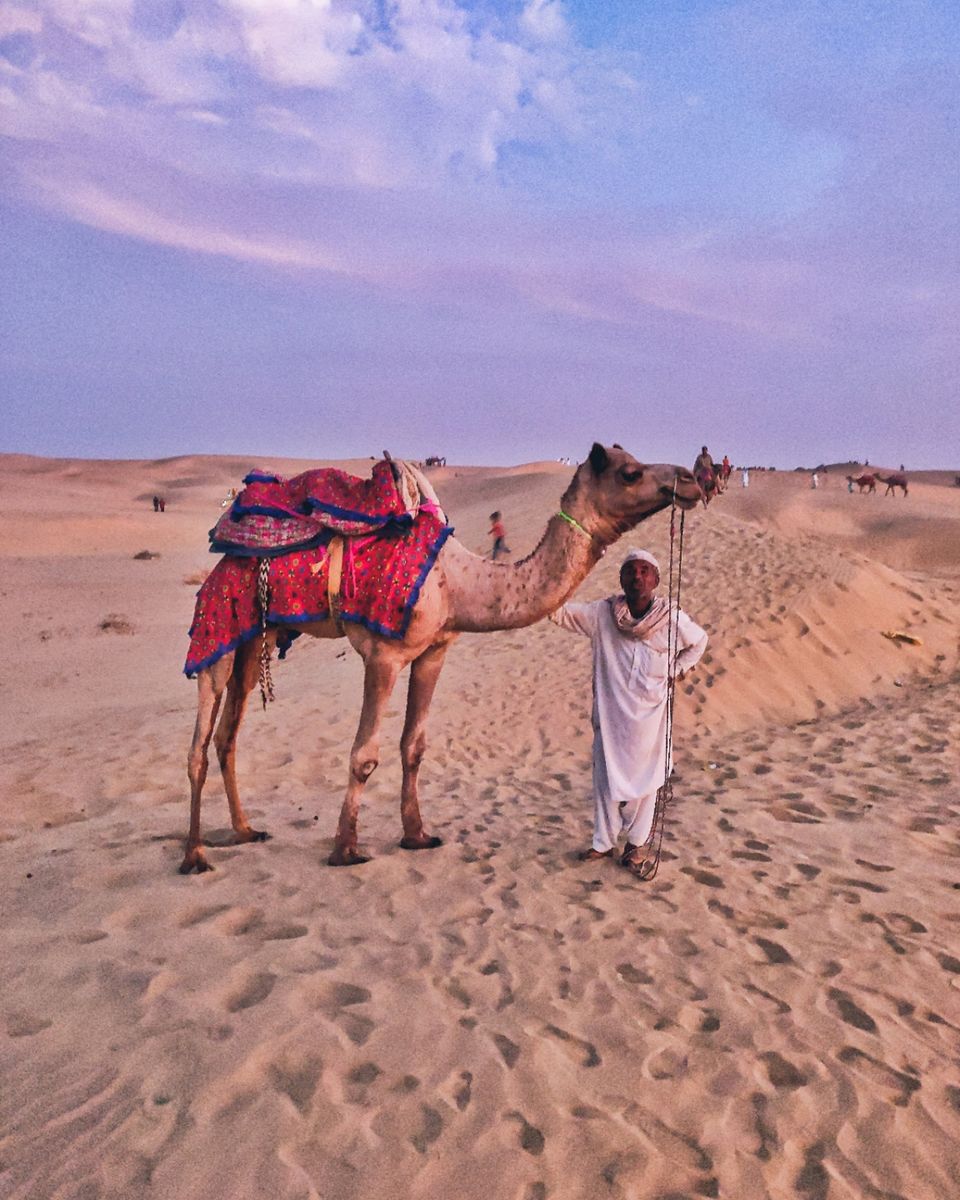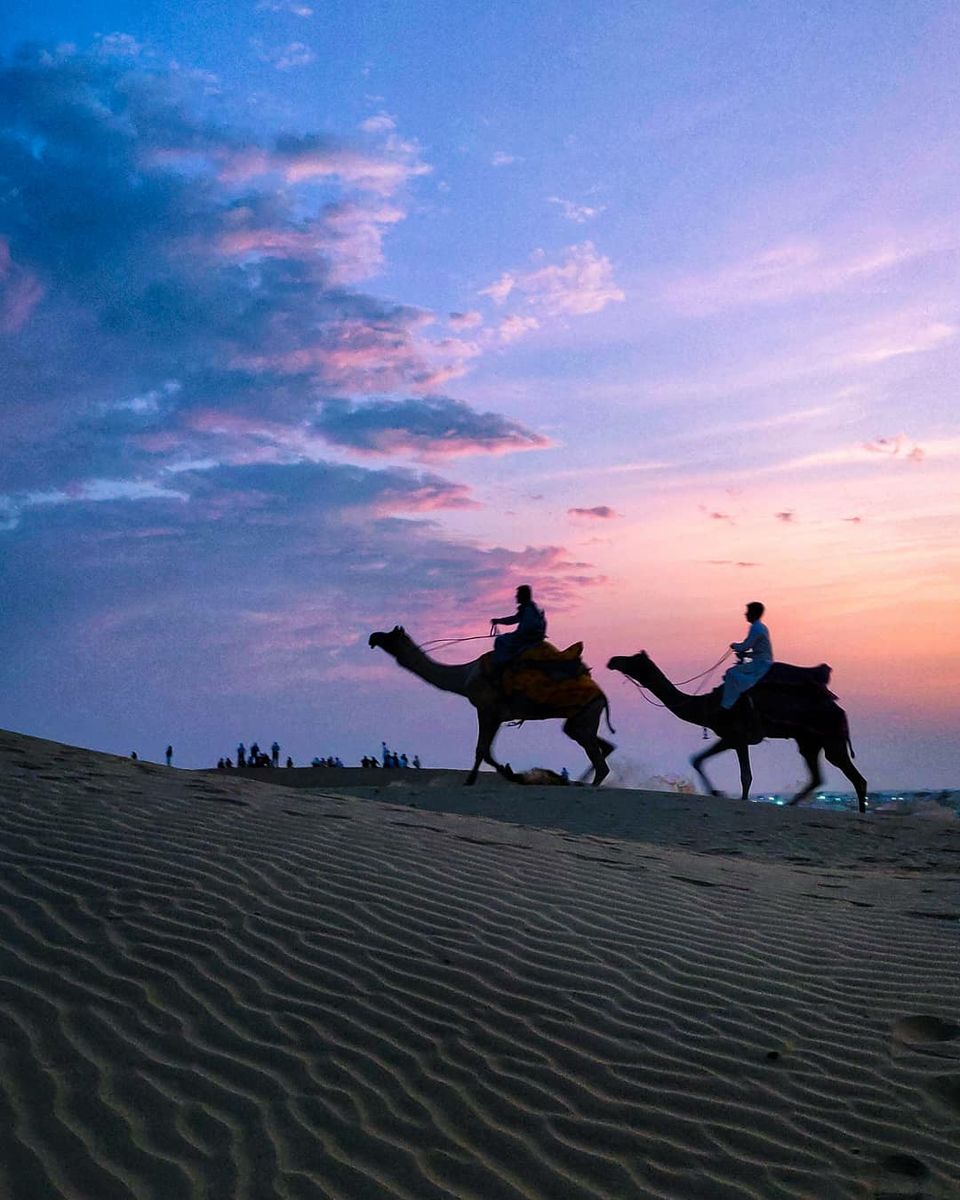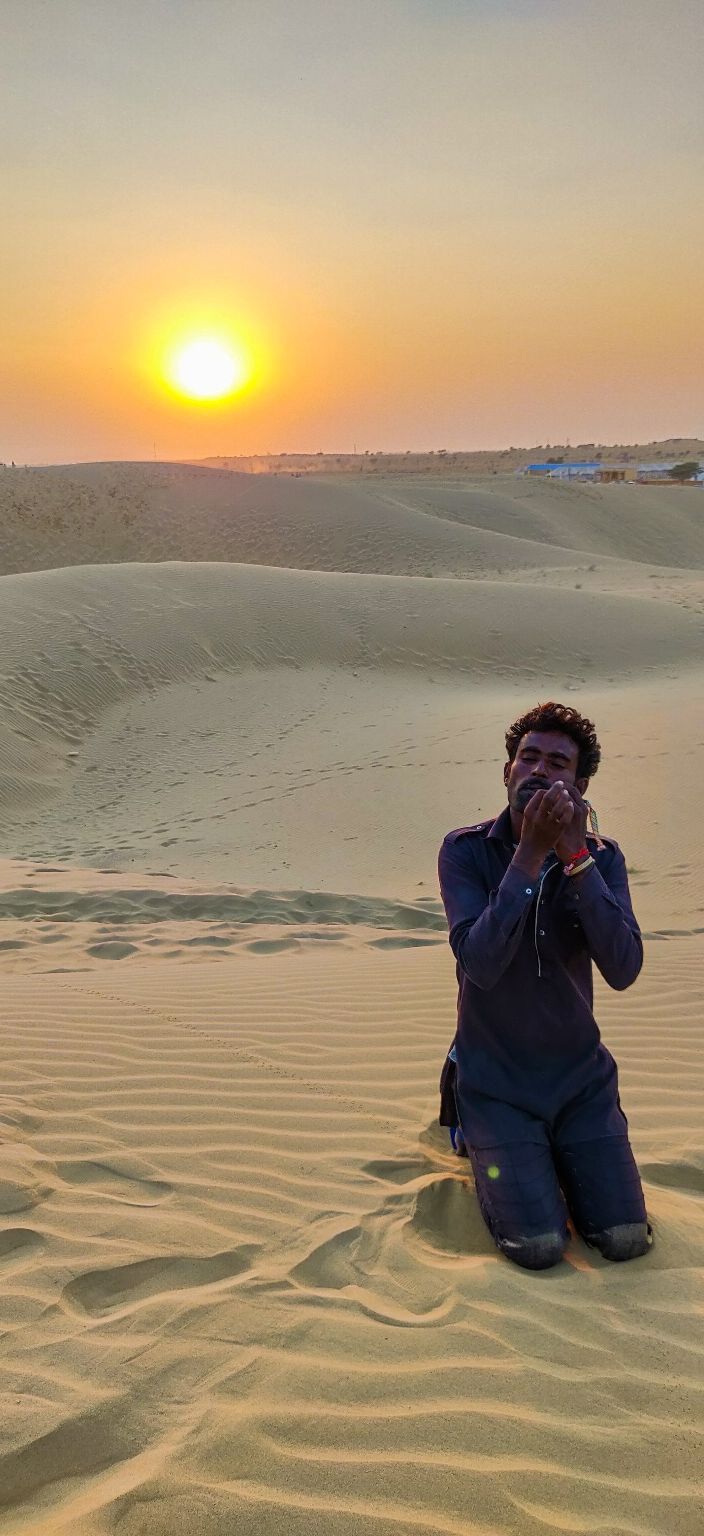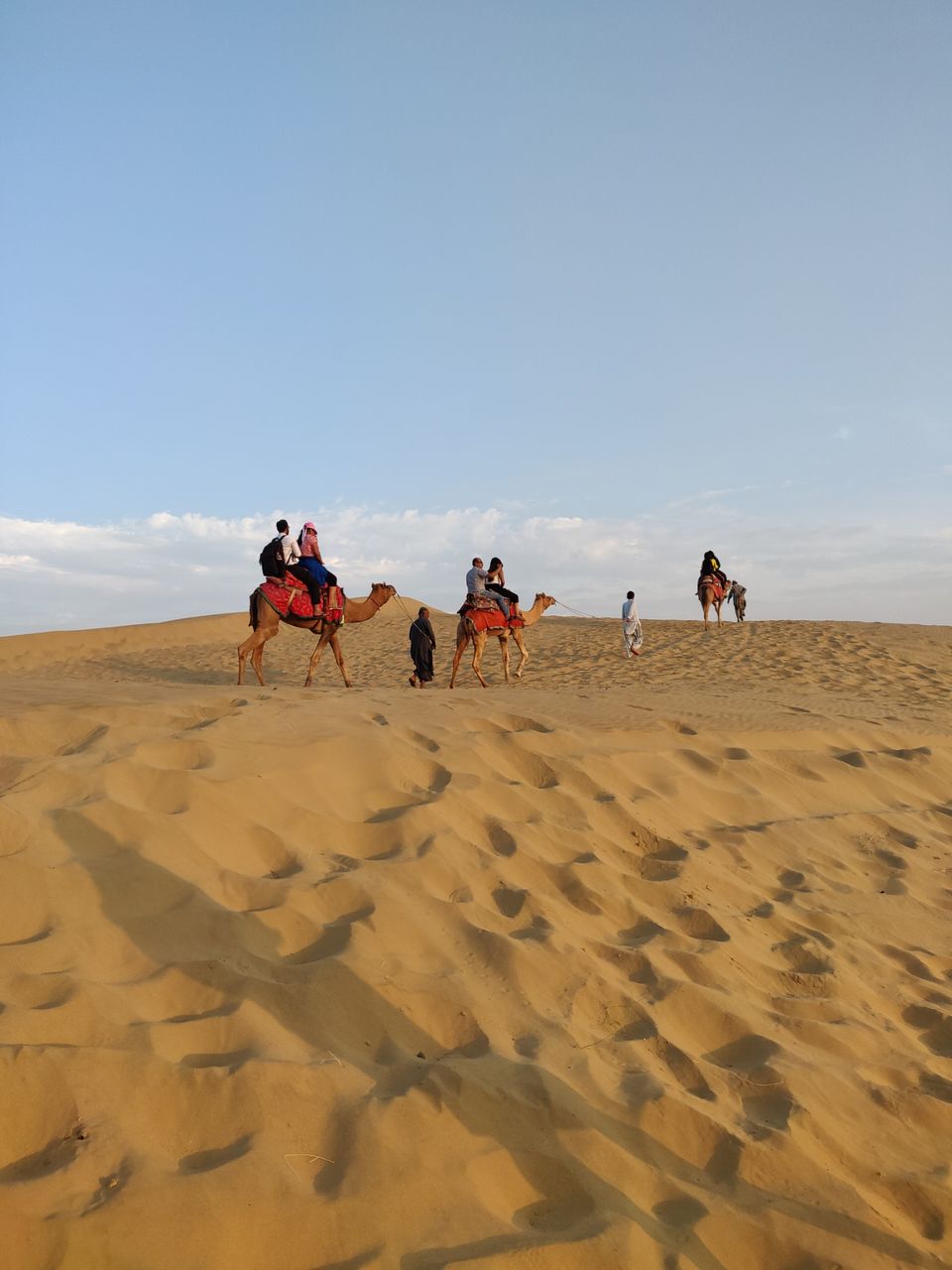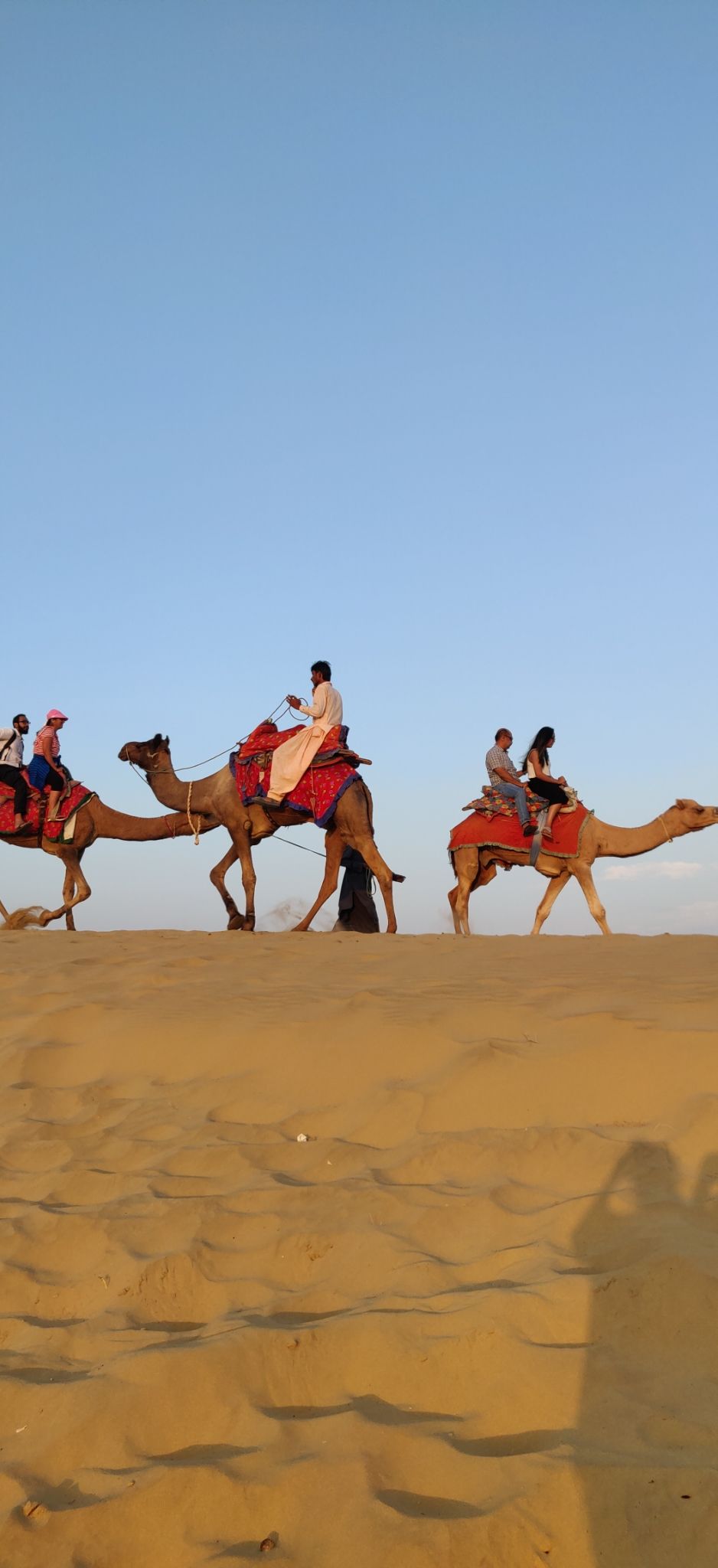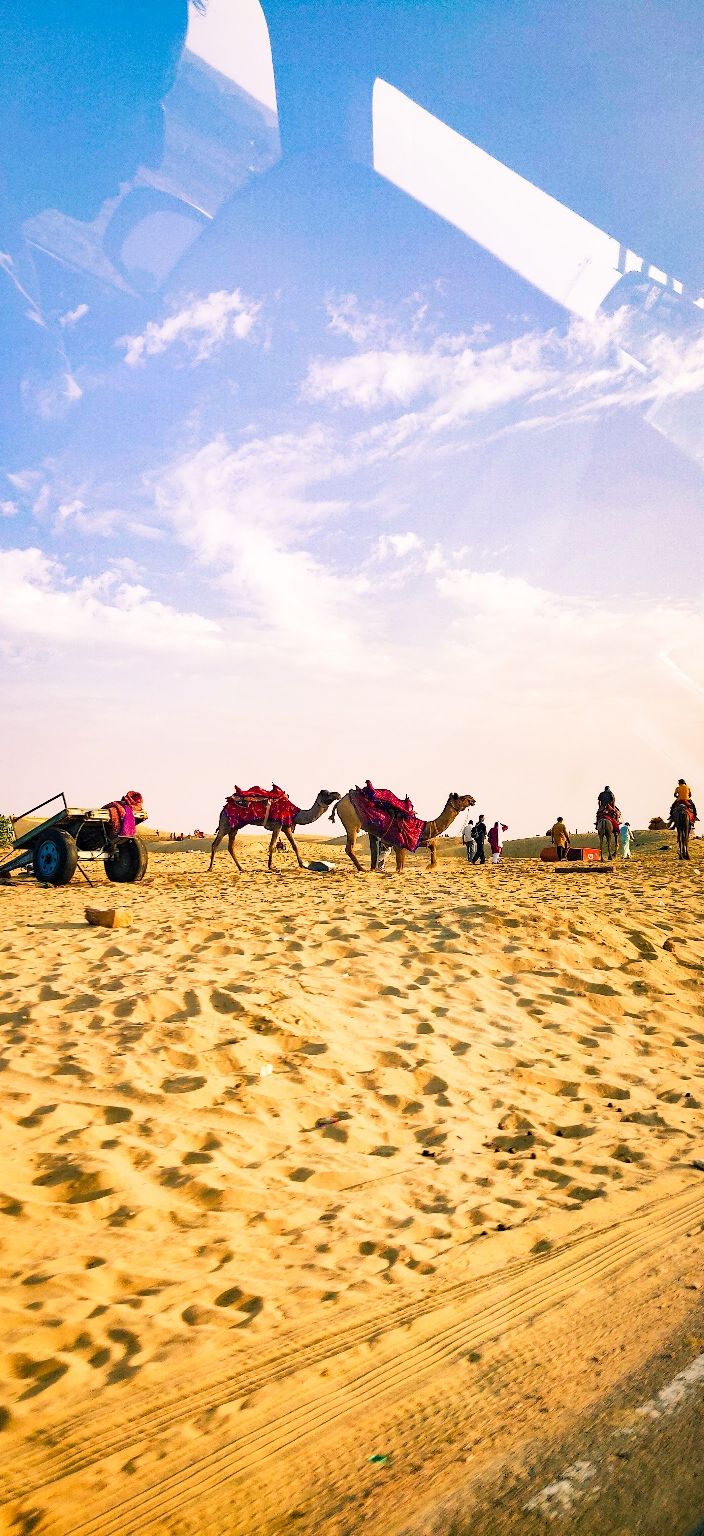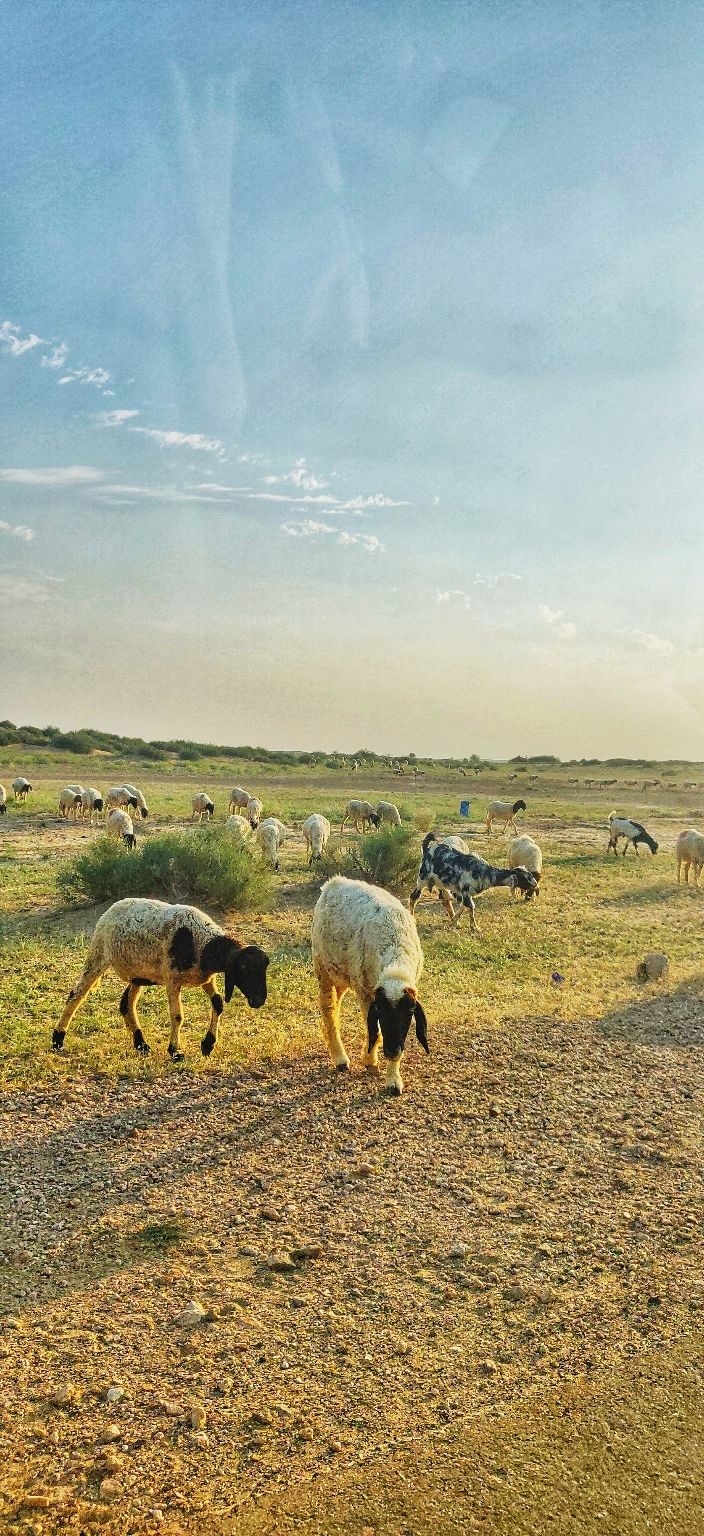 We were tired but brave enough to go and quickly see the lake and so we did. We managed to spend just 5 mins there before the crowd swarm took over the place.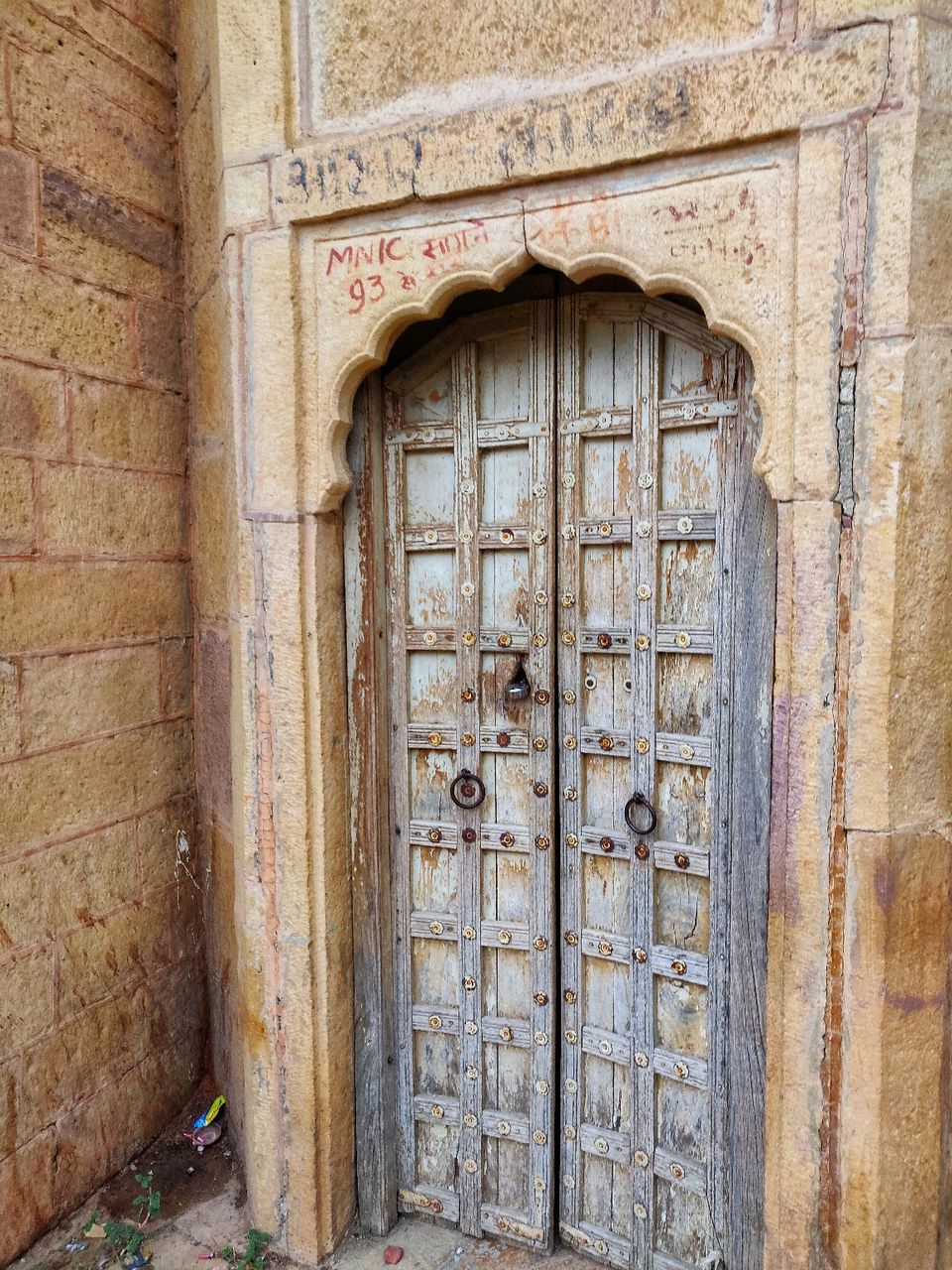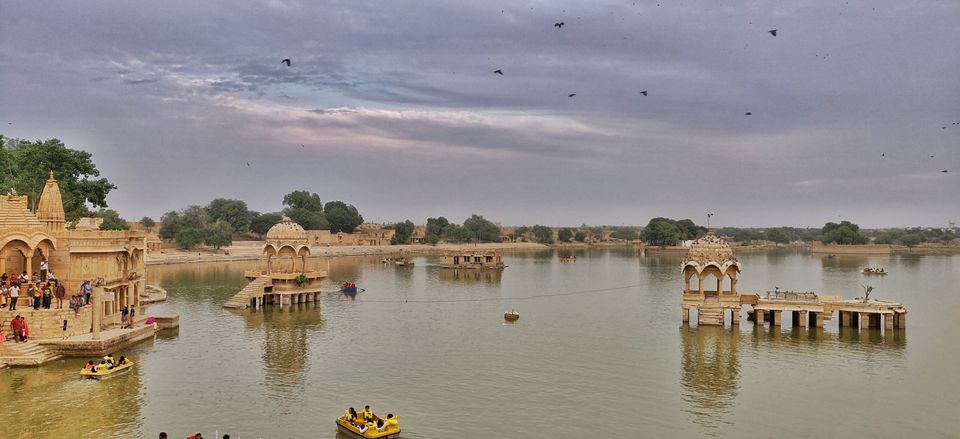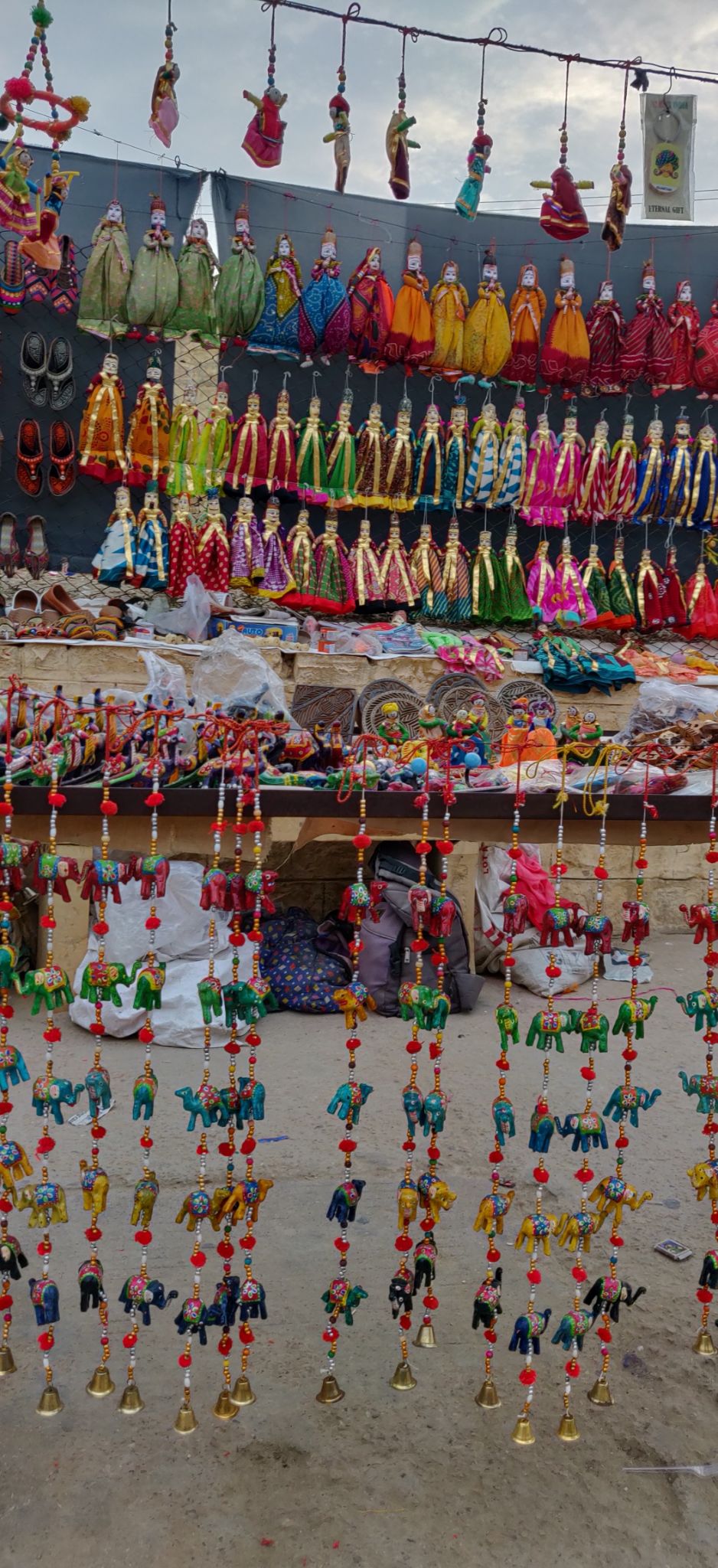 The third day was our last and we felt like we had really stretched it because we'd literally seen everything so here's what we did. Relaxed till afternoon, went to a local joint for lunch- Dal bati churma and then explored different cafes inside the fort. Here are some pictures!!!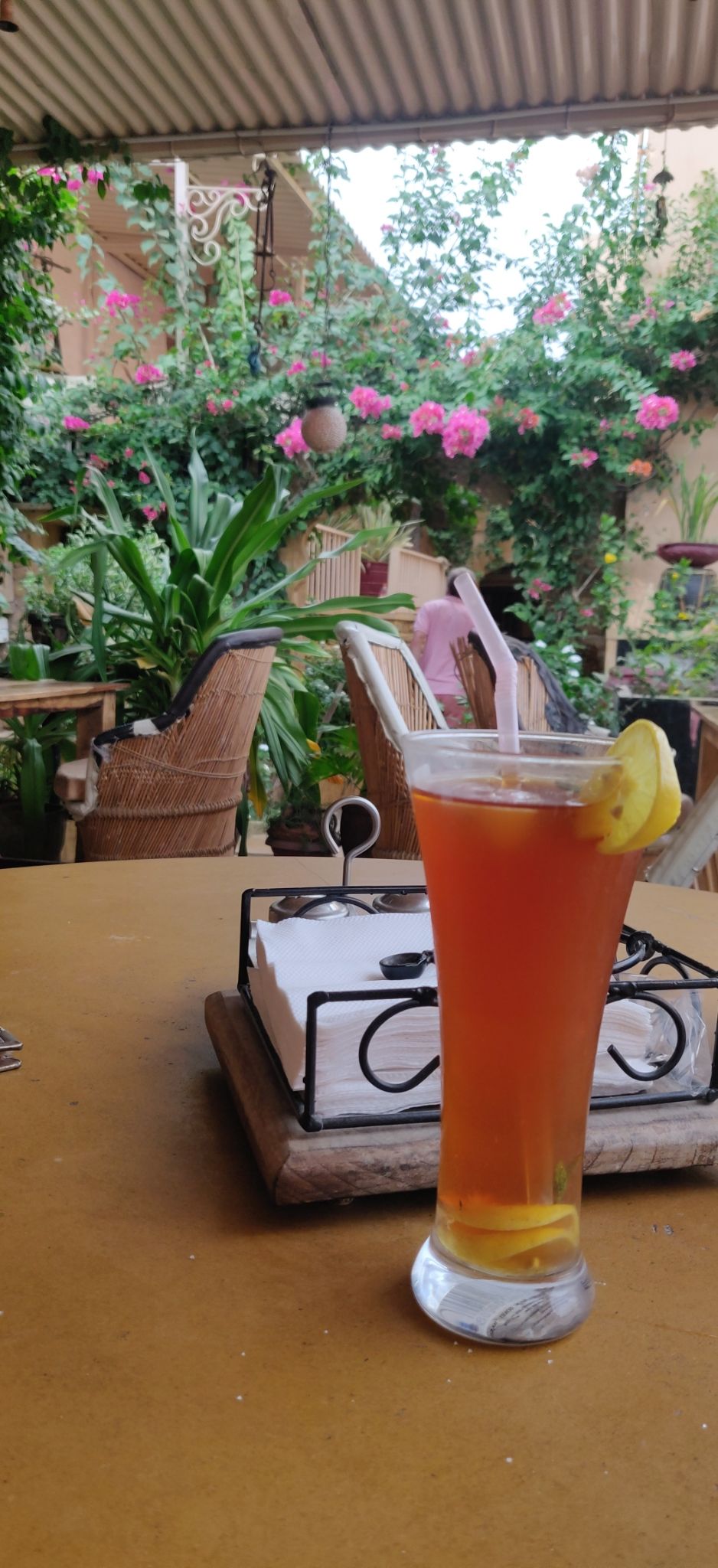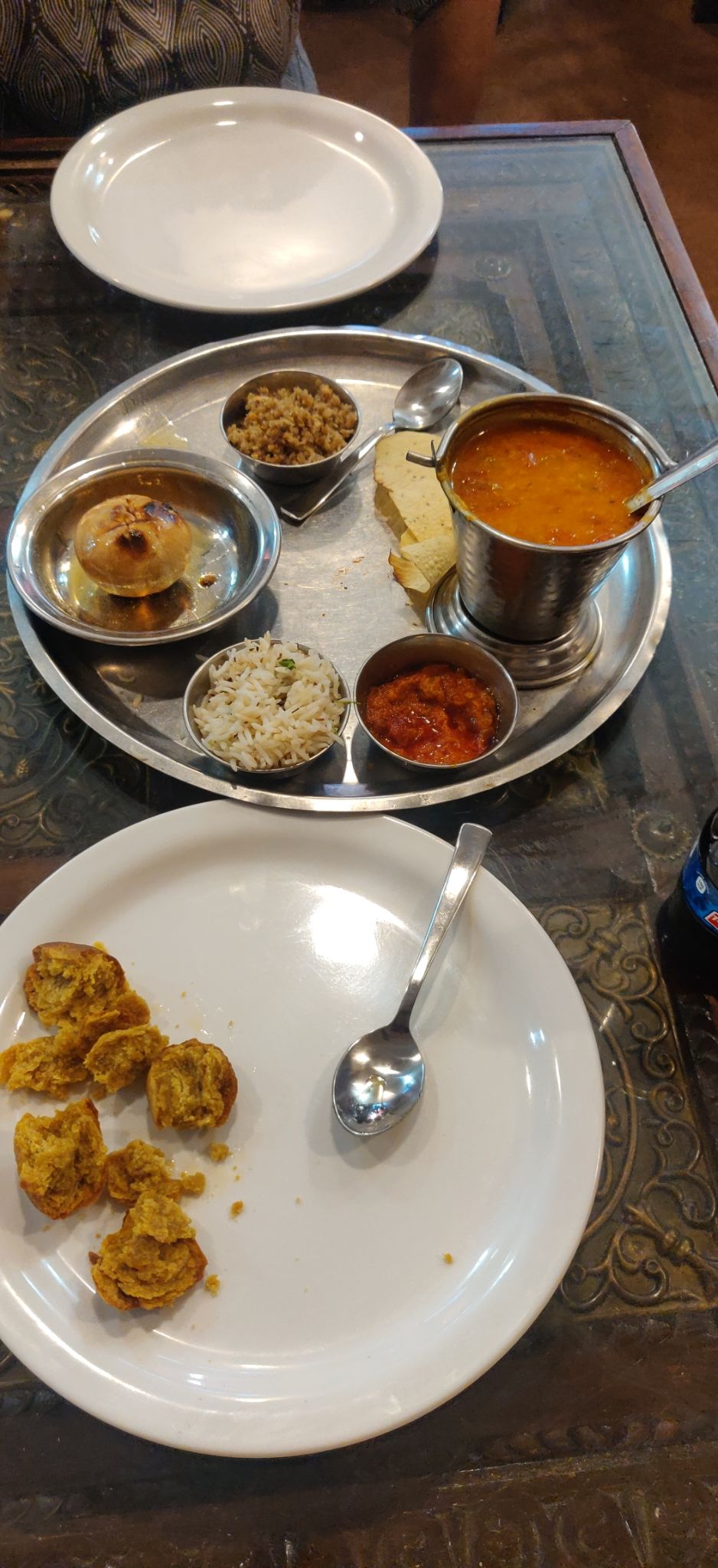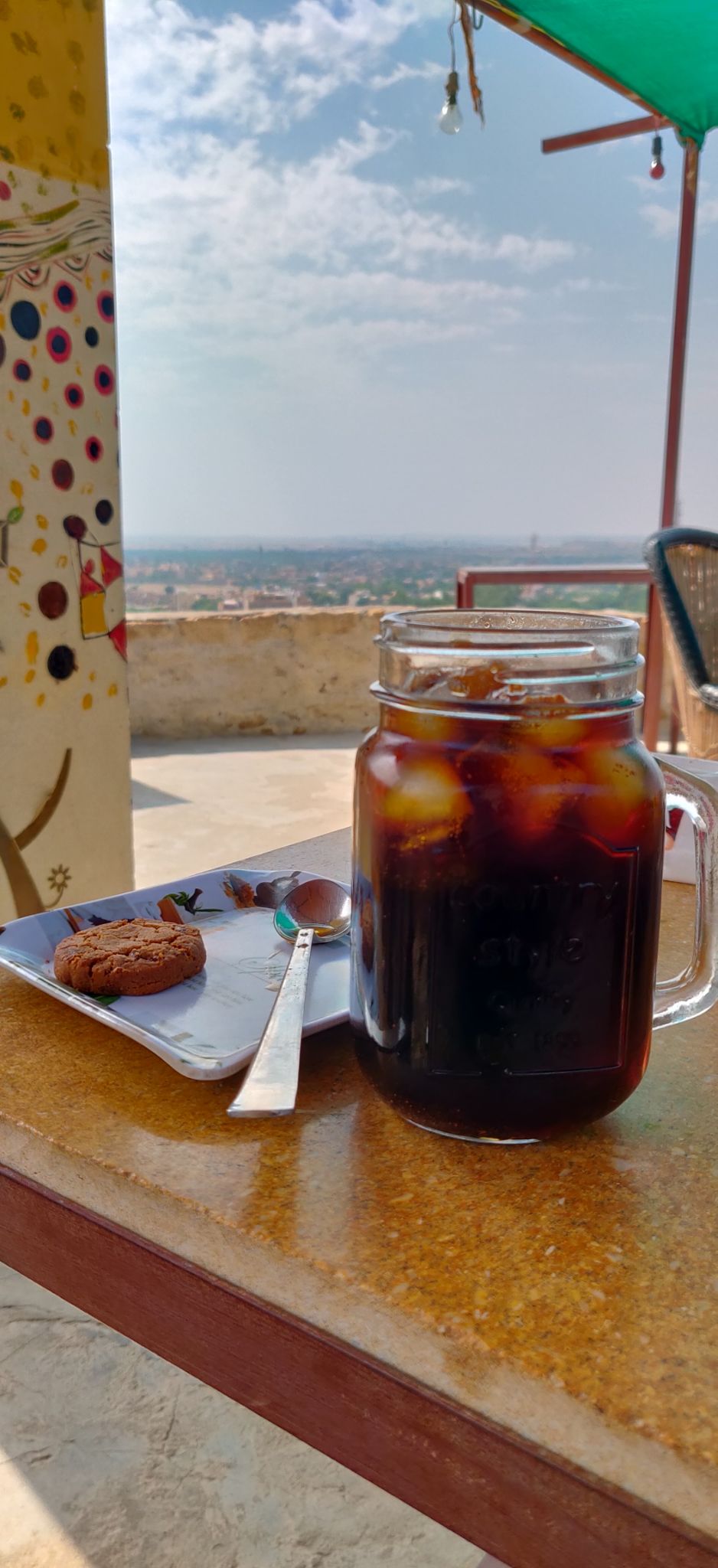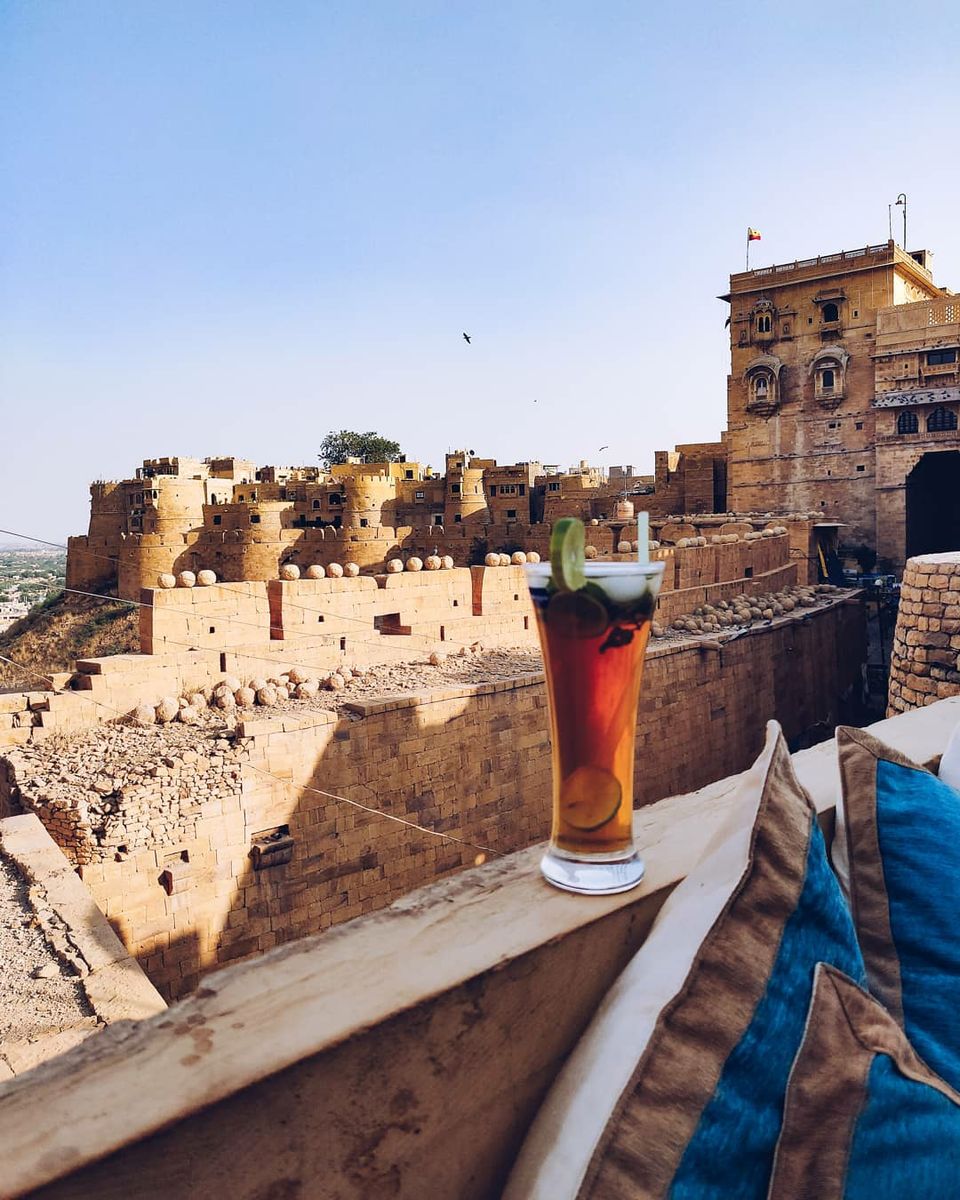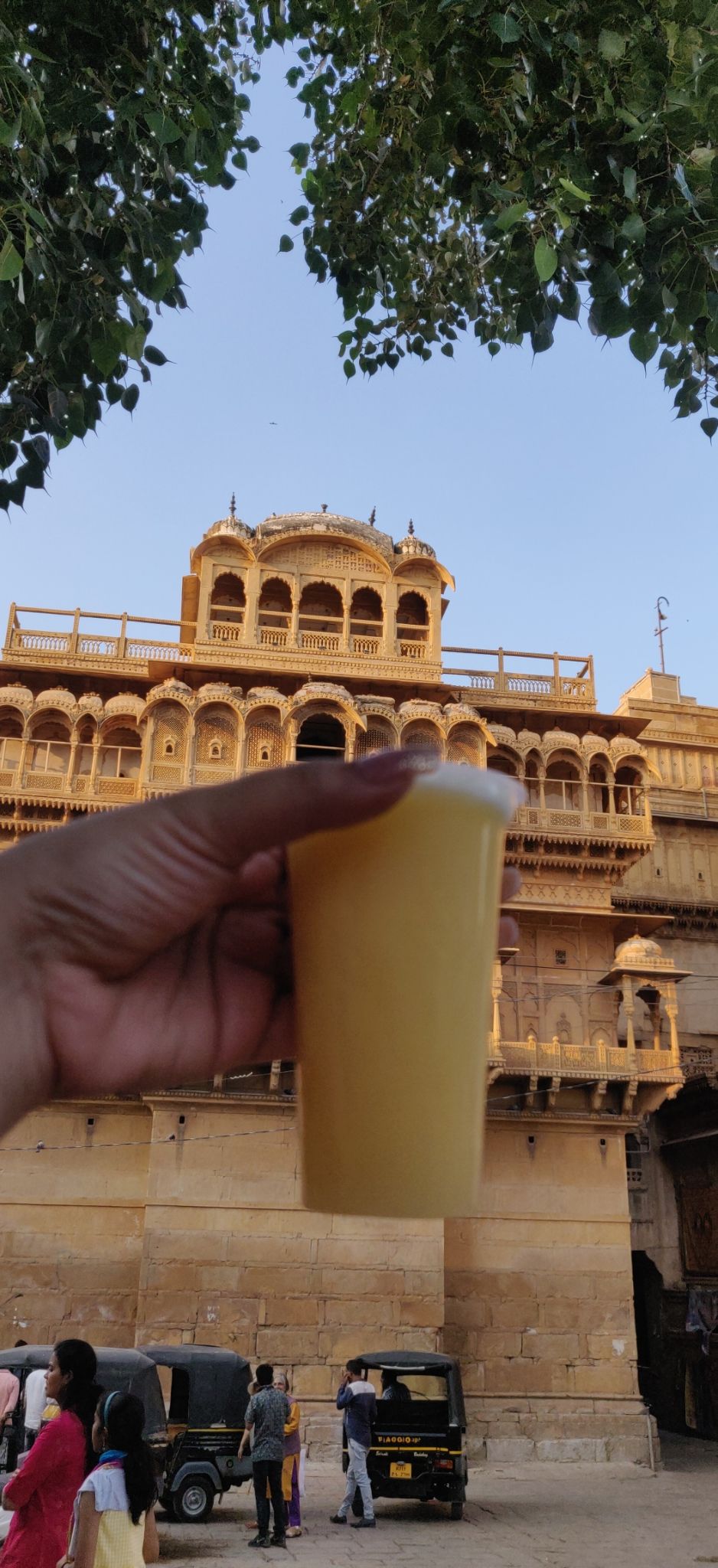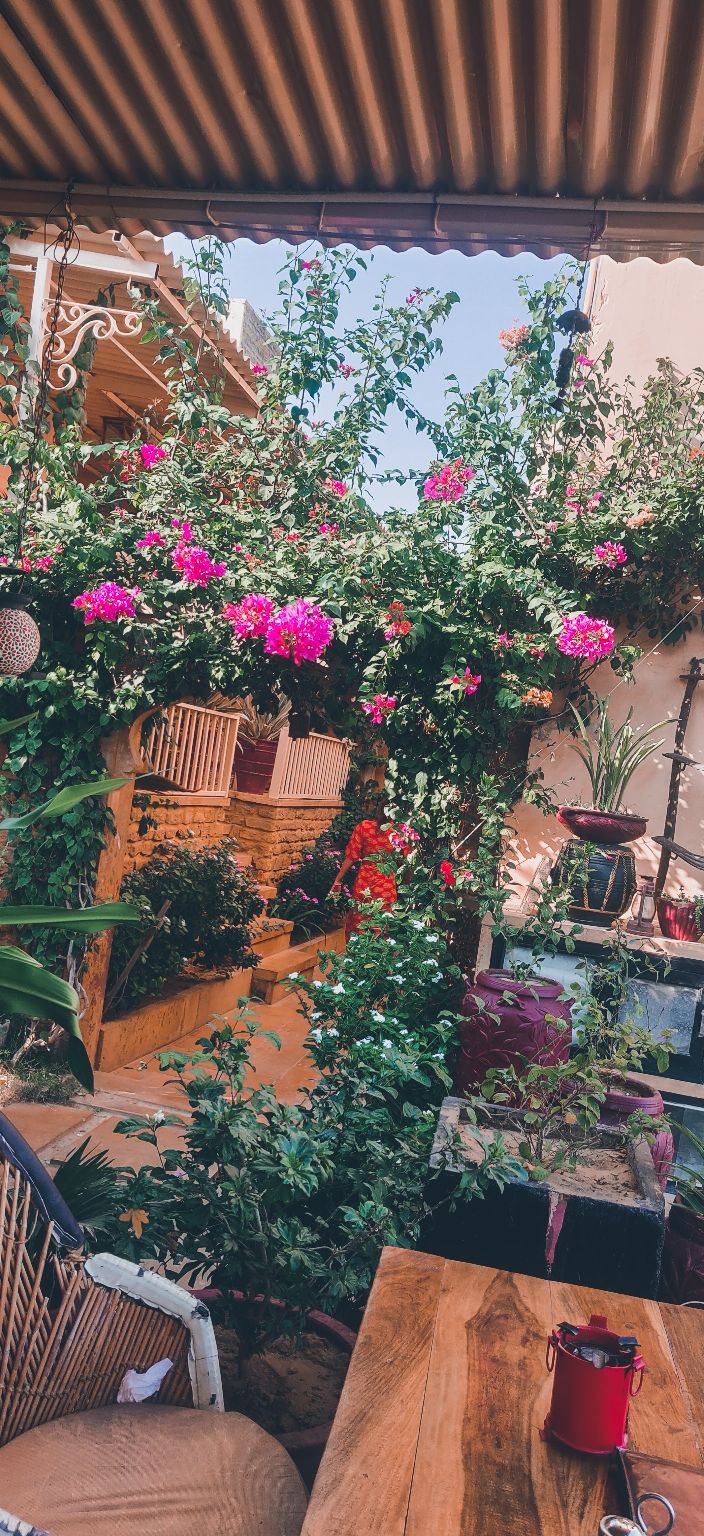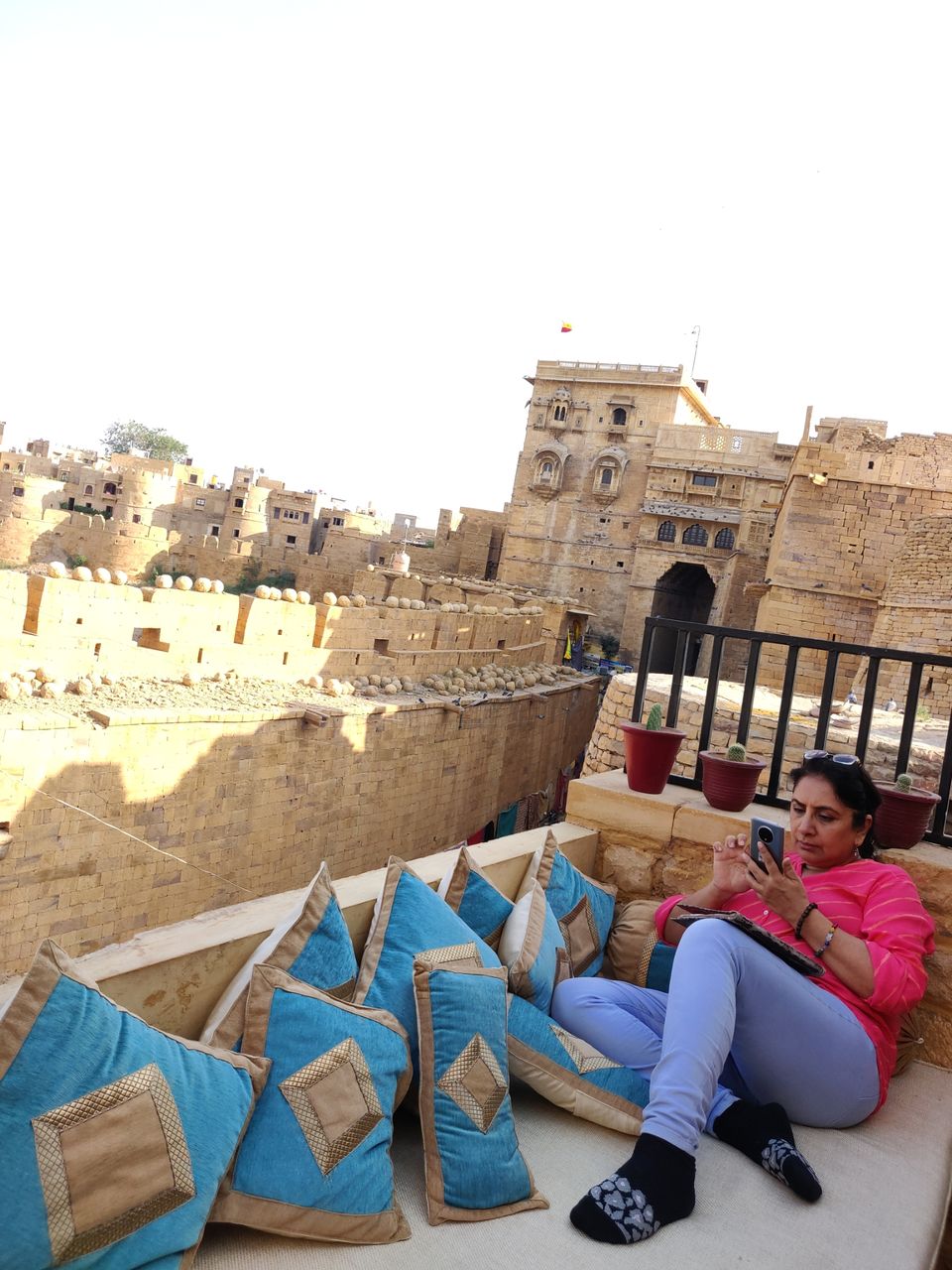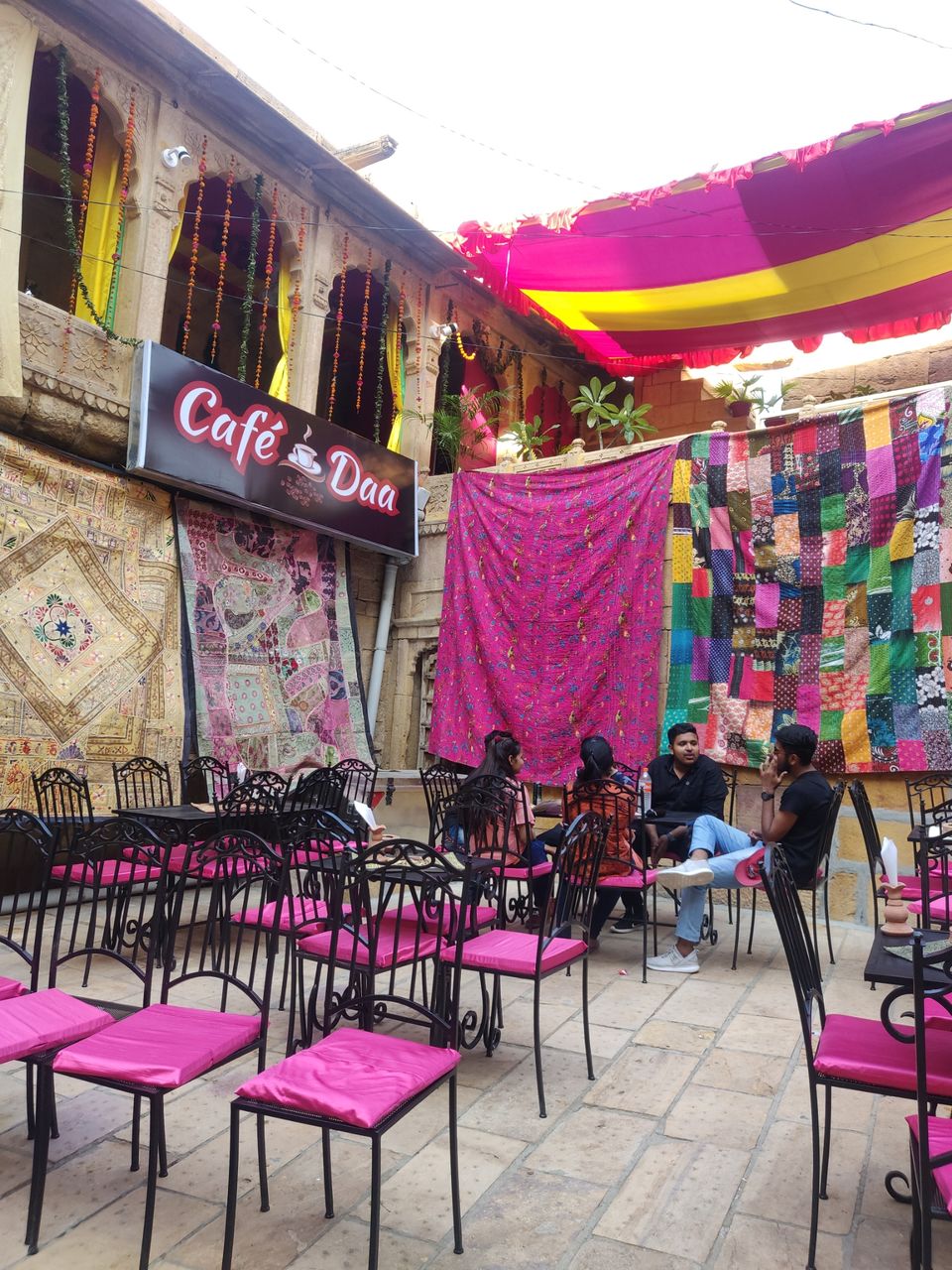 It was fun and rejuvenating but my advice would be DO NOT GO ON THE WEEKEND DURING THE PEAK SEASON. Plan smartly and enjoy the royal golden city.