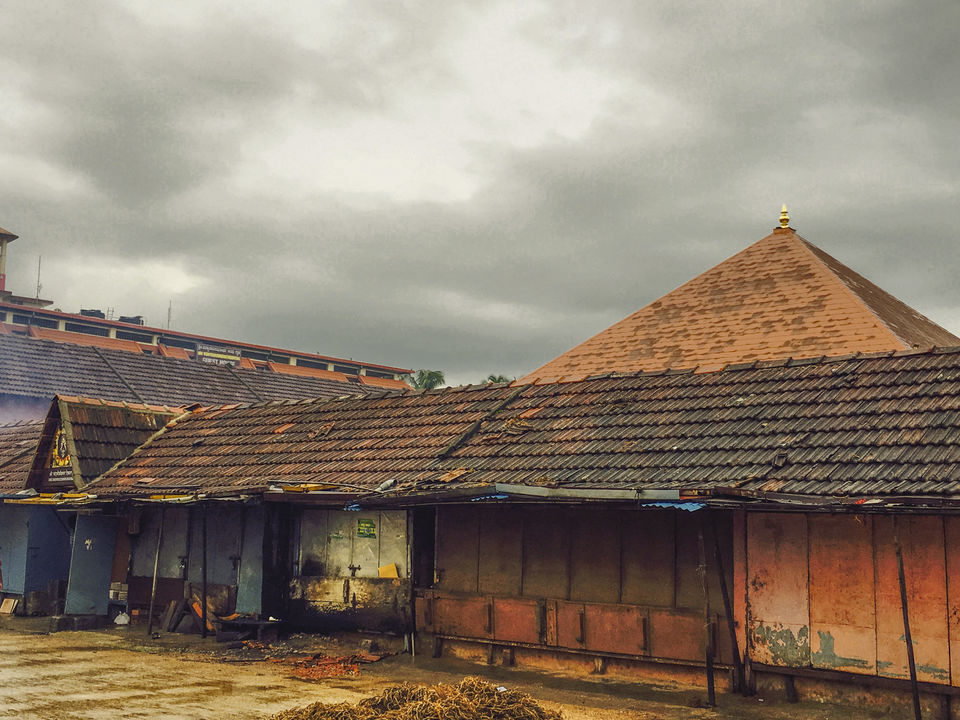 Traveling to a coastal area is totally a different feeling and it gives an immense peace and happiness to your soul of traveling. Having a friend staying in a small town of Karkala called mundli, two of us planned to visit his hometown for 2 days . It was Friday and I had an option to work from home that day, and later in the evening we had a plan to leave for Karkala situated along the coast of Arabian sea in Karnataka. We started our journey from Bangalore by 2 a.m. on Saturday after 4 hours of sleep. The Bangalore Hassan highway stretch is s straight road and it didn't take more time for us to cross hassan. By 6 a.m we had crossed the city and by 7 we were in sakleshpur, the city of roads with twists and turns. Gundya was our next stop to have hot tea and also a much needed break for my friend who was driving from last 6 hours. We reached mundli taluk in karkala by 11:00 a.m. and our friend was waiting to receive us in the main junction. The place around is covered with lush geen forests and just replicates the scenes from famous play written by R.K.Narayan, The Malgudi Days. By 12:00 p.m. we reached his home after a small tea break in the town. The house is situated right in the middle of local forest area of Karkala, and is typically a village style house. His parents gave us a warm welcome with a fish curry and a Dosa of coastal style with a fruit juice.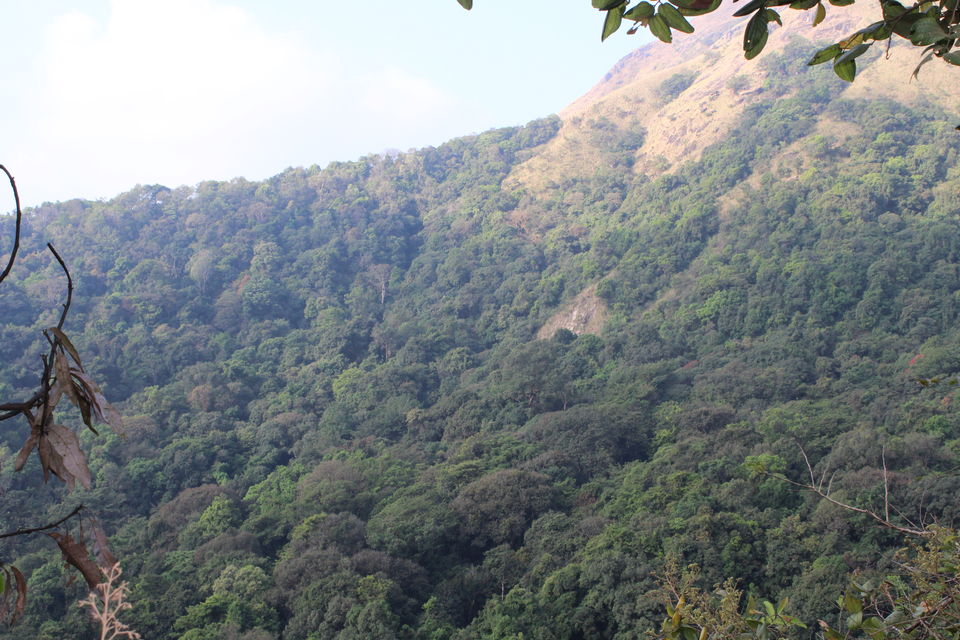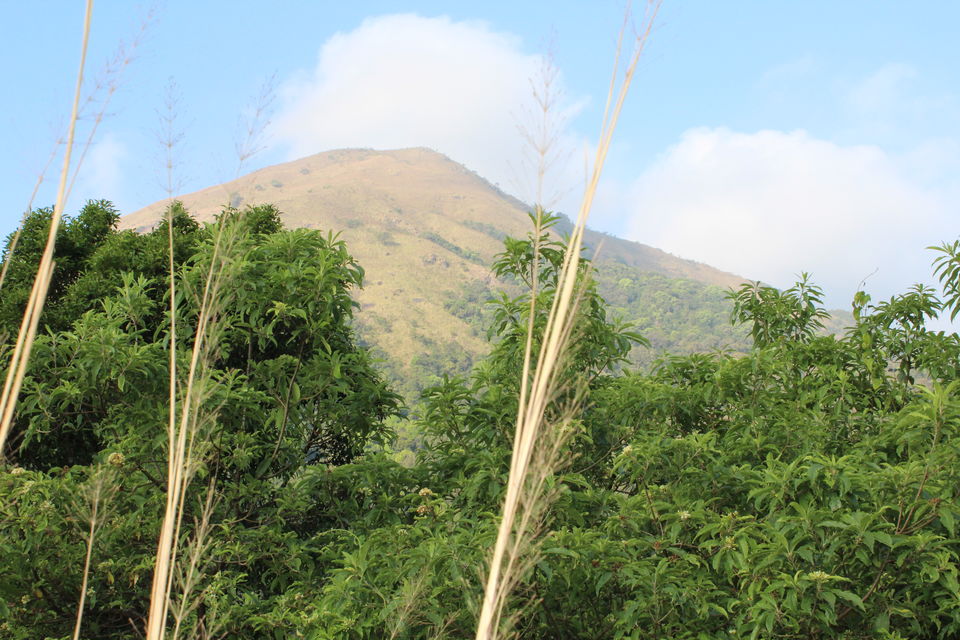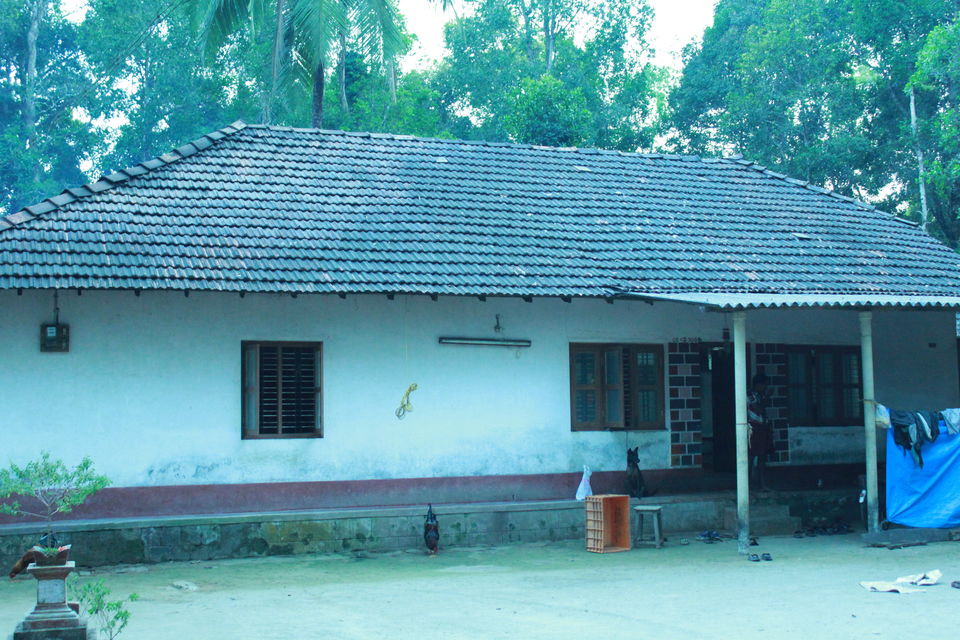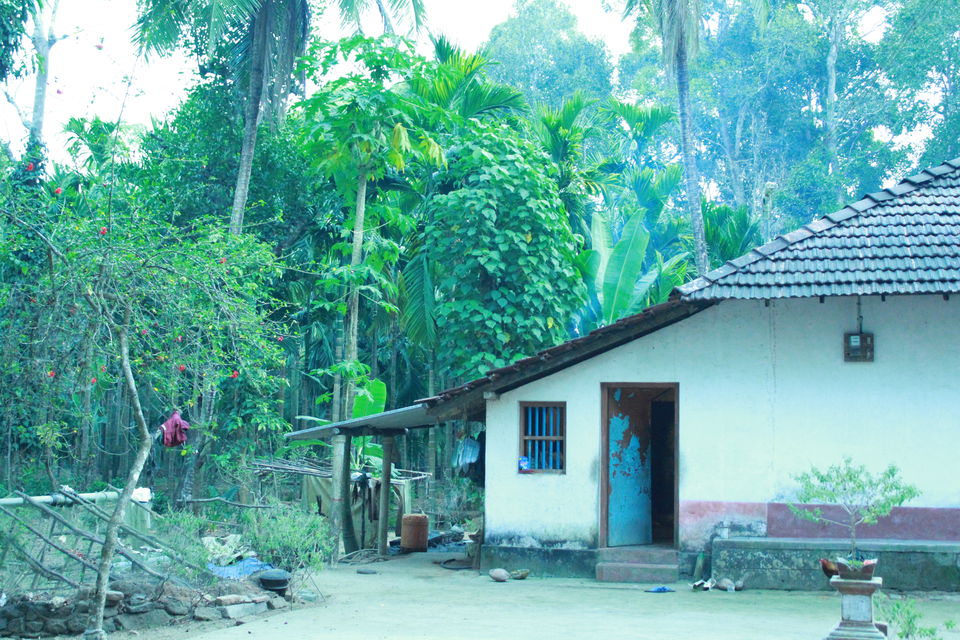 It was a cool afternoon and after food we decided to roam around the place and get to know as much as about the village, and went on a high stone platform of the place and sat there watching the World go by. It felt awesome to see the nature throwing its own colors on every creature at this site. Evening we had a good dinner and were welcomed by heavy rains all night.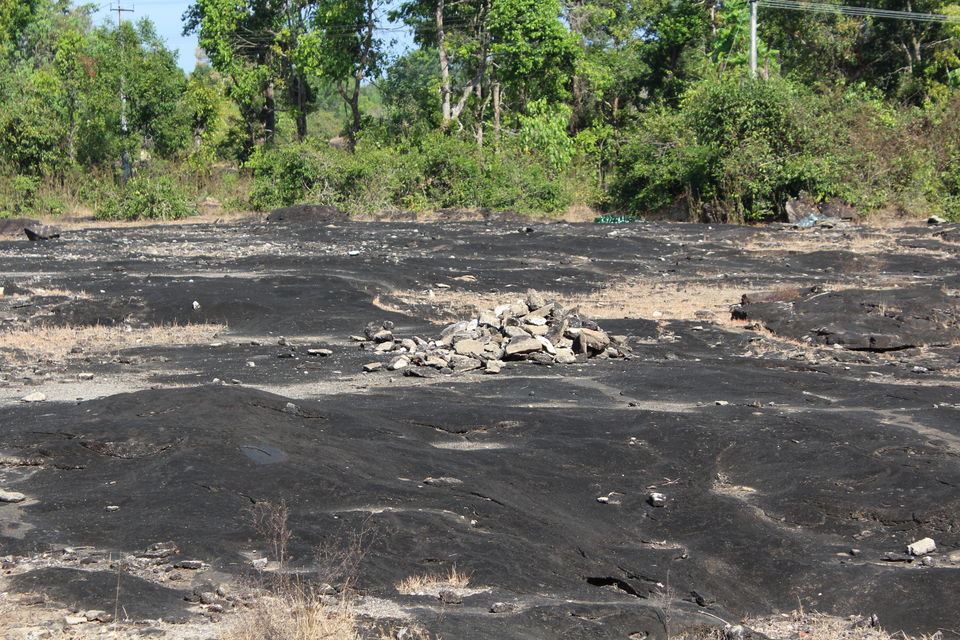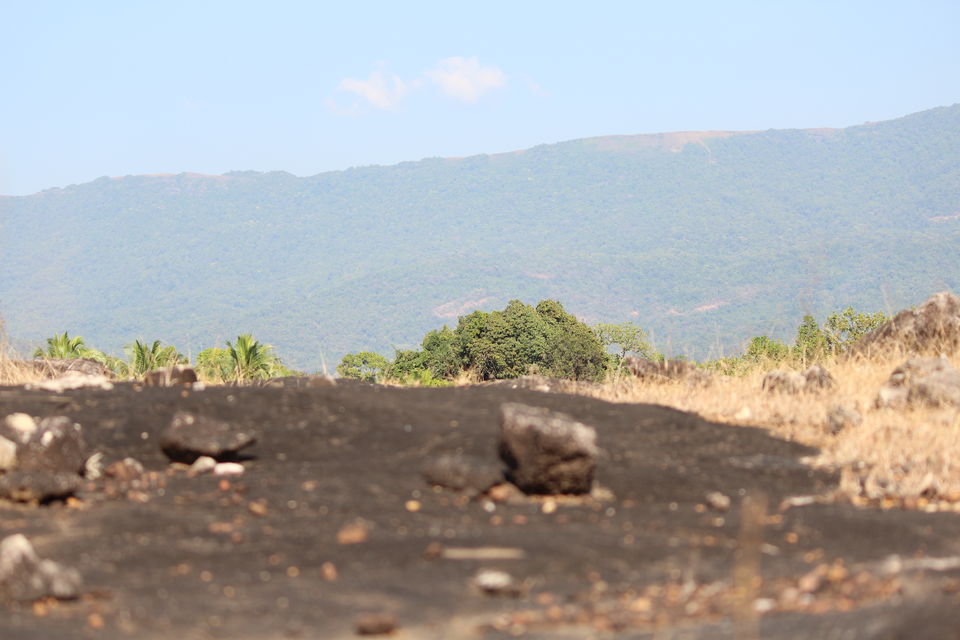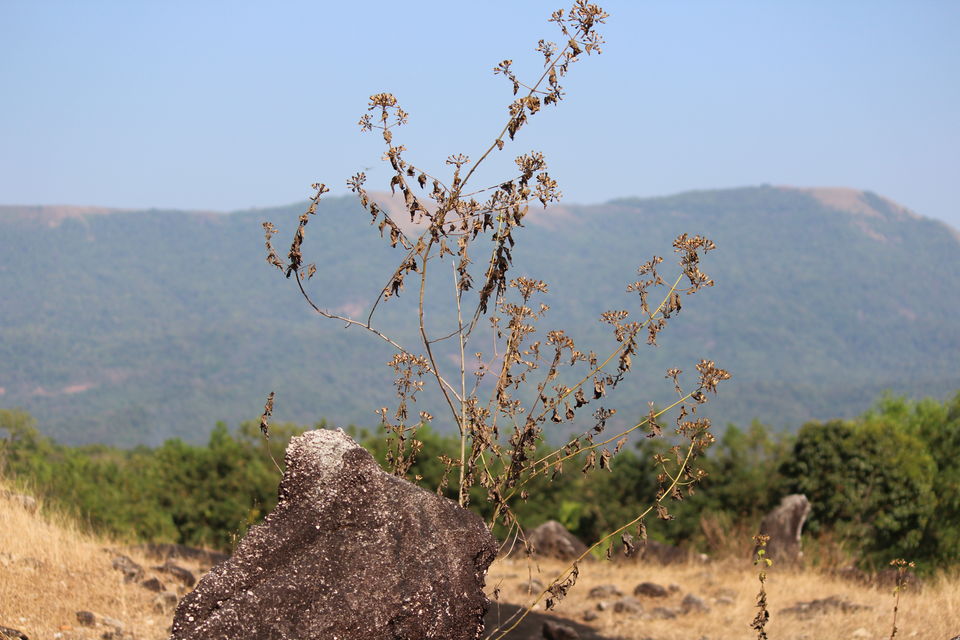 The next day we wake up very late at 9:00 a.m. as rains with thunder didn't allow us to get a good sleep. The morning started with roaming around the farm of my friend with beetal nut and coconut trees. Few cats,rabbits, and hens also has taken shelter at this farm and is a part of the forest nearby. We could listen to peacock sound nearby, but didn't spot one. The entire noon went on with having food and playing with dogs in the home and watching IPL match as it was Saturday.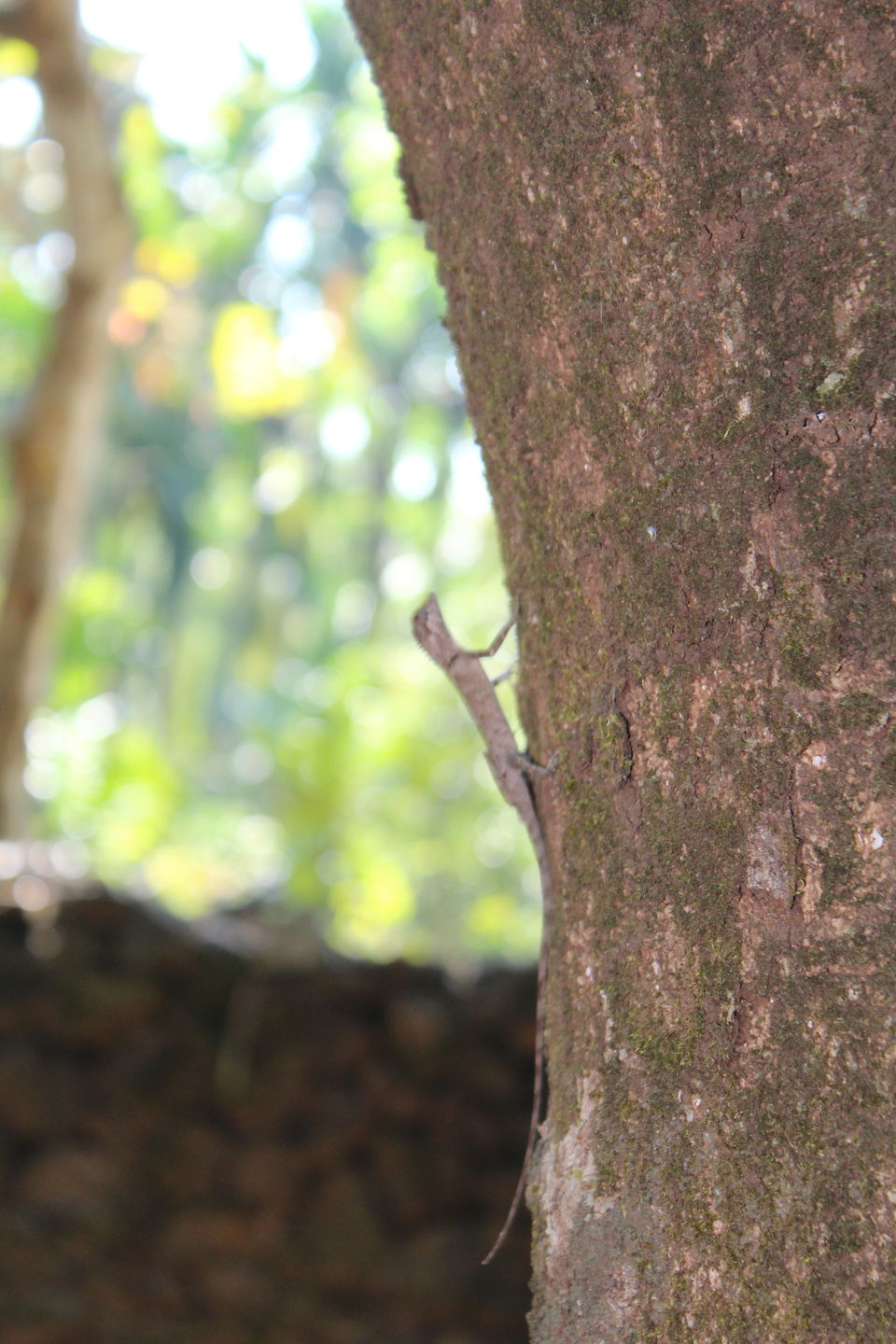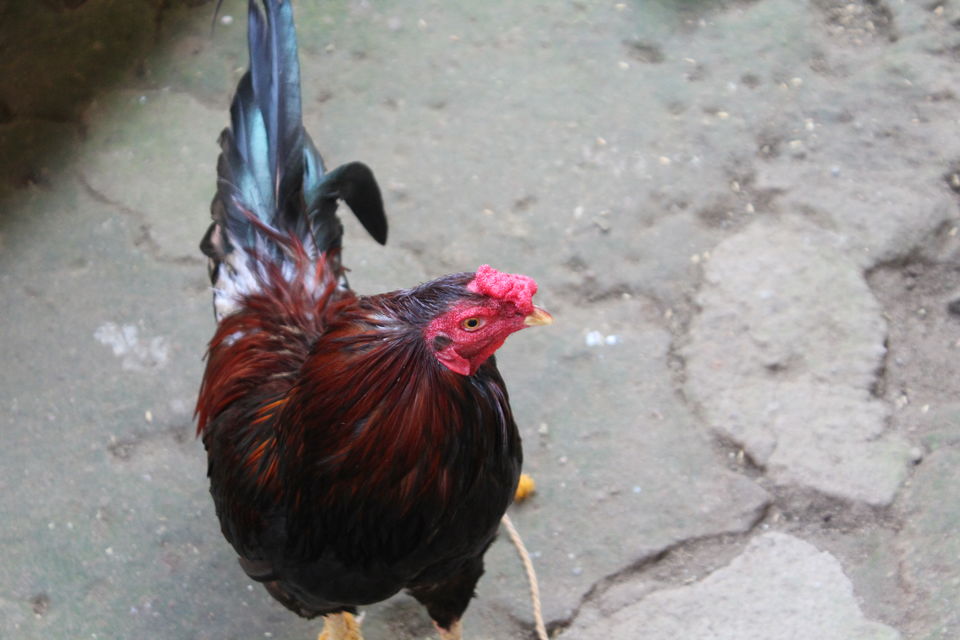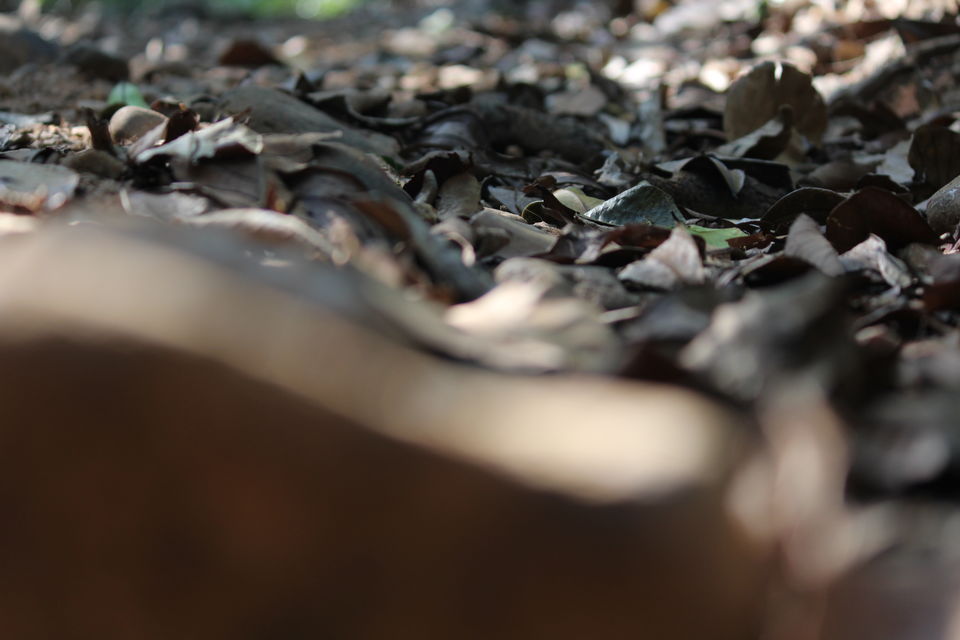 Then by evening he took us to a local water place which was secluded amidst green fields. The water was not that fast flowing but was a good place to have fun and retreat, and we also had bath as it was a good water. Later the dinner was also delicious and slept nicely as it didn't that night.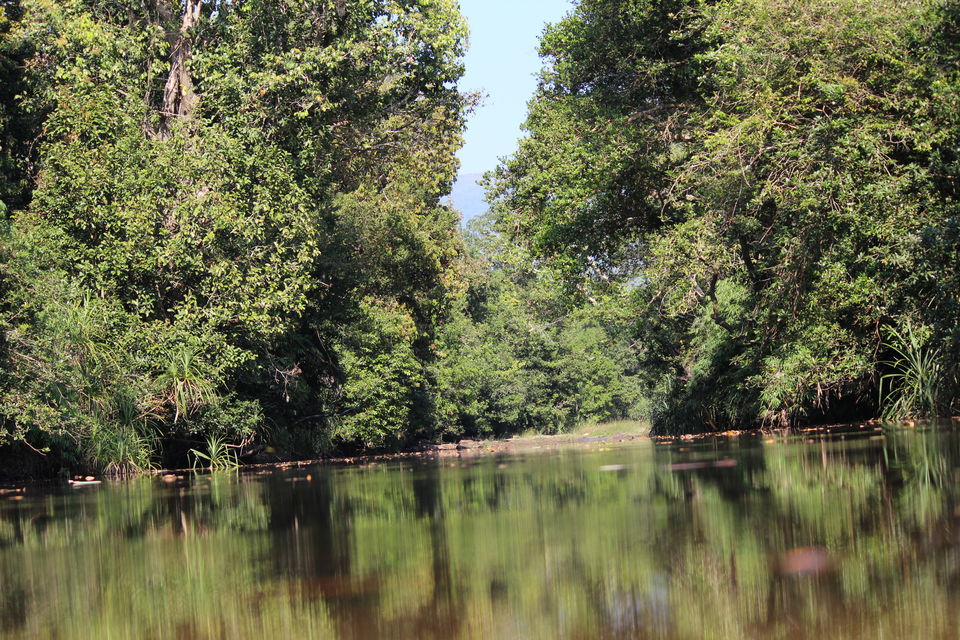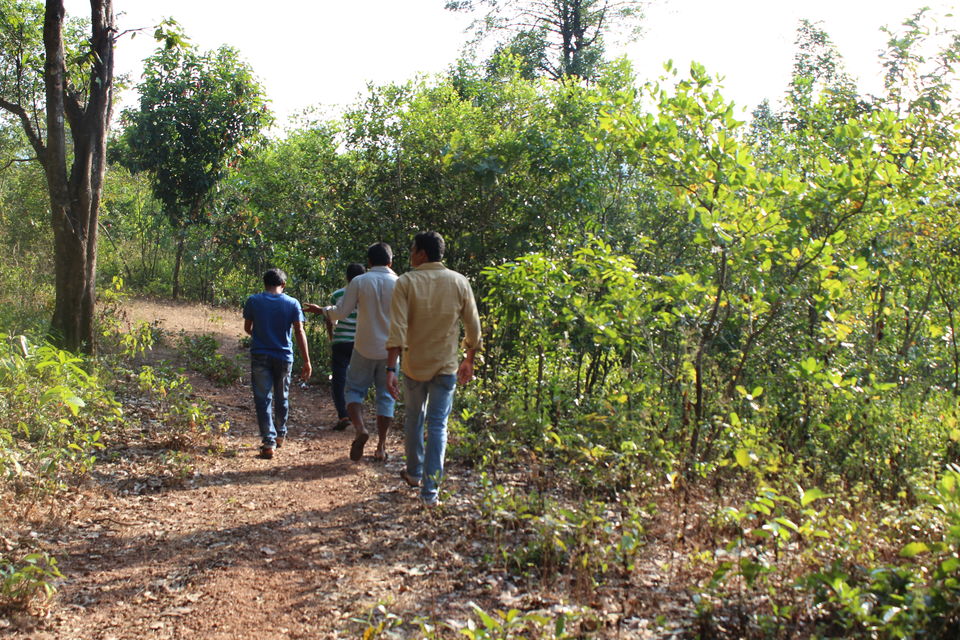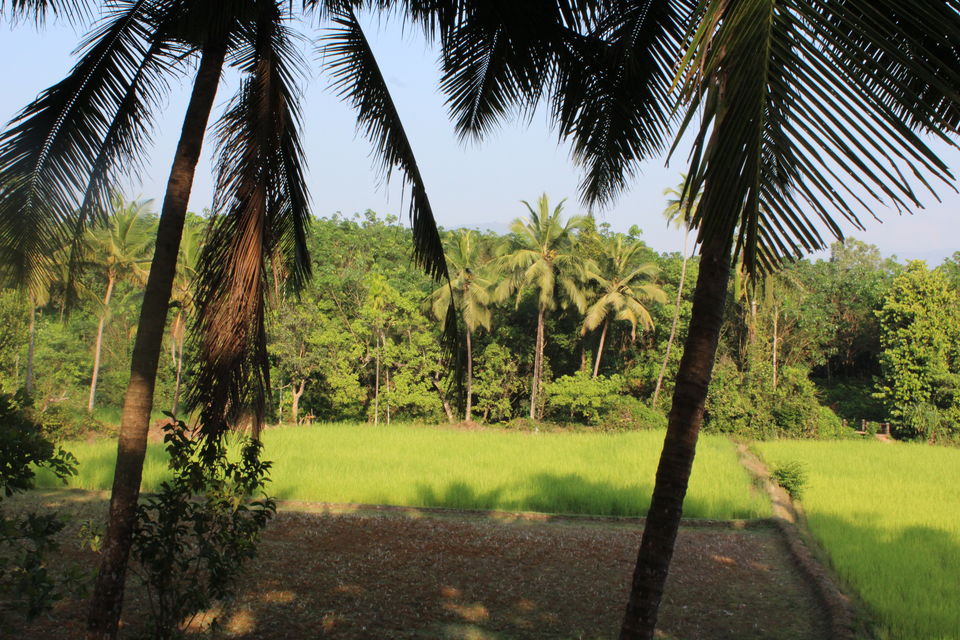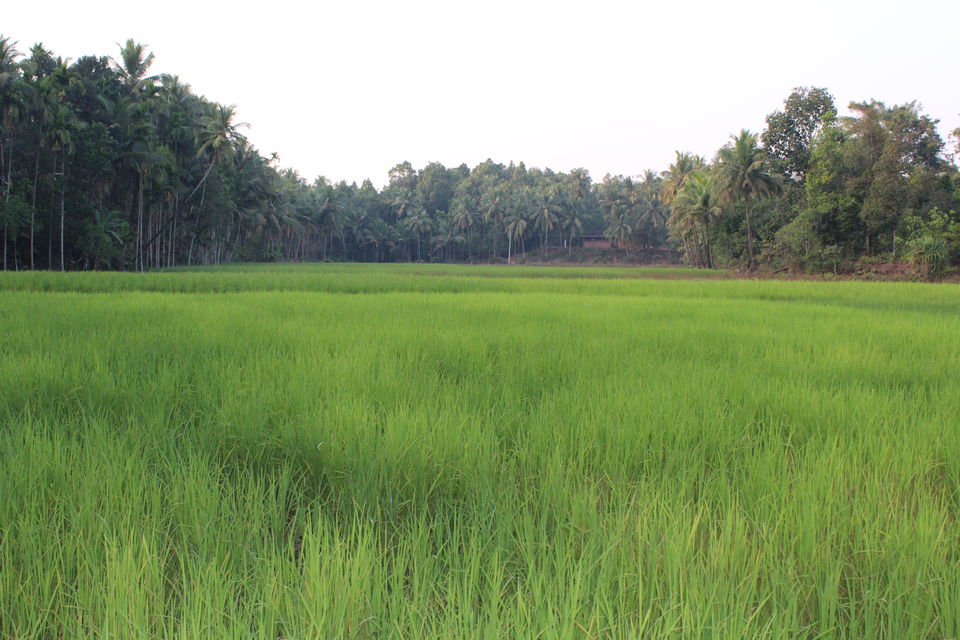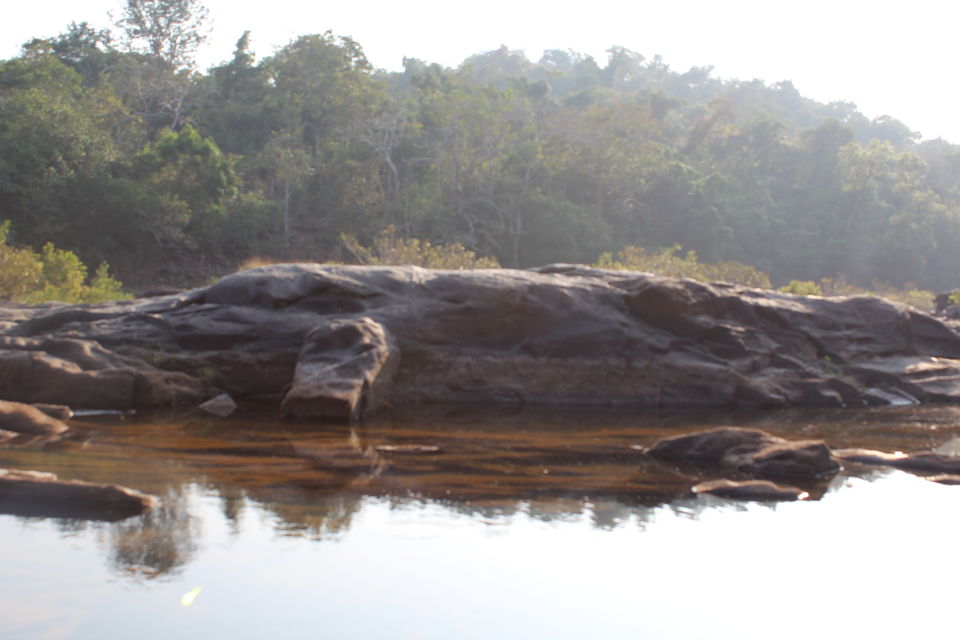 The next day was to visit Udupi, which is a nearer coastal city to Karkala and has its own sense to nature. The beach and the Sri Krishna Mutt is a must visit in this part of Karnataka. It was just roaming around beach and other parts of the city and spending the splendid time eating various fish cuisines the hotels here offer.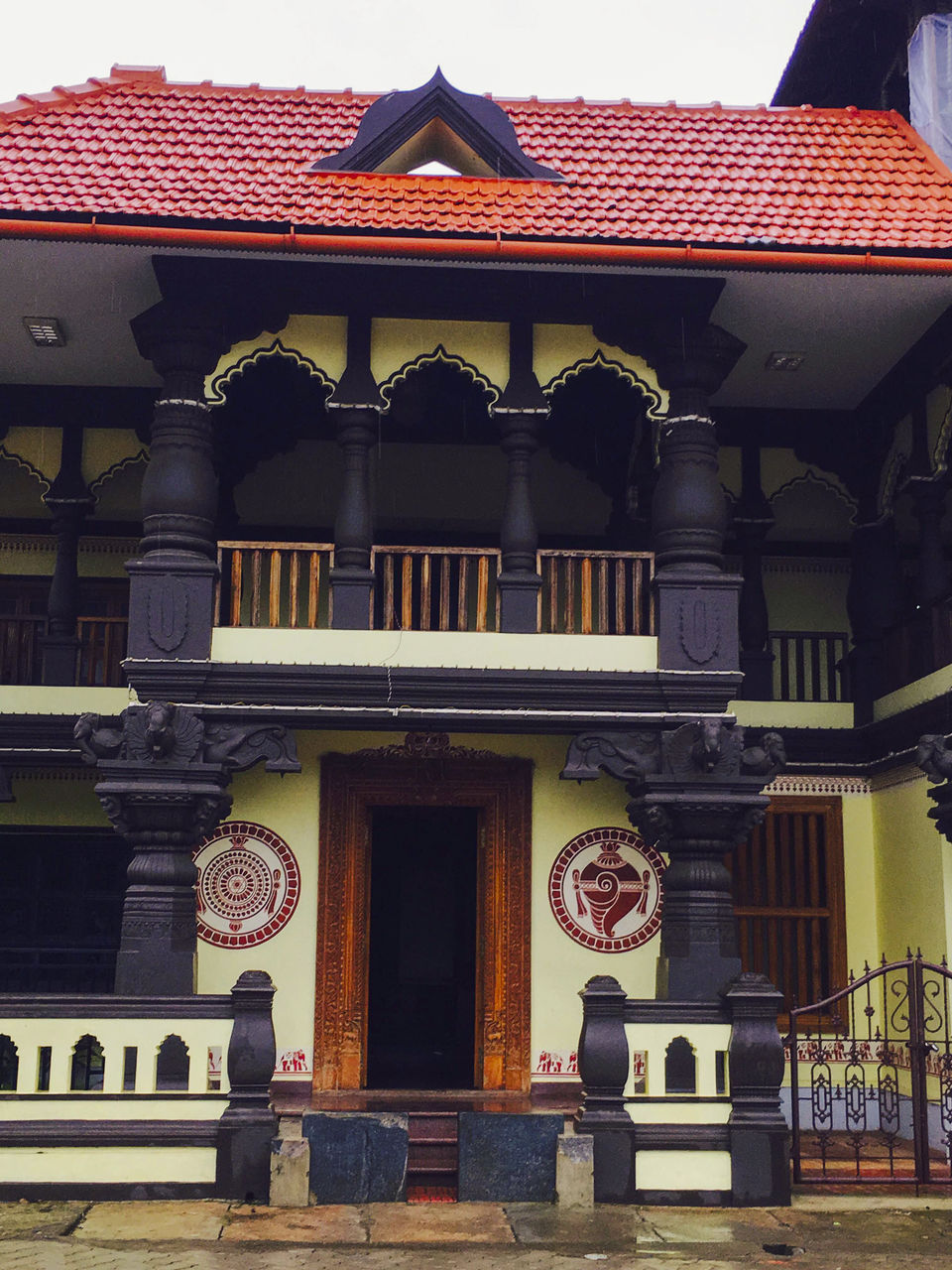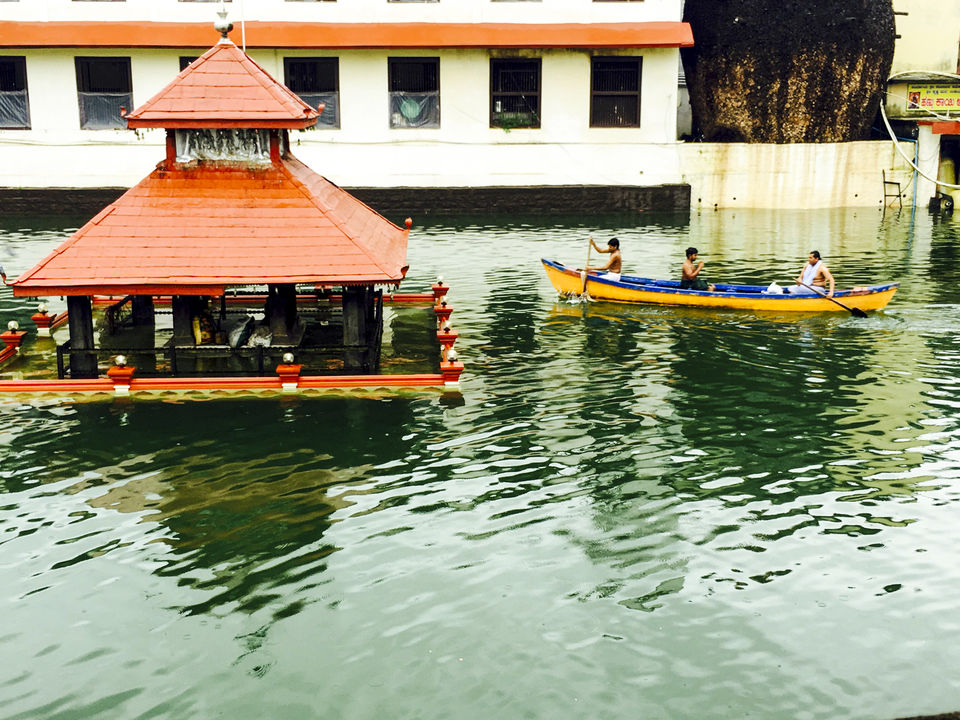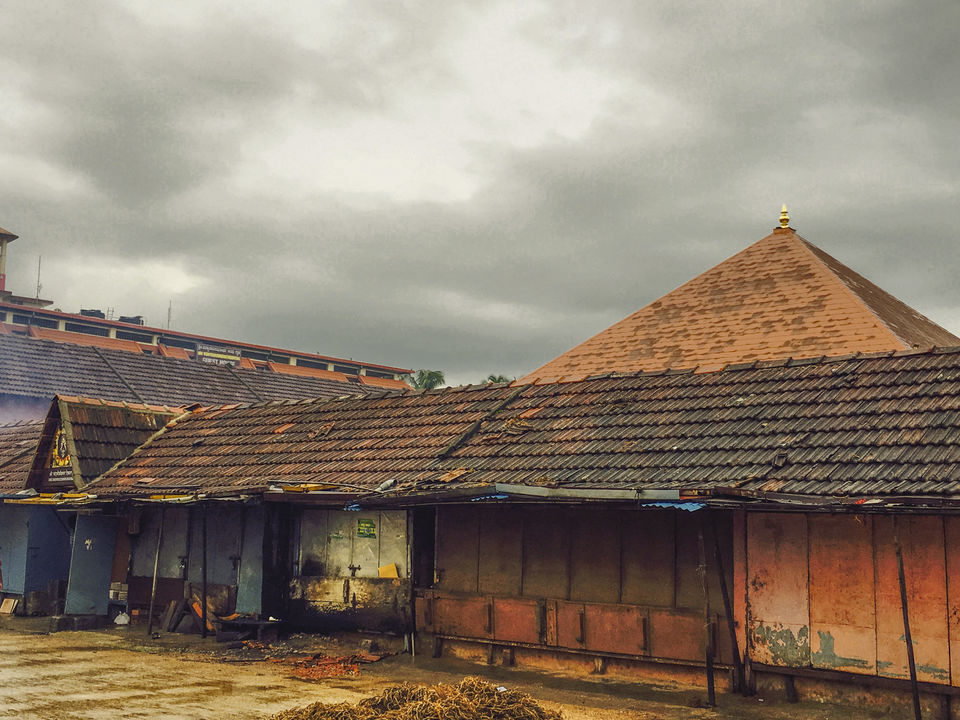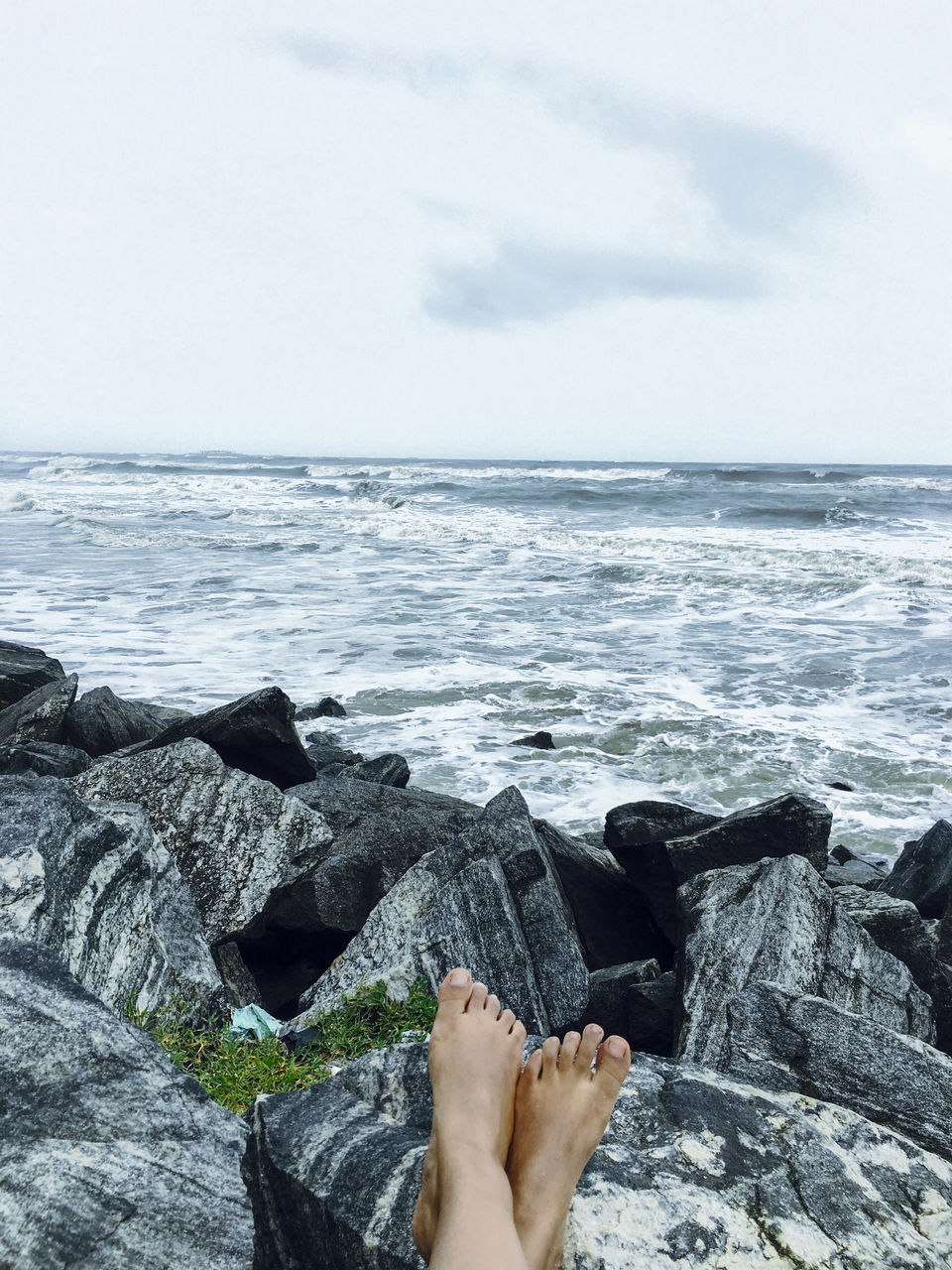 This morning we got up, had a group photo clicked with all the family members and headed to Kudremukh, which was on the way to one of other friend of ours. We left Karkala by 9:00 a.m. and roamed around Kudremukha hills till 12:00 p.m.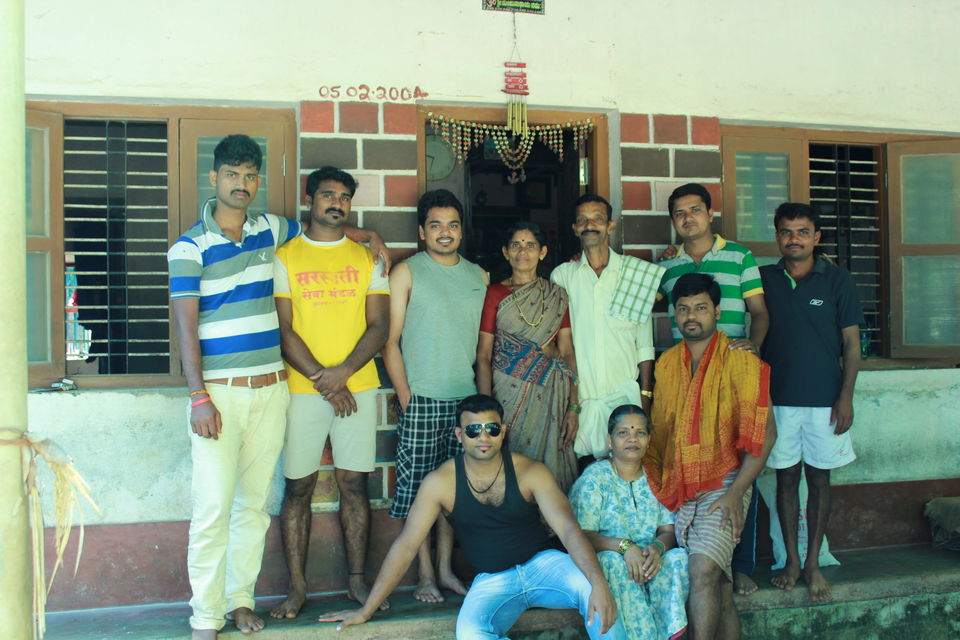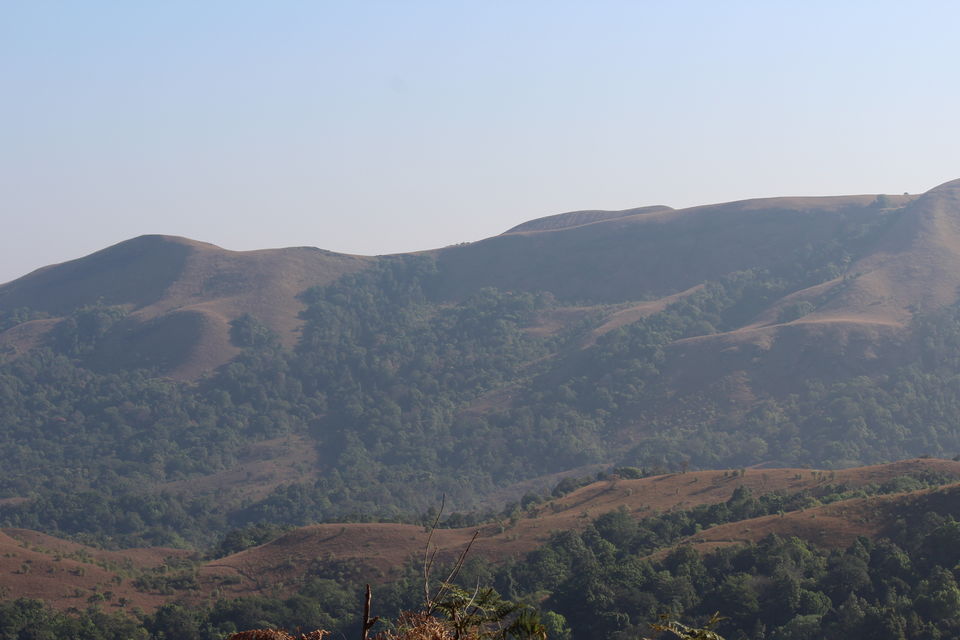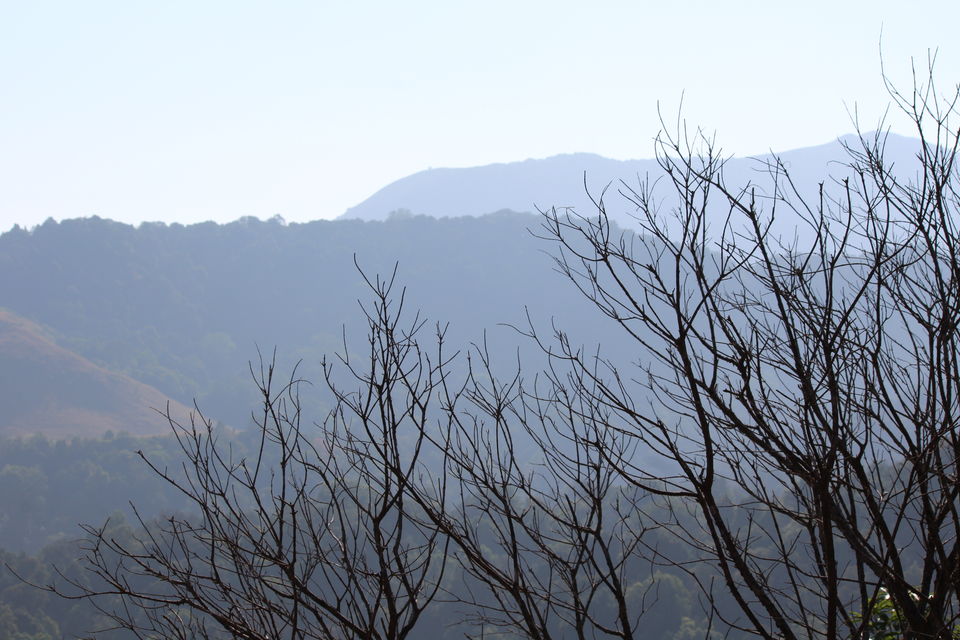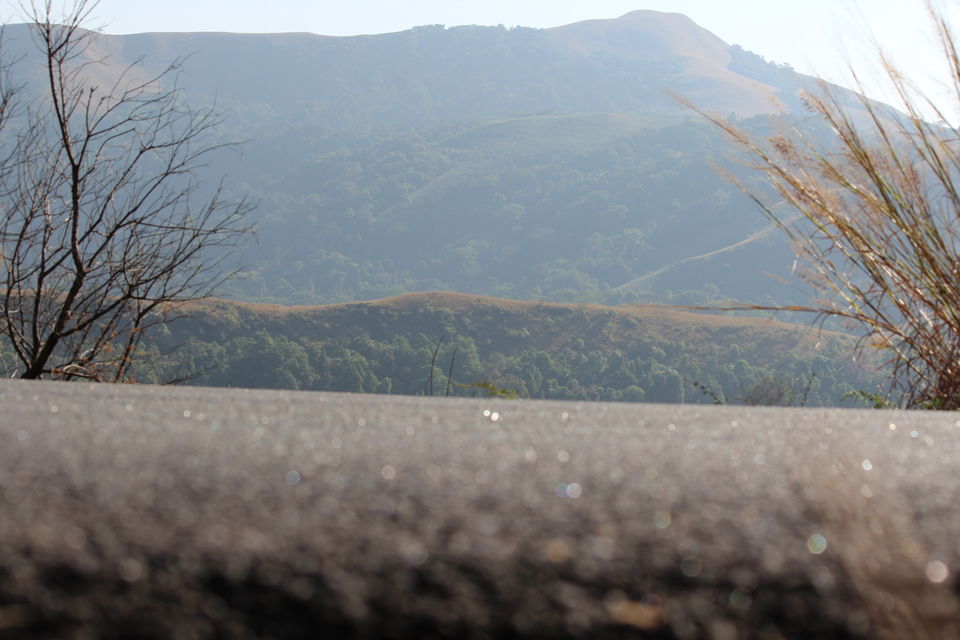 Later by 1:00 p.m. we reached his home for lunch and then left the place by 2:30 p.m. towards Bangalore. On the way we also visited few tea hills near Kudremukha. Also there was a Ganapathy temple in this route towards Hassan.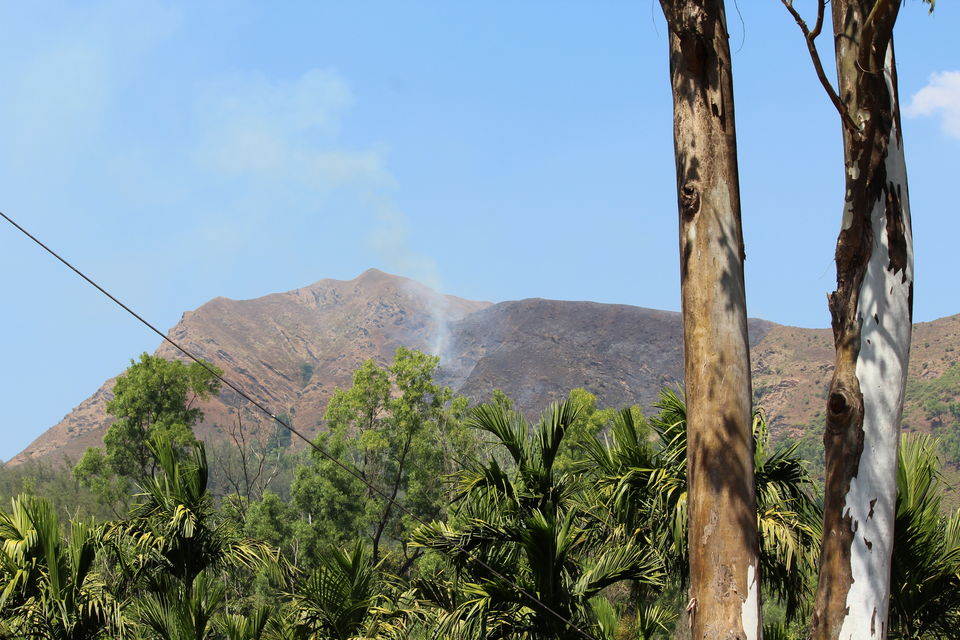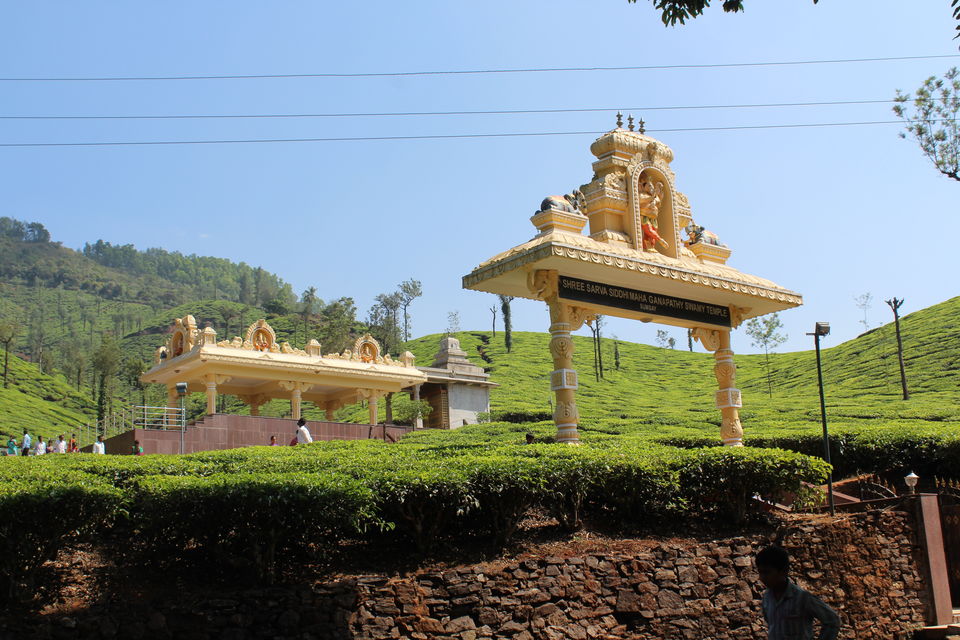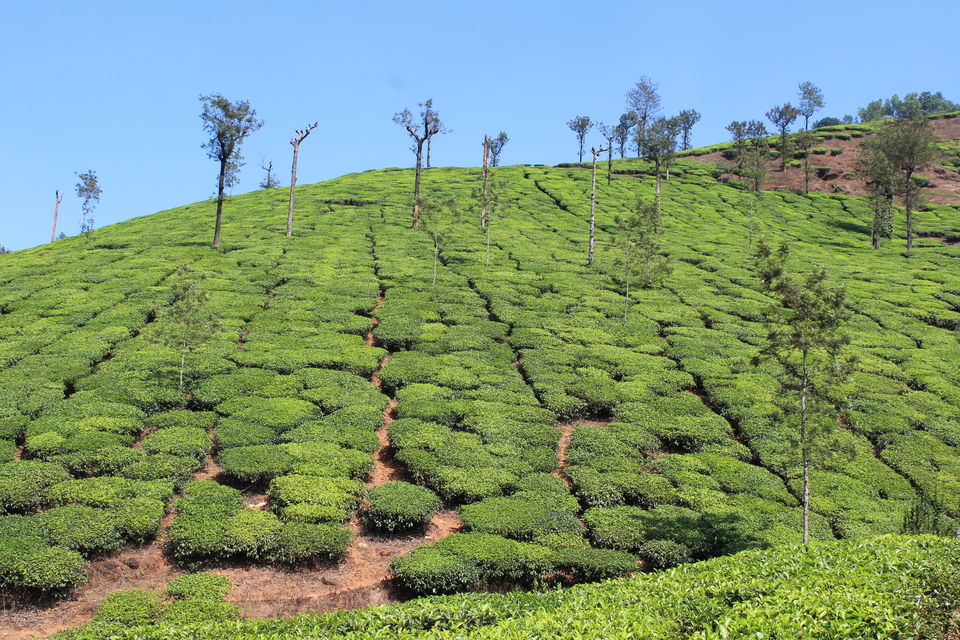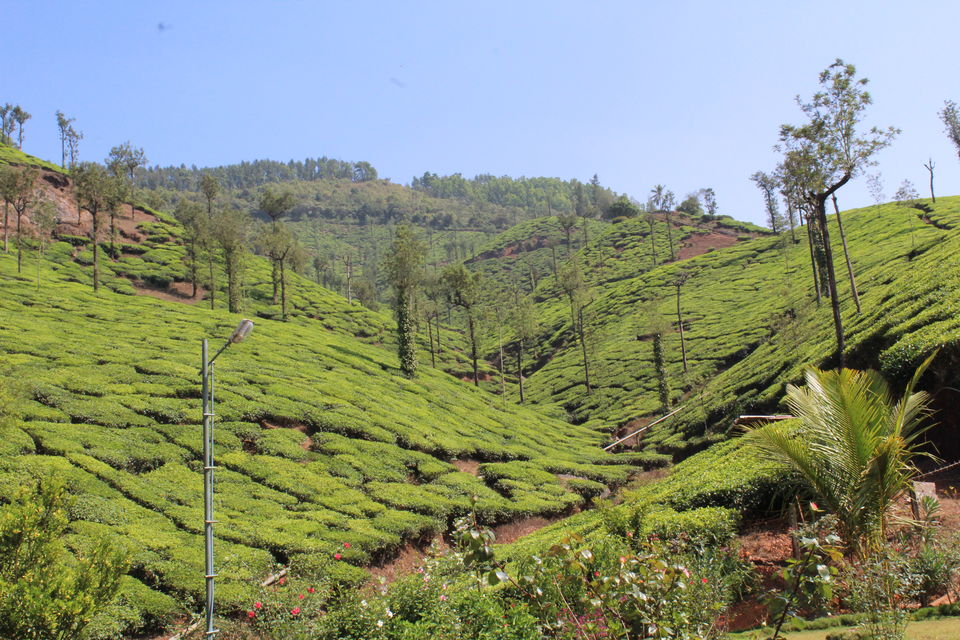 It was late night by the time we reached Bangalore, but we enjoyed this trip to the core as we didn't have to stay in hotel and eat outside food as we do in almost all our trips. This trip was an out and out home food and full masti with locals and nature giving boost for our souls and fill the sense of traveling.