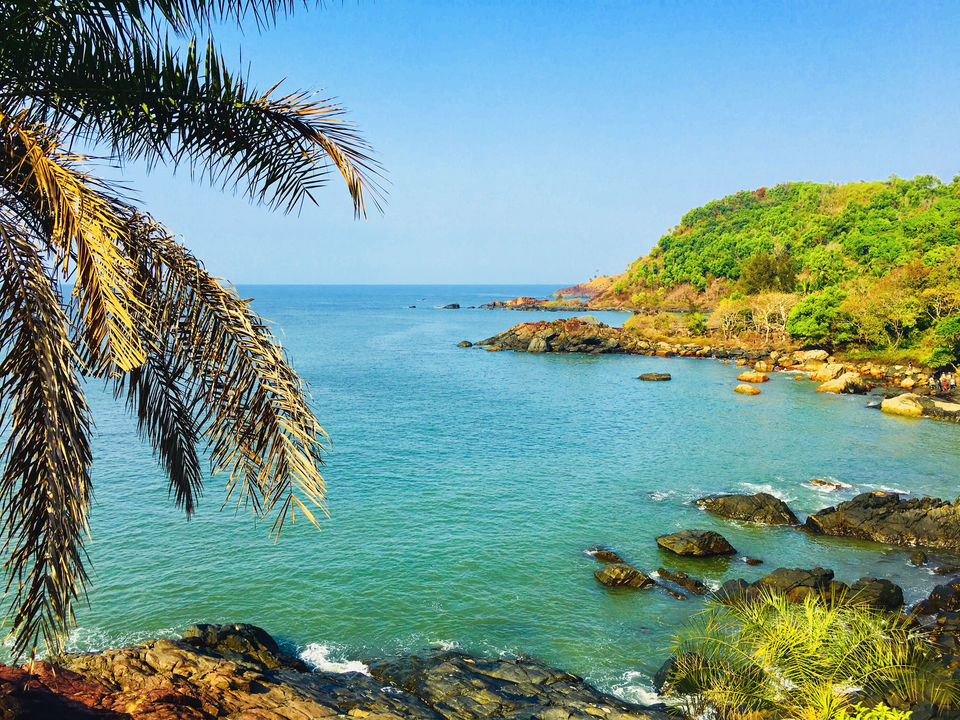 Beach Familia ? Must be wondering . . Well, with the number of beaches one after the other with different names on the west coast of Karnataka, this place is popularly known as GOKARNA. Has become quite famous by now making it a must visit one no matter what the season is, beach is always a best therapy after all.
We all love and hate the season of summer for some reasons and with obvious few, I had decided to hit this beautiful place in the end of March for a weekend. I quickly collaborated with a team from the app "Meetup" who have a perfect itinerary planned on a weekend for around 3000 bucks. It was most like an off-beat trek to a few beaches on the coast.
With all excitement pumped in, boarded the bus to Hubbali from Hyderabad, reached early morning, quickly the crowd got freshened up in the nearest restrooms and had some karnataka breakfast at the nearest hotel.
The plan as organised was
Vibhooti Waterfalls - Nirvana Beach - Aghanashini Beach - Paradise Beach - Om Beach
Travelled around 160 km from Hubbali in a rented mini van to the waterfalls called Vibhooti Waterfalls.
What left me speechless was to get lost in midst of huge trees, by the small water bodies, small but not huge forest areas which fall on the way to the falls.
Check out the two pictures clicked there and I absolutely loved the fact for the places that turn us to be a storyteller sometimes, indeed.
// You can check out my pictures on Instagram at @Preeti_das //
From there we moved to our trek point, Nirvana Beach at Kumta. Nothing can beat that feeling to start off your trek just before the dusk and hence after a little bit of playing with sand and water around, we climbed up a hill after the beach and reached the top as planned. Below are pictures in the sequence.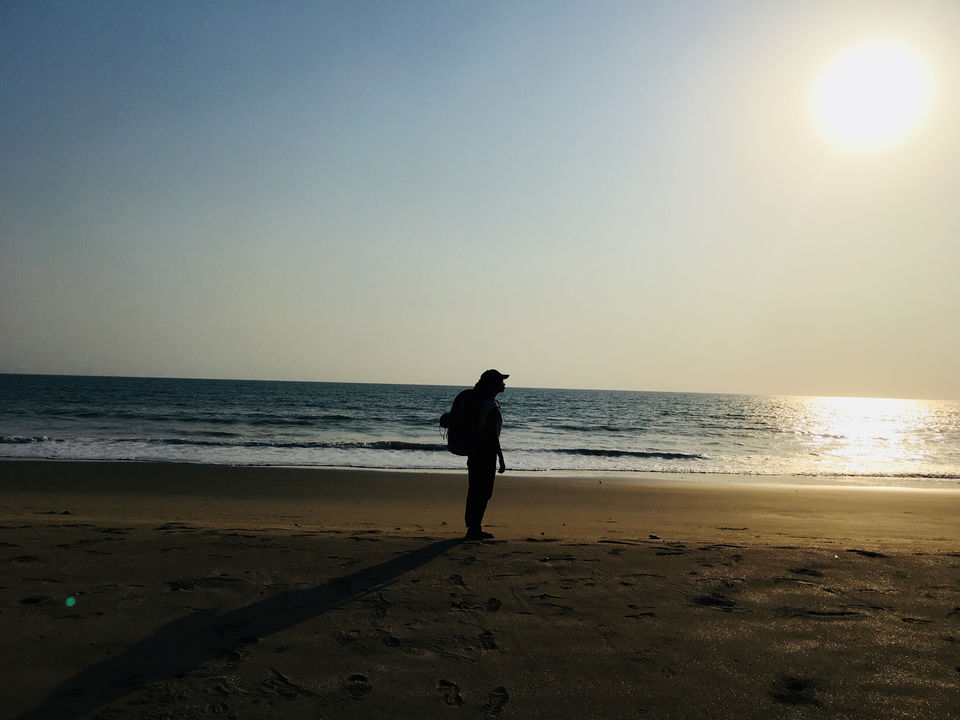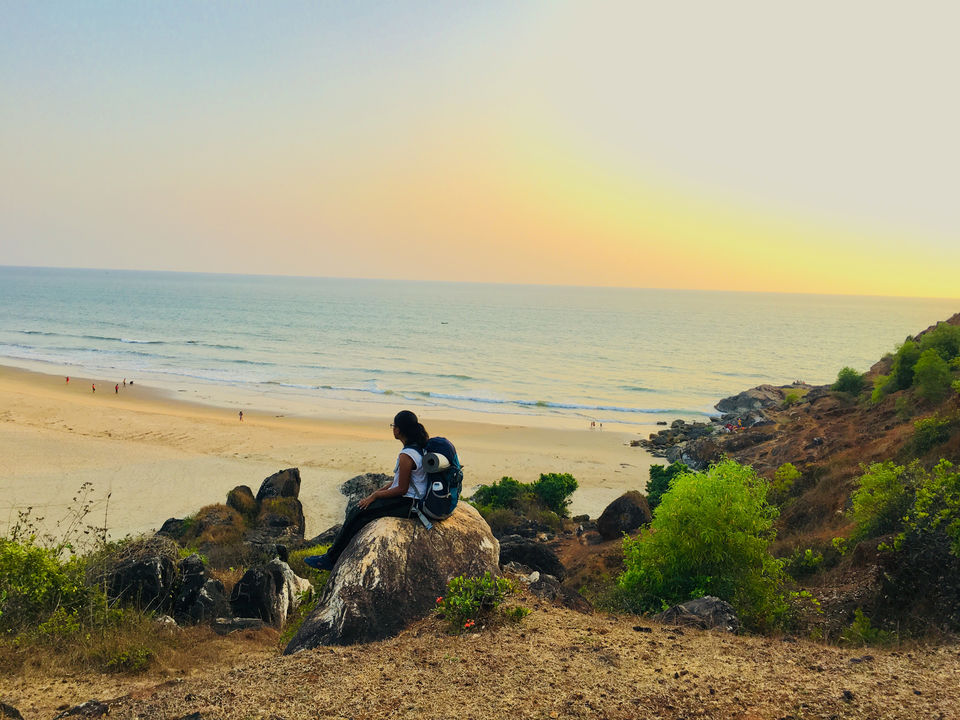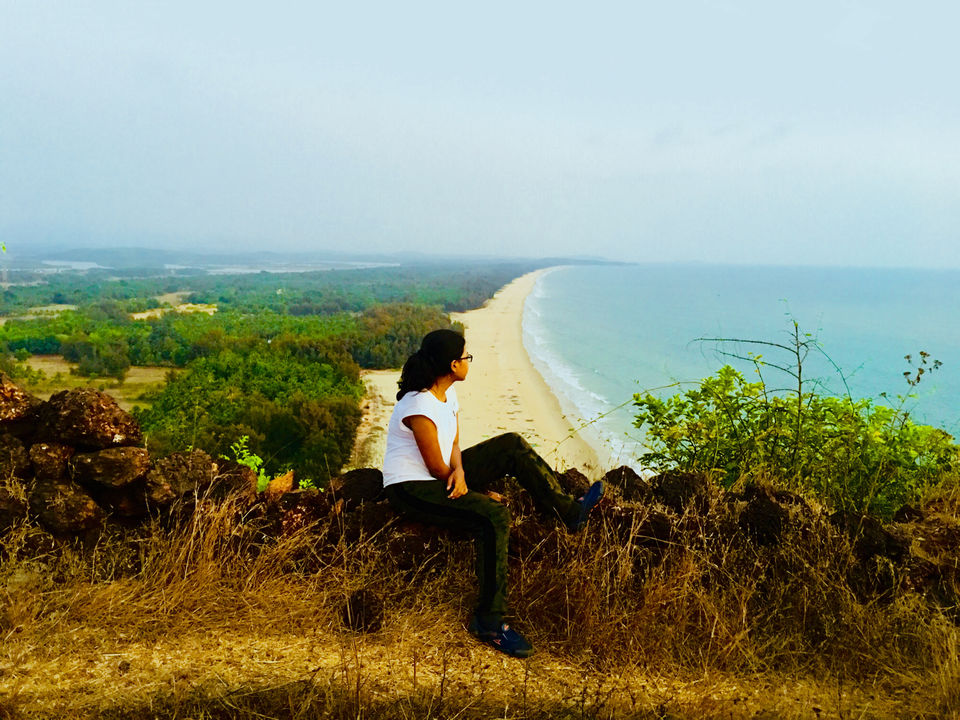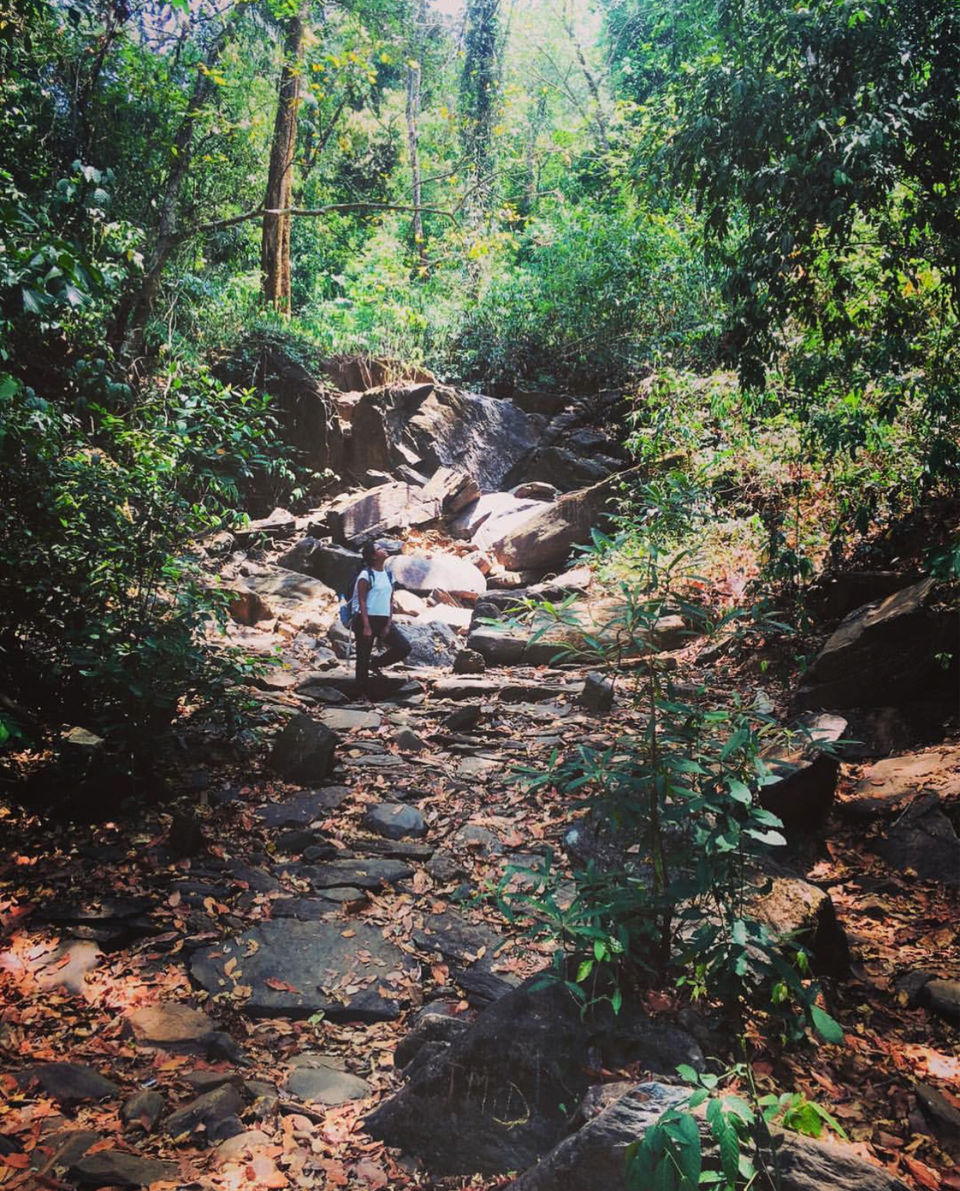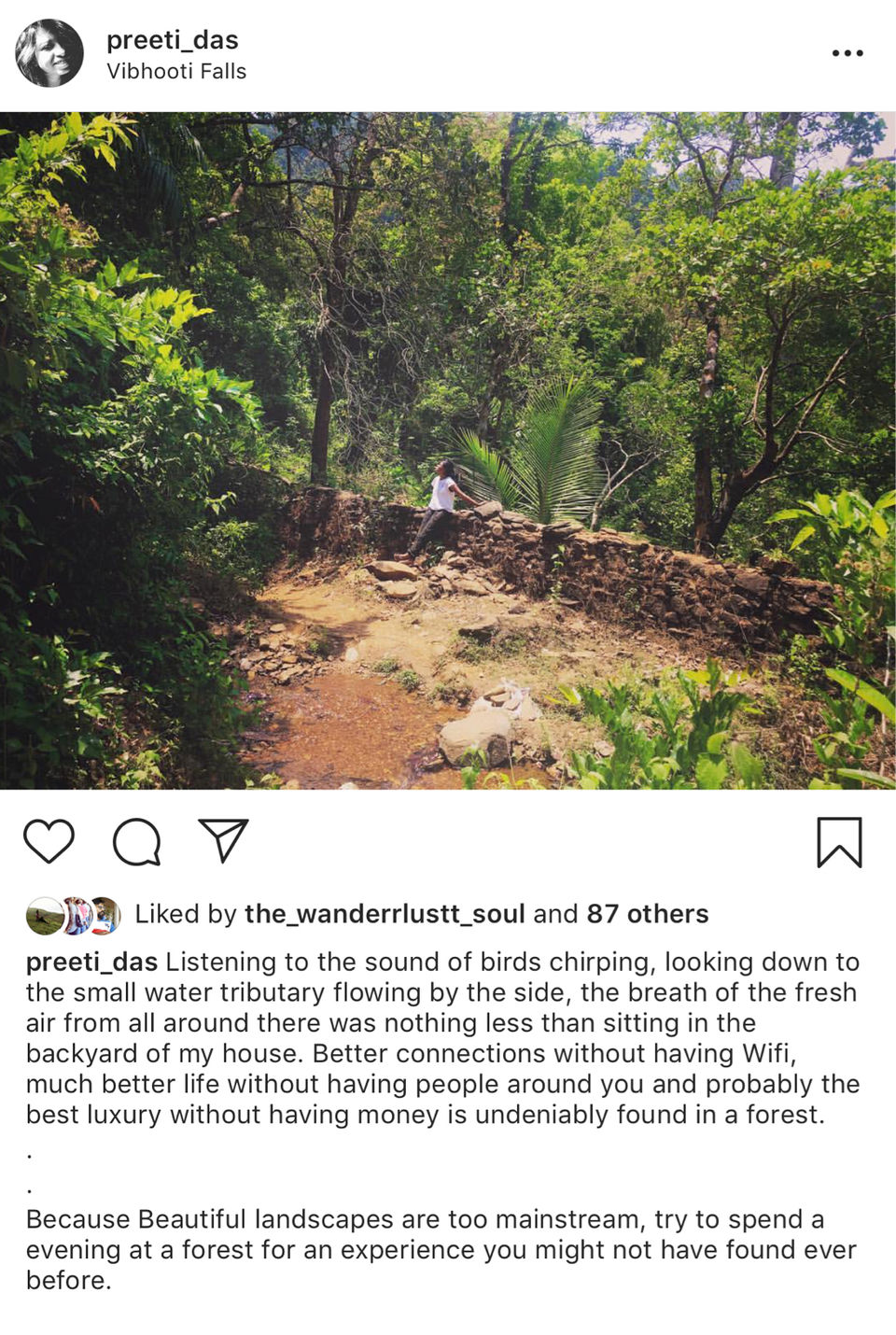 In the night light after the evening, slowly and carefully we reached a point at Aghanashini to take a ferry ride to cross over and reach our camping spot on the other side.
We are were just worn out, exhausted and sleepy by the time we reached our camping spot at Paradise Beach.
Pitched our tents, settled up and started to talk and play. True to its name, the place was really a paradise. So calm and happy place it was like I had spent a wonderful time just by gazing at the beach, the reflection of the moon sitting on a big rock. Time passed by and all of us had to fell asleep to wake up to much fresh energy next day.
Next morning was truly beautiful. It took us all a bit of time to realise and we pinched ourselves just to know all that was true what we were seeing in front of us. The view was extremely awesome and within no time, we had to pack our tents and bags to resume our trek further.
We took the trail towards our next and final stop, Om beach. This time, the entire trail was so magnificent that we could not continue as we just wanted to sto by and stay there. Below are the pictures.
Reached Om beach and having plenty of time with us, all of us played around in the water, had food and collected a bunch of memories.
This surely was a great weekend and we had the best of experiences witnessing so many beautiful locations all our way from the start to the end. Worth all our pain and exhaustion we went through.
From Om beach, we headed back to the nearest railway station and boarded our train to Hyderabad.
With lot of games, gossip stories, delicious food and unforgettable memories with the bunch of stranger turned friends, we all have slept.
Worth once, twice, thrice or any number of times, visit whenever you want to. Beach is always the best therapy. And this place will surely kickoff not just your Monday but all other weekday's blues :D
#AweekendtoGokarna
#Gokarna
#Beachtrek
#Tripotocommunity