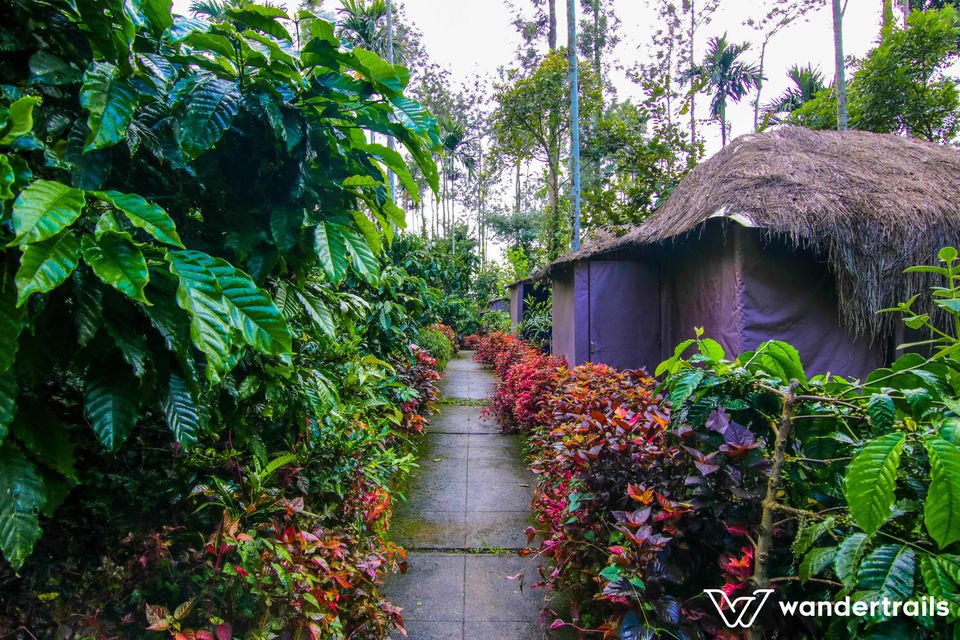 Women in this world have numerous roles to play, from leading the world to taking care of it. Sure, everybody talks about taking care of her but let's face it, who has the time and space for it? So here's a delightful way for the women to come together and take it in their own hands to fulfil their dream holiday. This is a short 3-day trip to Coorg, designed to bring together adventure, culture and nature, along with a whole load of fun and excitement! After all, why should boys have all the fun?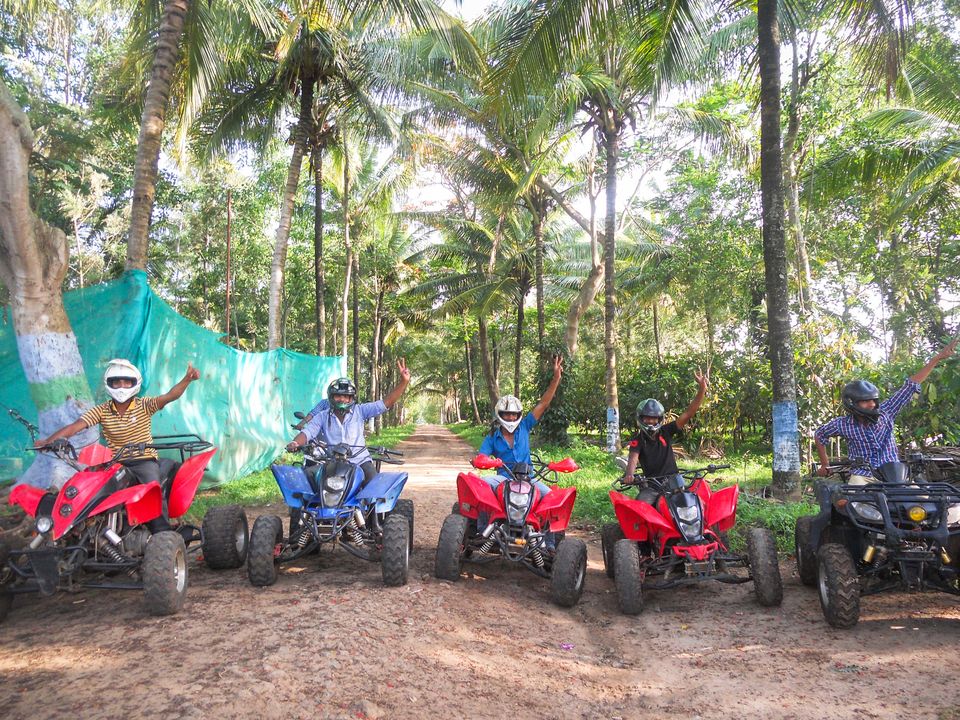 The freshness of the mountain air, the lush greenery, brilliant blooms and mist-clad mountains will envelop you in its scenic beauty as you enter the threshold into Coorg. Head straight to the homestay that has been arranged for your accommodation and marvel at the tropical paradise created here with variegated shades of green spilling over the walkways.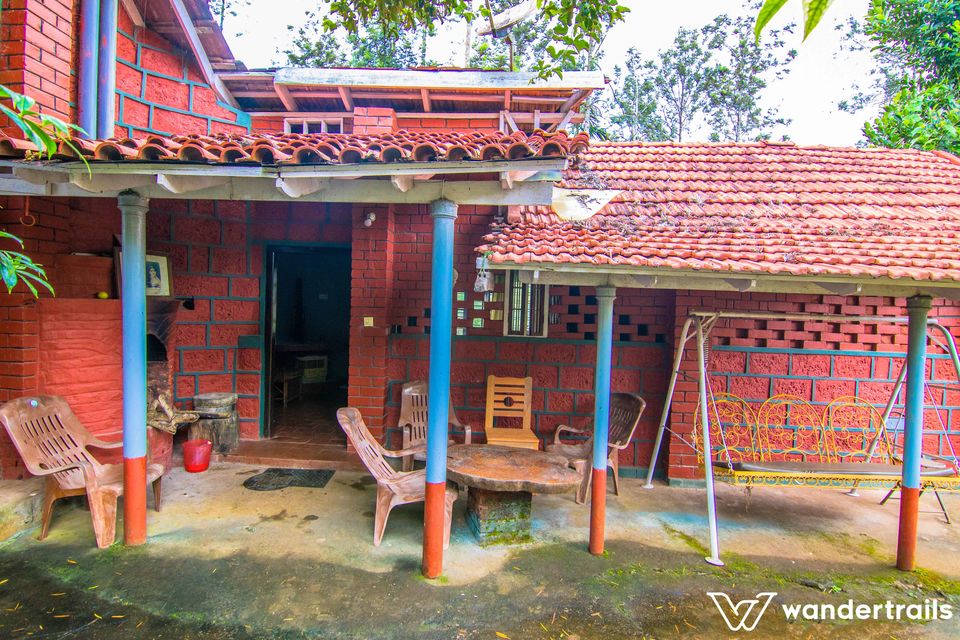 Cozy, safe and comfortable log houses and rooms, well equipped with all amenities would be your haven, and the homestay assures delicious, steaming hot homemade meals waiting at the cheerful dining area at all times.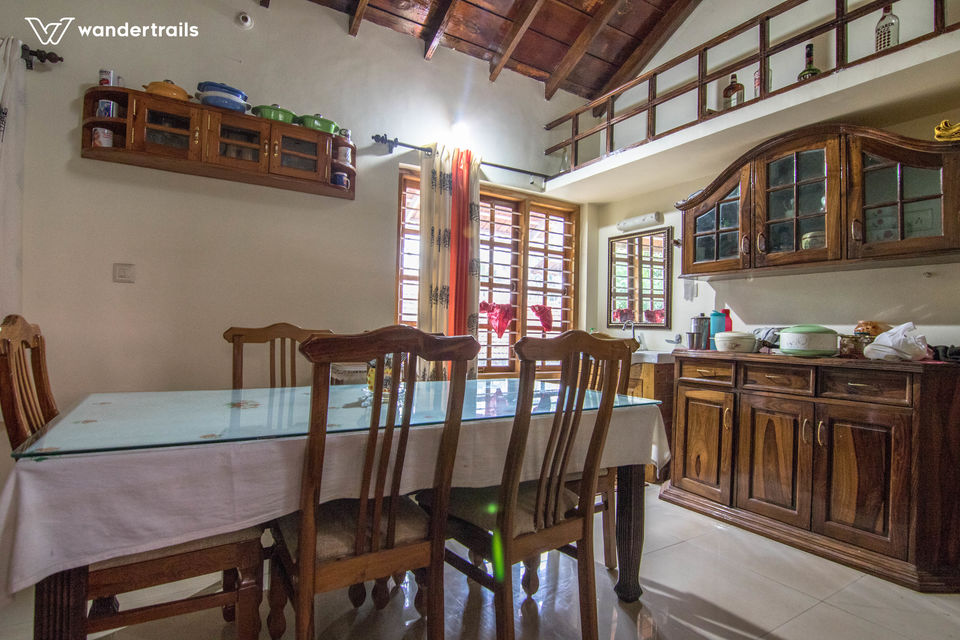 Coorg is not only a place to sit back and take in the pleasant weather, it also has many fun-filled adventures that would challenge you. So, tag along with your girlfriends for some exciting activities. Have fun with archery and paintball, and maybe you can take up the dare to traverse the off roads on a quad bike. Compete with your girlfriends as well as admire the landscape comprising of agricultural lands and fruit-bearing trees that flank your 4 km track. And if you're up for more adventure, you can request for a river rafting expedition to be arranged at an additional cost too!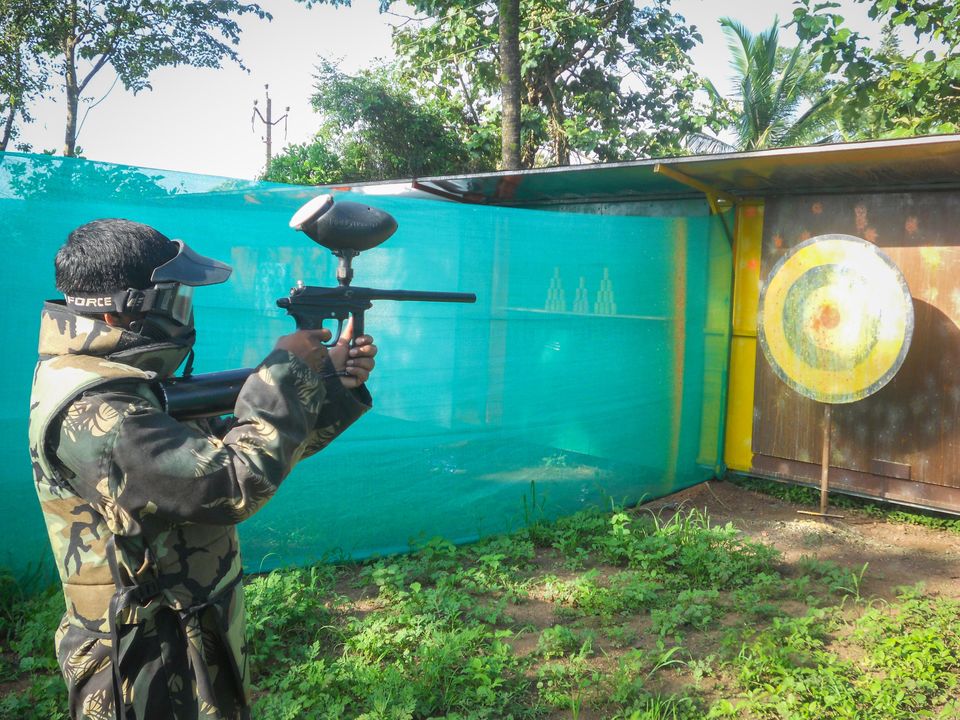 Mix up the excitement of these activities with sightseeing trails, get a load of Coorg's spectacular natural beauty with a visit to the Abbey Falls, Raja's Seat, and the Dubare Elephant camp for an interlude with the gentle giants. A visit to the famous Bylakuppe Tibetan Monastery would also take you to a completely different world - of a different culture and a different outlook too! And here, you get a chance to indulge in the favourite ritual that happens when girls get together - shopping! Trinkets and artefacts typical of the Tibetan World would make very apt souvenirs for this trip.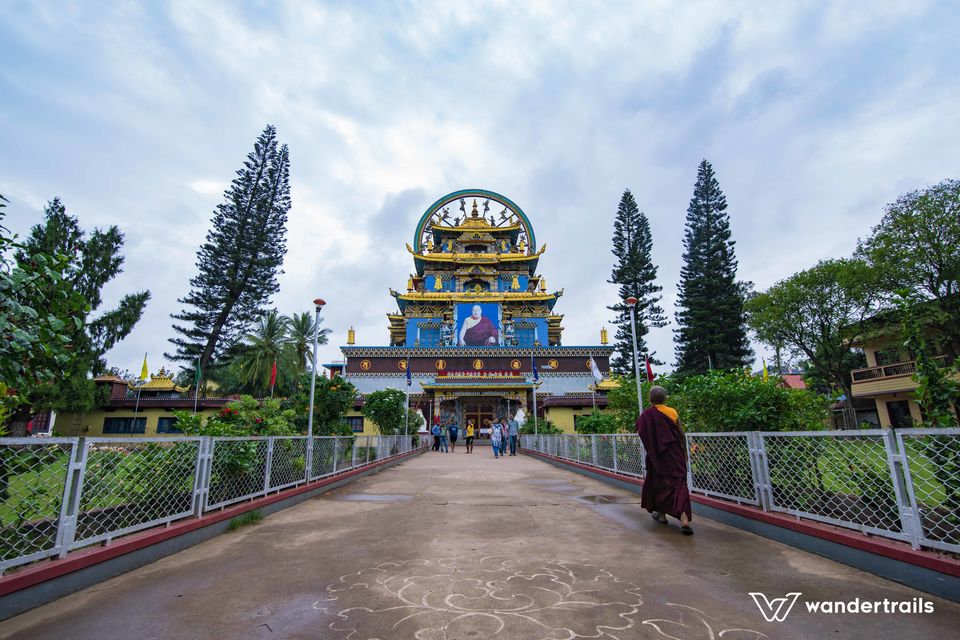 And at the end of each day, head back to the homestay for a hearty hot meal and a crackling campfire. Enjoy the chilly evenings with food, music and fun, make the most of it with your besties.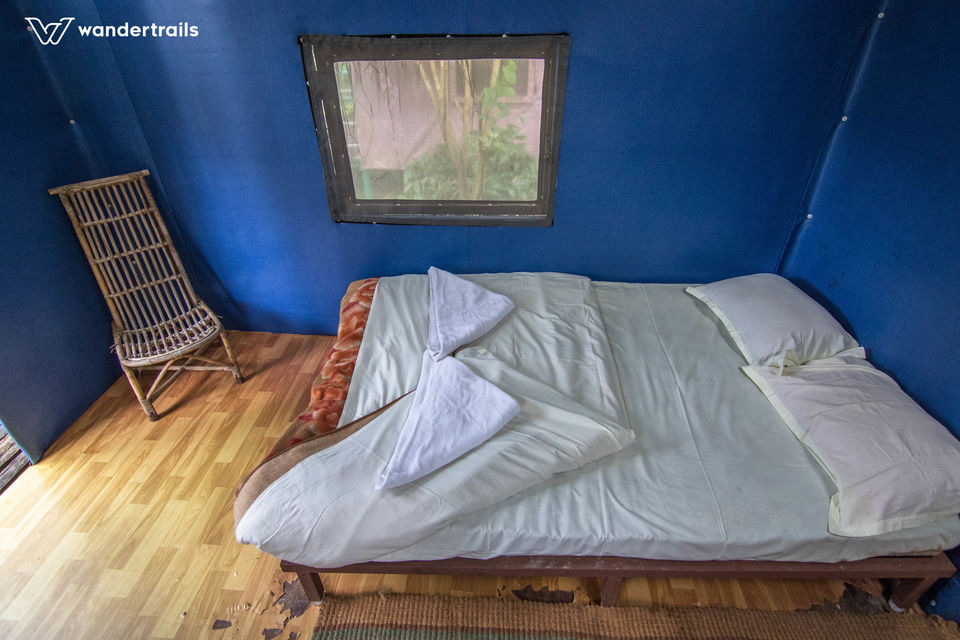 So take that much needed break from your never ending schedules, tag along your best friends for this 'women's only' trip and enjoy the companionship between like-minded folks! The meditative beauty of the great outdoors is sure to be a great antidote to your work-plagued lifestyle!
Day 1, 24th June:
The fun-filled trip starts with a long 5-6 hour journey to Coorg, which starts from Bangalore at 6:00 am.
The guests upon arrival will check in at the homestay. Spend some time to freshen up and relax in your comfortable rooms and enjoy a delicious lunch at noon.
At 2:30, the group will set out for a sightseeing expedition, with the beautiful Abbey Falls and Raja's Seat being at the top of your list.
Learn more about the region and head back to the homestay by 6:00 pm and settle down in the home-like ambience of the place.
Gather around for a campfire at 7:30 pm. Savour the sumptuous delicacies served to you for dinner as you regale your day's adventures with your girl-friends.
Have a gala time before you retire into the cozy rooms of the homestay and get a good night's rest.
Day 2, 25th June
Early risers would be lucky enough to capture the mist-clad beauty that surrouds the property.
Maybe you could set out for a refreshing walk before you make your way down to the dining area for a hearty breakfast at 8:00 am. 
At 9:00 am, you would leave for various adventure activities in the great outdoors. Activities include quad bike rides, paintball, and archery.
After a fun-filled morning, enjoy a hot lunch at 12:00 pm. Take some time to relax.
At 2:00 pm, set out to visit the Bylakuppe Monastery, where you would have an insightful tour of the Tibetan settlement, learn more about its history and heritage. 
Following this, you would visit the Dubare Elephant Camp and get a first-hand view of the gentle giants in action. You also have the opportunity to test your mettle with a river rafting, which can be arranged at an additional cost.
Return to your homestay at around 6:00 pm. Relax and refresh in the ambient surroundings and enjoy a heart dinner at 7:30 pm before you call it a day.
Day 3, 26th June
Start off the last day of your trip with a refreshing plantation tour which starts at 7:00 am. Breathe in the pristine fresh air of the hills and make your way back to the homestay. 
Breakfast would be served at 9:00 am, following which you would check out from the homestay and head back to Bangalore.
Itinerary:
24th June
6:00 AM: Leave from Bangalore
12:00 PM: Check-in and have lunch
2:30 PM: Visit Abbey Falls, Raja's Seat
6:00 PM: Back to homestay
7:30 PM: Bonfire and dinner
25th June
8:00 AM: Breakfast
9:00 AM: Leave for Adventure Activities
12:00 PM: Lunch from outside
2:00 PM: Visit Bylakuppe Monastery, Dubare Elephant Camp, rafting (optional & not included in the cost)
26th June
07.00 am: Go to Plantation trek
9:00 AM: Have breakfast, freshen-up and check-out
Inclusions:
Lunch on Day 1 and Day 2
Breakfast on Day 2 and Day 3
Dinner on Day 1 and Day 2
Pick-up and drop-off (from Bangalore)
Accommodation on a shared occupancy basis
Activities: Paintball, Archery, Quad biking
Sight-seeing
Want to join me, just shoot a mail at indrani@wandertrails.com