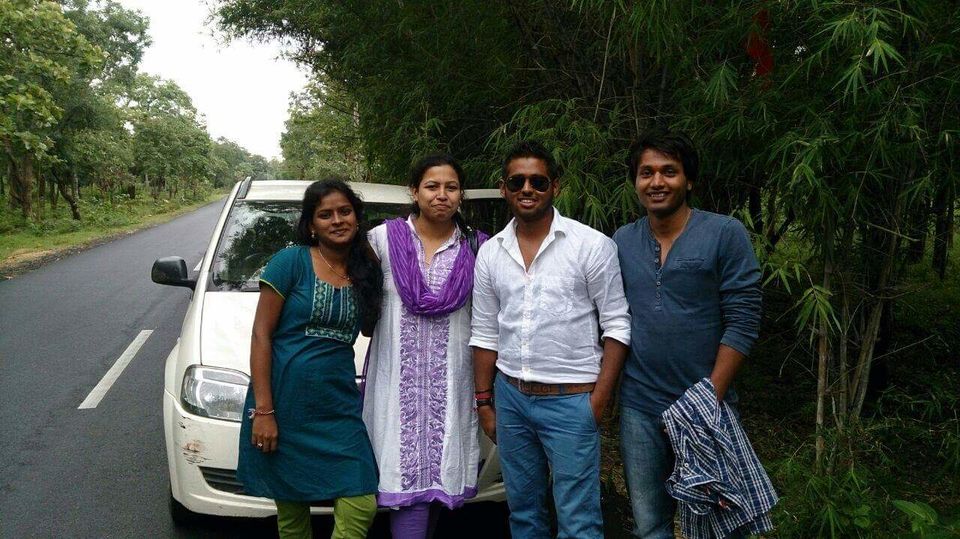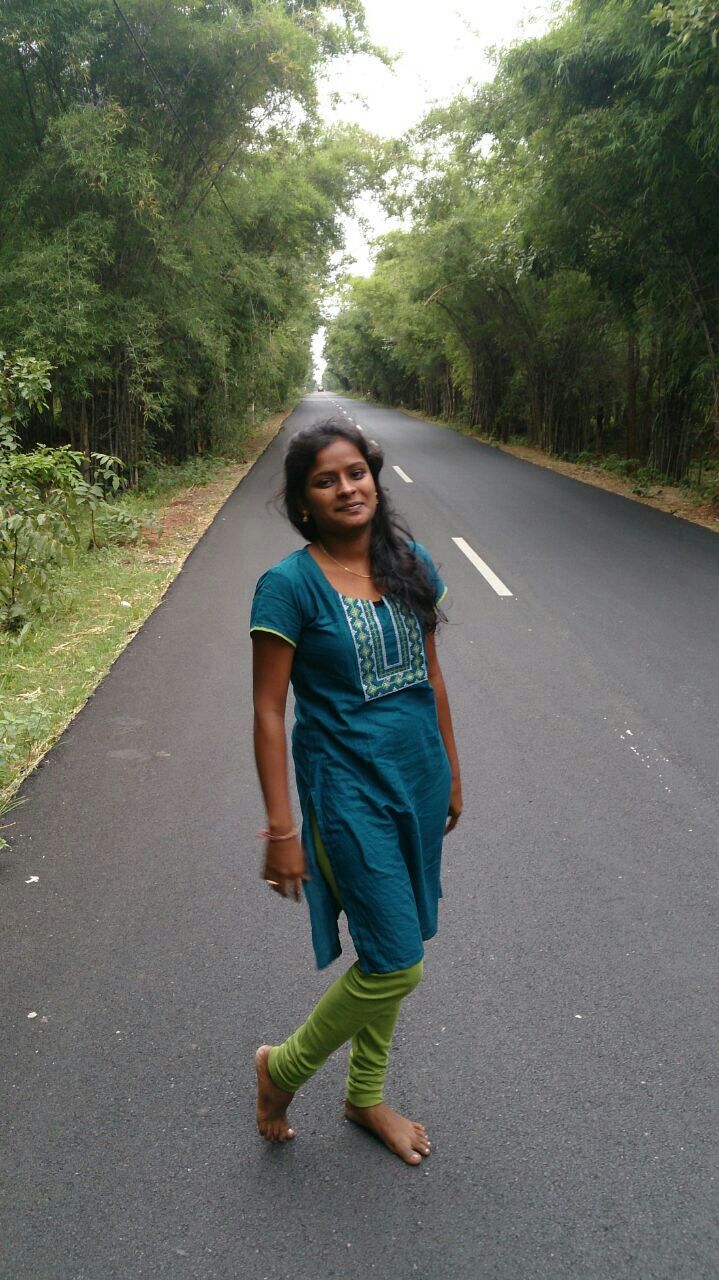 Srisailam, known for Lord shiva(Mallikarjuna, mallanna) and Matarani Parvati's temple.
It was September when I visited it, though it is long back,thought of writing it down now.September would be the best time to drive in a car through the Breathtaking Nallamalla forest.
Though my plan was just to visit the temple as Lord shiva is my fav god, started on 15th September early morning 4Am, it was amazing driving through the way...
I  am a girl who loves forests and villages a lot, and the way to srisailam from Hyderabad was like the way to heaven.
And the dam was also open when we traveled, the water was sprinkled on us though we were standing in a long distance. That was a wonderful experience too.
Reached there by 10Am, though it takes 5hr, we enjoyed the ride through the forest and near the dam, so it took us more than 6hr.
And then after reaching Srisailam, we visited temple, and then the boat trip in Krishna River, wow there would be no words to describe this one thing. The Green hills around the boat and we in it and during 4Pm. That was just wonderful and one should experience it.
The return was the same beautiful roadway.People in Ap and Telangana, I would suggest them to enjoy this trip once in their life if many times is not possible and get blessed by my fav god too. He is so powerful there.
Enjoy it during june to March. But not between Apr and May. It is too hot there. Please do not litter. It is our country keep it clean and neat.
Forests are wonderful places, they are calm and beautiful.