This was our last day in Istanbul and it was time to bid adieu to Turkey! We had an evening flight to catch from Ataturk Airport. We did an early breakfast and headed out to explore Taksim and Galata Tower. We took the tram to taksim and then the funicular to Istiklal Caddesi. From there you can easily reach Galata by walking downhill or take a stroll on Istiklal Caddesi.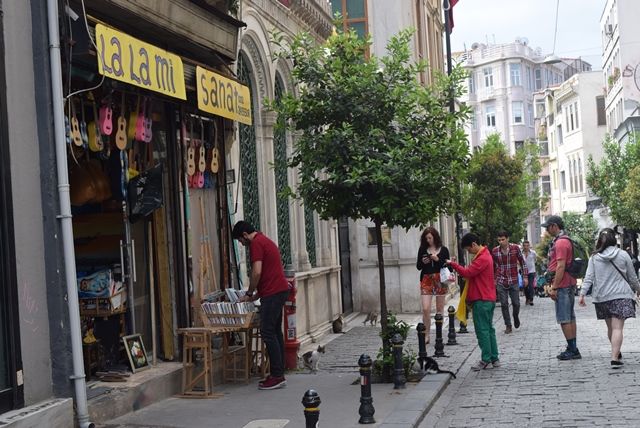 The vibe at Istiklal Caddesi is so chilled out and cool. Lots of cafes and shops around and you can gallivant and explore the area at your pace and eventually reach the Gigantic Galata Tower or Galata Kulesi. It was originally called the Tower of Christ. It is the highest and oldest tower in Istanbul and one can get 360' view of the city from its terrace. There is a lovely café on the top just before you climb up to the terrace. The view is splendid but I personally feel maiden's tower would have been a better bet. It was very crowded and navigating the narrow balcony is slightly difficult. In fact the area around Galata tower and the path that leads to the tower is much more interesting than the tower itself. The ticket is priced at 25 TL and for additional 15 TL you can visit some 4D simulation inside the tower. We thought it was better to explore the nearby areas than to pay 25 TL and see the panoramic view from the balcony.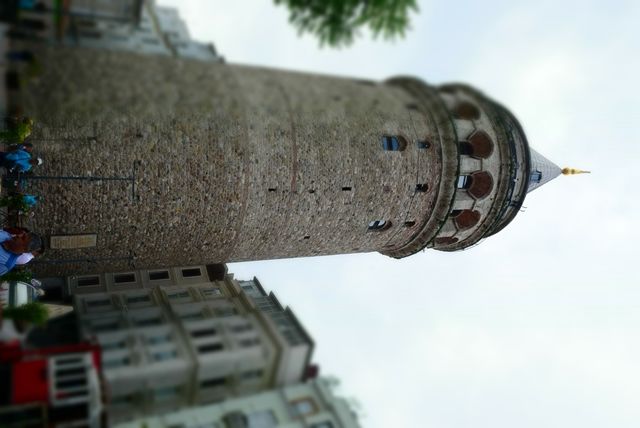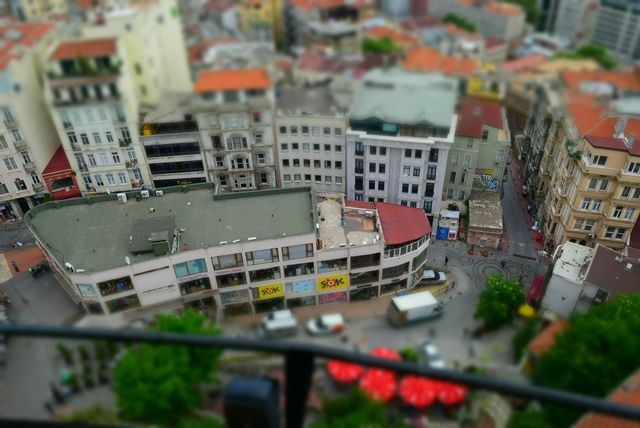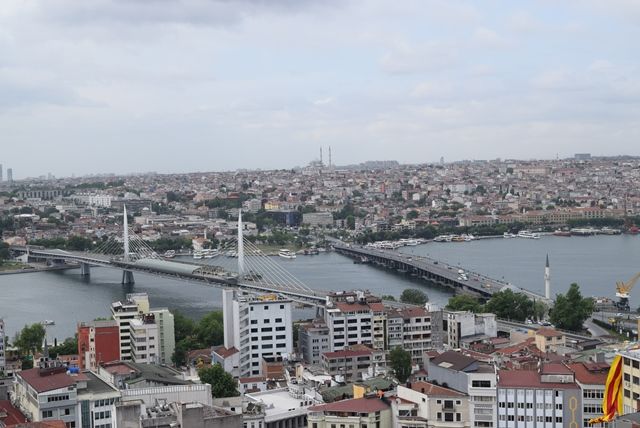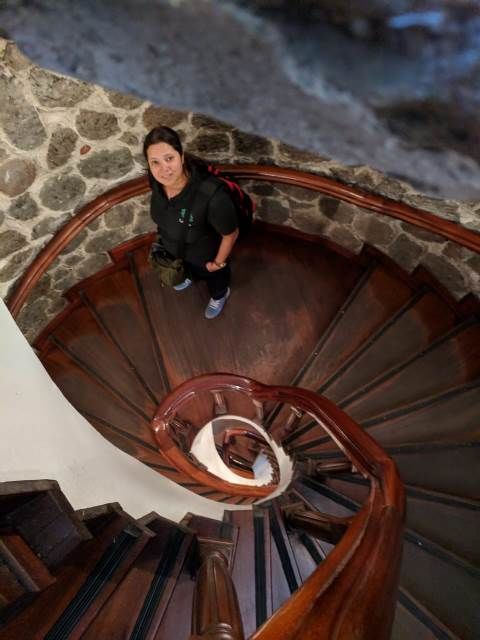 We then headed back to Taksim and strolled around the Taksim square. The place is lively and full of energy. It was time to pick some last minute souvenirs and sweets to take back home. We went to Tuncer gift shop, which is located little ahead of Gulhane tram station. You get some amazing ceramics there. Rest of the souvenirs are over-priced. After that we headed to Sirkeci to pick Baklawa and Turkish delight from Gullugolu and Hafiz Mustafa. We even picked some baklawa from Ali Ustaa at Sultanhemet. It's more or less similarly priced. Around 40 TL for 500 gms. The baklawa at Hafiz Mustafa simply melts in your mouth. Do try the pistachio baklawa.
We had our last lunch at Sultanhemet and like loyal customers we went to Cigden. Post that we headed back to the Hotel to check out and proceeded to the airport. We had booked our taki via the Hotel (Nowy Efendi) and the fare was 70 TL.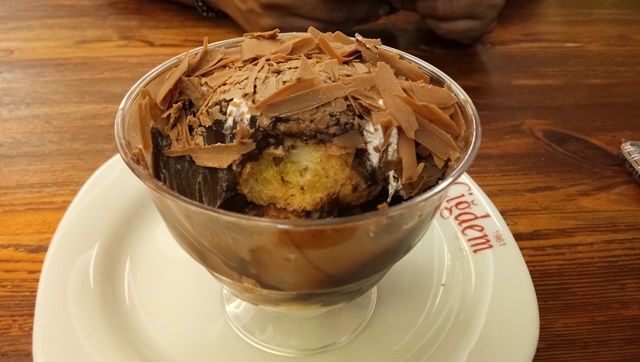 12 days in Turkey spanning 4 cities and once in a life time experiences like Hot Air Balloon ride over the fairy chimneys and paragliding over the blue lagoon, Oludeniz was nothing short of a dreamy tale. It is a very safe place to visit and not once we felt insecure. Do read my previous 4 blogs on Turkey! I'm hoping I will visit this beautiful country in the future again. May be I will explore Alcati, Bodrum and Nemrut next time. Till then have a look at the highlights of my trip!
Teşekkür ederim – Thank you!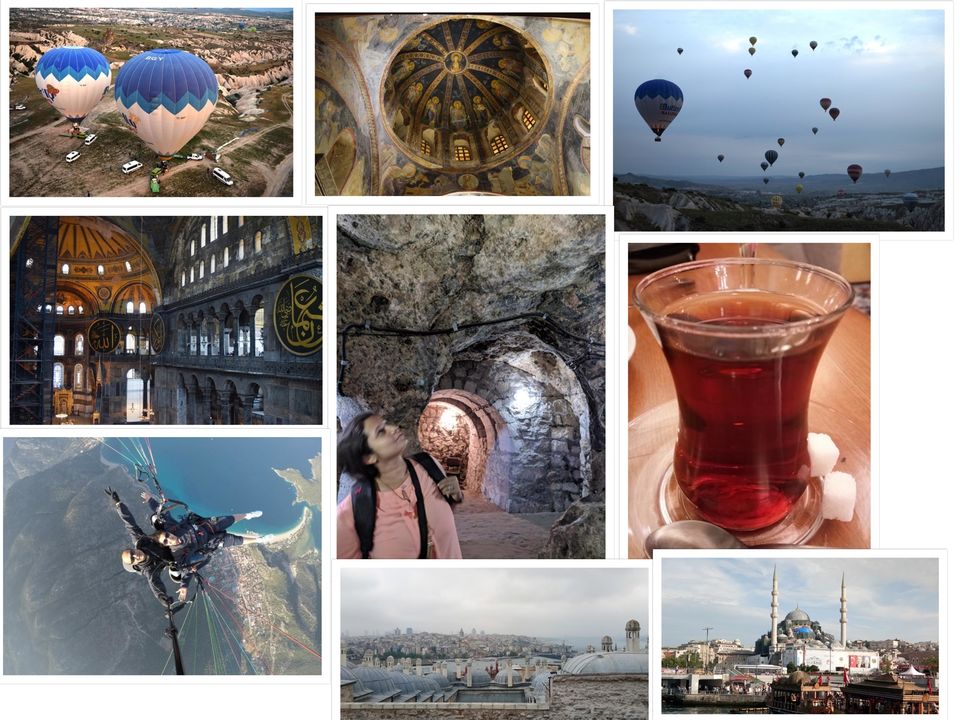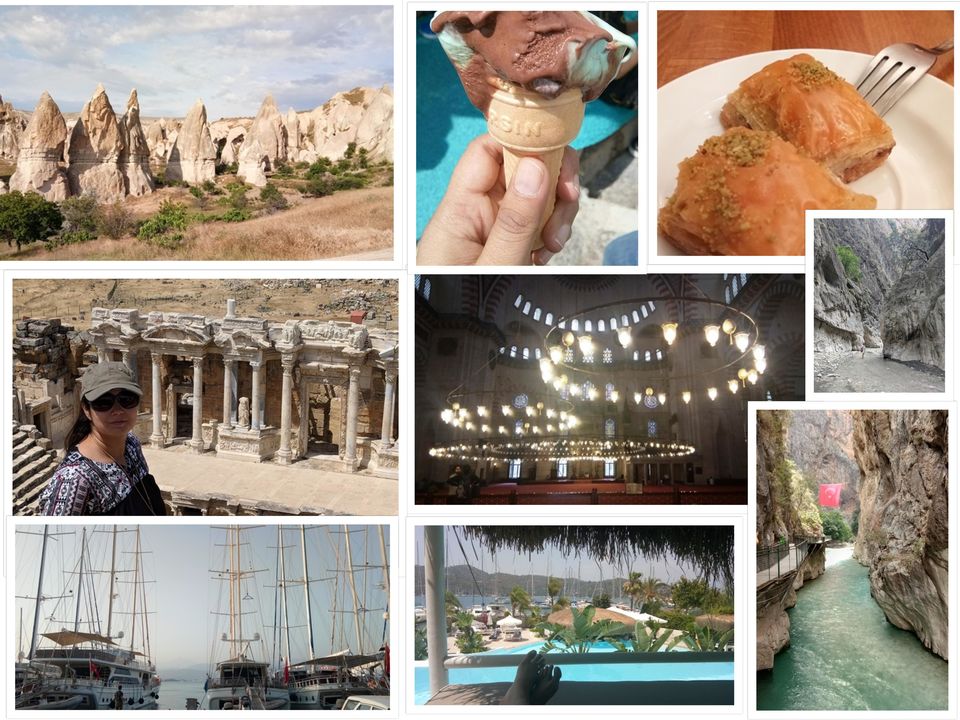 Frequent Searches Leading To This Page:-
best turkey holiday packages, weekend in turkey days, turkey local tour, chip holiday to turkey, weekend getaway in turkey, turkey tour packages from Ahmadabad