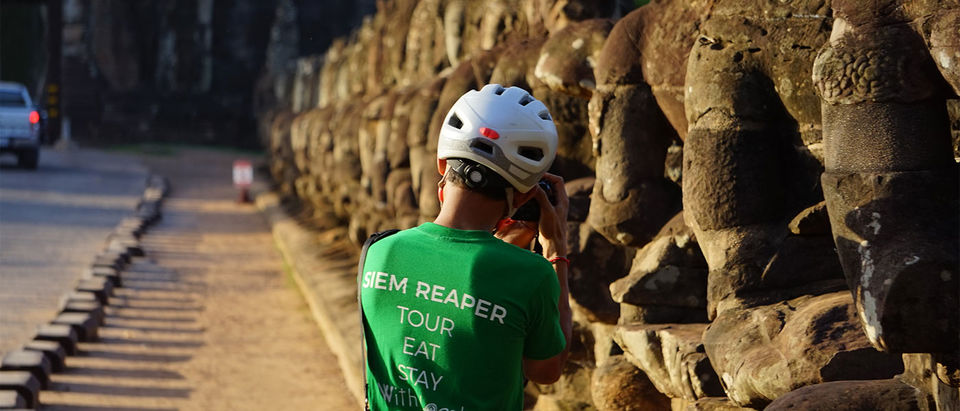 Siem Reaper is a Social Enterprise based in Siem Reap, founded by local Cambodians. We operate the tour through local people and businesses as our partners. Our mission is to connect travelers and locals through carefully selected options that provide cultural and educational experiences. Doing so in a responsible and sustainable manner that aims to benefit everyone involved and we have made a commitment to become a Responsible Tourism.

At Siem Reaper, we understand the challenges and aim to bridge the gap between locals and travellers and facilitate participation in local activities. We want travellers to gain an unforgettable and insightful experience – that is why we value the needs to the individual and do what we can to achieve this.
Each tour comes with an experience tour guide responsible for offering local insight, pursuing great experiences and make every tour exceptional.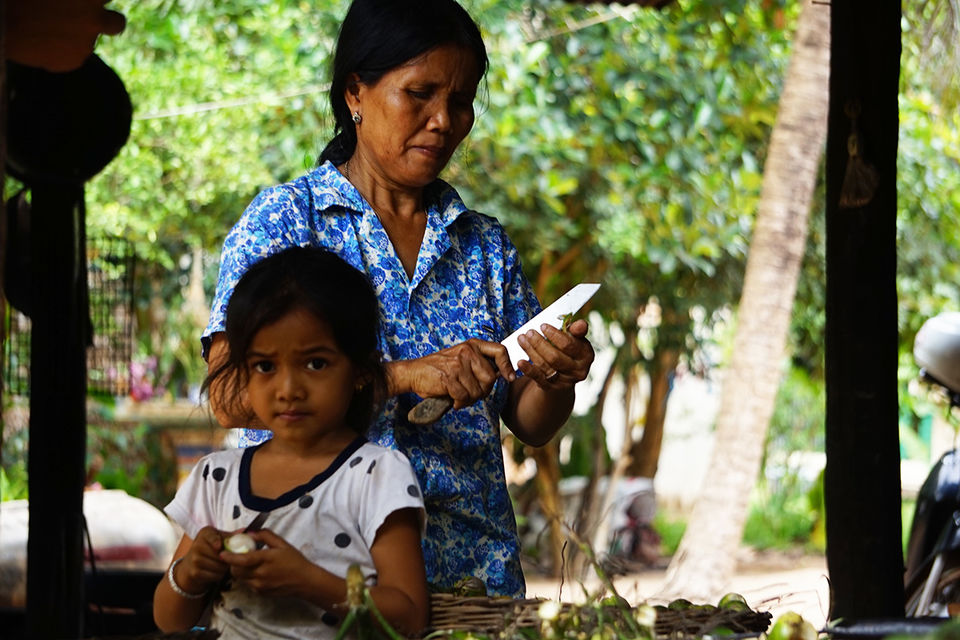 All trips involve interacting on a local level thus, aiming to give something back to the people by supporting their livelihoods. Our objective is to develop the tourist sector by taking caution of our environmental and community impact and to share these ideals and experiences with travellers. Learn more about us

Contact Info:
Address: Street 18, Siem Reap, Cambodia.
Phone: +855 86 450 909 | +855 88 928 2002
Email: hello@siemreaper.com
Website: www.siemreaper.com

Our Day Tour In Siem Reap

Bike the Siem Reap Countryside