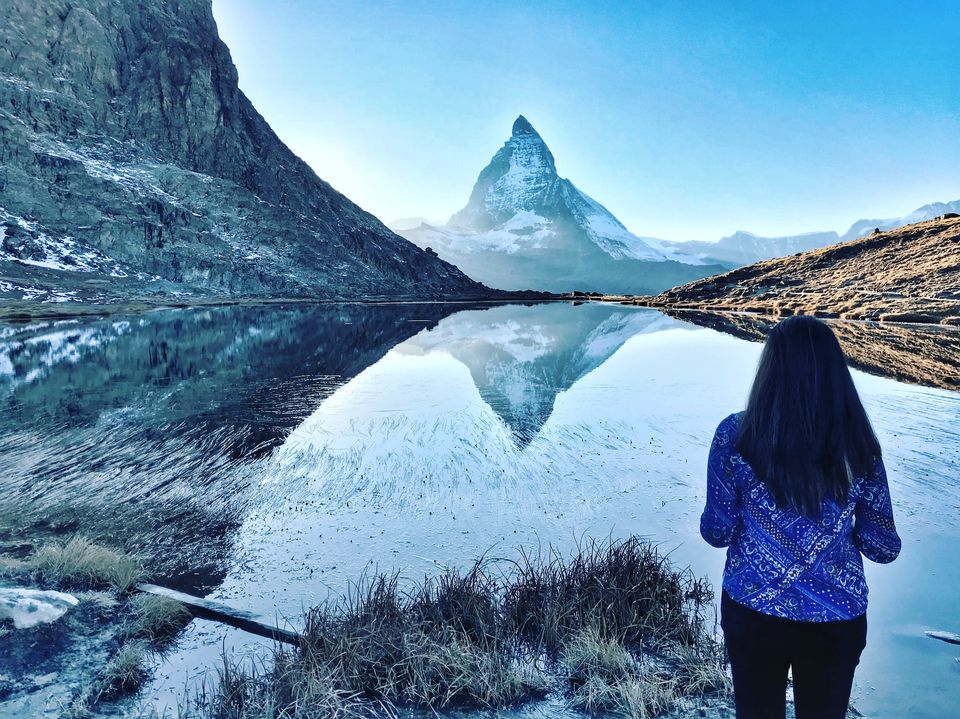 Having lived and worked in Switzerland for 2 years, I have seen the country in all seasons and loved how beautiful the places are no matter what weather or season it is. Switzerland is so close to my heart for so many reasons, it was the first country I visited outside India, I developed my interest for solo traveling here, it made me independent and more confident. So the very first post in my blog has to be about Switzerland right :-)
In this post I'll take you through some of the must-dos in Switzerland, hope it will help building your Switzerland itinerary.
Luzern to Interlaken train ride:
Luzern to Interlaken train route is one of the best train journeys in Europe. It takes around 2 hours and offers gorgeous panoramic views of the country. The ride takes you through stunning mountains, turquoise lakes, waterfalls. Such a treat to the eyes.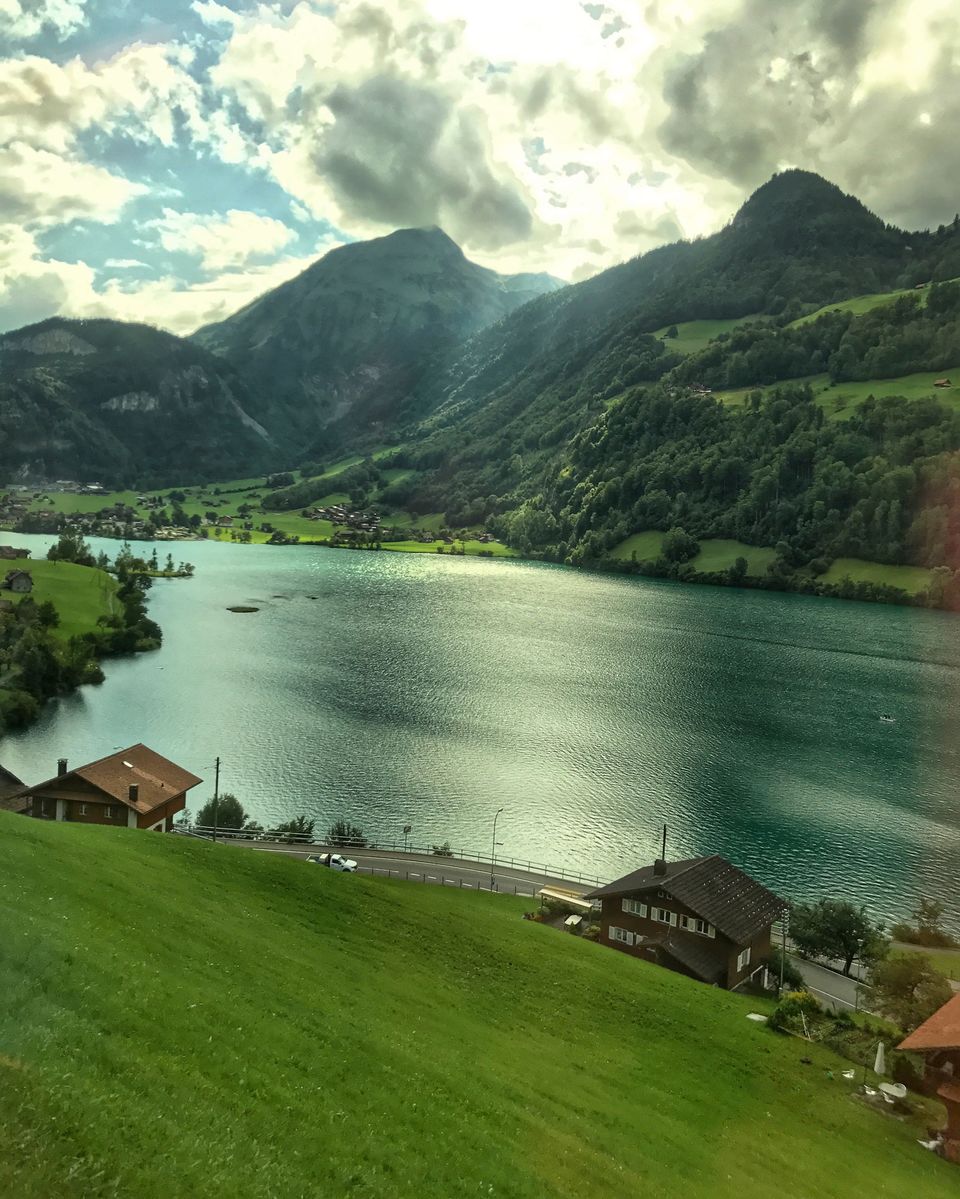 Interlaken:
Interlaken is a small town located in Benerse Oberland region of Switzerland, it is located in between the two stunning lakes- Lake Thun and Lake Brienz. Surrounded by alps and glaciers, Interlaken is a base for lot of adventurous activities and hiking trails. Spending a day or 2 here is must when in Switzerland.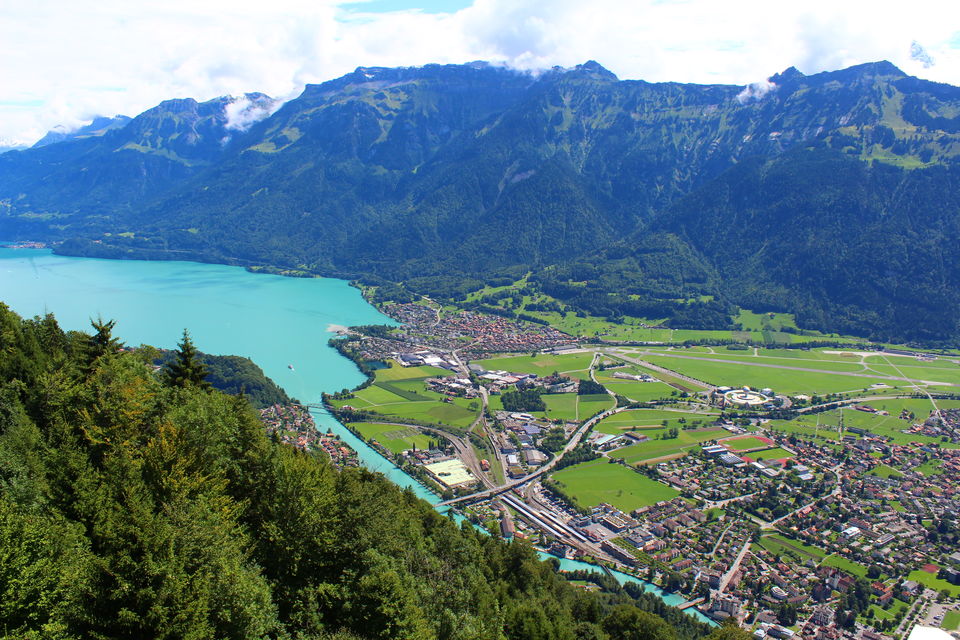 Lauterbrunnen and Grindelwald:
People usually head to Jungfrau- top of Europe from Interlaken and often they miss to check out the 2 gorgeous small villages that are on the way to Jungfrau- Lauterbrunnen and Grindelwald. These villages located on Swiss Alps offer stunning views of the mountains and have various hiking trails options.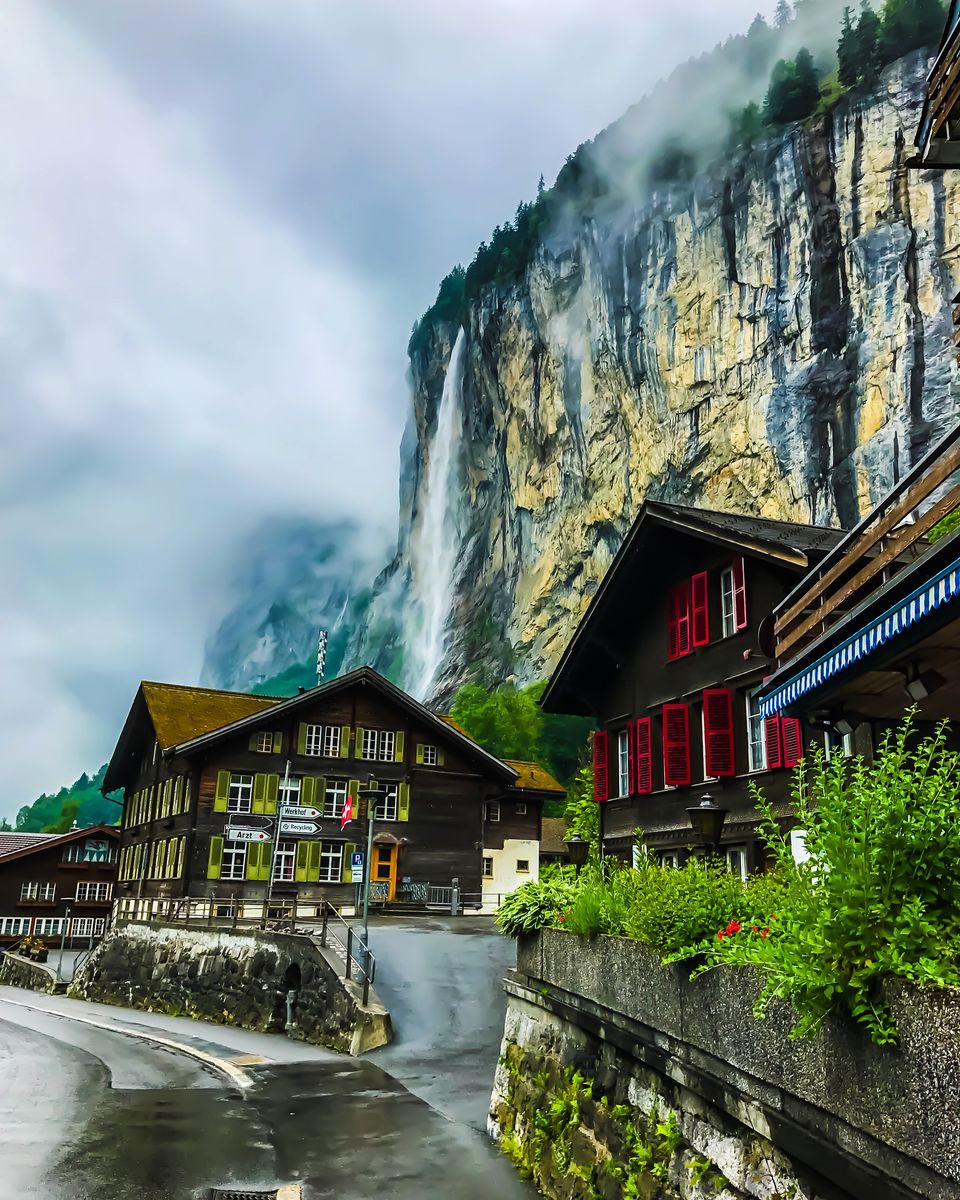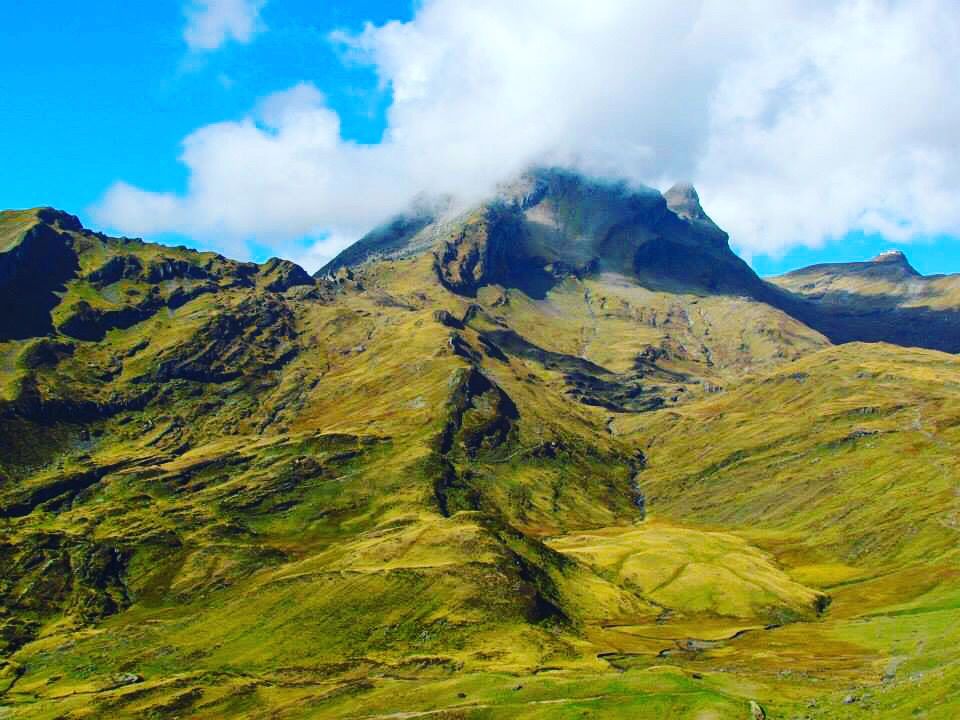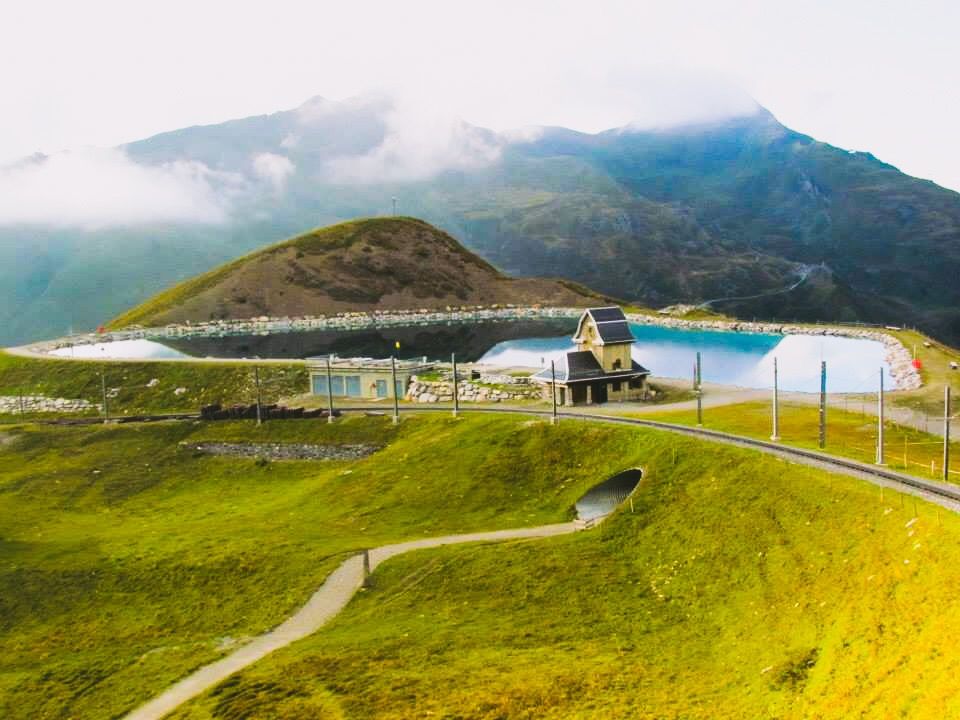 Lake Blausse:
Lake Blausse is a hidden gem of Switzerland. It looks straight out of a fairy tale. With its crystal clear turquoise water and alps in the background, this place looks amazing in all seasons. It is a must visit for some surreal experience.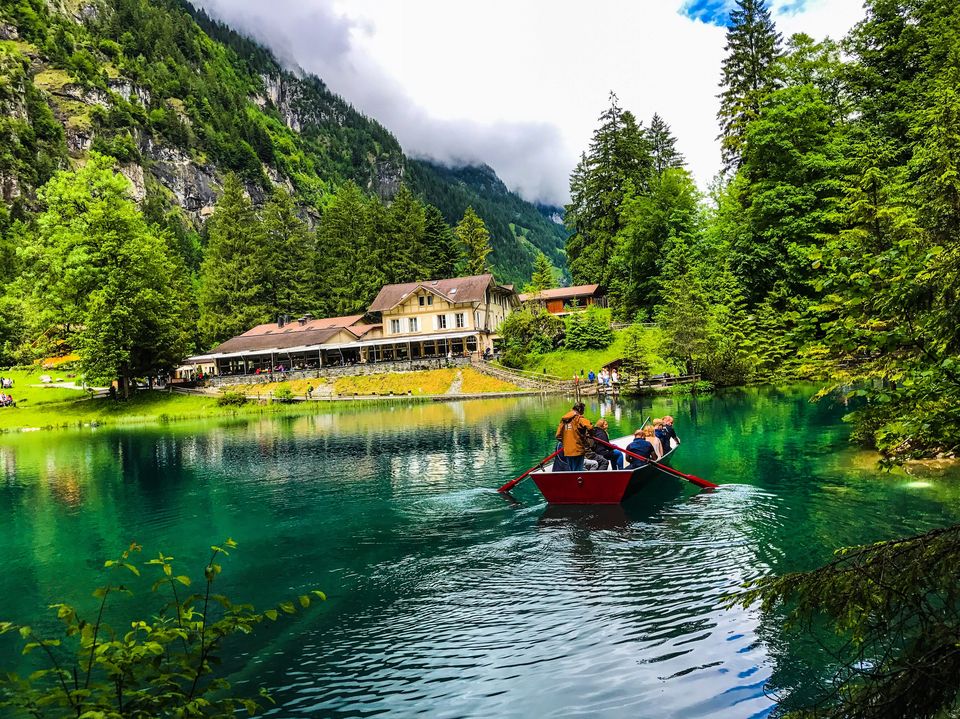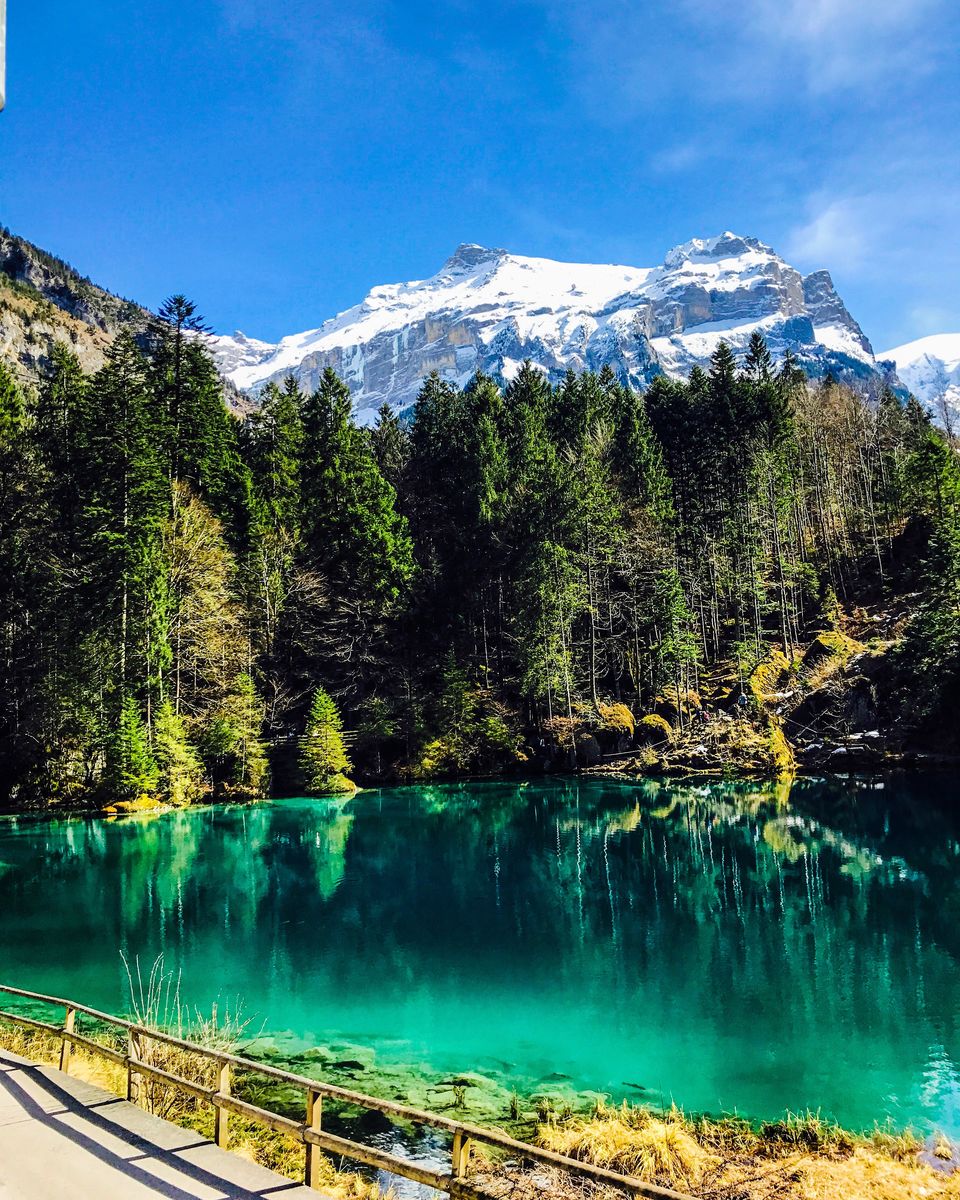 Lavaux vineyards , Lake Geneva and Montreux:
How about hiking through the vineyards along a stunning lake, surrounded by snow clad mountains? Lavaux vineyards hike has it all and definitely worth visiting.
The Lavaux vineyards area with its 800 hectares is the largest in Switzerland and listed as one of the UNESCO heritage sites. It is so picturesque with beautiful view of Lake Geneva. This place looks amazing in all season but it is at its best in Autumn.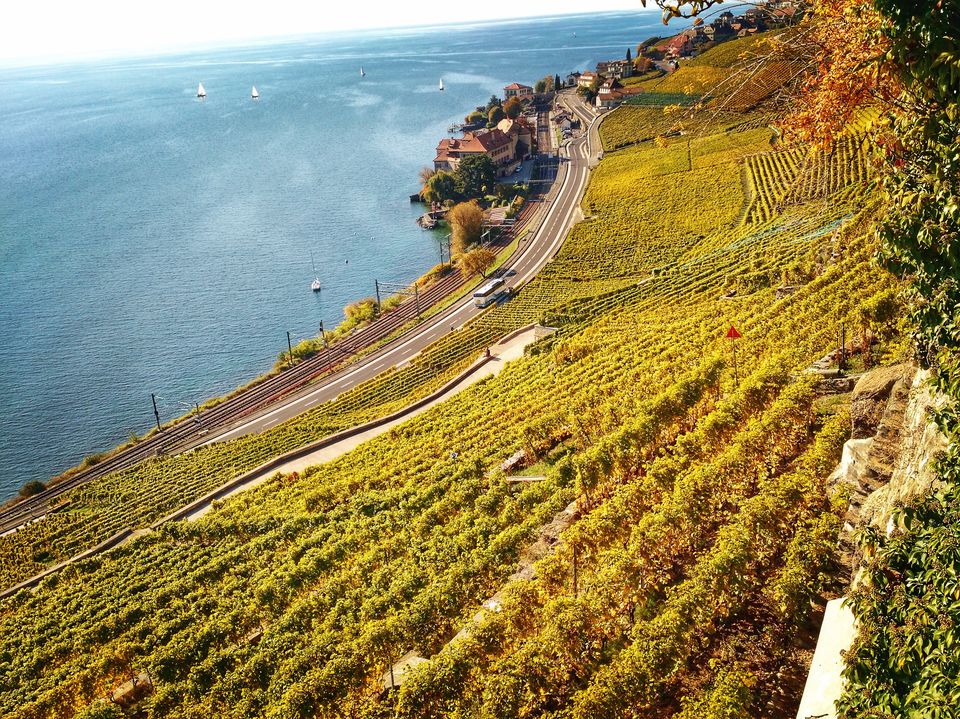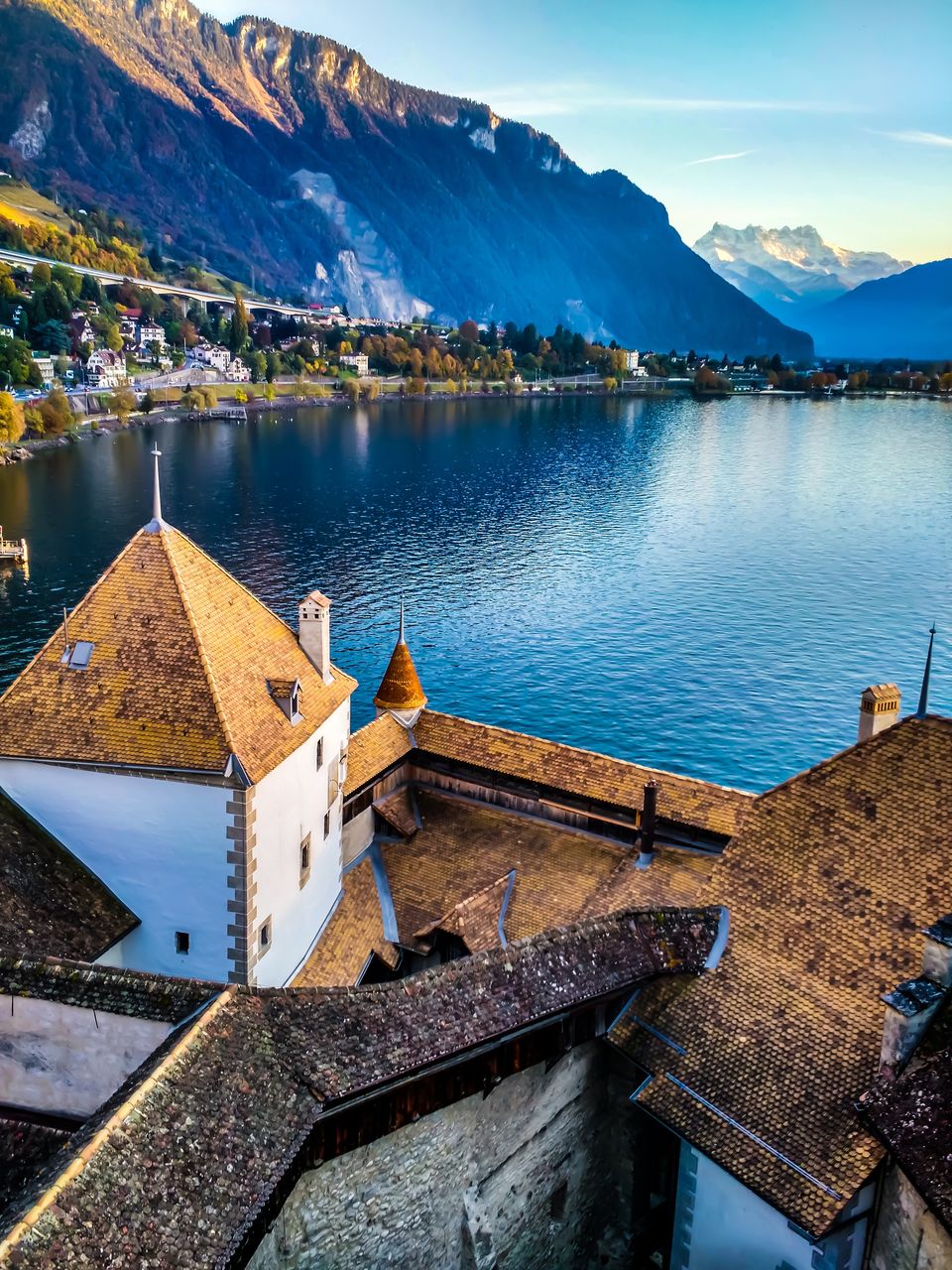 Experience snow:
Switzerland is at its best in winters. Visit popular winter places like Zermatt, Flumserberg to try winter sports, play with snow and become a kid again :)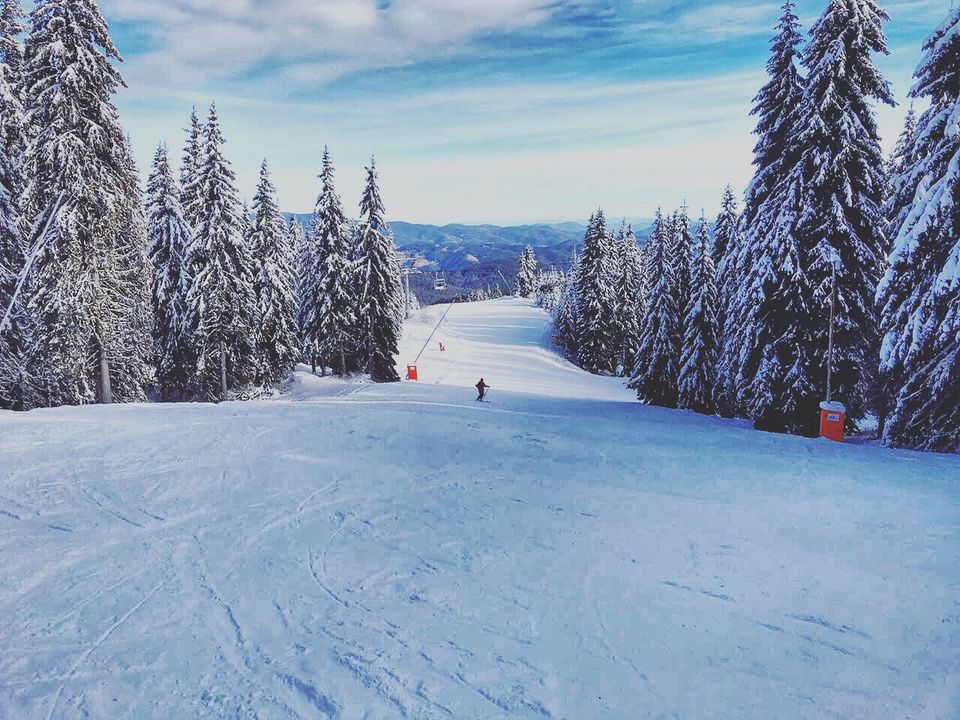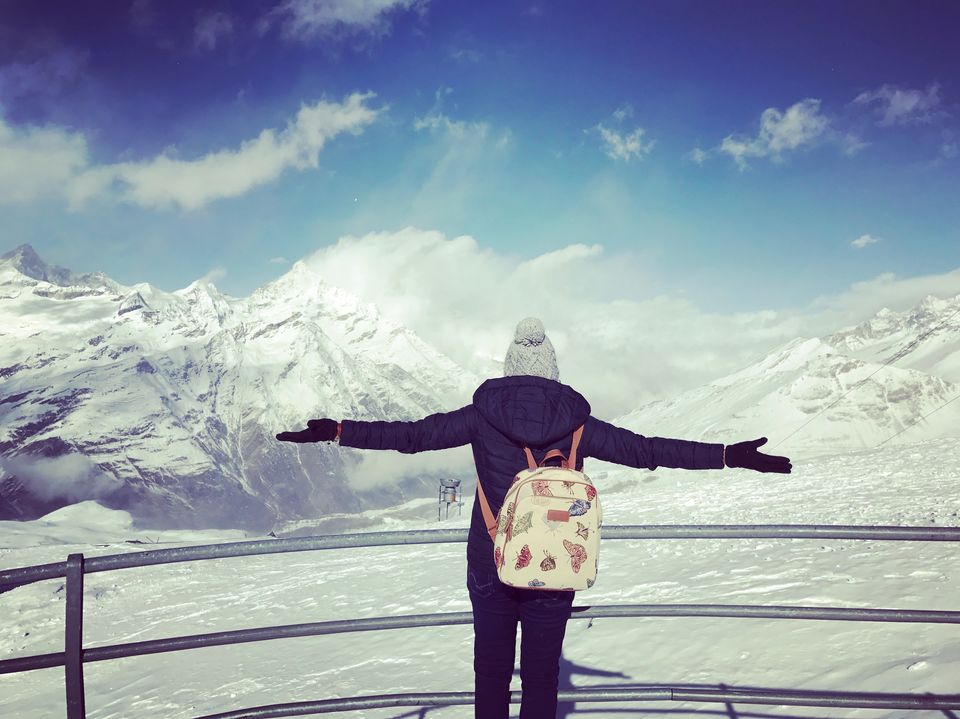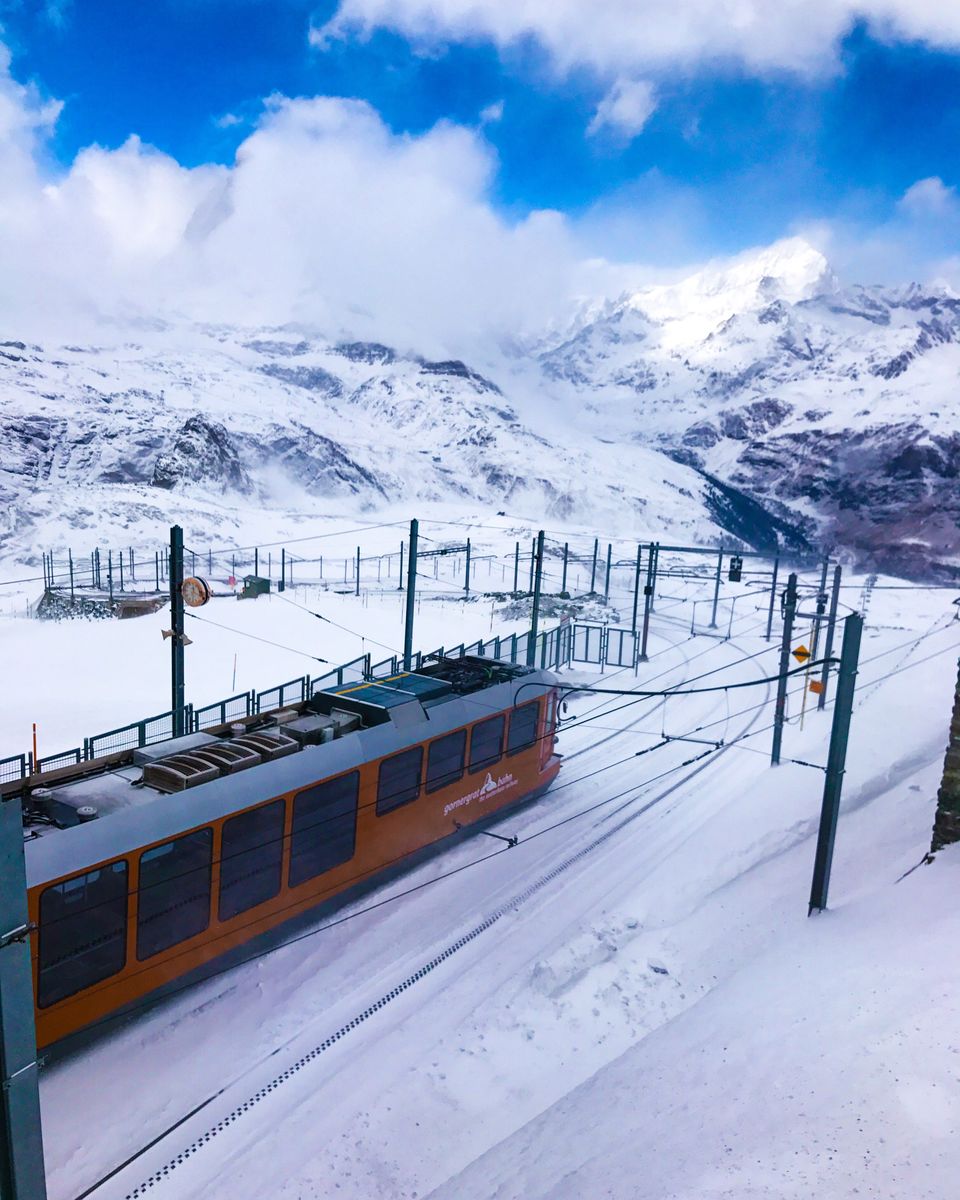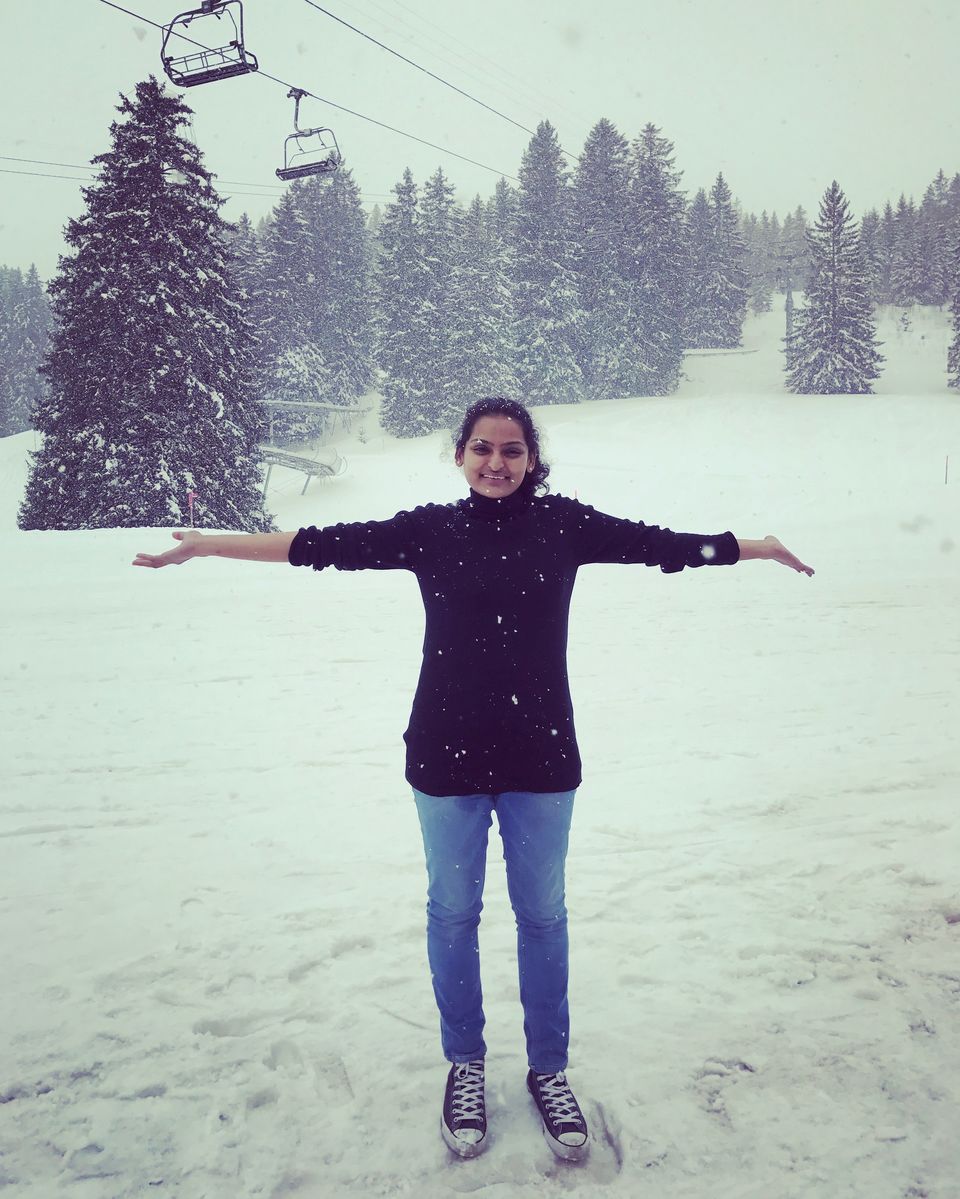 In addition to these popular must visits, make sure you spend some time to watch the gorgeous sunset, check out the famous Switzerland cows with bells grazing in the mountains, taste the world famous chocolates, cheese and sprungli (a kind of macaroon) and enjoy the beautiful weather and panorama. Trust me Switzerland will make you fall hard for it :-)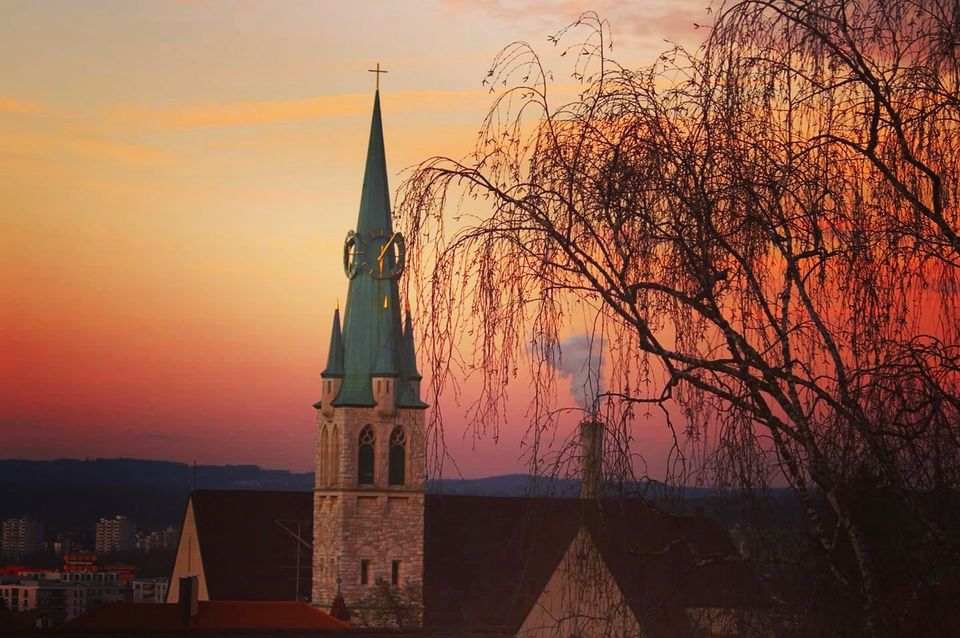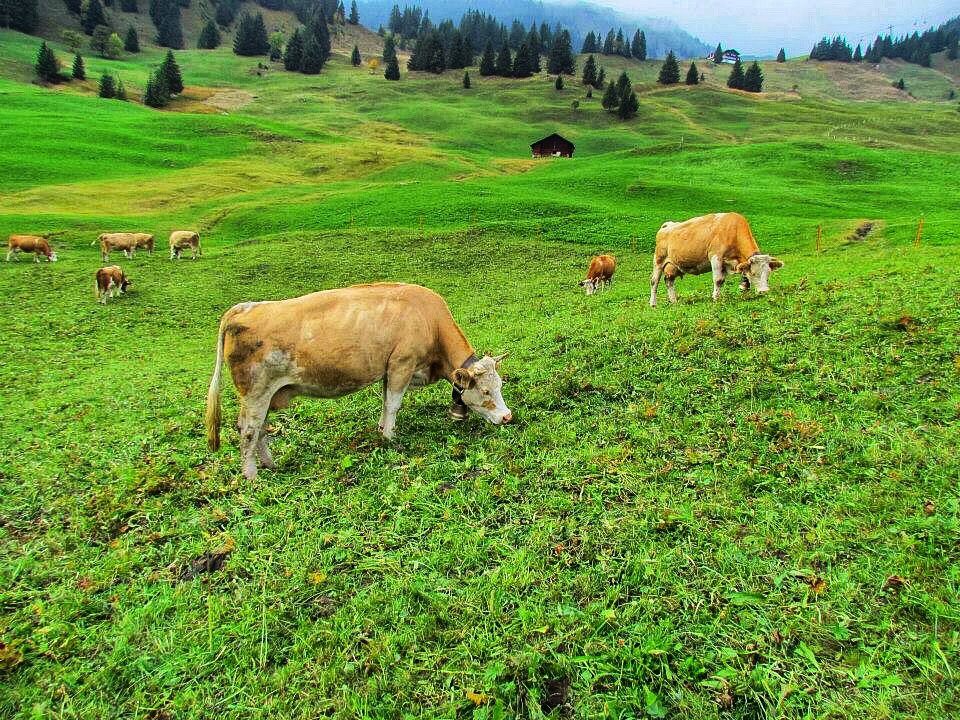 Hope you find this list helpful and added some of these to your Switzerland itinerary.
Let me know your thoughts and comments :-)
All pictures are clicked by me in Canon 700D / iPhone 7