Although readily accessible from Delhi, the view from near Prashar temple offers the splendor of the mighty Himalayas. The temple lies alongside a lake, the origin of which is often linked with the Mahabharata, and the environment is alluring, be it in the winters or the summers. The lake is designated after Rishi Prashar who meditated on a sailing island on the lake. The island keeps changing its position and adding to the mystery, the depth of the lake has never checked. Locals speak of it being infinite.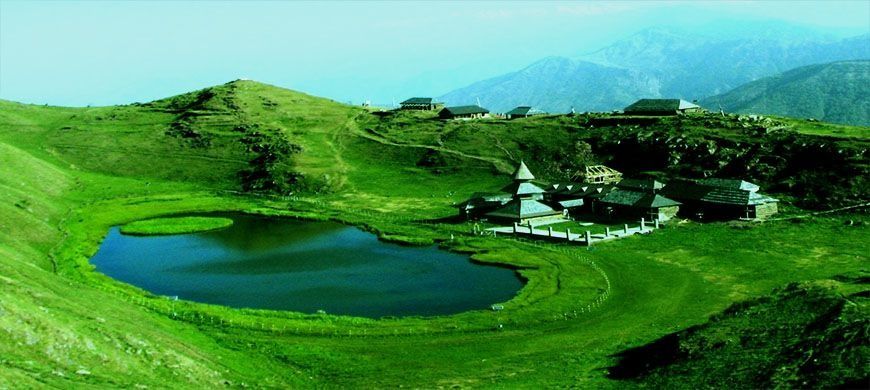 Why you should visit:
Being very near the capital region Delhi, it is a perfect weekend getaway with an excellent sense of the Himalayas. Moreover, one can see the Pir Panjal range towards the North, the distant, still huge, Dhauladhar chain in the West and the beautiful Kinnaur mountains in the East. The impression of being at the core of Himachal Pradesh and seeing all the mountains ranges at once is an incredibly extraordinary event.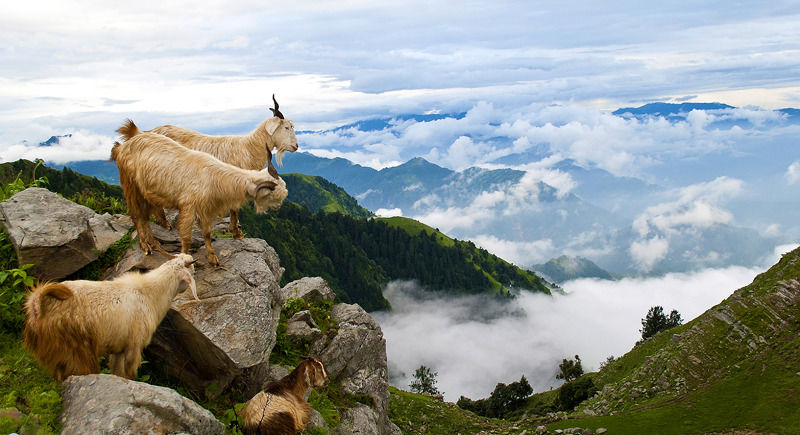 Things to do:
Tour the temple made in greatness of Rishi Prashar Hike nearby small hill, Involve your soul in Nature and feel the pure tranquility of Himalayas
Trek of Tunga Mata temple (takes around 4 to 5 hours) Enjoy to peace of near beautiful Himalayan views.
Best time to Tour: Anytime throughout the year.
How to Reach:
Its just 49 km from Mandi, a city which about Eight hours of journey from Delhi.
Extra Tips:
To get to the temple and the lake, there are two options: A road that goes almost to the lake, and a 7.5 km's uphill trek that runs through beautiful forests. Chose the way to reach according to your priorities.
This post was originally published on Acchajee Travels.