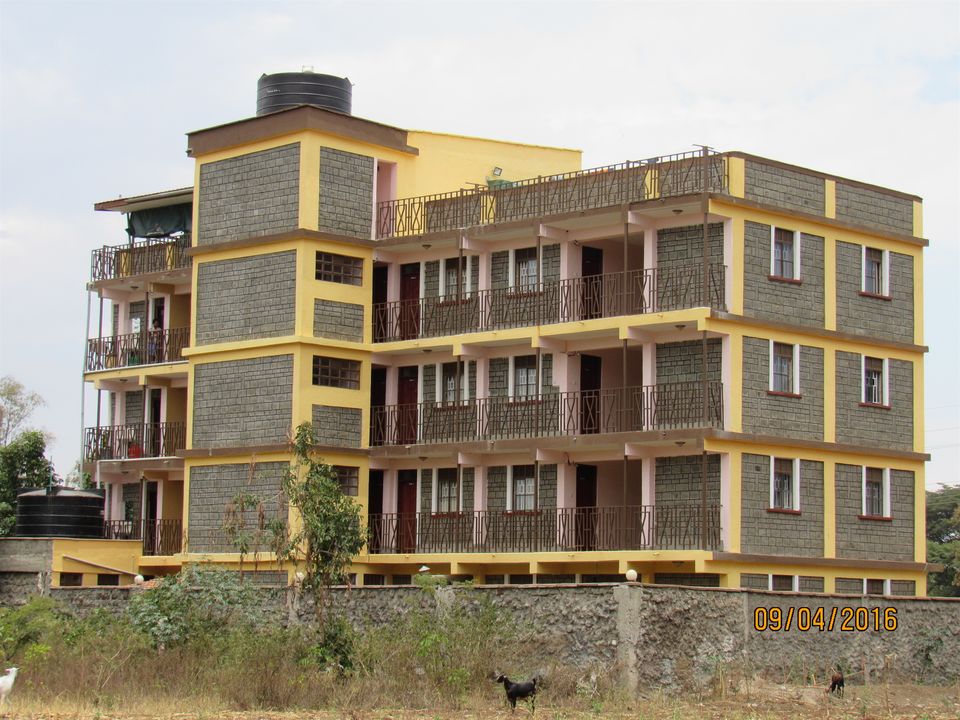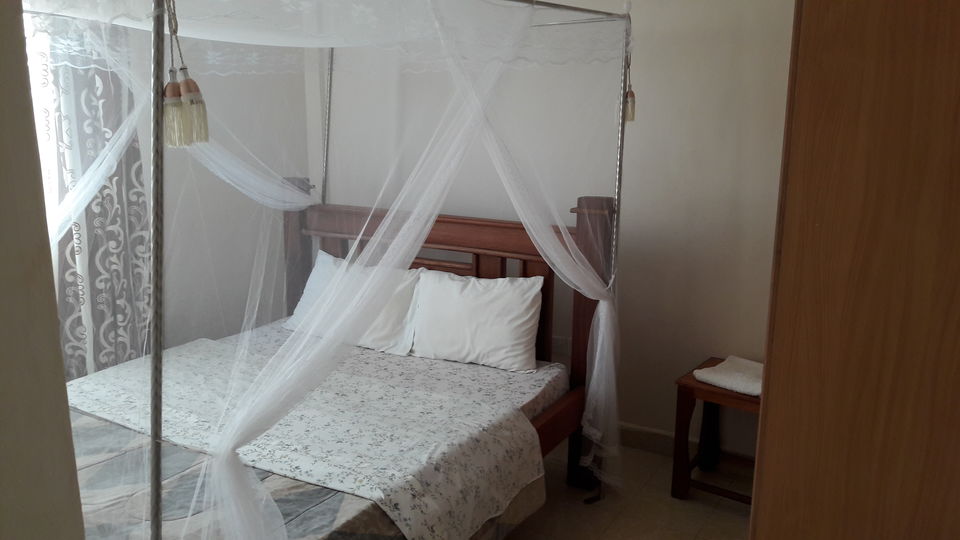 Bondo Travellers Hotel in Bondo is a new hotel accommodation facility located in Bondo town of Siaya County Kenya. We offer travellers of all countries the world over the opportunity to stay in secure, clean, comfortable, and affordable hotel and hostels accommodation in the heart of Bondo Town next to Bondo University
The hotel offers a vast amount of services that will ensure all your needs and wants are catered for leaving you happy. We are proud to go that extra effort so that your stay in Bondo hotels is memorable and enjoyable. Bondo Travellers Hotel is a cosy yet modern 36 rooms hotel and hostels accommodation within Bondo community close to the shores of Lake Victoria. The hotel and hostels is located in Bondo Township 400m from Bondo Town on Bondo-Ukwala road just next to Jaramogi Oginga Odinga University of Science and Technology.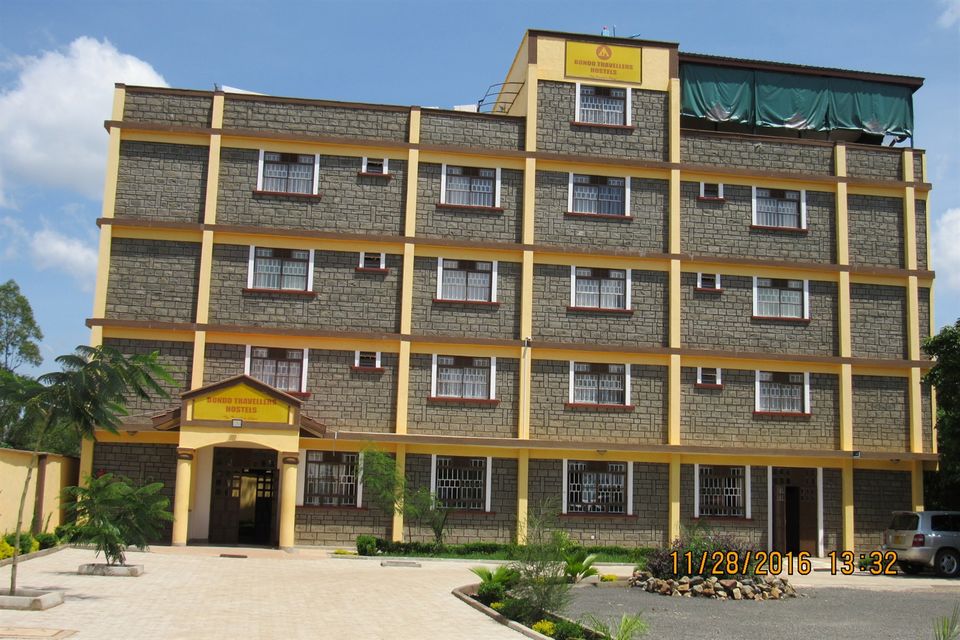 Stay in Style where Bondo hotels accommodation is at its finest! Bondo Travellers Hotel, Relax in our clean rooms, friendly atmosphere, comfortable, safe hotel accommodation offering hotel style private ensuite double single rooms with all the room features you would expect from a comfortable hotel room: Made up double/single beds with closet, table, chair, private shower room with hot and cold shower, purpose-built in a quiet location, warm, personable hospitality.
BONDO TRAVELLERS HOTEL
Bondo - Ukwala Road,
400 Meters from Bondo township.
Po Box 554- 40601 Bondo,
Phone: + 254 715794082 or +254 788788754
Fax: + 25420 2222238