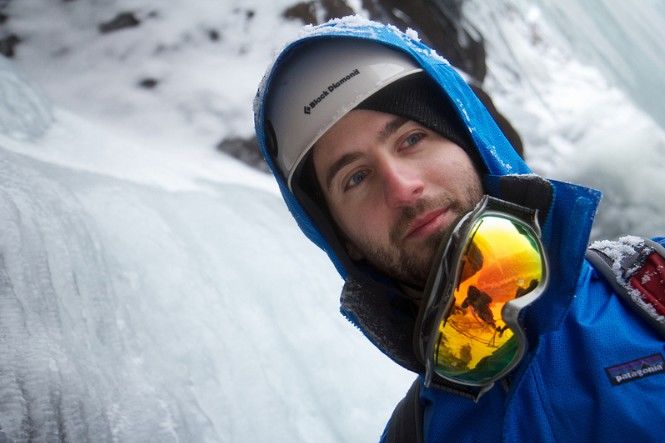 Reykjavik differs from the rest of European cities a lot. The quiet capital of Iceland reflects the character of the whole country: it seems to be severe, but kindly welcoming all guests. The capital of Iceland you can go on foot for a half of the day. Nevertheless, you can find everything that is needed for good capital: central city street, central square, cathedral, big pond full of ducks, dozens of museums and thermal-mineral baths.
Reykjavik is a city of bright impressions. This is a city of fantastic moon landscapes, hardened lava, peaceful lawns and valleys. The sleeping volcanoes are neighbors of green forests, noisy waterfalls, and high geysers.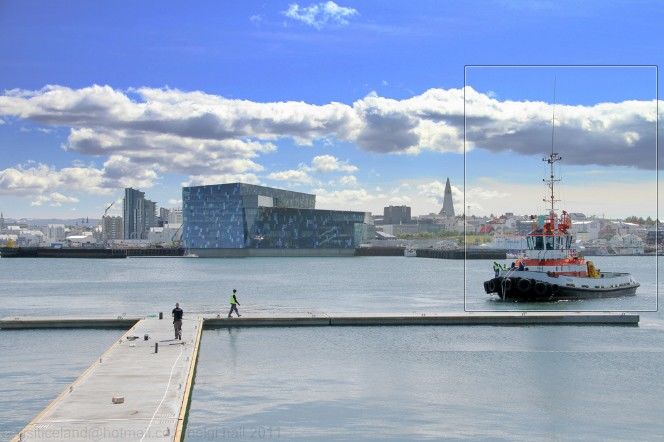 Spa-Tours
Iceland is a country of bright impressions. You can also improve your life here: the most popular spa-resorts are situated here. Their specific is simple: they treat your soul and body. The impressive nature views and sea excursions help not only to watch whales and dolphins, but relax and sleek your ruffled piece of mind. Spa resort includes thermal procedures, healthy diet and tourist activity.
Nautholsvik Geothermal
There is a charming place - Nautholsvik Geothermal, situated not far from the city center. The beach territory includes a lot of pools and geothermal baths. The water here is warm and pleasant the year round. You can spend the whole day on a beach, enjoying the water procedures. There is a big resting zone and attractive restaurants here. You are always welcomed.
Blue Lagoon
You know about thermal baths. The water has treating facilities here. There are many baths in the center of the city. Nevertheless, it is better to go to the Blue Lagoon - geothermal bath in the open air. This is the best-visiting place for all Scandinavians. The reason is not only magic landscapes, but health-giving powers of a hot water. The water is rich is silicium, quartz, seaweed, promoting clean and healthy skin. The best present is cosmetics, made of white clay and thermal water.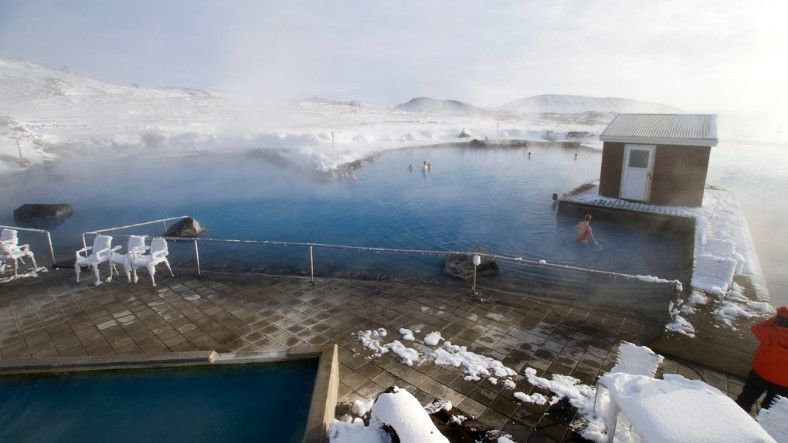 Thingvellir National Park
The park valley is full of narrow pathways, where you can travel the whole day long. There is a break up of two continental plateaus of Europe and America, the biggest lake of Iceland - Thingvellir. The lake has a rich history. That was a deep place to punish faithless wives.
Geysers Valley
The Geysers Valley is situated near here. It works according to concrete schedule - every 5-10 minutes. The hot geyser is situated in the open air. You should see the beautiful water fall Gullfoss - the nature is amazing in this place!
Laugardalur Park
This is the best place for walking and cycling. The park Laugardalur boasts with the atmosphere of calmness and harmony. There is a Botanic Garden, swimming-pool and comfortable resting zone. Never miss your chance to go cycling and footing roads, crossing the unique garden up and down.
Jeep Safari
You can enjoy the tasty dishes in one of the local restaurants. The guests are offered to take part in jeep-safari that usually offers to visit the most beautiful provinces of Reykjavik. Frankly speaking, jeep-safari is considered to be the sport of Iceland. This is the kind of national sport. Just imagine the huge super jeep is in original decoration, equipped with many additional connectors. They are able to go through the hardest ways of high mountains and ice caps and caves. What are you waiting for?
Super-safari starts from visiting the best-visiting famous place - Iceland volcano Hekla. You can see different lakes, rivers, and geothermal baths, surrounded by colorful rhyolitic peaks of Landmannalaugar Valley. The places of this country impress you the most, making you to loose inner senses. Look around! You are in the kingdom of silence and play of colors.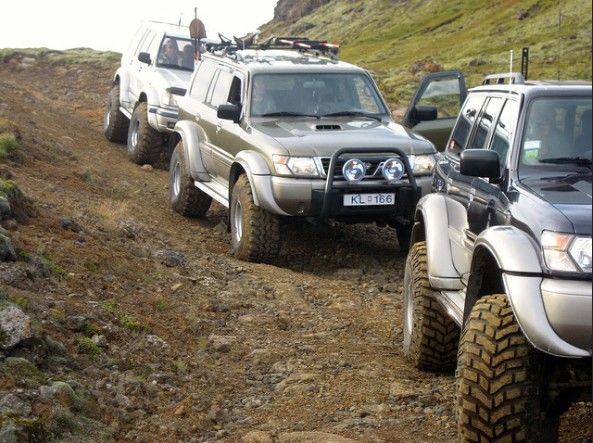 Lava Caves
This excursion route takes you to go deep into the unique world of lava caves of Iceland. The age of many of them is about 10 000-13 000 years. The lava fields cover about 1/10 part of the island territory. The most of caves are easy to get and learn for tourists. There are many places, where caves make the real grottos. It is recommended to wear good touristic boots to feel comfortable. The most of caves are not organized with such useful equipment as inner lights, footing roads. Thus, you should take with you all you need. It is better to join the group.
Islenski Hesturinn
If you want to make a horse journey, you should contact to Islenski Hesturinn Center. If you know nothing about riding a horse, do not worry - there is a good horse riding school here. The center boasts with high quality service and high rates. Actually, this is a small family company with high popularity all over the country. The variety of routes is impressive: volcanic landscapes, horses and whales, special tours for Christmas.
Laugardalslaug
Meet the most adventures place in the island. The entertaining center Laugardalslaug is situated a couple of minutes from the city center. It boasts with huge swimming-pool, water-hills. In short, this is the best place to have rest with your family.
Restaurants in Reykjavik
You can find a big variety of interesting restaurants in the city. They are different by their thematic. The biggest part of them offers traditional national cuisine. The best-visiting restaurants are:
Resto
The chef dishes of this restaurant are made of fish. The menu includes: grilled fish, fish soup, salmon, codfish, and spicy vegetables.
Ostabudin
The restaurant meets you with the best Scandinavian dishes. They cook tasty soups, fish, salad, mutton. The prices are high. Nevertheless, there is always overcrowded here.
Old Iceland
This is a cozy small restaurant that makes you to interfere into the atmosphere of an old Iceland. The menu offers to try: steaks, seafood, salads, traditional meat soup and Iceland desserts.
Sjavargrillid
This is the best choice for all people, who want to try real Iceland cuisine. The menu traditionally contains: seafood soup, cheese of all sorts, side pork and traditional desserts.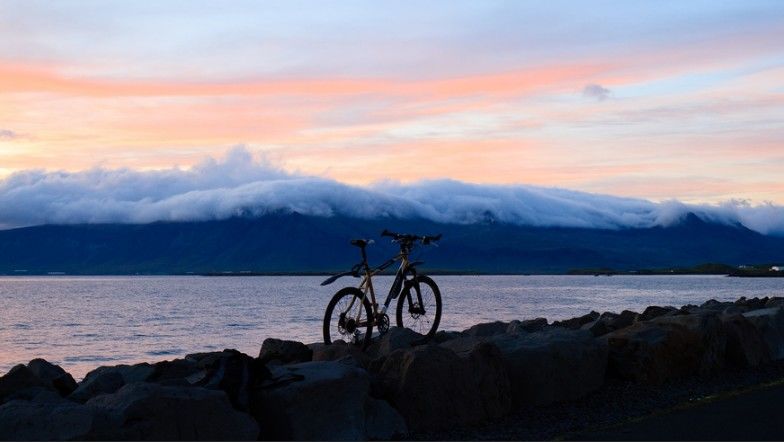 Reykjavik is not a big city. So, you can easily go foot to see and learn everything that is interesting. Hiring a car in Reykjavik is not a cheap pleasure. You should take jeep. The price difference is not high, comparing with other cars. Nevertheless, it is more comfortable to travel by jeep all over the stony landscapes.