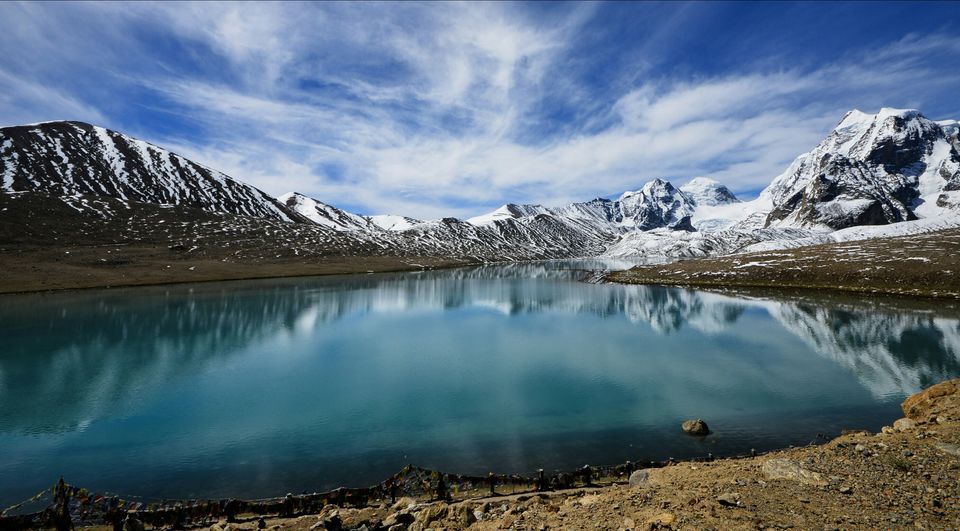 You might be an avid traveler who've traveled far and wide; world may seem obvious to you but when you dig deeper and explore; you'll never fail to discover newness in it. Let's install viridity in our lives by exploring the unexplored and raw.
Ditch clichéd destinations this summer and travel to places that yearn to be known.
1. Paradip, Odisha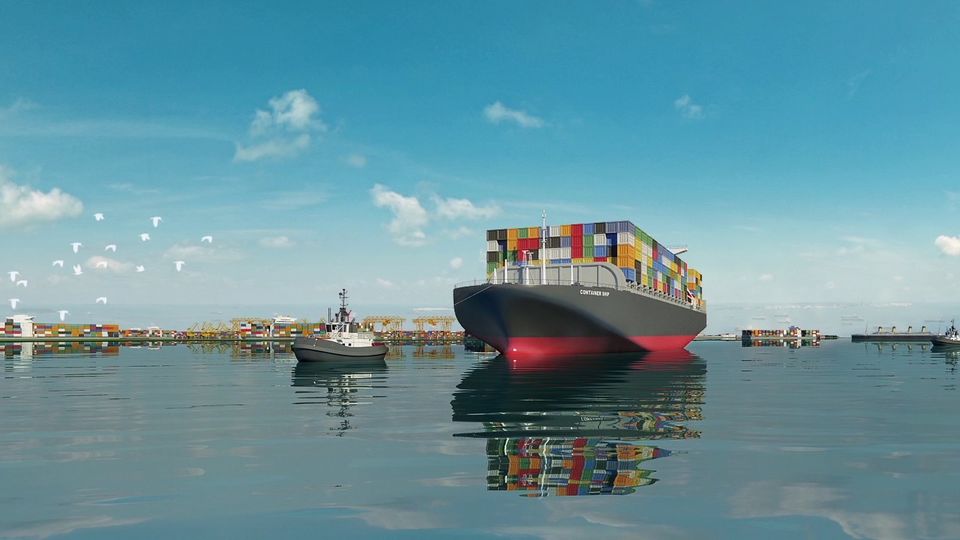 Paradip is a perfect cup of tea for nature enthusiasts. On the junction of the river Mahanadi and the Bay of Bengal, it's certainly a beautiful place. This golden beach town unfolds crystalline blue water, lush green forest and the biggest port.
2. Dzongu, North Sikkim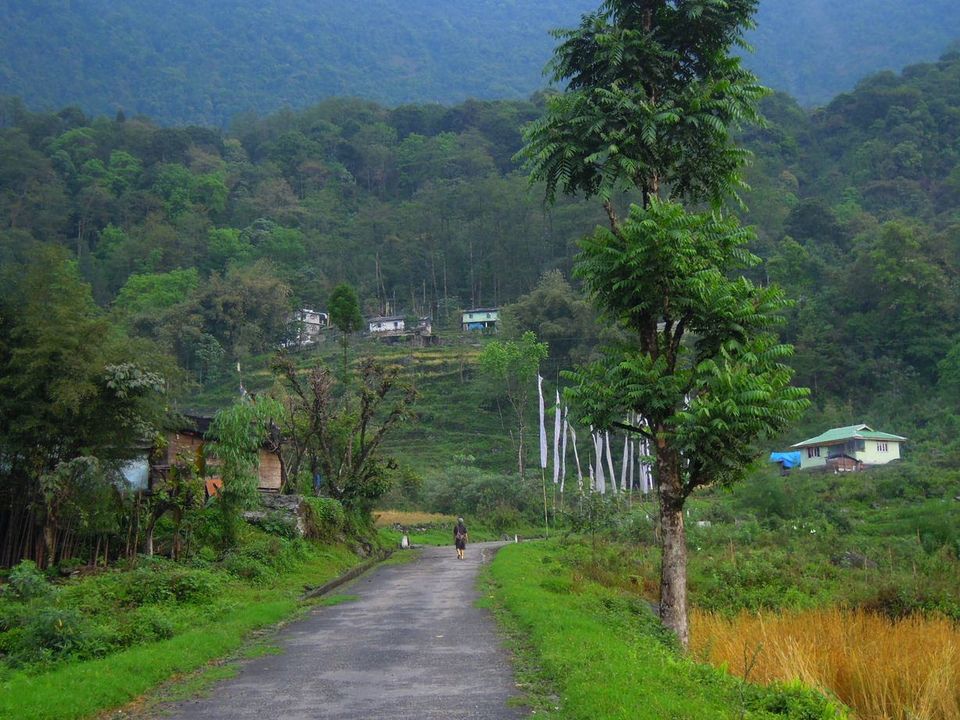 It's like an assortment of breathtaking and exquisite villages underneath Himalayas. Dzongu Valley has been inhabited by Lepcha tribe who seems to be very friendly and warm. Their innocent smile will definitely make your day! Less human presence, peace of mind and soul, heart-stopping views of the Himalayas including mighty Kanchenjunga, clean and pure air to breath, naive mountain people make this place a must must go.
3. Bhitarkanika, Odisha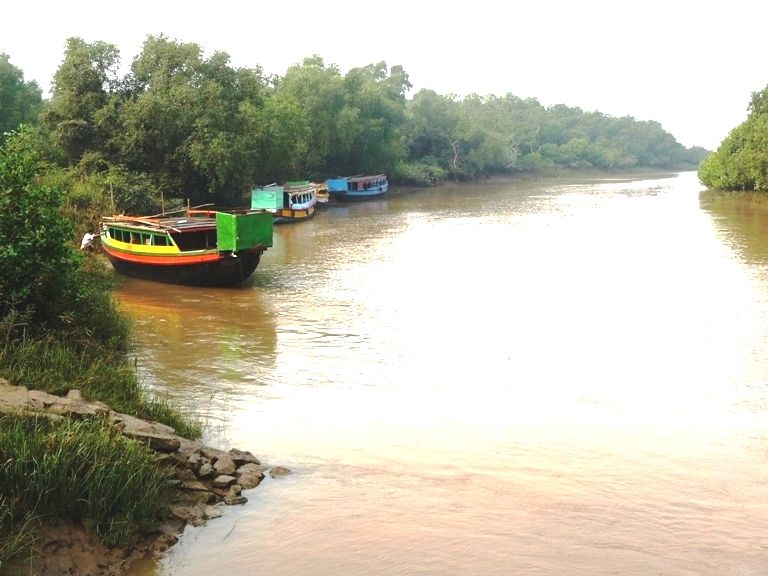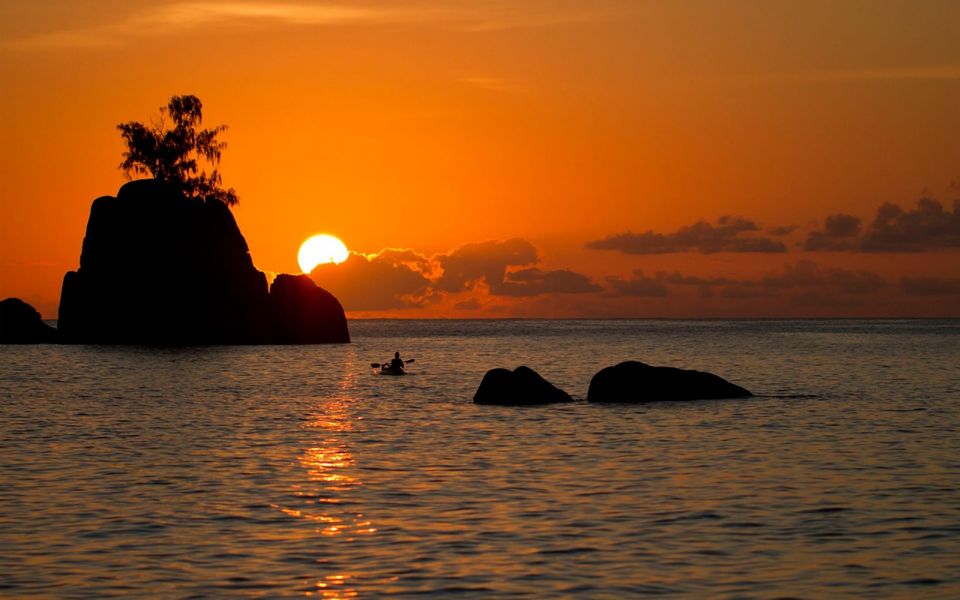 Bhitarkanika is all about lush green mangroves, the intimidating range of crocodiles, migrating birds and turtles and the peaceful environ interrupted rhythmically by the sweet chirping of birds. You are bound to feel the tight hug of nature here.
The estuary is envelopes 3 covered areas viz. The Bhitarkanika National Park, The Bhitarkanika Wildlife Sanctuary and the Gahirmatha Marine Sanctuary.
4. Lepchajagat, West Bengal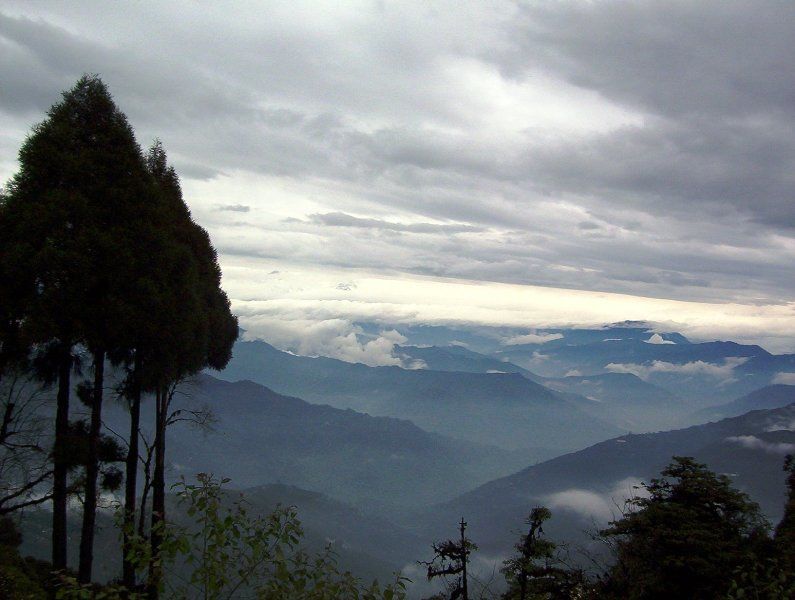 Lepchajagat is a world unto itself. It's a quaint little village. It's absolutely secluded (main market is around 5 km away) and that's the beauty of the place. It's a perfect abode to find your solitude and soulitude. The tall pine and fir trees covered in mist and fog gives you an impression as if you are in a fairyland.
5. Nighoj Potholes, Maharashtra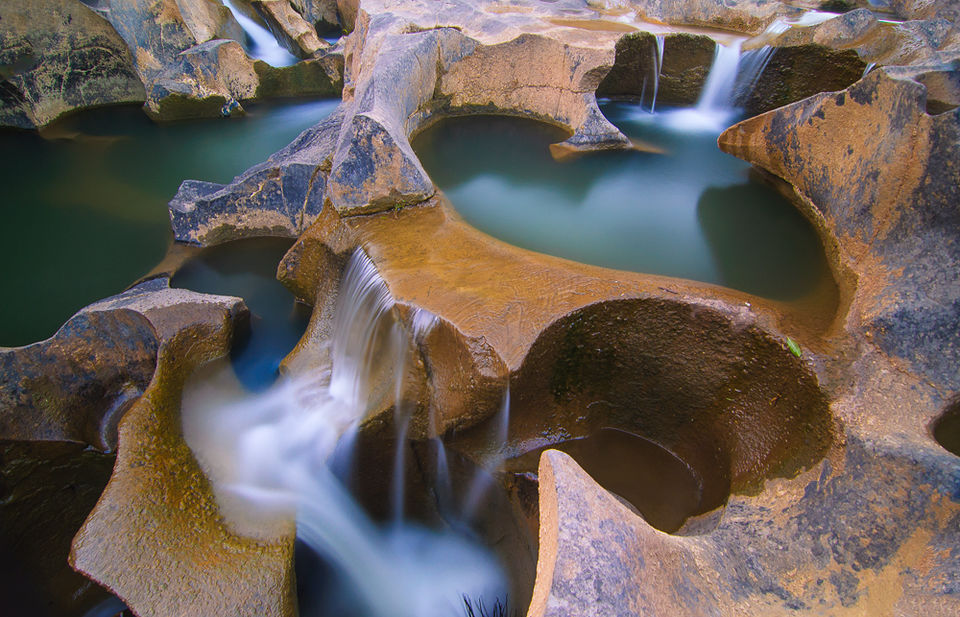 Believe me or not, these geological wonders will leave you gasping. These bizarre pot shaped craters have been carved by the whirling water flow of Kukdi River over the years in the rock bed of basalt rocks. Sunlight creates stunning shadows as water crawls down. It's Antelope Canyon of India. The natives believe the potholes to be a blessing of Malganga, local diety.
6. Patan, Gujarat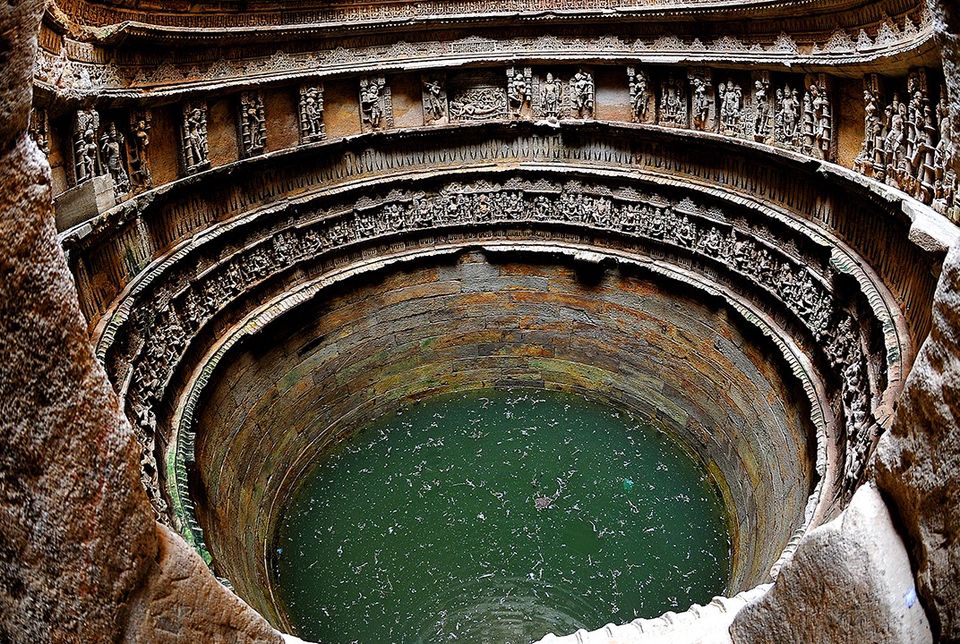 Patan has immense historical and spiritual value. It has been an element of the research and investigation of archaeologists in the past. Rani ki Vav step-well which is the latest addition in the list of UNESCO World Heritage Sites undoubtedly makes visit to Patan worth. Patan is also fanmous for handwoven sarees known as Patola.
7. Chakrata, Uttrakhand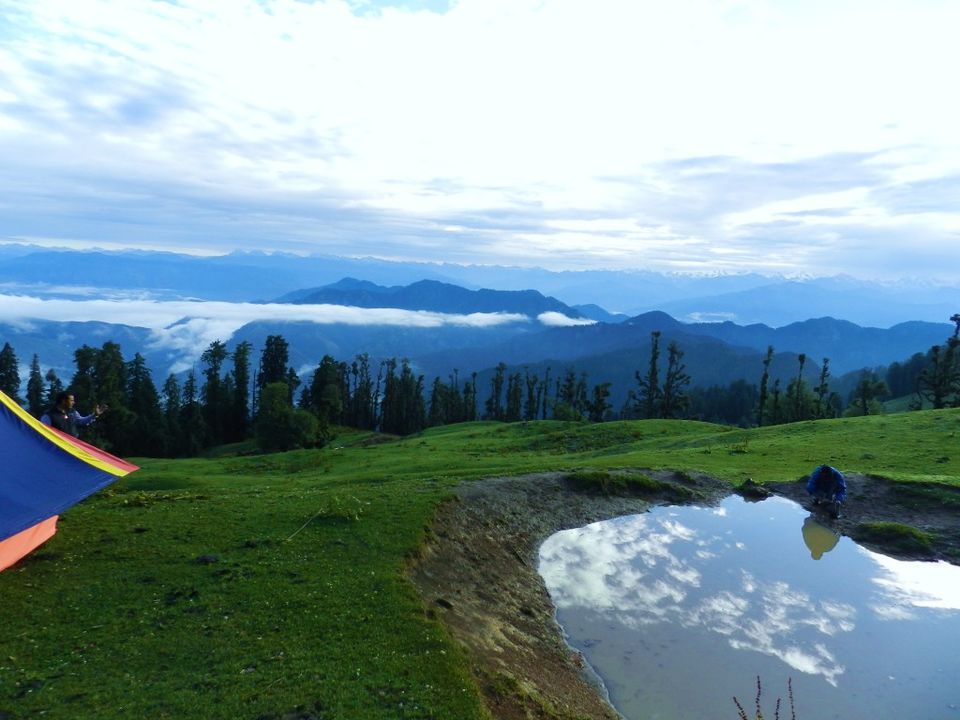 This cloistered wonder is situated at an altitude of 7500 ft. in Garhwal Himalayas. It's amazingly clean, quiet and peaceful because it's a cantonment area with special force's training ground. Visit to witness the nature at its best displaying wonderful naturally conserved caves and gushing waterfalls. Chakrata certainly demands the exploration beyond the conventional.
8. Malvan, Maharashtra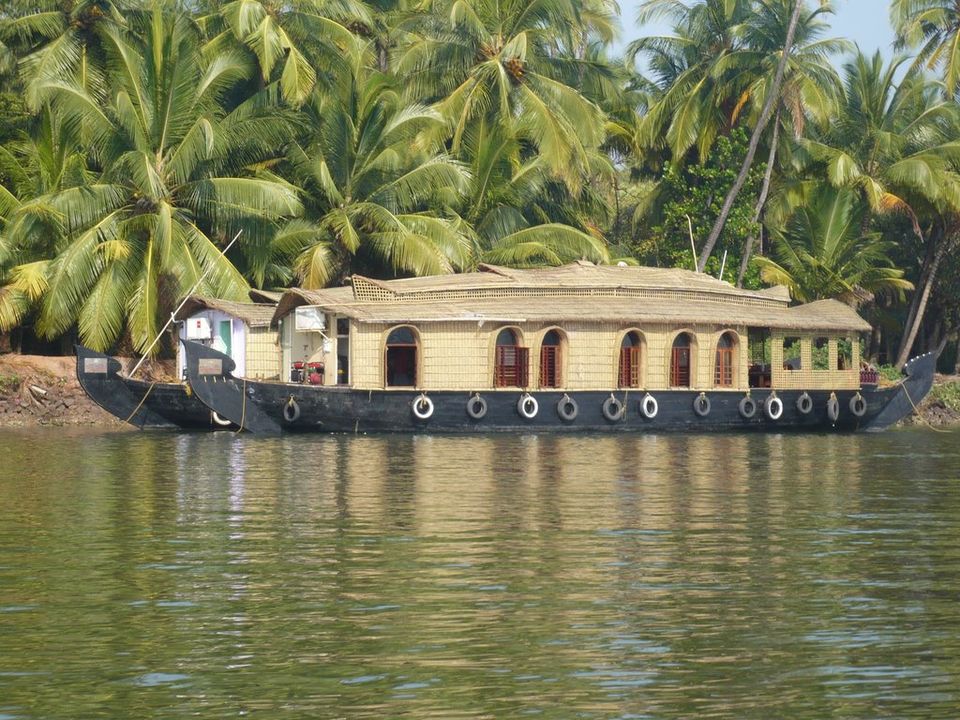 Exquisite beaches, poised backwaters, historic forts make Malvan a perfect place to be added to one's bucket-list. Water sports enthusiasts will love the place as it offers a wide range of water sports viz. scuba-diving, snorkeling, dolphin watch rides and many more. It's truly an unscathed paradise.
9. Sar Pass and Chanderkhani Pass, Himachal Pradesh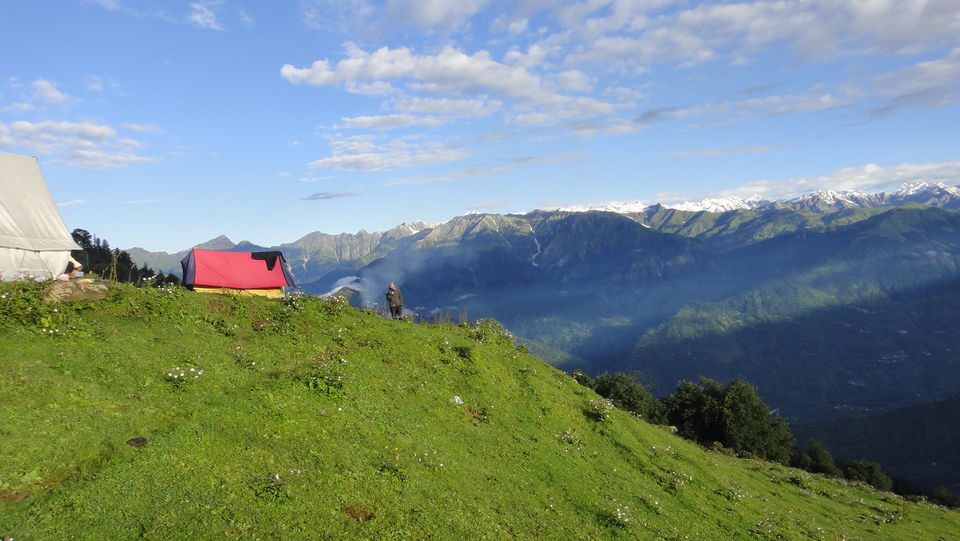 Chandrakhani Pass begins at Naggar and the trail leads to a beautiful village in Himachal, Malana, famous for its simple social values. The trek is full of gorgeous alpine meadows presenting breathtaking views of some of the topmost snow painted mountain peaks and open gorges.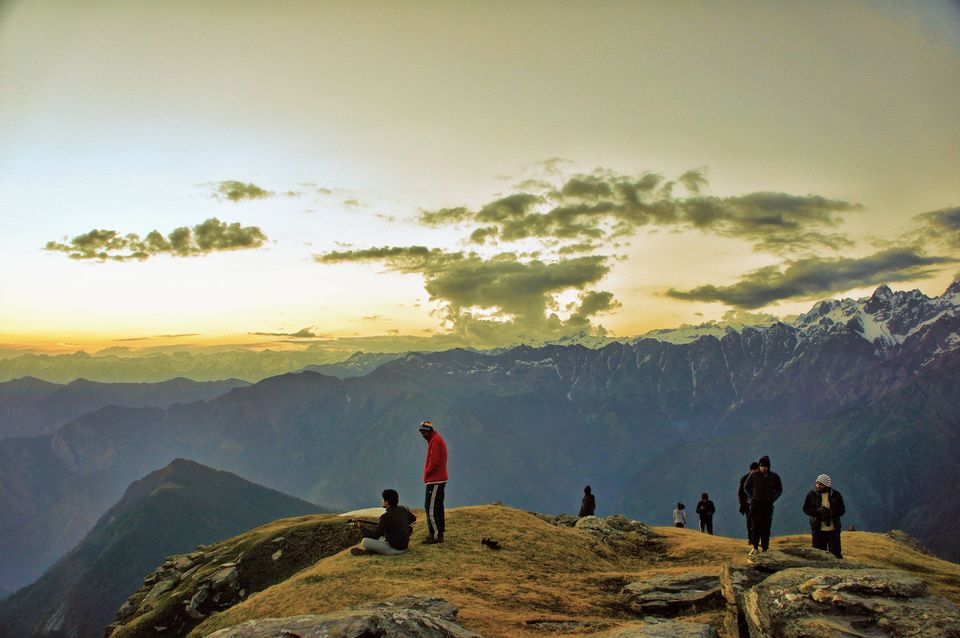 Sar Pass is located in Parvati Valley, Kullu, Himachal Pradesh. The trail starts from Kasol. The route is impressively scenic enveloping lavish forests, whimsical villages, meadows and mountains are usually covered in snow. It is known to be the ideal trek for beginners.
If you crave to experience the untouched, natural rather primeval rendition of the beauty, then you must visit these unexplored places before the world uncovers and capitalizes them!
Know any more of unexplored treasures? Let me know in the comments section.
Image Credits: Google