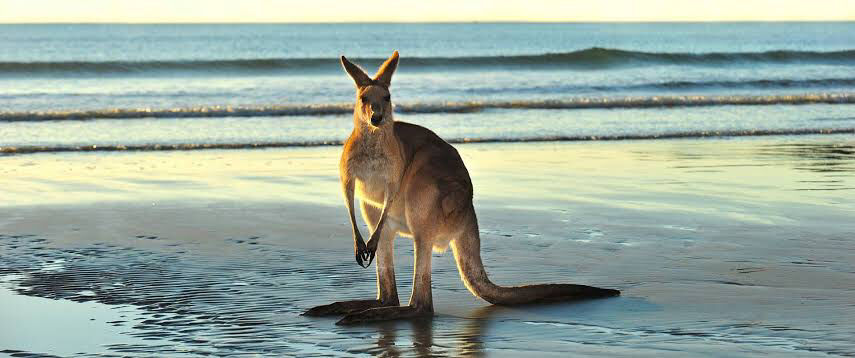 A boutique city surrounded by rolling hills and long, white sandy beaches. The city that lets you discover it at your own pace. Adelaide is a relaxed, sophisticated city, fringed by vineyards. Adelaide is a city in the state of South Australia (SA).
Discover North terrace, Adelaide's cultural precinct - home to the state's Art Gallery, with permanent and temporary exhibitions. The South Australian Museum exhibits the World's largest collection of Australian Aboriginal Culture artefacts with over 3000 on display. Along North terrace, you will find libraries and museums, Parliament House, the Adelaide Casino and National wine centre of Australia. Nearby the river Torrens Precinct is a place of pedal boats, cafes and walking paths, with the world famous Adelaide Oval at its centre, as well as the Botanic garden of South Australia and the Adelaide zoo (home to Wang Wang and Funi, the only Giant Pandas in the Southern Hemisphere)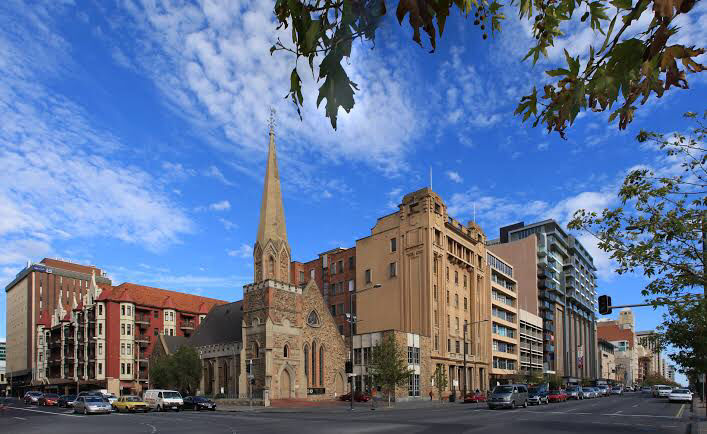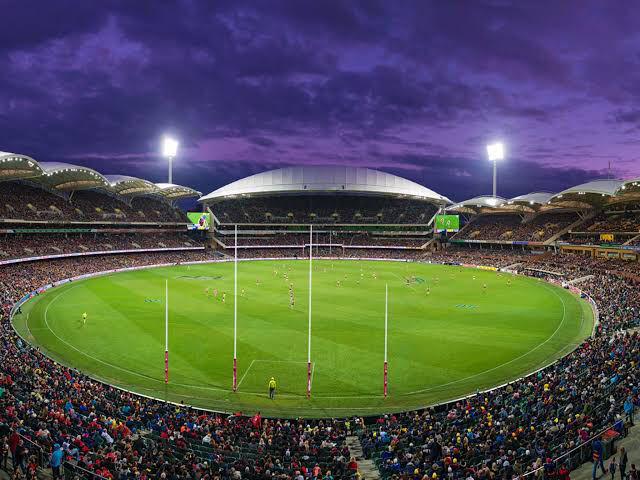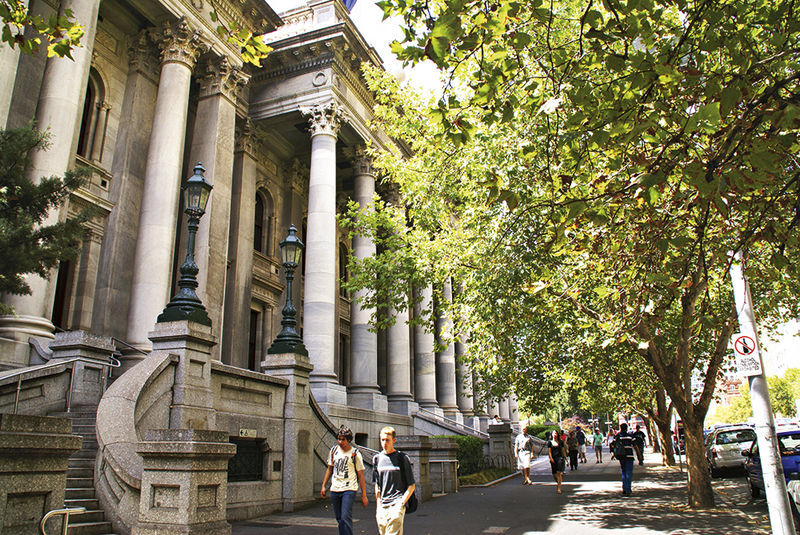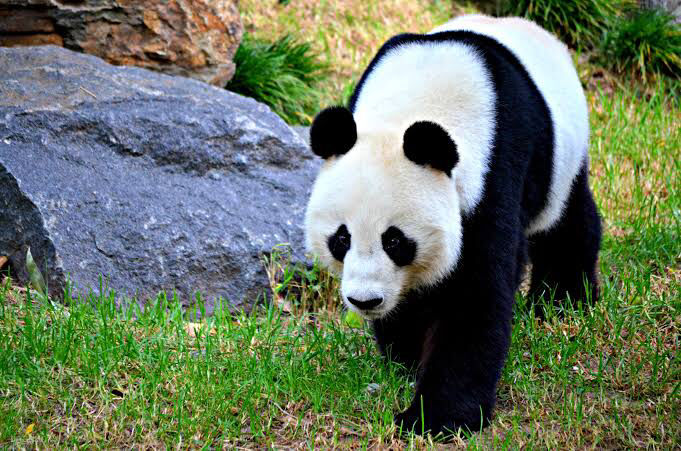 A gourmet paradise renowned for its food culture including beachfront cafes, alfresco dining and the Adelaide central market, the largest undercover fresh produce market in the Southern Hemisphere. It's a gourmet hub that literally lets you taste an entire state that's famous in Australia for its brilliant produce.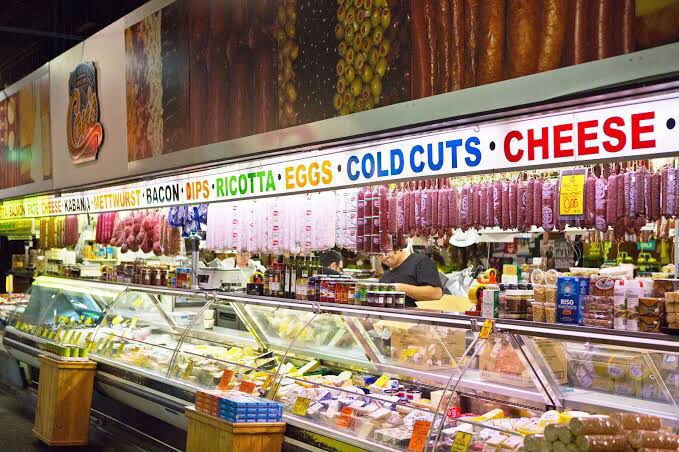 Take a market tour or discover the flavours and ambience for yourself or stroll down one of the bustling 'eat-streets' - Hutt, Rundle, Waymouth or Gouger, lined with a range of Asian cuisines, fine dining options and lively bars. Laneways such as Leigh street and Peel street, where locals congregate day and night, feature coffee shops, restaurants and wine bars, some with live music.
Don't miss two of South Australia's food and wine icons - a tour of Haigh's, Australia oldest chocolate company and Penfolds Magill Estate, home of Penfolds Grange, the wine that put Australia on the World wine map.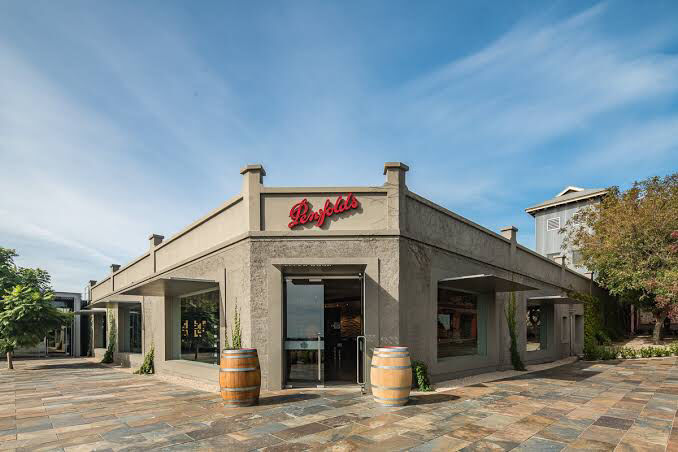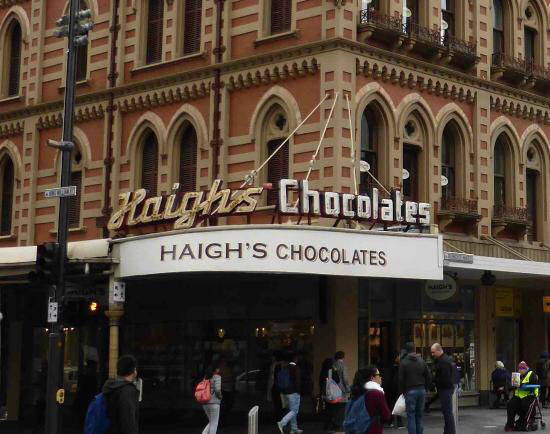 And then there's the shopping!
Rundle mall is the heart of Adelaide's shopping district, home to over 600 retail stores. Extending to Rundle street east, it is a lively dining strip with plenty of designer shopping opportunities. King William Road at Hyde Park is home to big name boutiques and smaller fashion houses and Harbour Town offers outlet shopping. Shopping highlights include South Australia specialities such as wine, food, outback wear, organic skincare and opals mined in the South Australian Outback. You may even hit the casinos or for a totally different experience, go to the Glenelg beach to swim with Dolphins.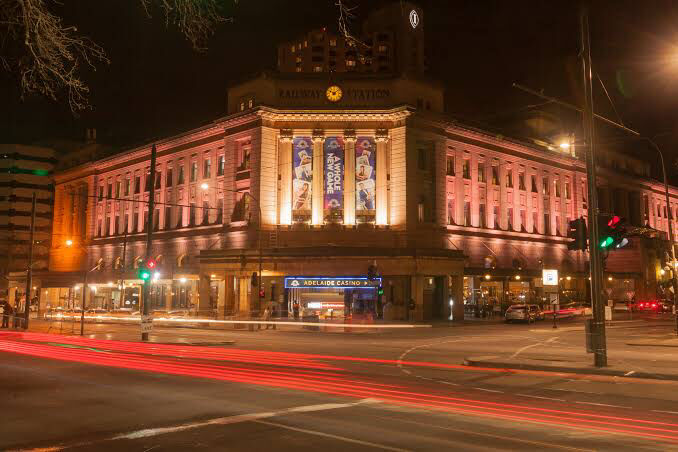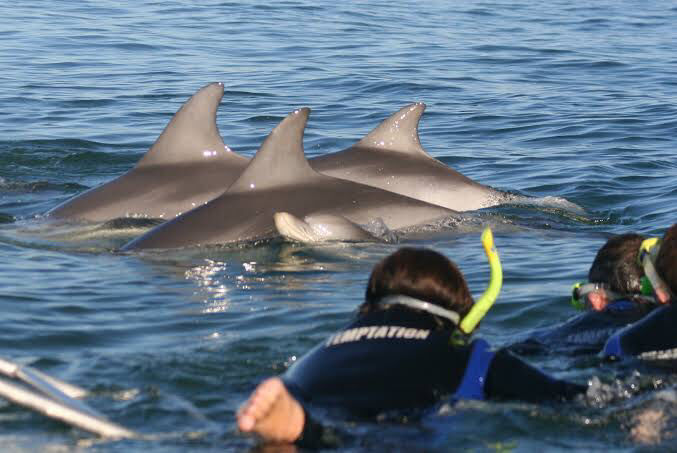 Adelaide really is the perfect place to your start your South Australian holiday! Whether you plan to explore the vineyards, wildlife, beaches, Murray River or the Outback, you can enjoy short trips from the city or hire a rental car and explore the city at your own pace, any time of the year!
EVENTS & FESTIVALS: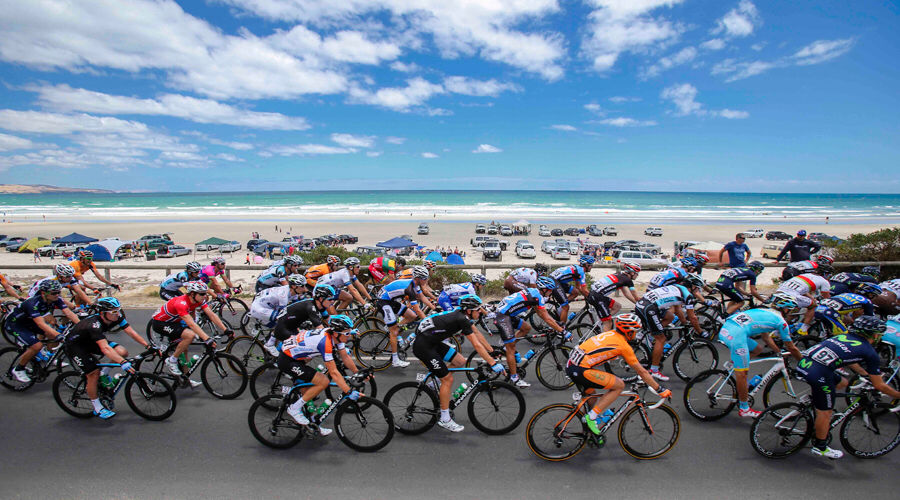 From world class summer sporting events such as the Santos Tour Down Under and World Tennis Challenge , to cultural highlights like the Adelaide Fringe food&wine events such as Tasting Australia, South Australia's festivals and events can be enjoyed all year round. In the cooler months, get along to the Adelaide's Cabaret Festival, McLaren Vale BankSA Sea & Vines festival and the Barossa gourmet weekend. In February and March, Adelaide stamps its authority as Australian cultural Mecca with the culmination of the Adelaide Festival, Adelaide Fringe and WOMADelaide, a cultural feast unique to Adelaide.
ARTS & CULTURE:
Adelaide is renowned for its creative culture. Eclectic street art has popped up in Adelaide's laneways, capturing the attention of the passer-by and adding to the city's character and vibrancy. Small independent art galleries featuring local contemporary artists complement the historic art gallery of South Australia. Close by is the Migration Museum and Tandanya National Aborginal institute which exhibits the work of Indigenous Australian artists. Highlights of Adelaide's contemporary arts scene include the Jam factory, Samstag Museum and Australian dance theatre.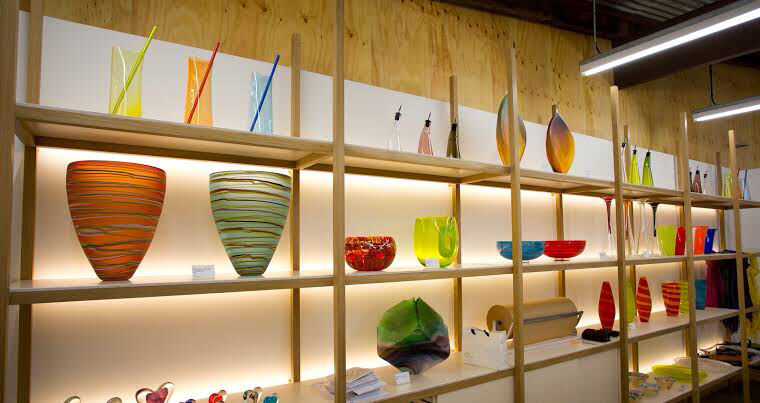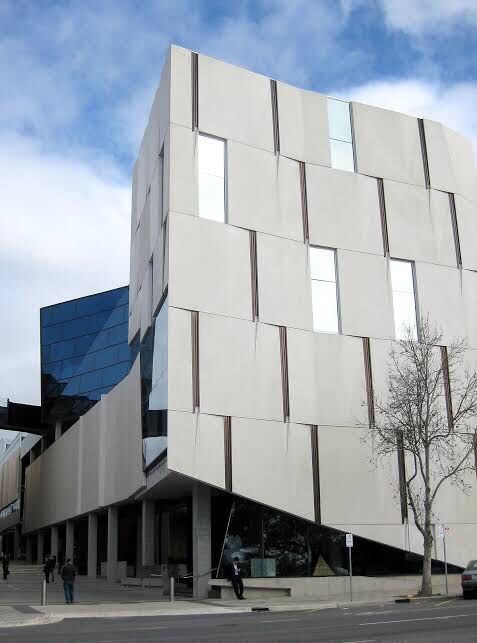 Throughout the year, visitors can choose from a stellar line up of theatres, music and dance acts at one of the many world class venues. Adelaide has a vast array of festivals and events, if you wish to be a part of it, below is the official site where you can get all the information.
1. Santos Tour Down Under (late January)
www.tourdownubder.com.au
2. Adelaide Fringe (mid February - mid March)
www.adelaidefringe.com.au
3. Adelaide Cabaret Festival (June)
www.adelaidecabaretfestival.com.au
4. WOMADelaide (early March)
www.womadelaide.com.au
5. Tasting Australia (April/May)
www.tastingaustralia.com.au
You are sure to fall in love with ADELAIDE!