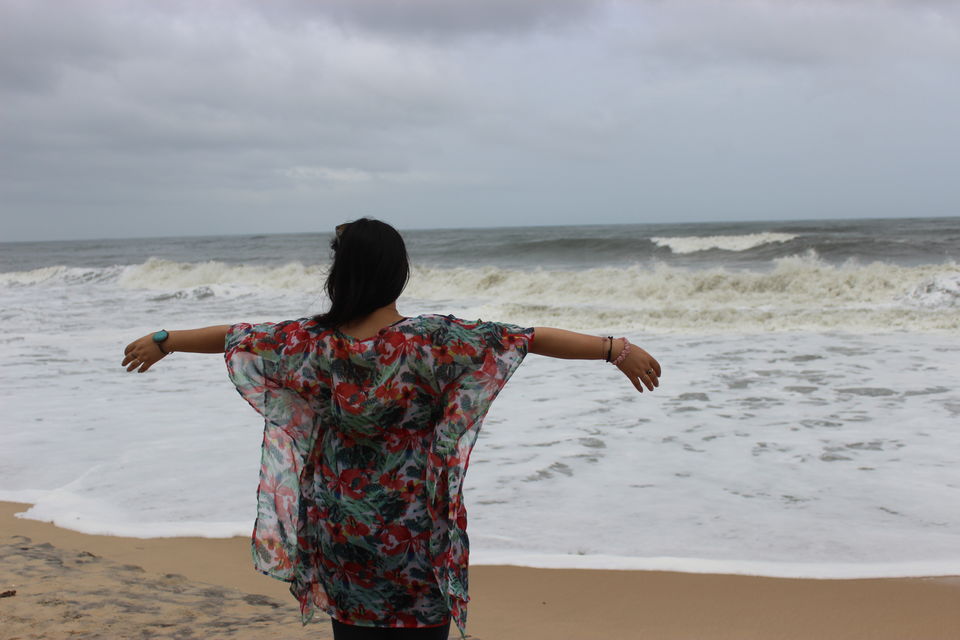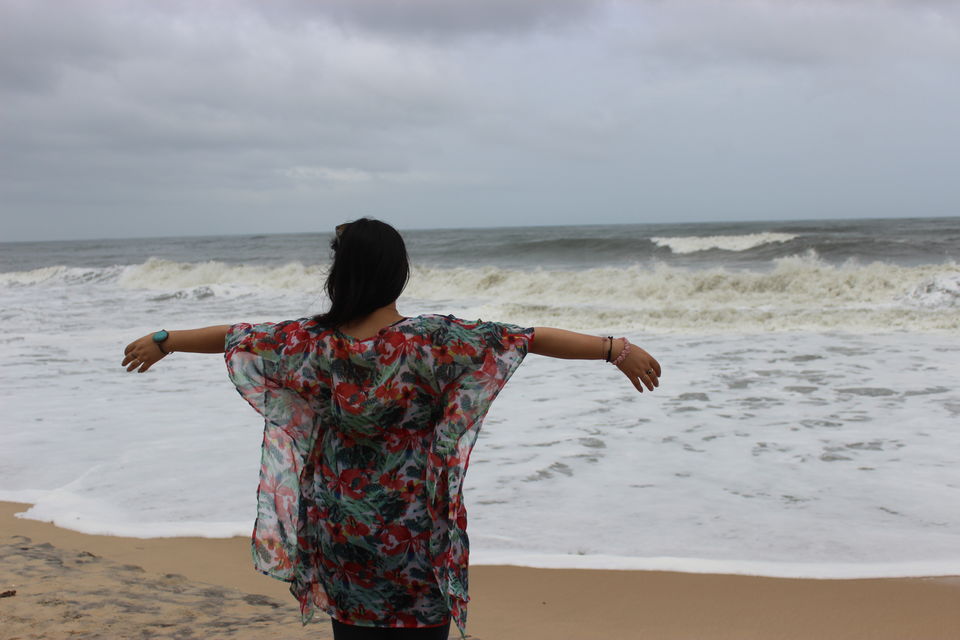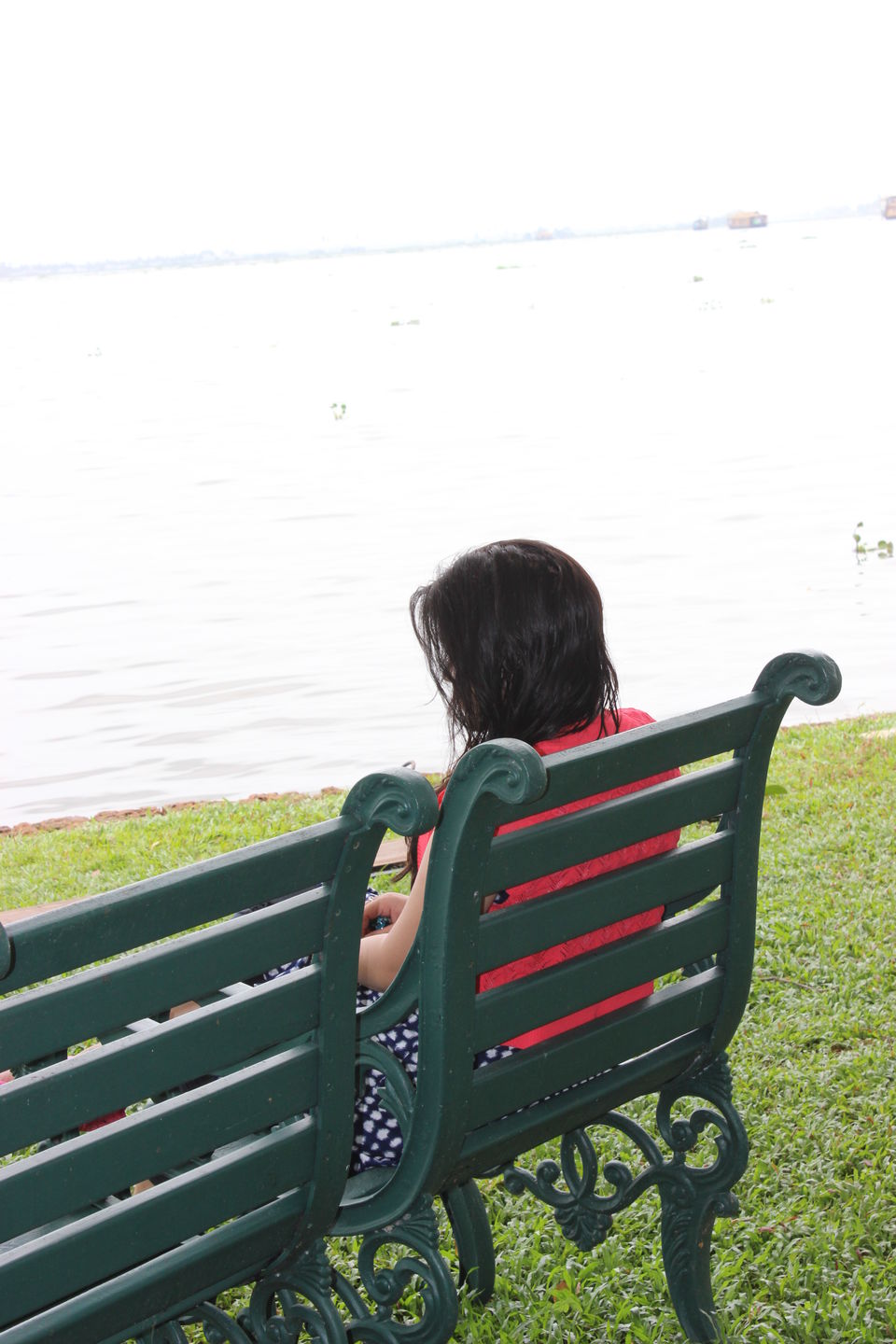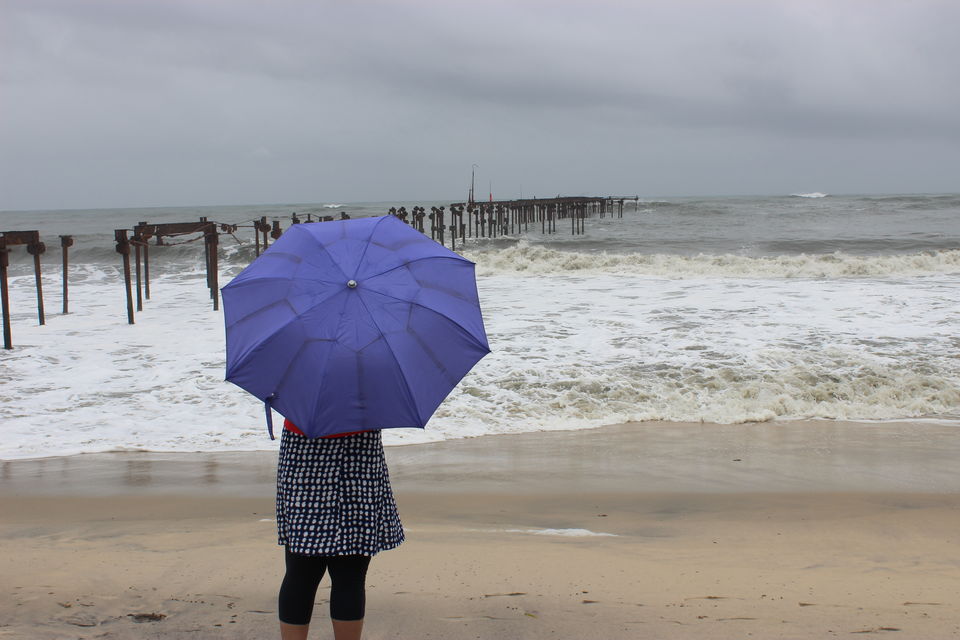 Alleppey is one of the most important tourist centres in
Kerala
. It's the headquarter for backwater tourism and has a large network of inland canals. We were travelling by train and I can assure you that while travelling itself you will get to know why Kerala is called the "god's own country". The landscape, architecture, greenery... all falls in place to give it a picture perfect view. The pattern is very different what we see in normal cities. Each house had a hut structure and was surrounded with a large garden. To me, it felt like the first landscape I had ever drawn in childhood......with a hut ...path... coconut trees and a river. And it just completed the picture for me. 
How to Reach:
If travelling by train, prepaid auto stand is just outside the station. The people at prepaid counter are very helpful and are always ready to serve you. You can book auto from there if your hotel is not very far.
For accommodation, there are two options available. You can either book a hotel or experience living in a houseboat. There are hotels located at the lake side having magnificent view. But most of the people coming to Alleppey opt for houseboat because it's a onetime experience and is what Alleppey is famous for.
In-fact : A fascinating fact of this land is the region called Kuttanad" The land of lush paddy fields" also called the rice bowl of Kerala and is one of the few places in the world where farming is done below sea level.
Houseboat: The houseboat has two options. Either you can take one day package or half day. They serve you meal on the boat. It is advisable to book the boat after reaching there. There are many options available and that way you can also check the design and cleanliness on the boat. Weather travelling couple or in group, there are houseboats with one to many number of rooms. So, you can all enjoy together. If booking a houseboat, don't worry about the luggage. Some of the boathouse packages also include complimentary room booking.


The journey of houseboat starts in the morning and ends up the next morning. The houseboat takes you through many interior backwaters and also gives an opportunity to get a close view of the local tribal lives. You also get an opportunity to buy some really inexpensive local craft works (jewellery, art piece, coir artifacts etc) being sold by tribal people.
 also got a chance to try my hand on the local boat. It was really exciting and must say I did quite well.
Alleppey is famous for coir industry. You will find handicraft shops in the local market. People also like to buy spices from Alleppey which have an indigenous aroma and makes food more flavorful.
Alappuzha Beach: This is a very popular picnic spot and you will always see a lot of people standing on the beach. The beach is very near to Alappuzha market. But it is advisable to visit in the evening as the day time is very hot.
I was there on a weekend to take a break from the hectic schedule of office. So, now I was all geared up for the next week and of course planning for a next eventful outing.
Tell me what is your idea of weekend gateway.  Waiting for your ideas to include in my itinerary. Till then keep talking and keep touring.