I am fond of traveling to different places and exploring different cultures of the world. The travel bug has bitten me from a very young age.
I have the wanderlust to travel to all parts of the world. Now thinking next as to what is on my bucket list are endless places that I wish to explore. Since I was a child, I have heard a lot about Macau that here is a lot to explore. The city is the blend of heritage, food and art. It offers everything for all the travelers- from all walks of life. Whether you are here for shopping, entertainment and tradition, Macau has it all. I have been hearing about Macau from a very long time and willing to visit it soon.
With the number of casinos, the city is popularly known as the 'Vegas of China'. Apart from casino, the city has a lot more to offer. When in Macau, make sure you do not forget to visit these places and indulge in life-changing experiences.
1. Visit heritage sites such as A-Ma Temple, Ruins of the Church of St. Paul and Church at St. Joseph.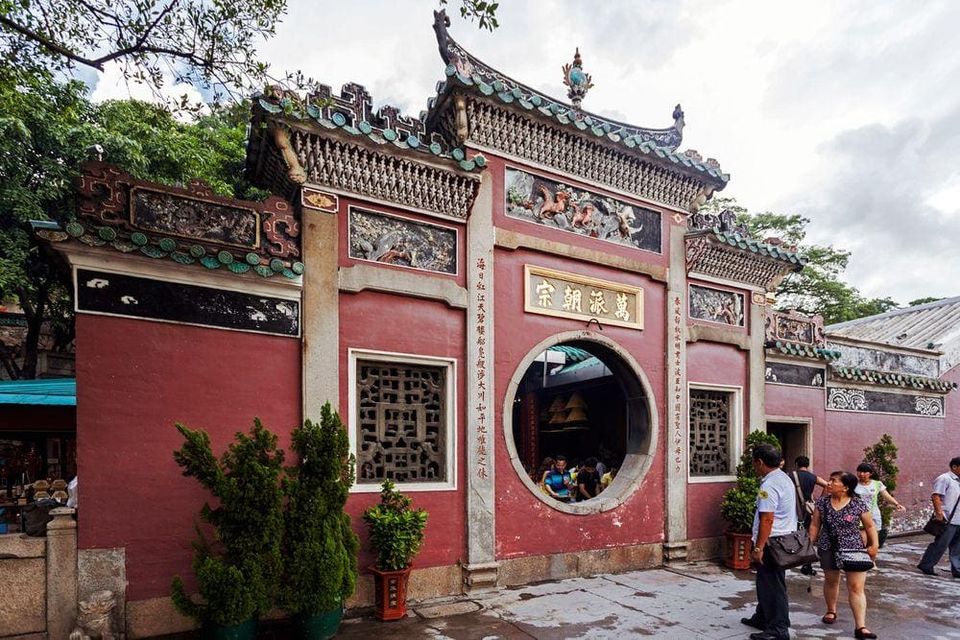 2. Shoppers can shop their heart out in Downtown Macau, Taipa village and Cotai Strip. You get everything here from costumes, perfumes and jewelery.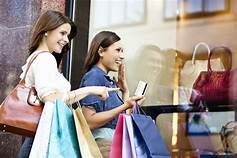 3. Skywalk at Macau Tower is not a thing to miss when in Macau.
4. Go for a beach walk at Chec Van Beach and Hac Sa Beach aka black sand beach.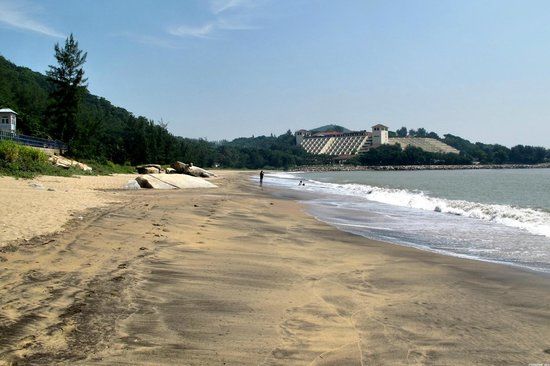 5. Visit Kun Iam Statue and feel a sense of peace whenever around. This statue is a constructed to promote respect and friendship among people.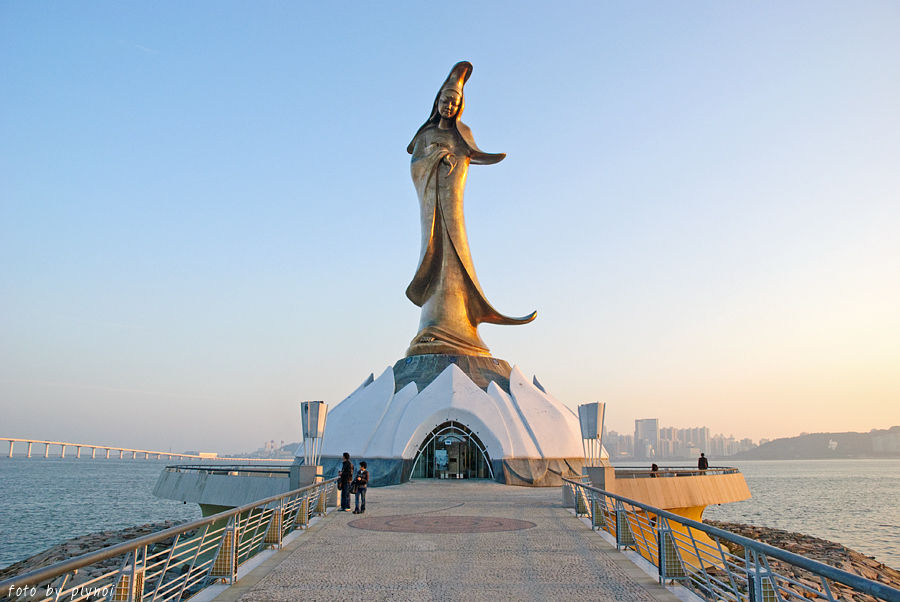 6. Travelers traveling with their kids can take them to Macau Science Center.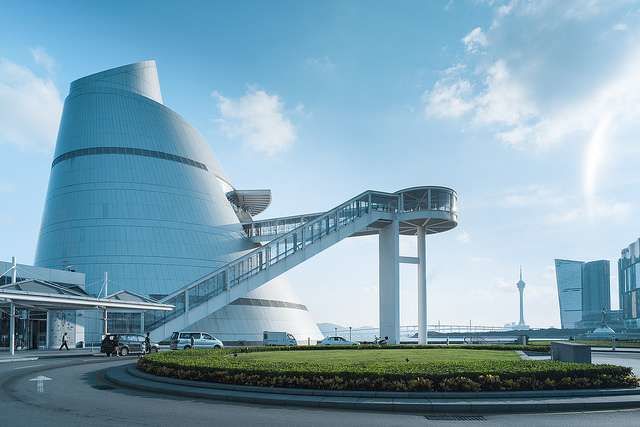 7. Macau has 8 of the 10 largest casinos in the world, which is why it is known as 'Vegas of China'.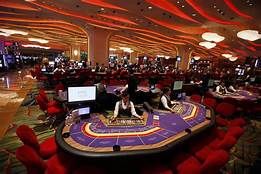 8. Macau is home to some of the lavish and extravagant hotels and casino resorts. Stay at Studio City Hotel, Westin Hotel and Resort, and enjoy every moment of your life.
9. When in Macau make sure to view The House of Dancing Water. It is a complete entertainer.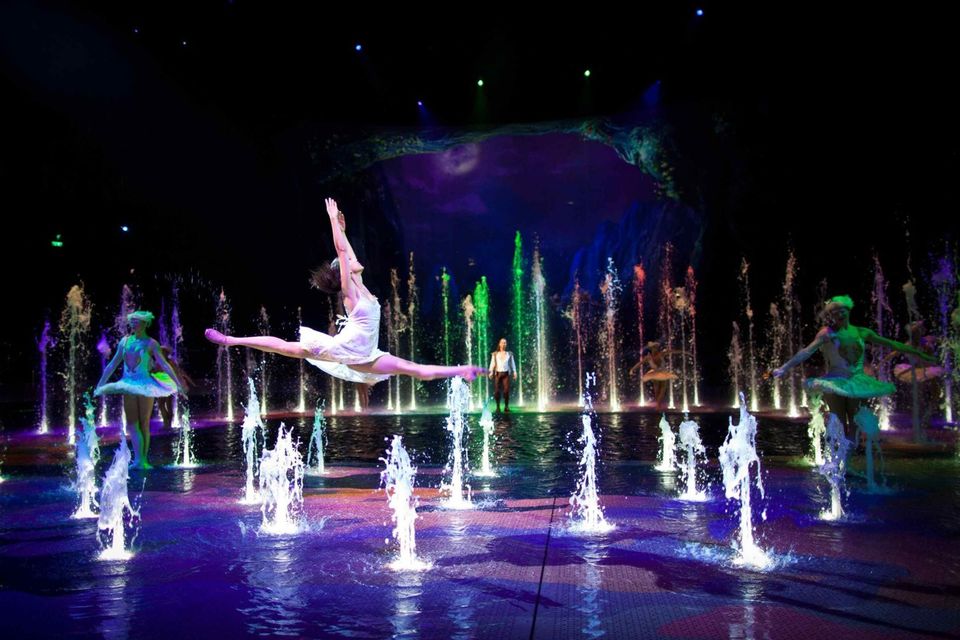 10. Art lovers make sure to visit places such as Grand Prix Museum and Macau Maritime Museum where they can get glimpse about the history of the city.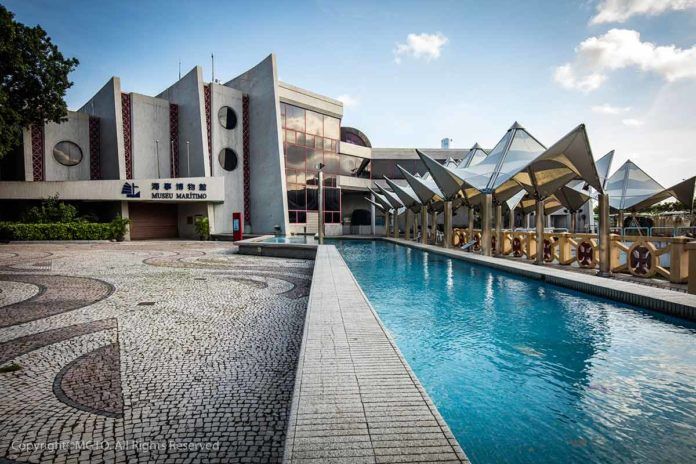 11. The city is a foodie's paradise. You can gorge on variety of delicacies from Portuguese to Chinese and Indian.
Do not forget to try these signature delicacies-Portuguese egg tart, Pork chop bun and Portuguese Seafood Rice. As November is approaching-19th Macau Food Festival will be taking place between 8th to 24th November.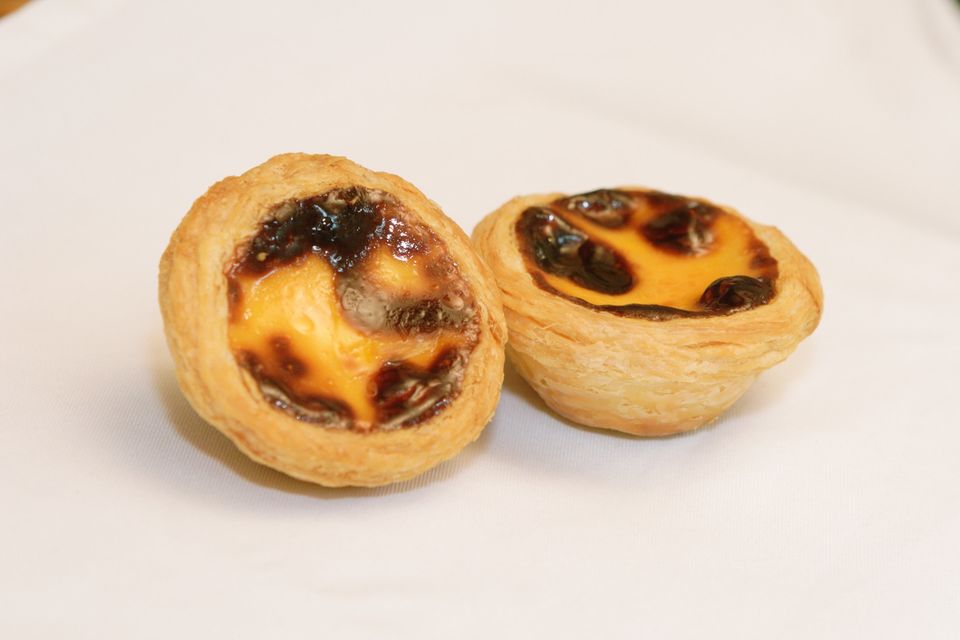 12. Every year there are various international events held at Macau such as Lunar New Year, Dragon Boat Festival and Macao International Marathon.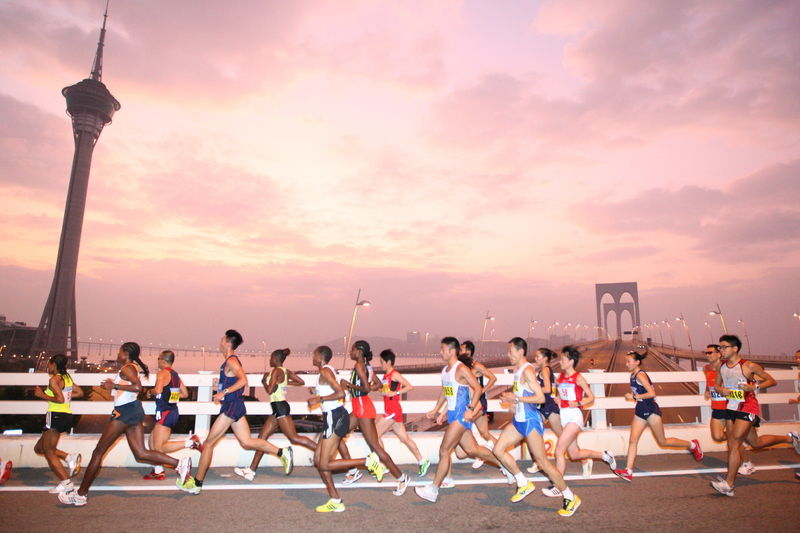 13. This city is a boon for nature lovers as there are ample gardens within the city, such as Arts Garden, Flora Garden and Victory Garden. So, get your cameras ready.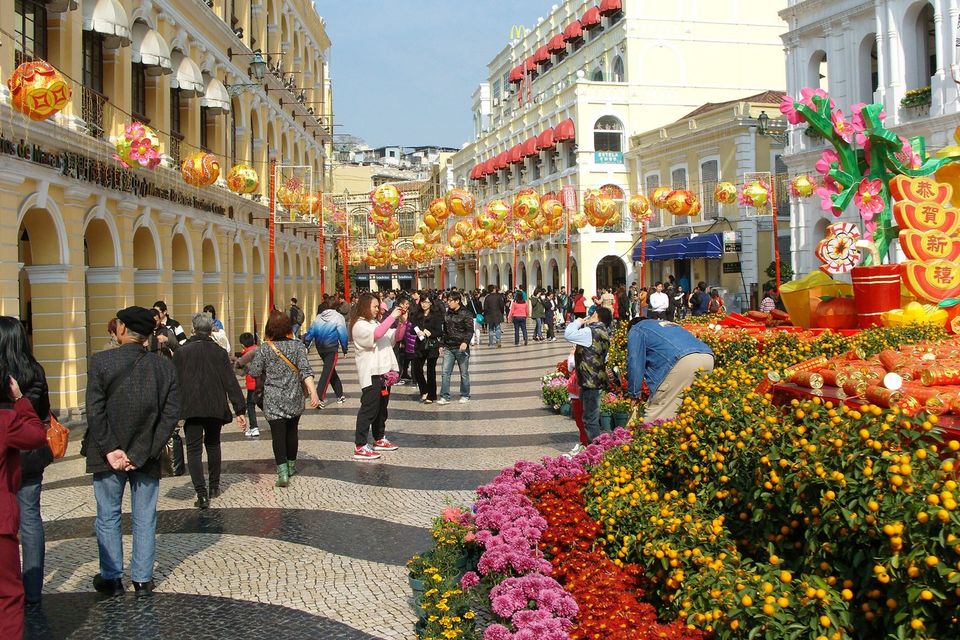 14. Are you fond of automobiles? Then, block your date for the 66th Macau Grand Prix which will take place between 14th to 17th November.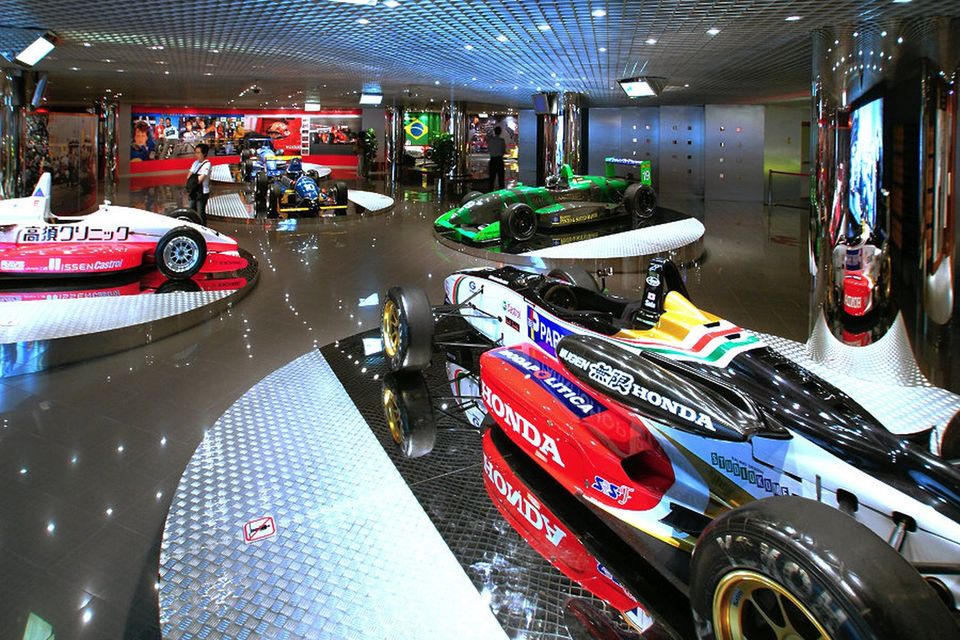 15. Want a feel of Rome? Then, you must visit Fisherman's Wharf. This theme park has various shopping centers and restaurants that makes it worth visiting.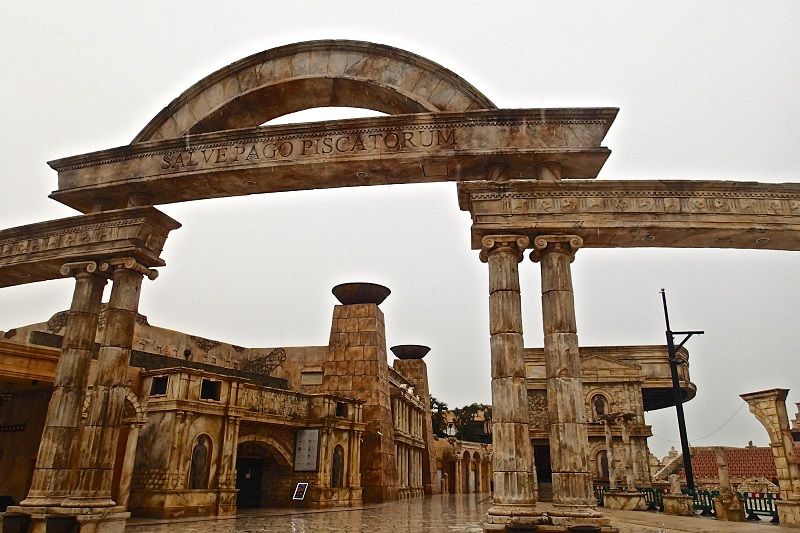 16. Macau is influenced by Portuguese culture. A trip to Macau is incomplete without visiting the Portuguese folk dance performance.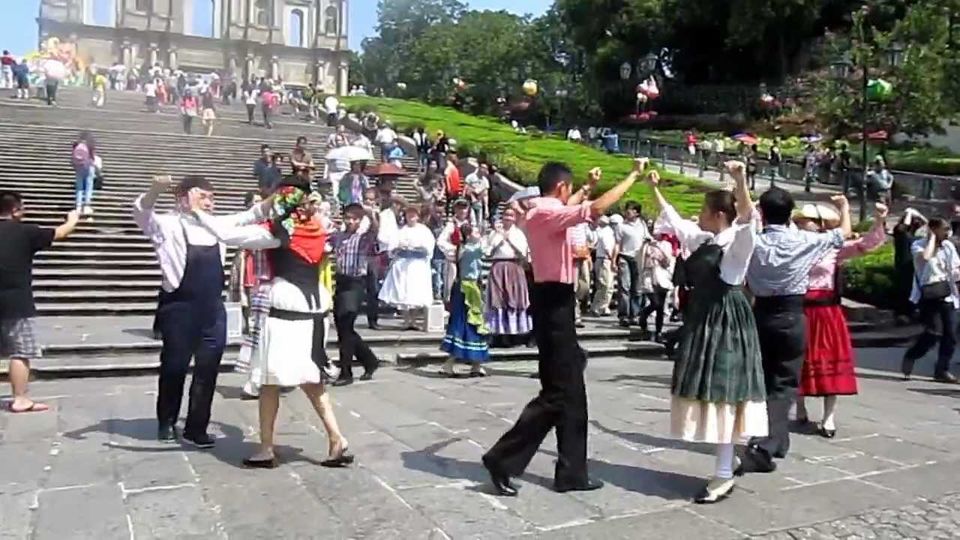 17. Well, I haven't been to Macau yet, but I would prefer the month of June to visit this city. As every year Macau celebrates Lotus festival showcasing the flora found all around in China.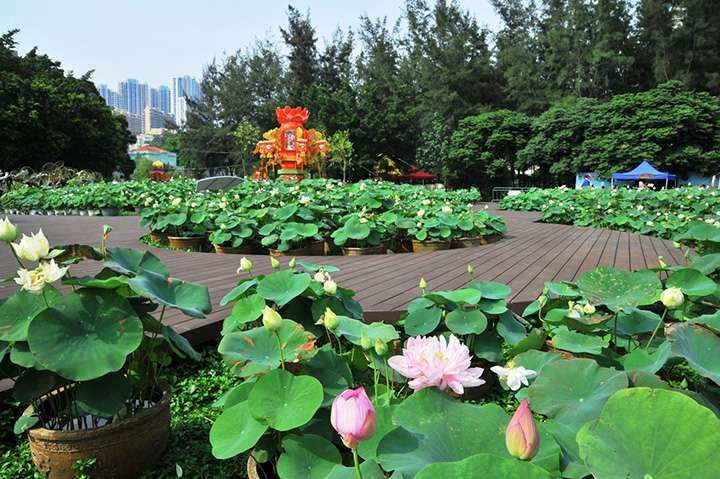 18. India runs on Chai! Agree? Fret not, there's something really special for the tea lovers. Visit Macau's Tea Culture House that showcases the importance of tea in Macau's culture.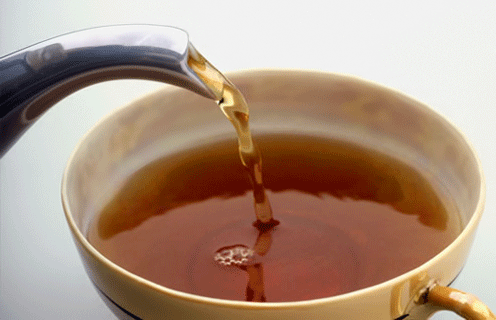 19. Macau has some of the best places where you can enjoy peaceful sunsets. Unwind by the end of the day by watching a beautiful sunset.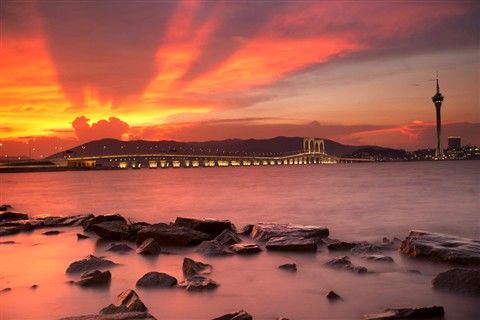 20. Last but not the least, visit Macau as it is believed that people residing in Macau have longer life expectancy.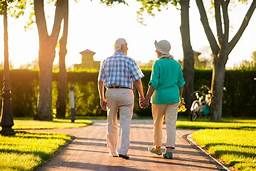 So, here I am eager to win this contest and explore Macau. Please Tripoto, just make- make-it-happen.