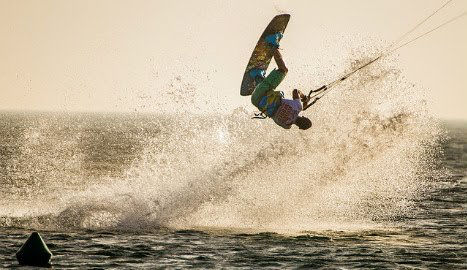 Some activities make your adrenaline rush like never before. Whether it involves the air, water or land we've got it covered. Spain is known for its best adventurous activities for thrill seekers.
1. Time travelling cross border zip line
Travelling back in time was just a tale until Spain introduces world's first time travelling zip line. The zip liners start from the guadina river in Spain, crosses it and reaches Portugal at the speed of 80km/hr within just 60 sec but the zip liner will travel back by 1 hr. Thanks to the time zone difference between Spain and Portugal being 1 hr.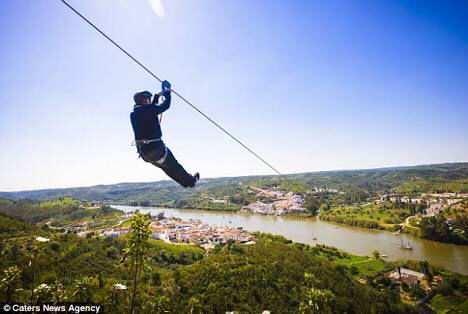 2. Bull Running
We've all seen the film 'Zindagi Na Milegi Dobara' where the leads run for their life to overcome the fear of death, chased by numerous bulls. Spain is known for its bull running traditional festival which was started back in the 14th century. In this bull running race, the Bulls are guided by double wooden fencing and the observers are not allowed to cross the fence. The participants wear a red scarf over their clothing and run after the second command. This quite a risky adventure is something to tick off from your bucket list.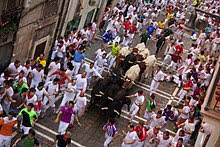 3. Caminito del Rey
This is Spain's most terrifying mountain path which was closed to public after looking at recurring deaths but has recently re-opened after considering the safety features. It has been voted as one of the best attraction but is still not for the faint hearted.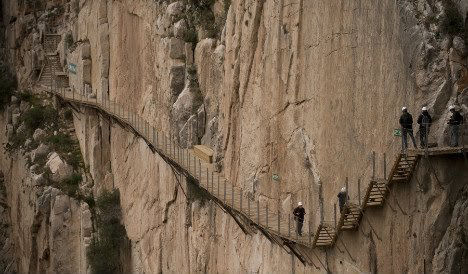 4. Kite Surfing Off Tarifa
Tarifa in Càdiz, Southern Spain offers best kite surfing in its exclusive busy beaches. There are many kite surfing schools and trainers that offer you the best surfing experience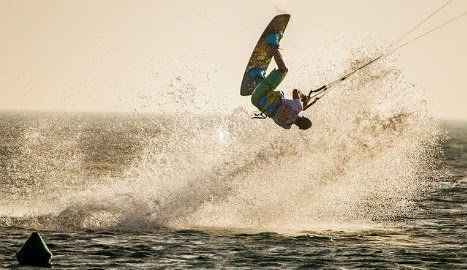 5. Caving In Andalusia
This underground grand cavern is a joy to visit. Though the cave is dark, once you get inside you get accustomed to the railings and walkways. Walking through is quite safe and adventurous as you explore the caves.