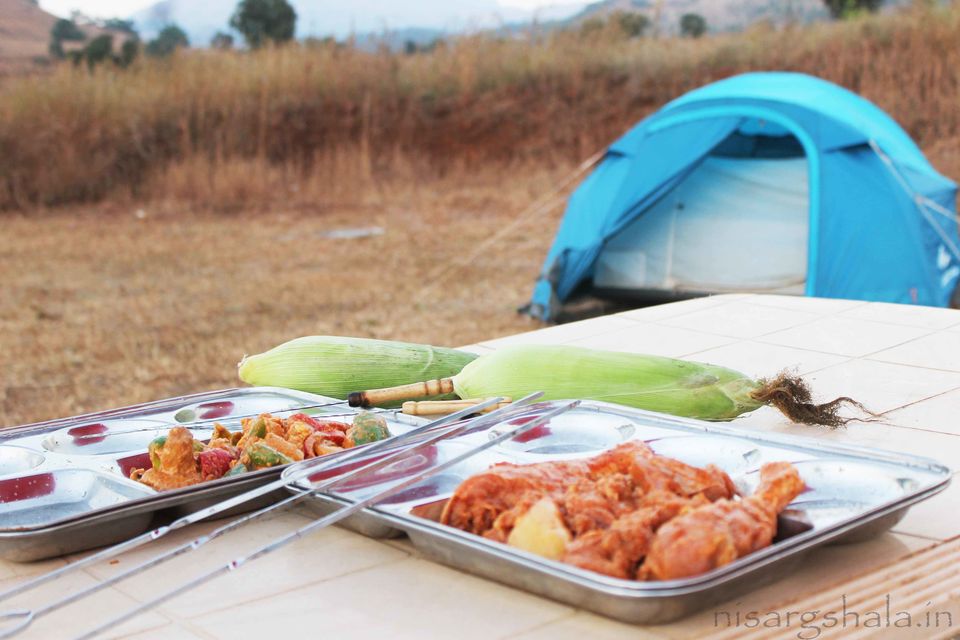 Rappelling is an adventure activity and we @ Nisargshala help you give campers great sense of achievement while rappelling. Unexplored Pune.
Adventure @ Nisargshala is for all
There is no age bar as such. So far, people from age 7 years to 68 years have enjoyed rappelling @ Nisargshala
Start from Pune early morning on Saturday, say 6 am. Reach Swapnil Hotel by 8 am and have stomachful of Misal paw, and start trekking Torna fort. Reach atop by 10:30 am See the different parts of fort, also get to know the glory the fort had been once in Maratha regime See Zunzar Machi and Budhla Machi Have lunch on the fort itself. Start descending the fort and reach the parking lot by 4 pm Drive straight to campsite Setting up the camp BBQ and campfire and good night Next day Tea breakfast & tent wind up Waterfall Rappelling @ campsite , Lunch Drive to Madhe ghat waterfall Get underneath the water fall Leave for the city by 4 pm
You don't need to be an athlete or you don't need to have any kind of experience in adventure. It's just following our instructions and you make it. That's it.
We follow standard safety guidelines laid down by ministry of tourism, Govt of India. Note - The pictures in below gallery are high quality, so it might take a little longer than usual to load the gallery.