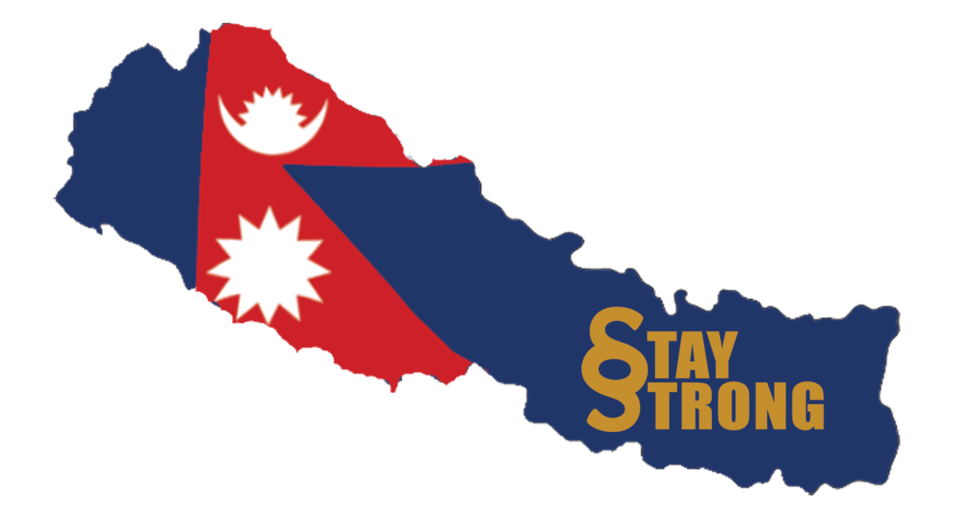 As we know that Nepal is a country whose economy is largely based on travel and tourism. The sector largely contributes to the GDP of Nepal. This massive earthquake has destroyed the life of many people as well as the economic balance of a country.

We Adventures365.in as a travel company would want to help the nation by organising an adventure trek event in Pune, through which the interested people can join and the money thus raised will be transferred to the Prime Minister Disaster Relief Fund and other organisations for trauma relief and rehabilitation

Destination of Adventure :
Lohagad and Visapur are duel Forts situated near Lonavala near Malavli Station, next to Bhaje caves. Usually Lohagad is visited more and given more attention from governmental departments than Visapur Fort. 
The Visapur Fort is as beautiful as Lohagad. The waterfall route through which we climb to the top is simply amazing !! Fortification on east side, plateu full of flowers are the key features of the Fort.
Things to Carry
1. Luggage packed in big good trekking sack, all luggage wrapped in plastic bags to avoid getting wet (compulsory)
2. Complete spare set of clothes & socks
3. Water bottle (atleast 1 ltr) compulsory 
4. Electral/ Glucon-d energizers and personal medication
5. Rainwear 
6. Good trekking shoes orGood Floaters (sandles, chappals not permitted)
7. Camera, Binocular (Optional) - protect it properly from getting wet
Itinerary
> Departure by Pune – Lonavala local at 8.00am > Reach Malavli station at 8.50am 1. Have tea and breakfast near Malavli station and start trekking by 9.45am 
2. Reach to the top of the fort by 12 am
3. Have lunch
4. Fort site seeing
5. start return journey by 3pm
6. Back to Malavli by 4.30pm
7. Take next return local to Pune

Whats Included in Fees
1. Breakfast, Tea.
2. Public Transport.
3. Expertise.
4. Safety equipment and First Aid kit
5. Stay Strong T-Shirt
6. Adventures365.in Accessories

Whats NOT included in Fees
1. Mineral water,Cold drinks ,etc 
2. Dinner on the day.
3. Lunch of the Day.
4. Anything not included in the whats included list consider it to be out of package.