In India , we have plenty of adventure parks , but very few matches the highest and promising level of adventures . And one of them is Imagica....
Yes , you heard it right , Imagica it is.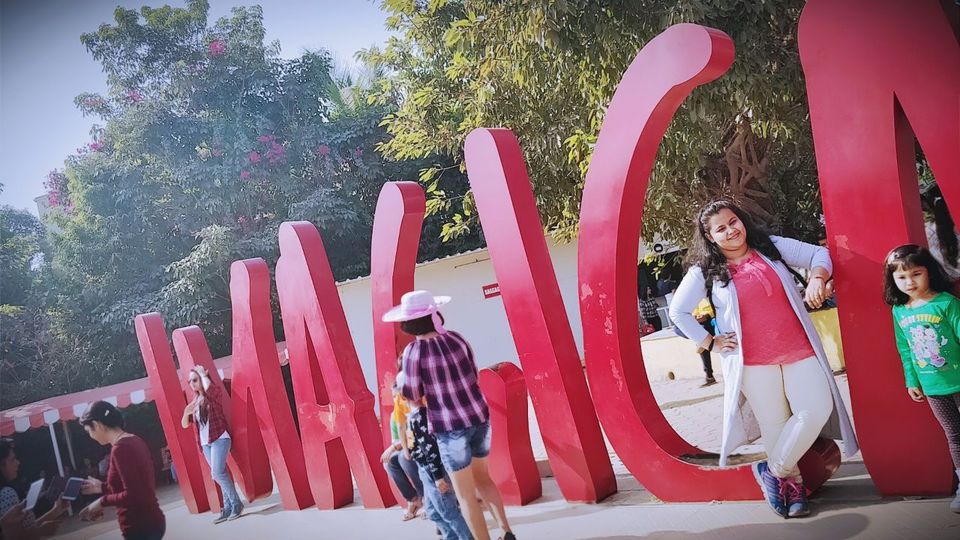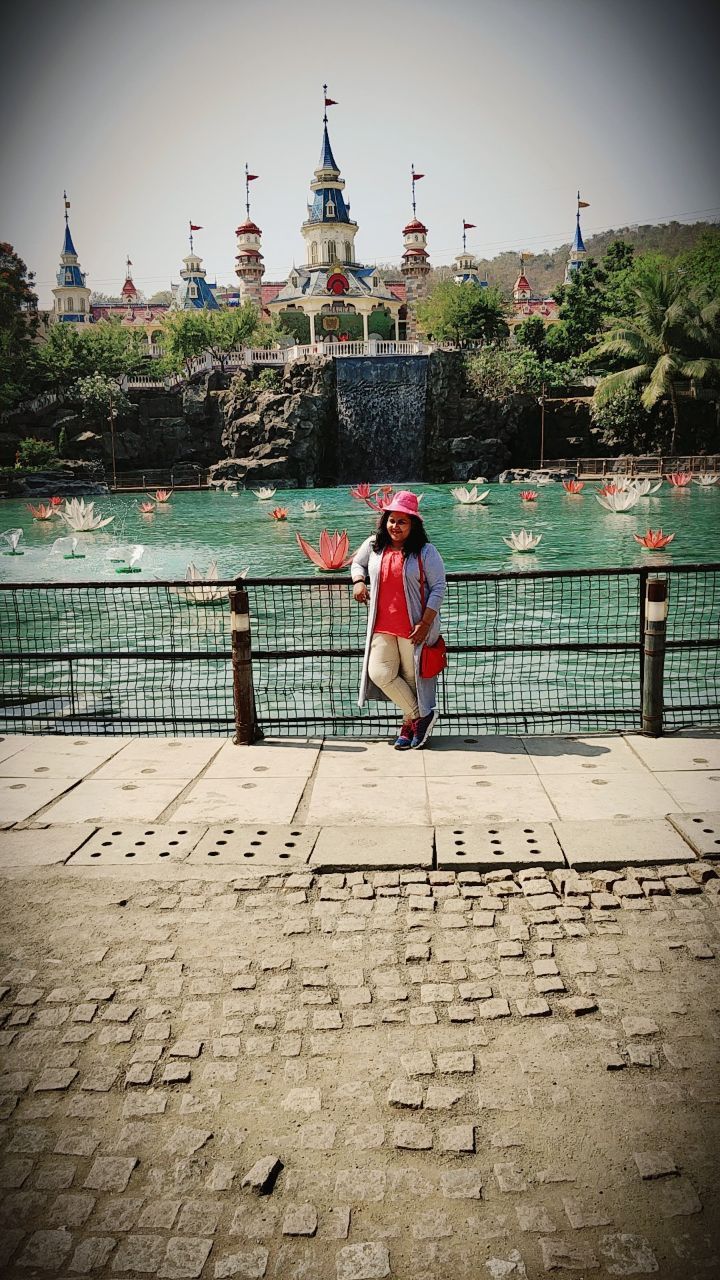 Actually it is a theme park situated in khopoli , Maharashtra, India. It is one of the most loved , visited , fun-filled and most magnificent and giant theme park of India.
I and my sister visited Imagica in the month of February. We took a local Mumbai railway from Dadar to direct khopoli station. The timing of the train we took was early morning because it will take around 2.5 - 3 hours . So to enjoy at it's best it is advisable to reach Imagica as early as possible because it will be closed around 8 pm.
We booked our tickets online because at weekends the offline ticket queue is never ending. The prices of the tickets vary differently depending upon your choice of selection and also time.
We booked our tickets for 3 things :
1. Theme park
2. Snow world
3. Water park.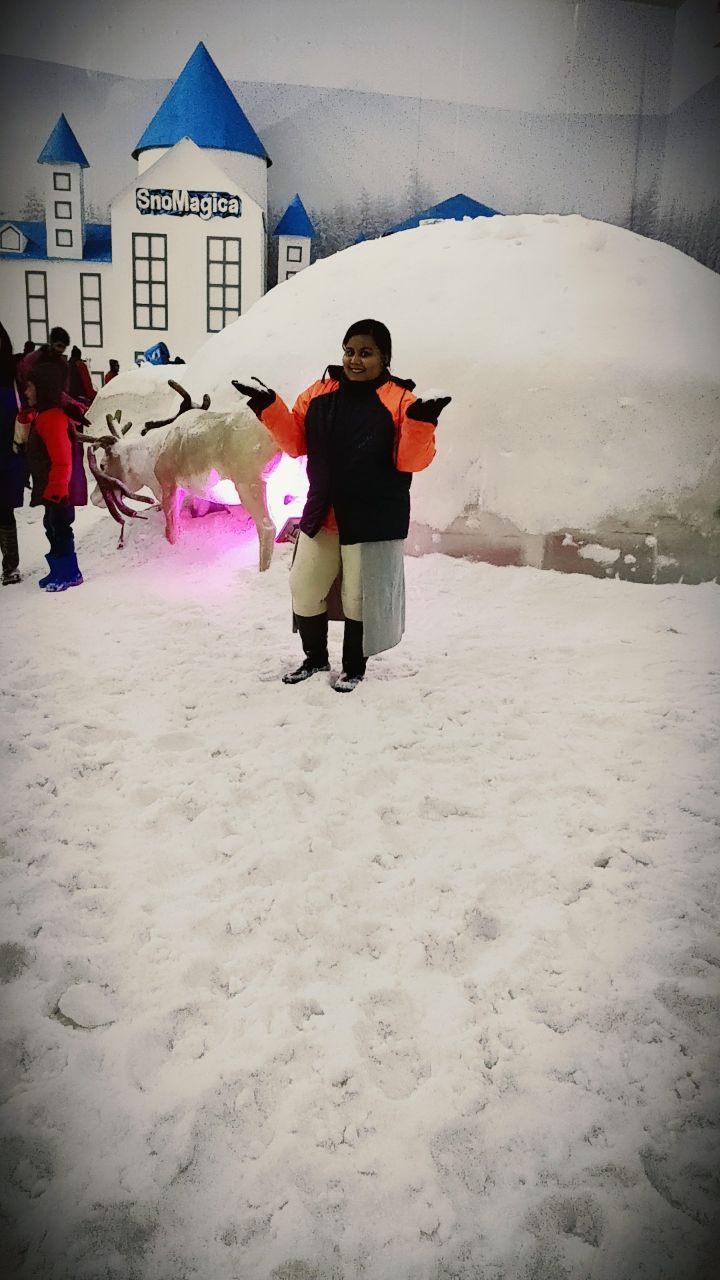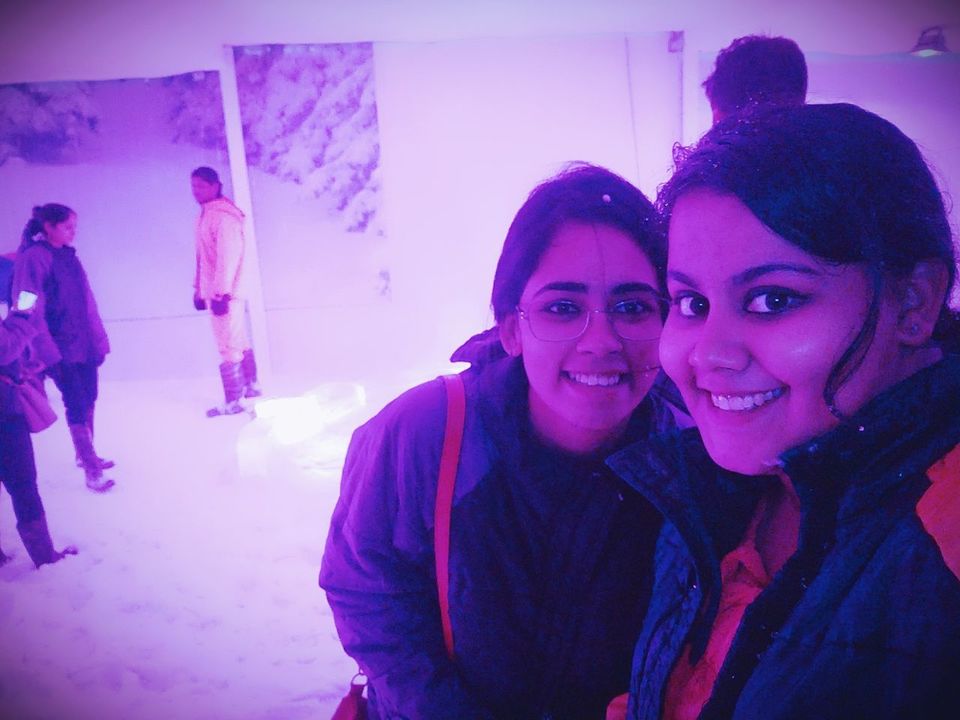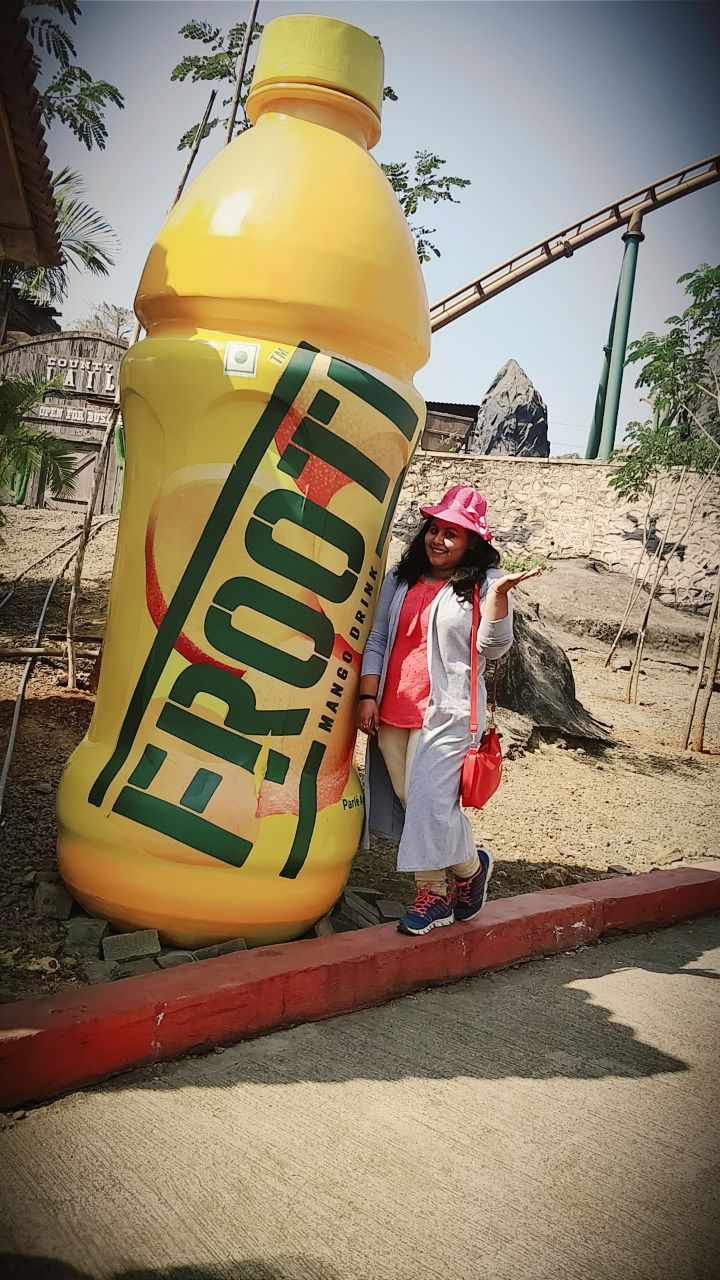 Then after reaching khopoli at around 10 am , first thing we had was light breakfast because outside eatables are not permitted inside the theme park. Then after reaching khopoli station , many autorickshaws private as well as sharing based are available . Then after enjoying 15-30 minutes rickshaw ride , we finally finally reached Imagica .
We took entry and the first thing I saw was a magnificent rides , parks , after proceeding some , there are many inside games as well , castles and many many candy stalls ( which by the way was yummy).
Firstly, we decided to do all the possible rides like rollercoaster , dare to drop ( my personal favorite) , scream machine and many small small rides. Then we had a light lunch ( burger and cold drink) , at a restaurant inside itself.
Then we proceeded to try some indoor activities like salimgarh , rajasauras river adventure , Alibaba aur chaliss chor , wrath of the gods and many more.
Then we decided to go snow world which is situated inside only . And man , it was the best thing I personally feel . Firstly , we have to wear the proper jackets ,boots and other stuff given by the authority itself . Finally it's the time to enter the snow world. It was so so magnificent and chilly (approximately -1 degree Celsius) .
There was a real snow with many snow and fun-filled  activities . We clicked some pictures and enjoyed our heart out but it's the time to exit the snow world. It was the best experience.
Then we grab some different flavoured candies  to munch on. Then after clicking some more pictures the time has come to finally visit water park .
Actually one have to exit the entrance of the park to reach the water park by bus.
It was a 5 minutes ride . And yayy , we finally reached there.
The water park was humangous and magnificent. There are many different different small as well as big water parks inside it. We enjoyed the shower dance and DJ is continuously been played with all Bollywood and EDMs . We enjoyed our heart out there.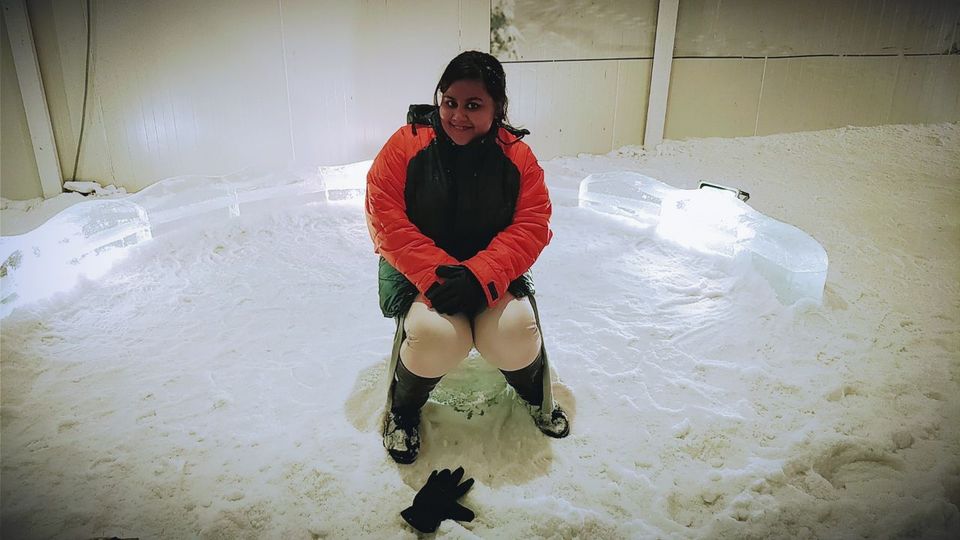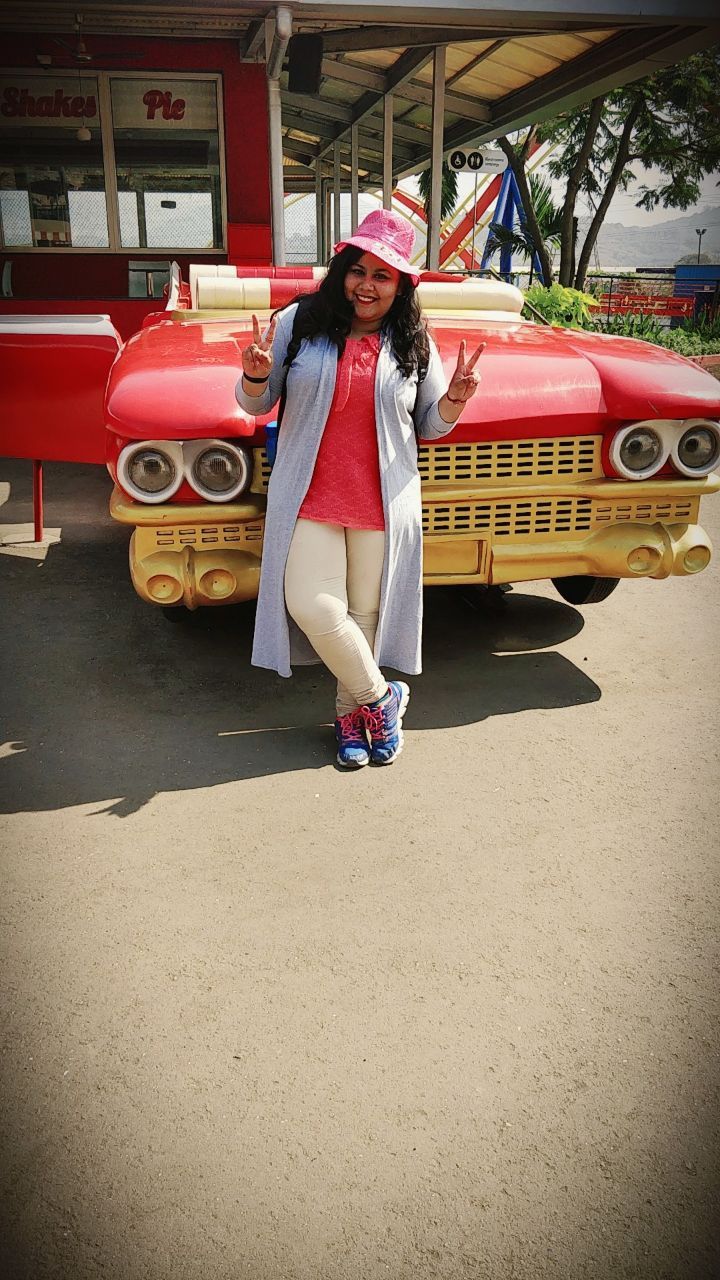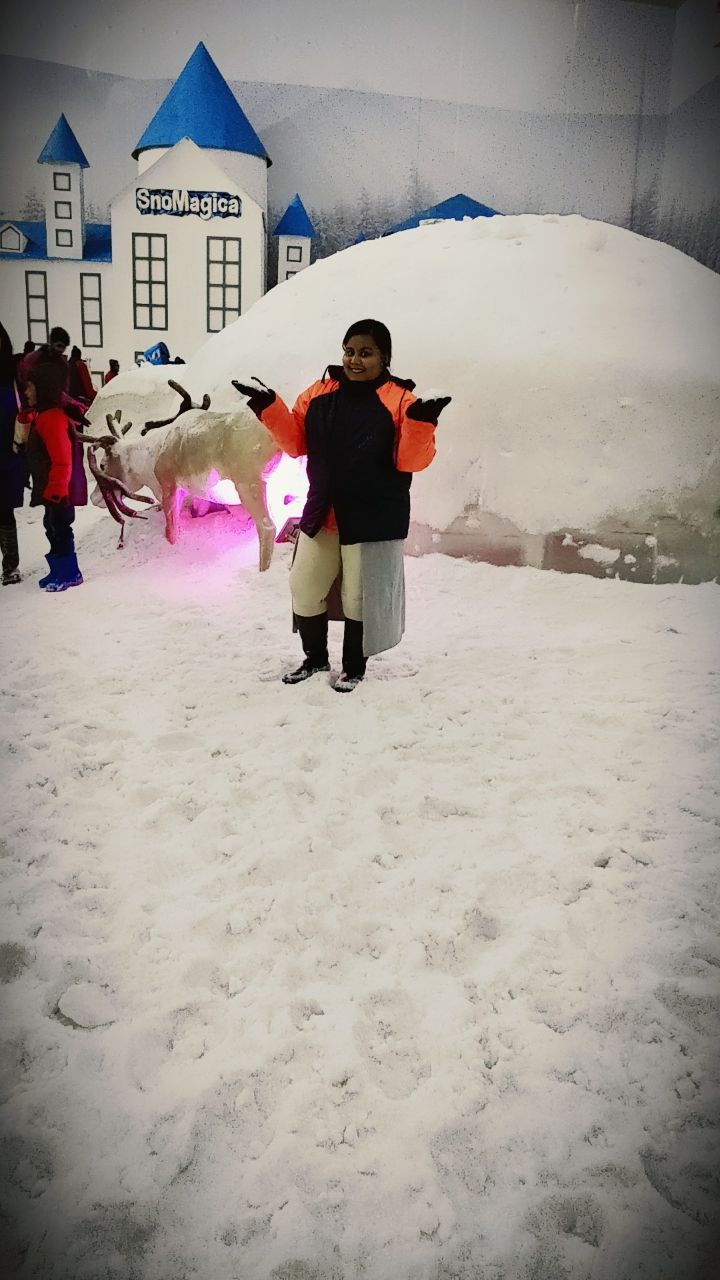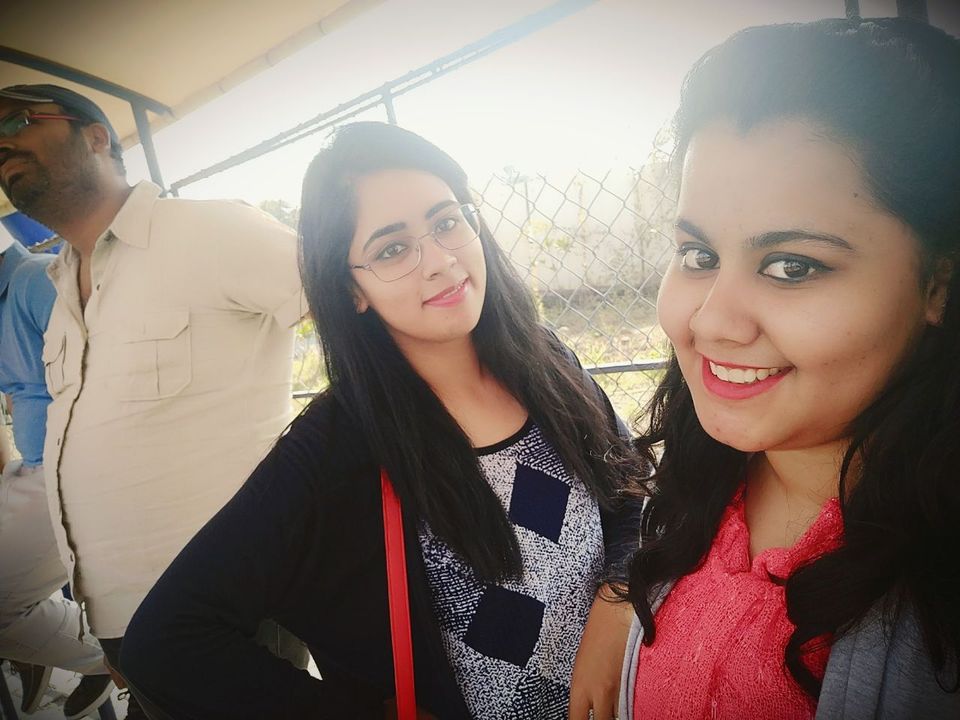 Then it's the time to finally say goodbye to the Imagica . So we took a rickshaw outside the theme park itself and drove to the khopoli railway station to pickup a local train to head back home.
The trip to Imagica was one of the most adventurous trips I've done till date. It was fun filled , magnificent , beautiful , exorbiant and what can I say , just a place every adventure lover should definitely definitely visit.
In this case , I would not say the best season but the the season one should not visit is in rainy days(season) because either it's closed or some  rides are closed.
Also the special tip one should remember is to not take any outside food with yourself , because it's not permitted.
So guys , it should be on your  must visit places list , for sure.
With adventure ,
Shruti