My tour started at the Gateway Of Thar, JODHPUR. At the day 1, 6:00 am , I took the walk to the fort and watched the magnificent Blue city.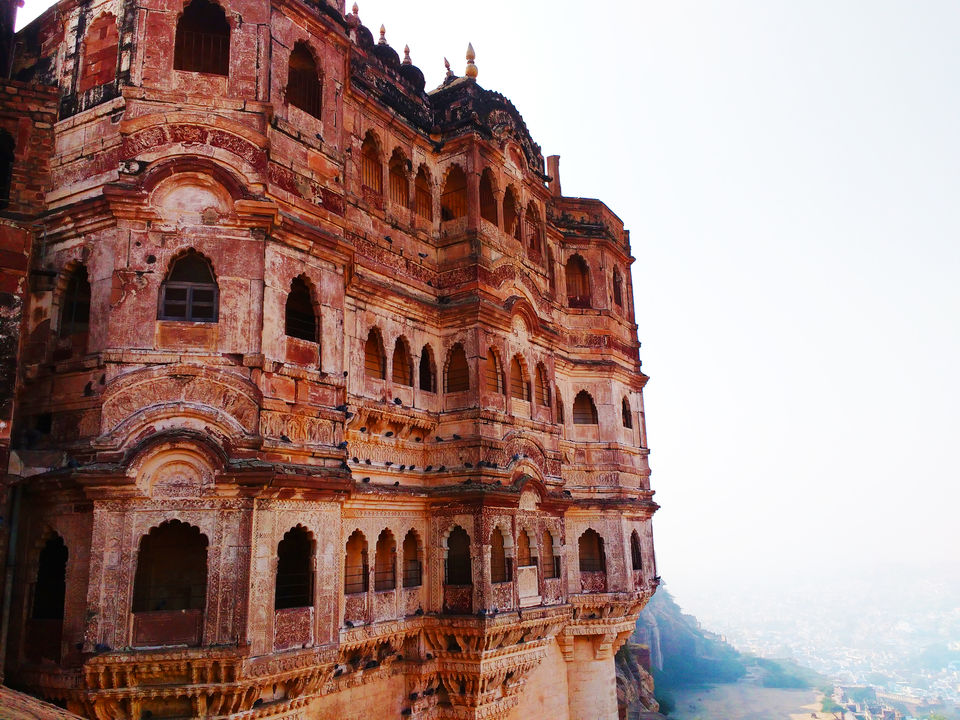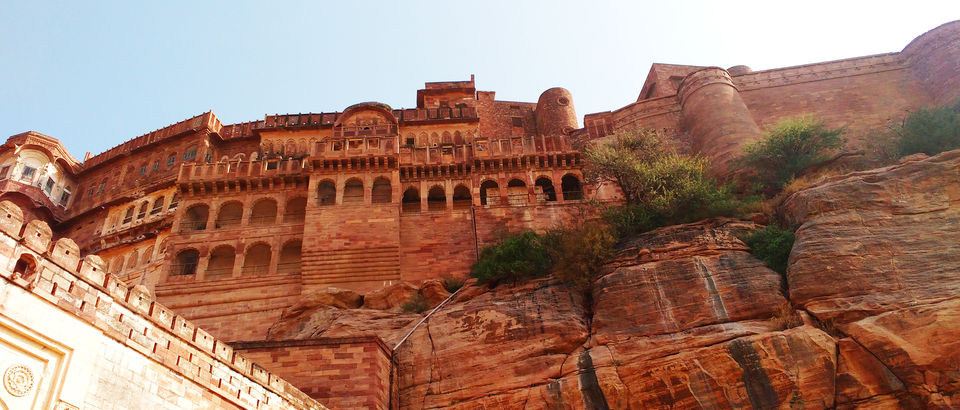 I traveled the Jodhpur fort, one of the best forts in India and in the afternoon I went to Best hotel in the world "The Umaid Bhawan Palace".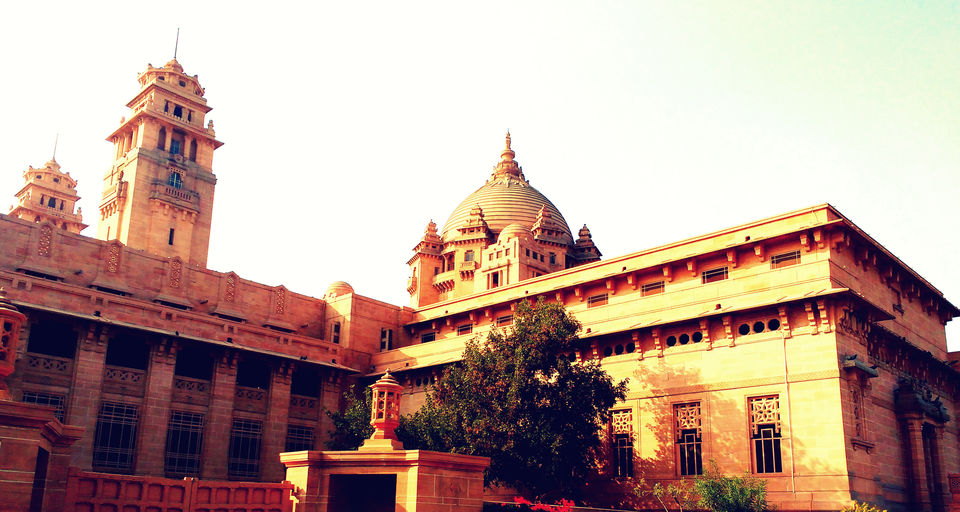 At night I explored the spice market Ghanta Ghar and had Jodhpur's famous food, mave ki kachori and daal bati.
Day 2, In the early morning, I explored the blue city and had lunch at the roof top hotel under the Jodhpur fort.
day 3, I woke up in the desert, Jaisalmer. I must say it is the golden city as the city is built with yellow stone and it too has a golden fort, just kidding.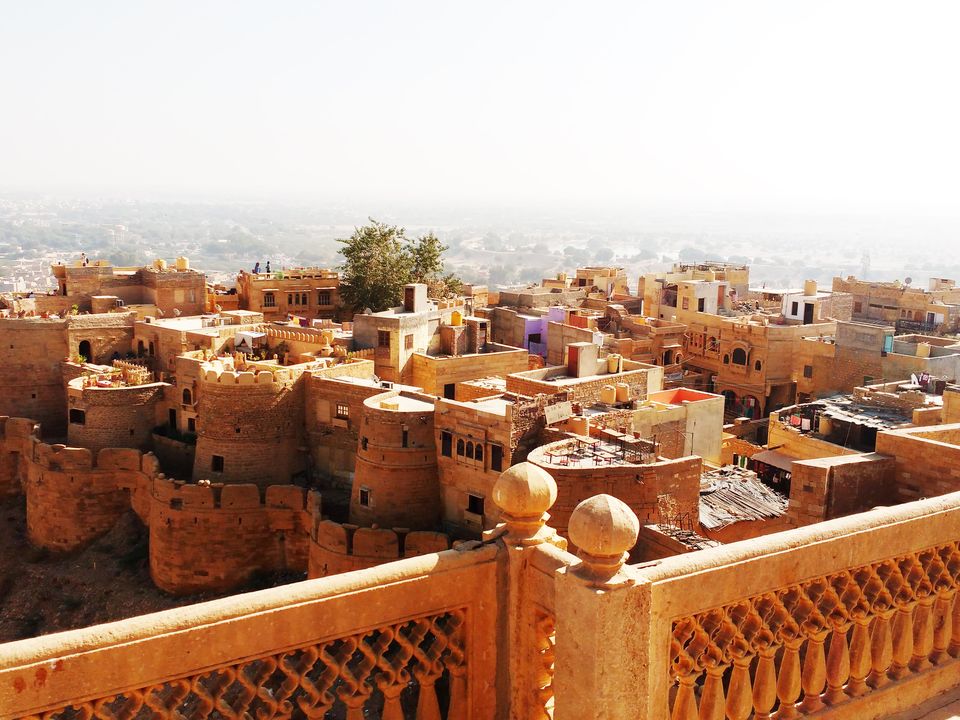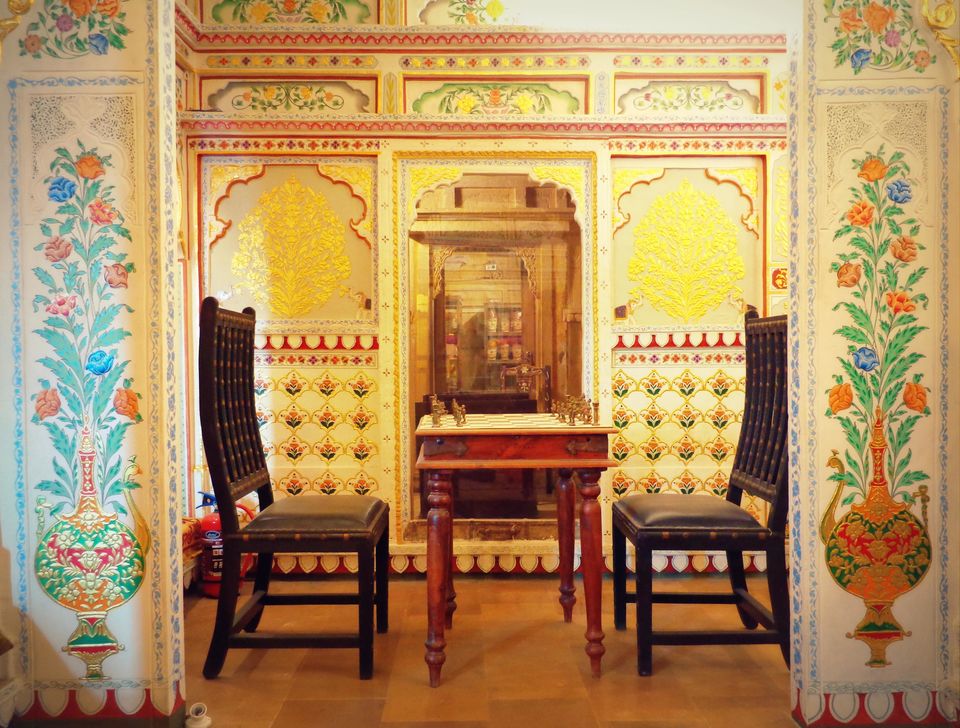 at the night, after exploring the city and palaces, I went to Sam, the Desert and camped.
It is one of the oldest city in the world and it was build because of the trade on silk route.
day 4, At my camp and a lot of dirt in my pants, I woke up. My day started with the Camel rides and jeep tour in the desert, that was really awesome.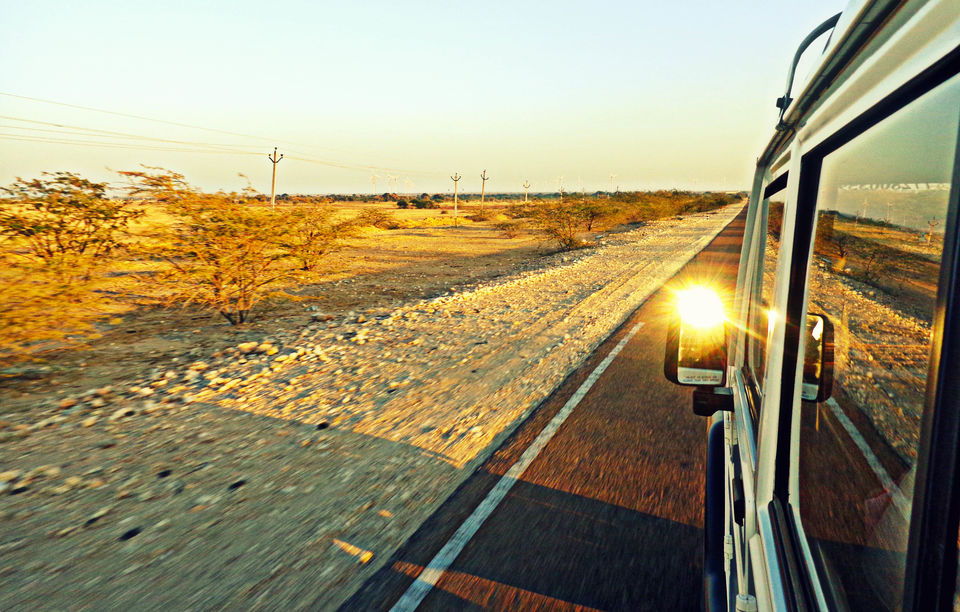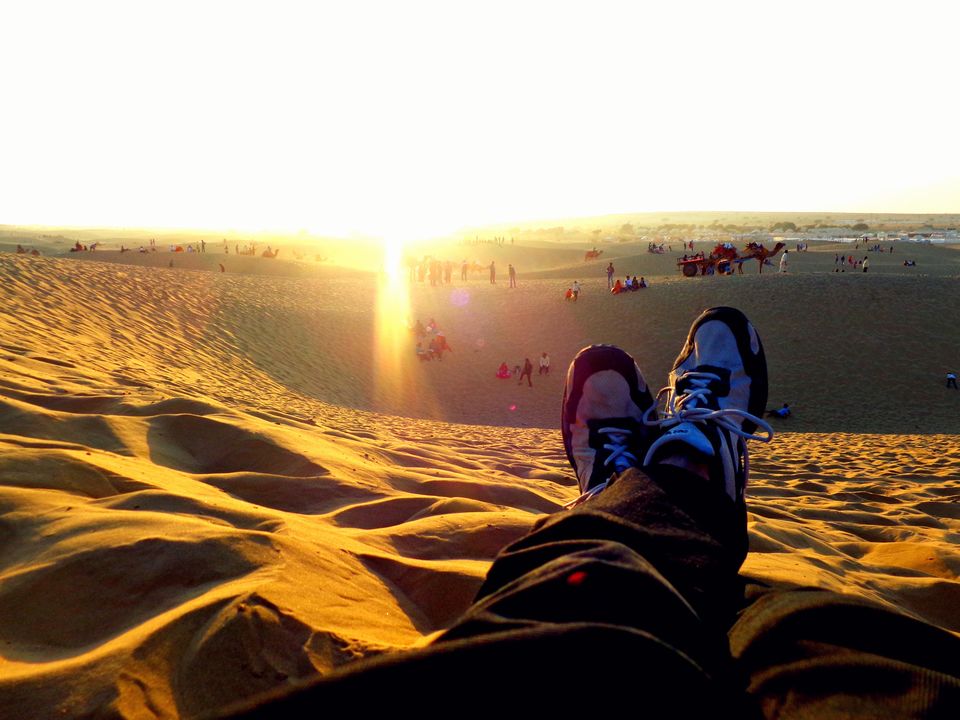 I spent my whole day in the desert, exploring the unexplored, traveling the untravelled roads, to the nowhere, my kind of traveling. that was joyful and, near to nature.
then finally tour ended with the sunset in the desert, between the sand dunes.
just you, sun and the desert.
that was all about the trip, now what I learned from it:
They say happiness is hard to find, I wanna ask, have you ever try sitting under the tree?
They say life is not fair to them, I wanna ask, have you seen a kid playing in a park?
The whole point is that when we grow older we start making our life complex, We try to find happiness, joy into the people or things but not in nature and that how we lost into the illusion of life, created by society. Try to explore the mother nature. she has your all answers, just trust in her and JUMP.
Keep it simple stupid and trust your instincts.