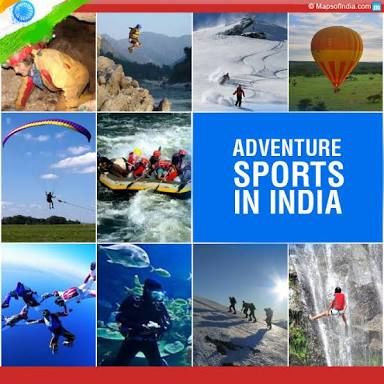 Adventure is defined as exciting experience. Extreme sports otherwise called Adventure sports are activities that involve speed, height, physical exertion and specialised gear. India land of culture is very popular for adventure sports. India is a land full of towering peaks, fascinating rivers, beautiful terrains, and natural marvels that India offers best adventure kicks and junkies.
RAFTING IN Arunachal Pradesh- A city popular for fast flowing water, at high volume amidst breathtaking environment on the Whitewaters- Rafting is a beautiful sport on the fresh waters that gives energetic feel within. Brahmaputra tributaries, Subansiri river and the Lohit are popular rafting spots in Arunachal Pradesh.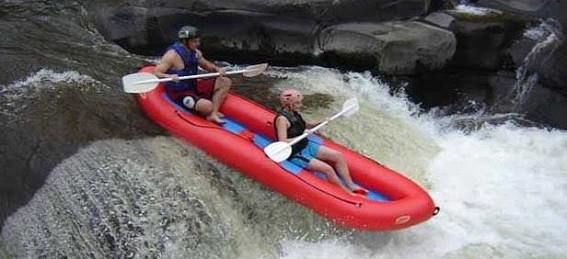 PARAGLIDING IN Goa- It gives full view of beautiful scenery, beautiful palms, casuarinas trees, clear blue sea blended with peaceful nature. Paragliding is a sport that offers thrilling flying experience and great lightness within. Arambol beach is a popular paragliding spot in Goa.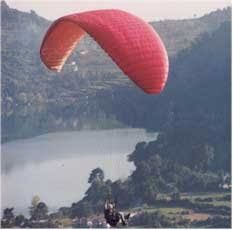 SCUBA DIVING IN Andaman- Swimming under waters and seeing beautiful patterned fishes, colourful corals, seabed gardens, amidst mesmerising islands,silver shores and ocean waves- Scuba diving is a lovely sport that gives a peep into the ocean world and feel of amazement. Havelock islands, Neil islands and port Blair are popular scuba diving spots.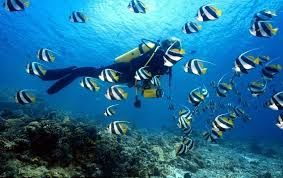 SNORKELING IN Lakshawadeep- A beautiful island in the Arabian Sea, filled with sun soaked sand, grand lagoons, cajoling beauty, coral islands, warm tranquil waters, fresh flora aroma-Snorkeling is a popular sport in fresh refreshing waters filled with feeling of fun within. Agathi, kalpeni, minicoyar are popular snorkelling spots in lakshwadeep.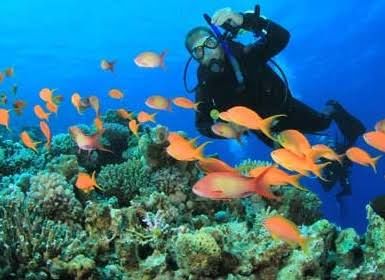 SKIING IN Gulmarg- A beautiful place in Jammu Kashmir called Heartland of skiing in India, is filled with summer meadows, pastoral scenes, a mountain resort, grassy slopes, picturesque villages-Skiing is a very popular and enjoyable sport that gives a complete rejuvanation feel within. Alpine slopes, Gondola are popular spots to ski Gulmarg.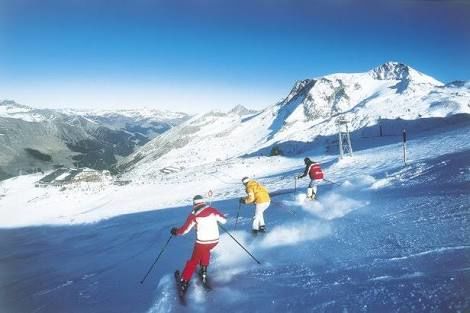 TREKKING IN Nagaland- A paradise place filled with hilly, lush greenery, rich eco systems, abundant flora, fauna, panaromic views, lovely valley-Trekking being a wonderful sport offers lovely surprises of nature and cherishment.

Adventure sports is a part of travelling. Here a great interst for activities is seen in a traveller. It is also included in the Itinery and pre bookings are made. So far in all my travels, I have watched my families eager participation in adventure sports. Trekking has been my favourite sport, and each trekking experience is a unique.
Adventure sports in India is rejuvenating, chilling, mesmerising which gives peace within. 
About