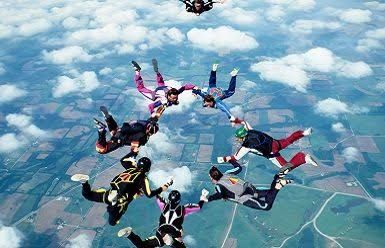 Malaysia has always been a popular tourist destination and a favourite place to see for many. It is a country filled with famous historical spots, awesome architecture, beautiful lush green jungles, Malaysia is also a blend of tradition and modernity life style to see.
Adventure sports are called recreational activities which involve physical exertion and extreme sport. Malaysia has always been a honeymoon destination family destination, tourist destination. Every package to Malaysia has adventure sports in it, of course it is up to the traveller to choose or not. Here is a list of some popular adventure sports to try, when you visit Malaysia.
-SCUBA DIVING- The sourthern part of Sabah and Borneo island are popular scuba diving sports. A place to see excellent marine life. This package is offered with professional instructor. Besides the above islands, sipadan island, sibuan island, perhentian island are famous for scuba diving.
-TREKKING- An ideal place for Trekkers in Malaysia, to see the best ecology, forest, and enjoy the best climate. There are packages offered with guides. Mount Nuang, mount Ferai, mount Tahan, mount korbu as best residing spots.
-BUNGEE JUMPING- Exciting, intimidating in Malaysia an adventure sport that gives you a certificate which you will proudly hold as a memory. They are very popular in subway lagoon the park, Kuala Lumpur.
-FLYBOARDING- It is an extreme sport, that allows you to fly over water. There is a guide sent along, and this sport is very popular in putrajaya.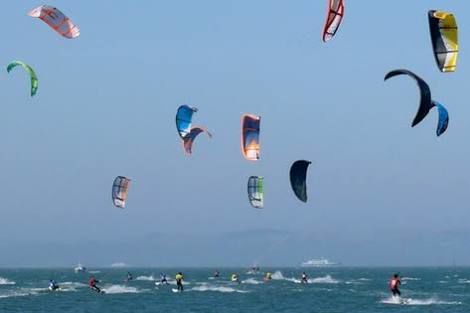 -SKY DIVING- A popular adventure sport, which takes you around kula lumpur, that too flying on the air. A skydriver is ther in this package to take you all through the air safely.
-PARAGLIDING- An adventurous thrilling sport which is safely tied and controlled by well trained pilots. Bukit jagra, kuala kubu Baru, are popular paragliding spots.
-SNORKELING- A beautiful watersport, that shows you the best fishes, coralreef, smooth seabed, and variety water animals. Langkawi pulav payer marine park, Tloman island, perhentian island are popular snorkelling spots.
-CAVING- A sport for nature lovers, where Malaysia is famous for ancient caves, ecology and biodiversity. There are pilgrimage and adventure caves in Malaysia. Gua charal, Batu caves, gunung ring are some popular spots.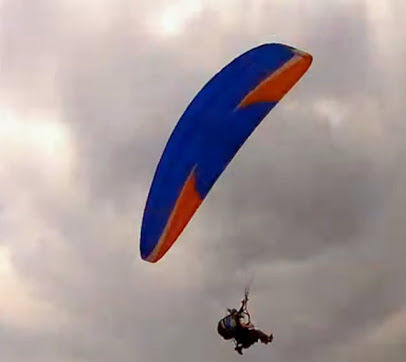 There are many more adventure sports to try in Malaysia. November-February is the best time to visit Malaysia. Inspite of all year around humidity, there are some wet months too. So including adventure in your travel itinery to Malaysia gives  u the best to enjoy.