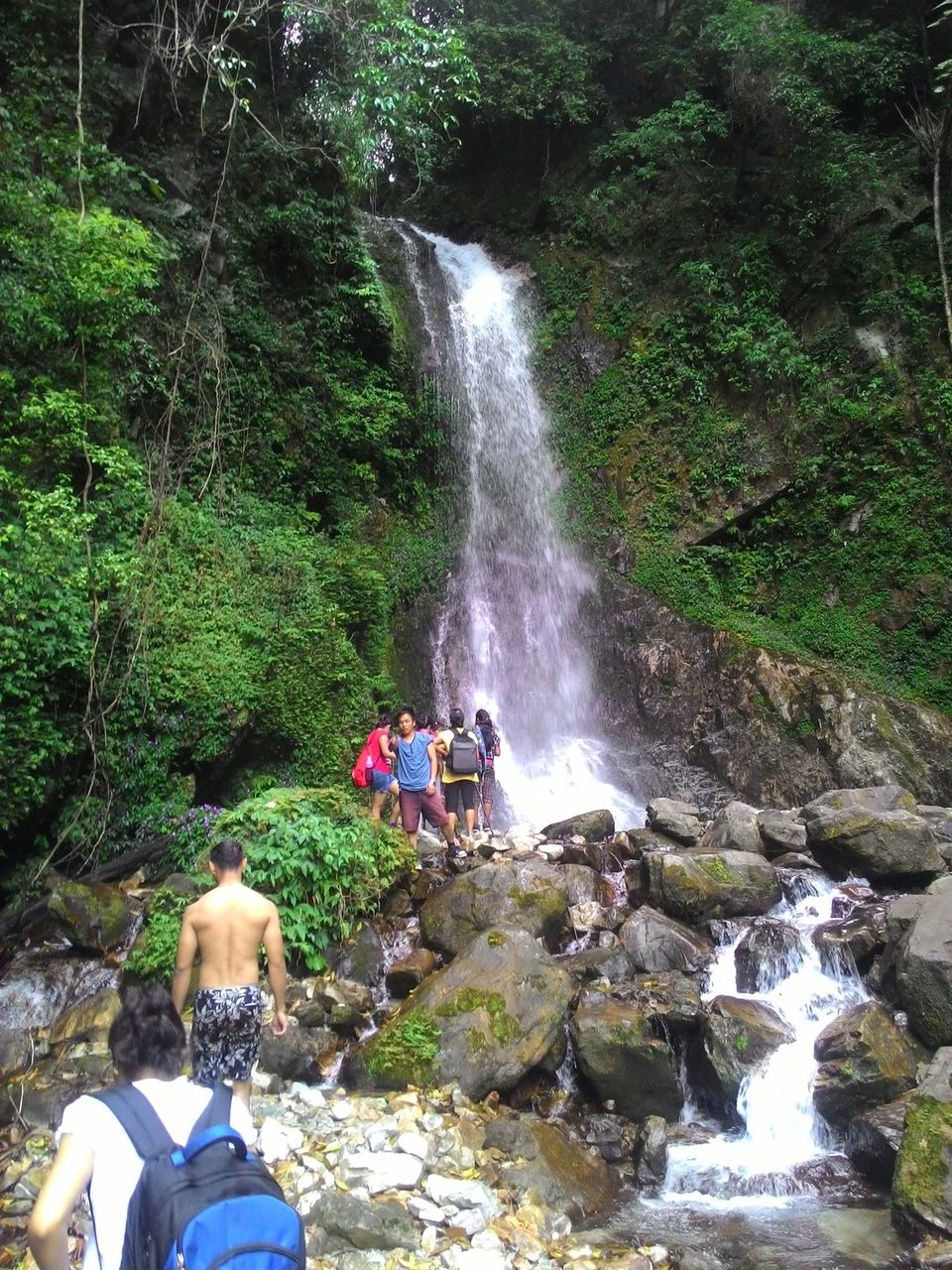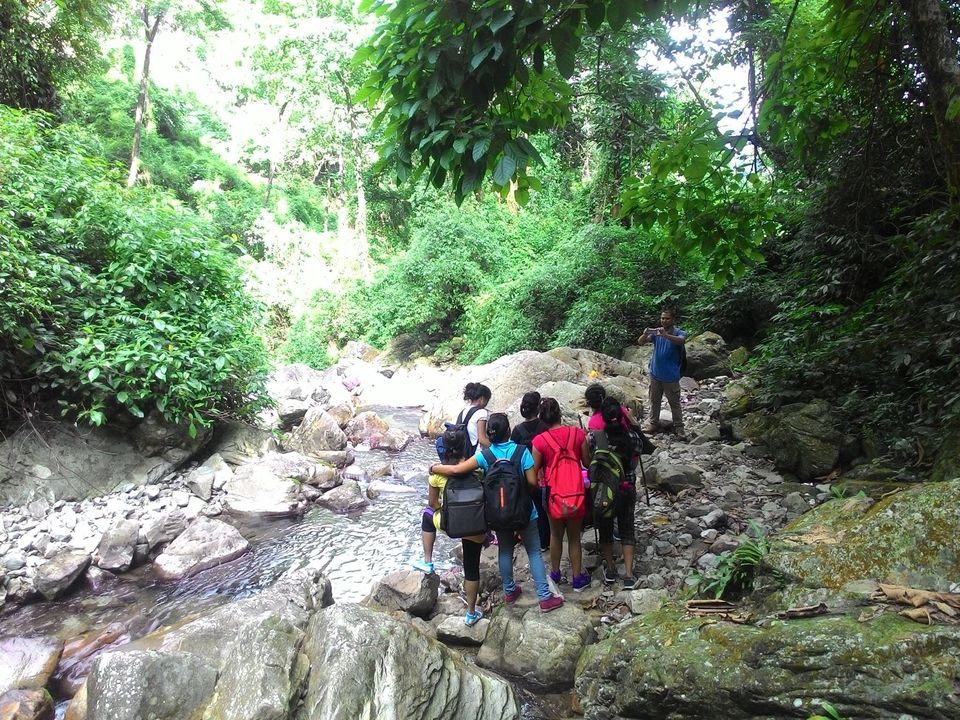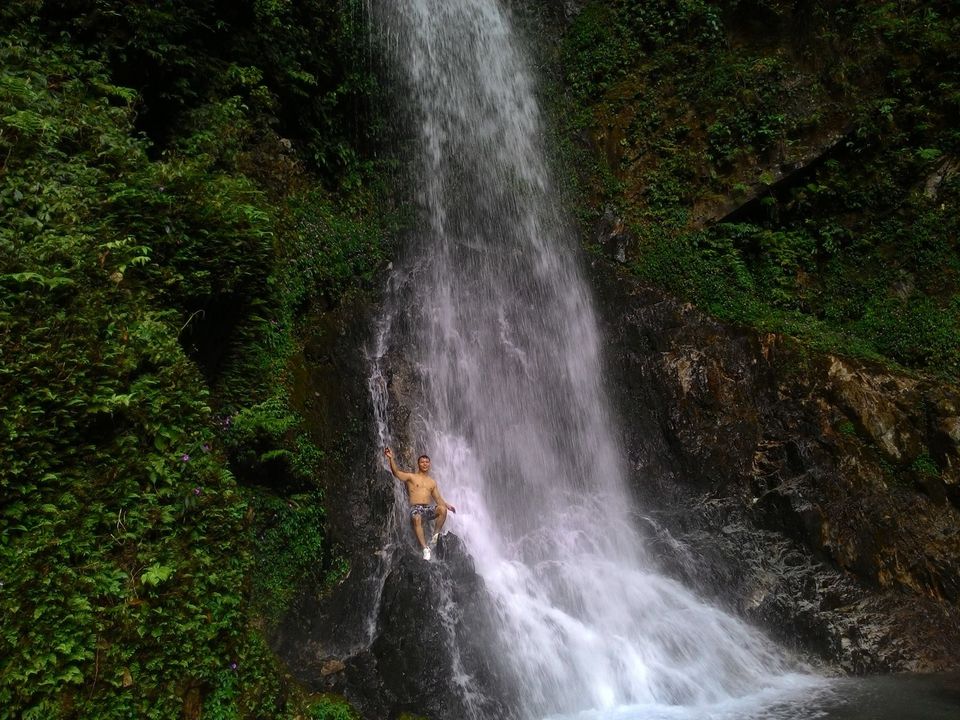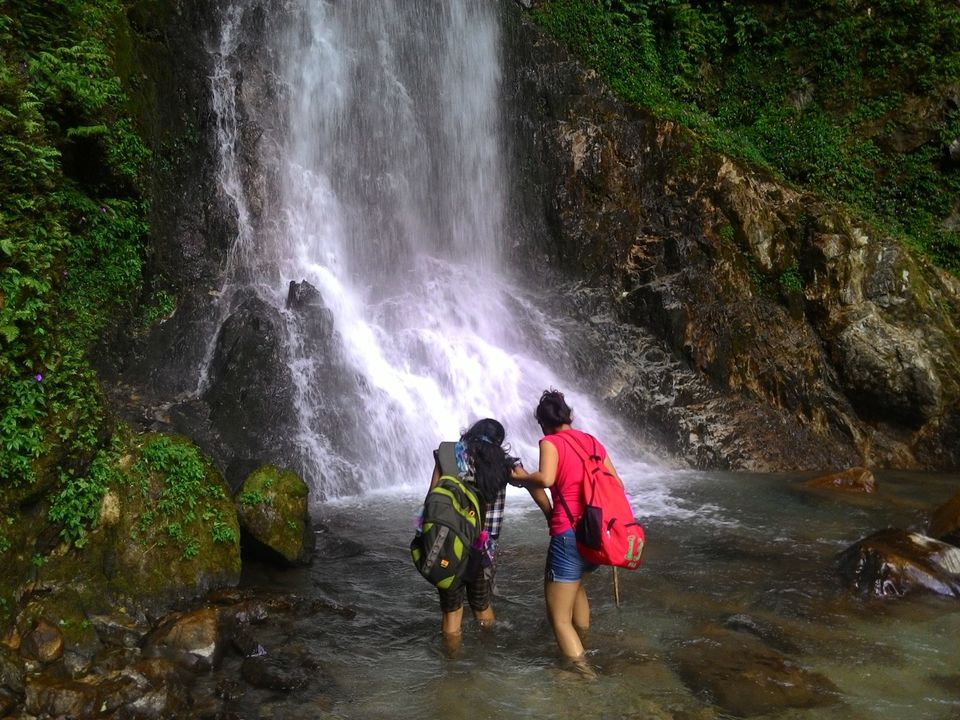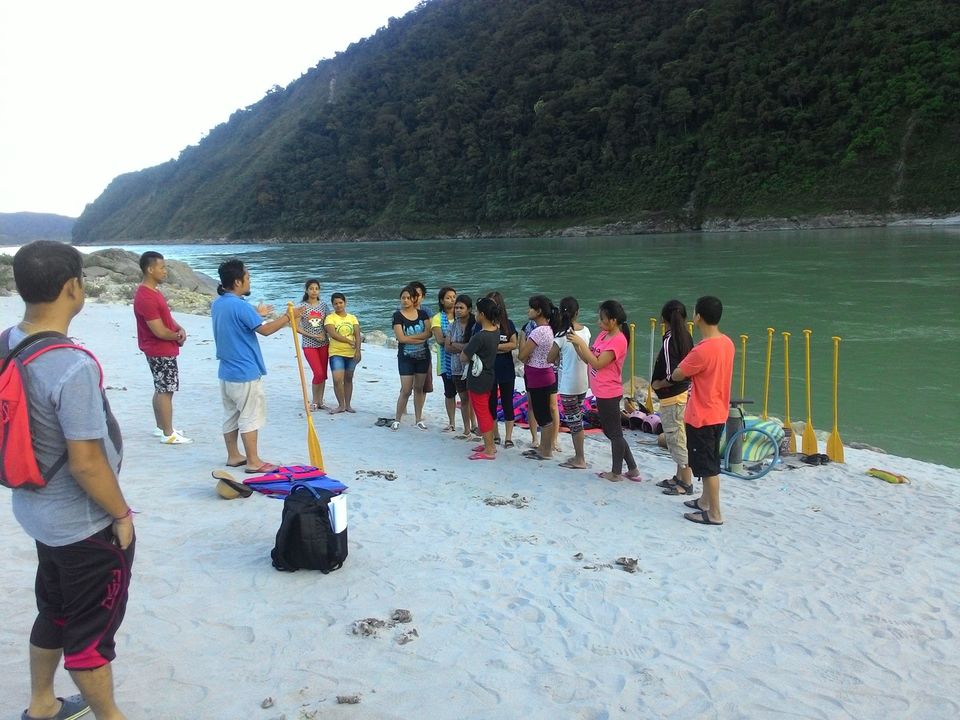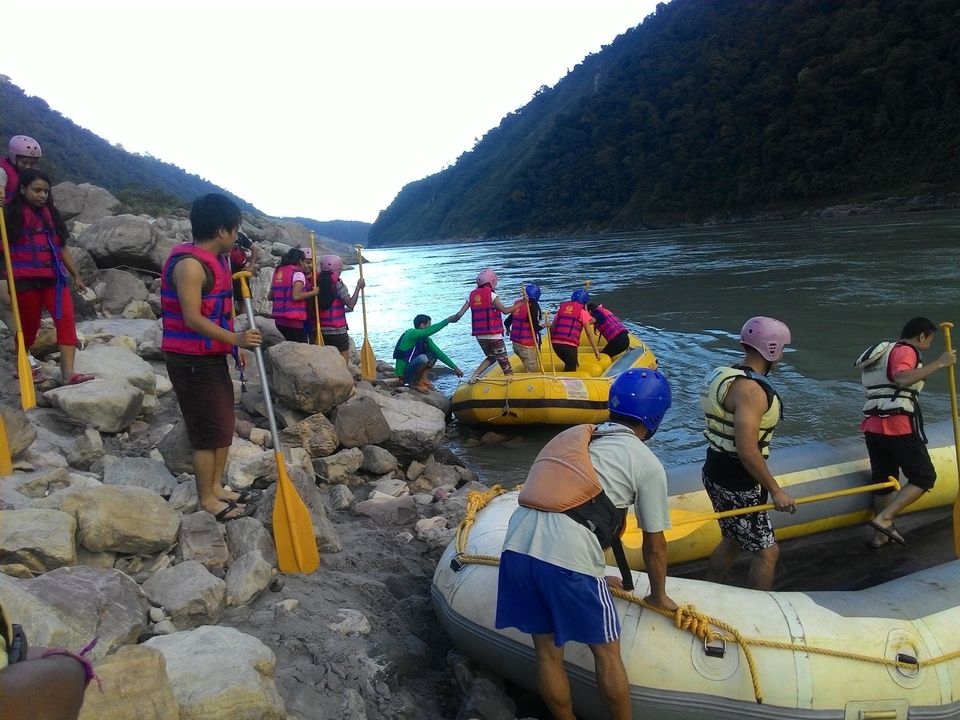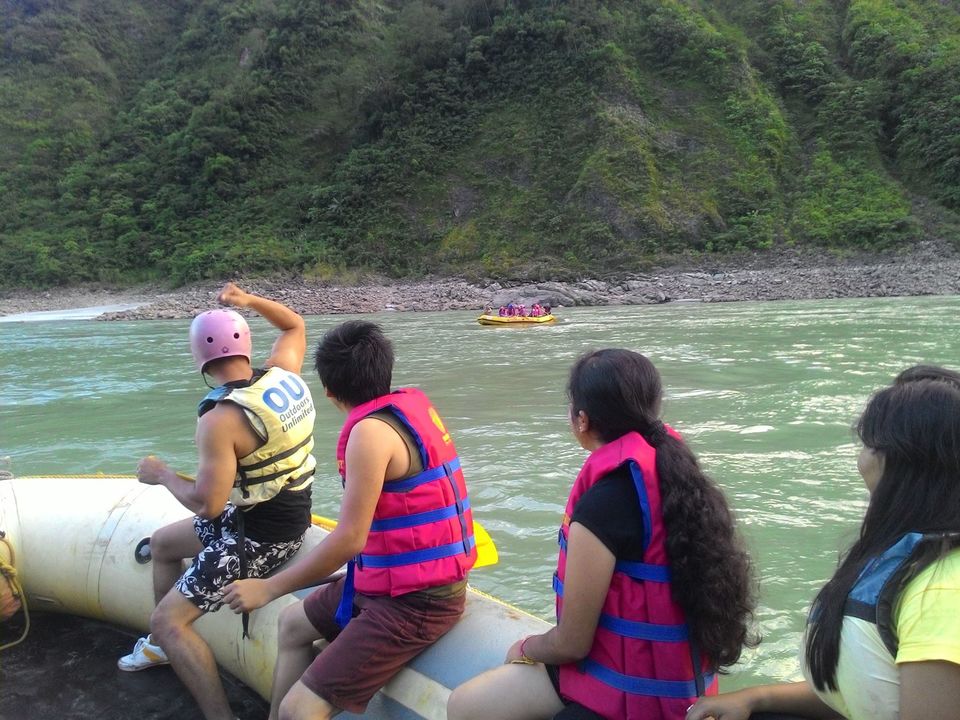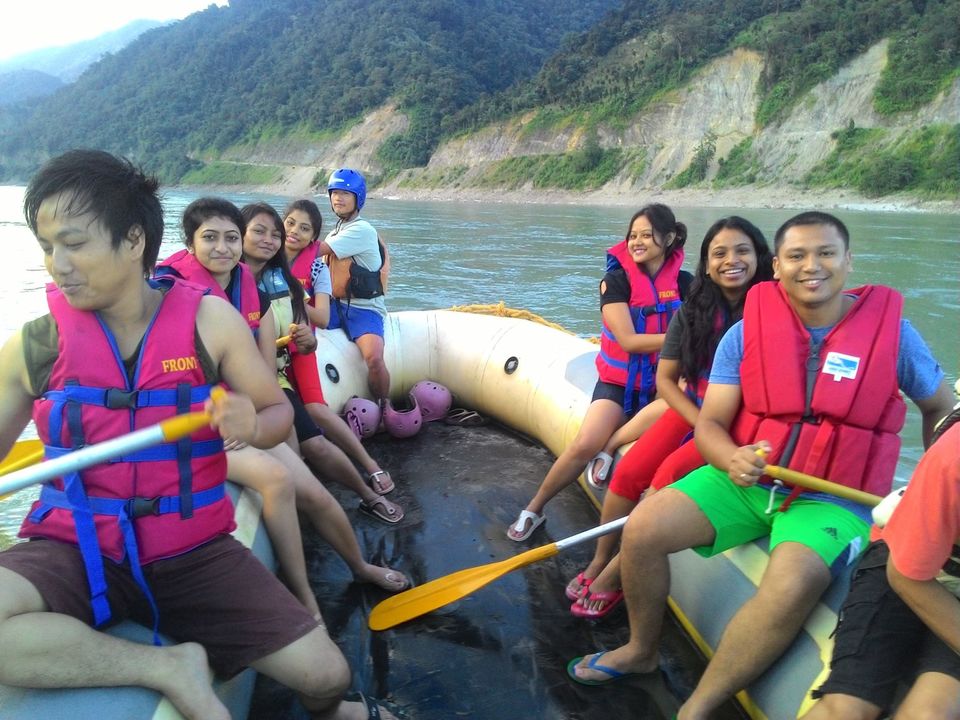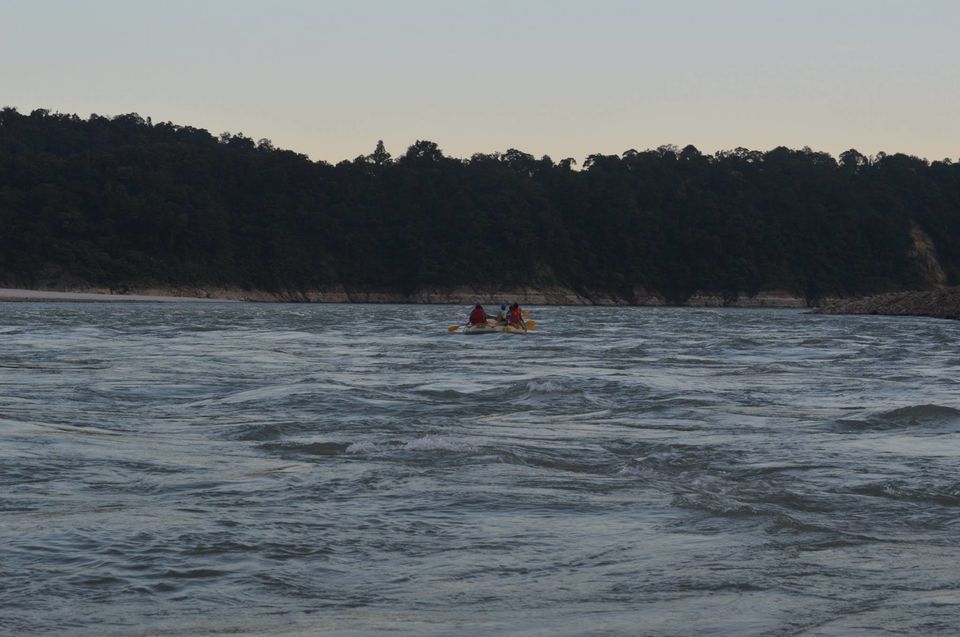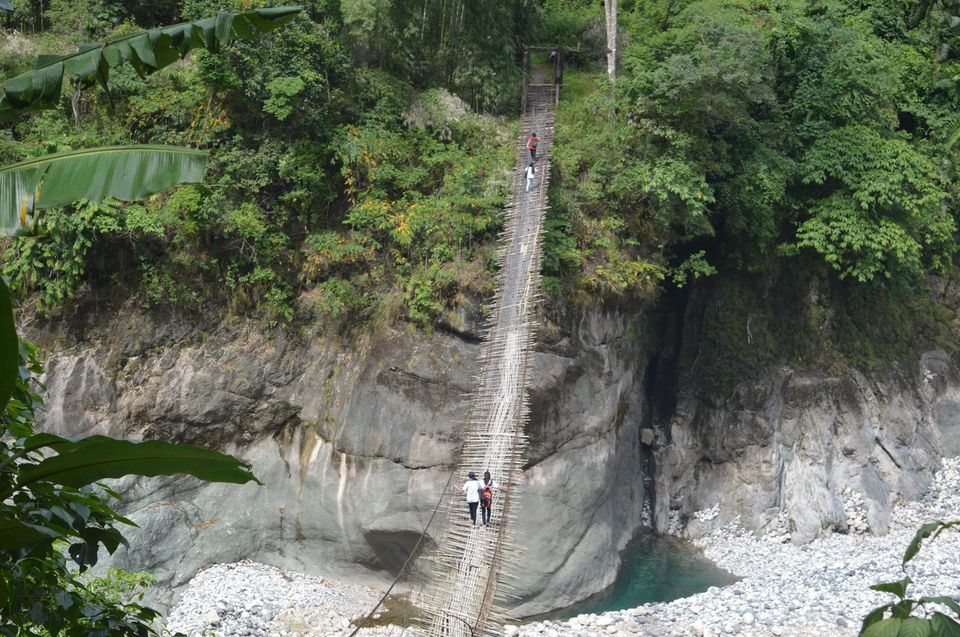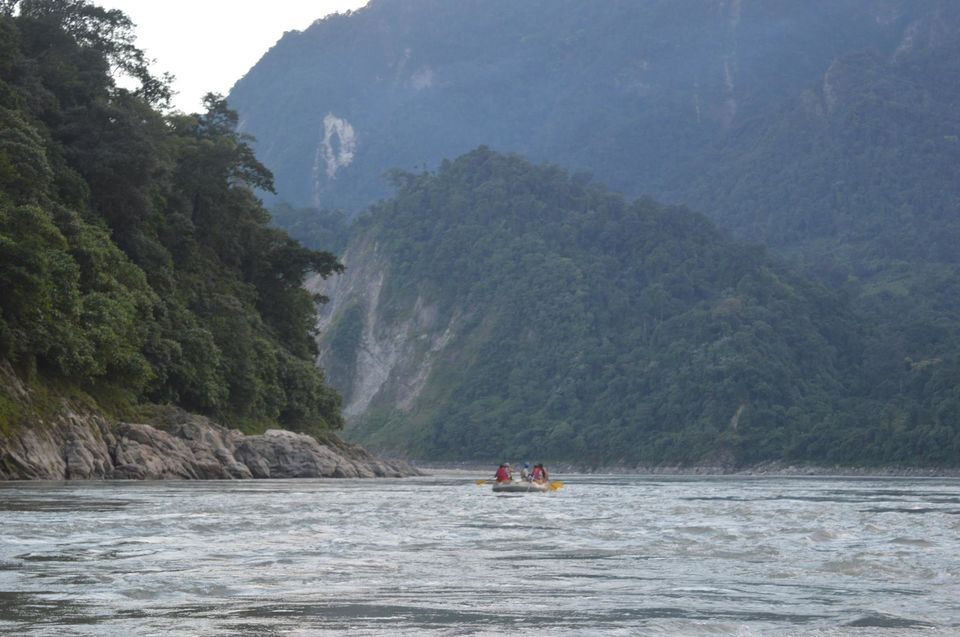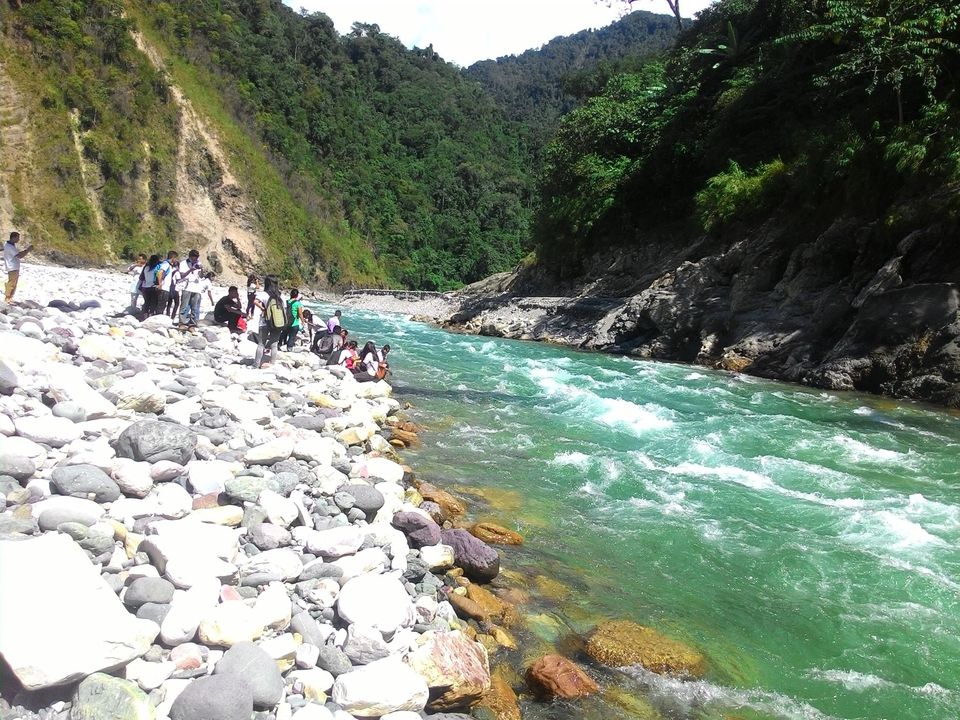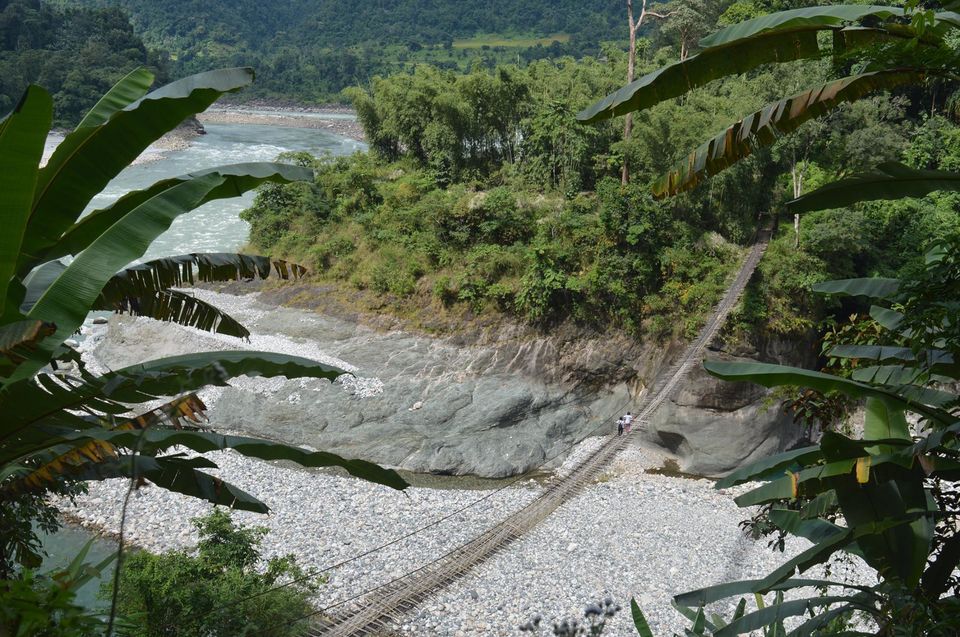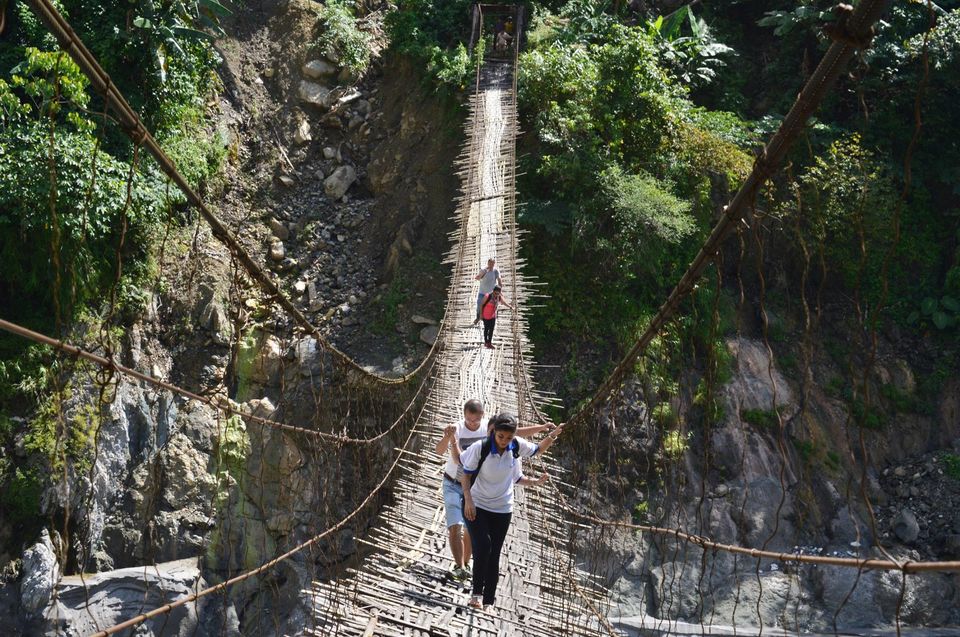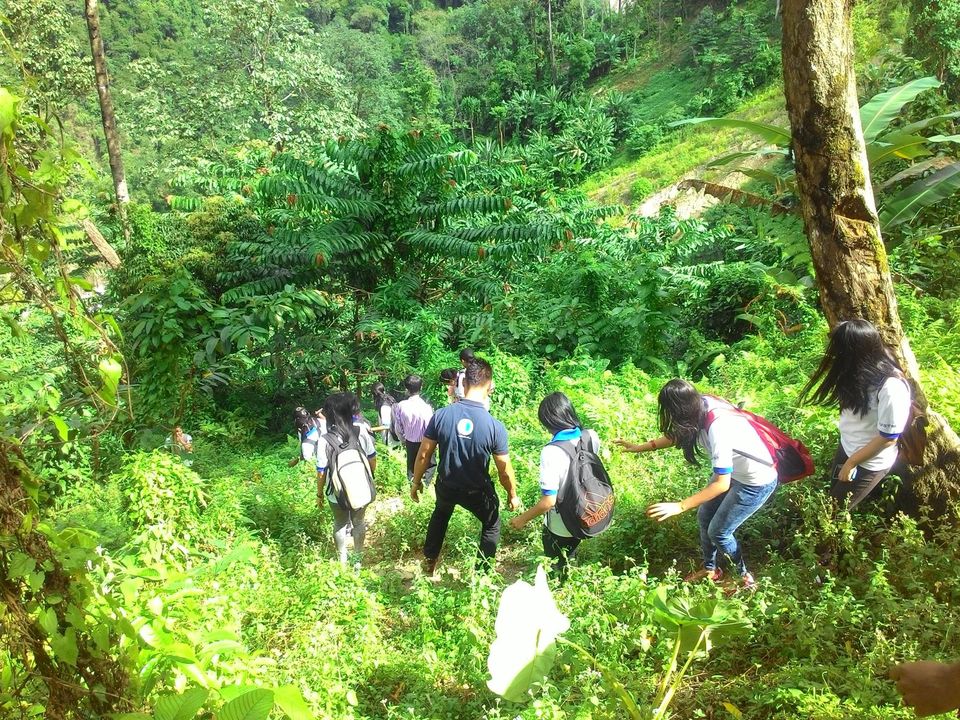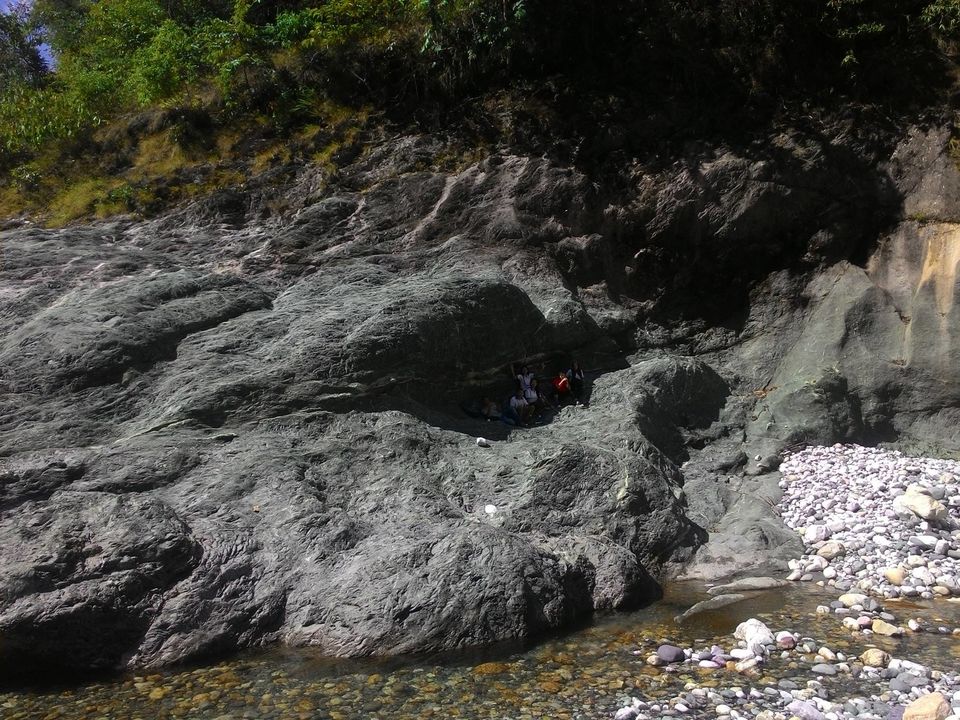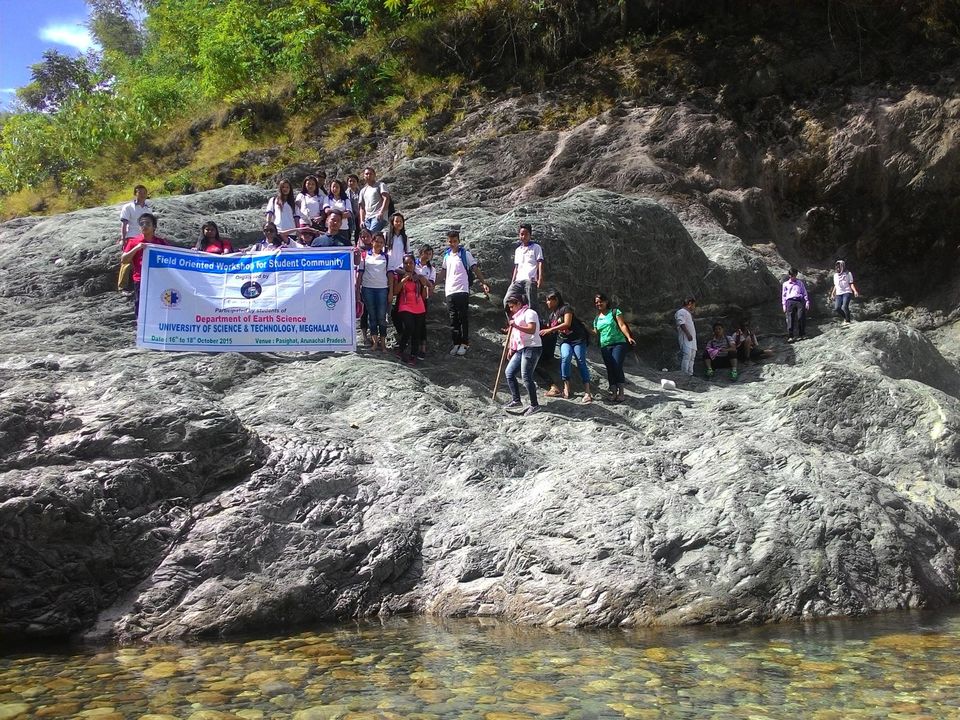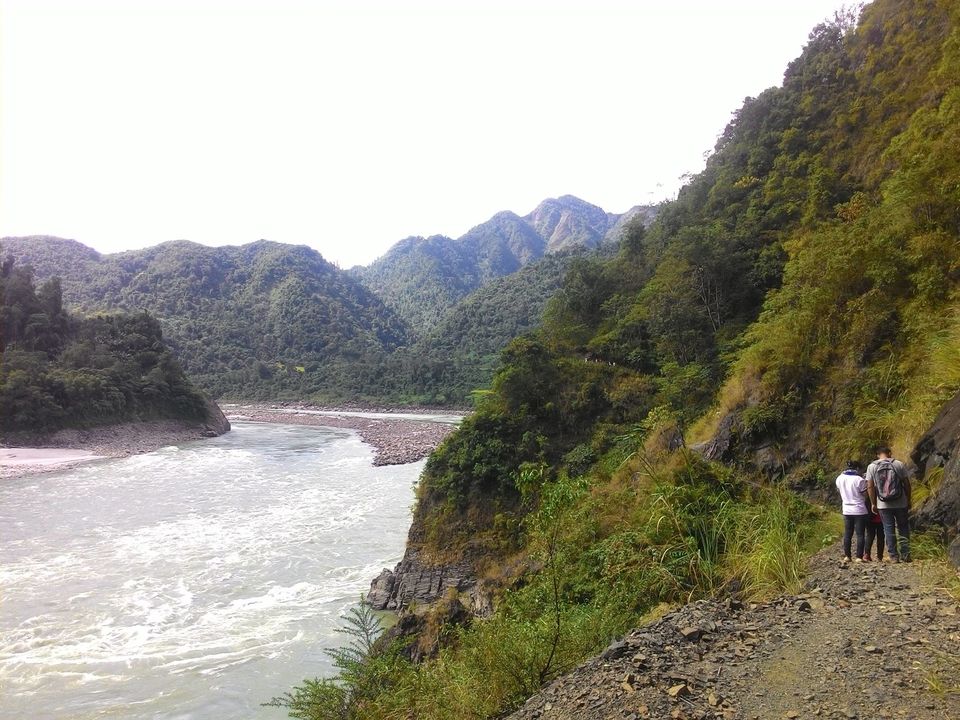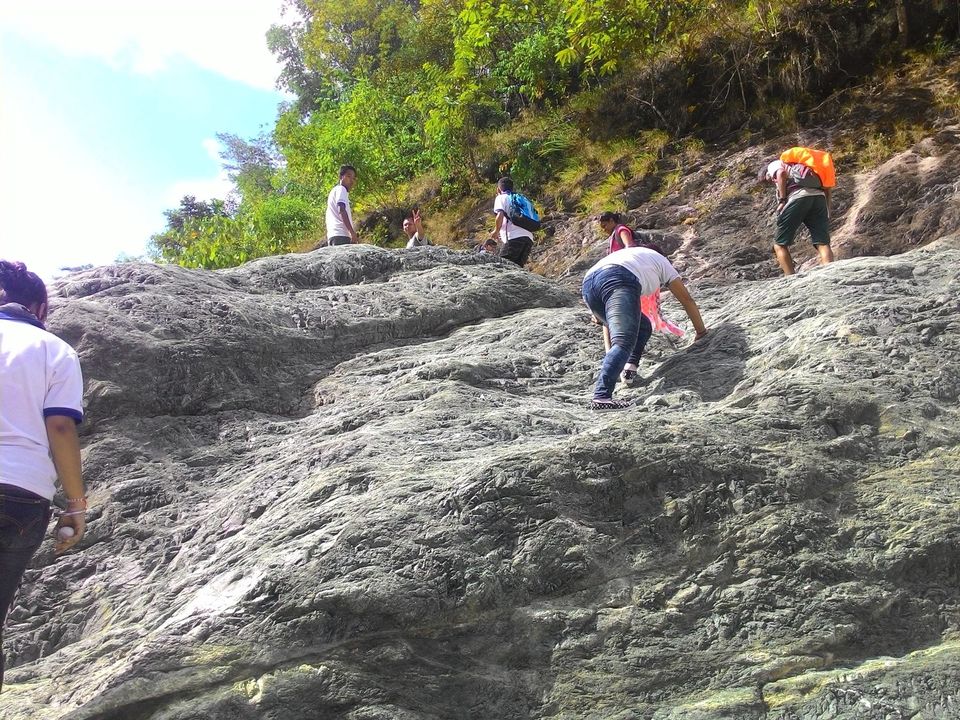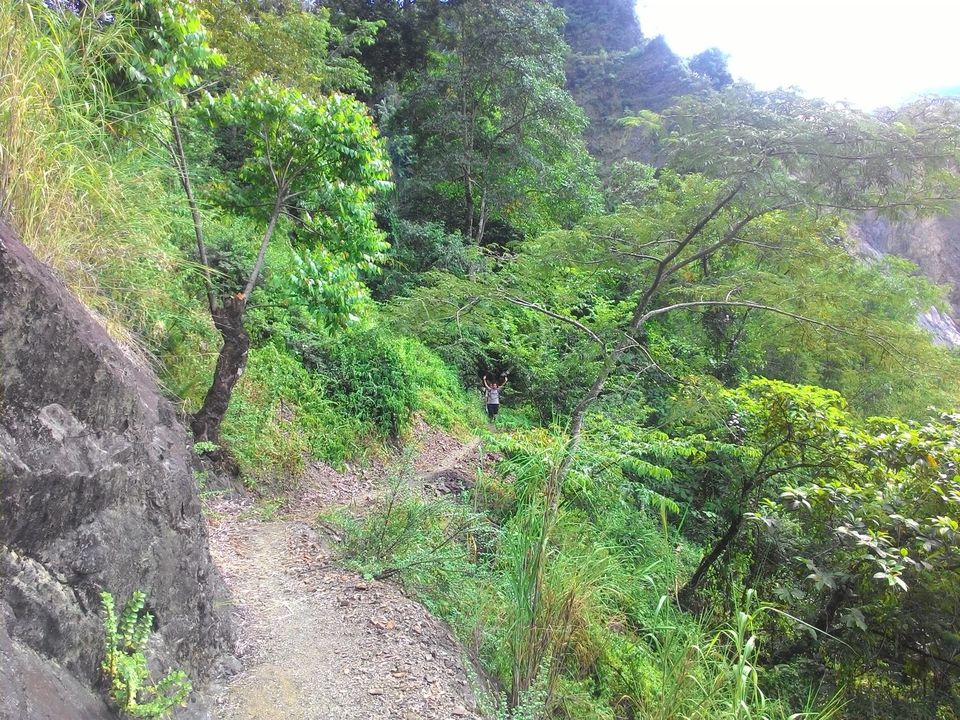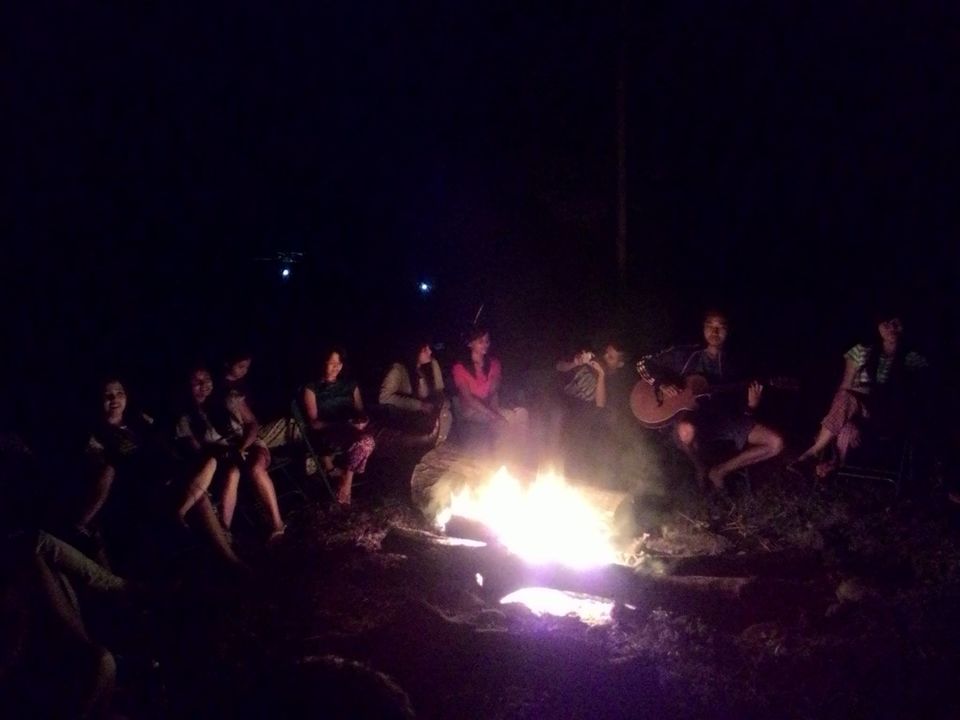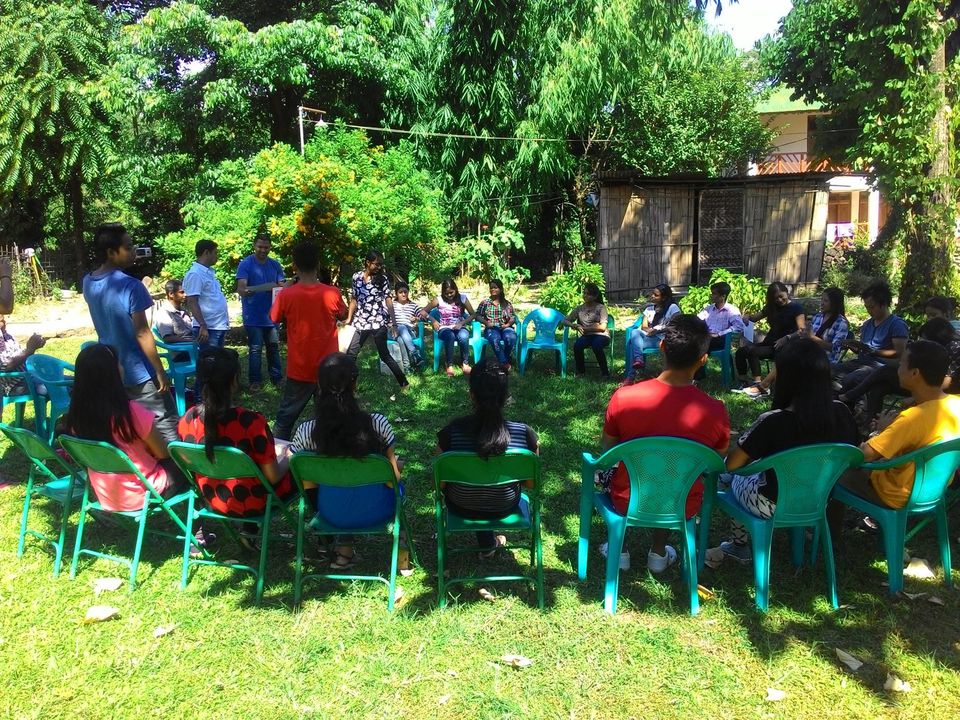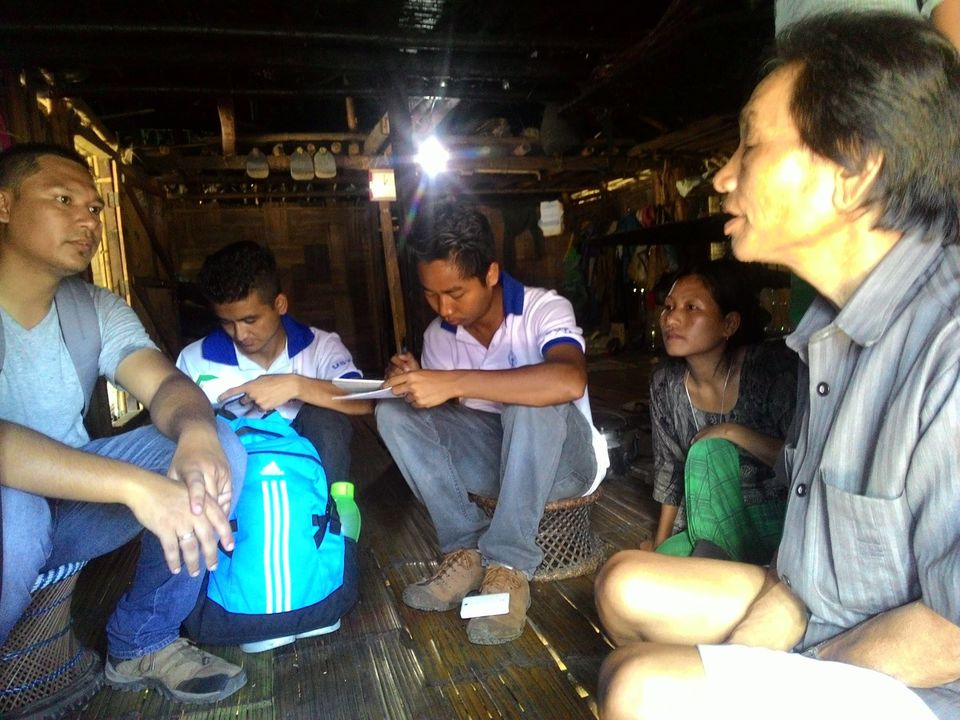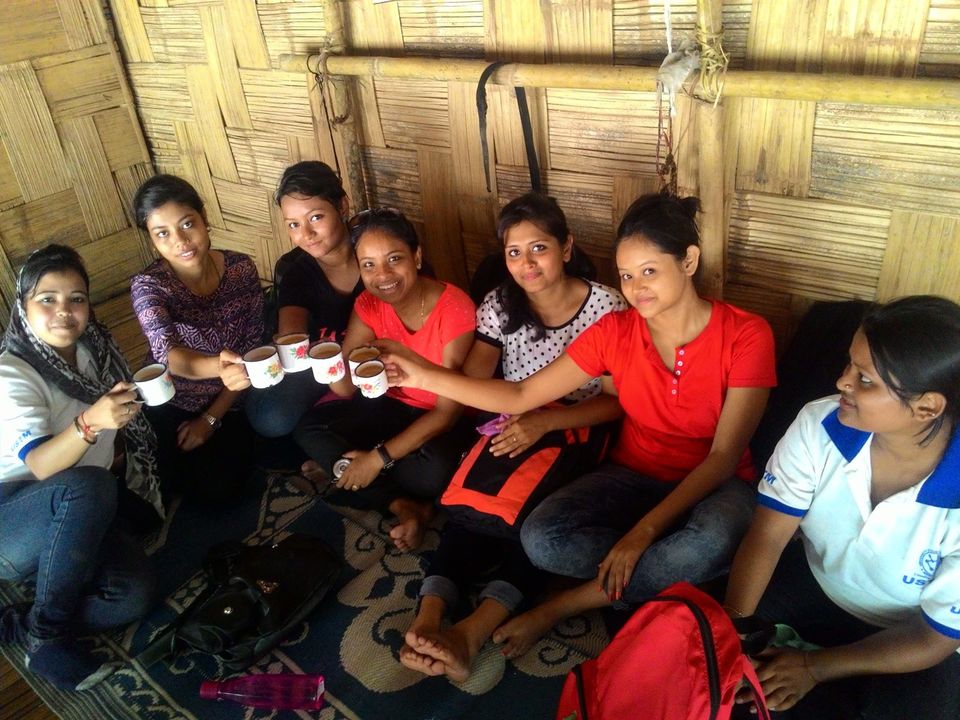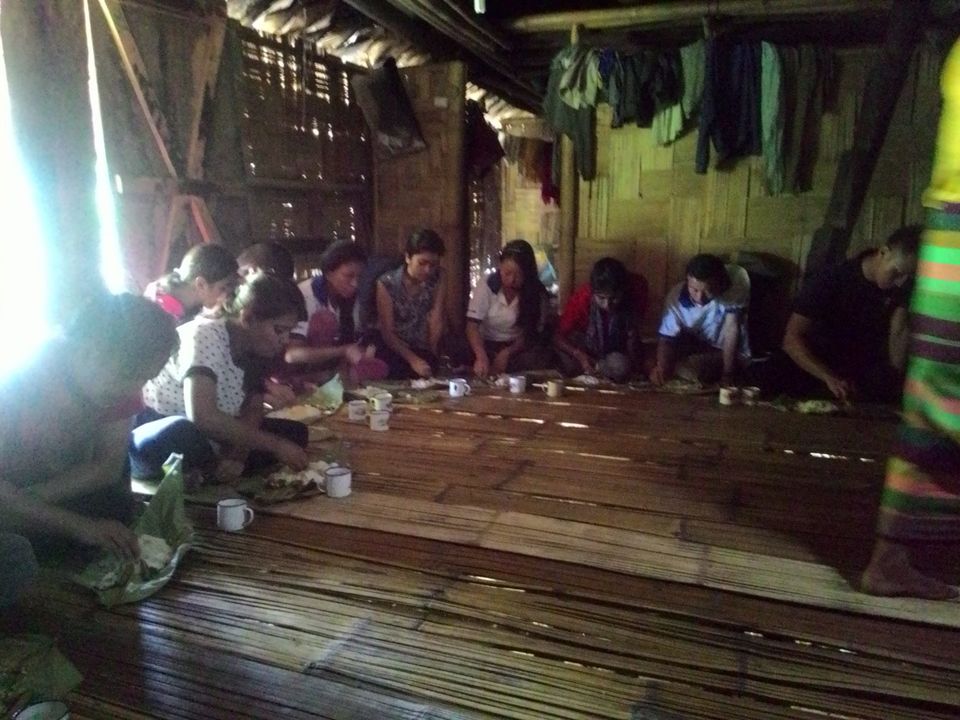 Many a time, it is worthwhile to take a challenge with the younger generation only to discover how much they are ahead of us. The energy, the enthusiasm, the will power, the capability of forbearing pains and sufferings, the talents...they are the power banks! Getting the opportunity of organising and leading the vibrant team headed by Changmai Shamikhu​, made me more blessed and learned. I extend my heartfelt courtesy to Mr. Changmai Shamikhu, The University (USTM) and each and every member of the USTM team along with Nino Dai, Bikash Bordoloi, Parag and all the staff members.
Day 1 - Trekking to Sirki Fall and Rafting in Siang River​
Day 2 - Hiking to Pongging Village
Siang River is the Yarlung Tsangpo in Tibet and is the Mighty Brahmaputra in Assam. This is the highest river in the world originating from the Angsi Glacier in western Tibet southeast of Mount Kailash and Lake Manasarovar. Tsangpo enters Arunachal Pradesh as it leaves the Tibetan Plateau with the Great Bend, called Yarlung Tsangpo Great Canyon. On google(ing) this mighty and mysterious river, anyone can get the goosebumps.
Pongging village is one of the most hard to reach and virgin human locality I have ever found. I get amazed to find people living happily in the deep dark lushy green forest, far away from almost all modern facilities amidst in the sub Himalayan hills. The only connecting way is the suspension bridge over the Yamne river, Yamnu river meets with Siang river at about 200 meters away from the suspension bridge) and trekking on the straight shoulders of the hills with the Siang river flowing at the base. We reached Pongging after nearly more than an hour of difficult and risky hiking. There are nearly 50 houses in the village with 1 school upto class V. People go out of home in the very early morning of the day for farming and other works. Nature has taken care of each and every person of the village, they have no health service facility and they in fact do not need one, this is the way they live. They are strong, humble and most honest. A 60-70 years old lady carrying 60-70 KG load of wood on her back and climbing up is a normal way of daily their lives. It is said eyes is the opening to the heart. And their eyes are wide opened and clear.