Corbett has always been a therapy to me. I have been going to this place since last 10 years, almost twice a year. And the more I go, the more peace I find in the forests! I love everything in Jim Corbett national park.. fresh air, sound of the dry leaves, pine trees, bamboo forests and everything else! Being one of the richest home of wild animals, the Jim Corbett National Park is rich in flora too.
Left from Delhi @07:00am and reached our resort @01:00pm. Had lunch, took a tour of the property and took a walk to Kosi River which is at 200mtrs distance. Came back to the property had tea and snacks served by the property and started having fun around the bone fire and some amazing music.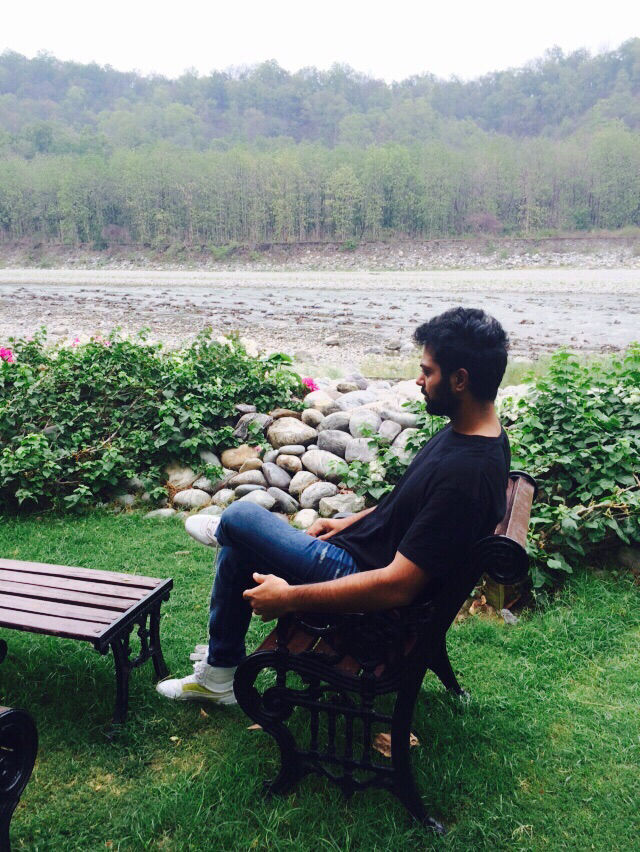 Morning Safari @6:30am. Came back from our Safari tour @10:00 am. Had scrumptious breakfast and had rest after an adventurous Safari and chilled at hotel for the day.
So, the visit to Jim Corbett National Park is truly memorable and unforgettable. It remains open from the mid of November to the mid of June months. However, there is a Jhirna zone in the park that remains open for whole year long. The famous Birjani zone of this park welcomes the visitors from mid of October to mid of June months and Dhikala zone allows visitors to visit inside from November 15 to mid of June. During monsoon period, the road of Dhikala and Birjani zones get completely washed away. Moreover, after the sunset, the gates of the park get closed and no drive out is allowed that time.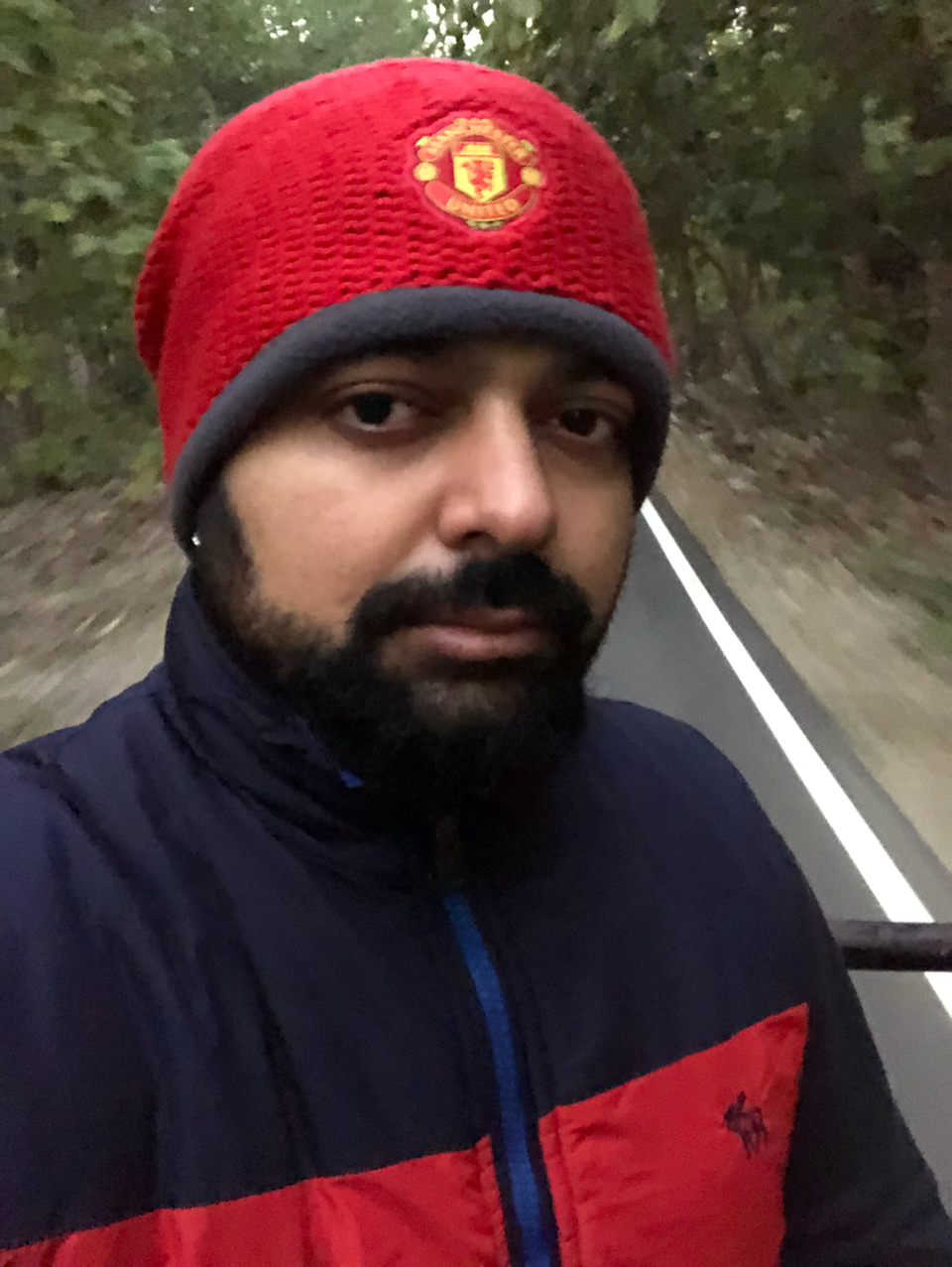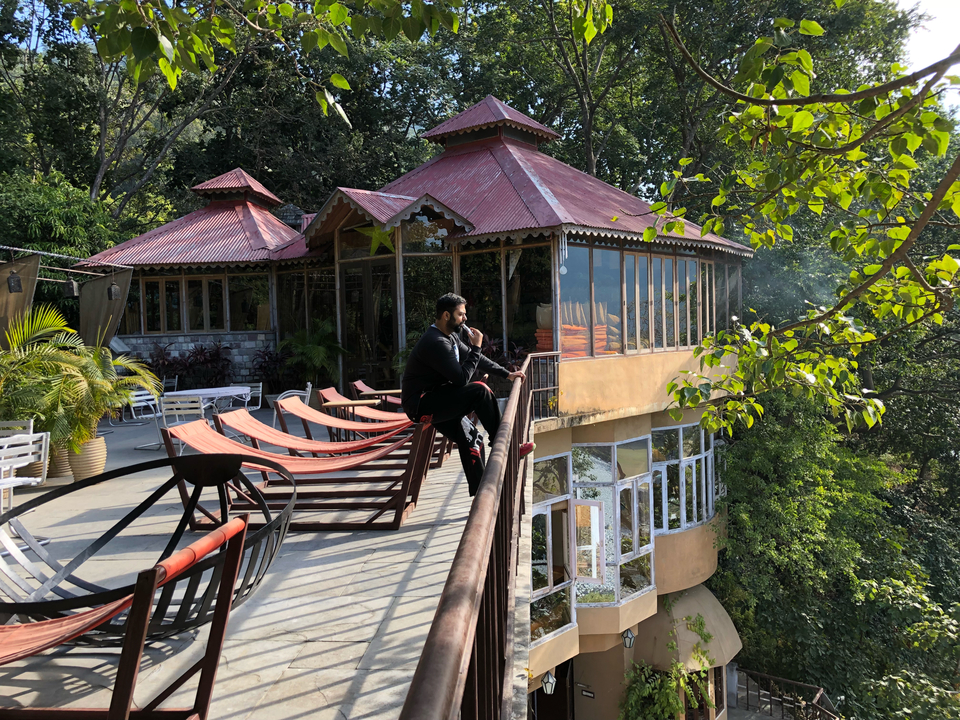 Woke up with a beautiful view of mountains and pine trees. Took a morning walk to Kosi river, came back, had breakfast and went to see the museum and other excursions of the day after checking out of the hotel.
Other adventures:
Safari
Nature walk
Birding
Cycling
Rope slithering
River Rafting
River Crossing
Fire fox
Body Surfing
Left from the beautiful place around 2:00pm and reached back to Delhi @9:00pm.