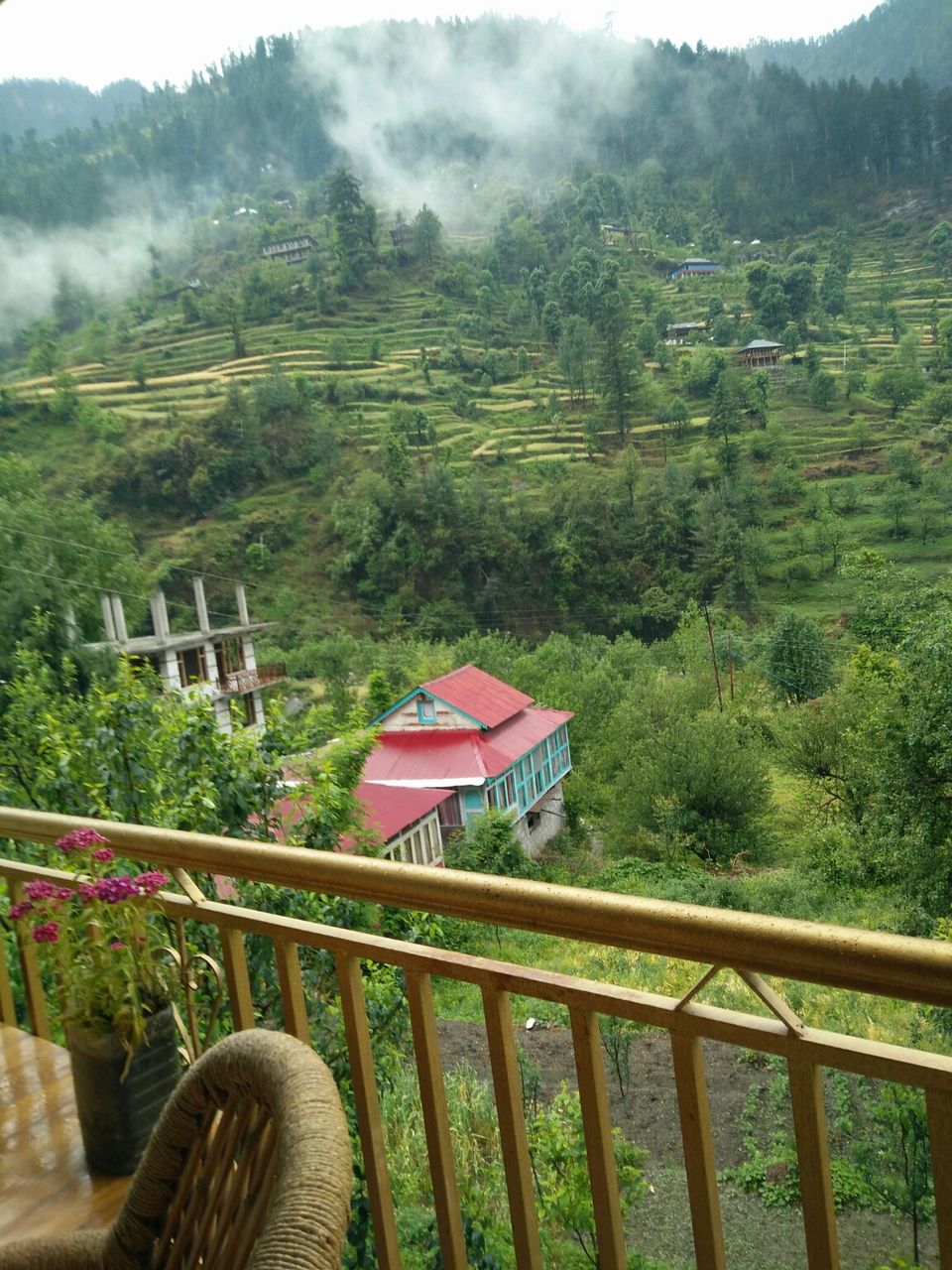 I love to explore the places which are lesser known by the crowd. So, this time I was accompanied by one of my friend, it was decided that destination will be a surprise for her and I have to decide where we will go.
You won't believe this is a real  fun. One should try this atleast once.
So, after so much of hunt, collecting information from google, insta etc etc.
I decided to visit tirthan valley though,
I didn't get the much deeper info about the place but still I was excited about it.
Finally, after deciding the date we started our journey from Delhi isbt Kashmiri gate and boarded the hrtc Volvo at 9.00 pm to aut.
I was too much excited to explore this hidden gem of Himachal.
By 8.00 am we reached aut. Then from there we took bus to banjar. Banjar is the middle point of all the destinations of tirthan valley. It's a main bus stand. we were expecting it a bigger place but it was also a very small bus stop, only two 3 shops.
From there you have 2 options either to go to great Himalayan national park or jibhi.
From my research, I found out that from jibhi I have so many places to visit. So, I decided to visit jibhi first.
And from banjar we got bus to jibhi and it took us another half hour. And finally we were there.
I booked room in a homestay from Airbnb app. As, jibhi is a village and there are very limited homestays and most of them are very expensive(3k above mostly). So, after searching a lot I found one on Airbnb " jibhi Inn homestay". We got nicely done room and a very scenic balcony was the best part.
And the owner of homestay was very helping and a good person.
Also,  he was a  tour guide. So, he helped us with rest of the trip.And best way to explore any place is through locals.
There are many cute little colourful houses in chaini. You will love to see them.
And  we were back by around 6 pm.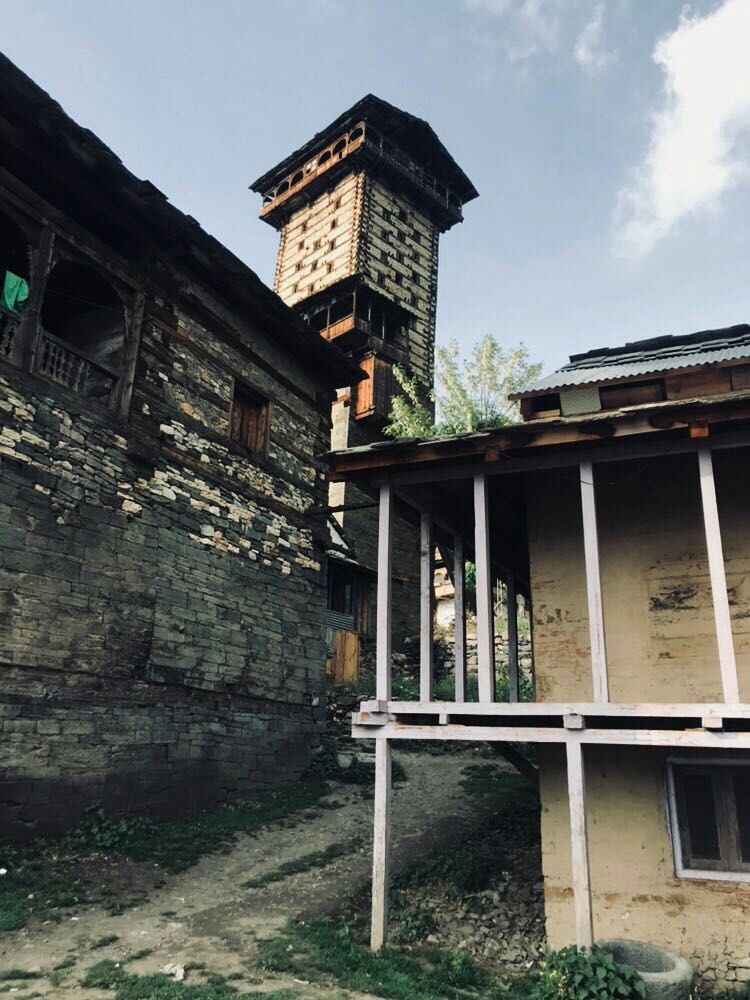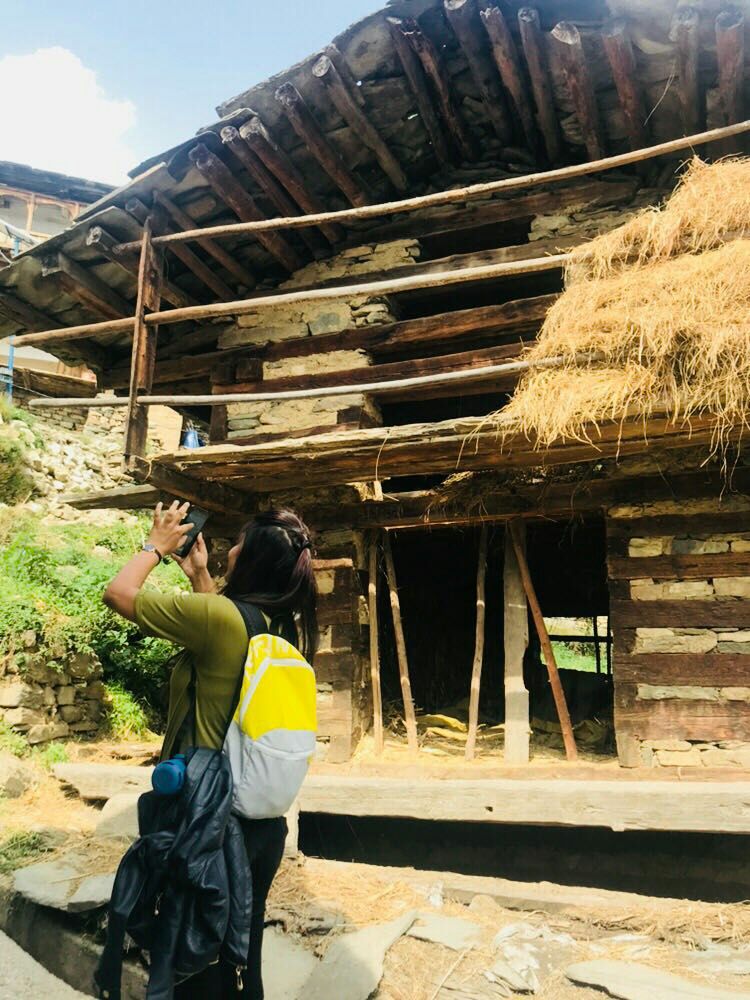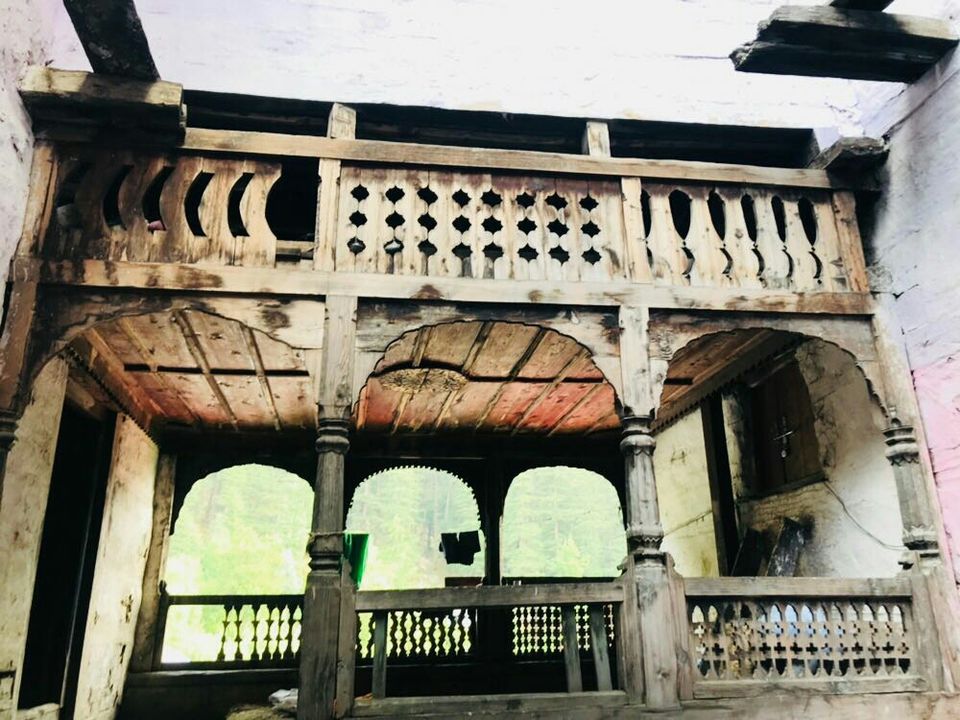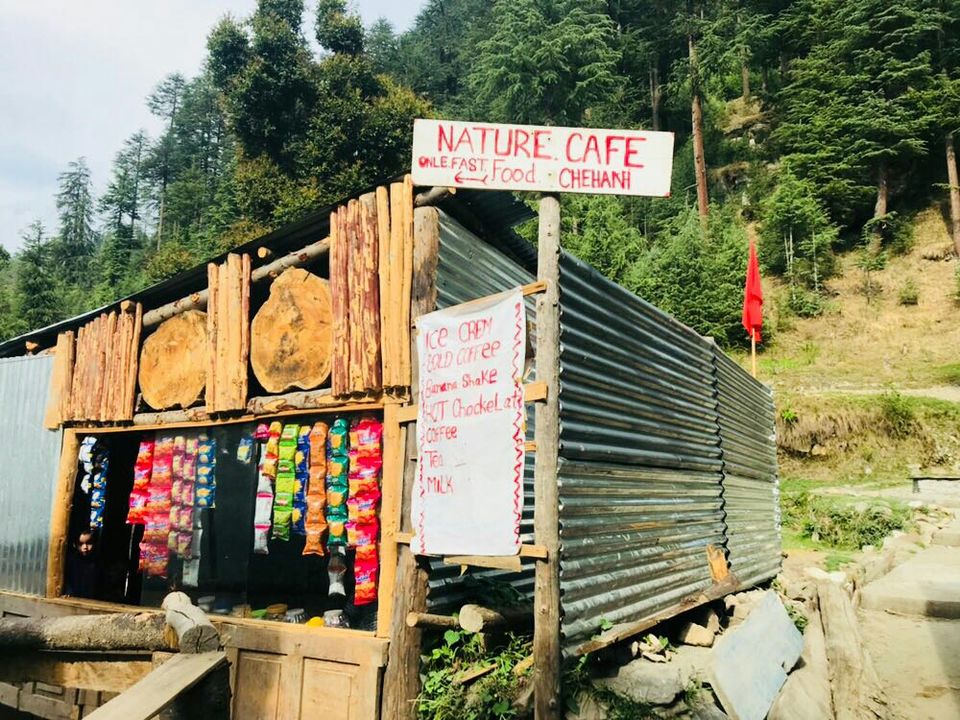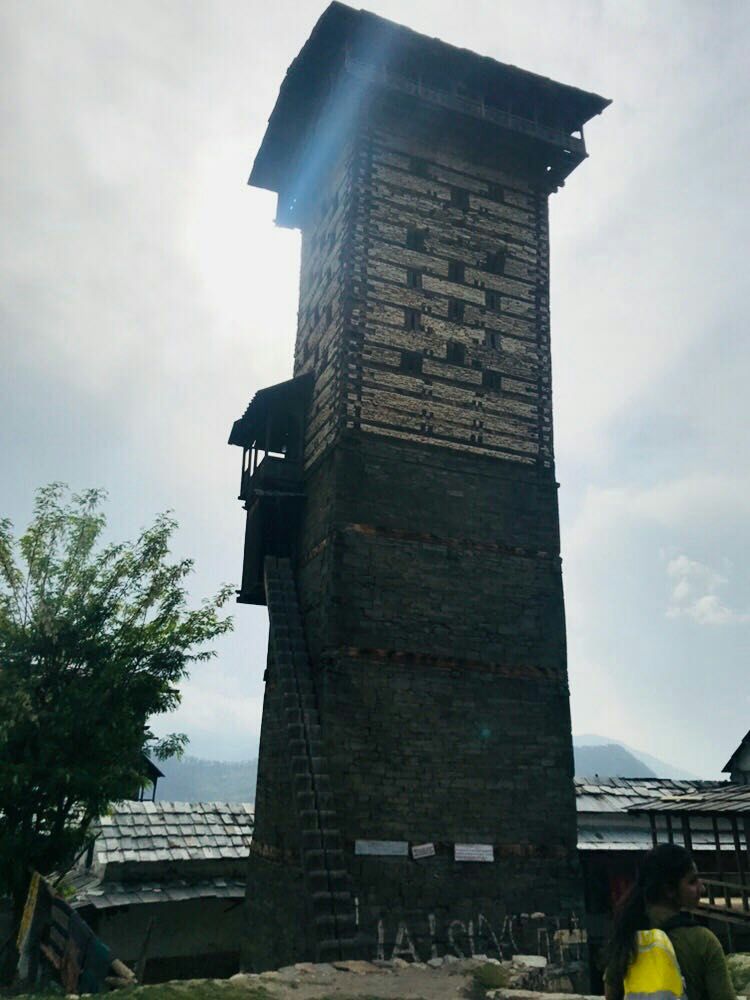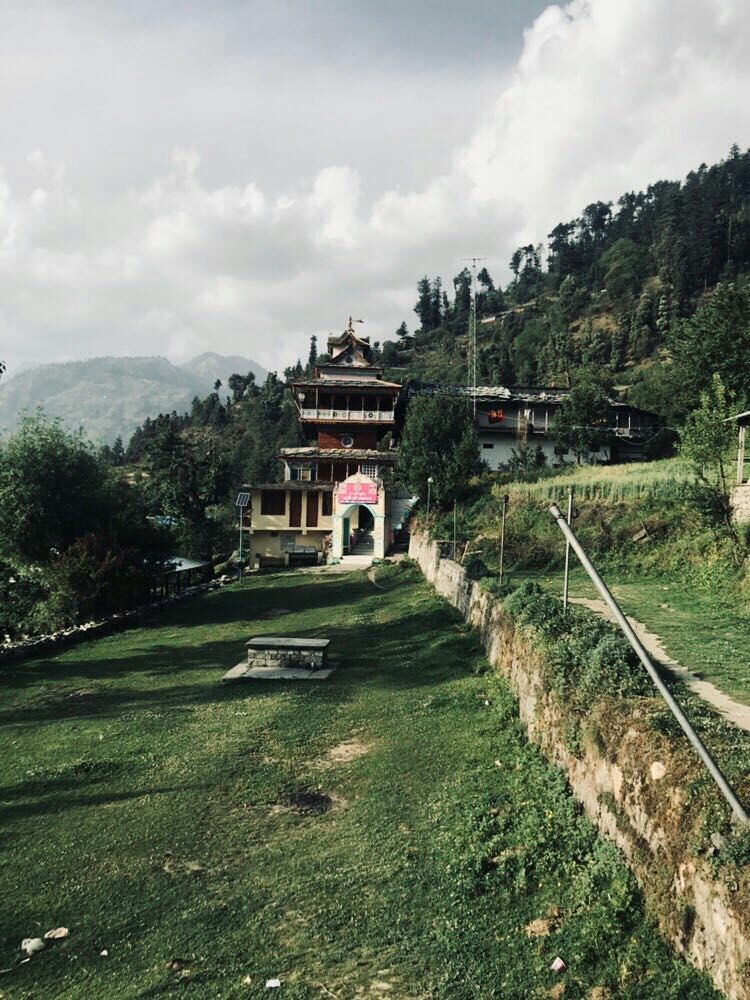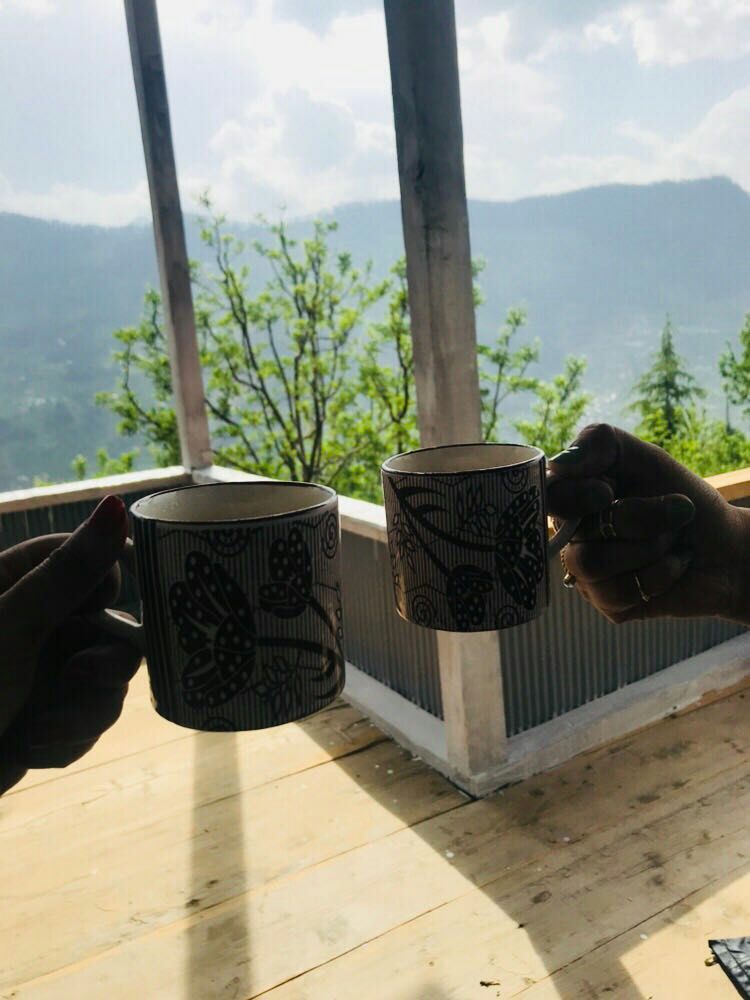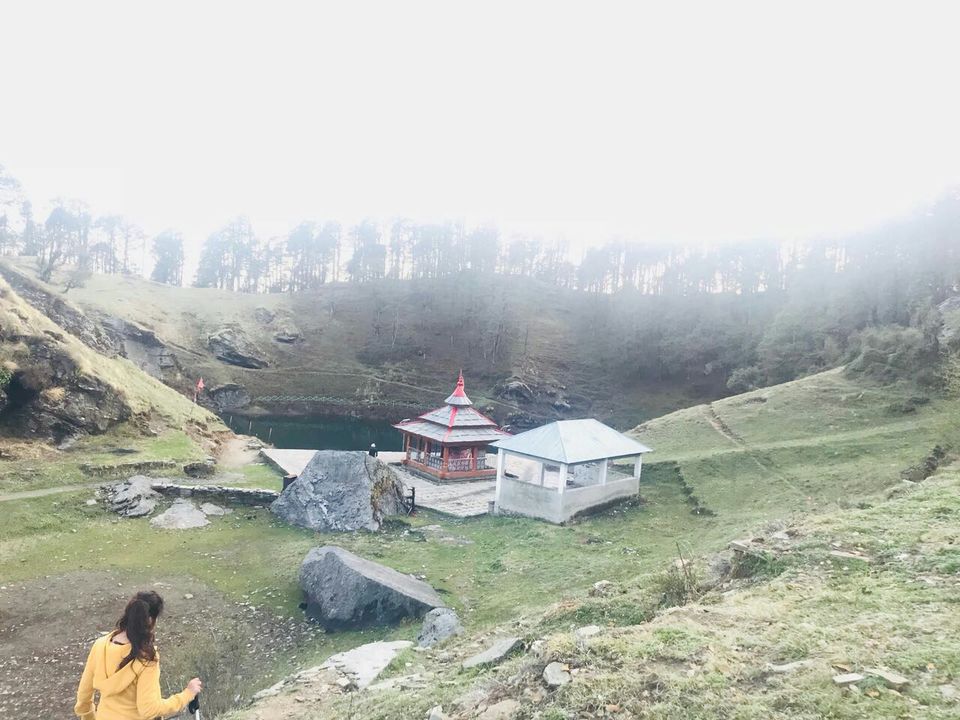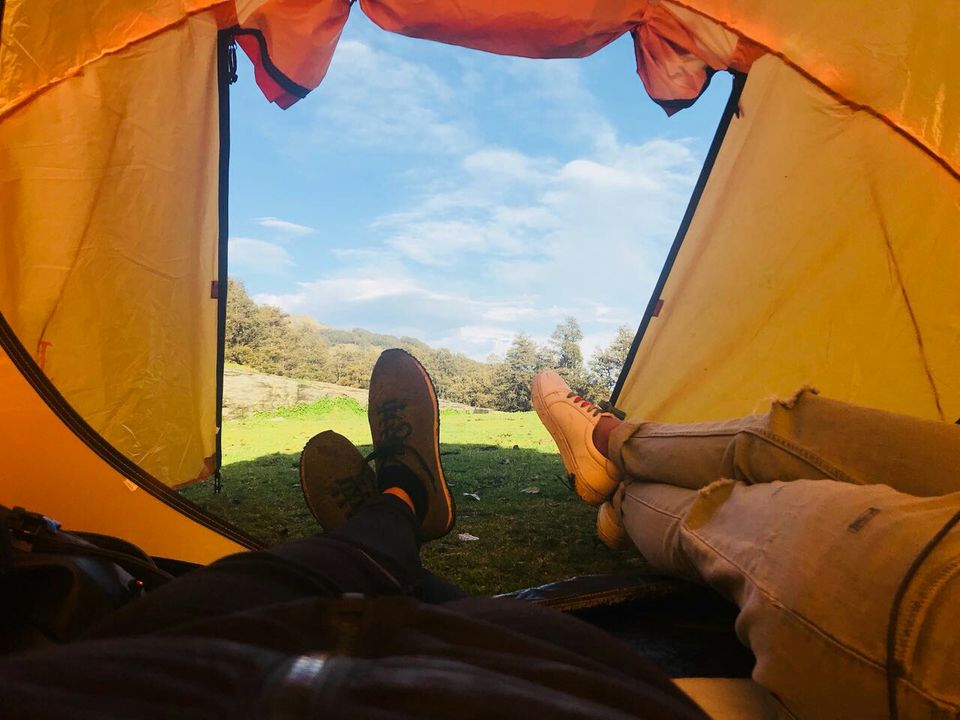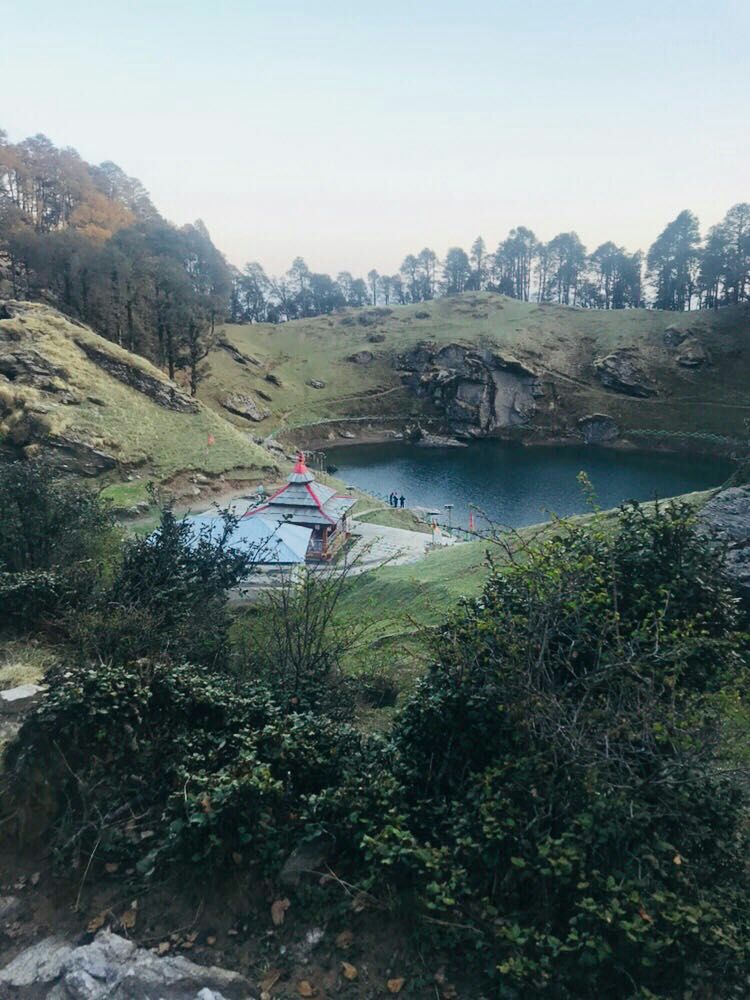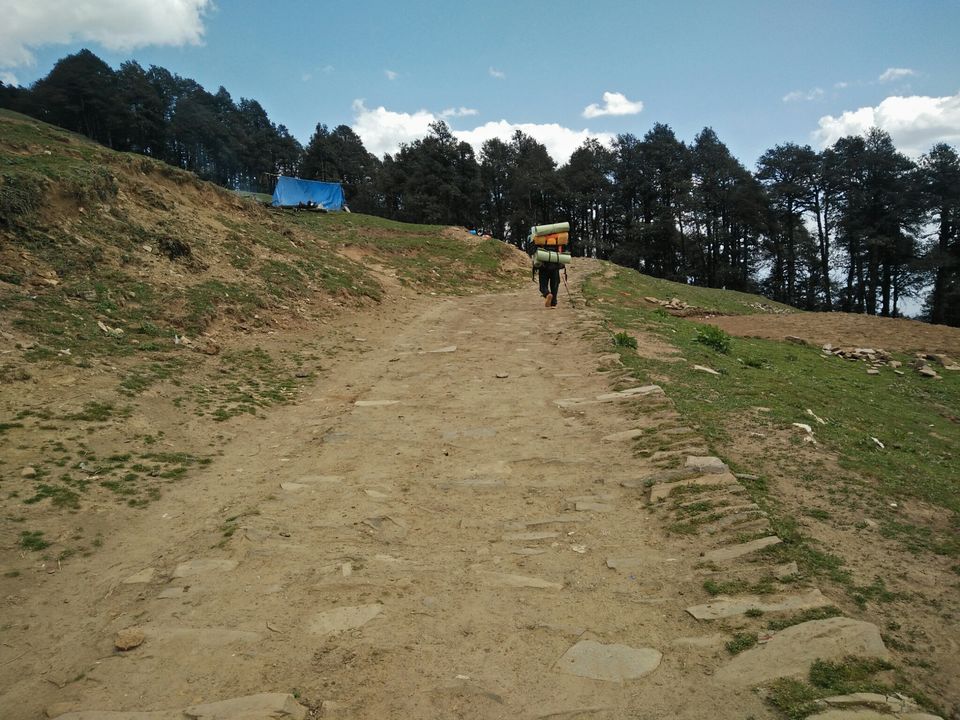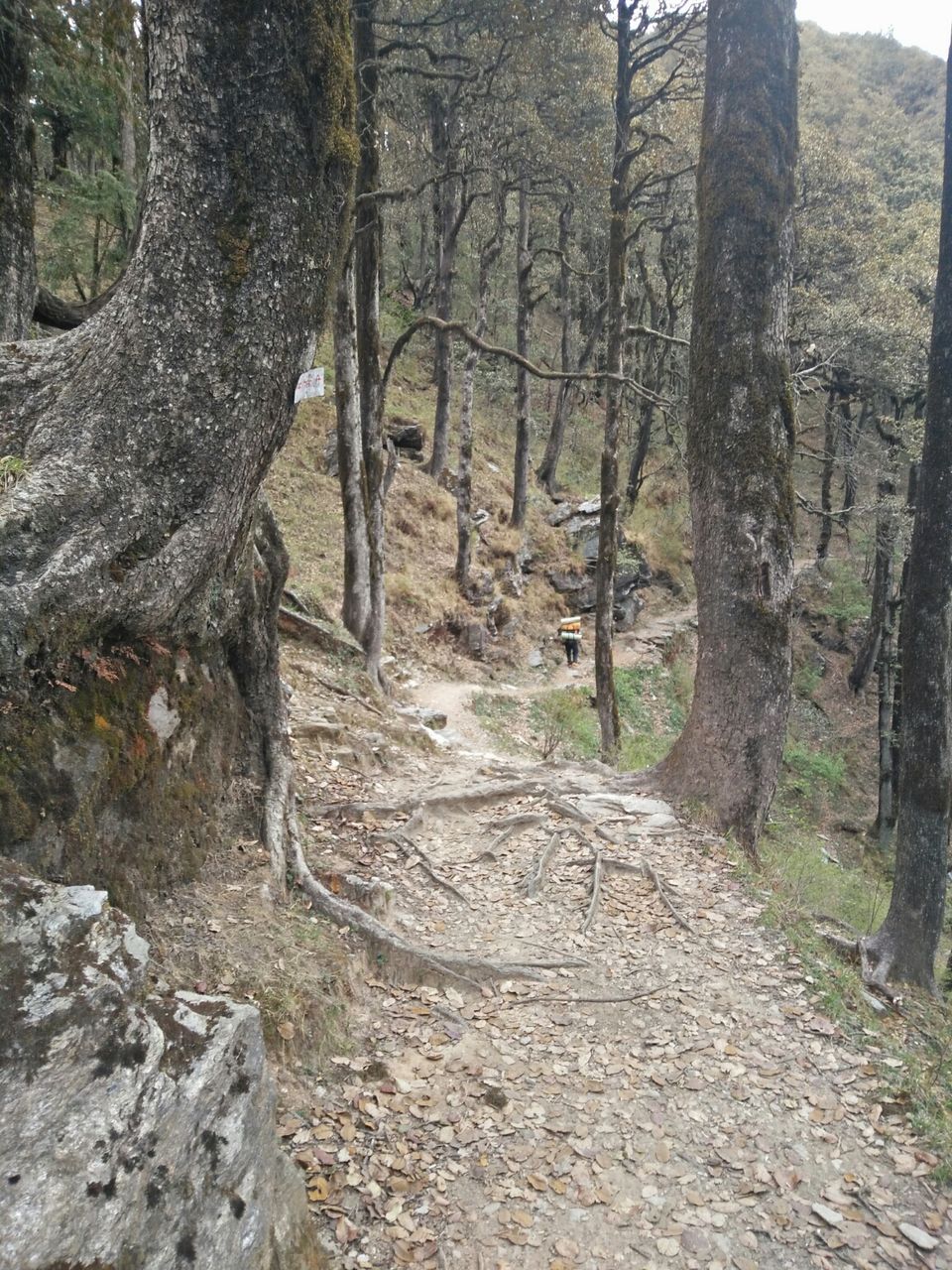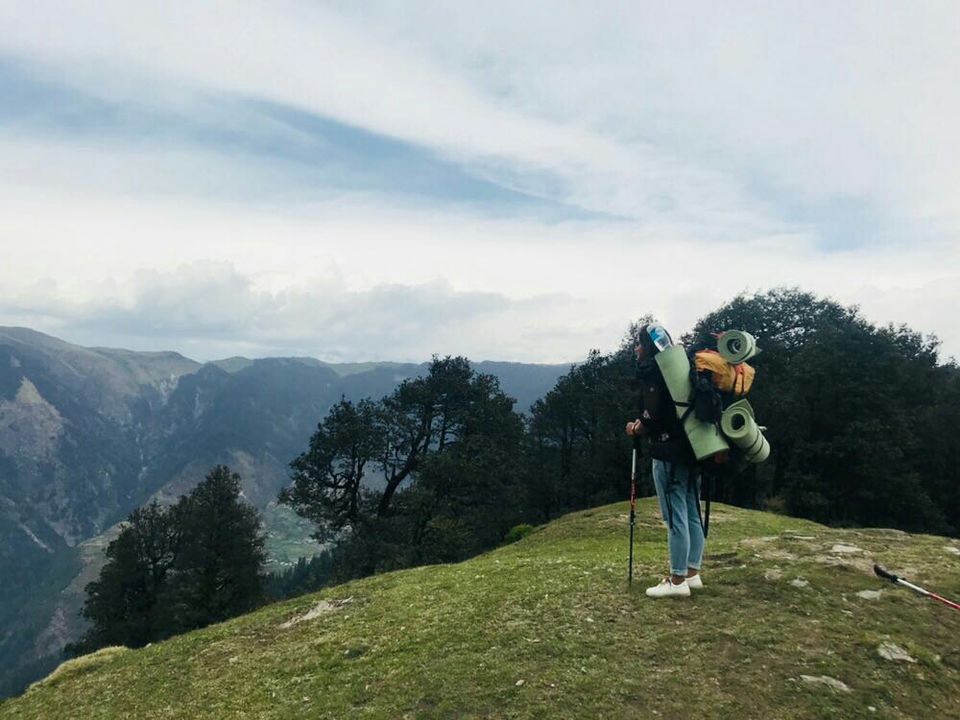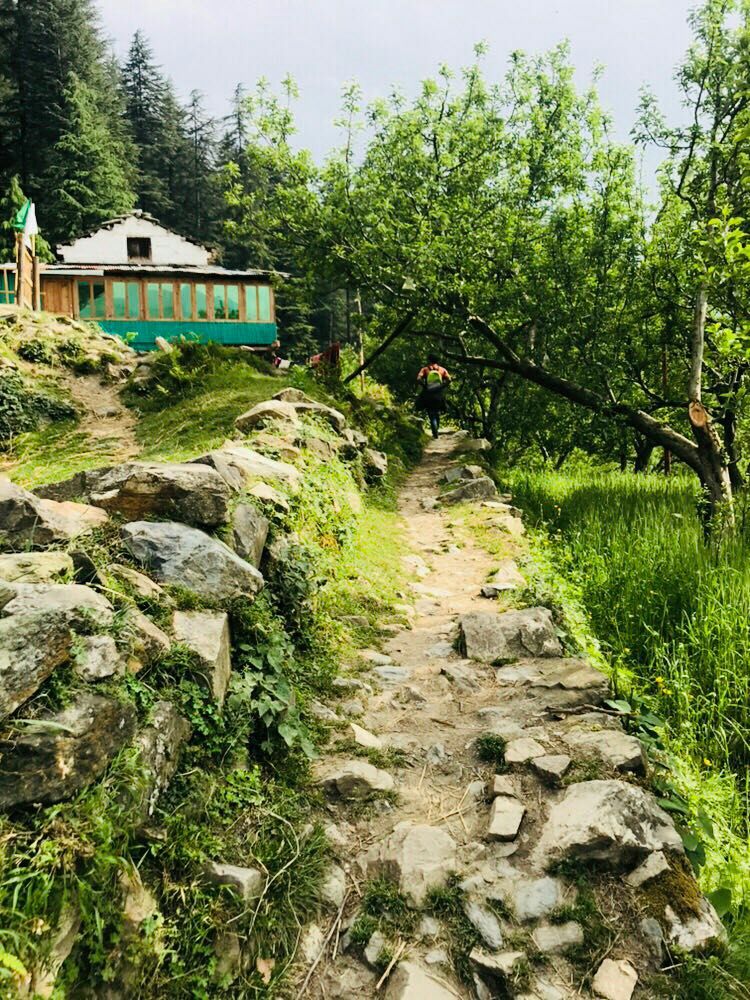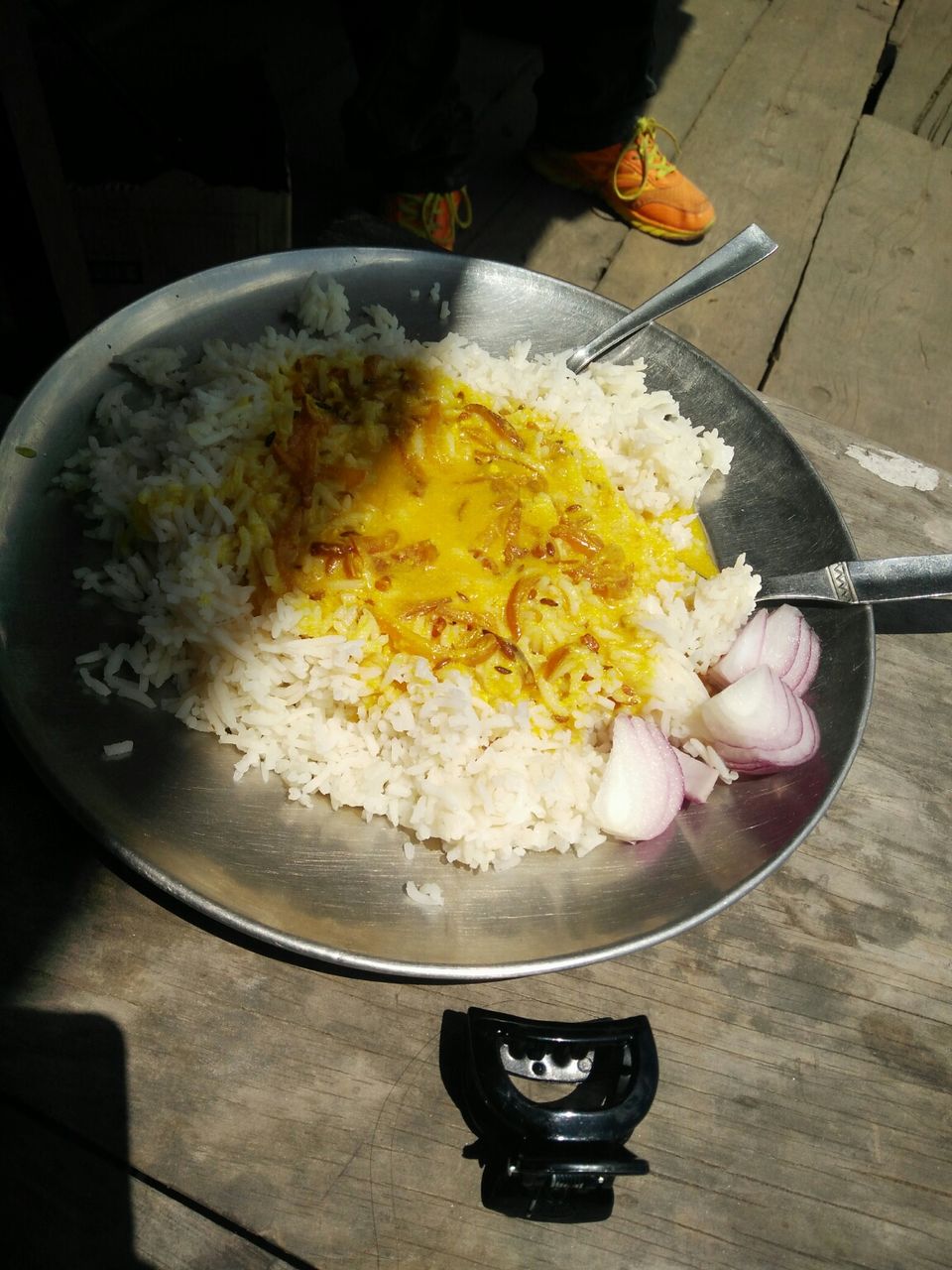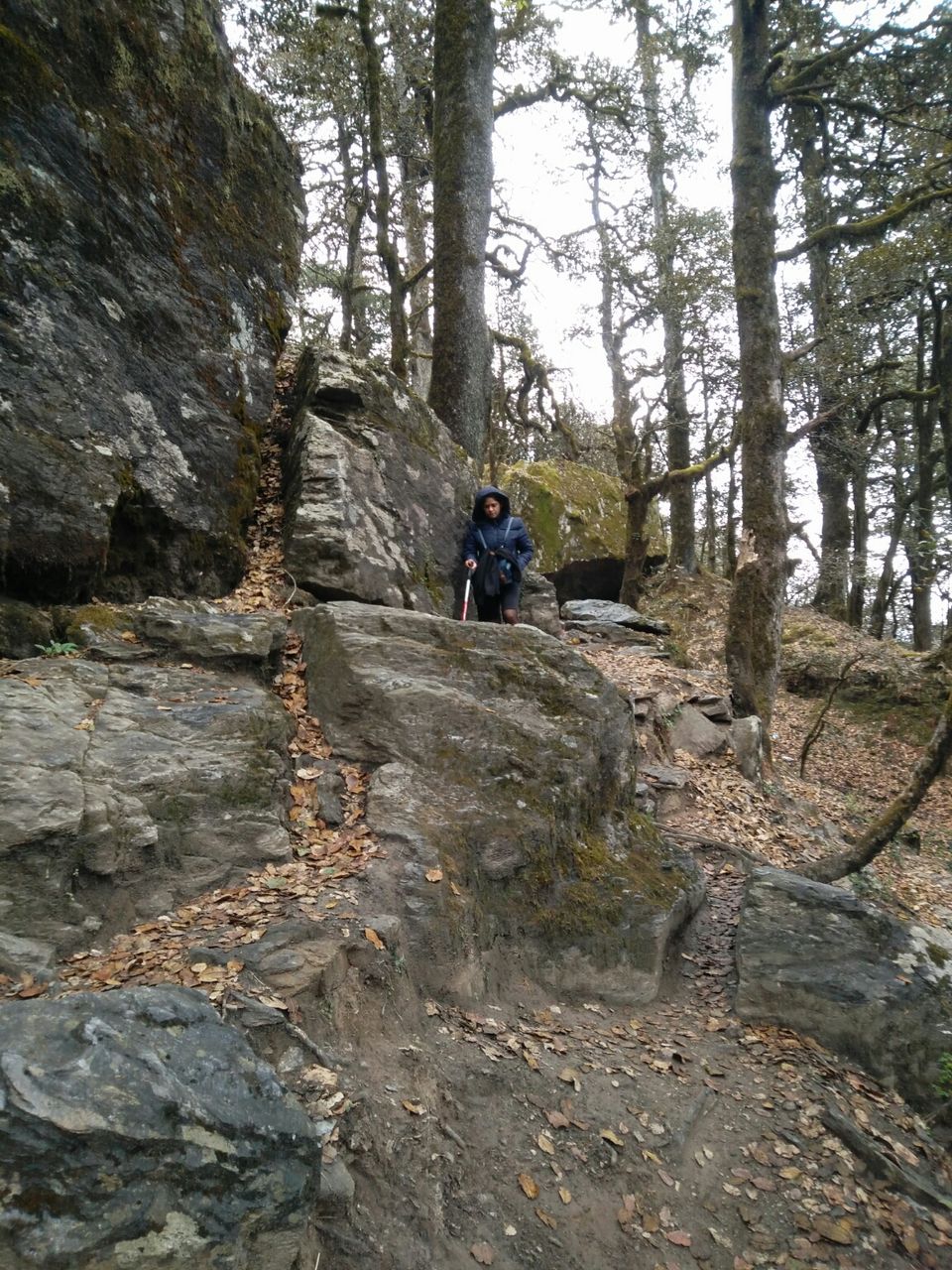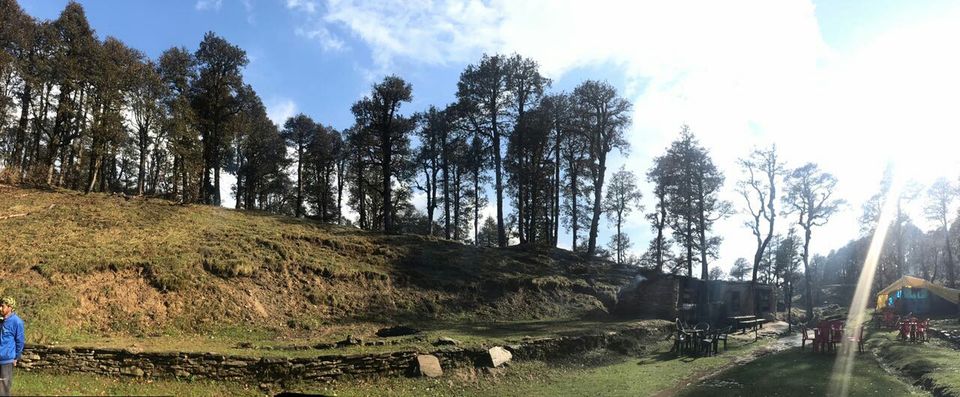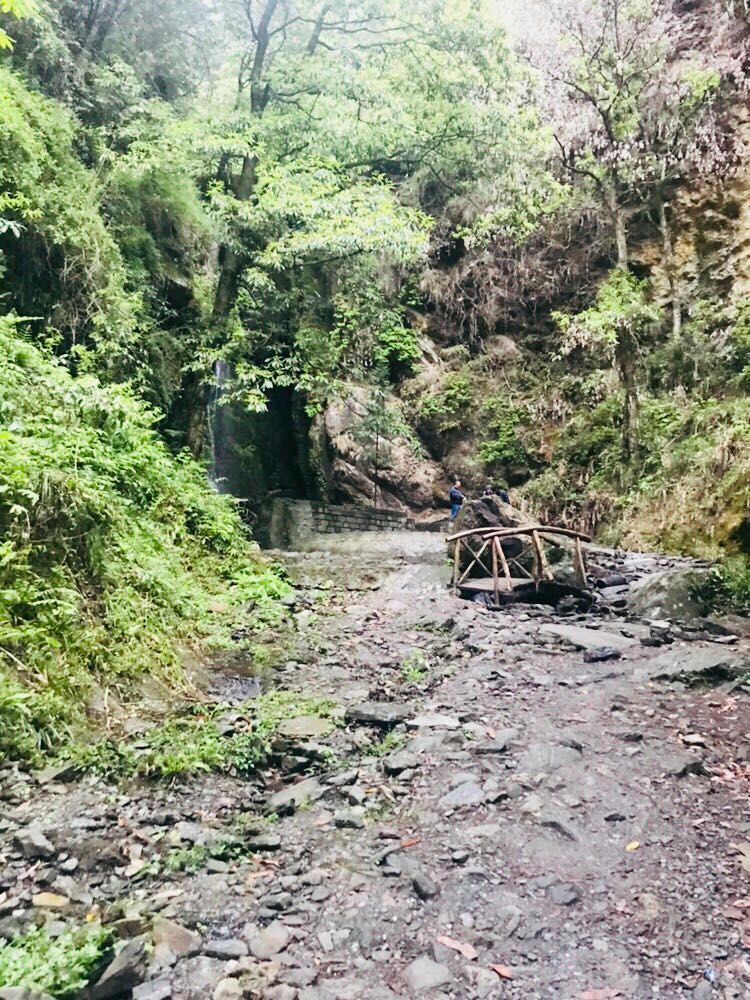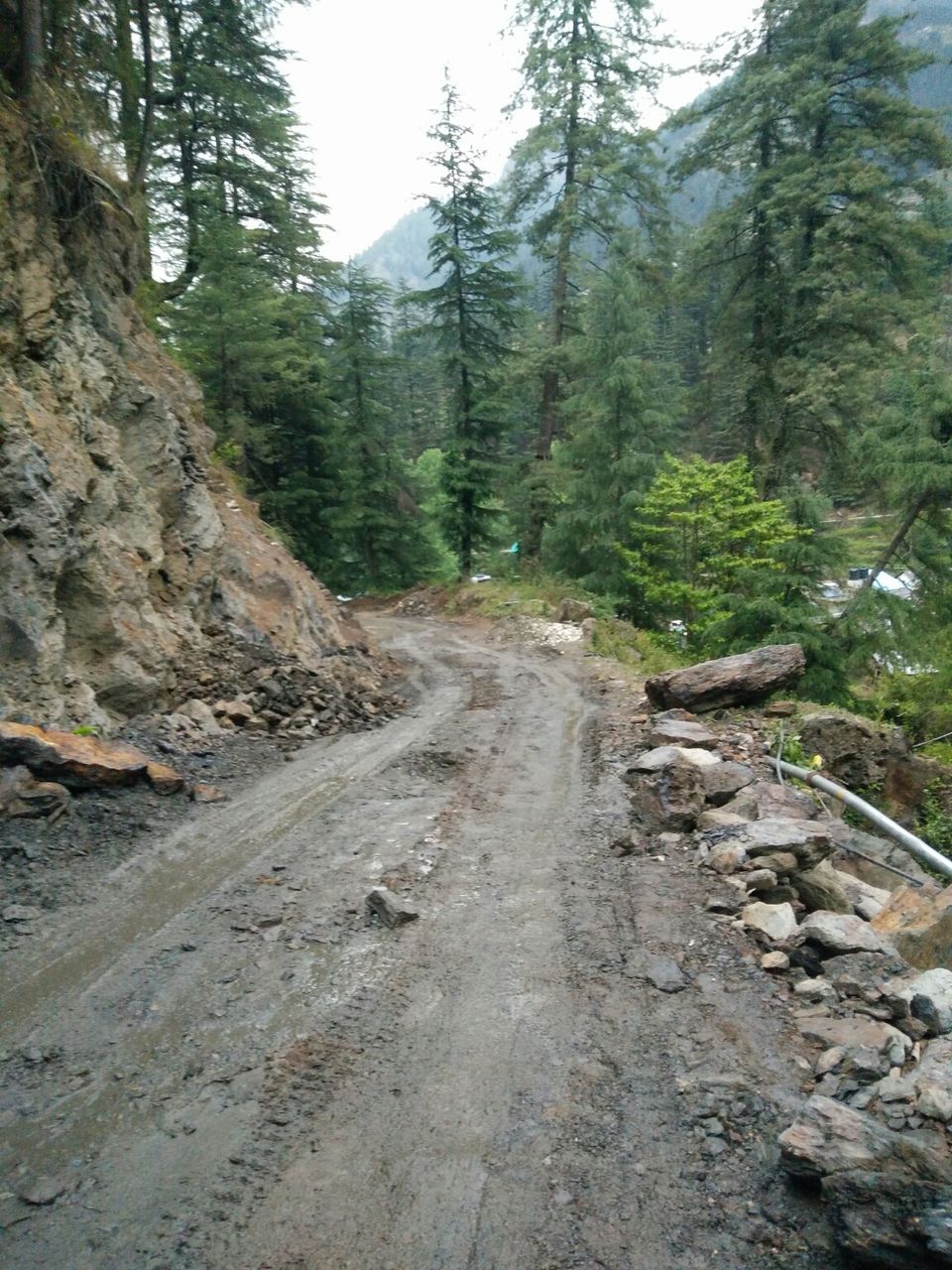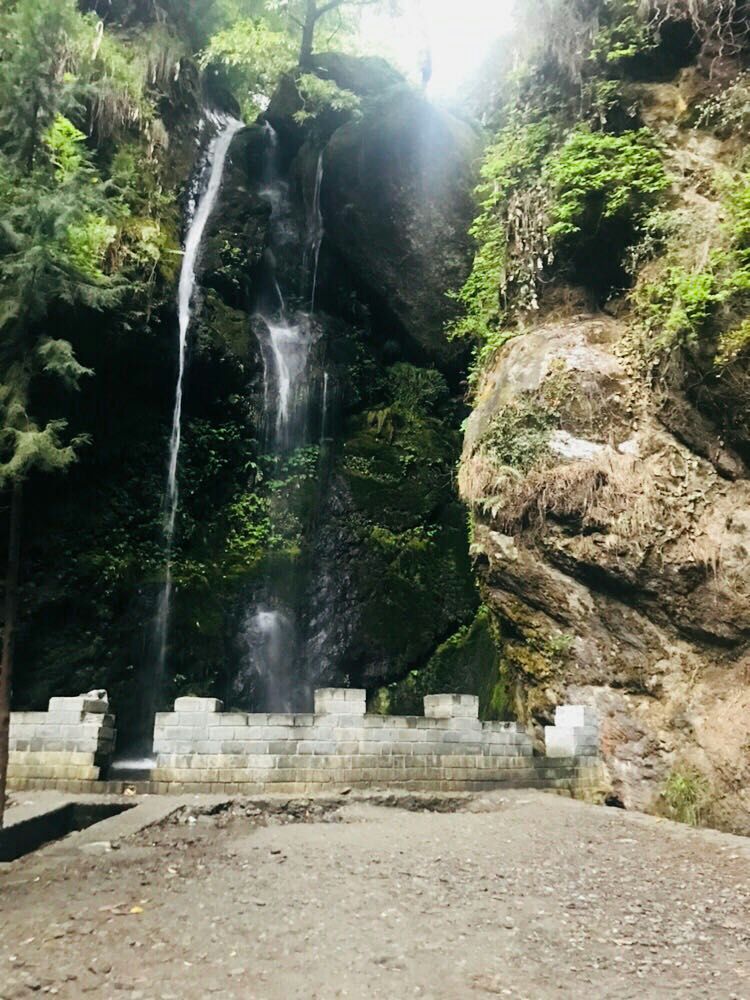 Day 1 was very hectic and tiring. now, we
mellow out and  then started day 2.
And This day was going to be very exhilarating  day as we planned for camping at serolsar lake and we took guide with us as this trek was not that easy.
So, plan was jibhi to shoja to jalori by local bus and then start  trek from jalori pass.
Road conditions from jibhi to shoja is good but from shoja to jalori, it's very dangerous as now you are about to reach at the height of 10000 ft.
And yes,  don't miss the mouth-watering Kadi chawal at jalori pass, where bus will drop you. yes, balcony of that small cafe type place is scenic and picturesque.
So, it took us around 4 hours for complete trek to serolsar lake. And trek was very spectacular.
Also, there is small place before serolsar lake to have food. And that place is very cosy and have small room for bonefire. U will get full feel of village. We arranged our tent there.
After arranging the tent we started trek to serolsar lake ,hardly it takes 15 min to reach there and it's a "stairway to heaven". you will be Hypnotized by its beauty.
And that lake even dont have a single leaf in it as locals say that a bird lives around that lake which cleans that lake and doesn't leave a single leaf it water. Also, there is one temple around that lake.
So, finally night  camping done.
And in morning it took us 2.30 hour to trek back to jalori pass.and then we took shared cab as it was raining and local buses was not coming because road became very slippery and it was  very tough to drive on those slippery roads.
And anyhow we came back in afternoon around 2 pm.
We were having very less time as we have to board our bus from Mandi for Delhi. So, we decided to atleast cover the jibhi waterfall which was around 1.5 km from the homestay and decided to ramble and explore the local jibhi.
Jibhi is very small village, only few shops, 4 5 cafes etc.
And on the way to waterfall there are things to explore like Riverside, cafes near waterfall.
And all the famous homestays like mudhouse, treehouse are nearby.
we were enthralled by the path to waterfall. It  was between the jungle and its amazing  photography place.
And then we came back to jibhi, took shared cab to banjar which takes 40rs each and then bus to aut. And from aut you have to take bus to Mandi and then to Delhi.
This is how our adventurous trip ended.