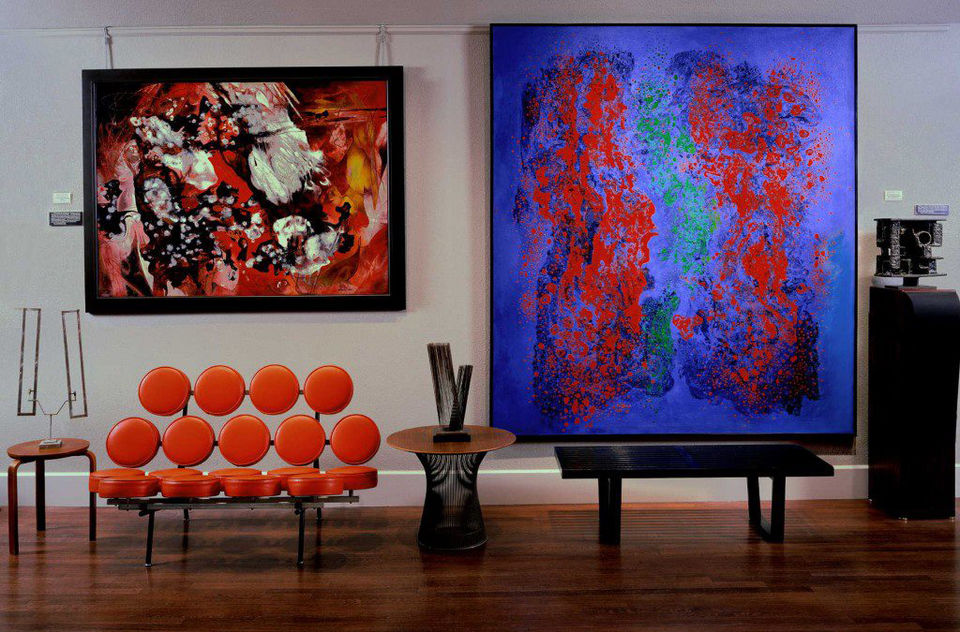 Yes, the title isn't misleading at all. Singapore is rightfully known as shopper's paradise but that doesn't mean you need to burn a hole in your pocket satisfying all the cravings of the shopaholic in you. So while you can always pay a visit to the swanky malls in town, do not forget to visit these places to put a smile on your face and wallet.
Your travel options can be budget-friendly too. Just book an express bus ticket online. Check www.redbus.sg for bus related info and make your journey hassle free.
Scape: The weekend flea market used to be held here before moving to Lucky Plaza. But that's okay, because *Scape is still a great place where you can find many blog shops selling their clothing items at a cheaper price than you'd find online. It's also excellent for accessories like rings and necklaces that can be rather unique.
Thrift Stores: Honestly speaking, thrifting may not be everybody's cup of tea. However, if you visit the thrift store loaded with patience, there are plenty of gems waiting to be discovered. It will take a little bit of rummaging through racks of slightly grotty clothes but you are almost certain to find at least one thing that will tickle your fancy.
You will also find a row of second-hand furniture shops filled to the brim with bric-a-brac. You should be prepared to spend some good hours if you really want to shop for furniture as you will have to sift through all to find a gem.
Sungei Road's Thieves Market: Reminiscent of Mumbai's Chor Bazaar, you can pick up anything and everything you want from here at steal away prices. No pun intended. It was so named since thieves peddled their goods here and today, you can buy any second hand item from clothes to shoes to books and electronics at this flea market. You will come across peddlers and karang guni men lined up on the streets here. They will be selling some interesting trinkets'. Anything and everything can be found here. It will unwind you to the 1950s and 60s and you may never know what you can find here. A piece of advice - be sure to check the goods carefully before you finally decide to buy. Some items may have defects. It is therefore, better to check beforehand. You should be able to lay your hands on what's left of our heritage. Be sure to visit this place once on your visit to Singapore.
Lucky Plaza: As the name suggests, walk in here and you will get lucky! Don't believe us? How about paying just $10 for accessories and jewelleries? Yes, we see you opening a new tab to find directions to the place already.
Mustafa Centre: No matter what time you go you get to shop as much you want to. It is one of the most preferred shopping places as you can carry out all your other plans and still walk in for some late night shopping.