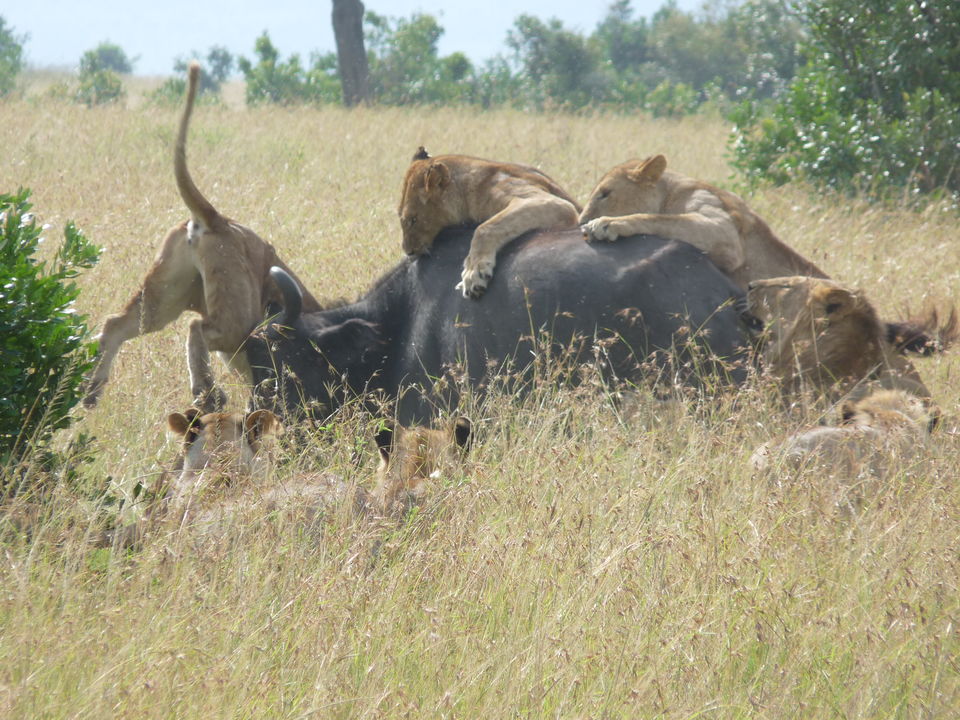 Kenya's premier safari destination, the masai mara national game reserve 4 days safari tours, the world's famous game reserve due to the annual wildebeests migration. Situated in the southwest of Kenya in the rift valley bordering with Tanzania's serengeti national park, masai mara national reserve consist of 1,510 sq. km (589 sq. miles) made up of three group ranches i.e the mara triangle, musiara and sekenani, all under the control of the local country councils. Often described as the greatest of natures stages, the masai mara, with its huge dramatic skies, is the most popular of all Kenya's game parks. The landscape which is mostly savanna, hosts approximately 22 families of lions and 3000 elephants. This park is famous for herds of elephants, buffaloes, wildebeest and zebras that roam its plains. The mara river is one of the best places to observe hippos and crocodiles.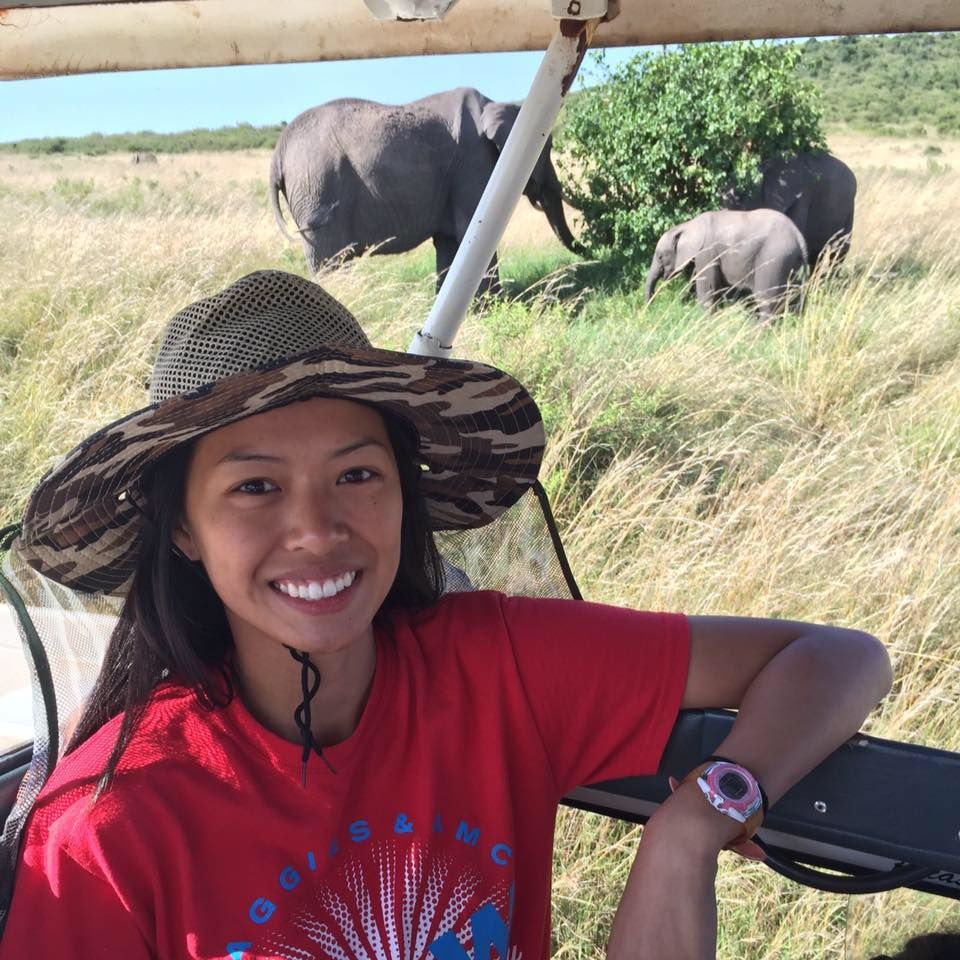 WHY TRAVEL WITH US
African Home Adventure Safaris based in Kenya and Tanzania and bonded member of the Kenya Association of Tour operators (KATO) with strong ground handling of own fleet of vehicles, offices and staff, dealing directly with the camps, hotels, lodges and park authorities. Without the middle agents, you get better prices as well as quality service. We serve clients across the world including UK, USA, EU, Australia and Asia.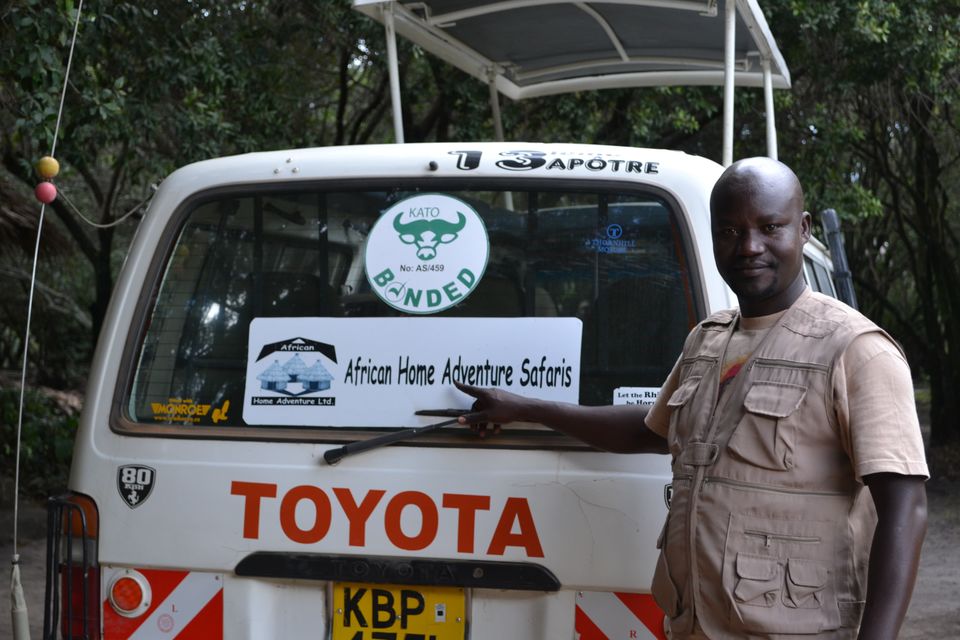 AFRICA HOME ADVENTURE LTD.
YWCA Parkview Suites - Ground Floor
Nyerere Road, Opposite Central Park
P.O. Box 4473 - 00200 Nairobi
Office Telephone : +254 20 2222237
Hotline Mobile: +254 (0) 722 760661/+254 799870461
http://www.africahomeadventure.com