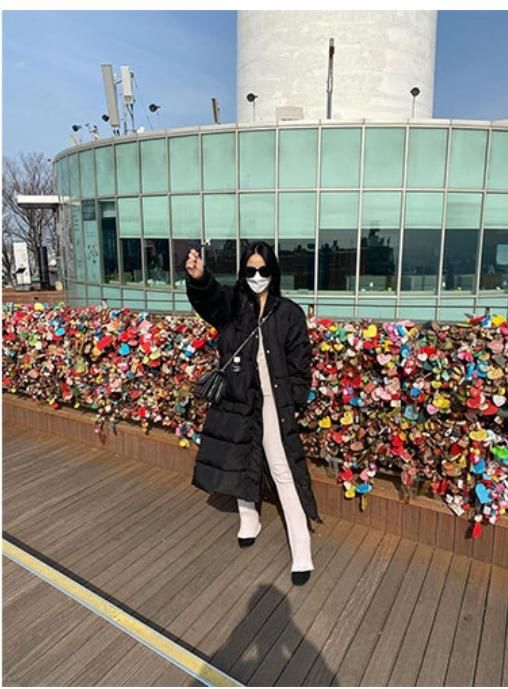 We all have heard instances when people travel for love, with their partners to celebrate their special bond. In fact, it is also quite popular to travel after a breakup, for nothing heals the broken heart than a voyage to an unknown land. However, what is almost unheard of is travelling miles and miles away just to undo something that you did with your former lover while travelling.
Well, to make sure that no sign of her and her ex remains in this world, Kassie Yeung took a long journey of 5,953 miles from Los Angeles in US to Seoul in South Korea to unlock her ties completely and her move went viral. Here's her story!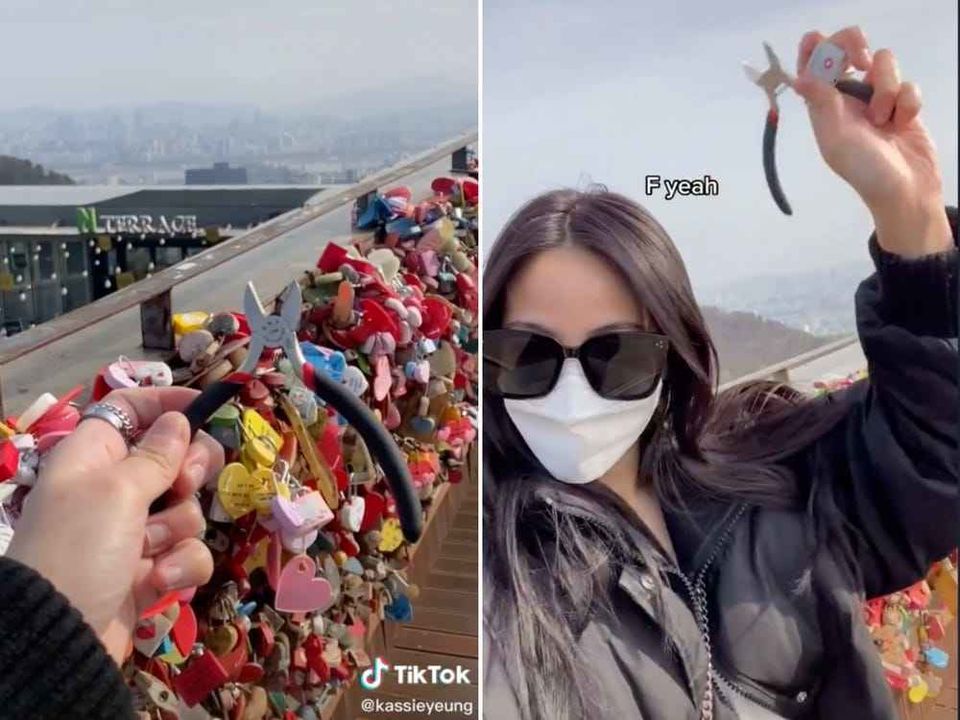 The extreme journey of Kassie Yeung
As per media reports, In 2019, Kassie and her ex travelled to the top of the N Seoul Tower – commonly known as the Namsan Tower and added a padlock to the railing.
Namsan Tower is a popular tourist attraction for couples who wish to attach padlocks to the railings there. Often the padlocks are inscribed with their initials or a heartfelt message to symbolise their love for each other.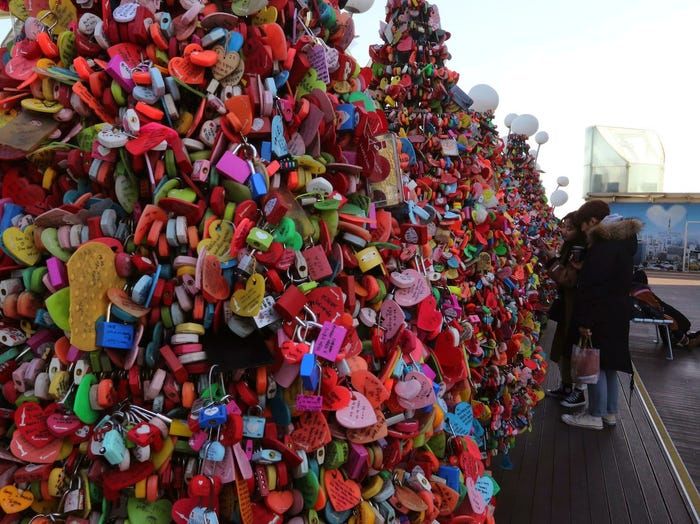 She was already going to Seoul for some work. So, she decided to take a detour to remove the love lock that she and her ex had tied. She could have done so and moved on but she decided to make a full-fledged video of her expedition and the reason, and it went viral.
How did she do it?
In the video, Kassie travels to the tower on an airplane. She later buys bolt cutters to remove the padlock and then rides up the cable cart towards the tower.
Kassie searches through hundreds of locks for around thirty minutes before finding the one which belongs to her and her ex which she then removes. Kassie then films herself waving and holding the loose padlock in celebration with the caption "F yeah".
Earn credits and travel for free with Tripoto's weekend getaways, hotel stays and vacation packages!
Follow me on Tripoto and Instagram @viral_paun for more travel stories!