Tajmahal is one of the greatest wonders of the World and stands out Unique for the symbol of Love. Mughal Emperor Shahjahan built this wonder for his wife MUMTAZ with white Marbles and it doesn't require any special introduction. It's a Mughal's gift to India.
It brings out lot of visitors worldwide throughout the year. Its a historical monument built with Architectural beauty and it is difficult to express in words.
On the first look, its Gigantism will not let you take your eyes off at least for 15 min. Such a marvelous piece of work from Shahjahan!!!.. No words to describe and it is the best thing about Tajmahal from my perspective and the toughest thing is to walk at least more than 1.5 km from the entrance. It will be horrible if you are trapped on a sunny day or in the Month of April or May. There are trees available to hide, but will not help much :(
People usually describe the finest views of Tajmahal as, Tajmahal will glow in the brightness of the full Moon and View across the Yamuna River.
---------------------------------------------------------------------------------------------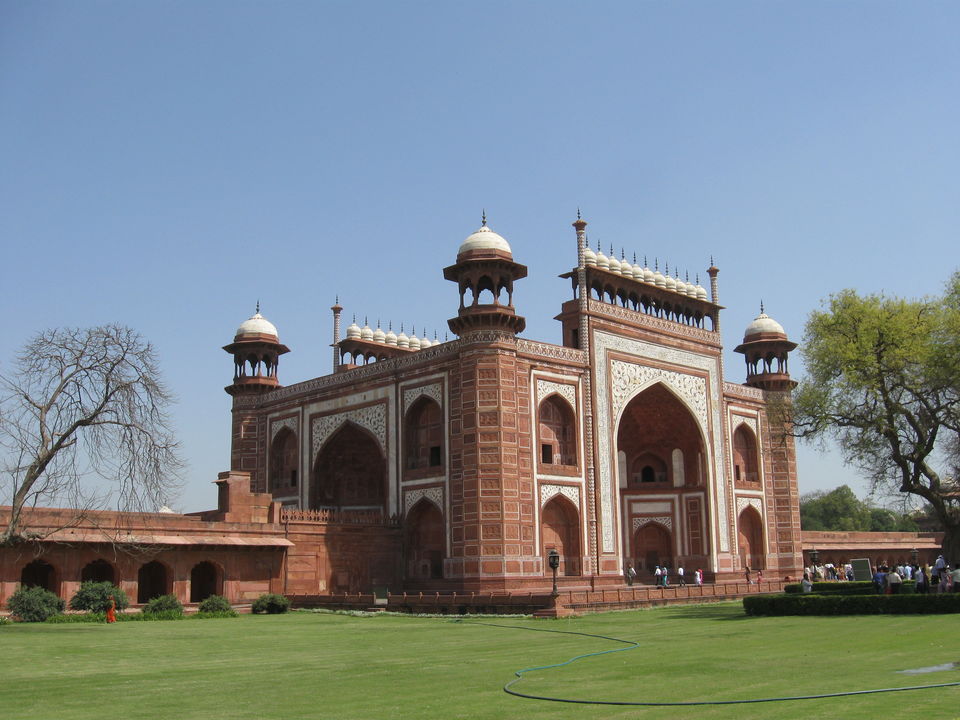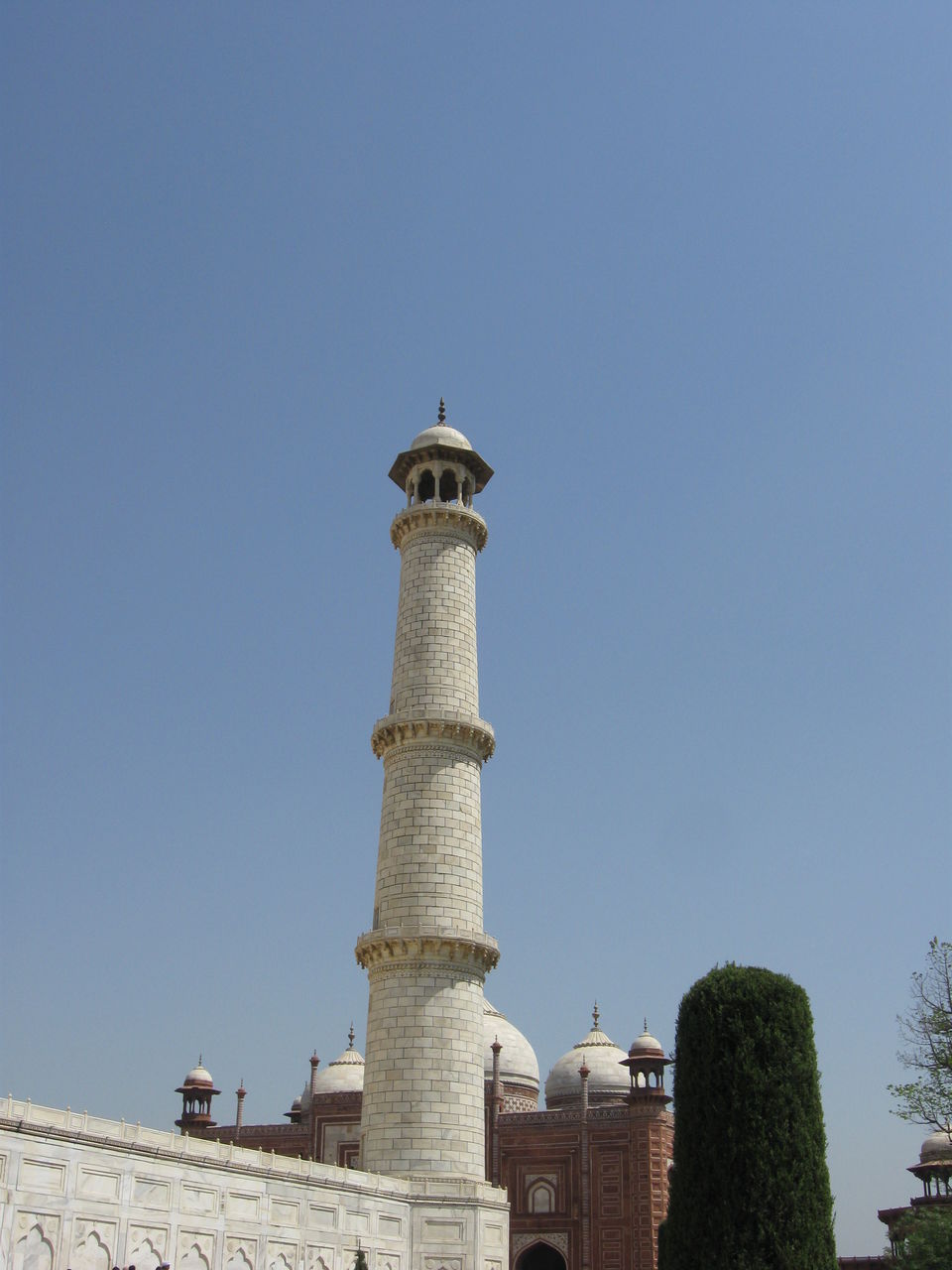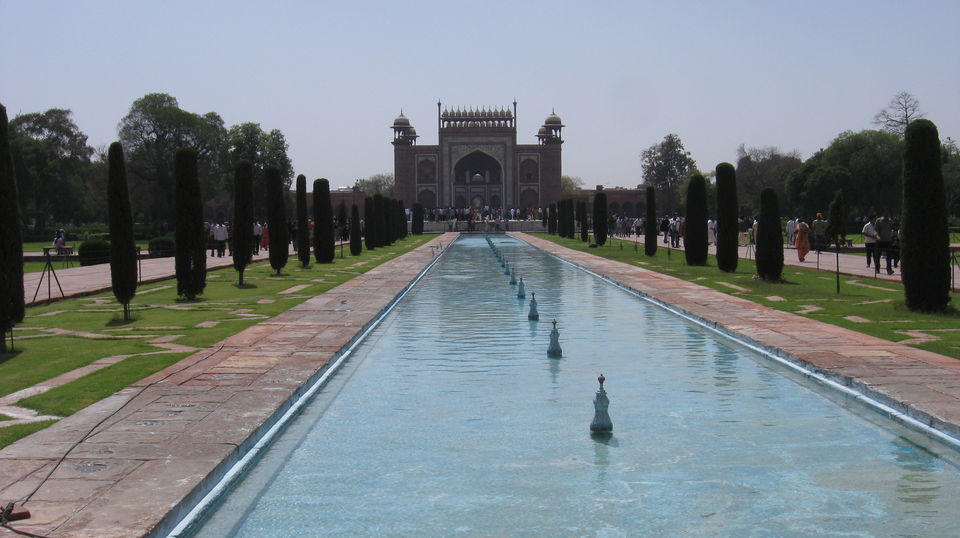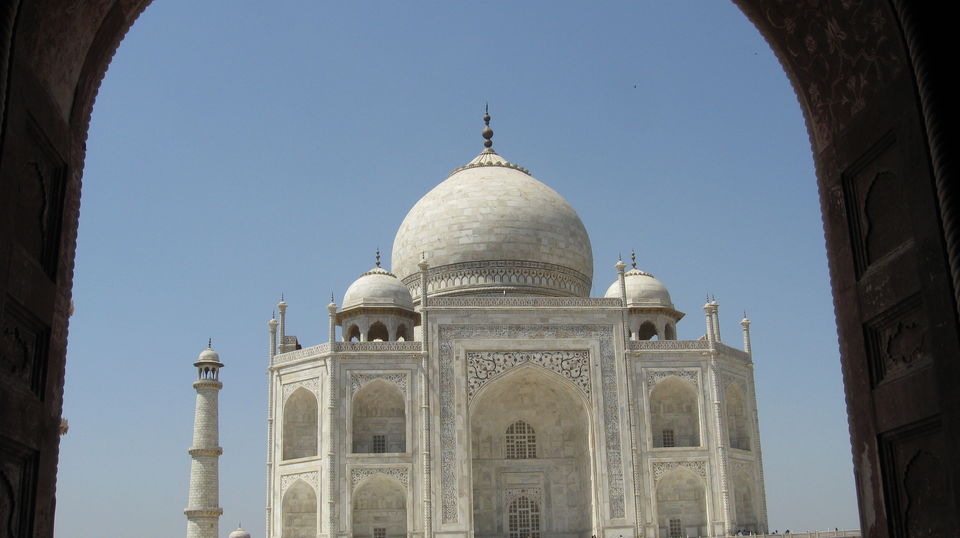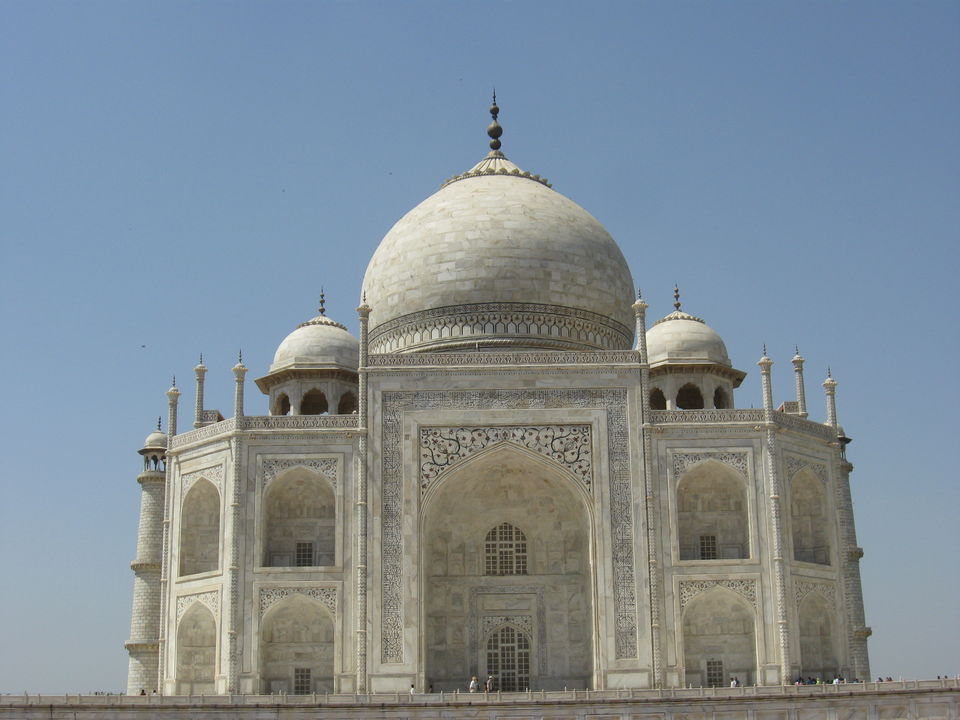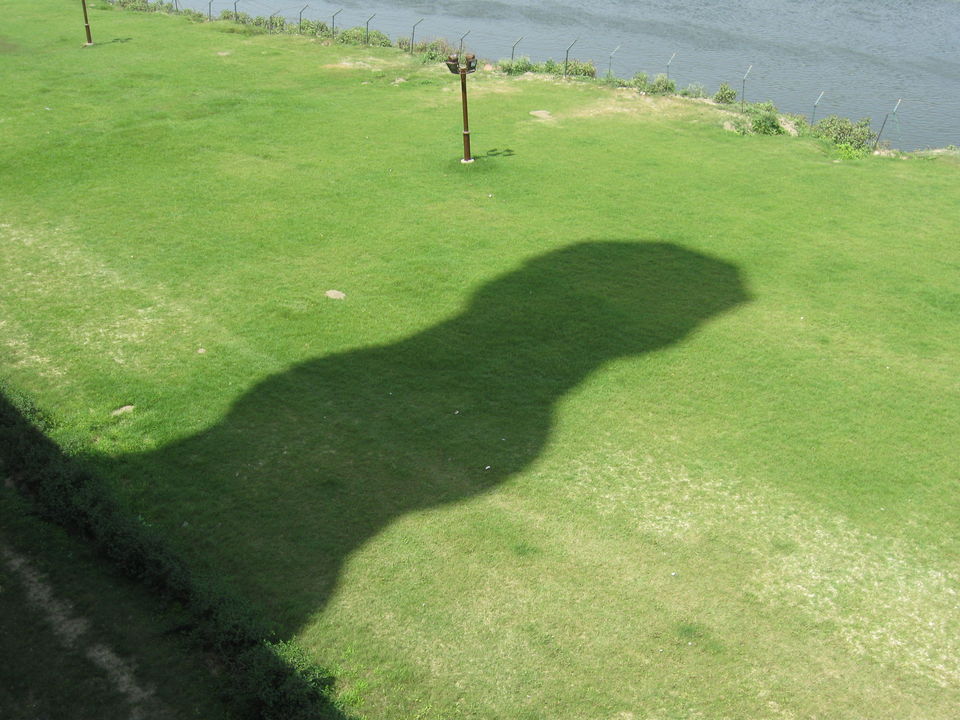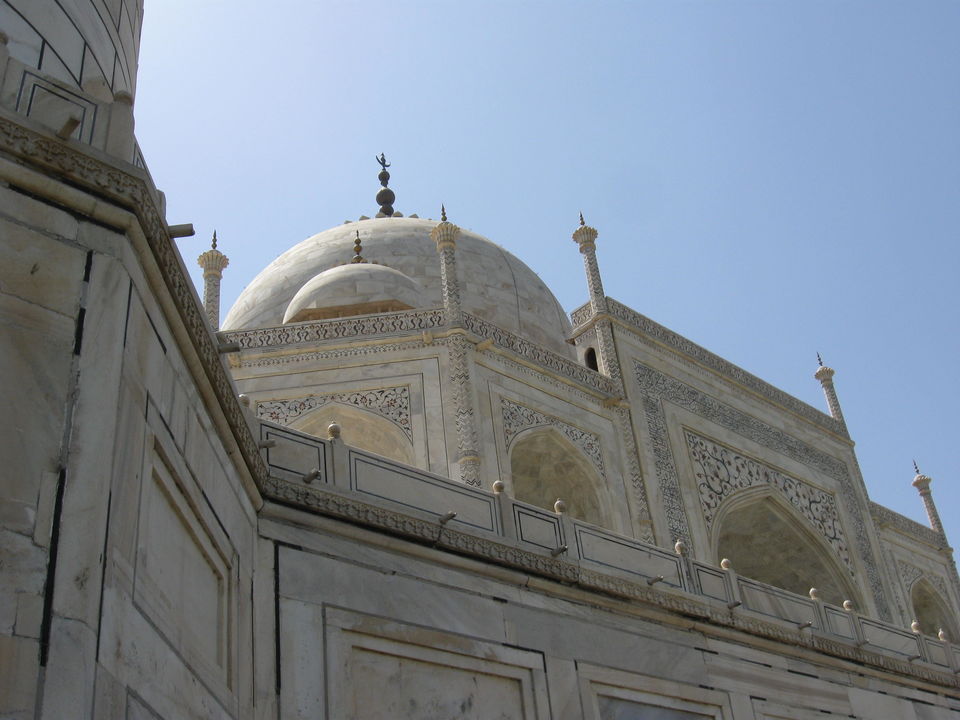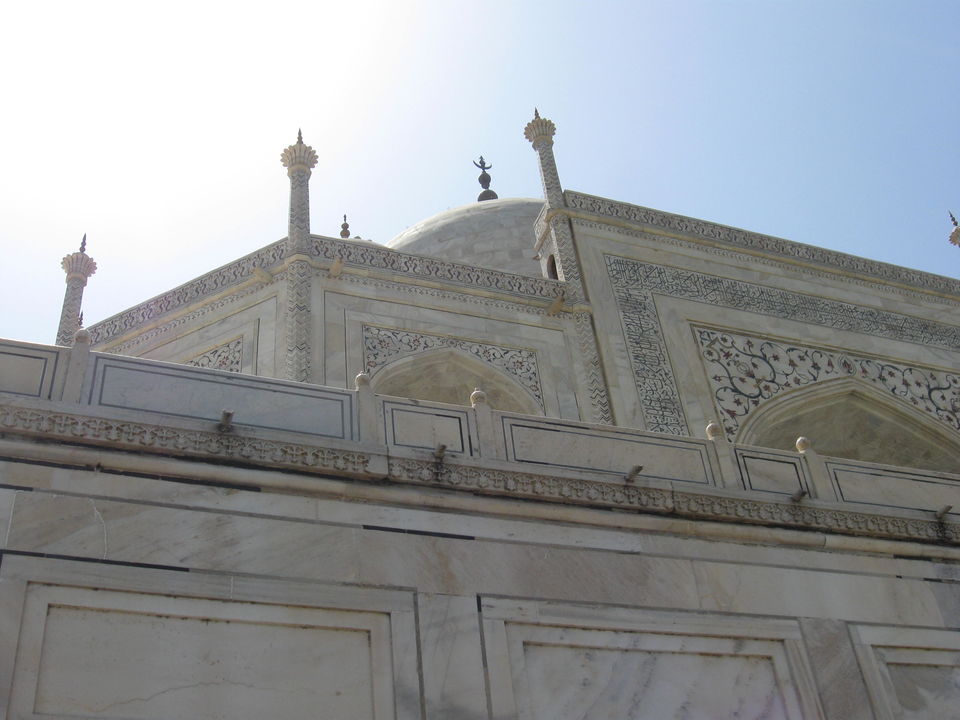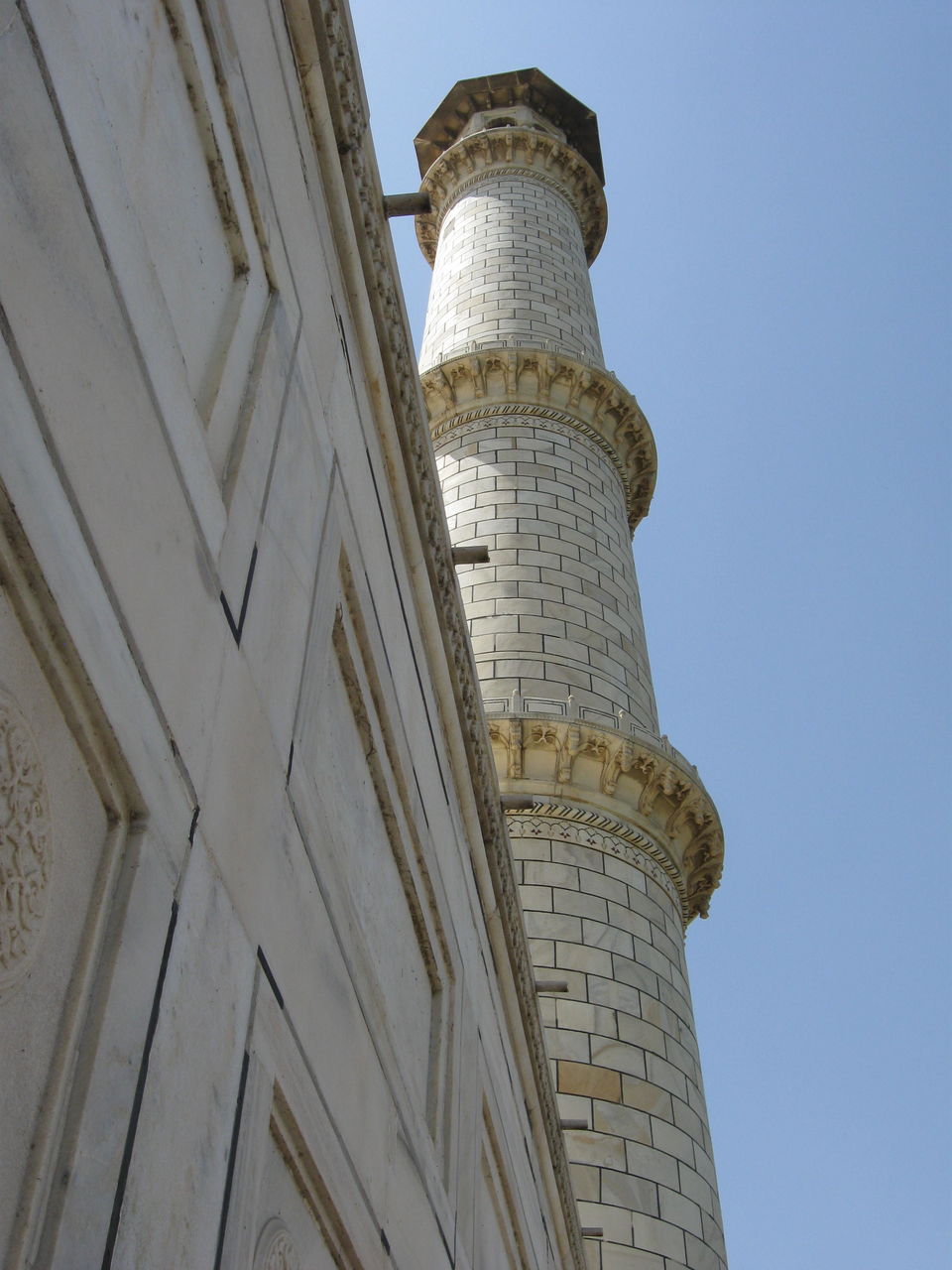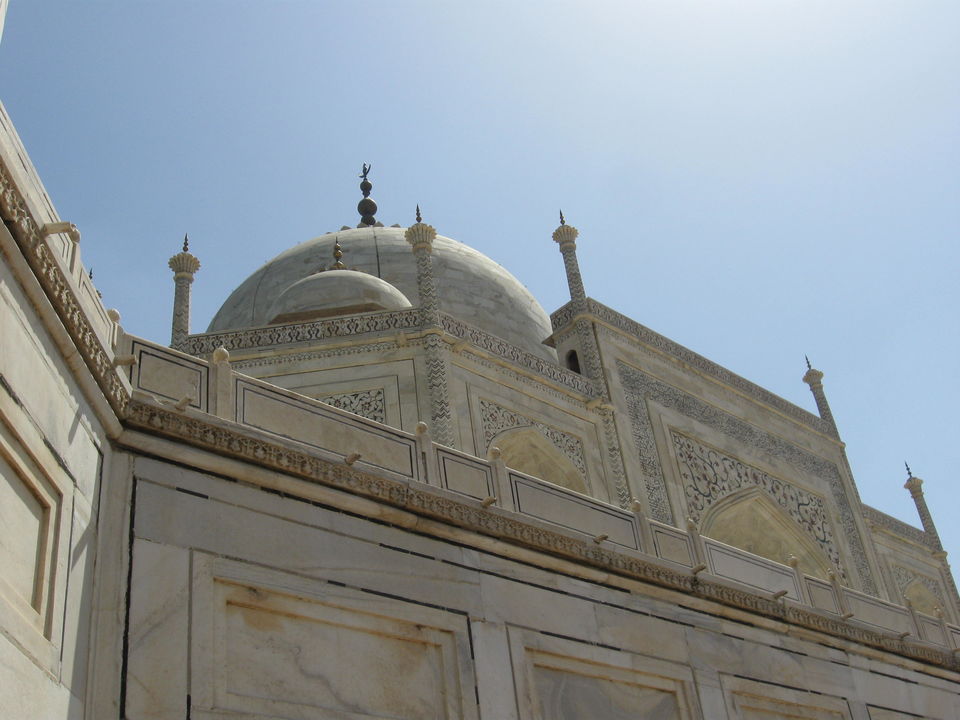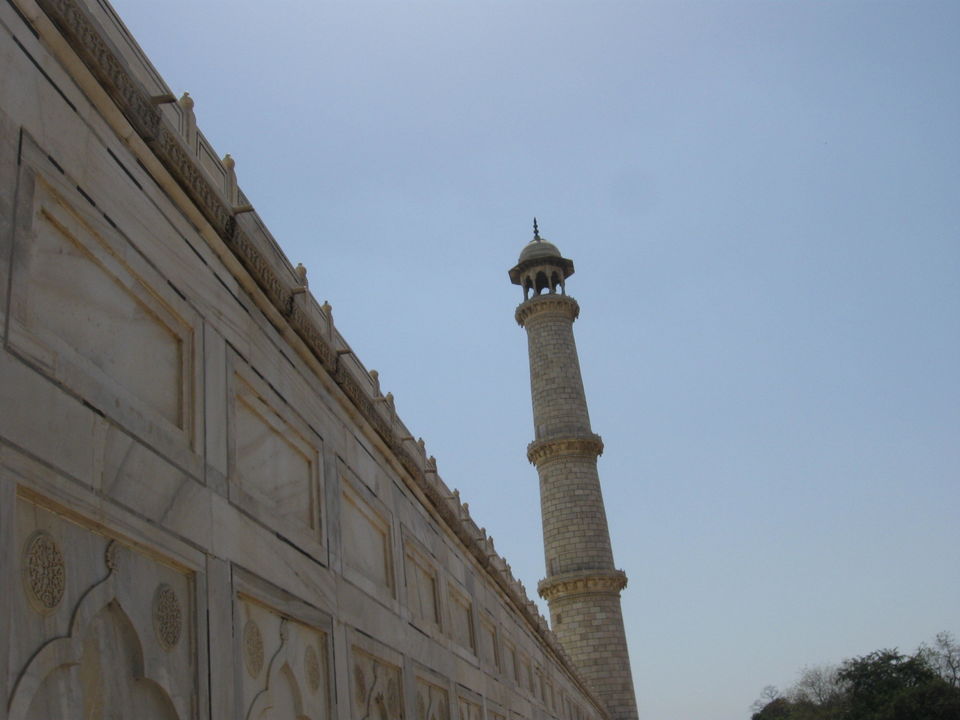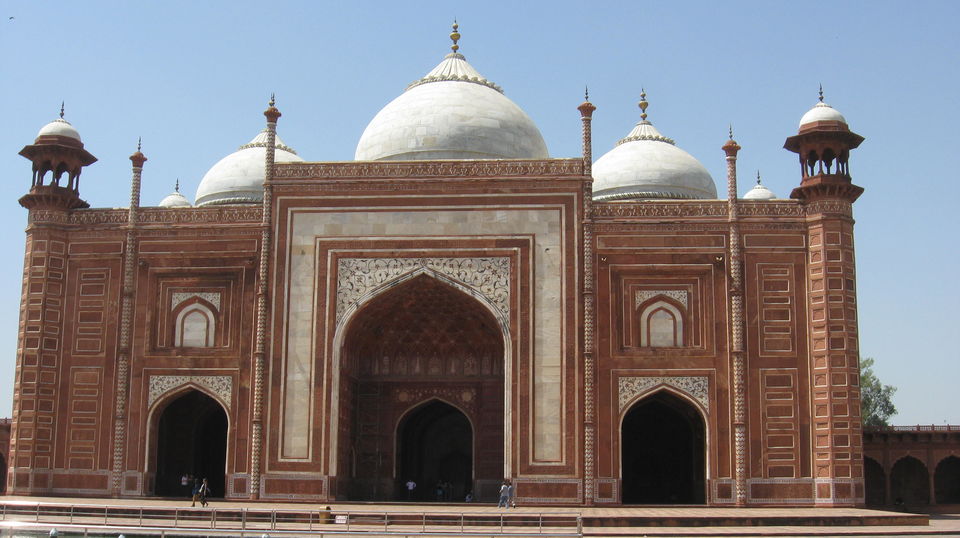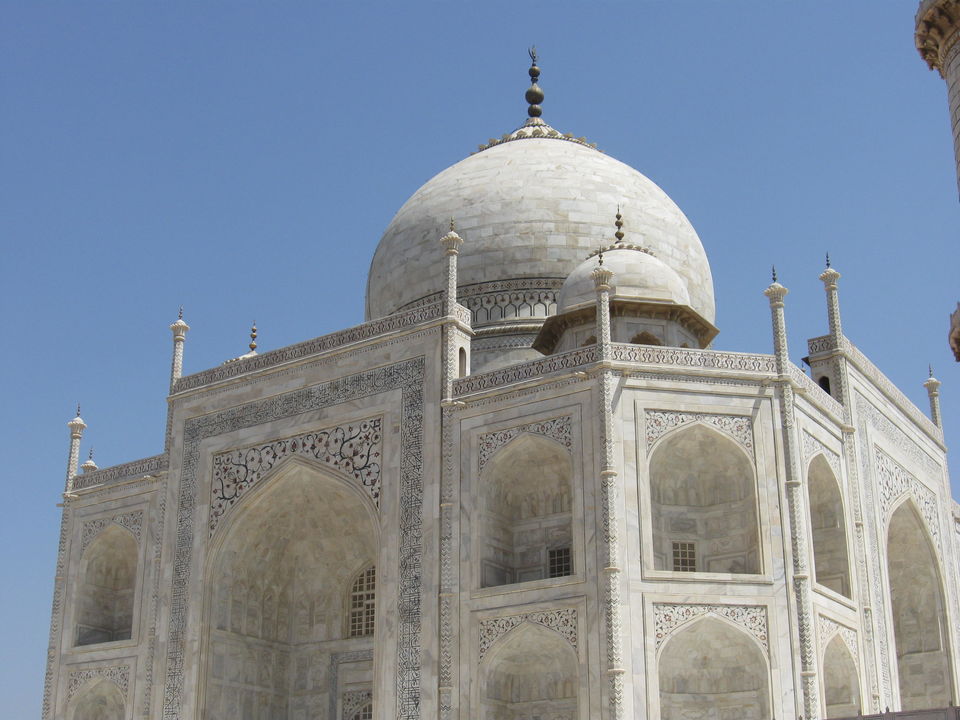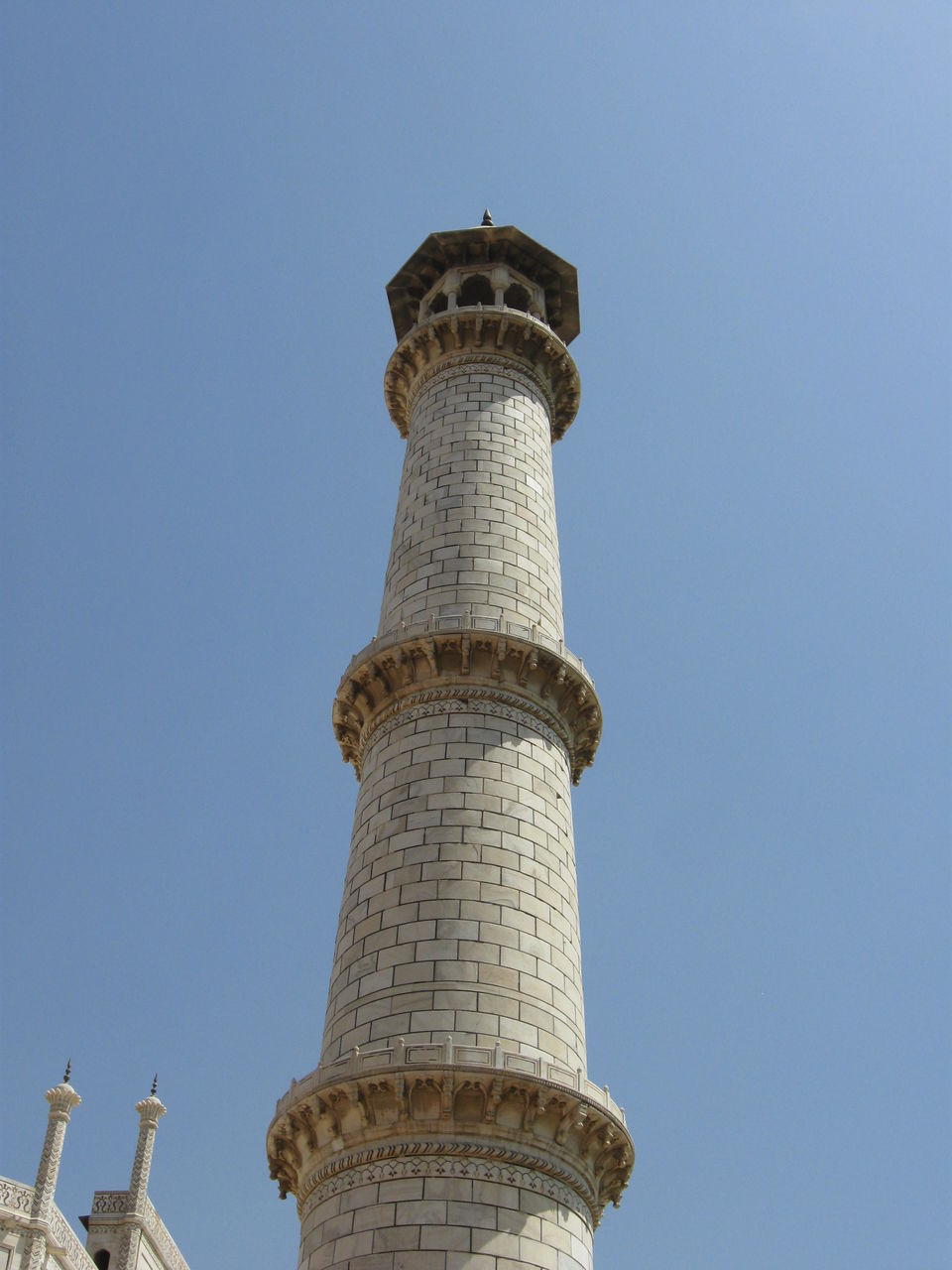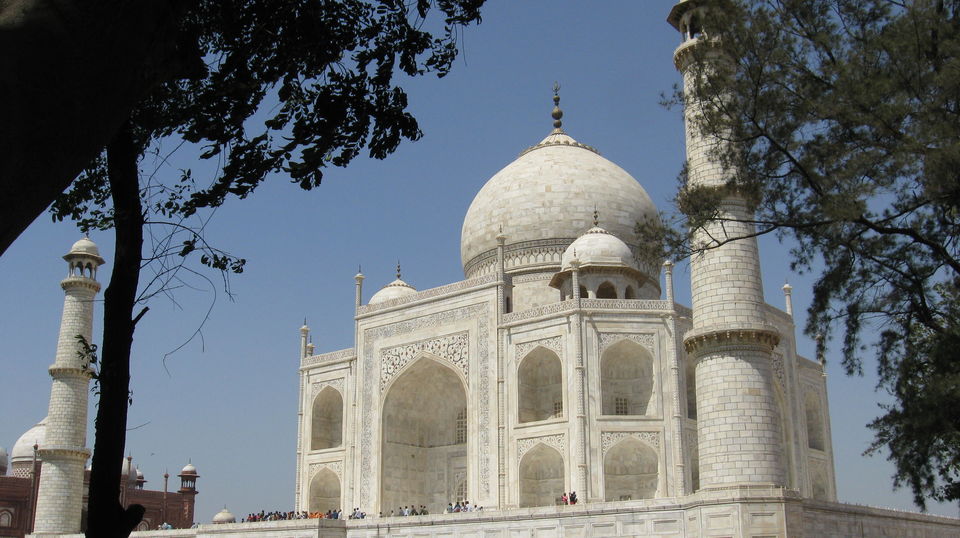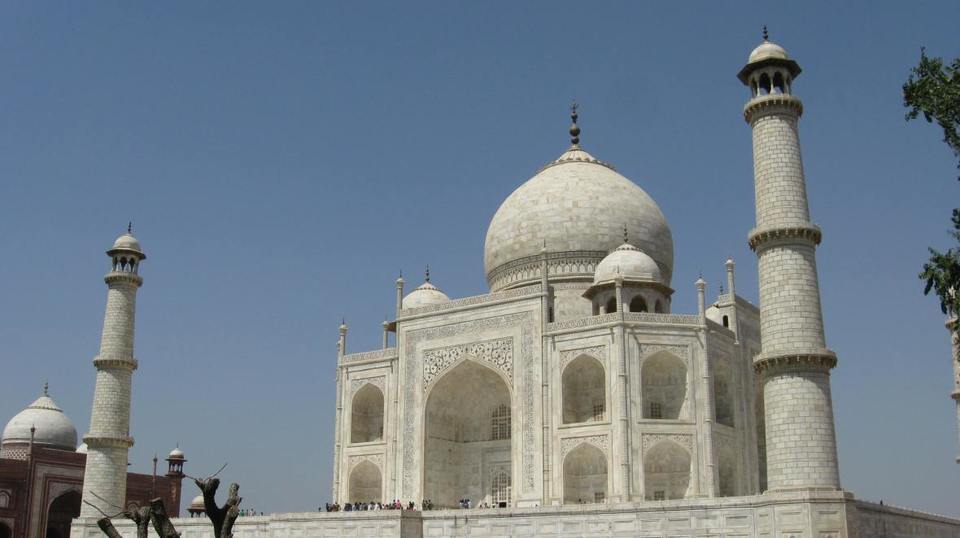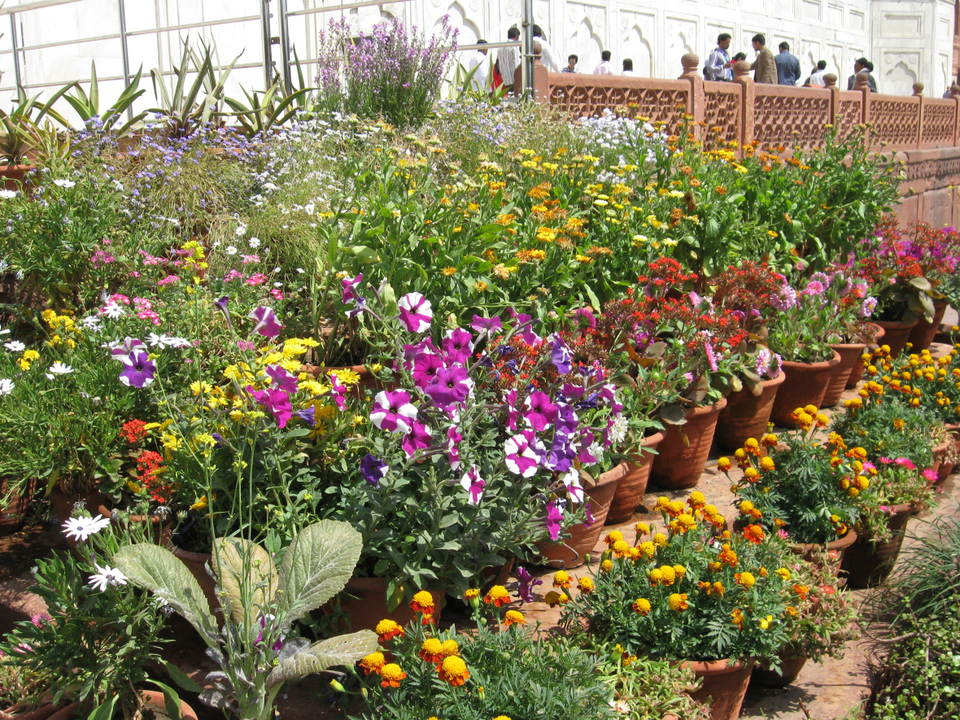 Black Tajmahal – A Myth
There is a myth connected to Tajmahal, Shahjahan tried building a Black Tajmahal on the other end of Yamuna and tried building a bridge between them. But his son, Aurangazeb doesn't like it and campaigned him in Jail. I am not certain on the Truthfulness of this chronicle, but sound interesting !
Black Tajmahal!! WOW… how mesmerizing it would have been!! .. Aurangazeb should have been punished for not allowing his father to build an another MASTERPIECE ???? LOL ????
To Conclude, Tajmahal is one of the Magnificent work from Shahjahan . Avoid Peak Summer and Rainy Seasons as rest of the months should be good time to visit as the climate will be tolerable. Hope you all enjoyed this series and Thank you so much for your time , comments and likes. I will come up with an another interesting post in my next.
Please feel free to share your Views / like & leave your comments on this blog in the comments section

©mytravelcsp . All rights reserved.