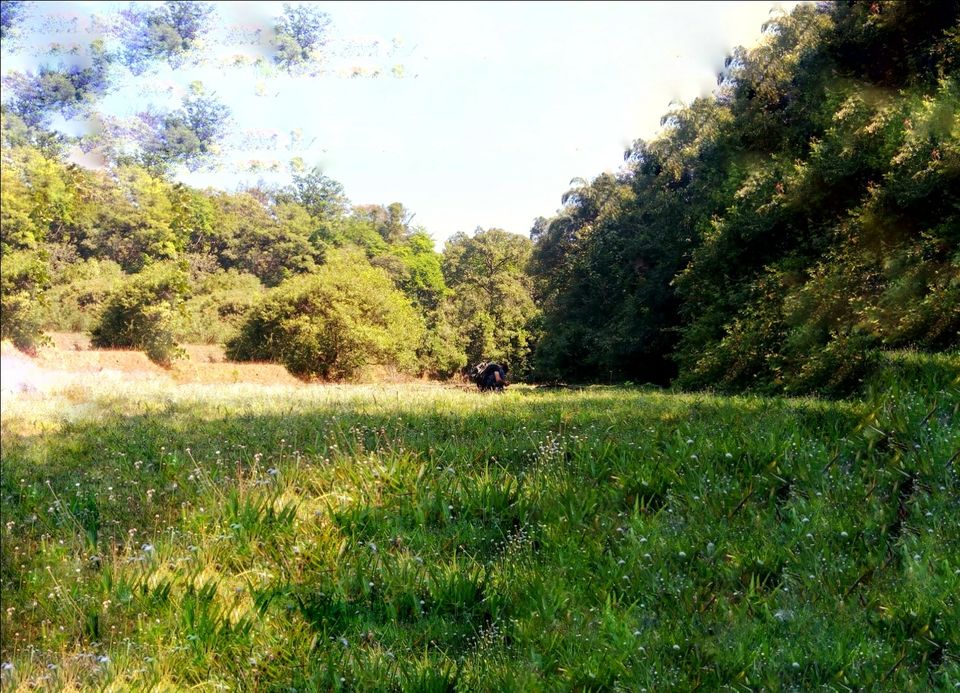 As always, sudden plan budget travel. December is always a month to travel and this time we planned to Agumbe - The Cherrapunji of South India.
Agumbe is a high altitude village in the state of Karnataka surrounded lush green forest, mountains and a number of waterfalls.
We started our journey from Chennai to Bangalore in train at 8:00 am and reached at 2:00 pm. After having some yummy Tibetan food we just roamed the city. At 11:00 pm we caught our bus (SRS Travels - Rs.350) to Agumbe.
The next morning when I woke up and look out through the bus windows Agumbe offered a lot to catch my eyes with lush green fields, mountainous, chirping birds....
At 6:30am we reached Agumbe bus station and after having a tea from the hotel inside bus station we walked to Dodda Mane(Malgudi Days House) where we had booked rooms and were welcomed by Kasturi Akka and her son. They explained about the place and the also about the beautiful house. You can communicate with them in English.
The house is nearly 180 years old standing with traditional architectural beauty and have a big inner courtyard. The famous Malgudi Days was filmed in this house.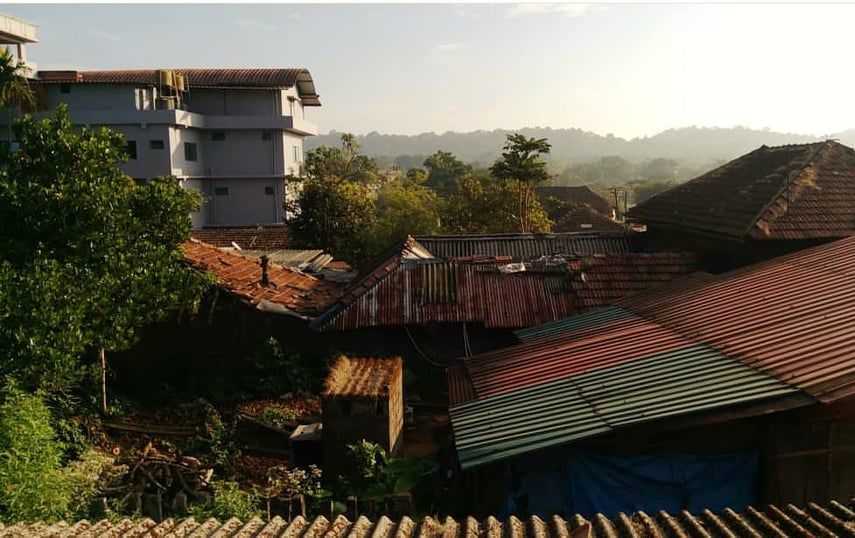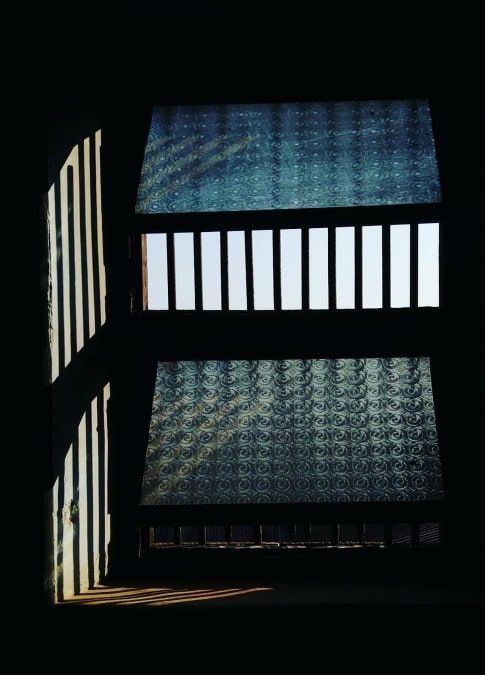 They served us a delicious South Indian homemade breakfast with Dosa, Chutney, sweet pickle and a healthy drink(Recipe available in Youtube).
After getting fresh we set out to explore. First we planned to visit Agumbe Research Station which is 2 kms from Doode Mane.It was really disappointing as they didn't allow as to go inside and didn't explained anything much(Guys if you have limited time it's better to avoid this place).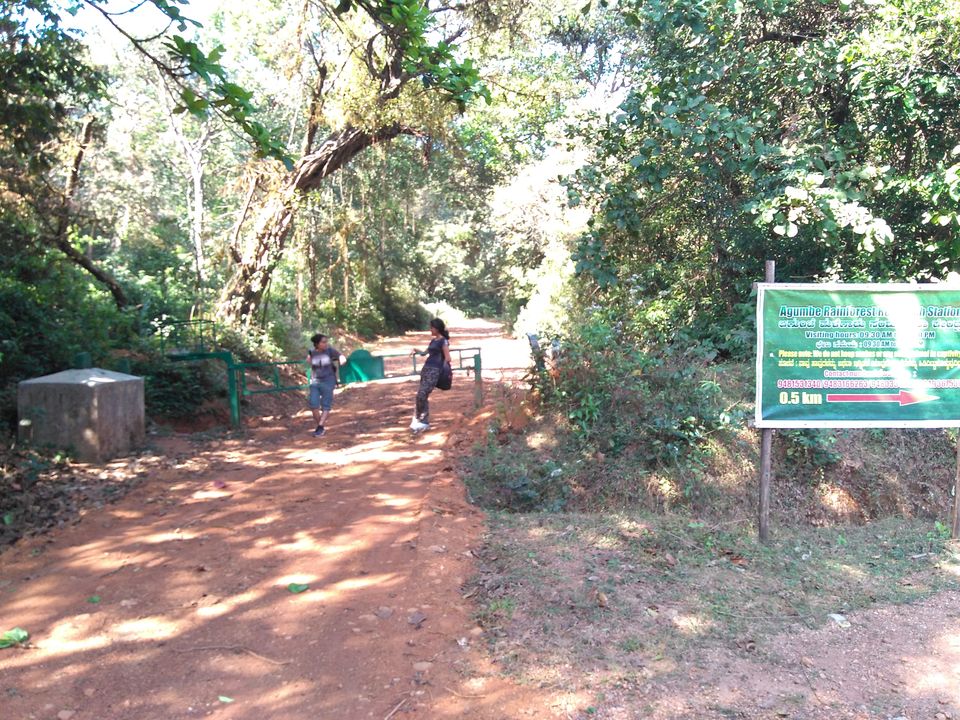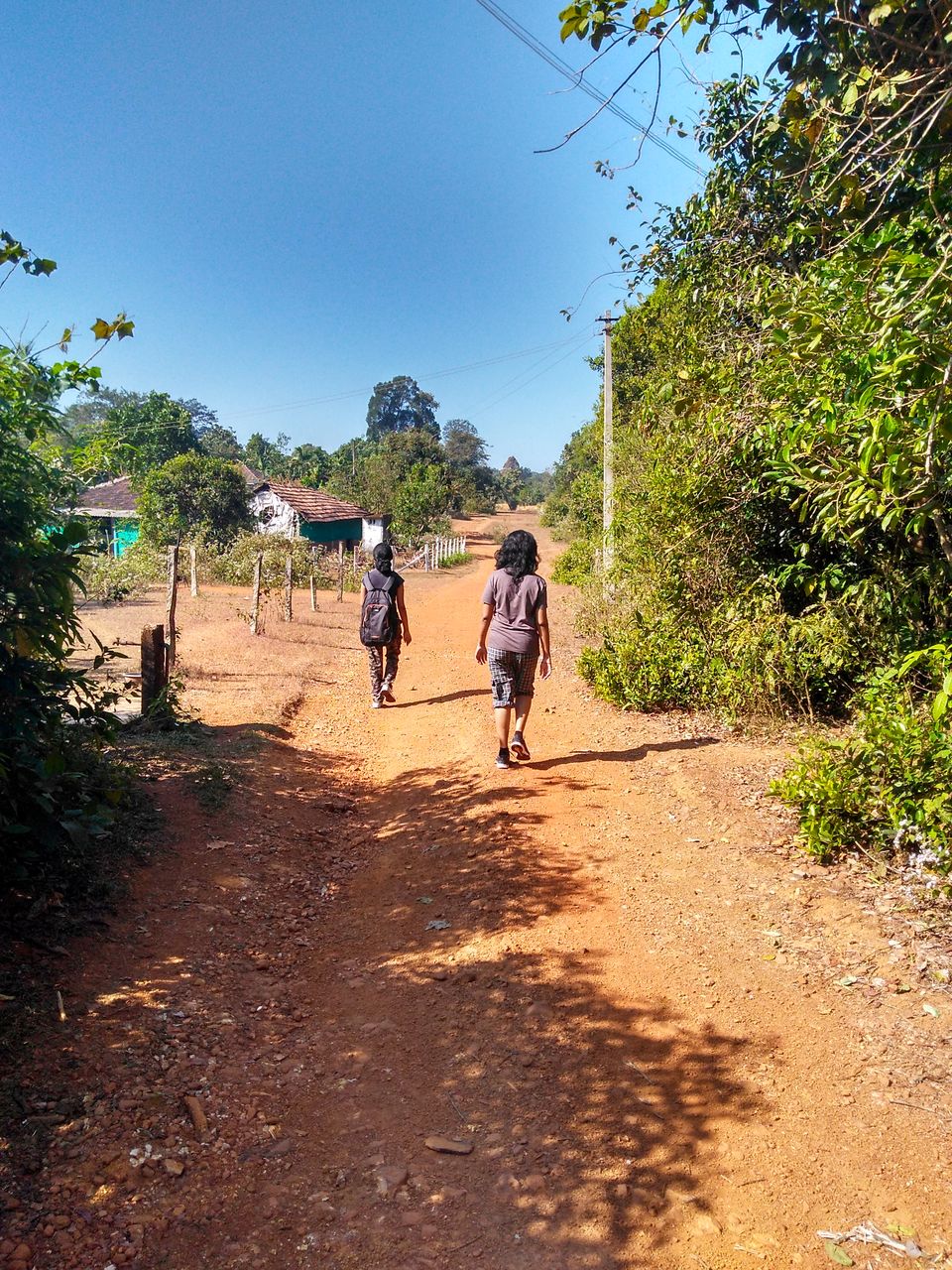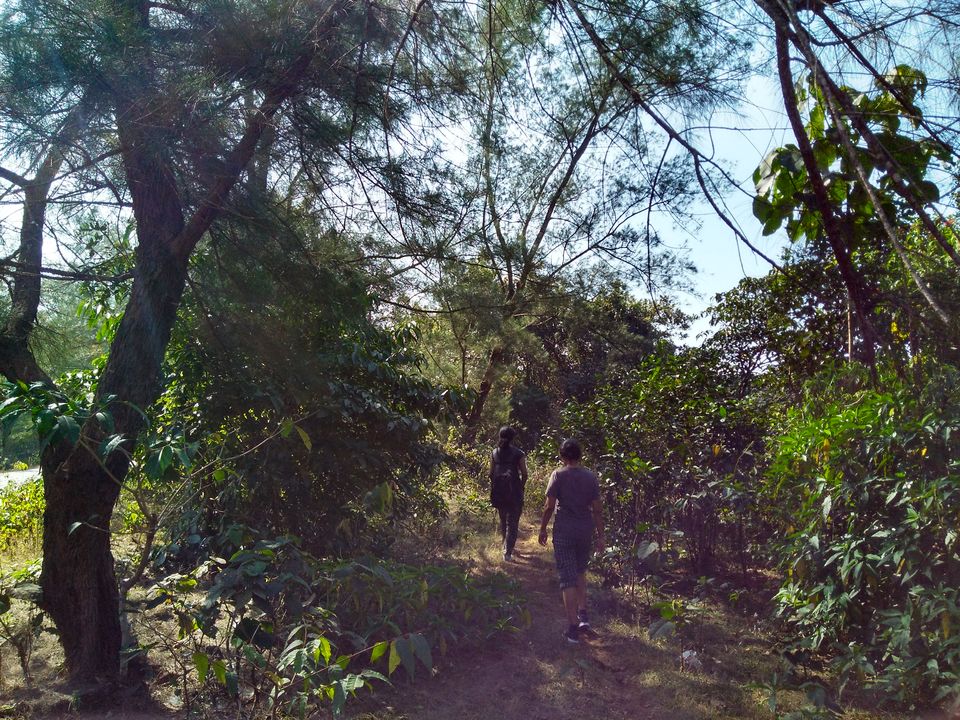 Then we went to Kalinga Research Station. We called them and they told us to reach there by 5.00pm. We got a bus from the bus station and from the bus stop you have to either walk or catch an auto for another 5kms. We got an auto for Rs.150.
We were welcomed by Mr. Prasanth who is the Manager of the station and we met Christina a young lady from Poland who came there to do research about the reptiles and wildlife.
He took us around the forest and explained everything. Then he showed us a beautiful river(which they call as Kalinga's Pvt pool).The water is so clean that we can see the pebbles and fishes so clearly. It is a must visit place which offers a lot of picturesque view.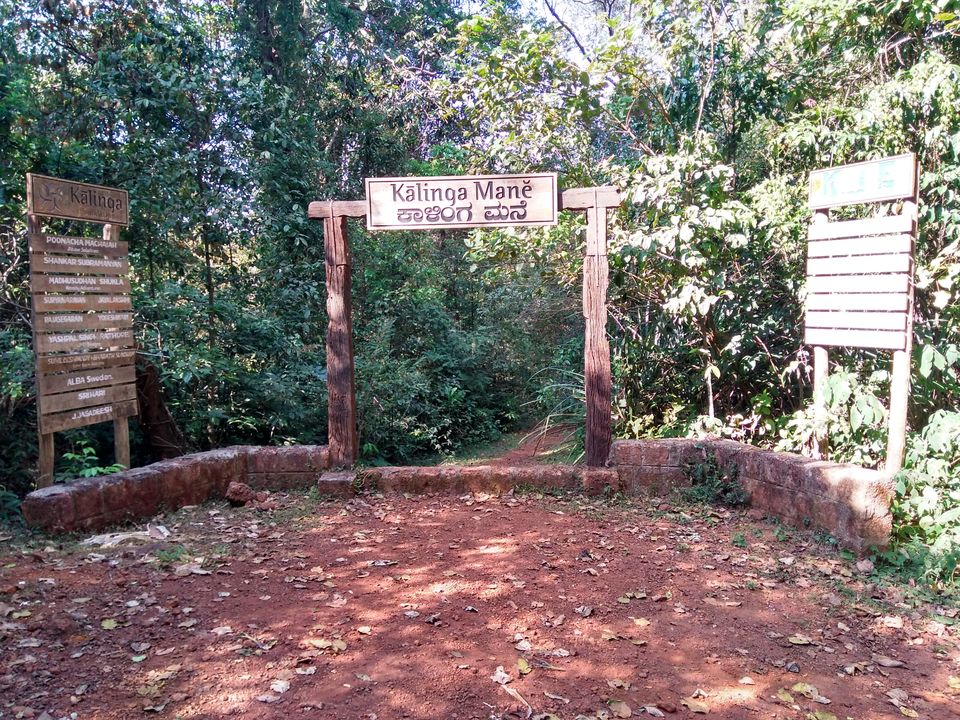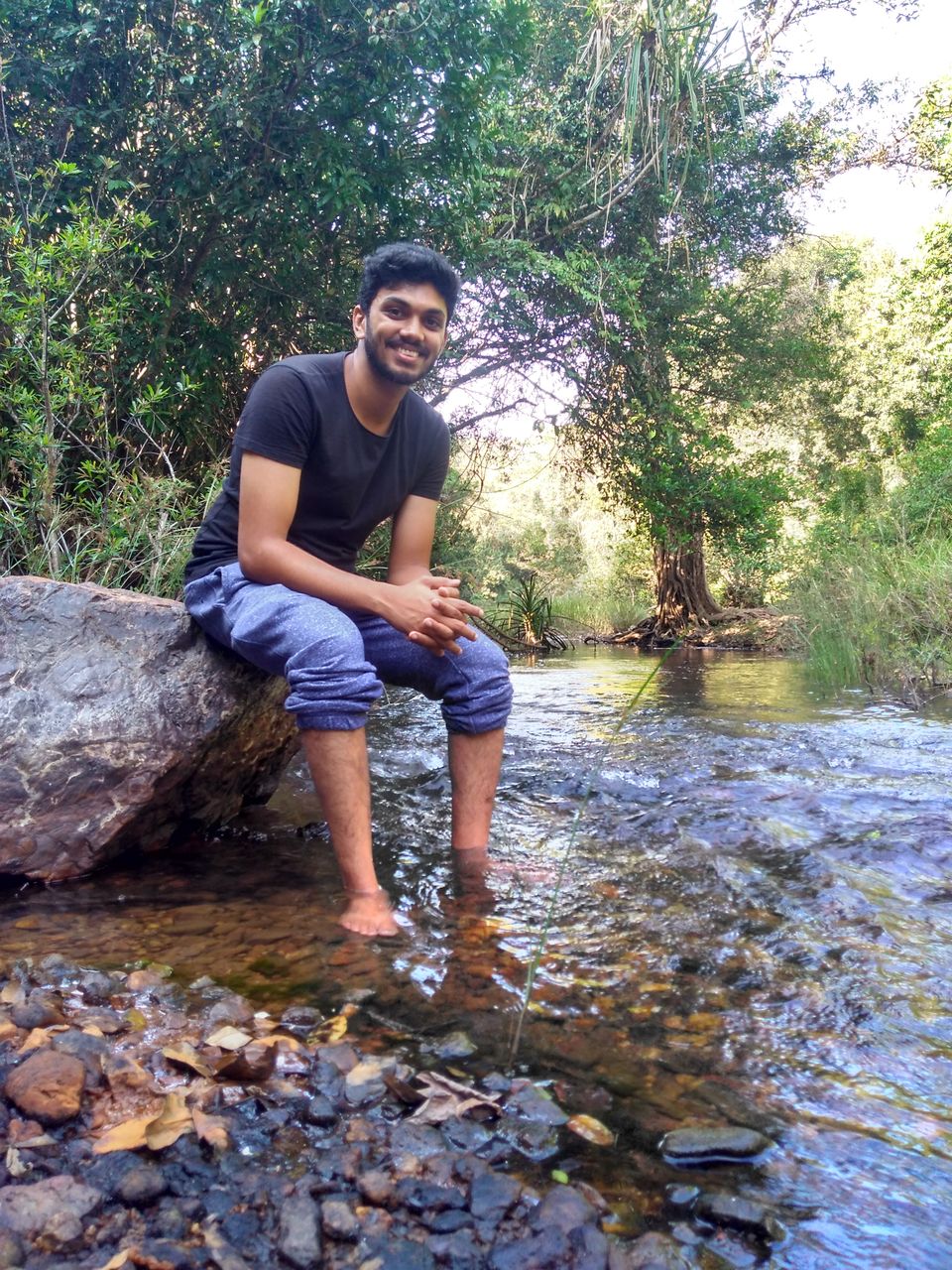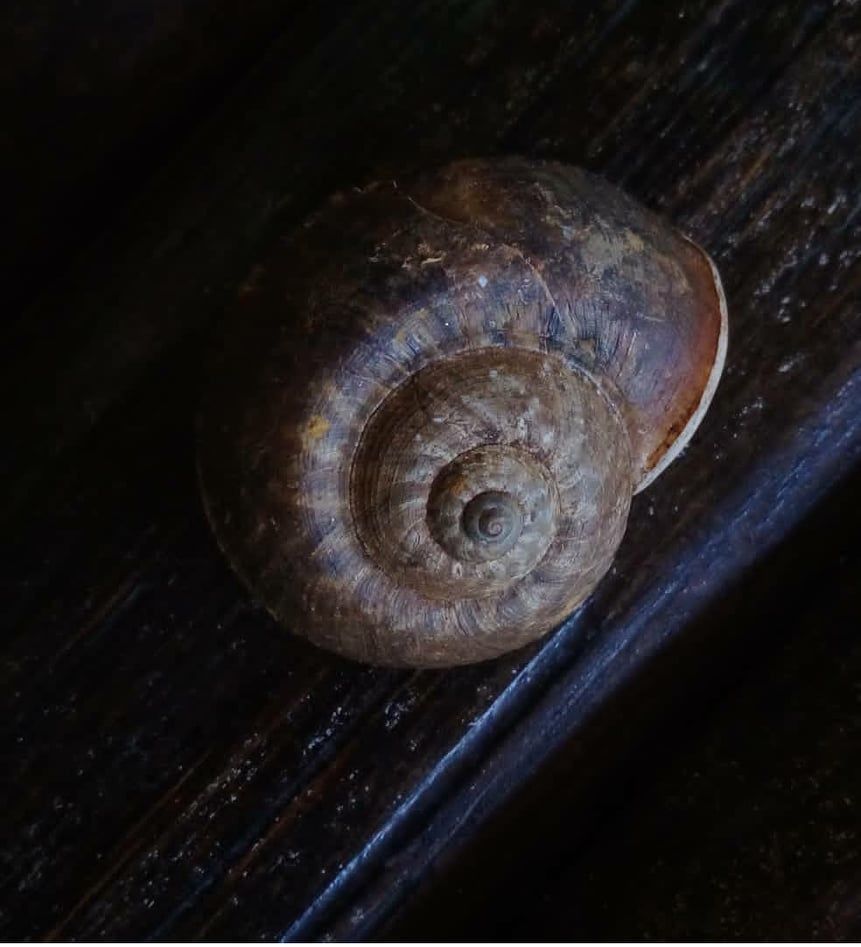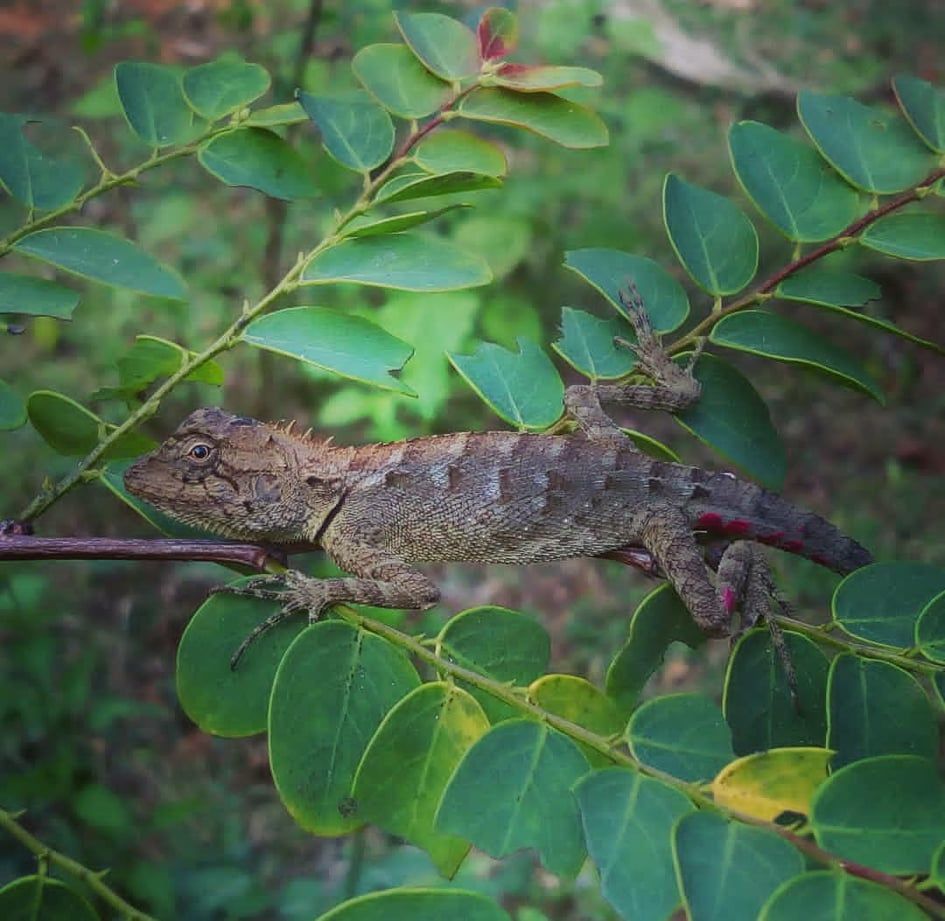 We then then walked 5Kms to bus stop and in between we went to one house to get some water. To our surprise they welcomed us inside and gave us Betal leaves and aracanut to bite and we enjoyed it with small talk.
2 Day
The next morning we woke up at 4:00am and left to Kundadri Hillsb an auto(which Kasturi akka arranged for Rs.600). It was extreme cold and we watched an awesome sunrise.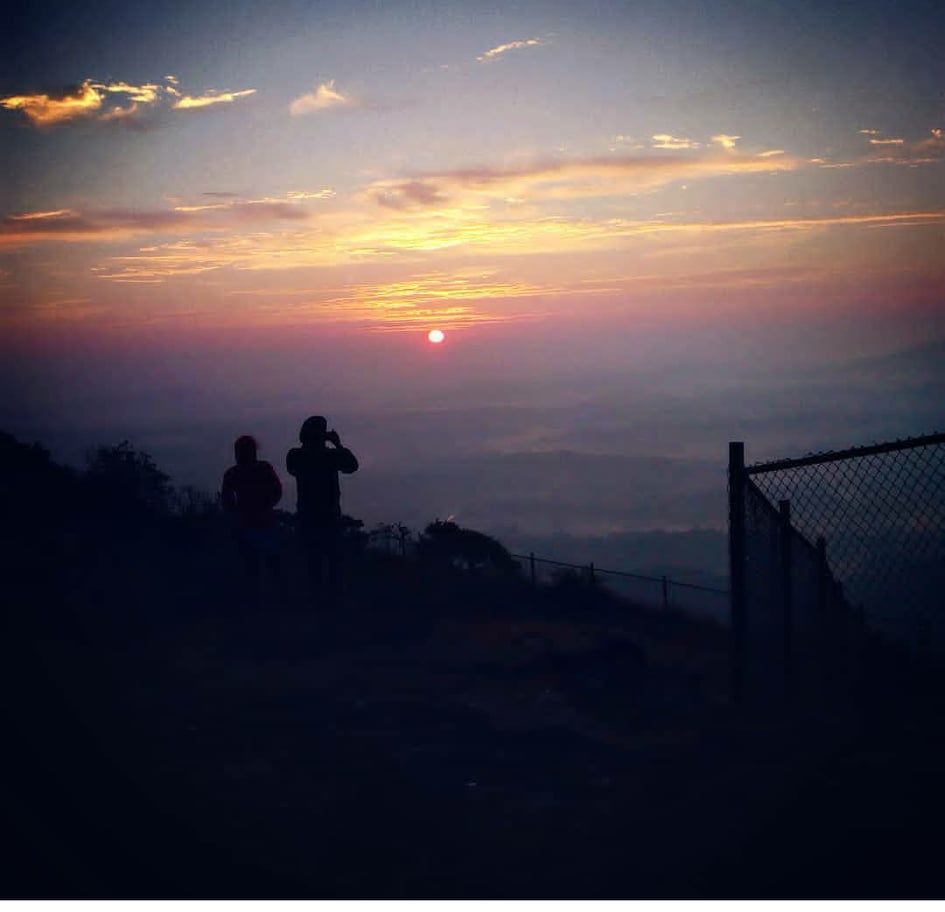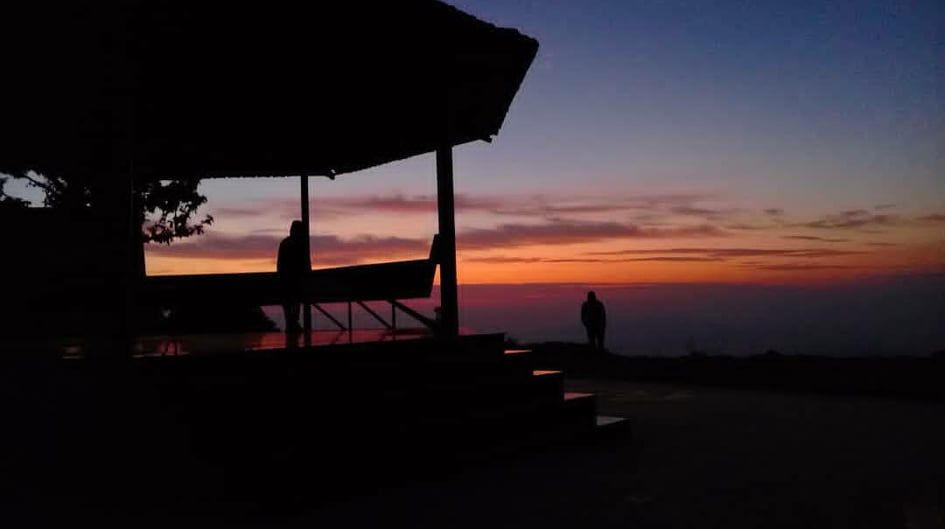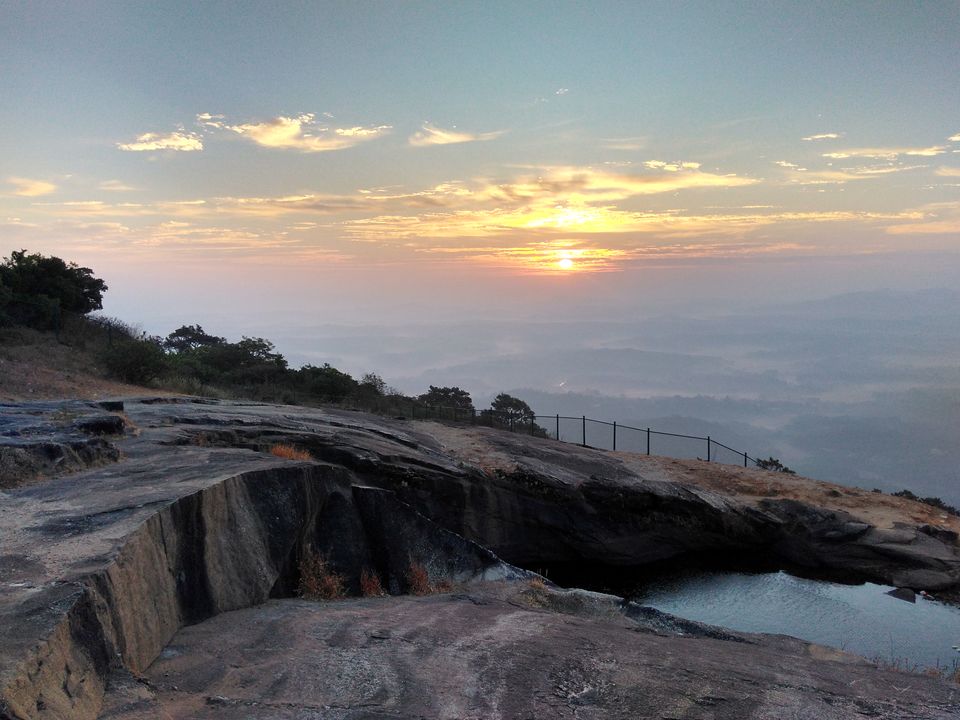 At 9:00 am we reached back Doode Mane and packed our thing snad left to Sirimane waterfalls. You can get direct bus from Agumbe to Sringeri and from Sringeri you have to get another bus to Kigga and from there you have to catch an auto which they will charge around Rs.250. On the way to Kigga you can see beautiful coffee estate and paddy fields on both sides.
You can also visit the famous Rishyashringa temple on the way to falls. There are lot of rocks beneath the fall and be careful as the rocks are very slippery. It is a beautiful fall and we almost spend 2hrs there.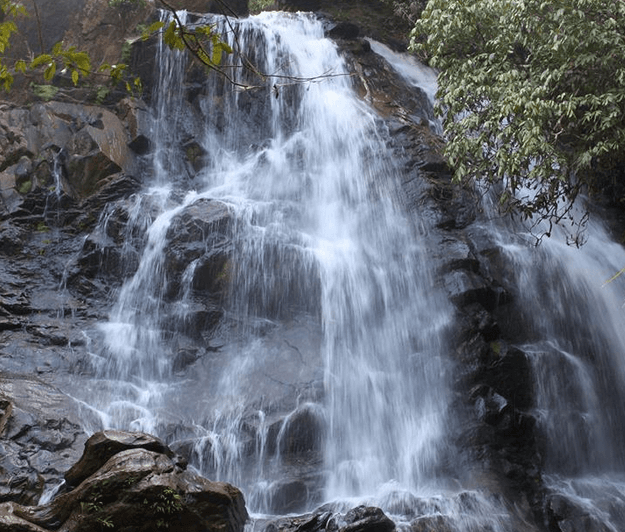 But one of the main thing we missed is the beautiful sunset in Agumbe. We reached back at Sringeri and from there we got direct bus to Bangalore at 9:00pm.