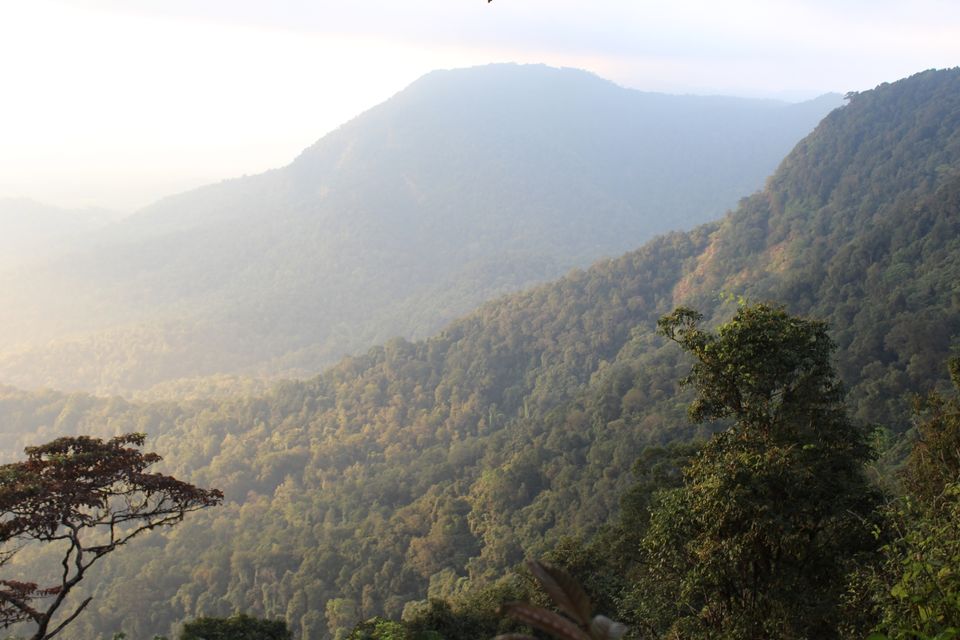 Visited River Tungbhadra which is famous for it's sweet water and also visited Kuvempu's home...it was ancient but yet with antique ameneties in it's building at that time..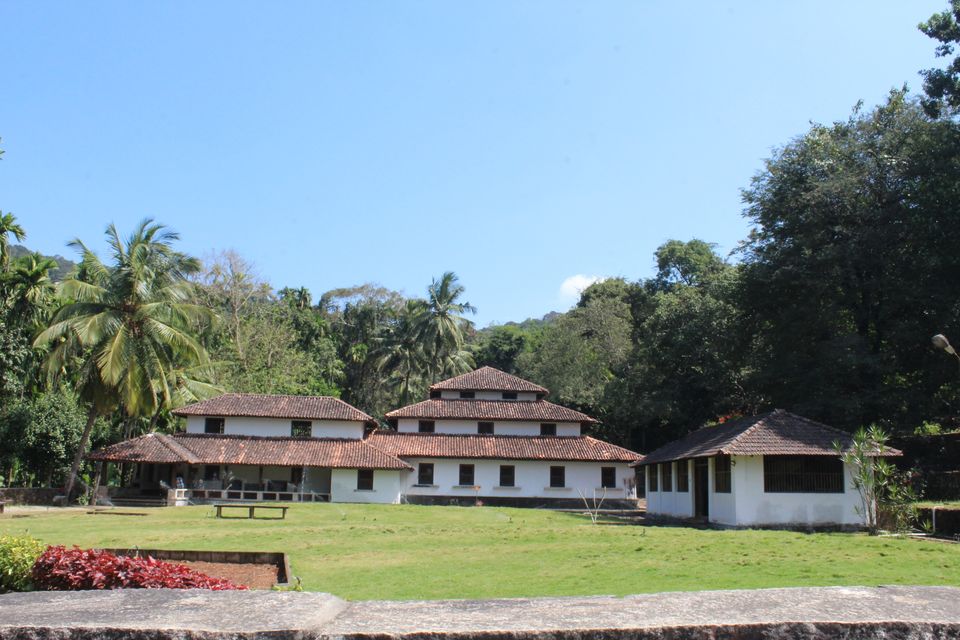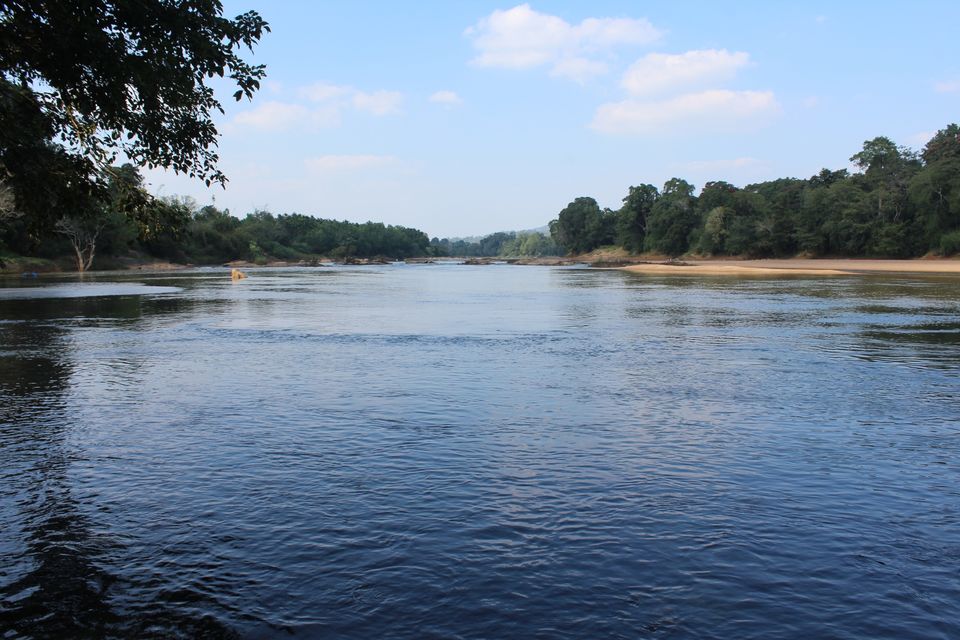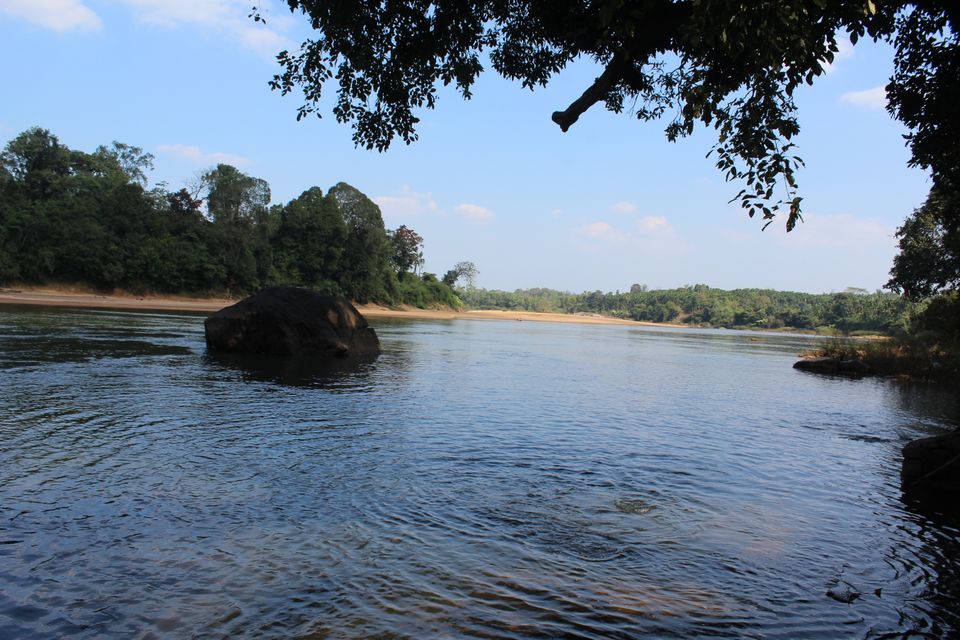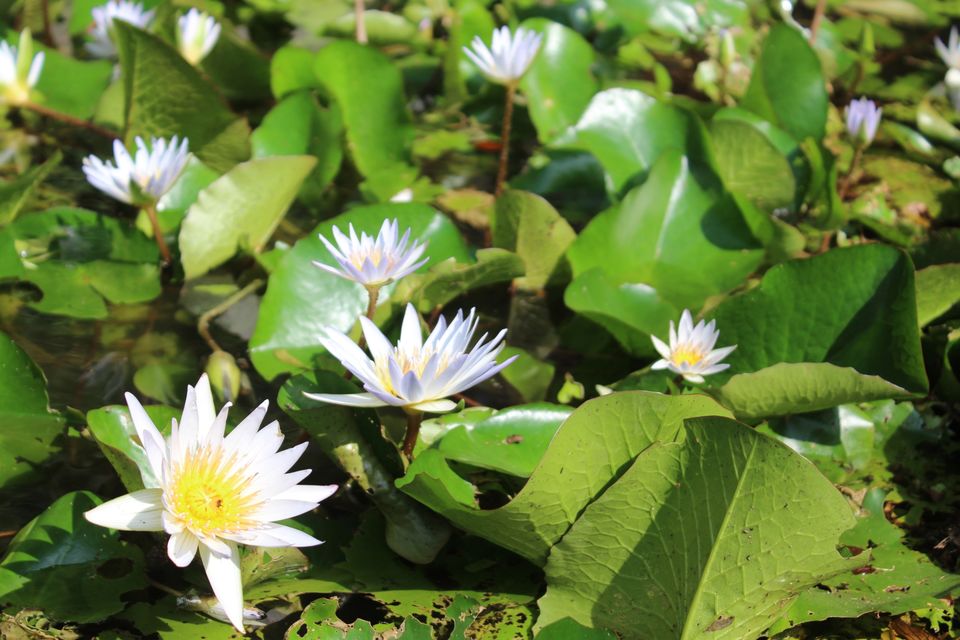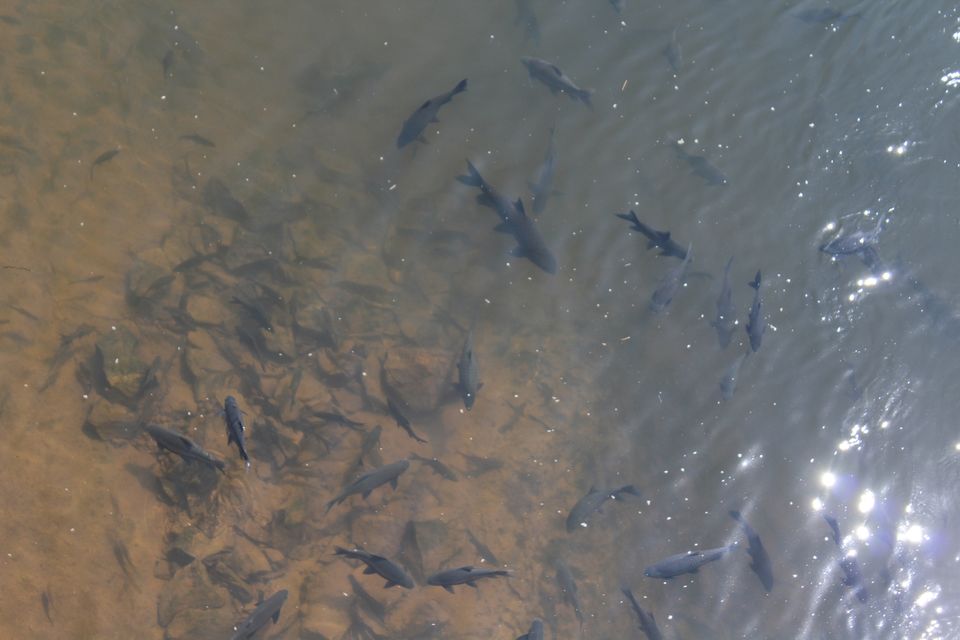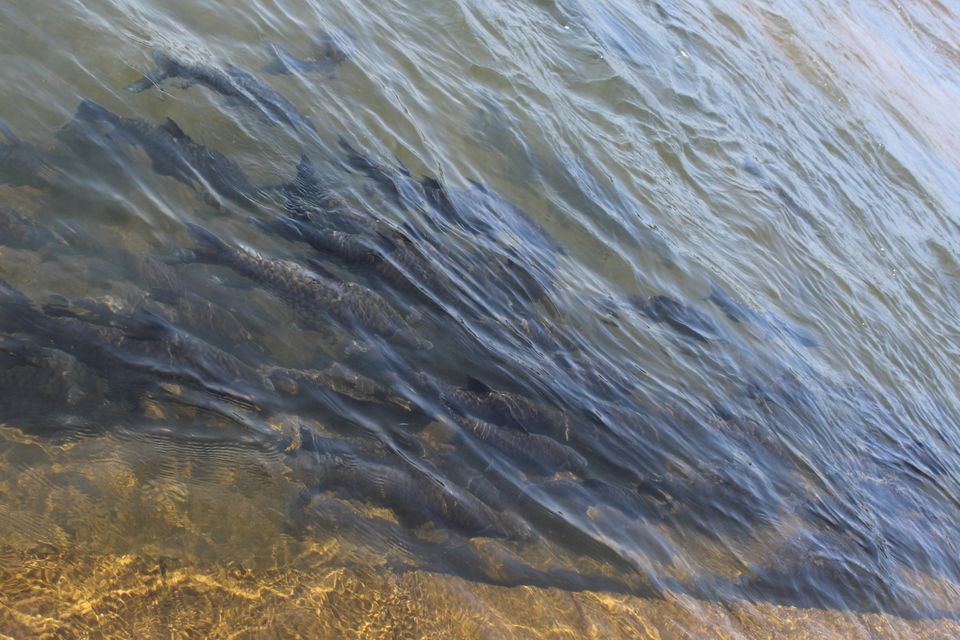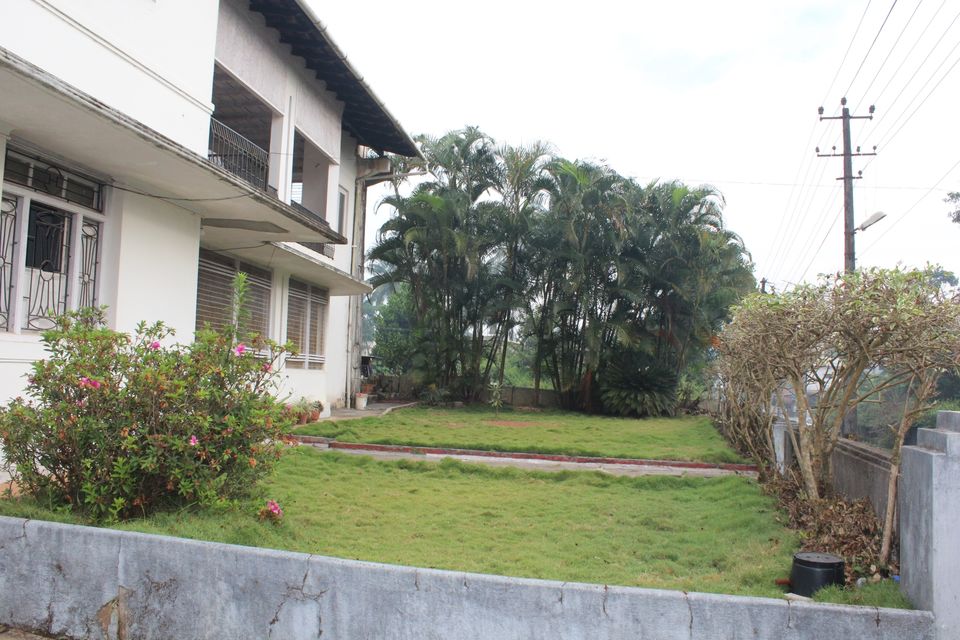 Agumbe's sunset point.... Though it was cloudy but still magical..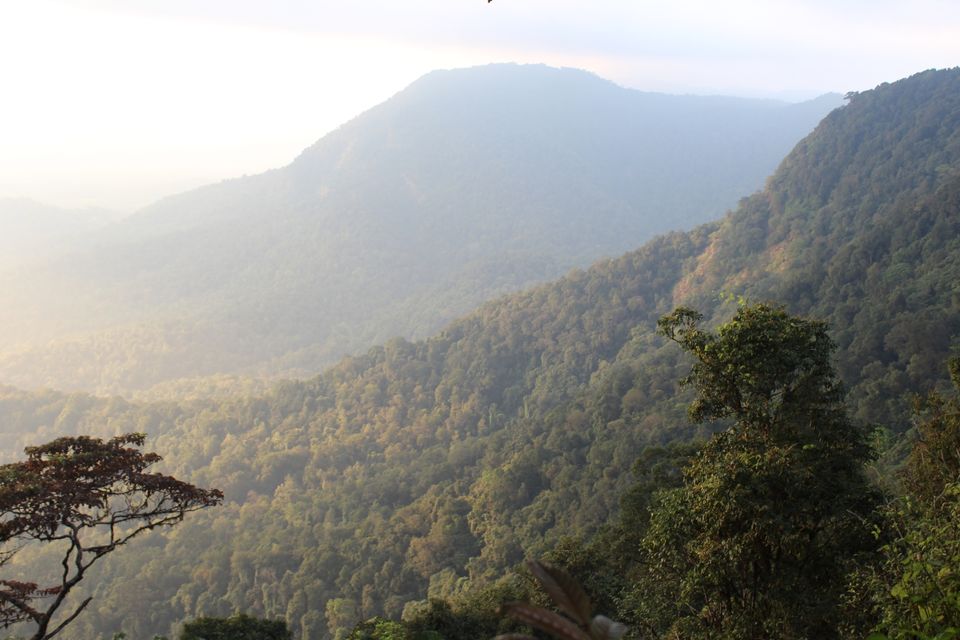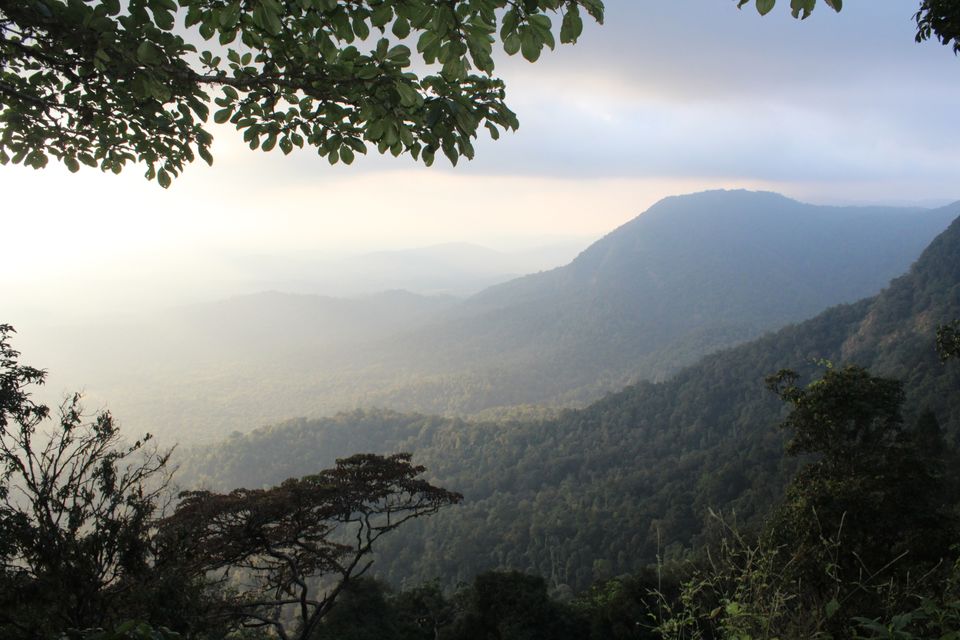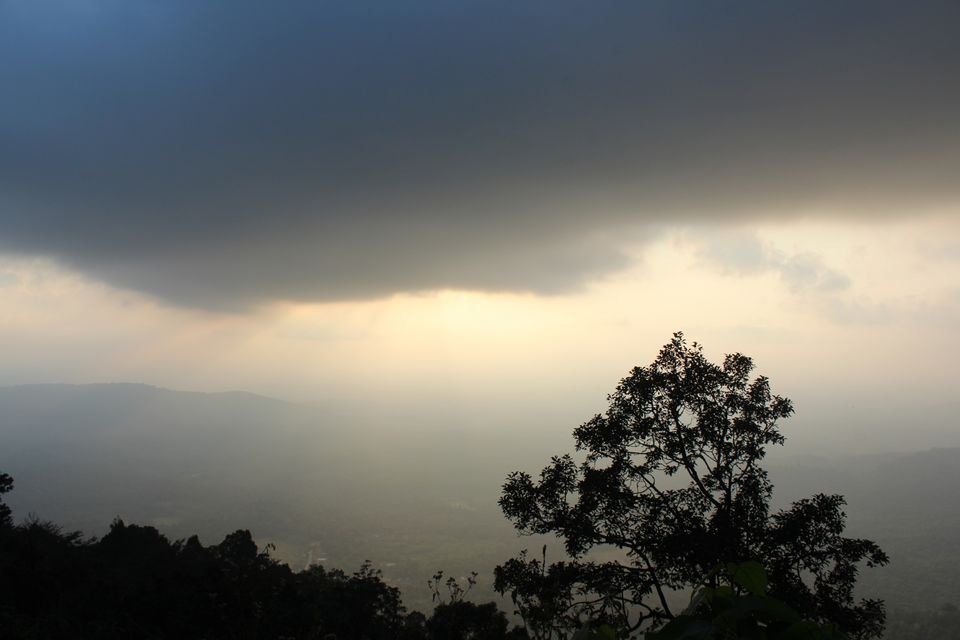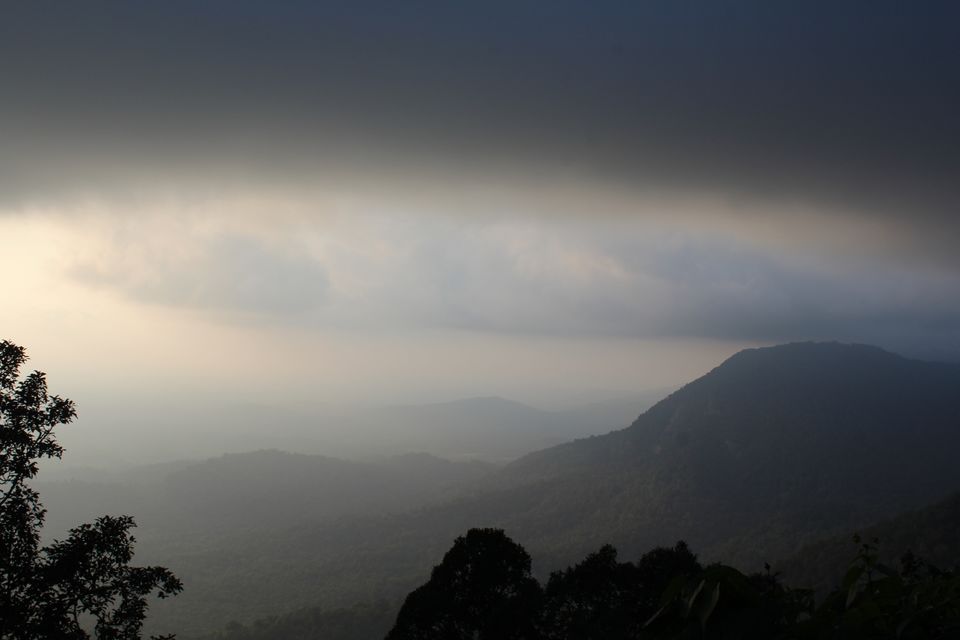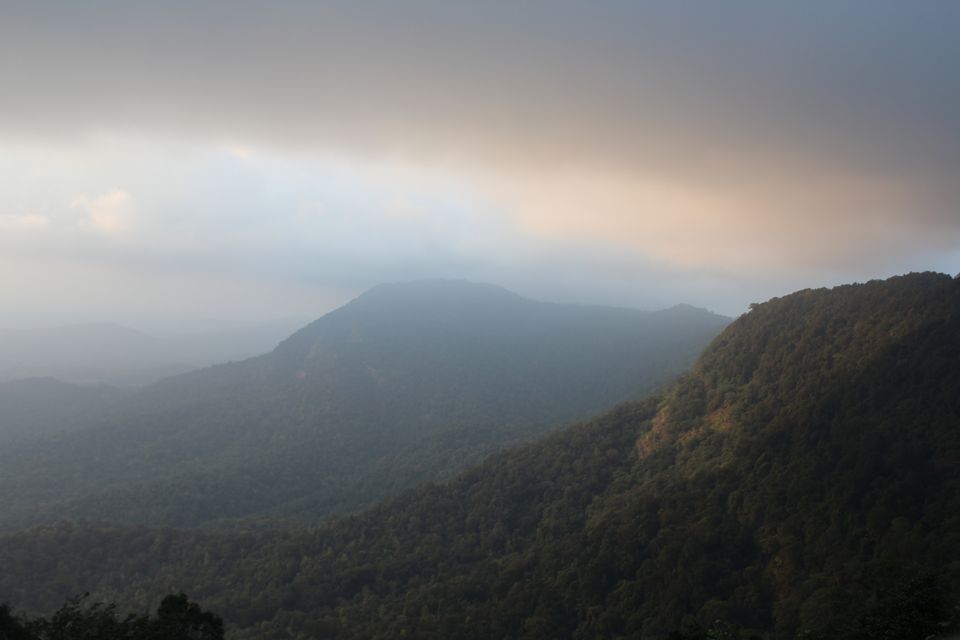 Visited Shringeri Matha and Shirimane waterfalls in the morning and left for Jog waterfalls...