The Walled City of Ahmedabad, founded by Sultan Ahmed Shah in the 15th century, has been declared India's first World Heritage City. The World Heritage Committee (WHC) of UNESCO announced it on Twitter on Saturday after a meeting in Krakow, Poland. Ahmedabad was in the race for the prestigious title with Delhi and Mumbai.
This declaration was hailed by Prime Minister Narendra Modi, BJP chief Amit Shah and Gujarat chief minister Vijay Rupani.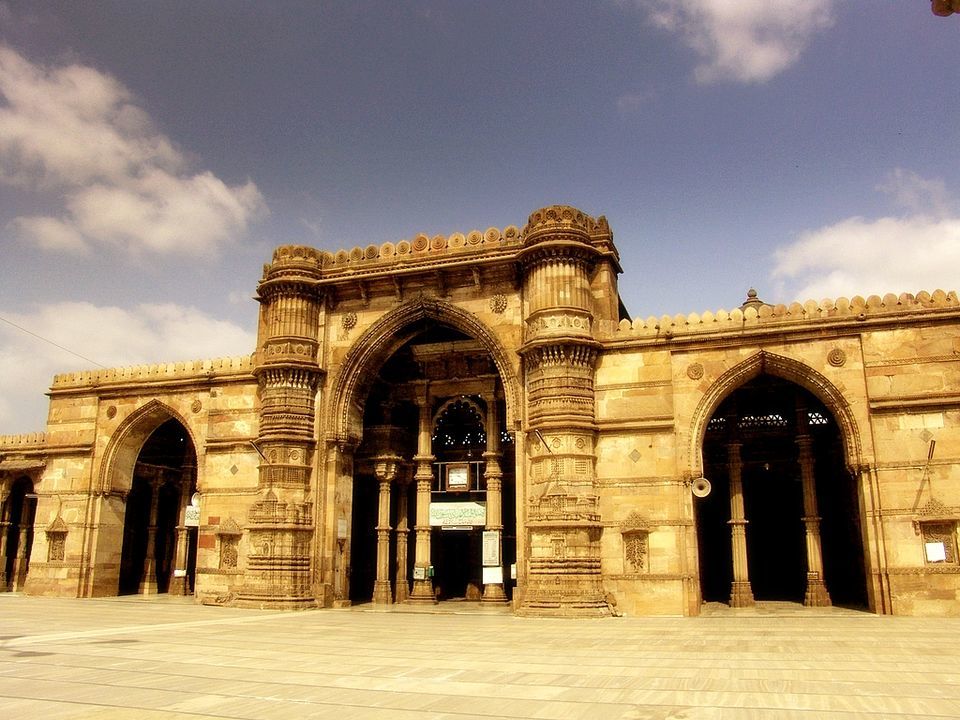 Ahmedabad has 32 heritage sites, hundreds of 'pols' that capture the essence of community living and numerous sites associated with Mahatma Gandhi who lived here from 1915 to 1930.
With this title, Ahmedabad has joined the likes of Paris, Cairo and Edinburgh. Of the 287 world heritage cities across the globe, the only two cities in the Indian subcontinent which enjoy the status are Bhaktapur in Nepal and Galle in Sri Lanka.
The largest city of Gujarat, Ahmedabad is a city of legacies. The Sabarmati River runs through its centre. It is a city of many wonders, from centuries-old mosques and mausoleums to cutting-edge contemporary designs shaping the skyline of the city to various cultures and religions defining the character of the city.
Here is why Ahmedabad deserves this title –
1. Ahmedabad epitomises the UN's objective of sustainable development. On one end it is preserving its ancient heritage and culture, and on the other it is accelerating in its development as it is chosen to be one of India's first smart cities.
2. It has been the city from where the Father of the Nation, Mahatma Gandhi, started his freedom movement. The Gandhi Ashram on the western banks of Sabarmati River show the life and struggles of Mahatma Gandhi and how he began the journey of India's freedom from Ahmedabad.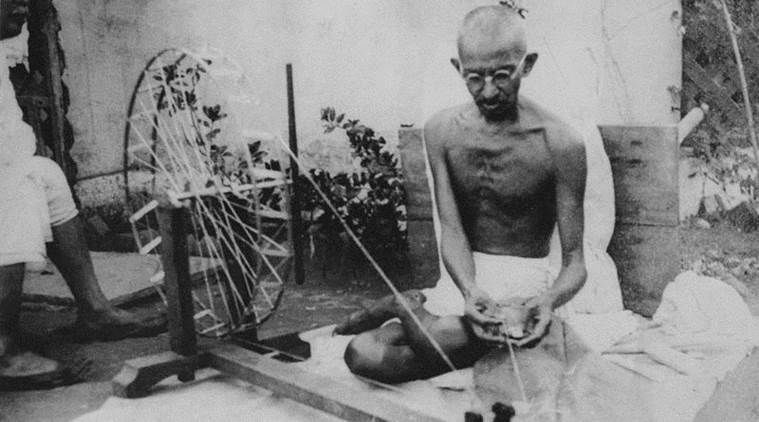 3. The pols in Ahmedabad signify the seamless amalgamation of tradition with modern. They are the backbone and heart of the city. A pol is a residential settlement with its own urban structure, making it self-sufficient for communities. Every pol has its own building of worship of whatever faith is prevalent in the pol.
4. The architecture in Ahmedabad is a marvel in itself. With elegant carvings decorating the Hindu and Jain temples, and buildings that are an example of some of the finest Indo-Islamic architecture, this city truly has heritage in abundance. Ahmad Shah's mosque, Teen Darwaza, the Jama Masjid and Qutub Shah's Mosque are some of the finest examples of the rich history of the city.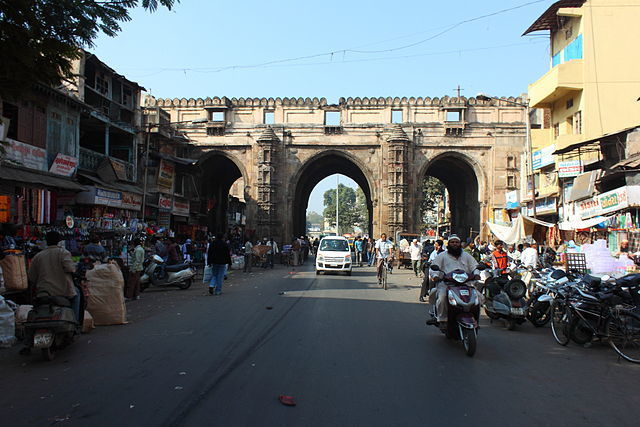 5. Ahmedabad has always been a thriving centre for trade. When the city was first established, the ruler, Ahmed Shah, invited all the merchants, weavers and craftsmen from all over the country and neighbouring countries to set up shop in Ahmedabad and sell their wares. Since then, this city has continued to flourish as a centre for art and trade.
Want to read more about the architectural marvels of Ahmedabad? Read this travelogue.