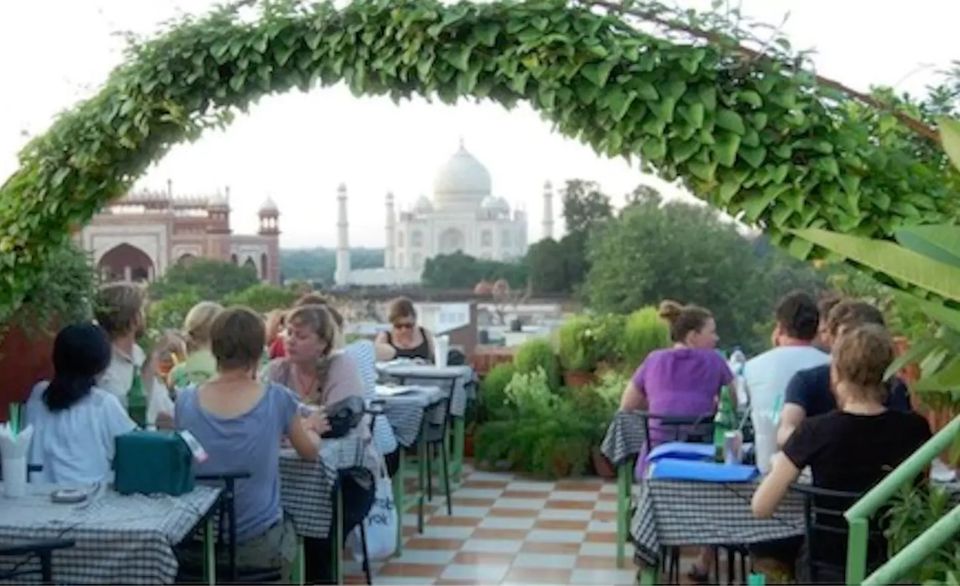 My girlfriend and I have recently returned from our trip to India and I have to highlight this accommodation that we found on Airbnb.
The Saniya Palace is a hotel in Agra and although it is not the best (comfort wise) it really is the best price wise (£8 per night for two people) and for the view from the rooftop restaurant. We could clearly see one of the wonders of the world right there in front of us, it really was quite magical. The main thing we could not get over was the price, £8 between us! It was amazing. 
If you have not used Airbnb before I can give you a link to save £25 off your first trip. Have a look here.