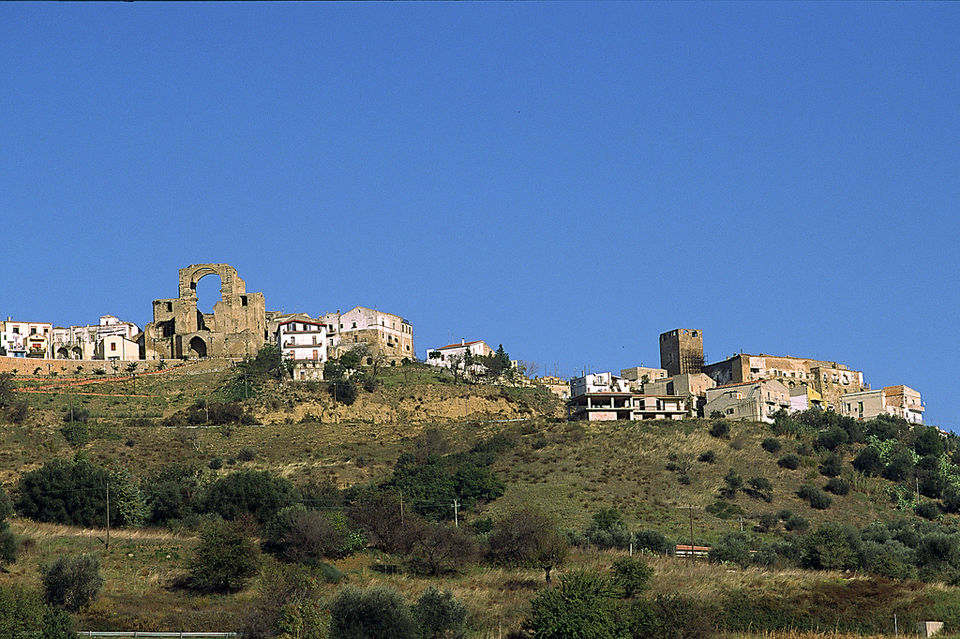 It's February and most people have already started planning their holiday. While you might still be confused about the destination, Airbnb has a mind-blowing offer for you! The company is offering the opportunity live in Italy for three months. What else? The trip is not only free but in fact the company will pay you for this dreamlike holiday.
The home rental company is sending 4 lucky travelers on a 3-month sabbatical to the small village of Grottole. The lucky winners will get to work with the online home rental company where they will also receive one month of training from other local experience hosts before they venture out on their own.
According to the website, the aim behind this initiative is to pump life into the local community and bring tourists back to the village. The small beautiful village has 600 empty homes and just 300 inhabitants.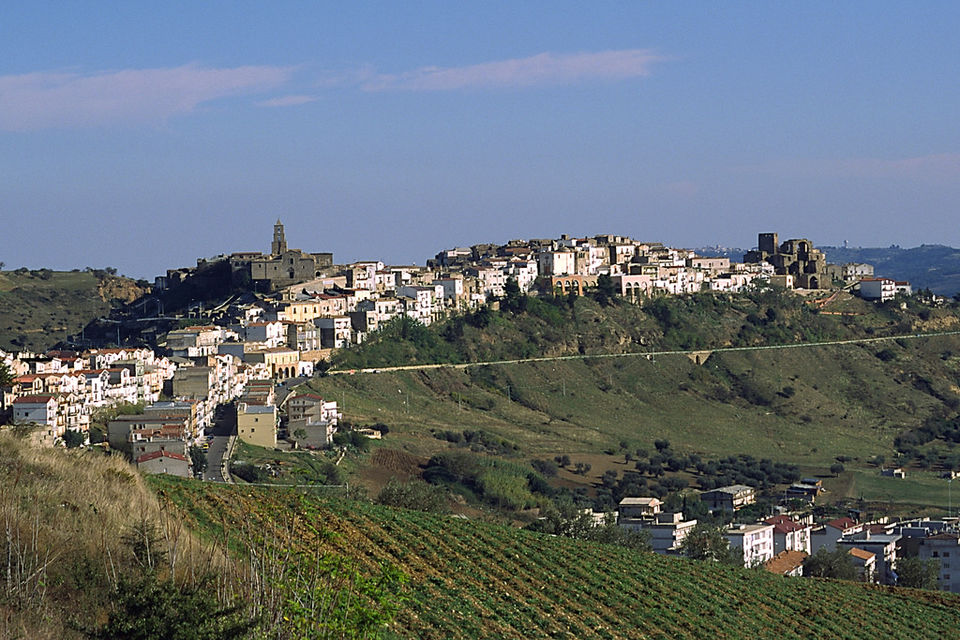 Airbnb is partnering with Wonder Grottole which is a local group that promotes urban regeneration in the village.
The website says: "Escape the hustle and bustle of the city and become a temporary citizen of a village in the south of Italy. Immerse yourself in the local culture and discover how to speak, act and cook the Italian way. You will also get to support the local community by hosting an Airbnb Experience. Your goal? To help the local community revitalise the small village of Grottole.
"Airbnb is sponsoring a unique opportunity for four people to move to the small village of Grottole for three months and experience authentic rural life in Italy. Selected candidates will become temporary citizens of the village and will volunteer for a local non-profit organisation called 'Wonder Grottole' whose aim is to revitalise the town's historical centre."
The temporary citizens will get experiences like gardening, language lessons, cooking classes, honey harvesting, and exploring the countryside by car.
"Italy is an extraordinary country with a strong and vibrant rural community, countless hilltop villages and a passionate and welcoming culture," Joe Gebbia, Airbnb Co-Founder and Chief Product Officer, says. "We want to help preserve these communities so they continue for generations to come. By inspiring and supporting others to get involved and make real contributions to village life, we hope it shines a light on the beauty of rural Italy."
Wondering what you would do in the isolated village for three months? Well then imagine yourself in a 10th century castle with a bee farm and lots of pasta and wine. What else do you need to unwind and relax?
The lucky group who manage to bag this incredible trip will stay in the village from June to August. You'll need to send your applications before midnight on 17 February.
For more information about the offer, visit the Airbnb site.
Have you ever been to Italy? share your travel experiences with Tripoto community here.