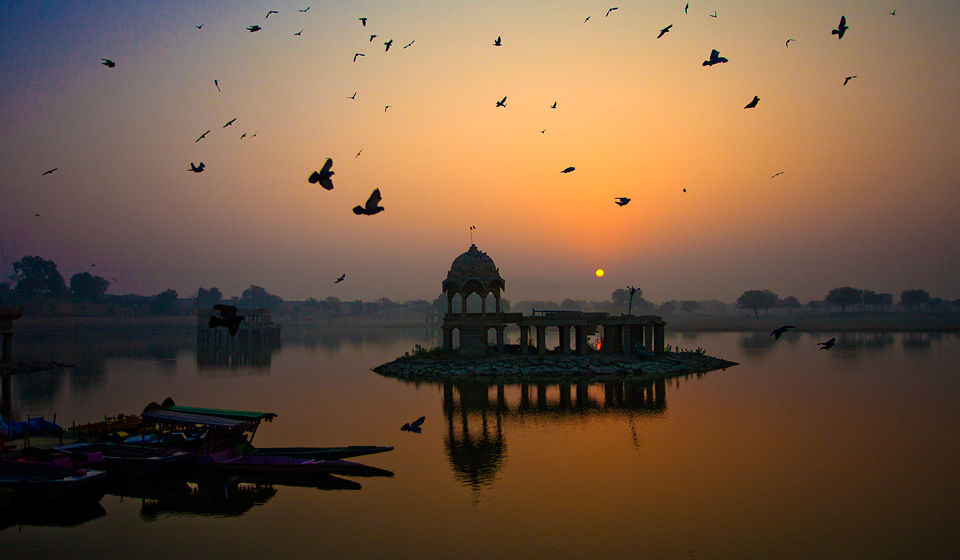 After my internship with Tripoto ended, I stopped writing but, I didn't stop traveling. In the past few years my love for traveling has catapult into an obsession and I would like to believe this love started with my assignments here at Tripoto.
So, for the love of travel, here is another glimpse into how a traveler from the heart of India goes out to find her heart in the midst of the desert.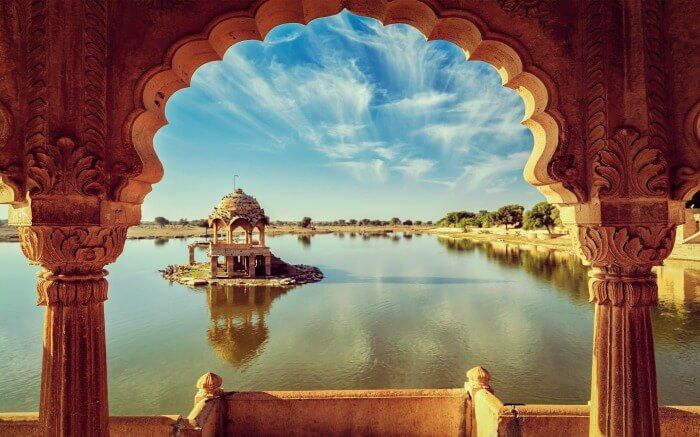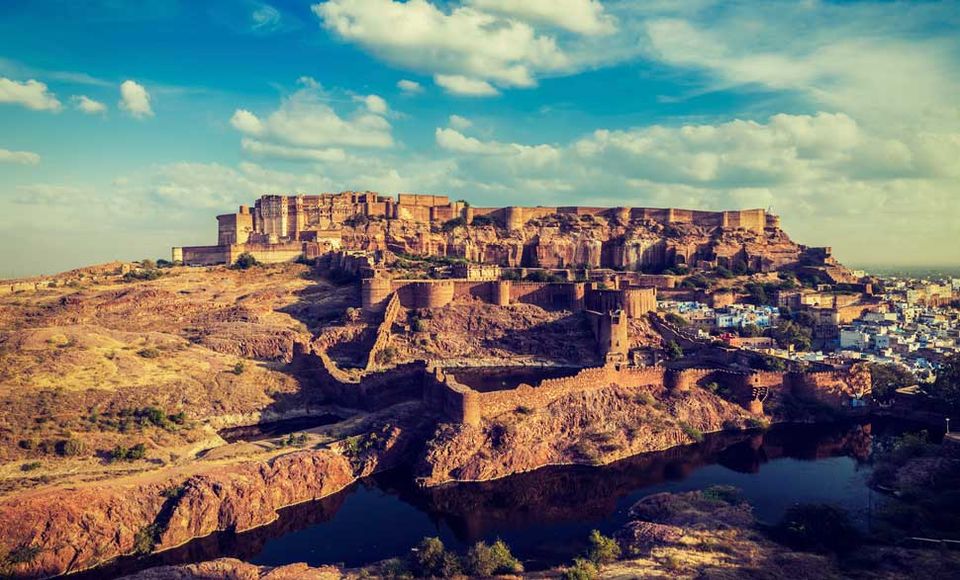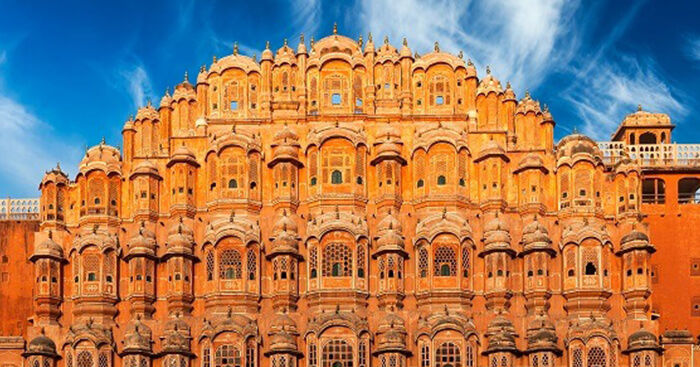 We started our weekend road trip from Bhopal and it took us approximately 12 hours to reach Ajmer. At around 3 AM we saw the first glimpse of this holy city nestled between the Aravalli Hills. Everyone knows Ajmer is known for its religious connects as the shrine of Khwaja Muin-ud-din Chishti is situated here. But what no one tells you, is that Ajmer is like a paradise for Non-vegetarian food lovers. Around the shrine you will find hotels that serve the best biryani, korma, keema, and everything in between. The streets are lined with shops that sell everything imaginable. Inside the shire, it is a whole new world. The shrine attracts people of all religion and is an epitome of the secularism of India.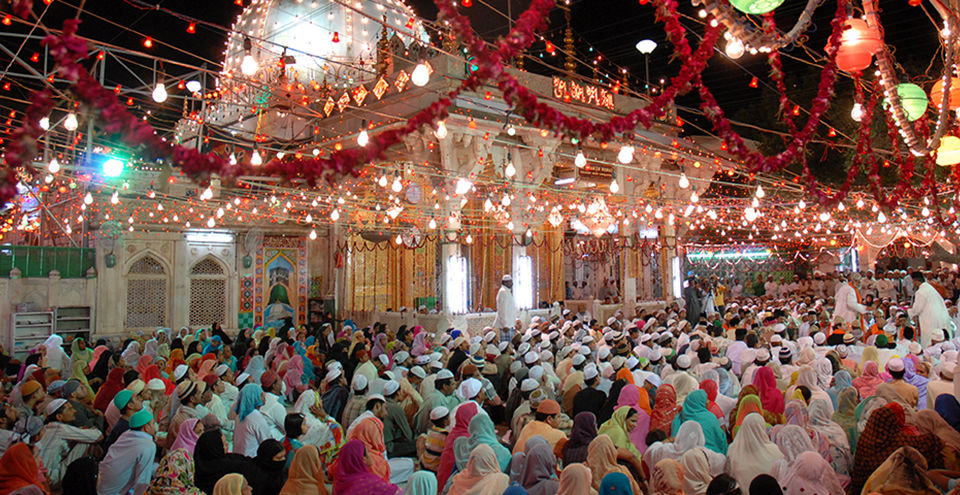 Other places to visit in Ajmer;
1. Dhai Din a Jhopra; another mosque situated very close to the Dargah, the mosque showcases ancient carving and architecture.
2. Nasiyan Temple; it is a Jain Temple.
3. Taragarh; a castle that serves as a viewing point to look over the city.
4. Pushkar; a Hindu holy place that serves best to your taste of wearing Rajasthani clothes and posing in the middle of the desert.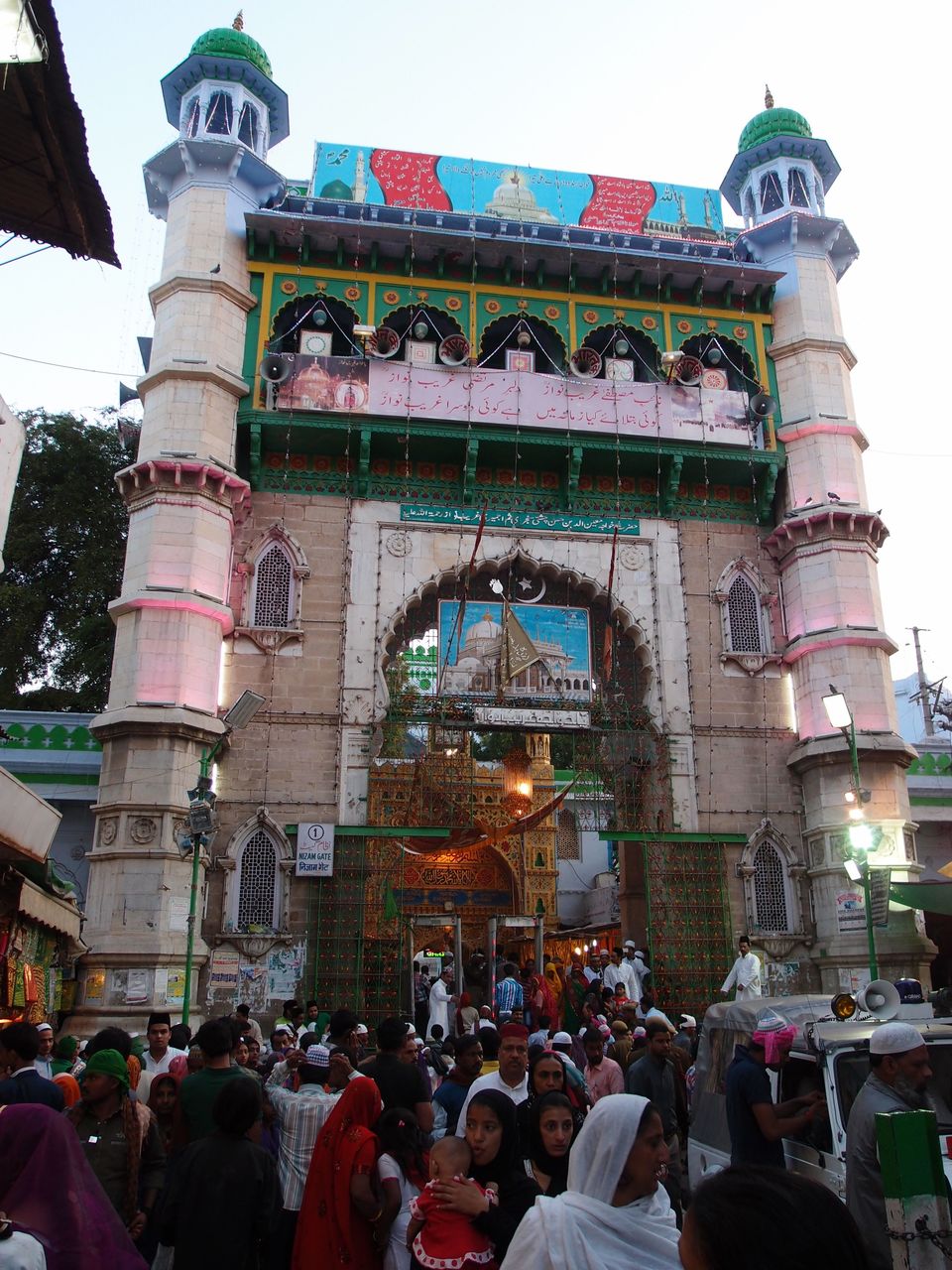 Advice from me;
1. Don't go on a weekend or in the holiday season, it is impossible to get inside the Dargah. If you do end up going on a weekend make sure you visit the Dargah during Fajir Namaz time, i.e. before sunrise.
2. The hotel room prices are exorbitantly high during weekends.
3. Don't expect VIP treatment, Ajmer isn't your usual tourist destination.
'All hill stations look the same' This is what my mother said on the way to Mt. Abu. The place wasn't disappointing, it is just that in MP we have Pachmari and then I have been to Kashmir, so for me it wasn't a very impressive hill station.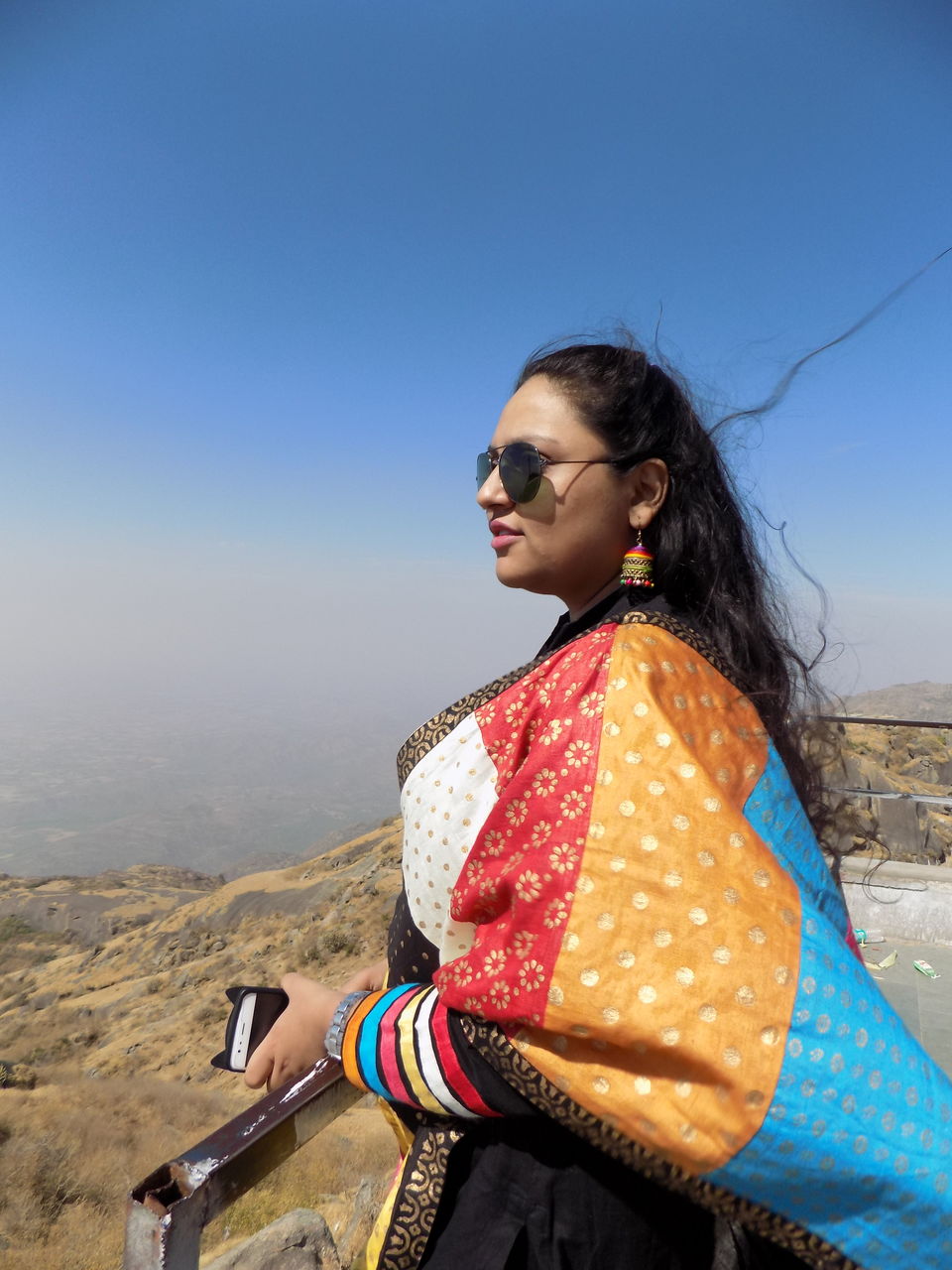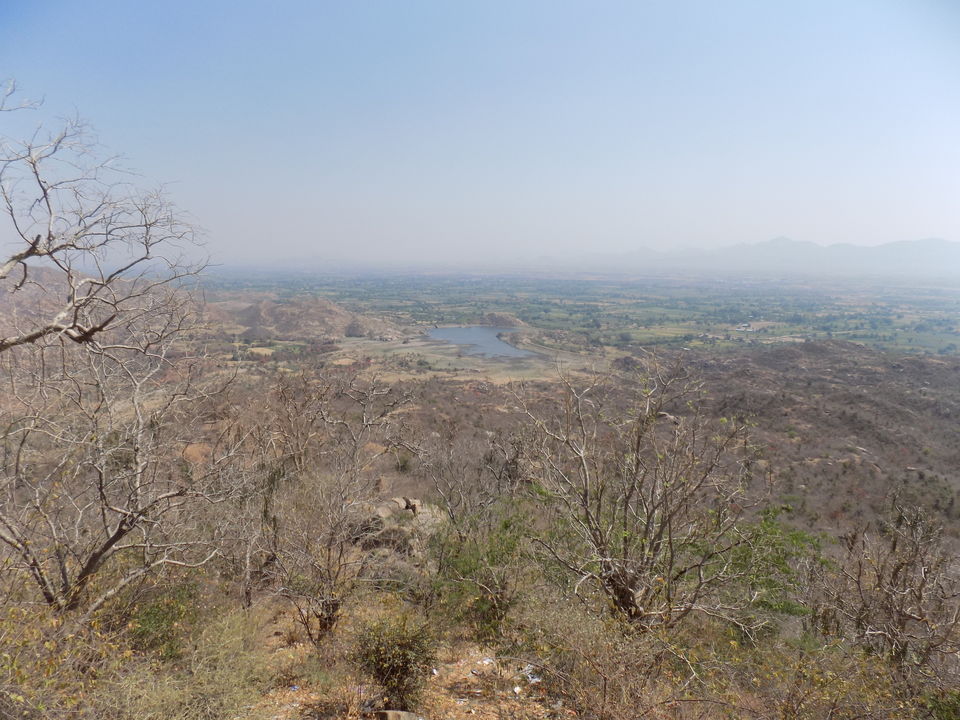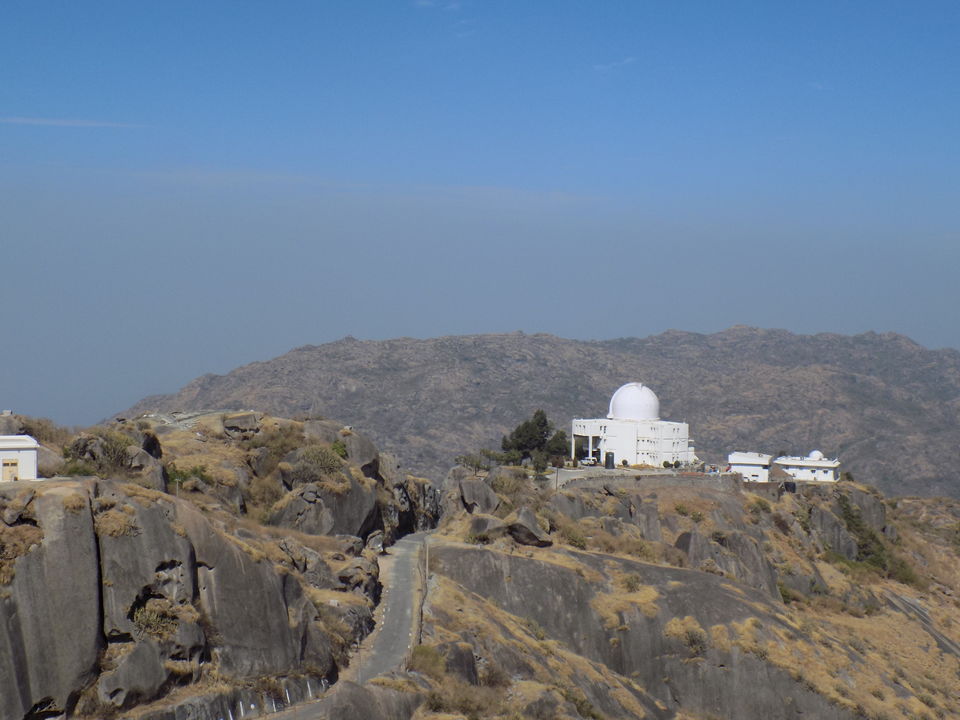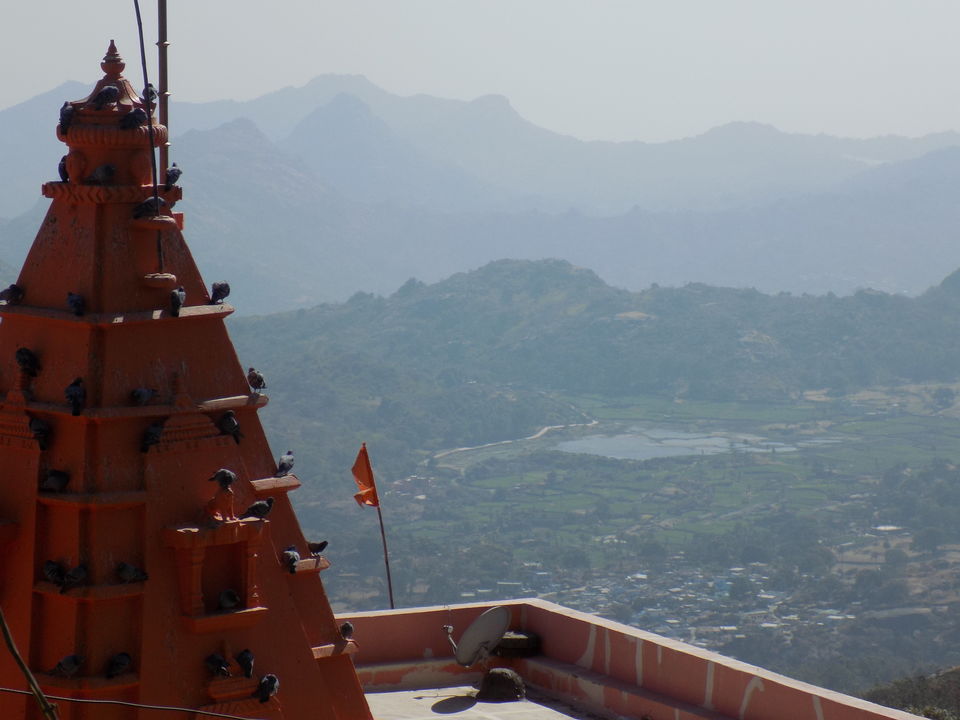 Nevertheless, Mt Abu is indeed beautiful if you love mountains, it also serves as respite for heat. It has a lot of places to see because the place has been developed as a tourist destination. From Delwara Temple, Nakki Lake, Sunset point, Guru Shikhar to even monasteries. The place has it all.
My favorite place in Mt Abu was atop Guru Shikhar which is the highest point of Aravalli Hills. The view is spectacular, the air is pure and the feeling exhilarating. You can see observatories and even a helipad from the place.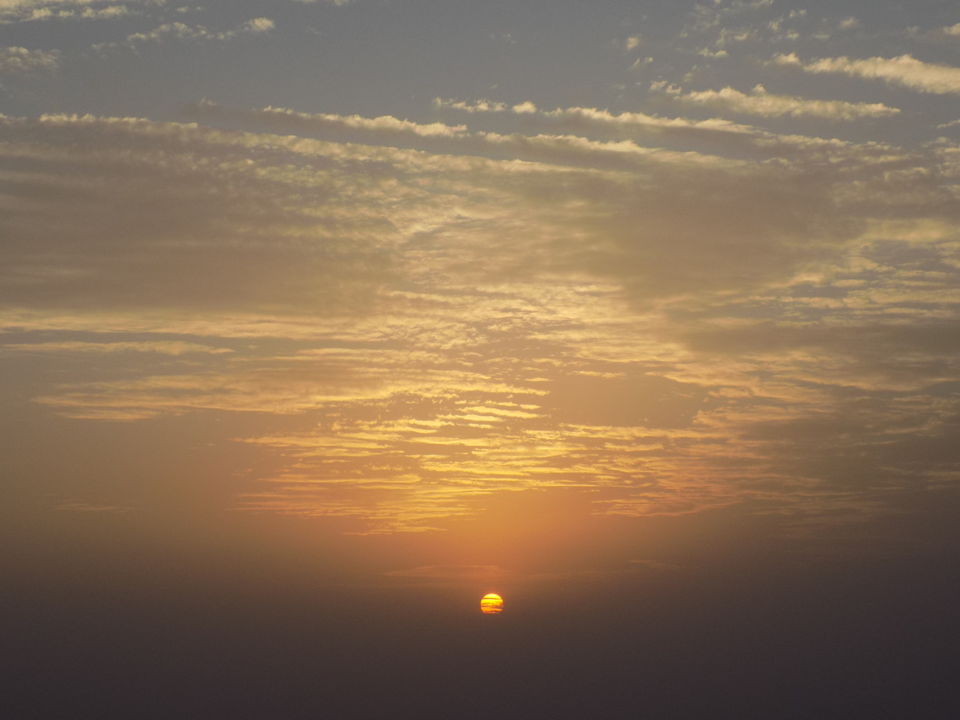 Everything is at a 5 minutes distance so if you are brave enough you can see the whole place in a day (like we did) and 2 days are more than enough.
I have to say Udaipur was my favorite place to visit. Maybe because it was so much like Bhopal, with heritage and history and a lake, but maybe also because it is really a very nice place for art and architecture lovers. The views are spectacular as you can see the Aravalli Hills and in the middle of it is Lake Picholi and on its bank is City Place. Every place is worth looking at once in Udaipur so just grab a guide book from the hotel you are staying at and go see everything. (Foodie tip; do eat Biryani at ZAM ZAM hotel which is near the railway station)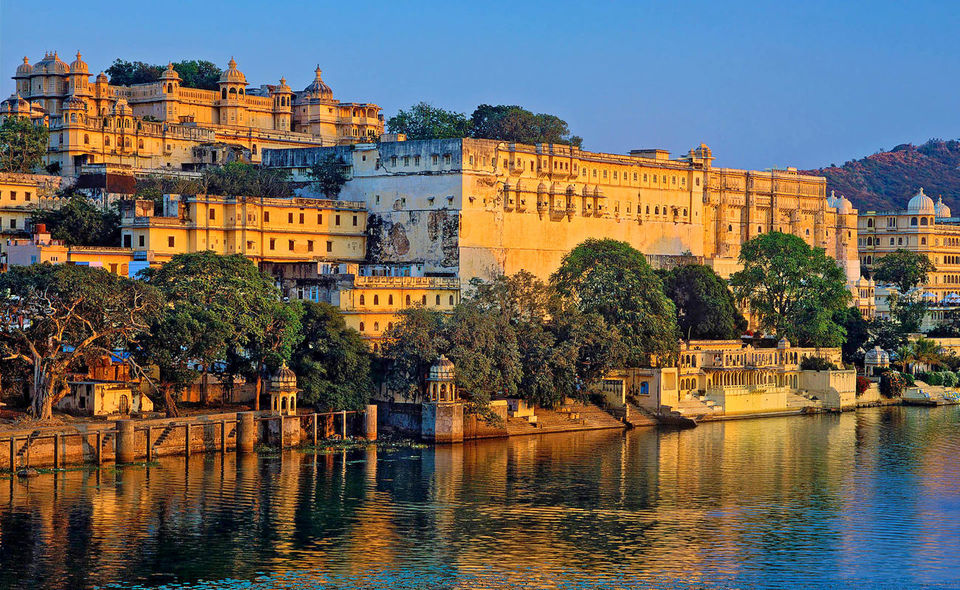 Rajasthan served me a platter of every taste in 3 days, from holy city to heritage town to hill station. It really is a gold mine for travelers and so I strongly recommend going there and making a whole trip out of it.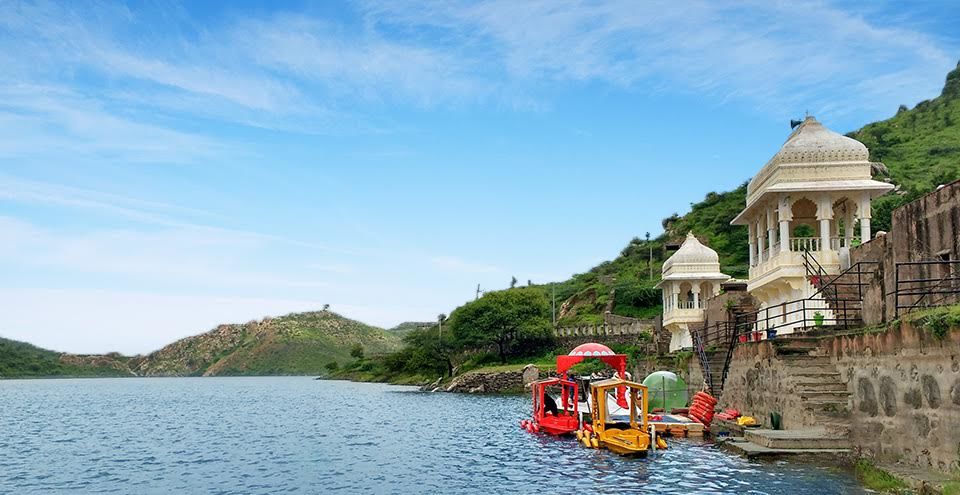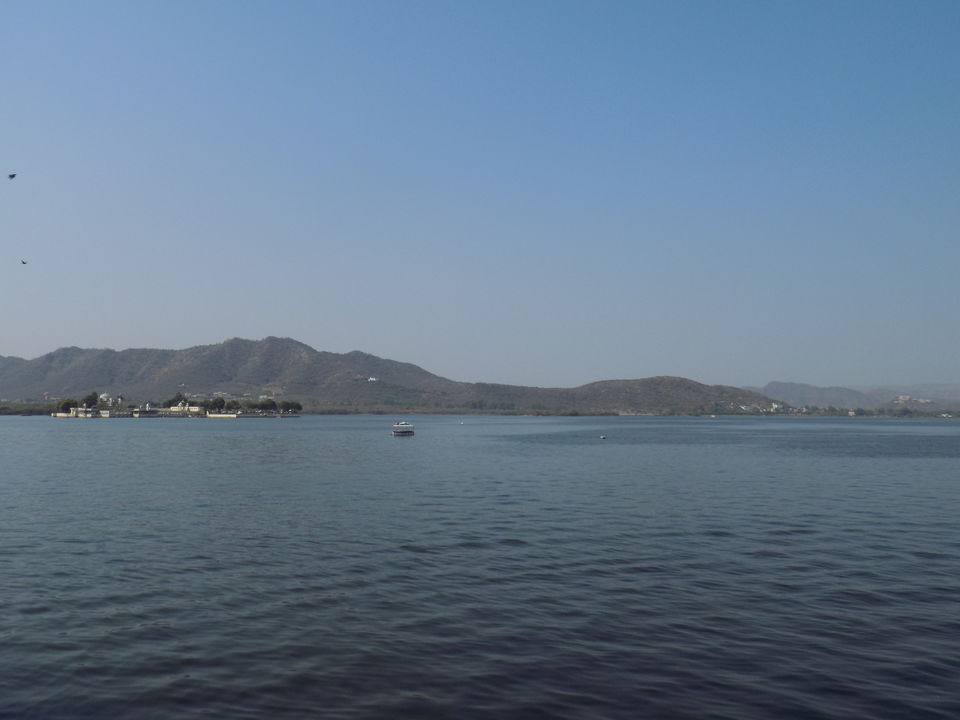 Road trip tips;
If you are on the road in Rajasthan make sure you stay in highway motels, they are cheap, clean and convenient.