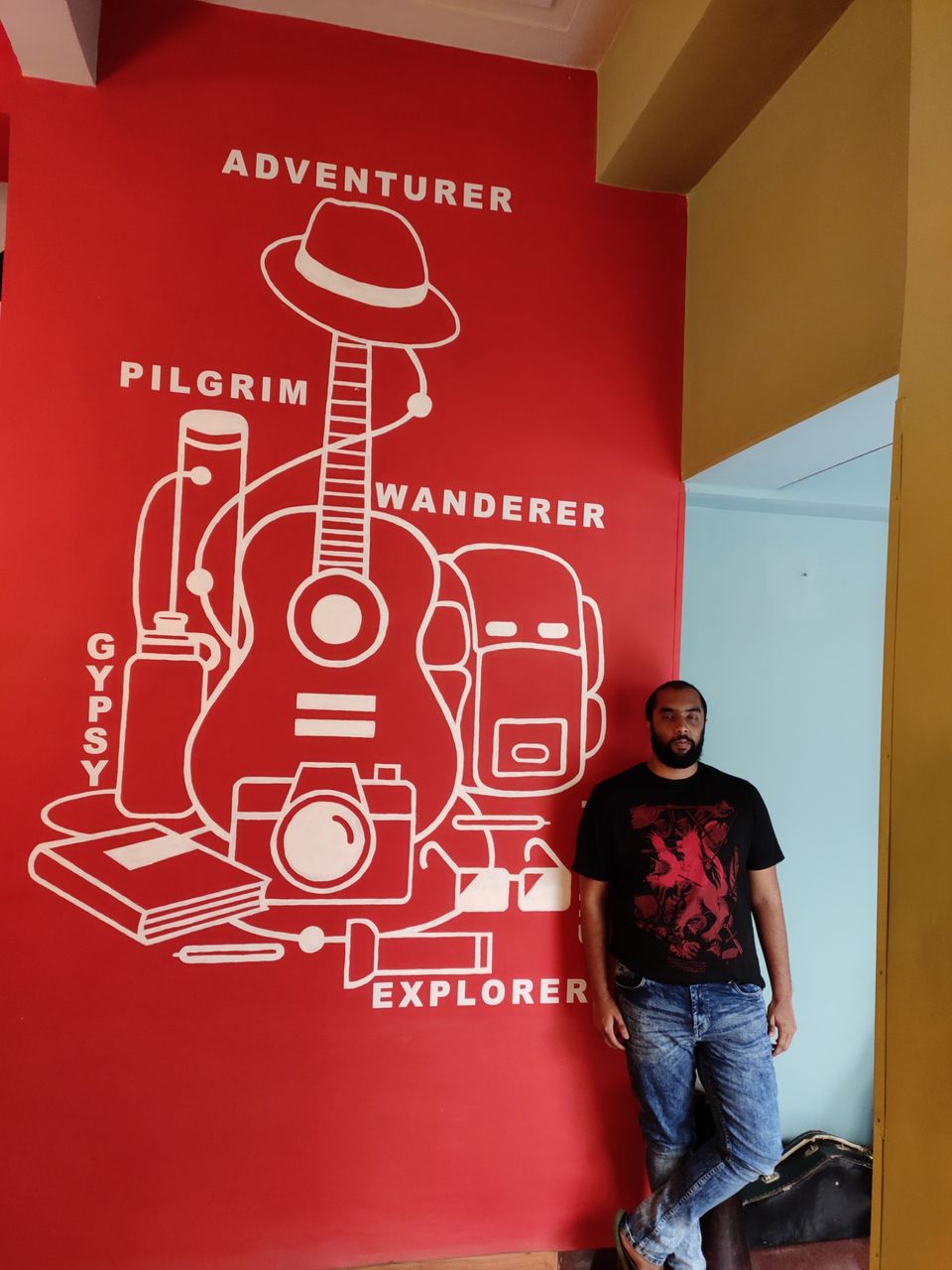 Hack1-Always travel using local transportation.
Am a budget traveller who prefers local transport rather than taxis and cabs as it's cheap
I travelled to ellora caves aurangabad using msrtc bus for only Rs32.
Hack2-Stay in backpackers hostel like zostel or similar which will be cheaper than hotels. Almost 32 cities in India having zostel chains, allows enables you to meet new people from different parts of world.
Hack3-Have Compliemtry breakfast as much as you can or pay for breakfast with high protein content and energy which helps for survive traveling easier to avoid fatigue. Invest in breakfast.
Hack4-Travel as much as  you can. Prepare a rough itnenary before travelling to any place.Do some Reasech before travel.It will keep to travel with ease, cover as much as you can because places are not meant be repeated.
Hack5-Plan trips earlier.. Book train/flights/bus tickets earlier to get discounted rate rather rushing in at last time. Book overnight journey
Ps-click awesome photographs
Ig-iamanik09