This is a must visit place in spite of the difficult road leading to it. Unbelievable views of the mountains and a beautiful valley covered with flowers of various colors - you end up wondering how this piece of paradise remains unexplored by so many people.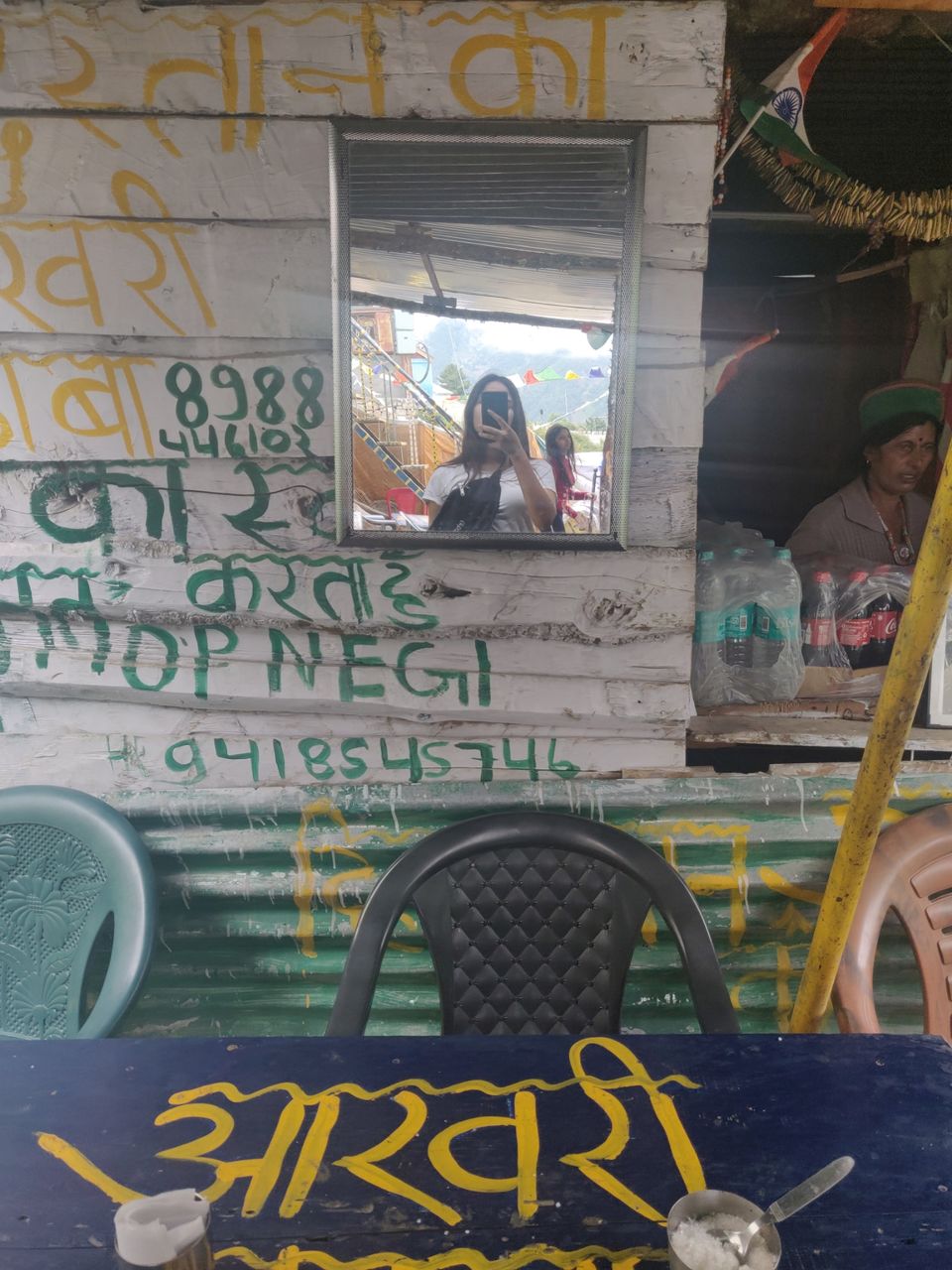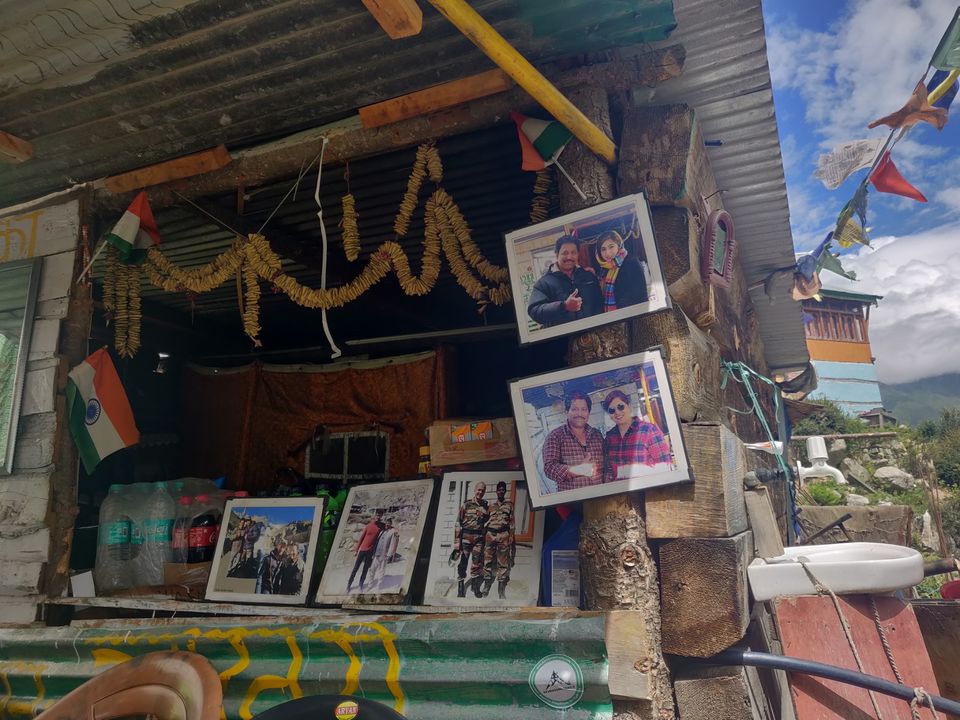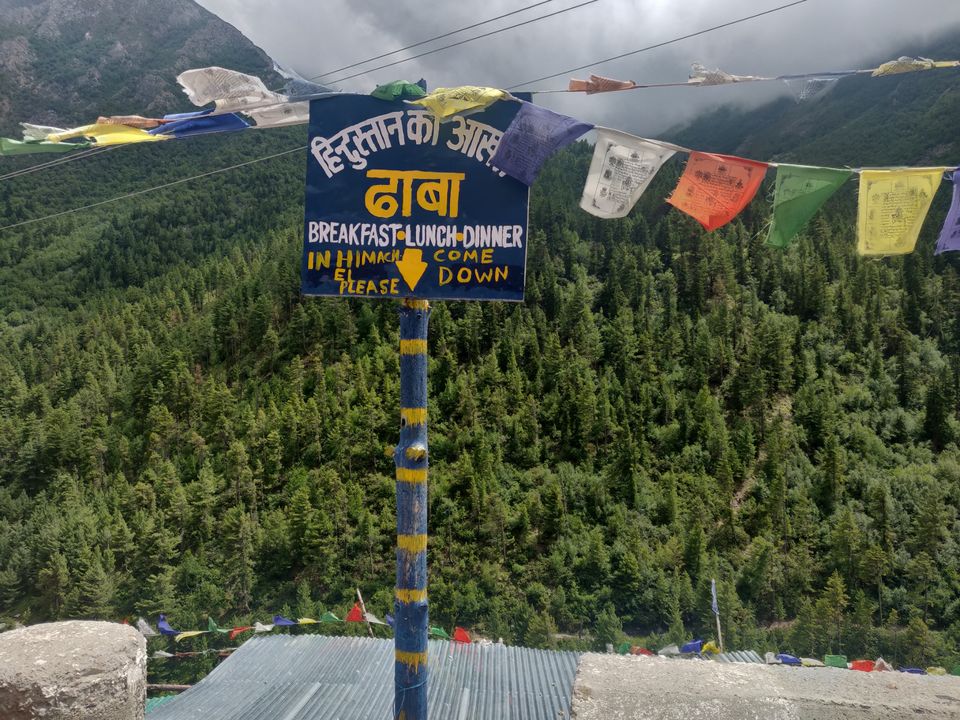 This place usually has only two or three options for you to choose from- rajma chawal, Kadi chawal and Maggie. Steaming hot rajma chawal were such a refuge in that cold!
Just sit here, take in the view, listen to the sound of Baspa flowing by, feel the chilling breeze and feel lucky you have hot food on your plate. The owner's sheep is a bonus! 🐑

An amazing feeling knowing you are in the last village of India on the India - PRC (Tibet border). You can go to the ITBP checkpost a little ahead of the village to be sent back as the last point where civilians are allowed.