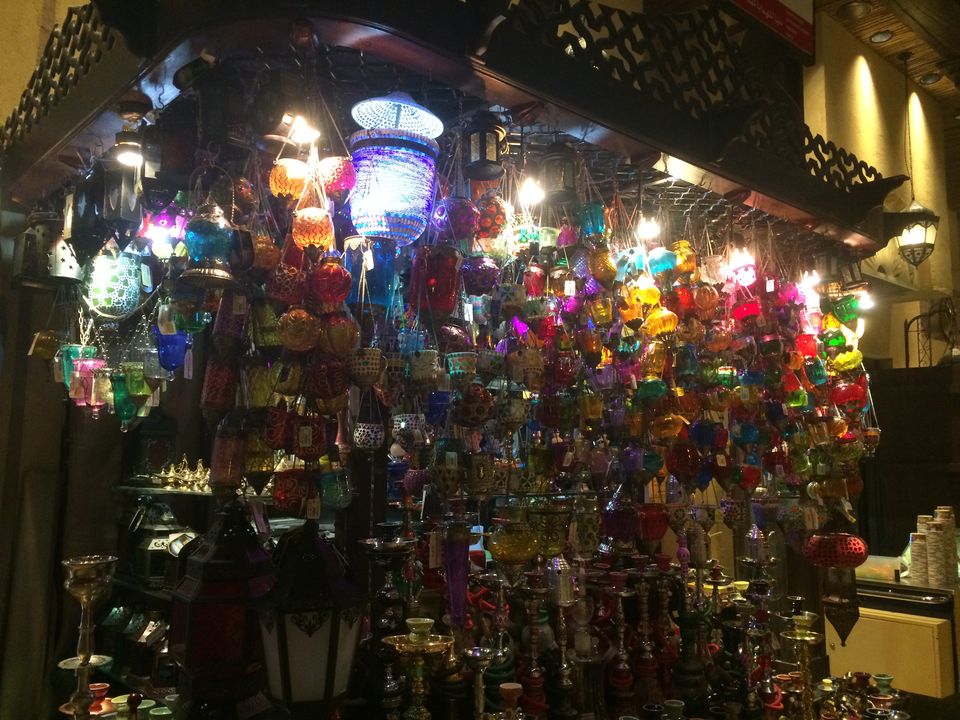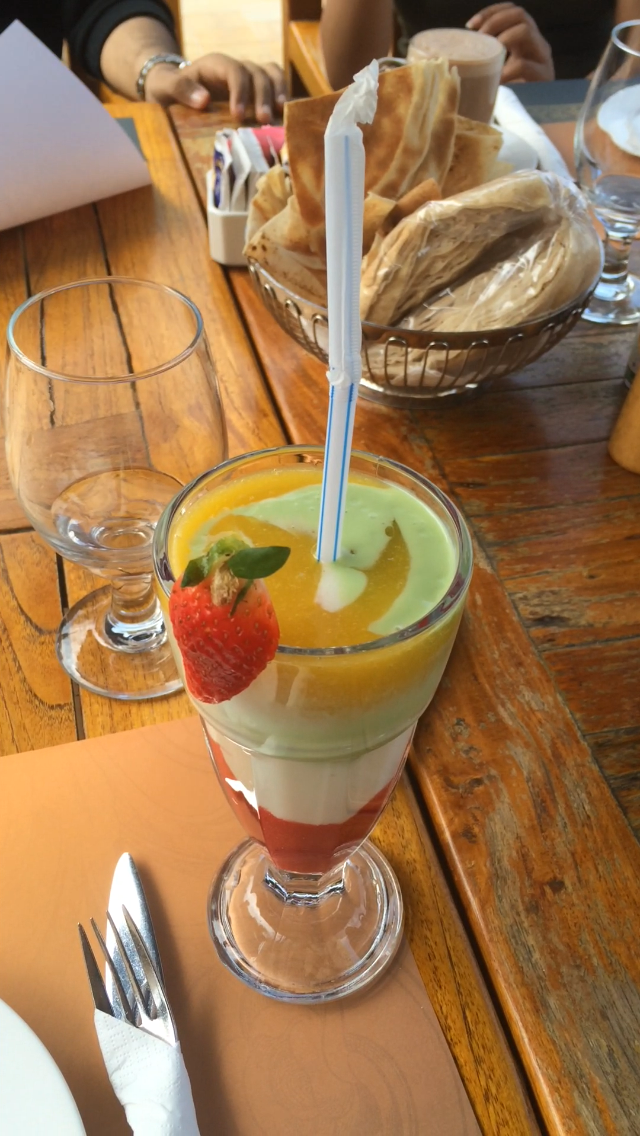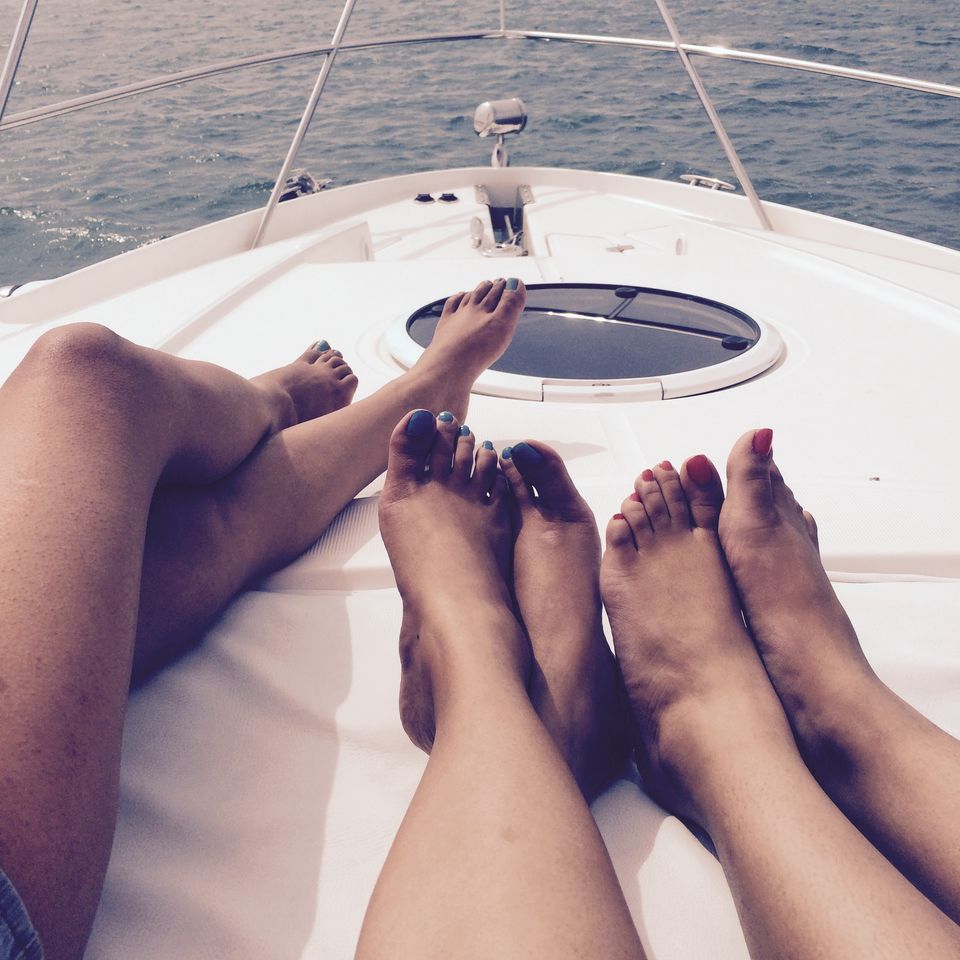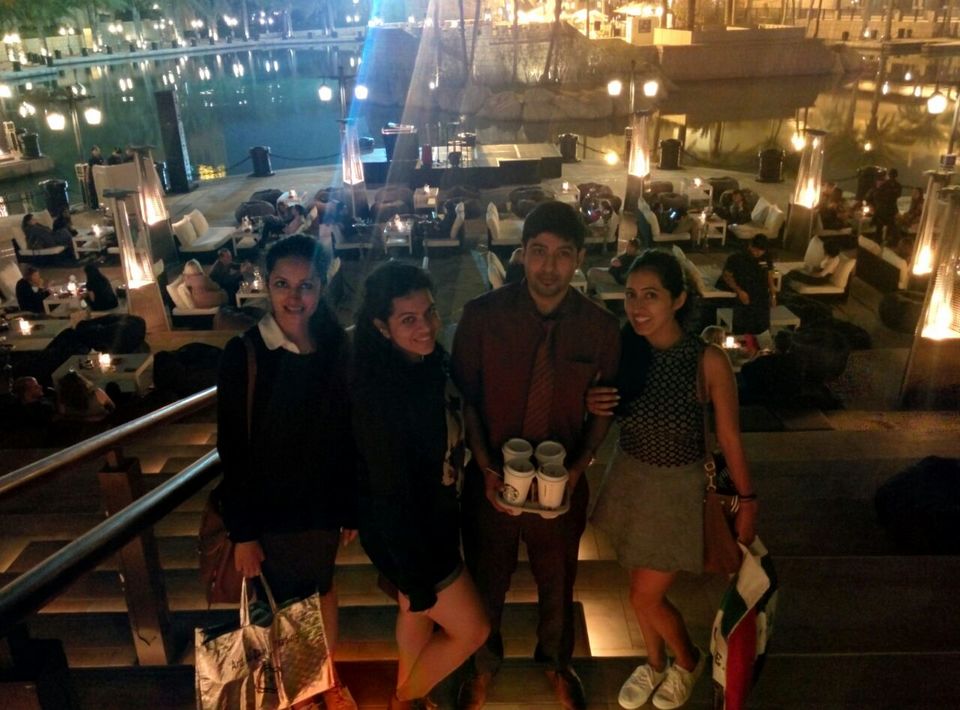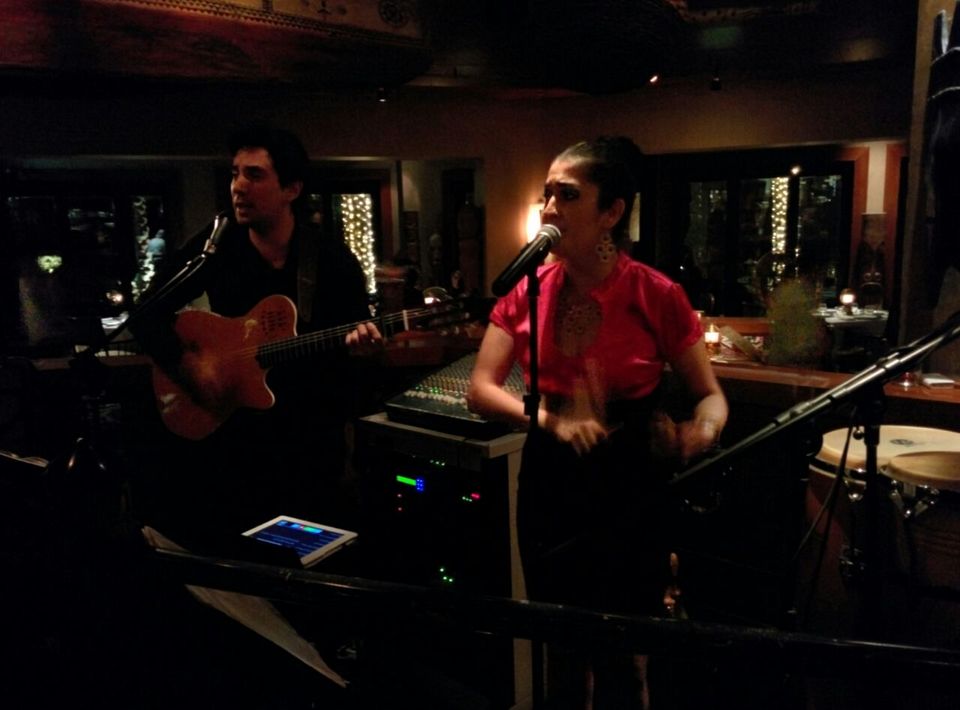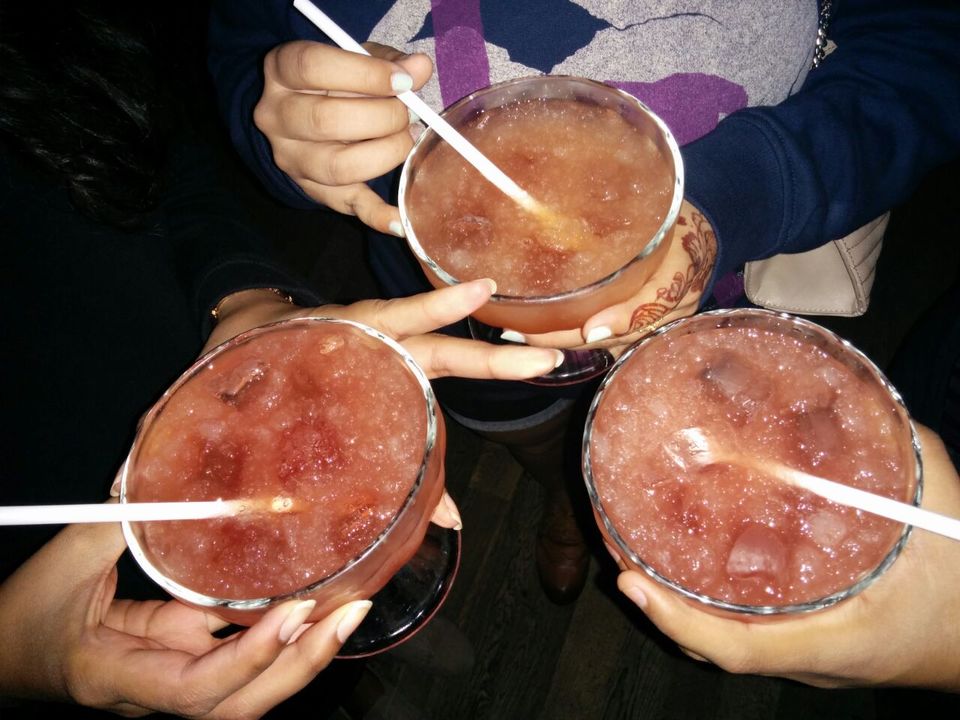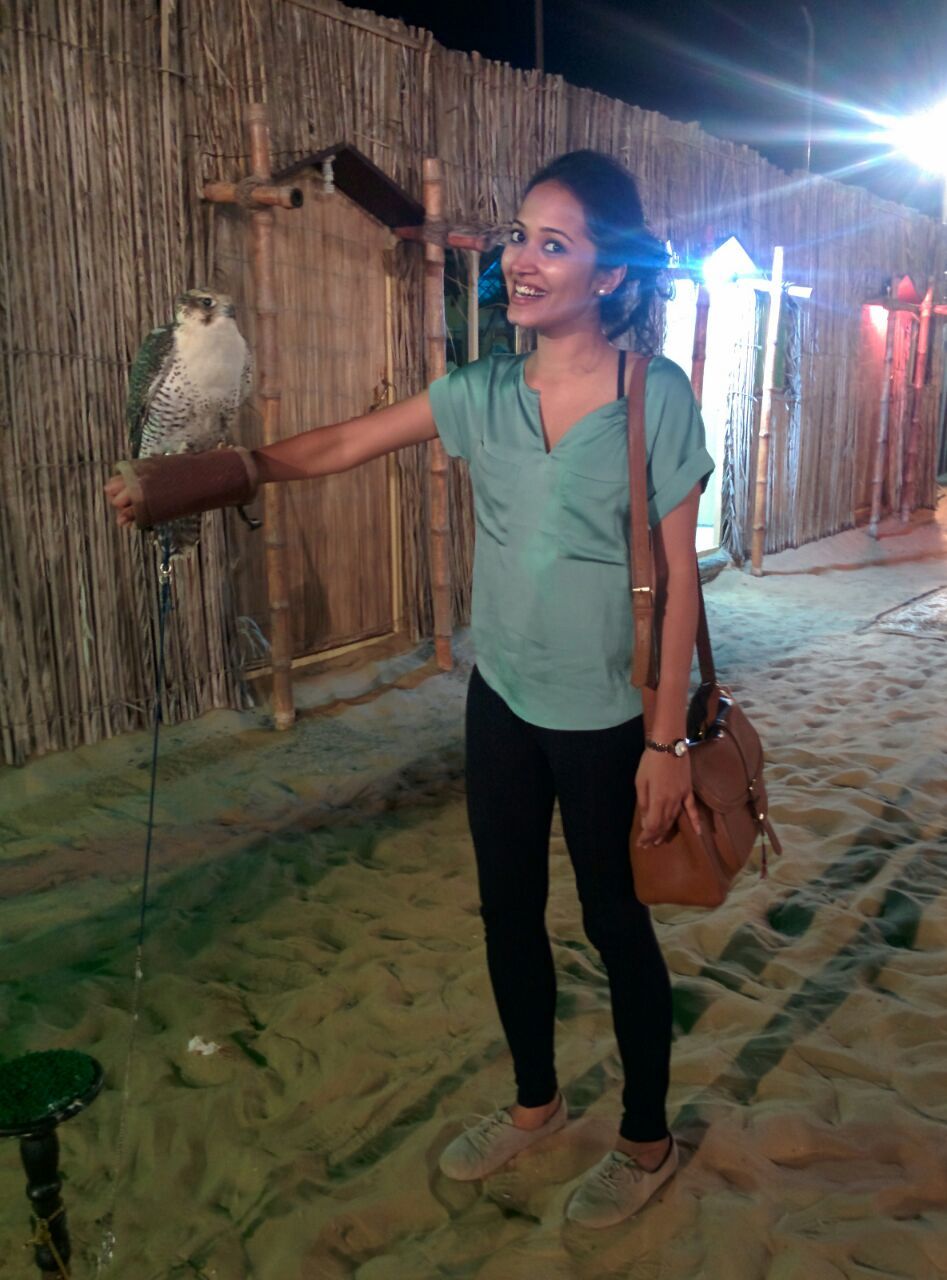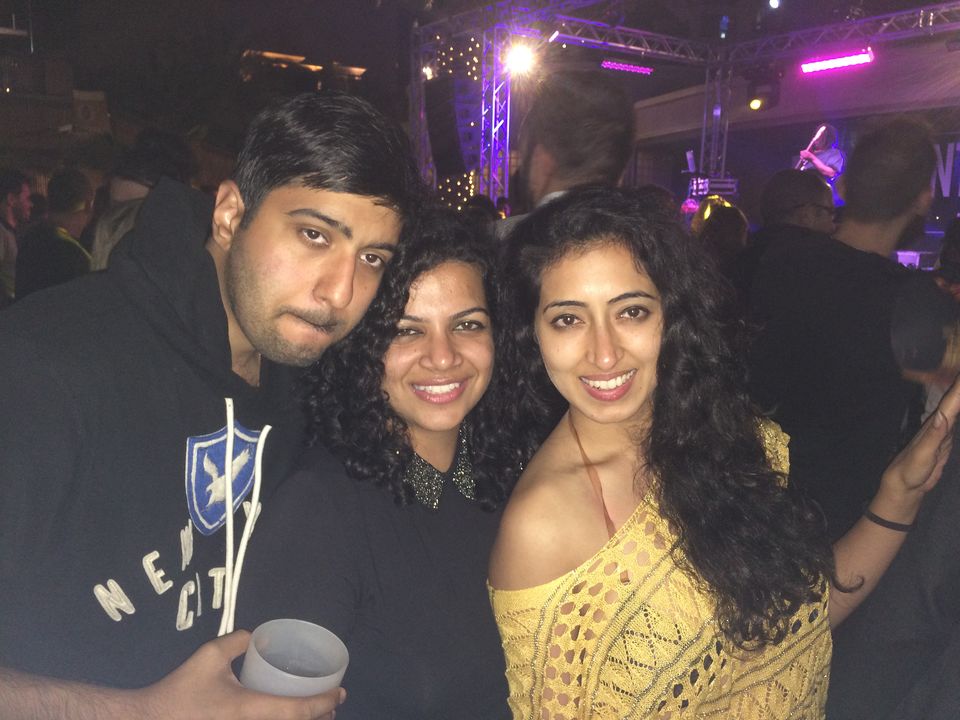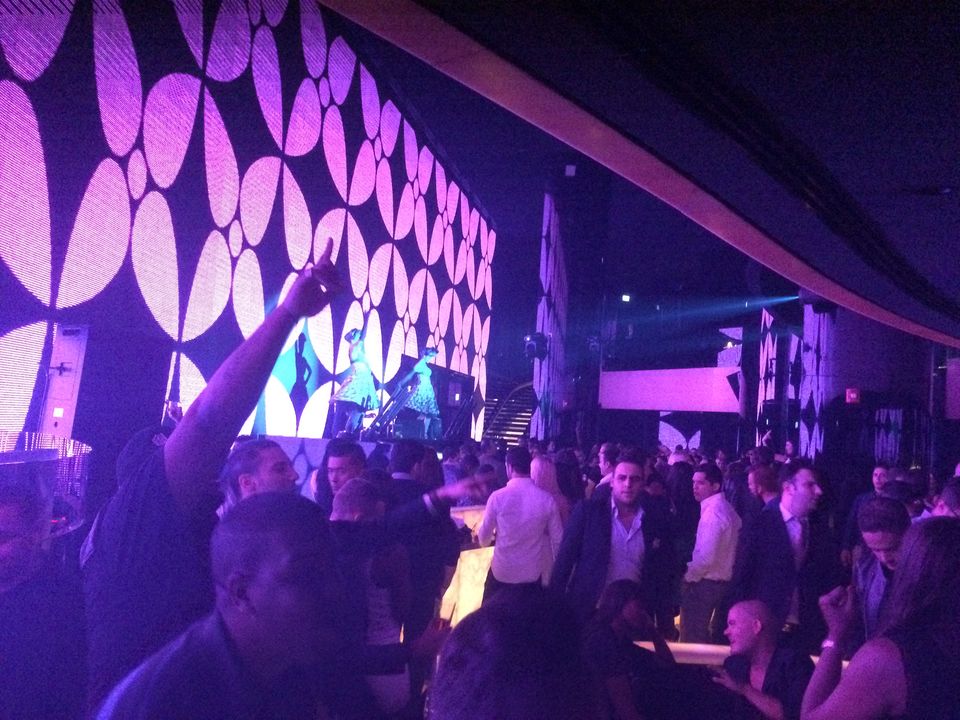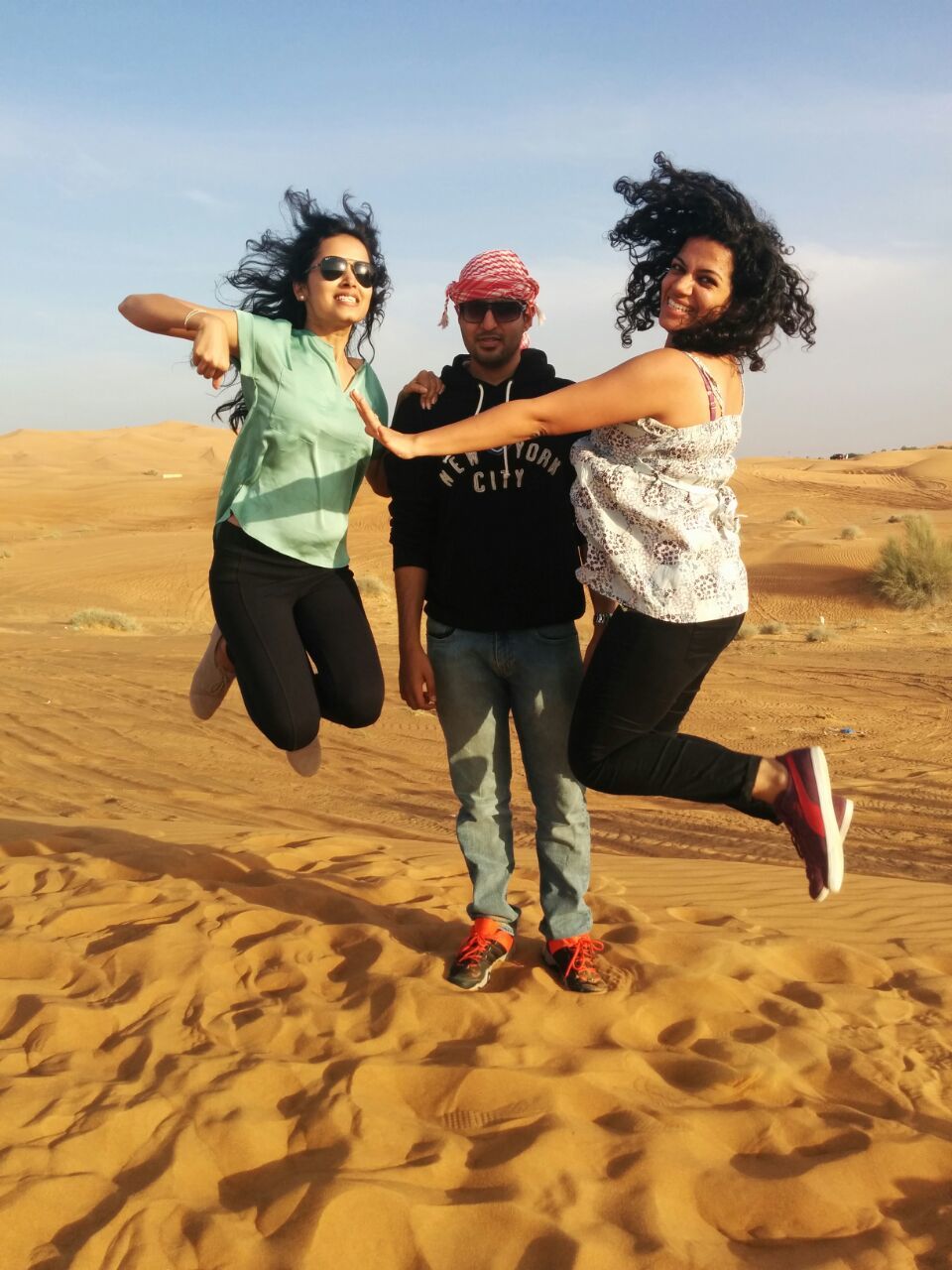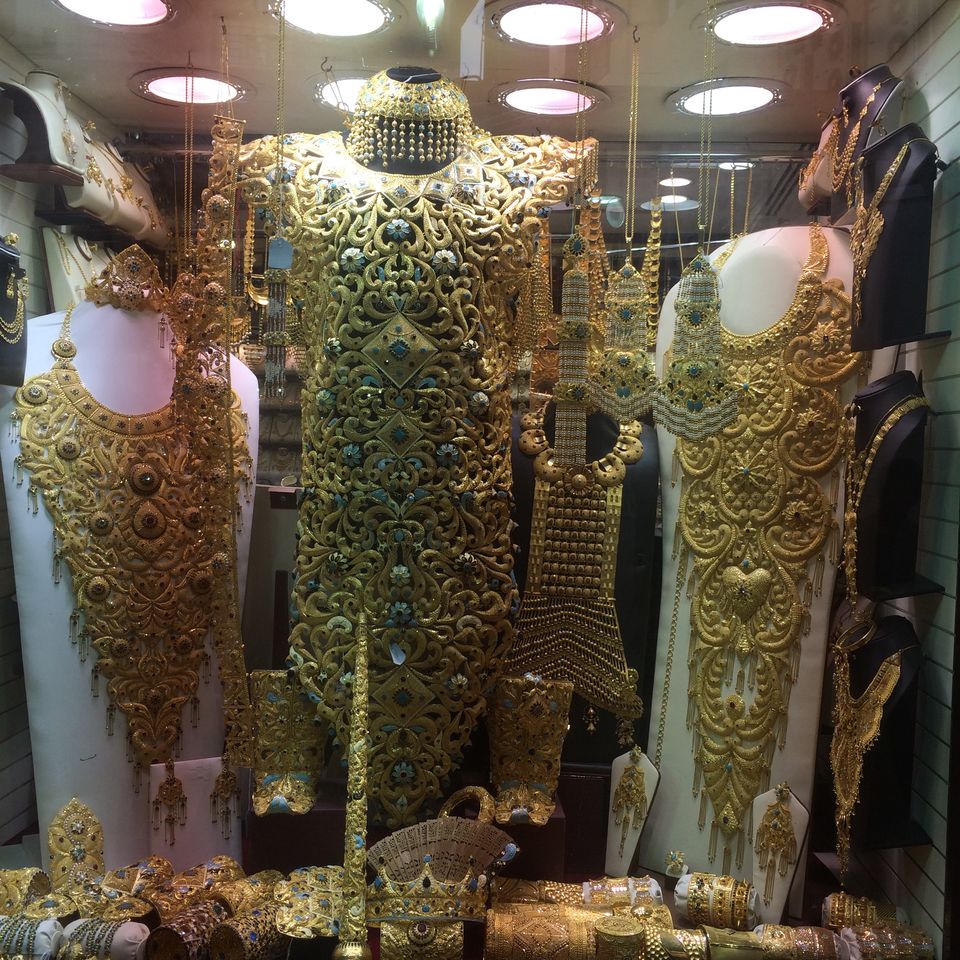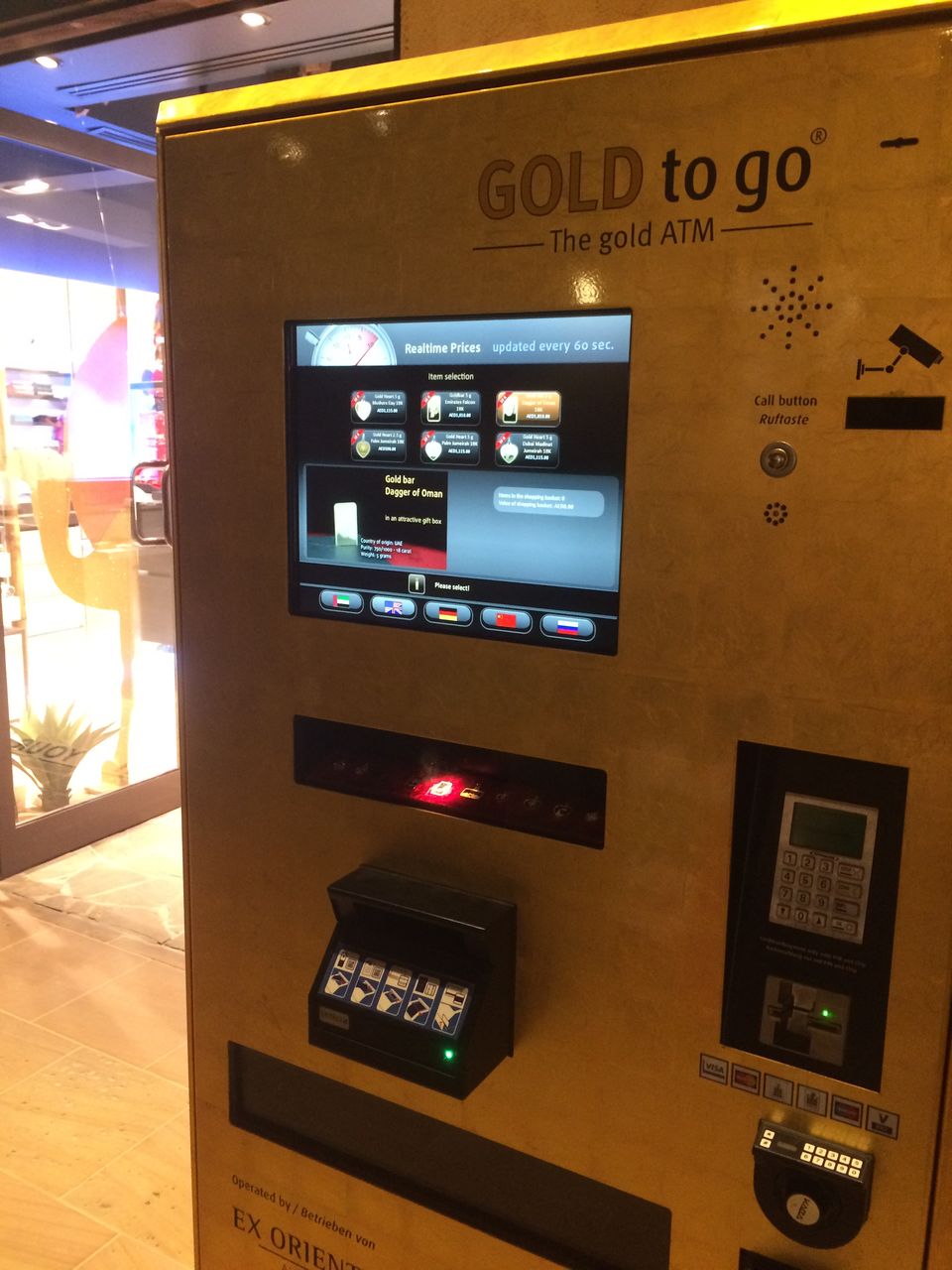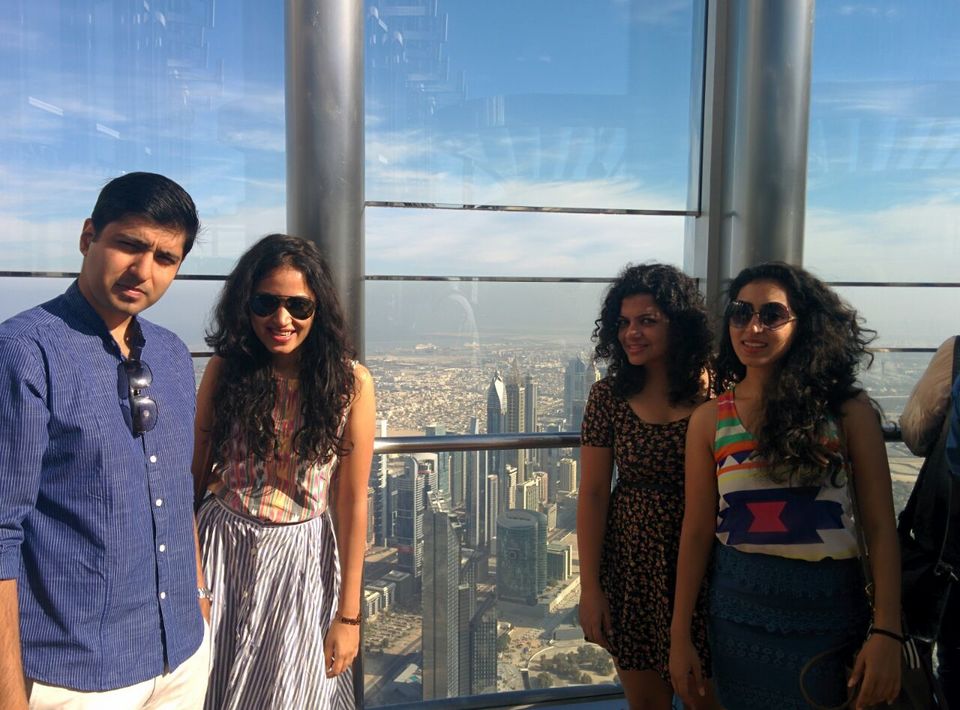 This was one of the shortest trip abroad I have ever made, due to yelling bosses and dwindling casual leave balance right at the beginning of the year. However what made the trip memorable still was the amount of sleep I was able to catch in my 3 days 3 nights in Dubai - 9 hours in total and the number of things I was able to strike off my list.  It was one insane trip and each day felt like a week. This was also the first time I went out with my girl friends and planned the trip completely solo without any boy meddling - not that I mind my boy friend working hard on an itinerary but usually those itineraries are never sufficient to satisfy my shopping cravings.
Some key things for female travelers (can talk specifically about the 'from India to Dubai' scene) - Getting a Dubai Visa could be a little tricky due to the prostitution troubles, so find a good agent and ensure to get an OK to FLY in time. And once you are in Dubai - you are literally the boss. the city is safe and the shopping is crazy - though not as cheap as I have always heard the girls ranting about but yes! We love malls and there is no denying that. And if them mommies want to buy some gold for them future hubbies - keep a day extra. Below is my itinerary before I left for Dubai, but as a few of you would point out - it was quite an ambitious one.  
Still try to make the most of it and who said you can only go to Dubai once. 
Food Trail
1. 

Cream cheese feteer at Al Amoor Restaurant
2.Try vegetarian version of Pakistani food at Kebab BQ(Jumeirah Beach)
4. Late night nibbles at Shaikh Zayed Road
5. Traders Vick in Hotel Medinath - Try cocktails especially 

tiki pooka pooka
6. Non-vegetarians - Barbeque Delight at Jumeirah beach for peshawari ribs, Ravi (24/7) pak eatery, Al Mallah at Satwa, PF Chang's in Mall of Emirates. Jabal Al Noor in Bur 

Dubai
7. Wafi Gourmet 

Dubai

 Mall - Middle eastern food
8. Cheesecake Factory - possibly breakfast after early morning Burz Khalifa trip
Travel Trail
1. 
Bastakiya Al Fahidi district: Lets plan to walk around in the evening or early morning there one of the days.
2. Make a reservation at 
Burj Al Arab(The only so called 7-star hotel) and get a view of islands and burz-khalifa
3. Desert Safari and Dune Bashing - a 6 hour affair, dont forget to cheer the driver during Dune Bashing. The more adventurous ones can even opt-in for a quad bike
4. Burz Khalifa - Obviously meet the giant - 
5. Formula Rossa - Ferrari World (Abu Dhabi) - 
one of the fastest roller coasters in the world. With speeds upto 240 km/h
6. 
The Jumeirah Mosque and the Abu Dhabi mosque - Really pretty but ensure to read-up on what can be worn.
8. Bur 

Dubai

  Dubail Creek and Abra ride - Walk along the creek, take the abra ride, look for old souvenirs
Shopping Trail
2. Check out Meena Bazaar in Bur 

Dubai

 - for souvenirs, good and cheap perfumes, 
3. 

Dubai

 Mall - Just to see, too expensive to buy anything
4. 
Souk Madinat Jumeirah - To chill and enjoy old 

Dubai

 and have a drink or two at some pub
5. 
Arte- Artisans of the Emirates
6. Emirates Mall
- Artisans of the Emirates
Paaaarty Trail