Living in the Middle East, we all wish to spend a night or few nights amidst the desert. To fulfil this desire, we were on a mission to find the perfect desert camping/resort place that will be worth all our expectations. While we were on a search to find this place, we came across AL REEM DESERT CAMP that was located in Jalan Bani Buhassan and this place strikes-off all our requirements especially having our own washroom.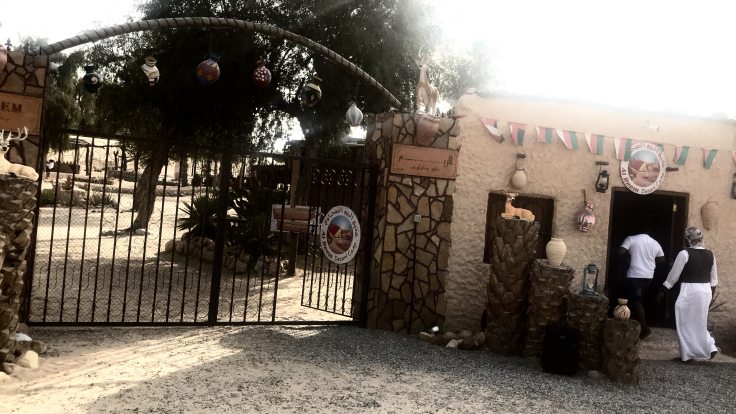 We read the reviews and the people were all praises for this place. We went ahead and did the booking for one night. If you are planning to drive from Muscat then it takes about 3 hours to reach the place.
Al Reem Desert Camp is a cute little Beduoin camp that offers different types of cottage rooms and tents. An excellent camp with the most amazing and humble staff. We loved the rustic cottage look and the rustic touch that they have given to this place.
The staff will ensure that we are comfortable, relaxed and well fed. They will make sure that we have the most amazing time during our stay there. They offer different desert adventure activities that you can choose from; we decided to go for the desert safari-dune bashing activity. This safari was really an adventure. This 2 hours Desert Safari tour will take you to different camel camps and you will also experience the adventurous dune bashing and the beautiful sunset in the desert.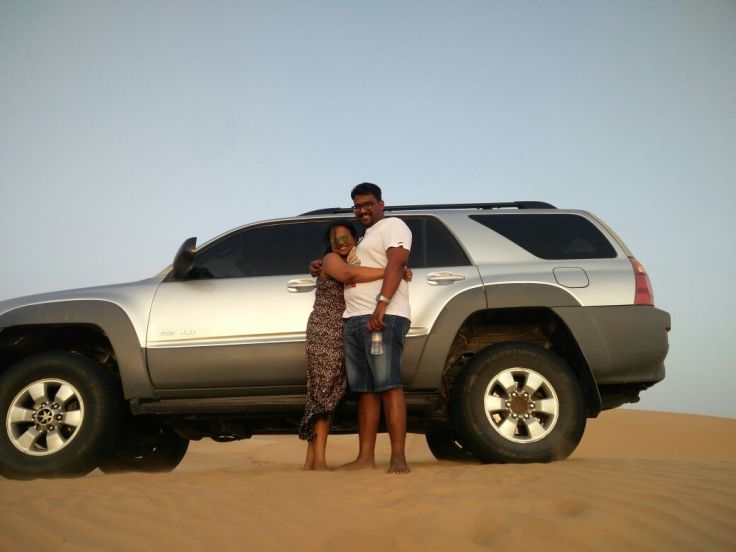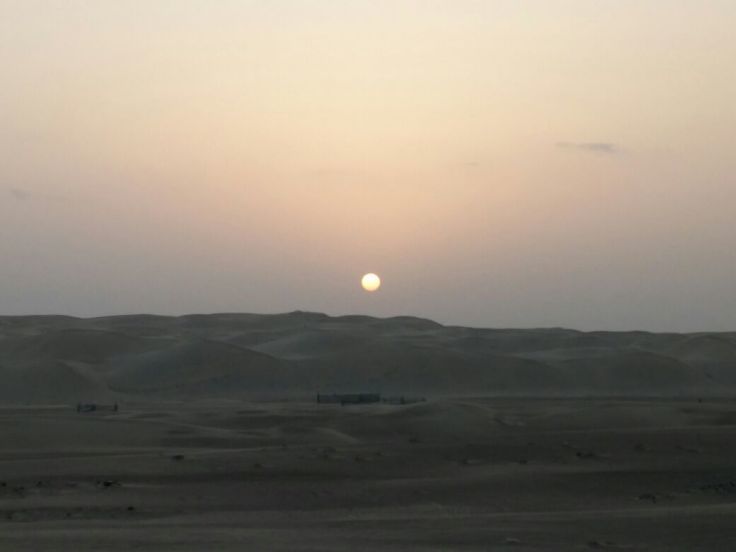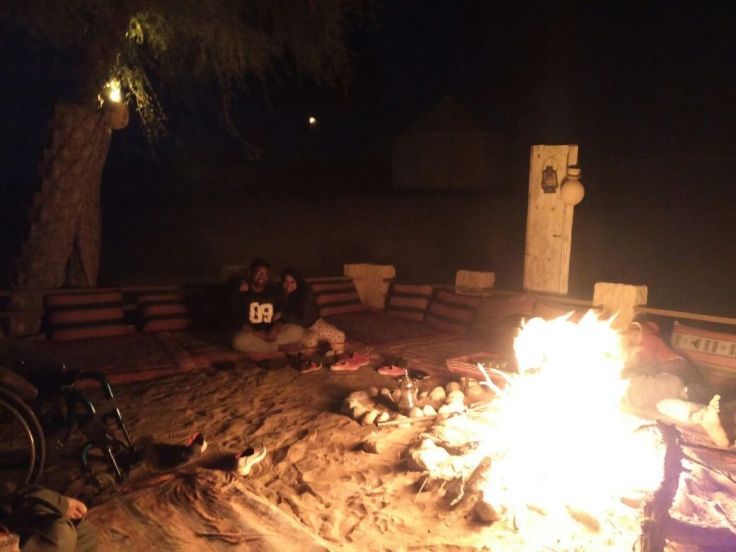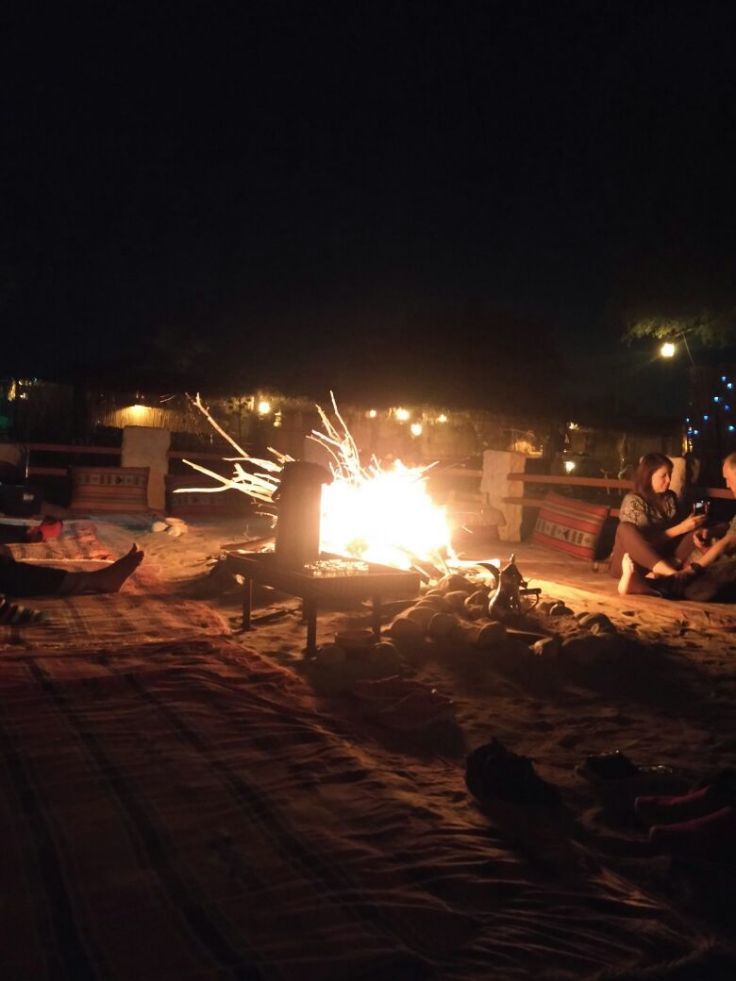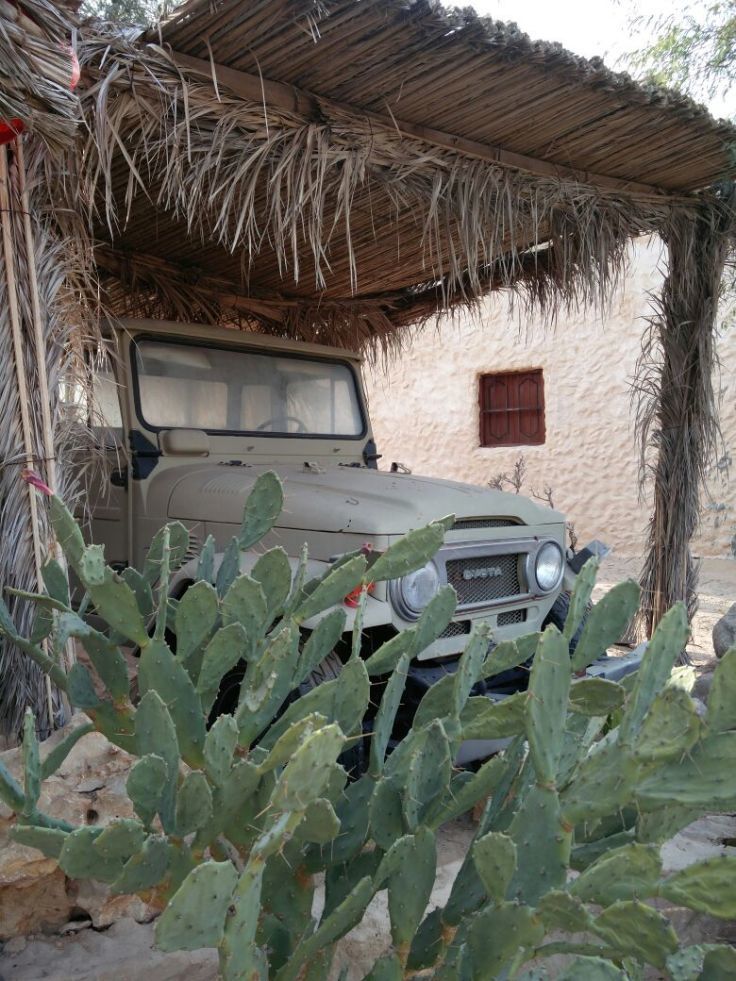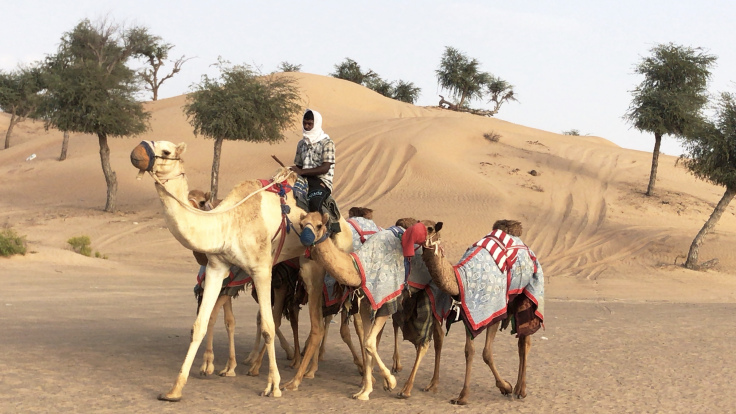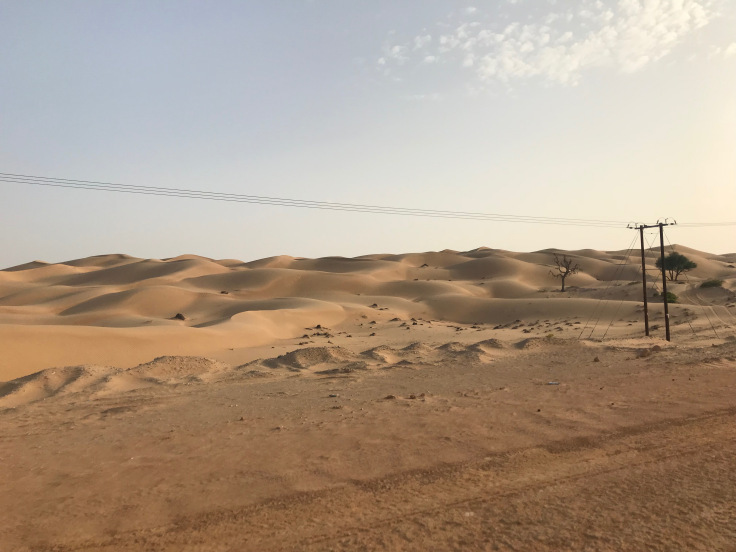 They serve the most delicious home cooked Bedouin food along with some delicious barbeque. The dinner and breakfast come with the package and the food is really nice and tasty. The staff will also arrange for a campfire after the dinner where you can relax and socialize with the other guests while sipping some hot Arabic tea.
This definitely is one of the desert camps that you must visit if you are planning for an overnight adventure. The best time to visit these camps is definitely during the winters. It is really an experience to stay in the rustic and traditional Bedouin tents and cottages.