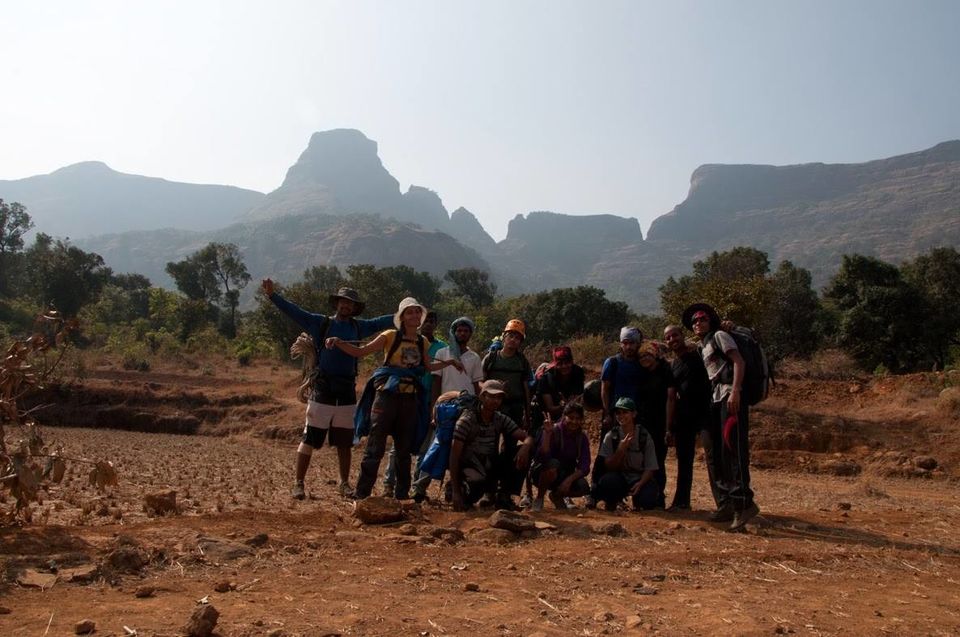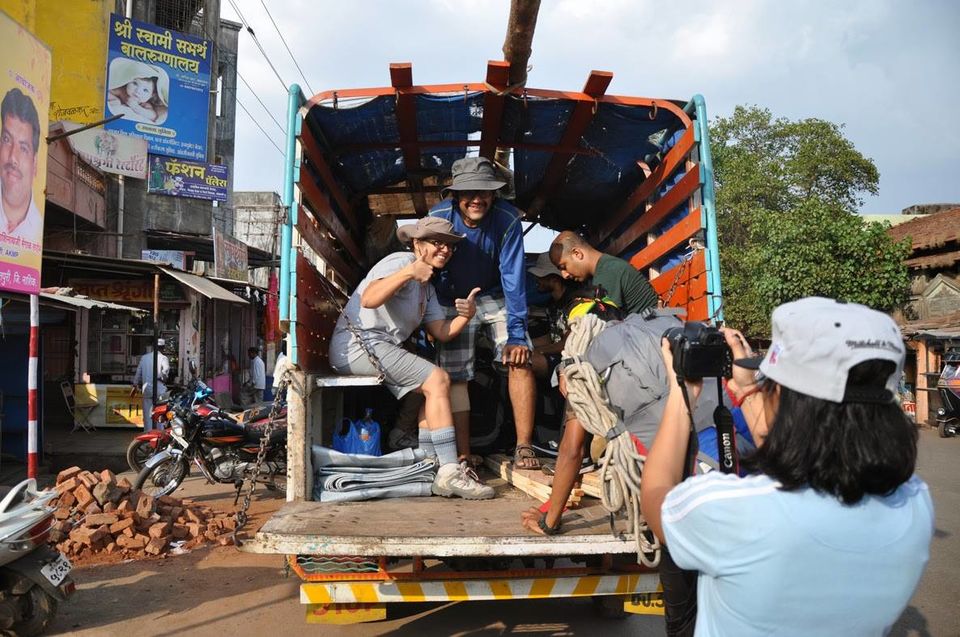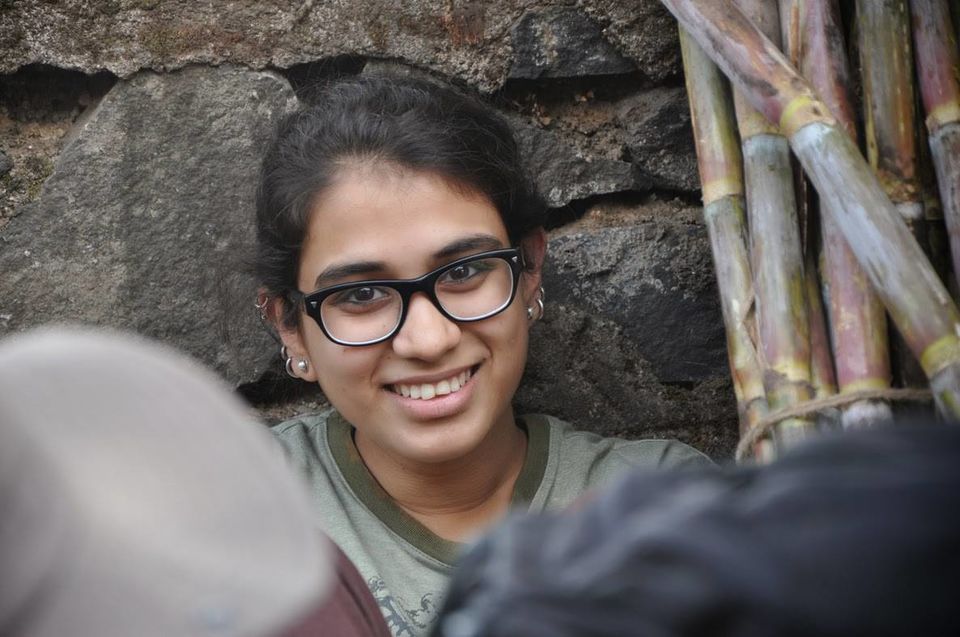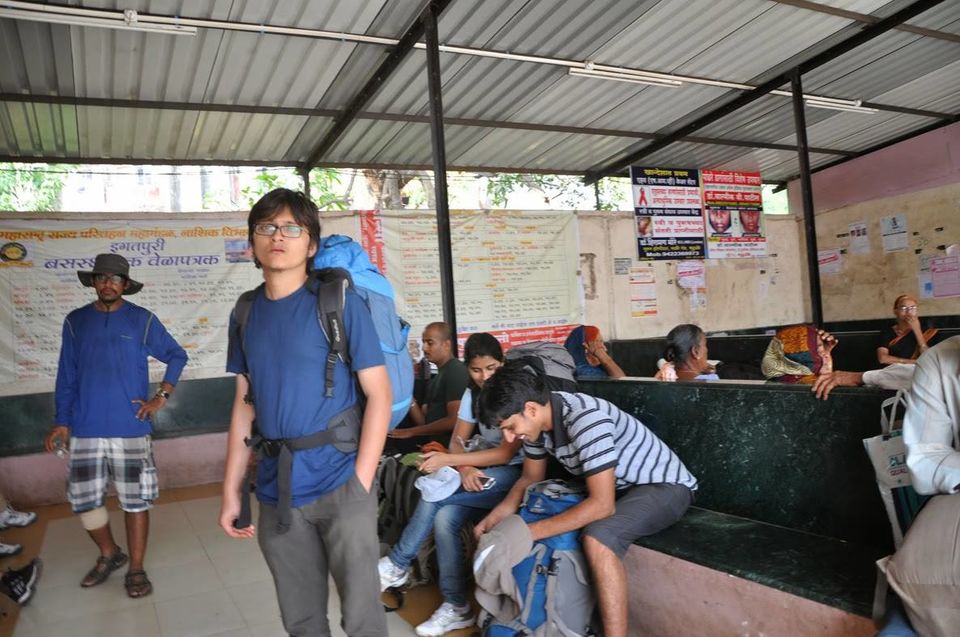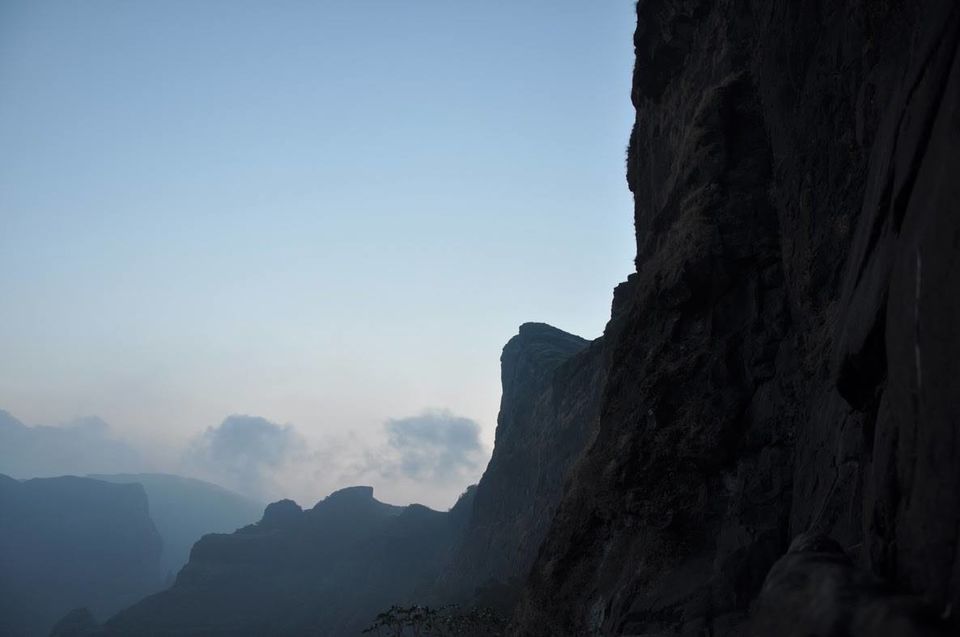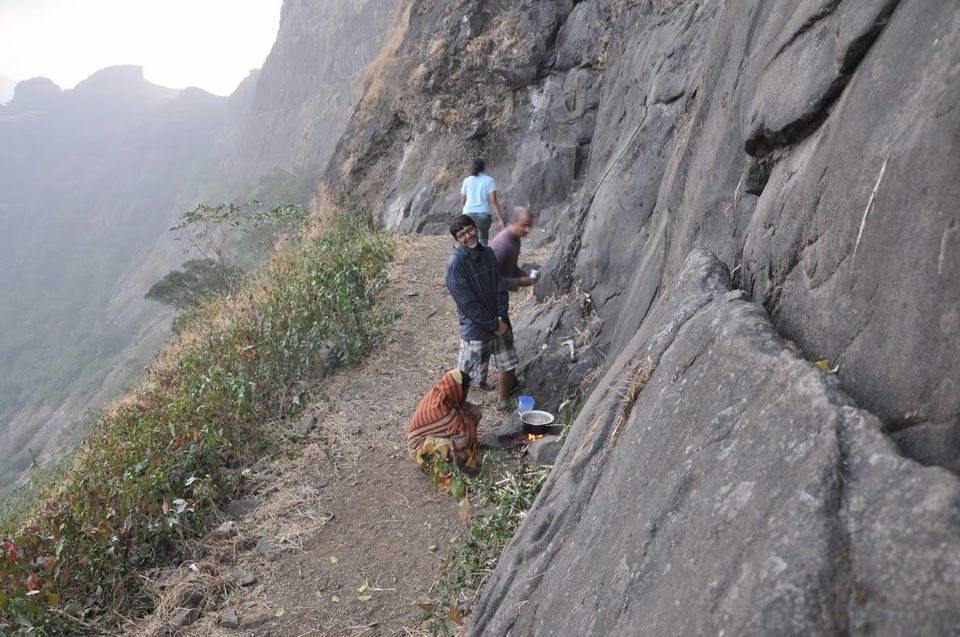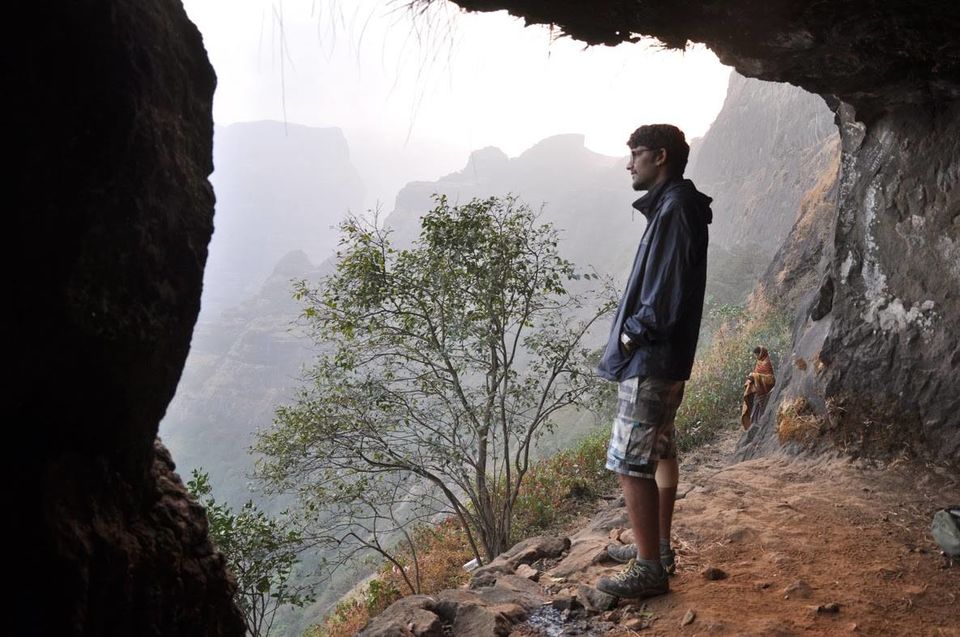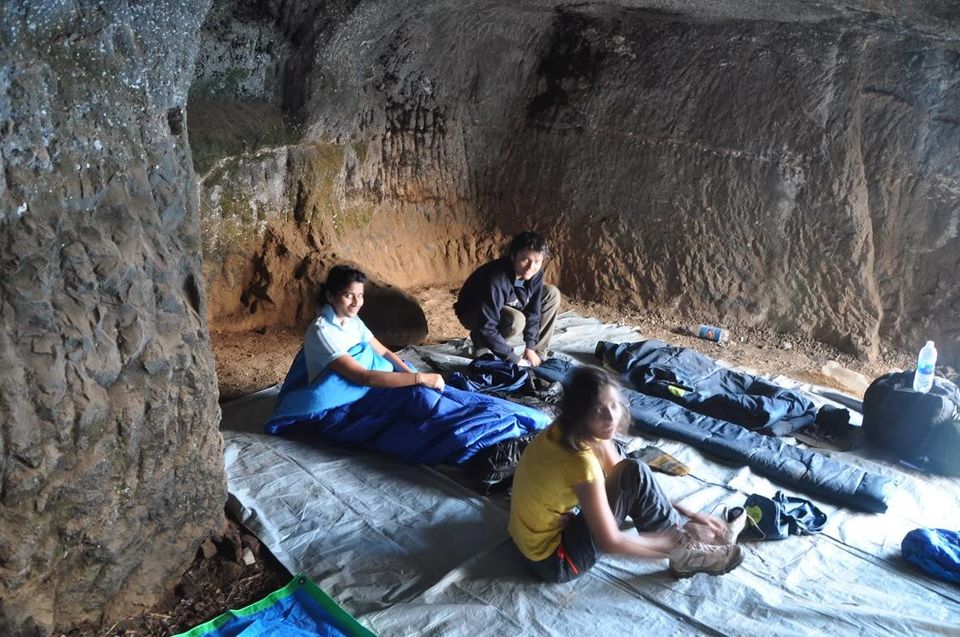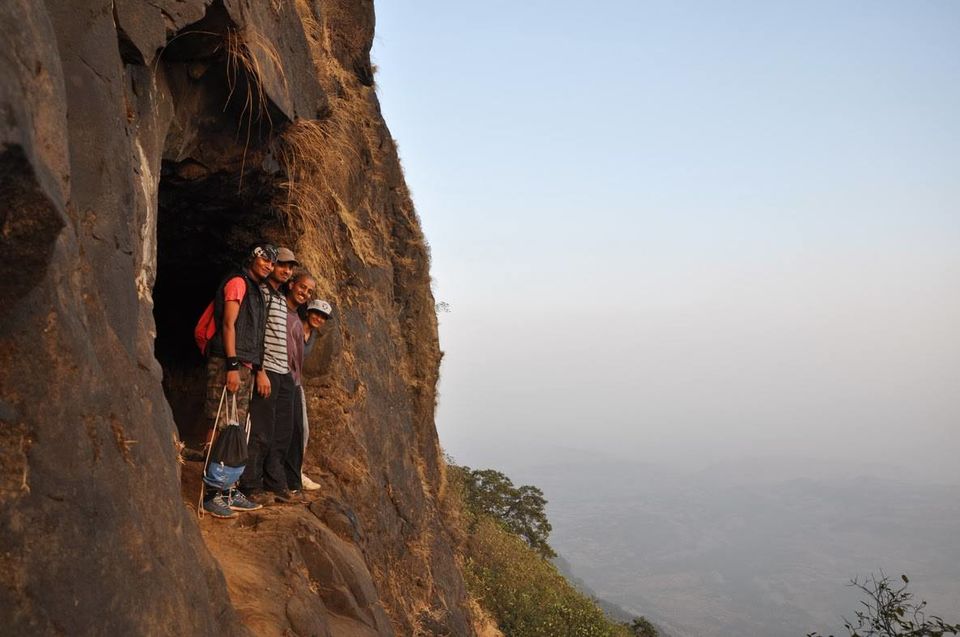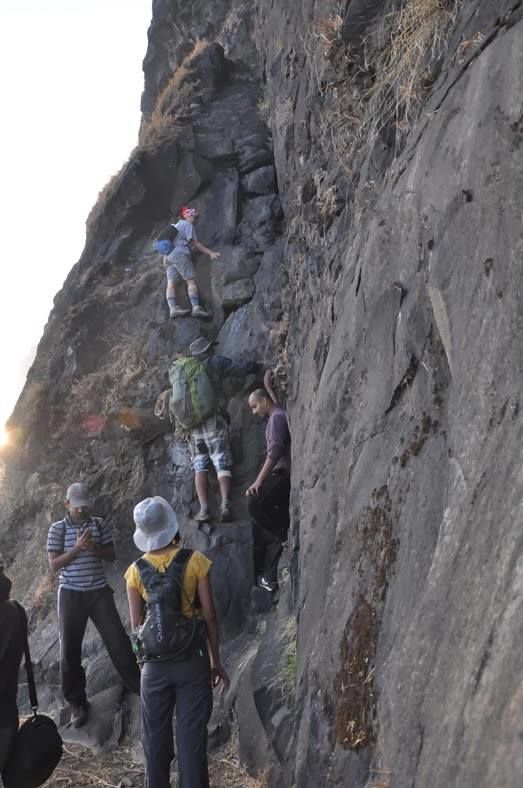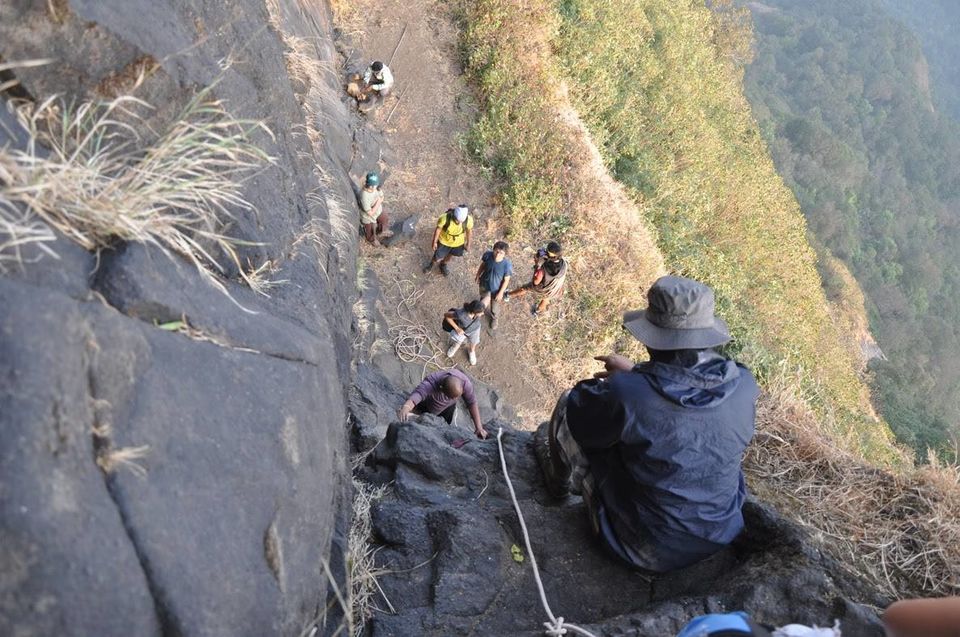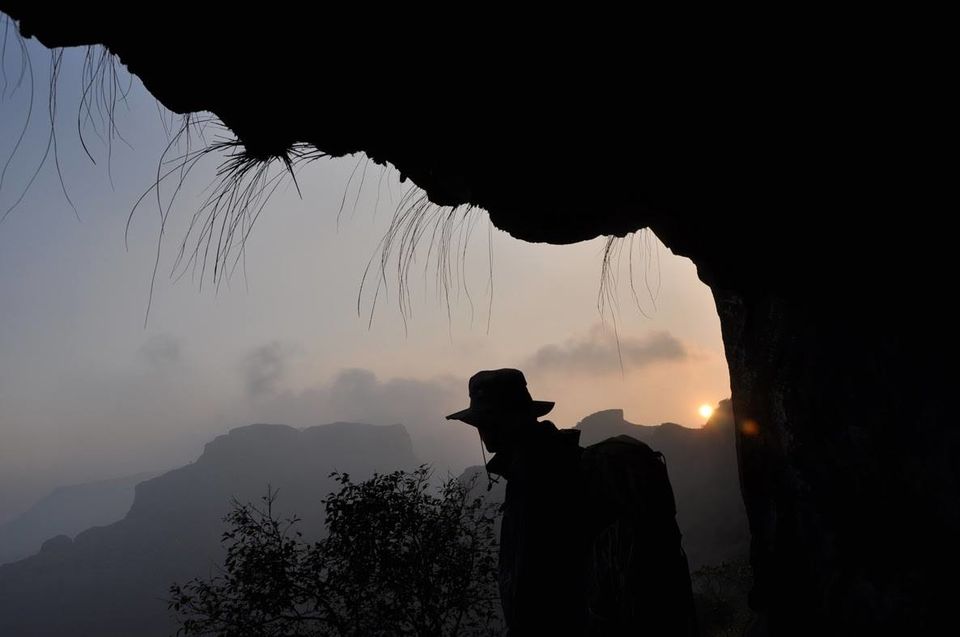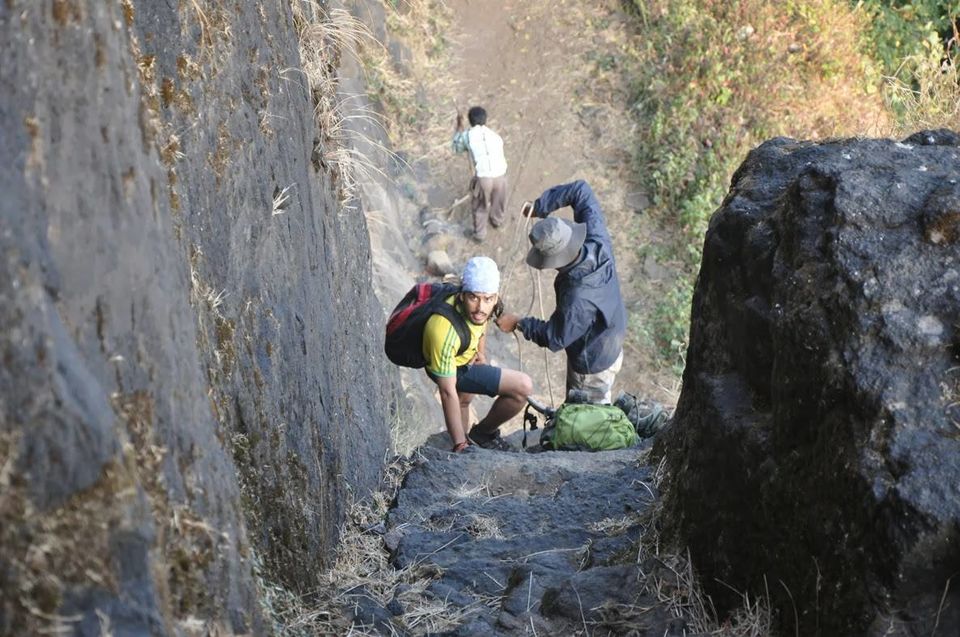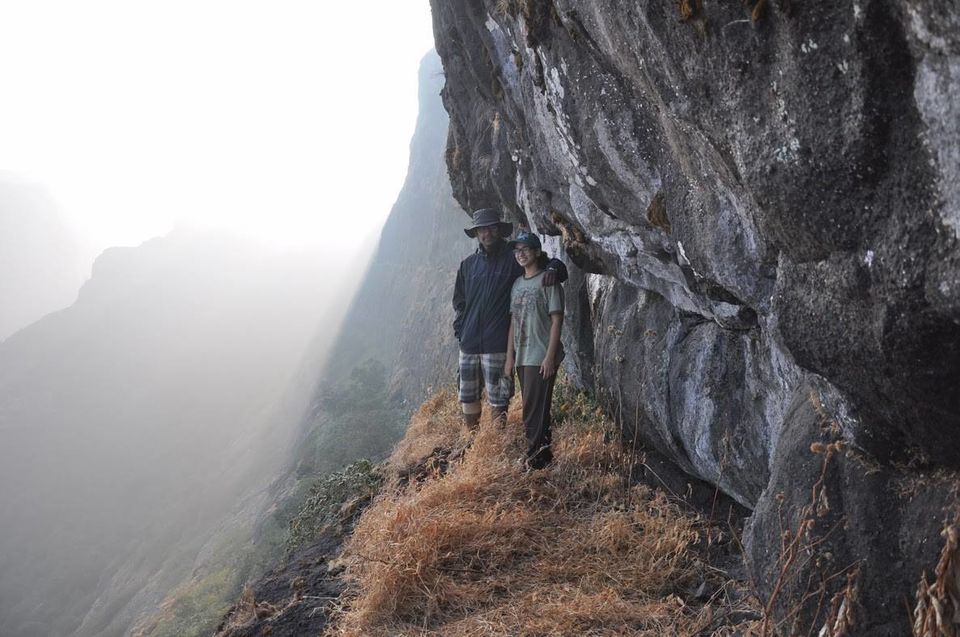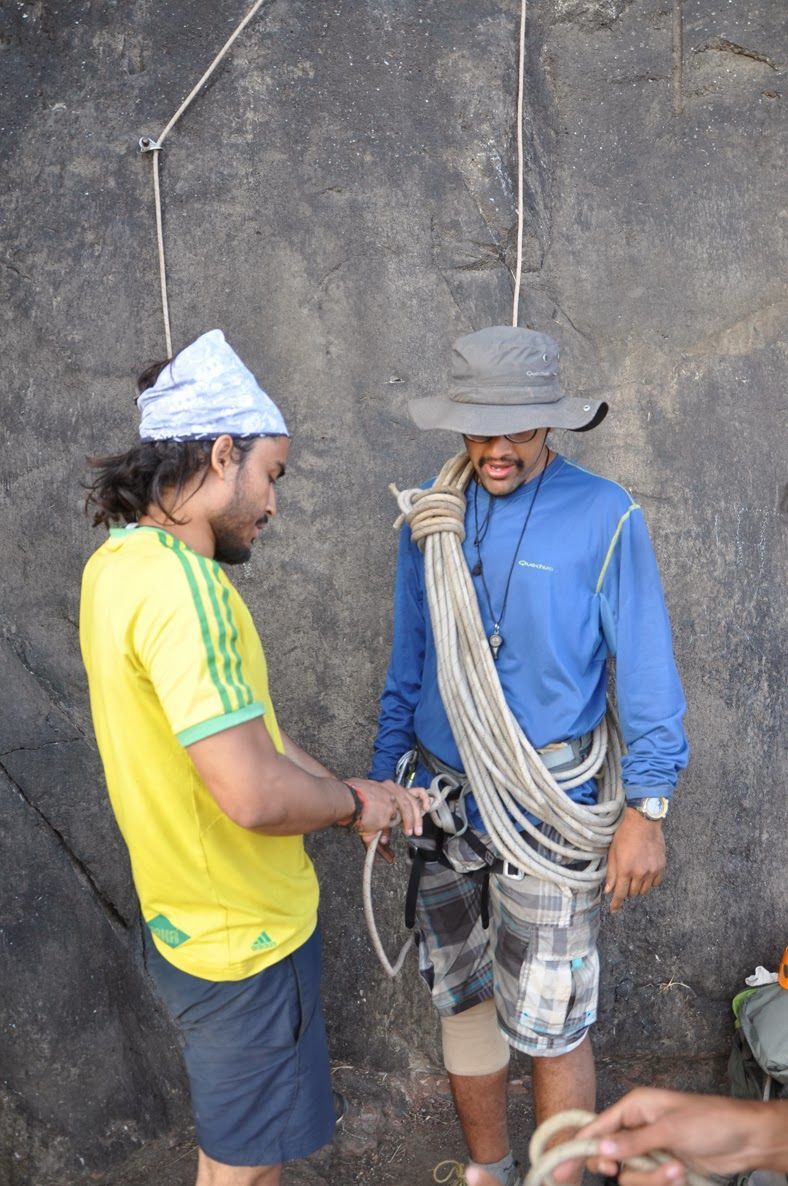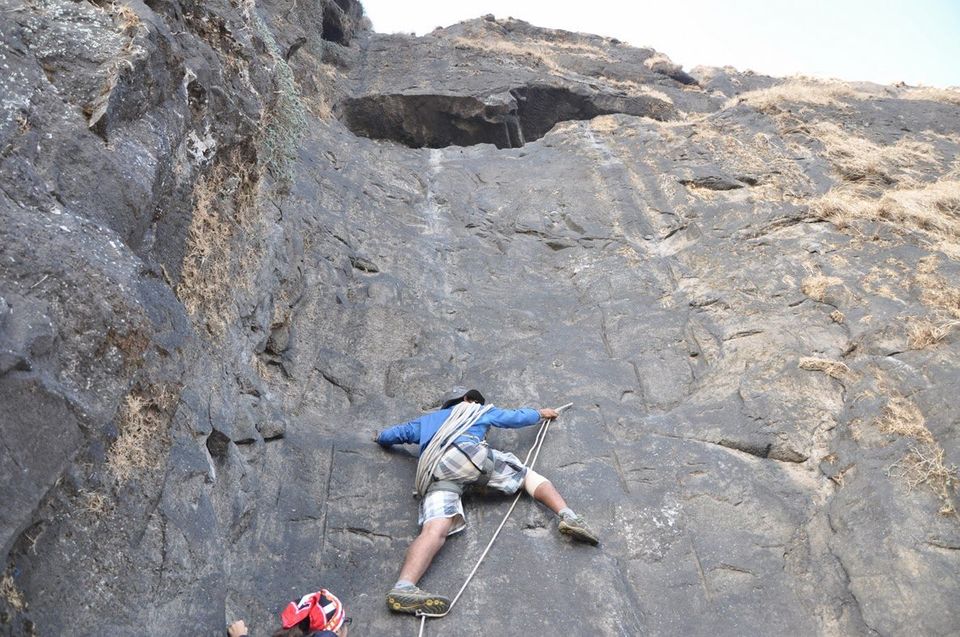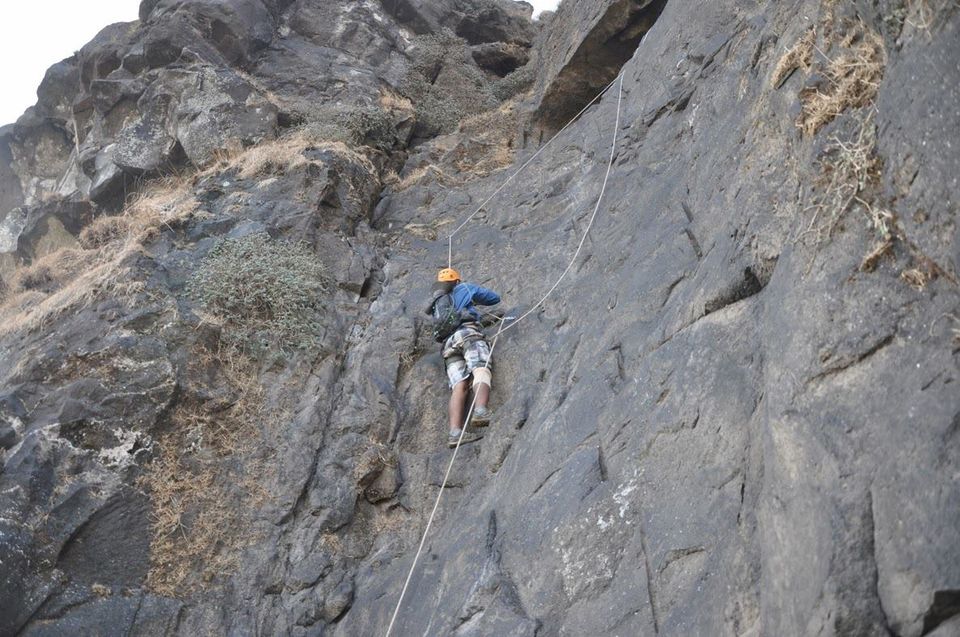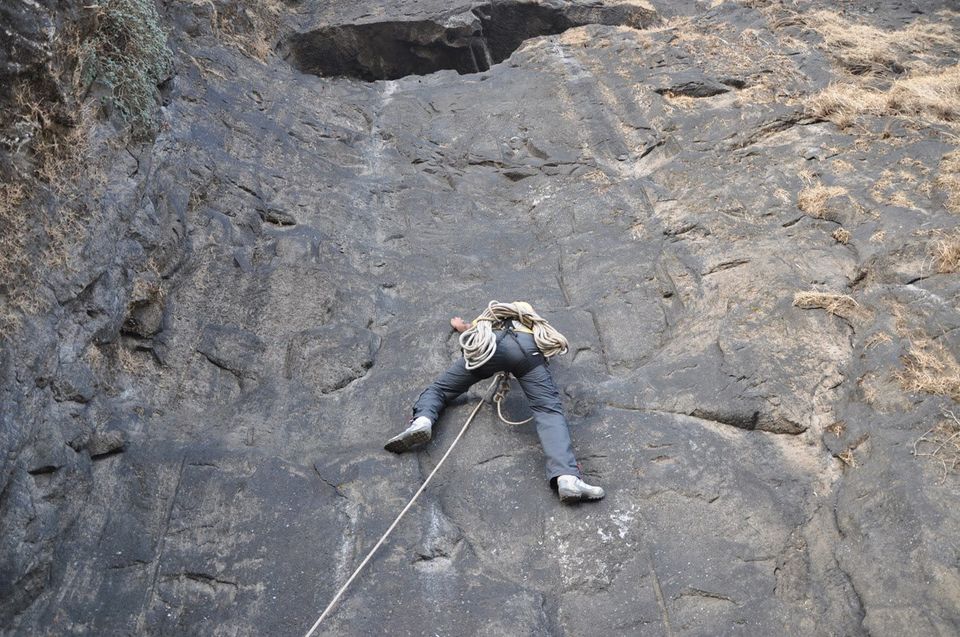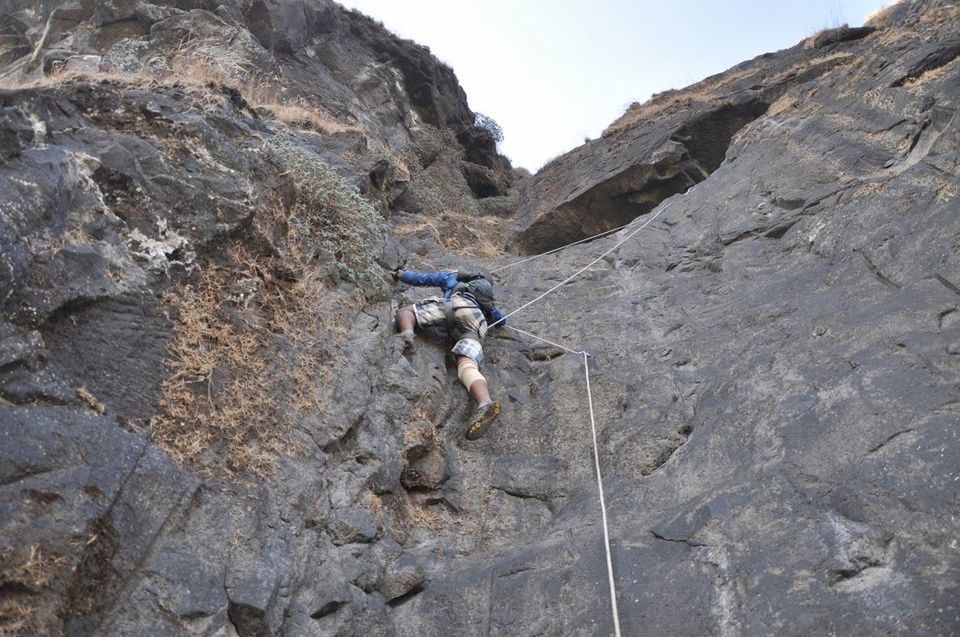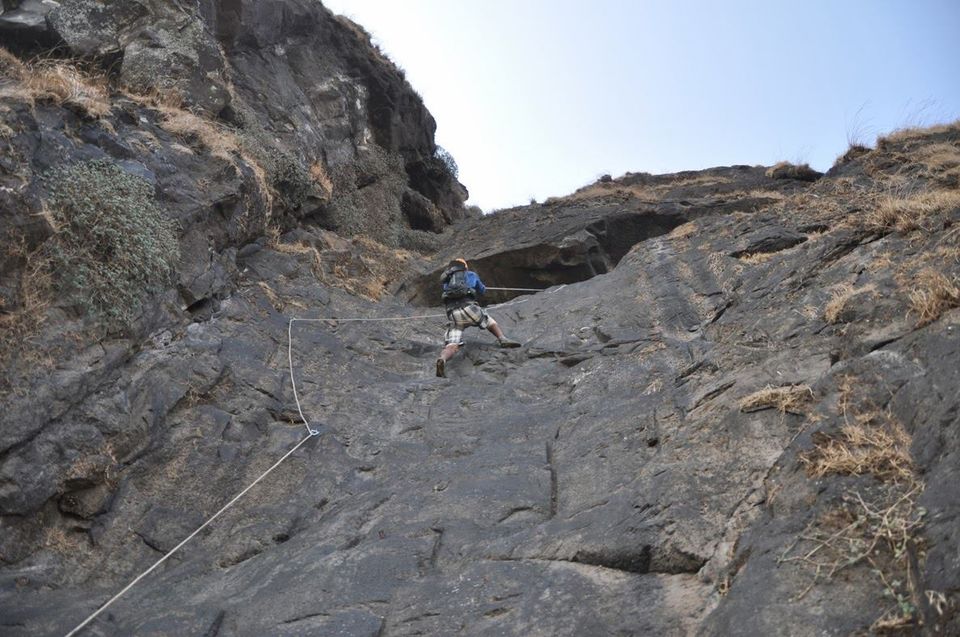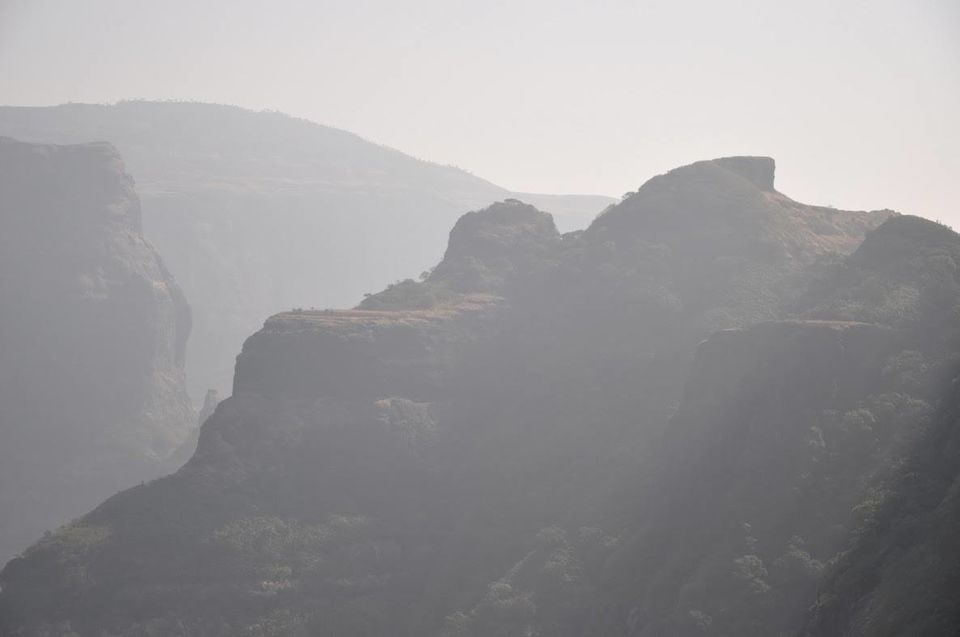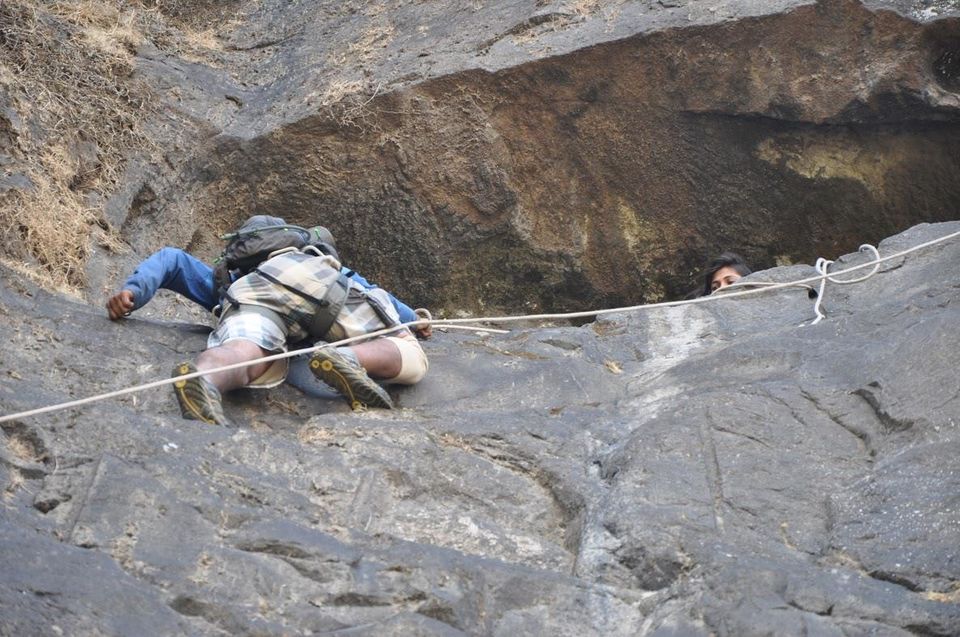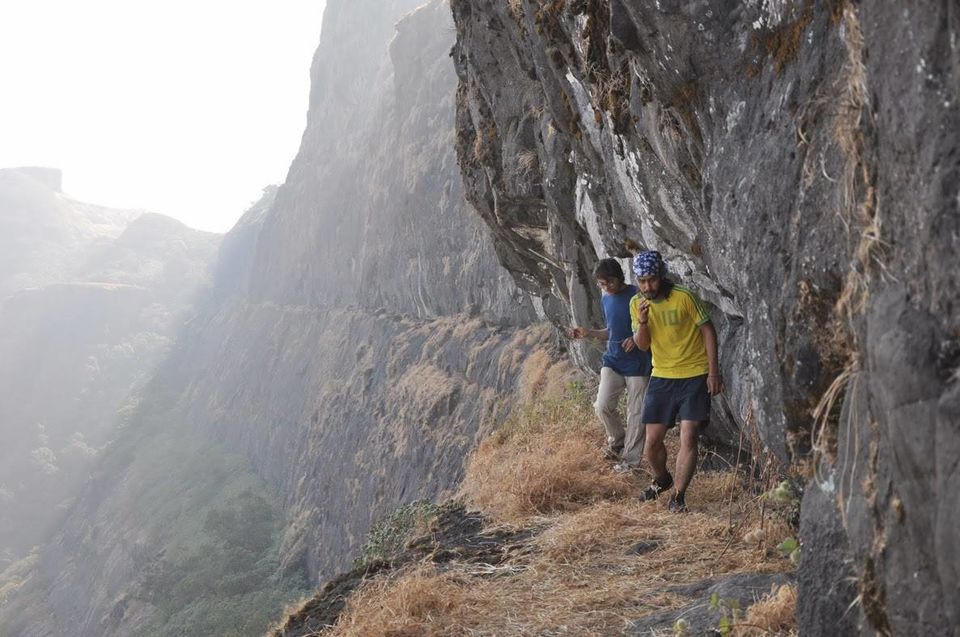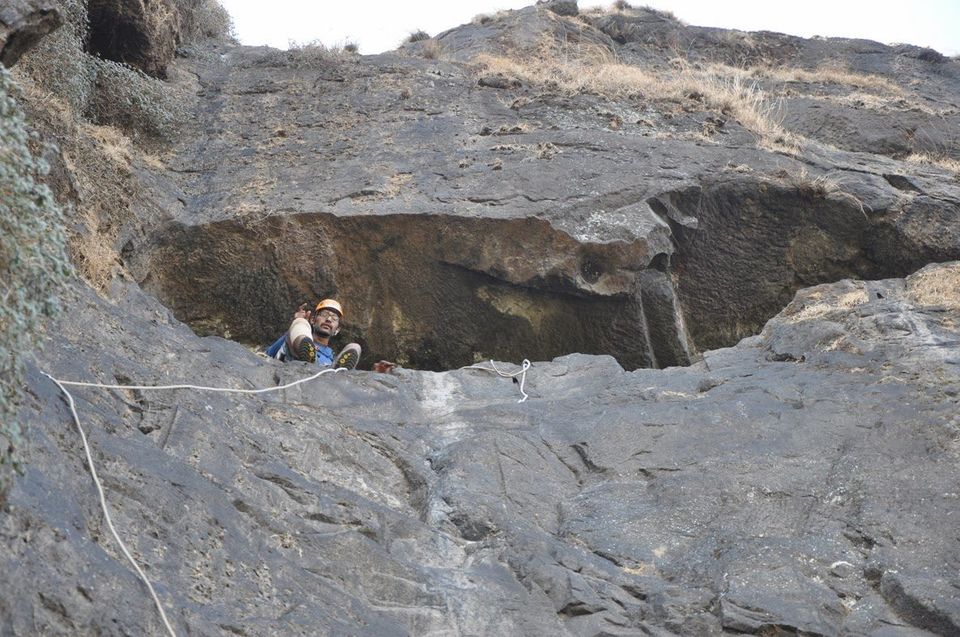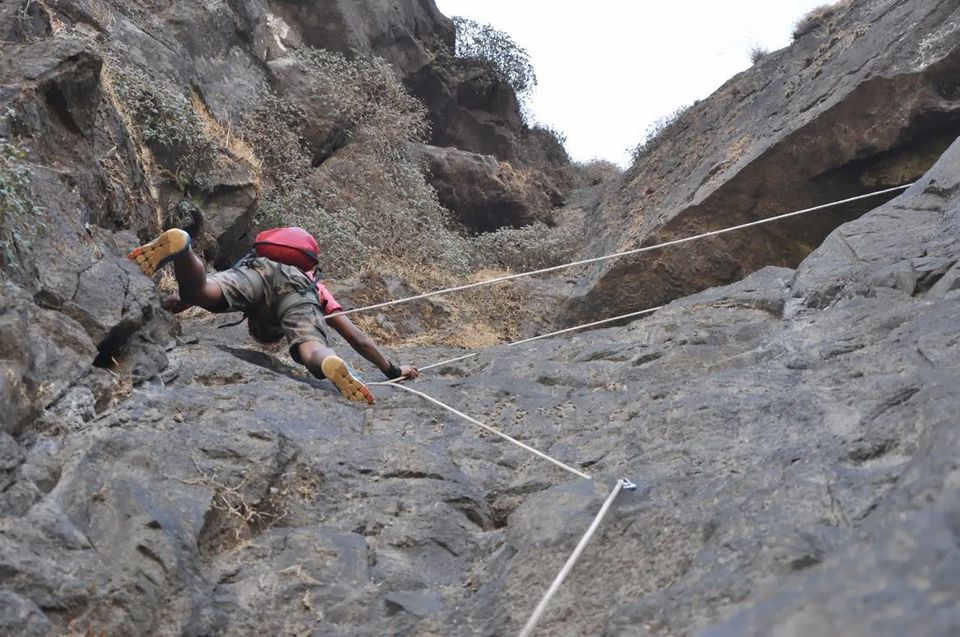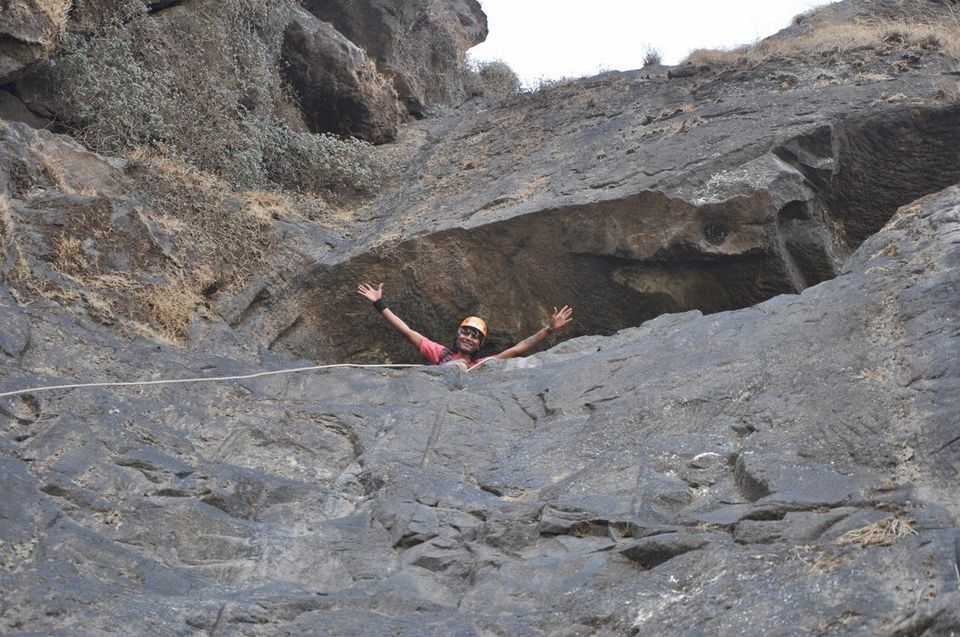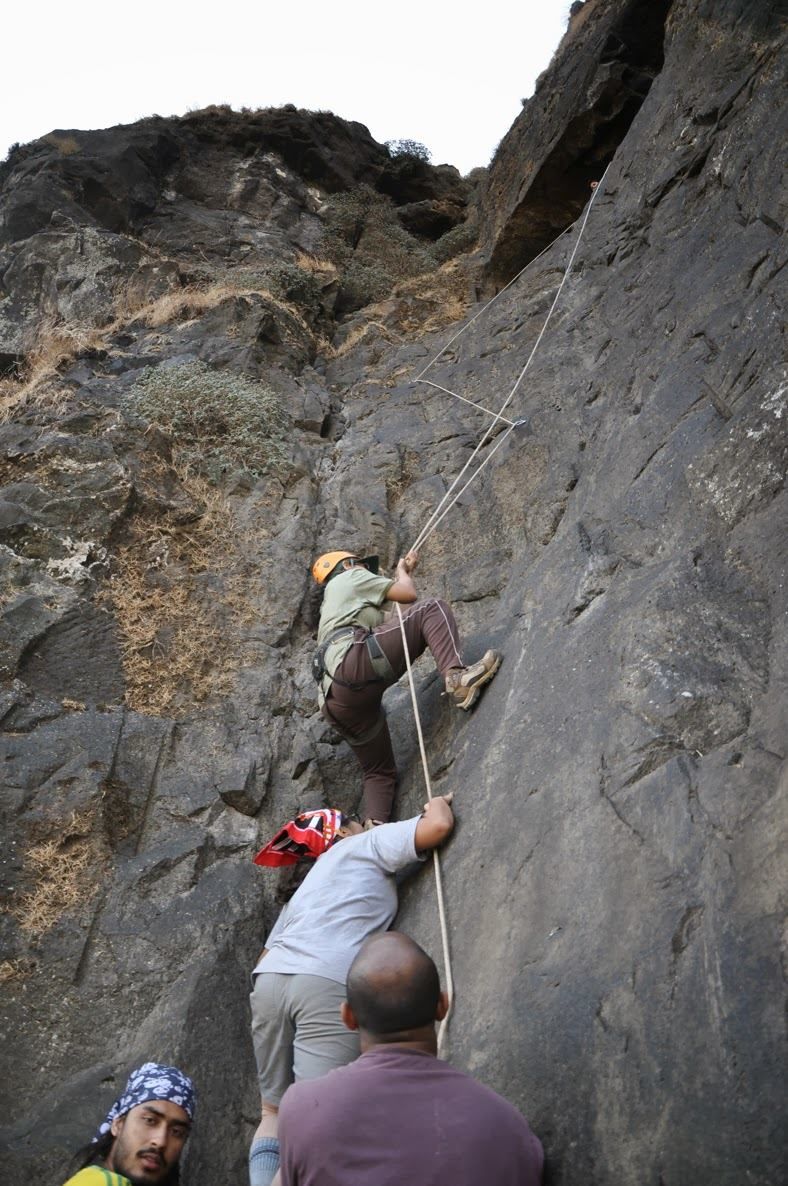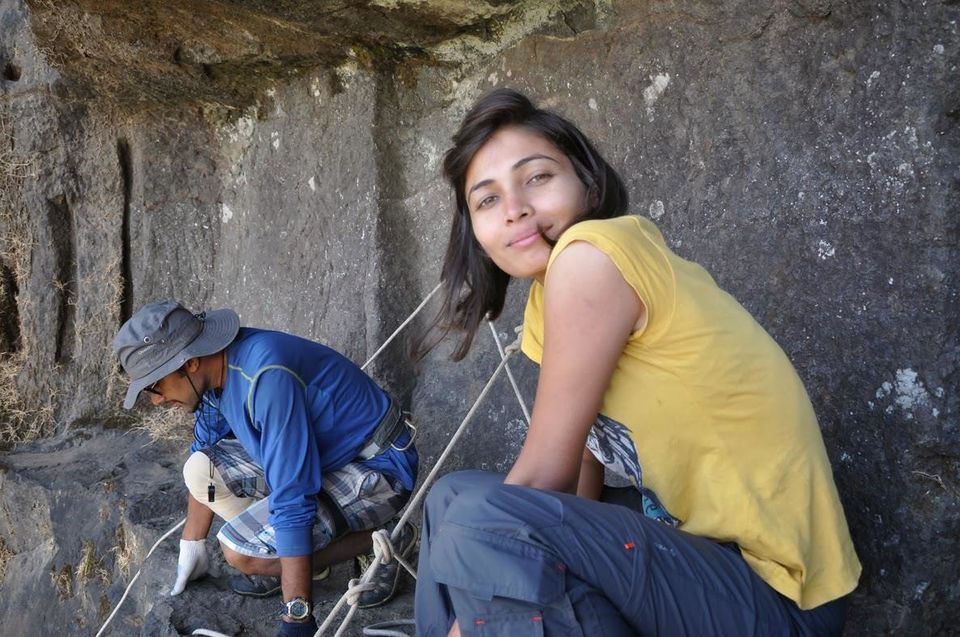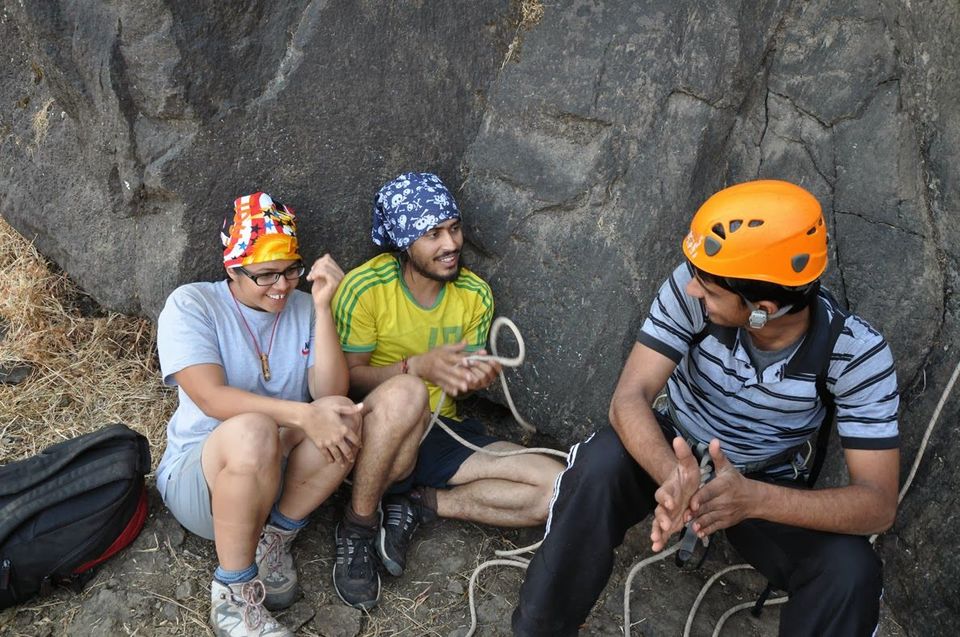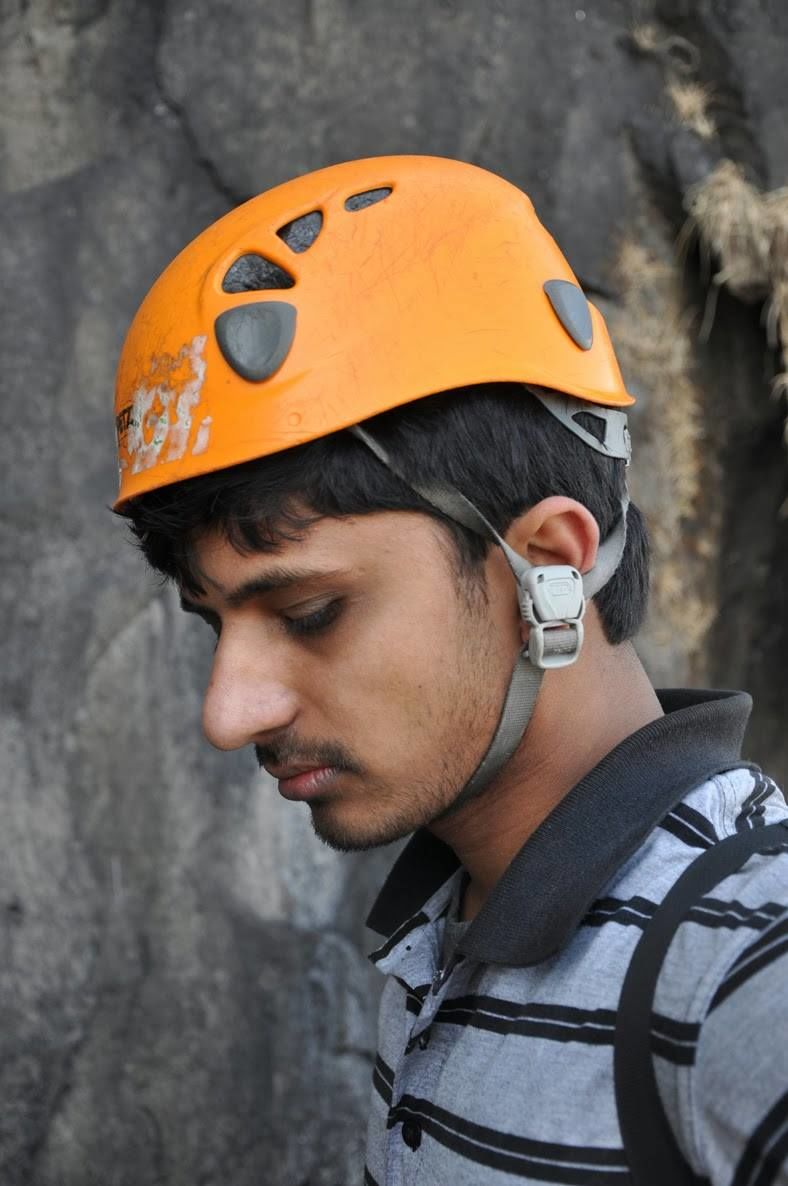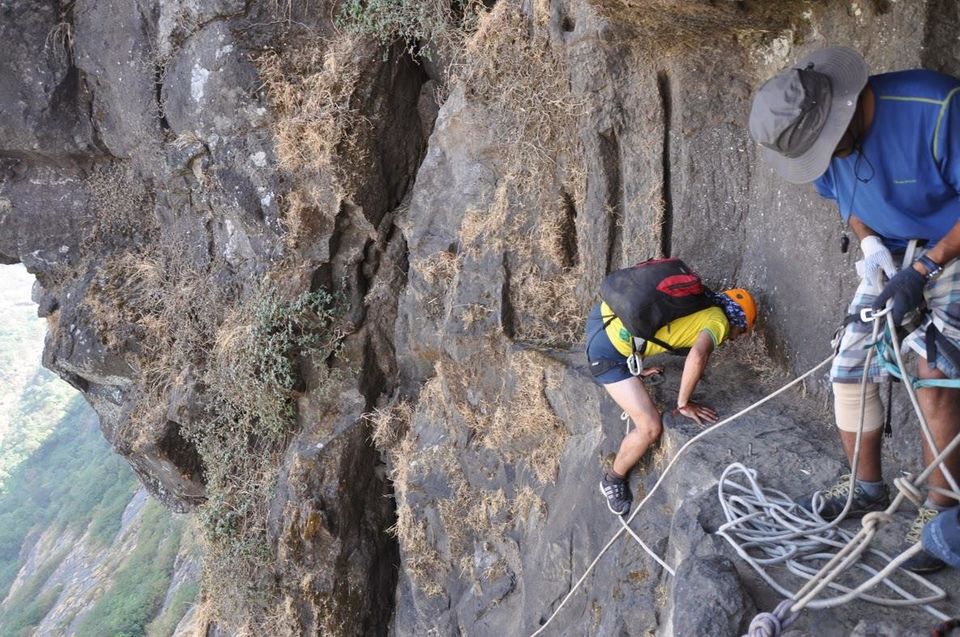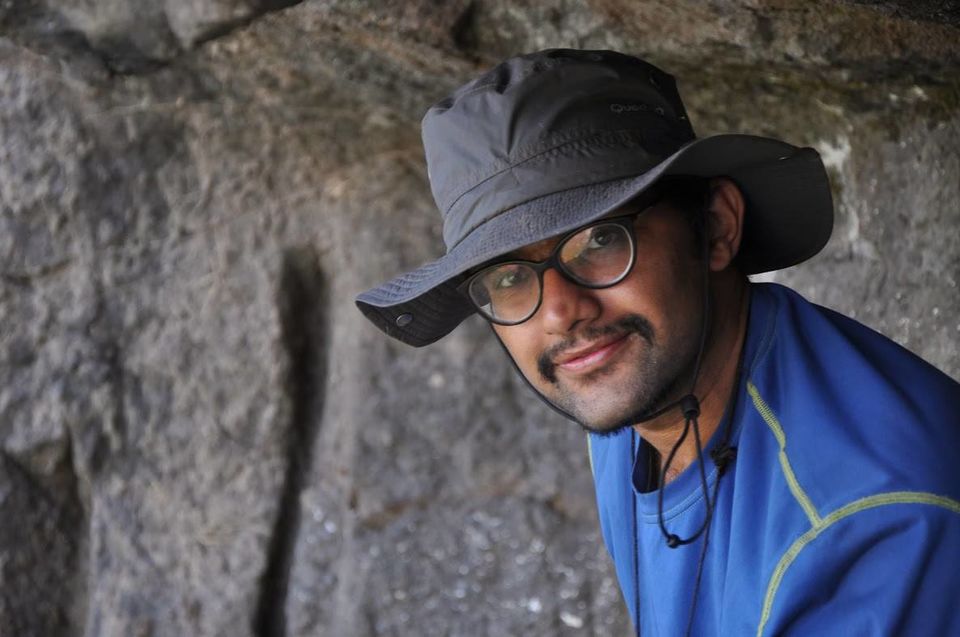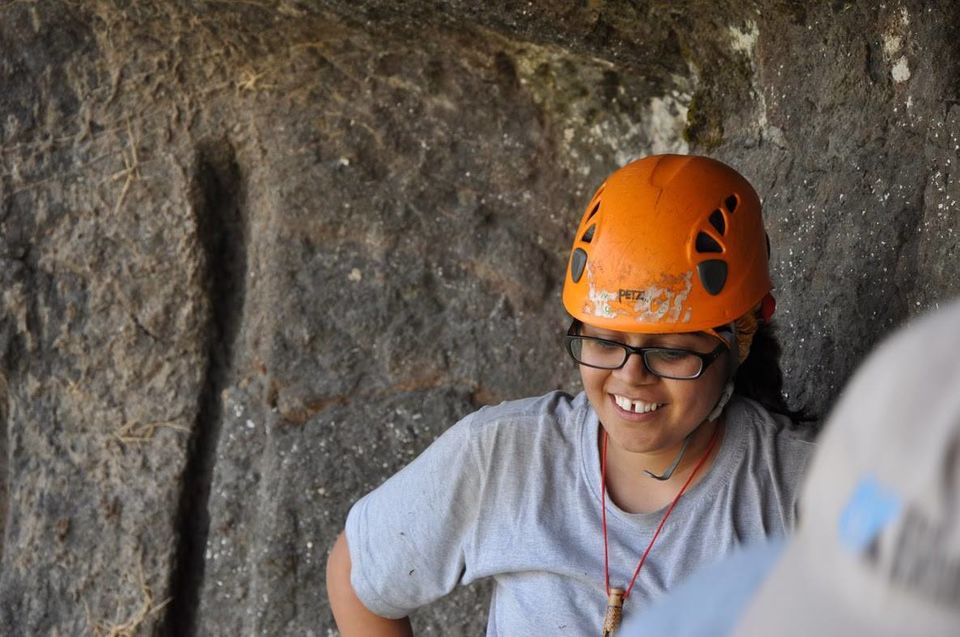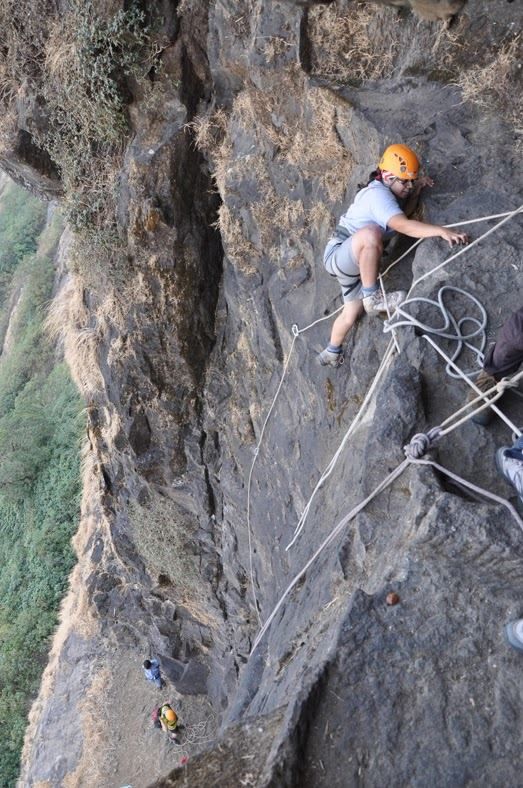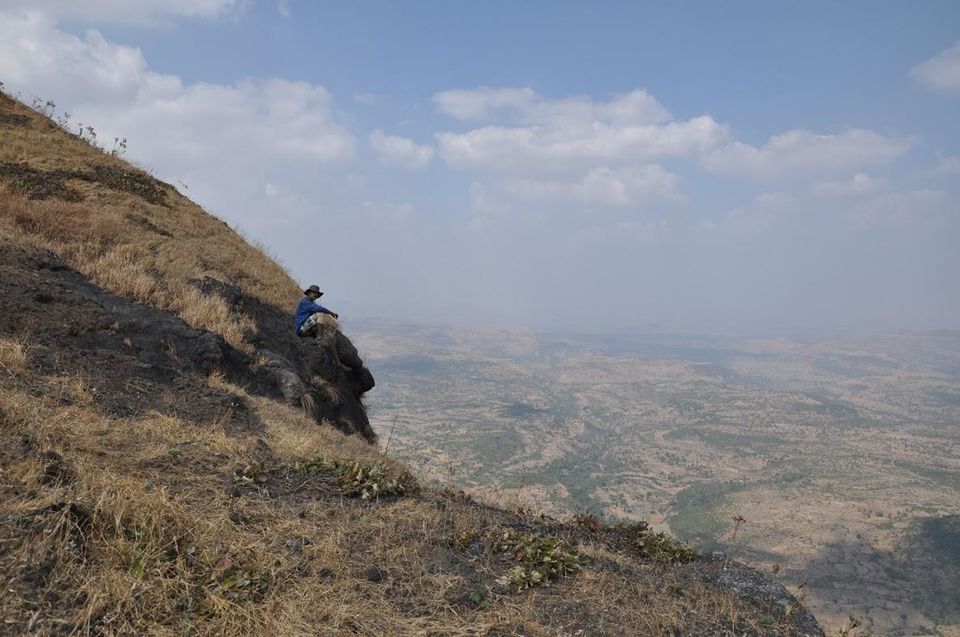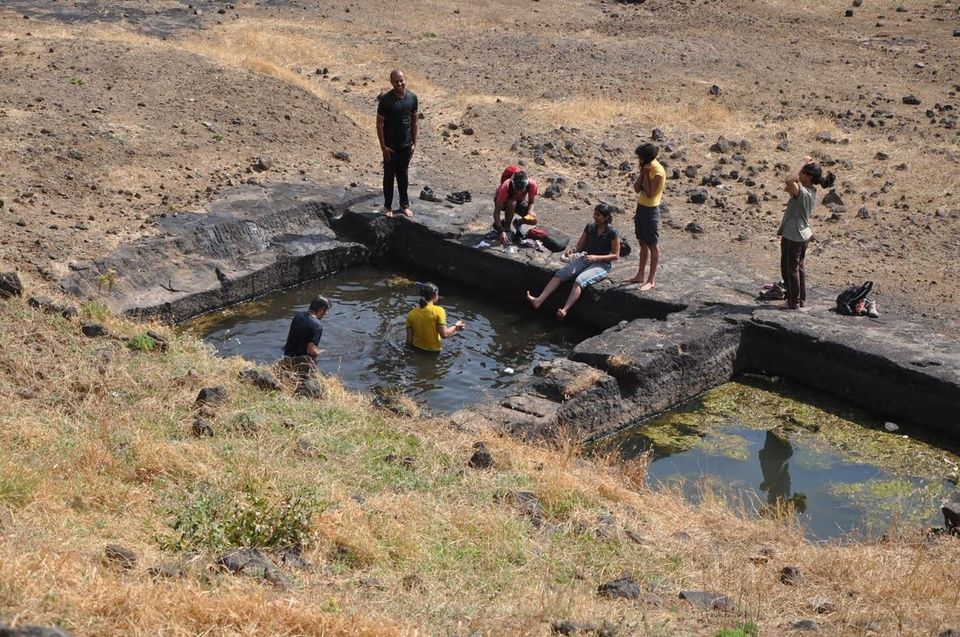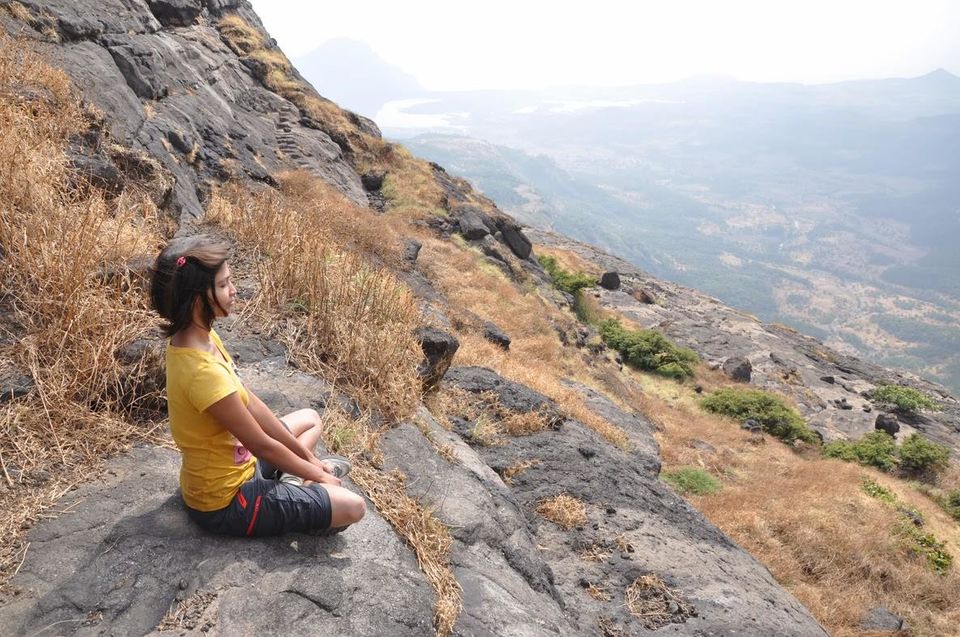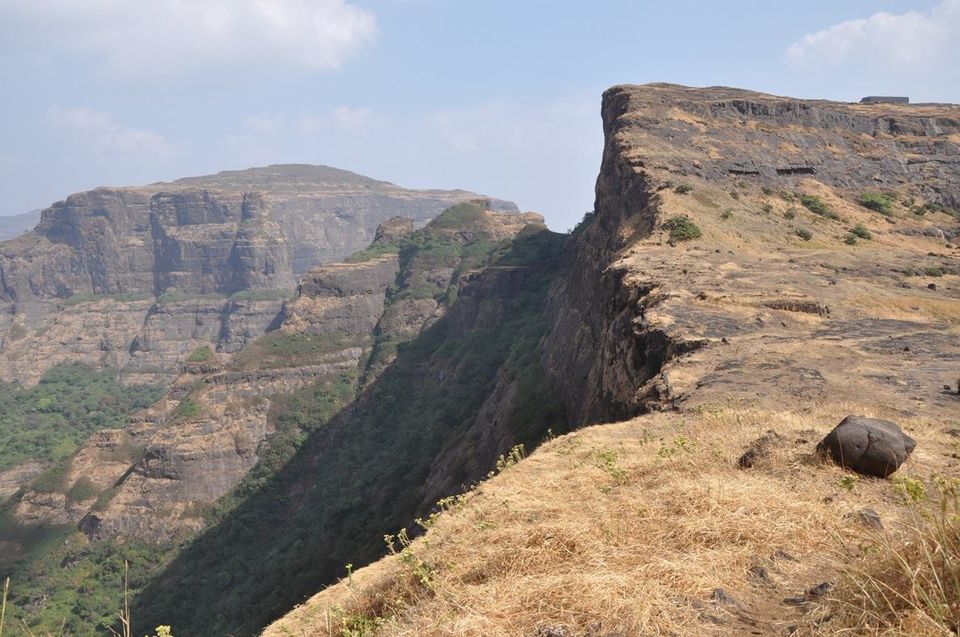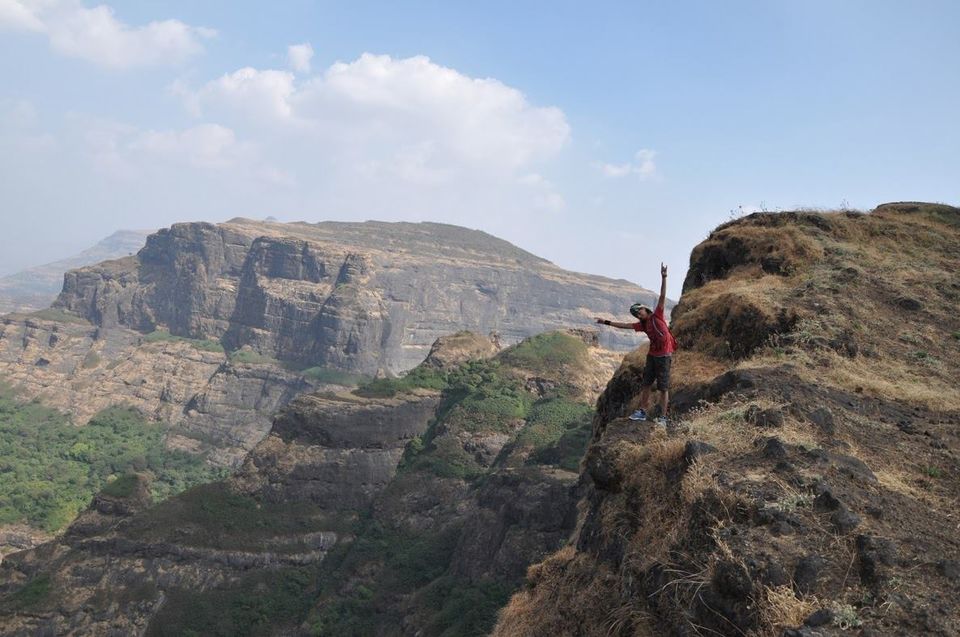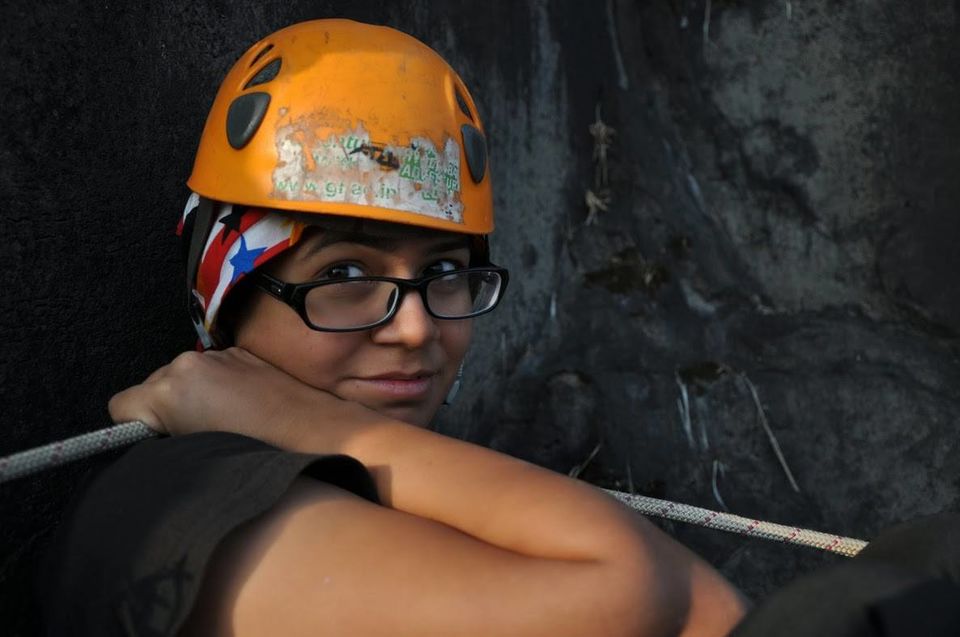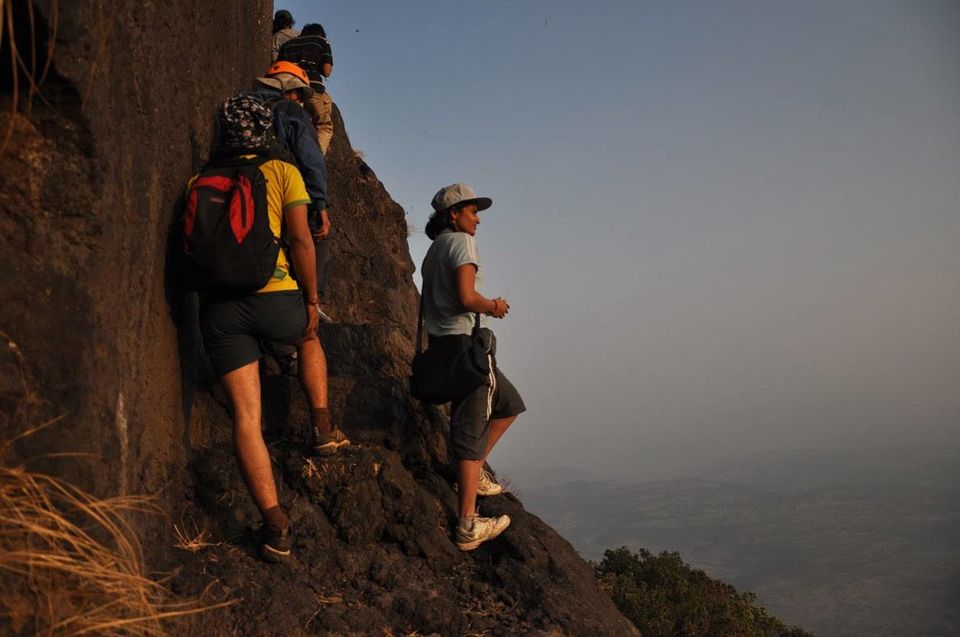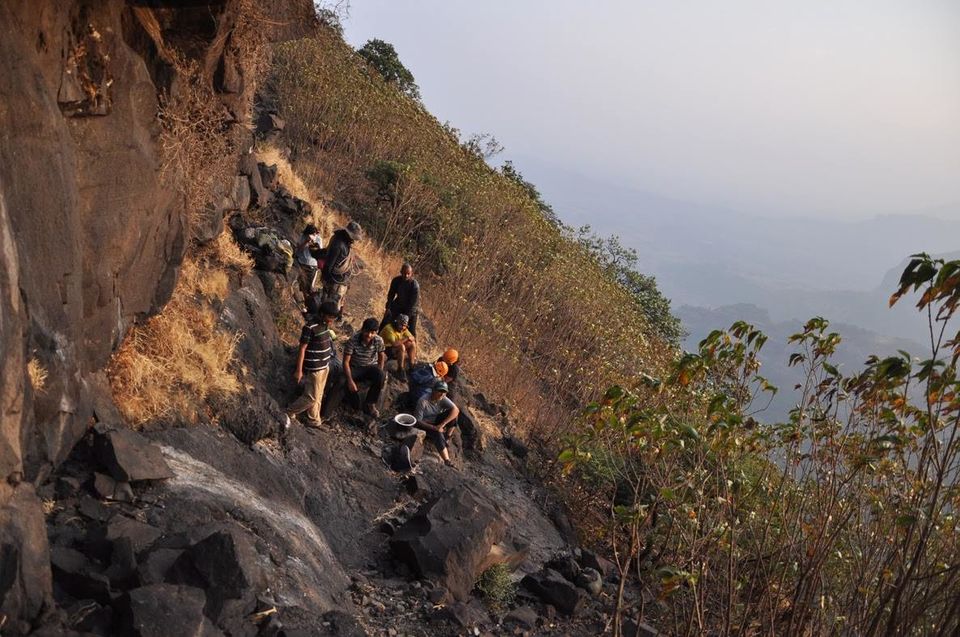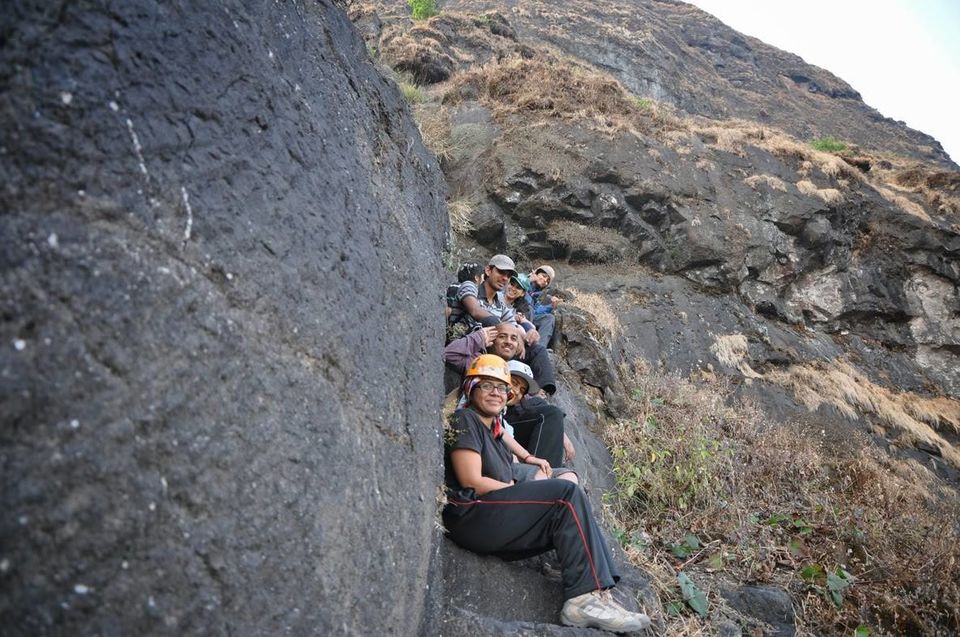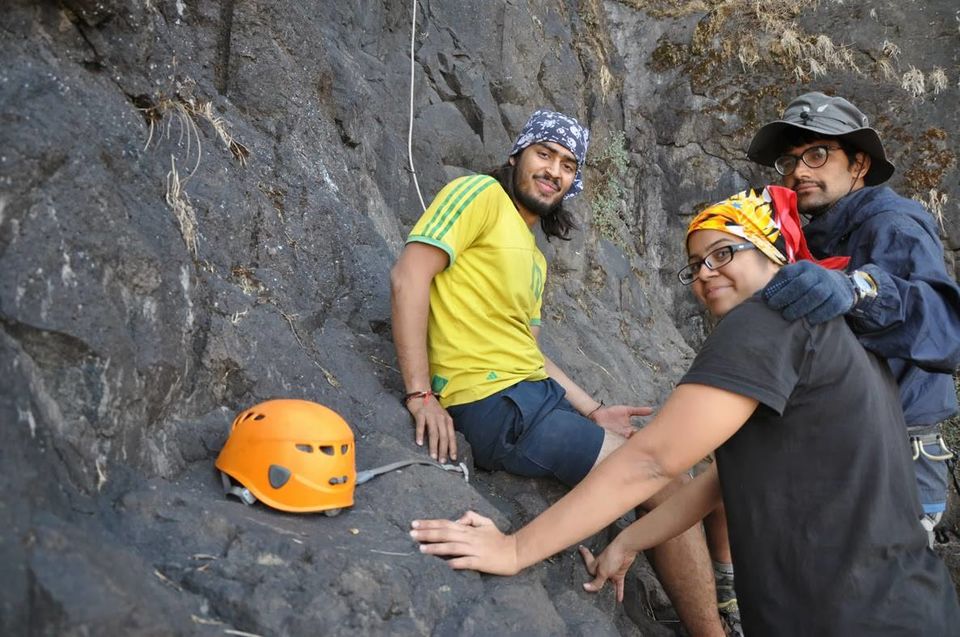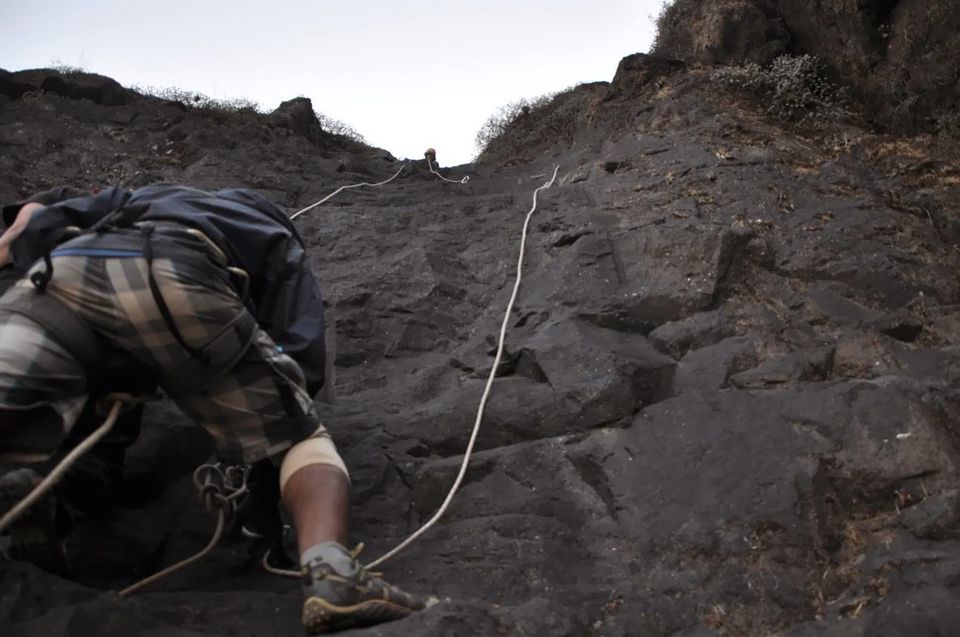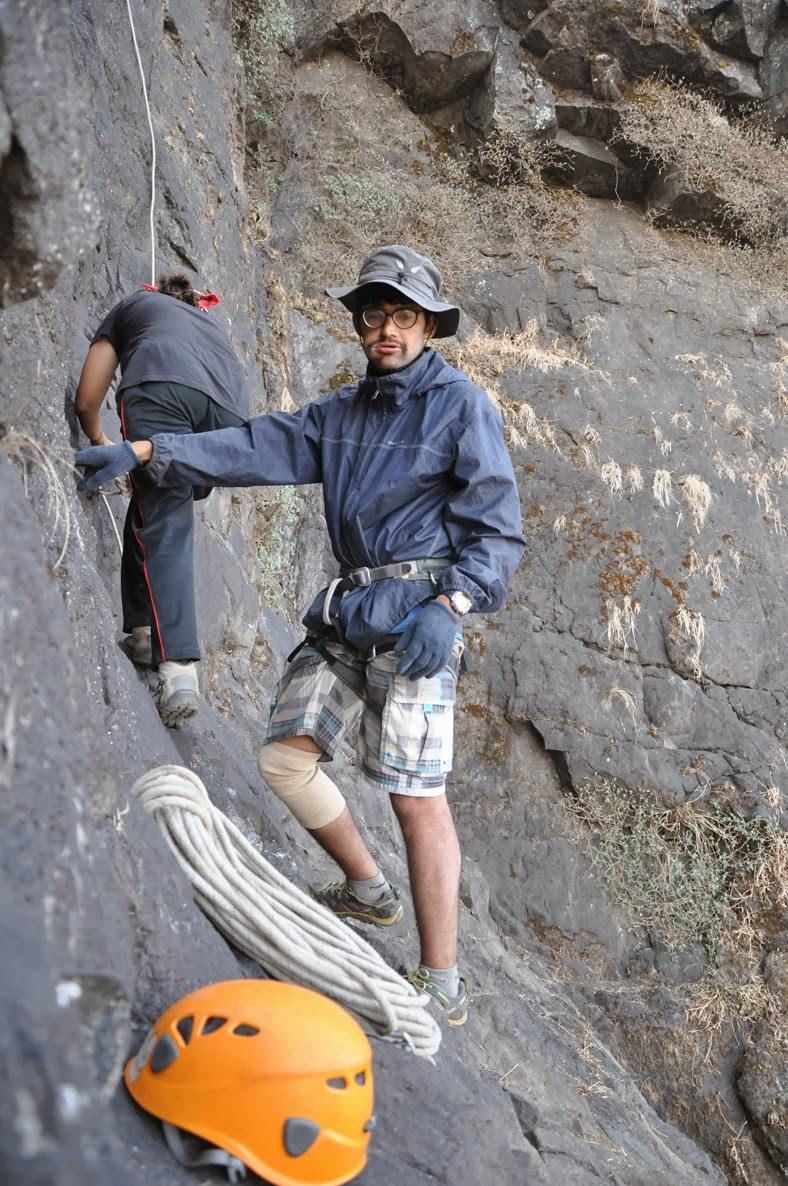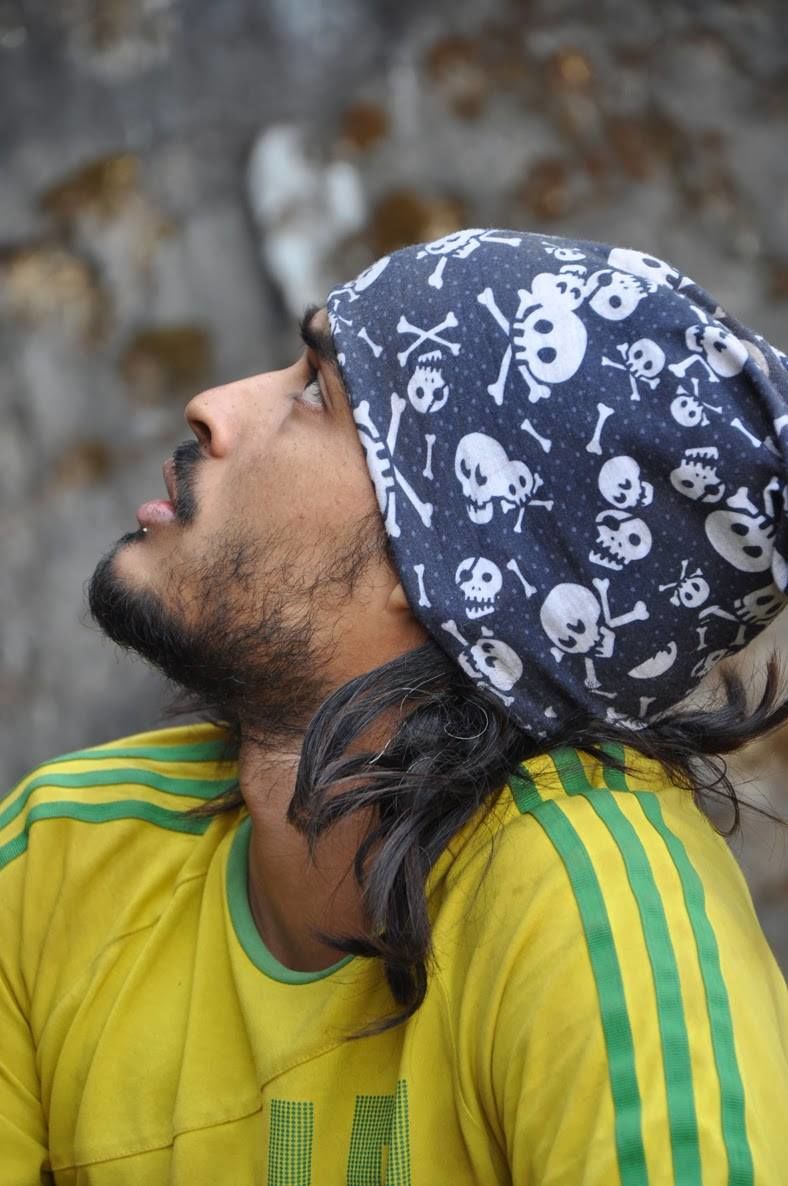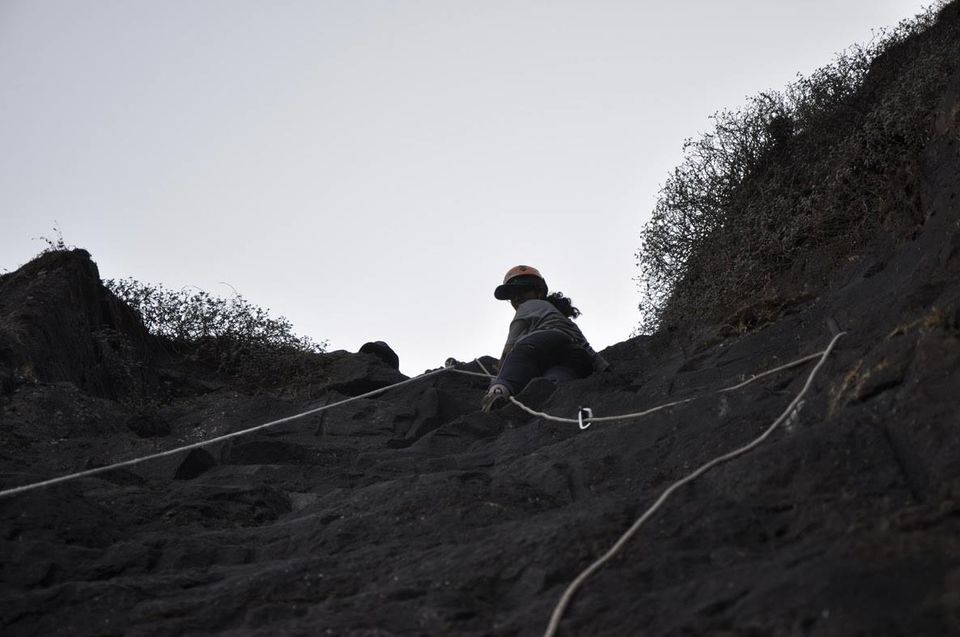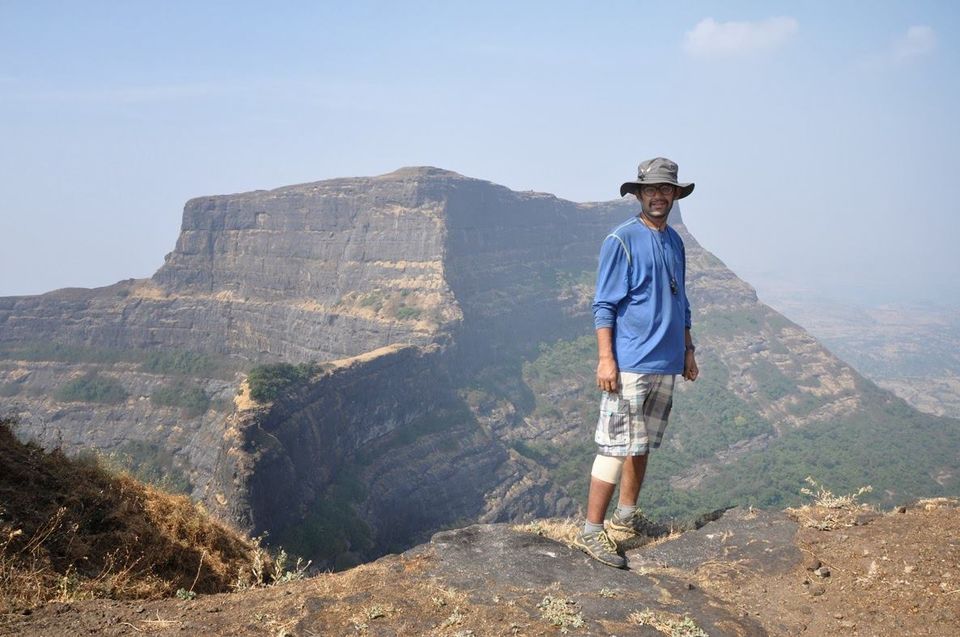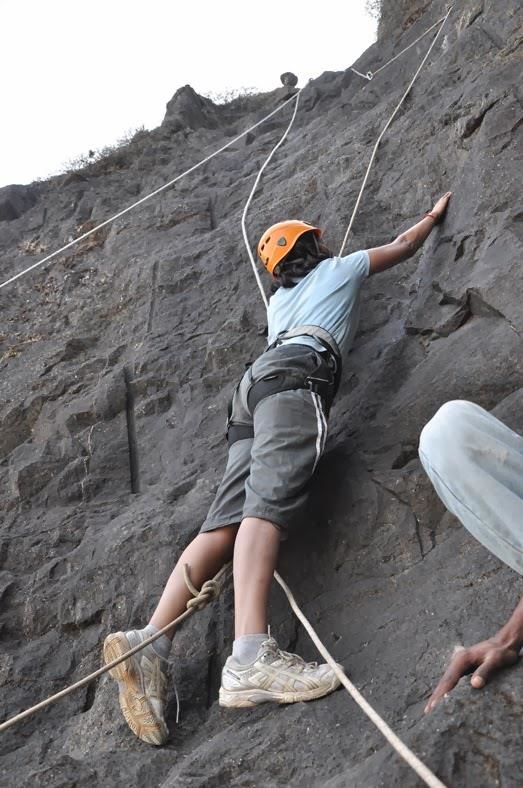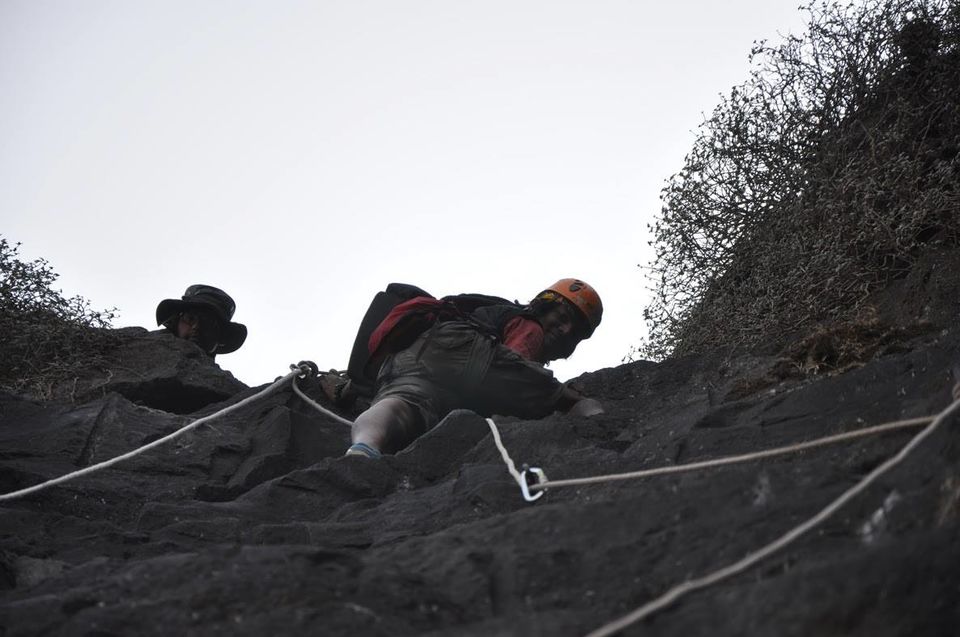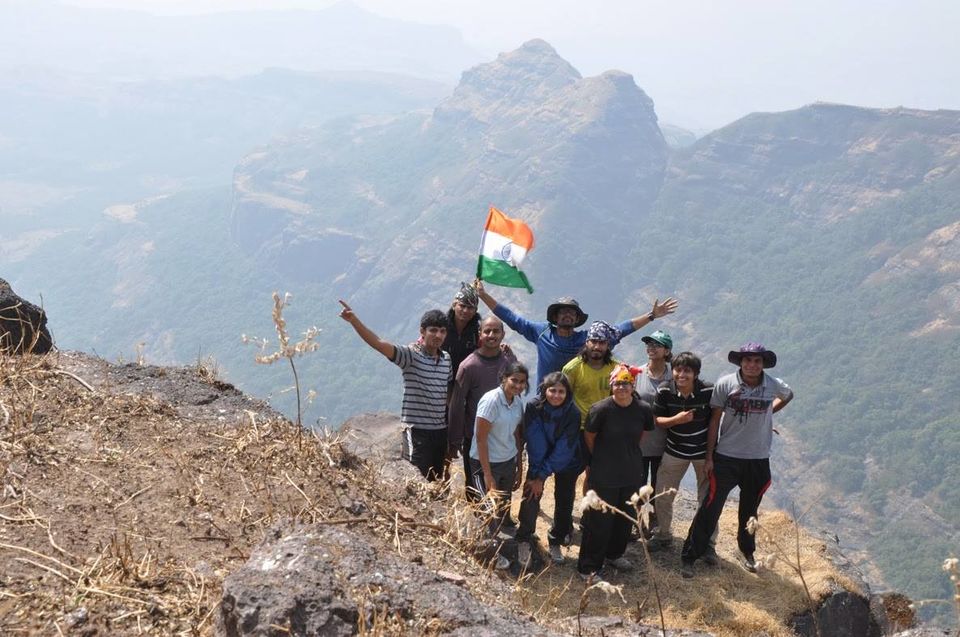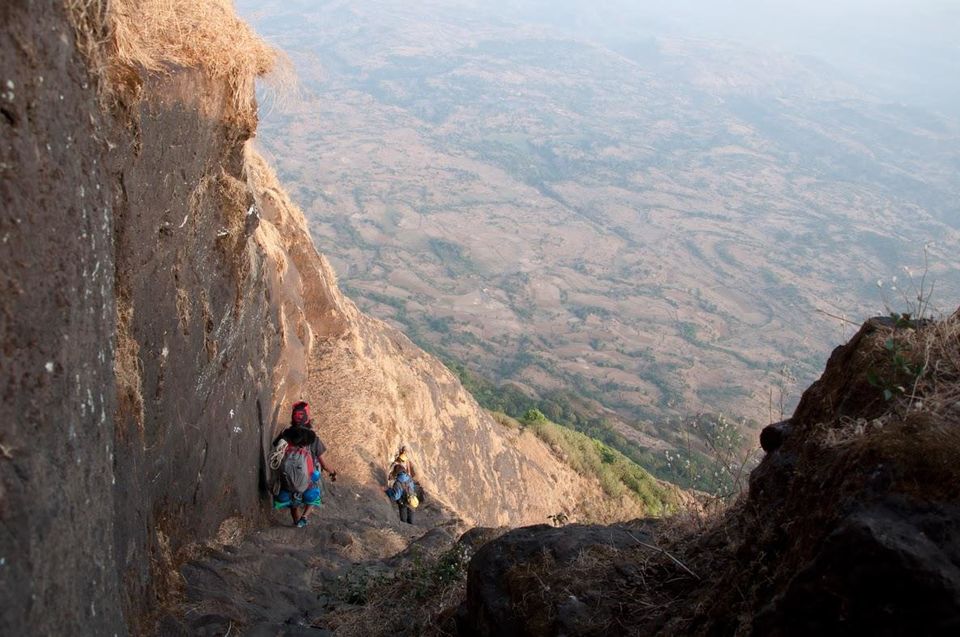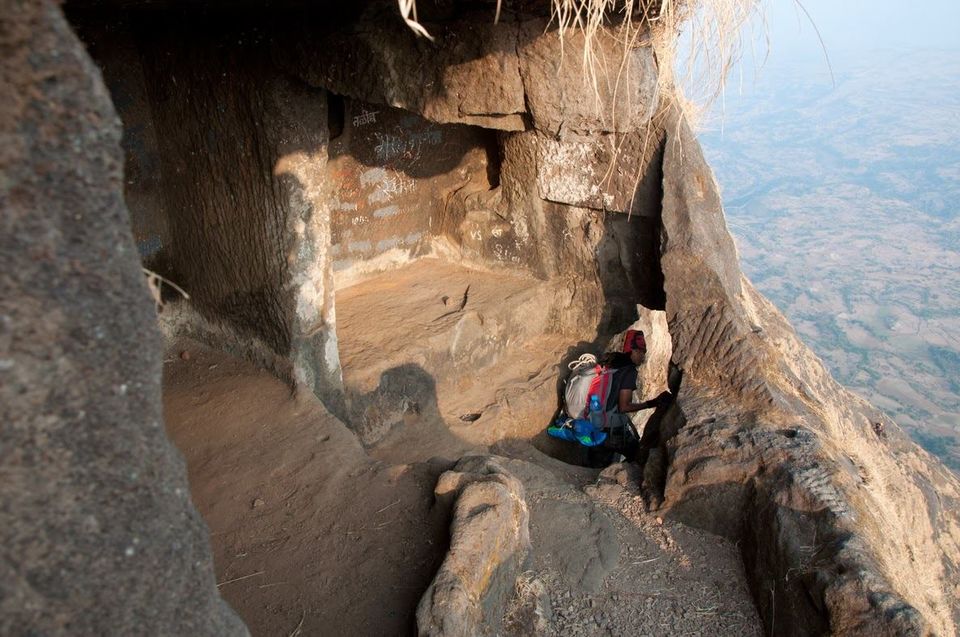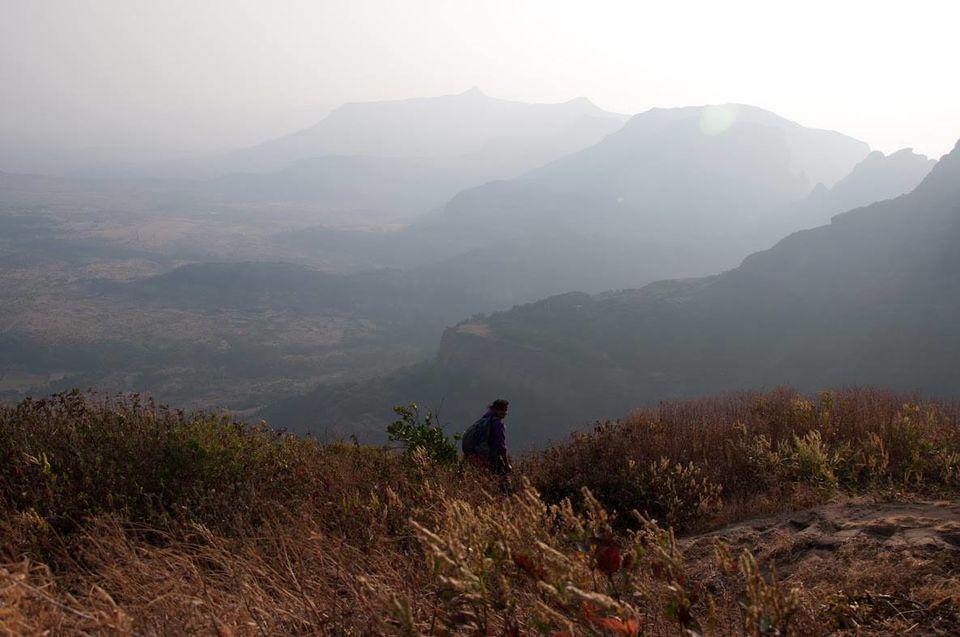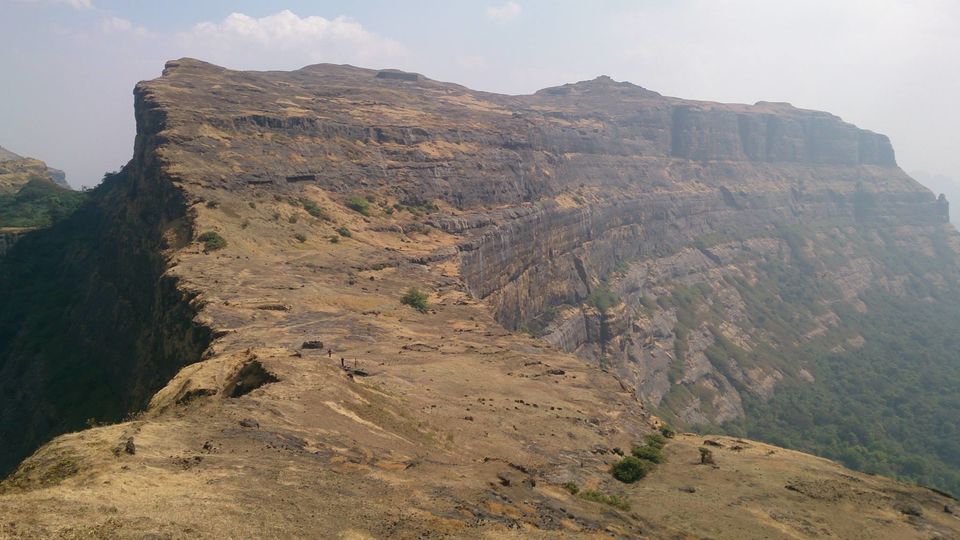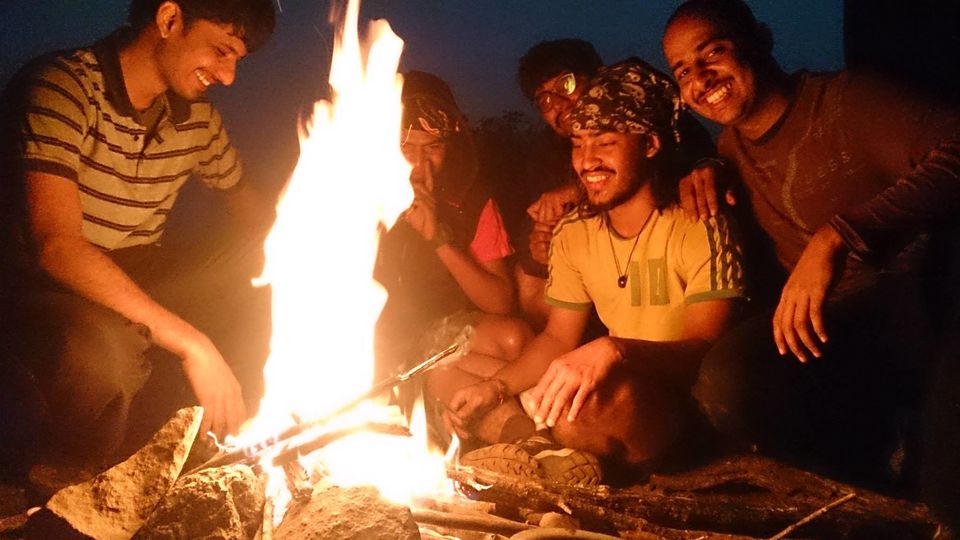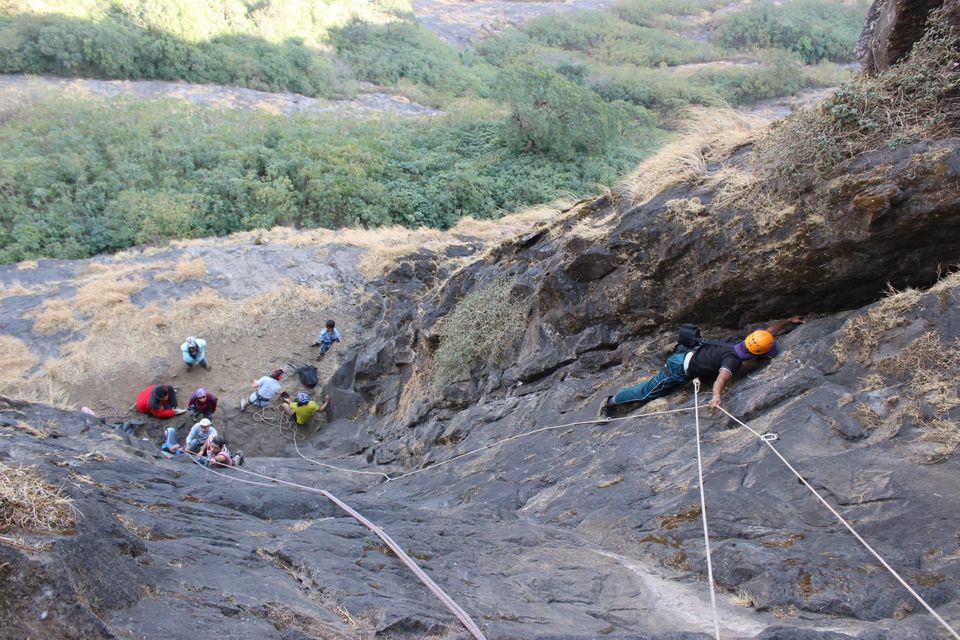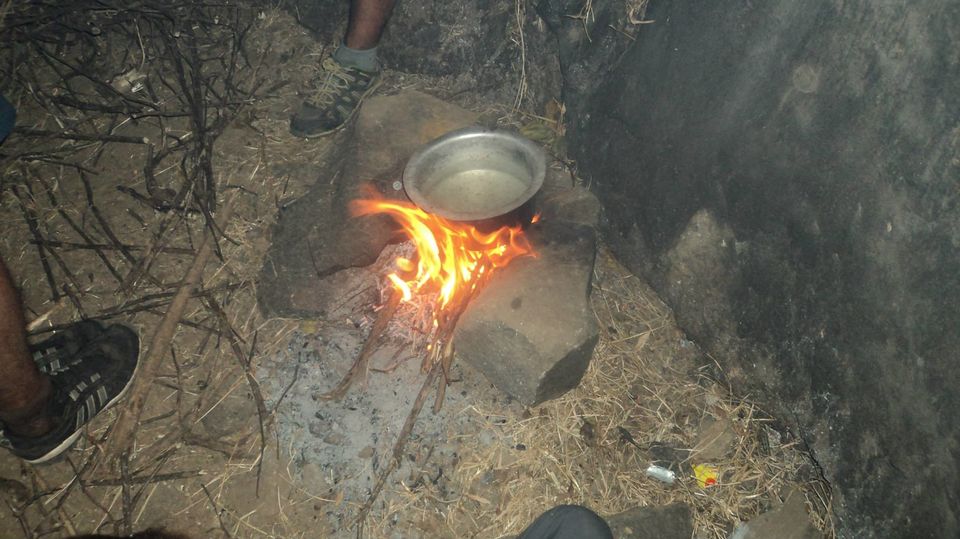 The fort trio of Alang-Madan-Kulang is situated in Kalasubai range. This area is rich with few of the highest mountain peaks in Sahyadri. Nearby peaks recognized are Kalsubai (higest peak in Maharashtra) & Ratangad. Other nearby landmarks are Bhandardara backwaters and Igatpuri.
The trek to Alang-Madan-Kulang is considered to be one of the toughest treks in Maharashtra. It tests your stamina, patience and mental toughness. No place for games here. The overall trek includes rock climbing, rappelling, high steeps, long walks. To make matters worse, theres very little guidance available in any (printed, Internet) written form, and tons of confusing ways to get lost. As a result this trek stays is just a dream for many trekkers, some dont even dont know about it.

Due to their remote and difficult location the Forts have remained neglected by Gov. of India. According to the grapevine, it seems there was no professional group arranging this trek until last decade. Some very passionate and experienced trekkers used to come here that time. Recently some groups from Pune and Mumbai have started planning this trek regularly.
Also, there is very less historical information available about these forts.
http://www.meetup.com/great-Hyderabad-adventure-club/events/158927992/
Great Hyderabad Adventure Club -  GHAC is the Trekking and Adventure Club of Hyderabad and caters to Hiking, Trekking  Adventure and Outdoor Adventure Activities all over India. we also conduct on  Trekking, Hiking, Camping, Outdoors, Bird Watching and Adventure sports like Bouldering, Rock climbing, Rappelling, Paragliding and White Water Rafting in Rest of India.
GHAC is registered with Govt of India as a Not for Profit Adventure Club and is open to all and run by trained and experienced professionals and volunteers.