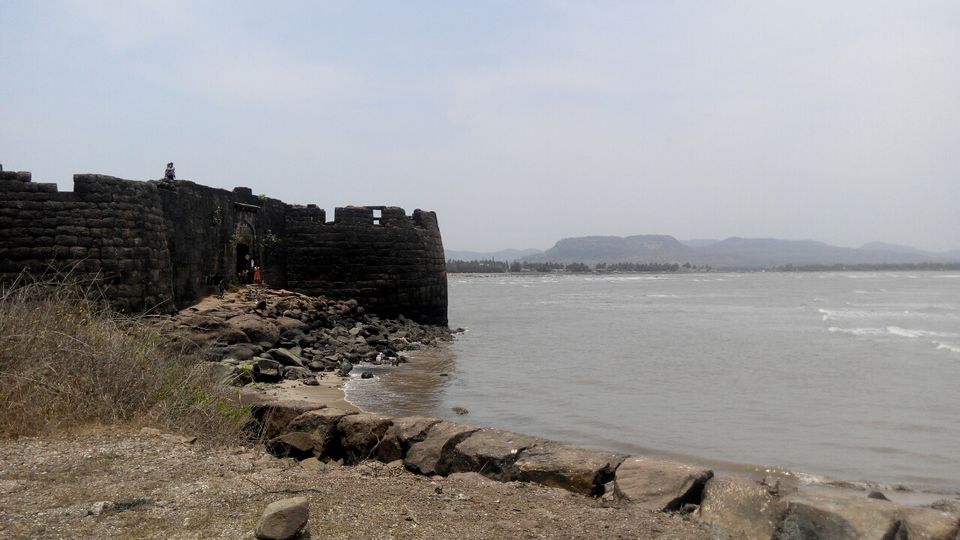 Another weekend was calling us and its time to check one of my wishlist KORALI FORT.
We left from Vapi at 6.30am in the morning for Alibag by following route.
VAPI-NH 8-Ghodbunder road-Thane - Mumbra-Kalmboli circle - Panvel-NH 8-up to Vadkhal Naka - Alibag
We reached Varsoli at 2.00pm due to heavy traffic . we choosed to stay at Varsoli as we dont like hustle bustle and Alibag has become popular among tourist. We stayed at Ruturaj Inn 2mins away from Varsoli beach.
After getting freshen up we left for Korlai Fort at 4.00pm. Its 25kms away from Alibag . We reached there after 40 mins of journey by wonderful route. Roads of the base village were very narrow.
One can go by vehicle up to Korlai light house. From base village to light house roads were mind blowing. With sea on the one side and mountain on the another side.
We visited light house and it was our first experience of visiting working light house. The guy on the light house explained about how it works.
After enjoying wonderful views from light house, we were all set to hike the Korlai Fort. Fort is not well maintained but from there one can get the 360' view of sea and it was mesmerizing.
Later we left for the Nagaon beach which is another tourist popular beach after Alibag . It was crowded beach. We witnessed the sun set over there and left for dinner at Sanman restaurant at Alibag. They serve awesome konkan food.
Later we went to Alibag beach had one wonderful walk on the beach and back to hotel.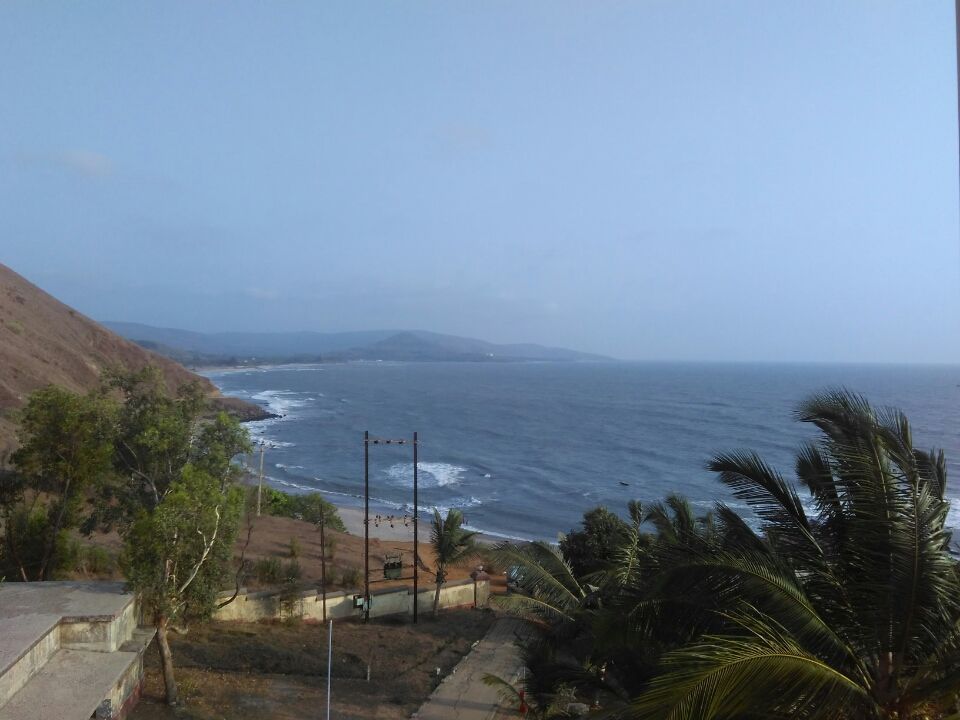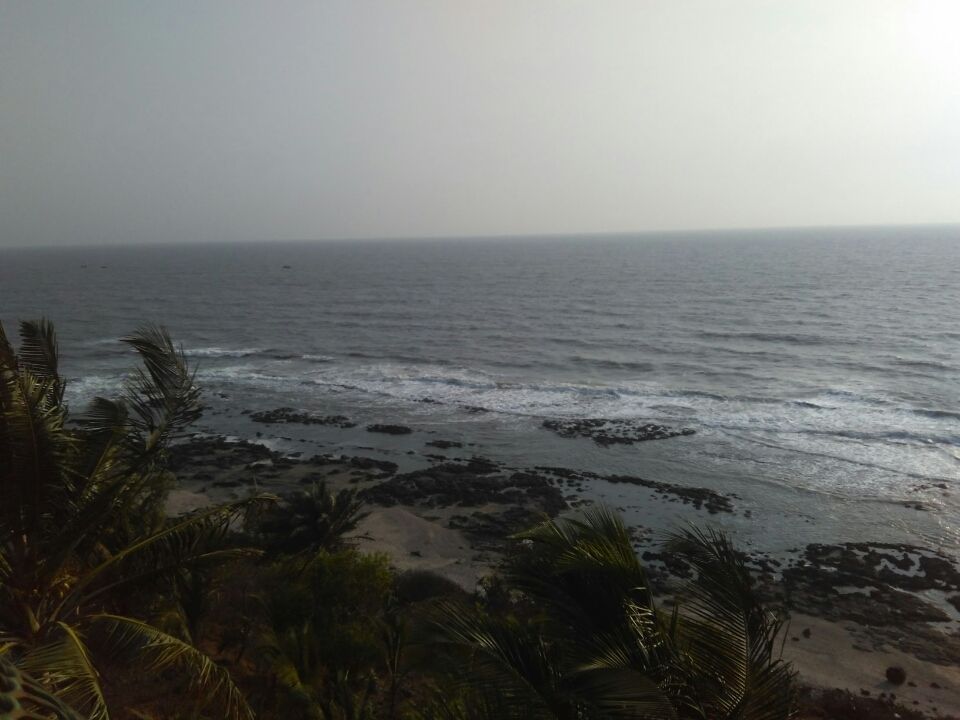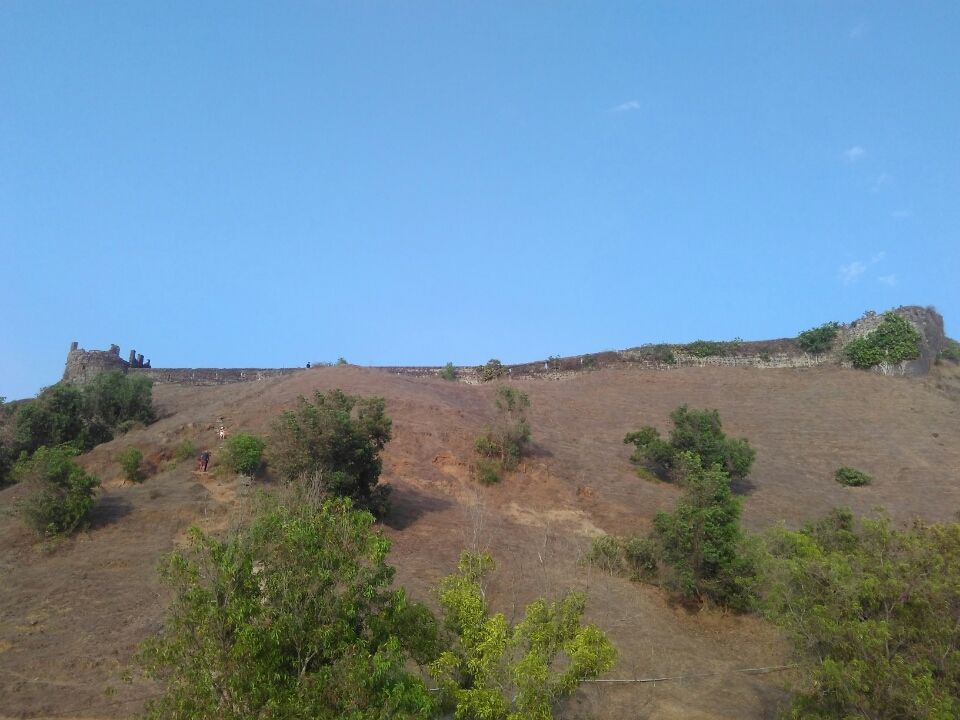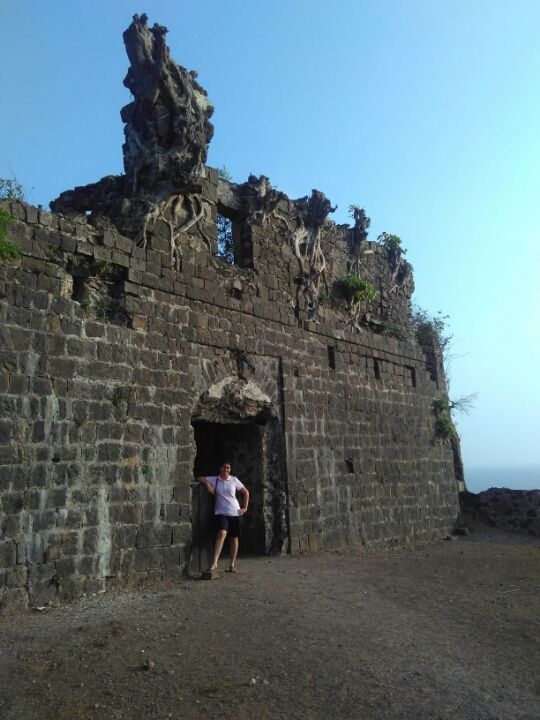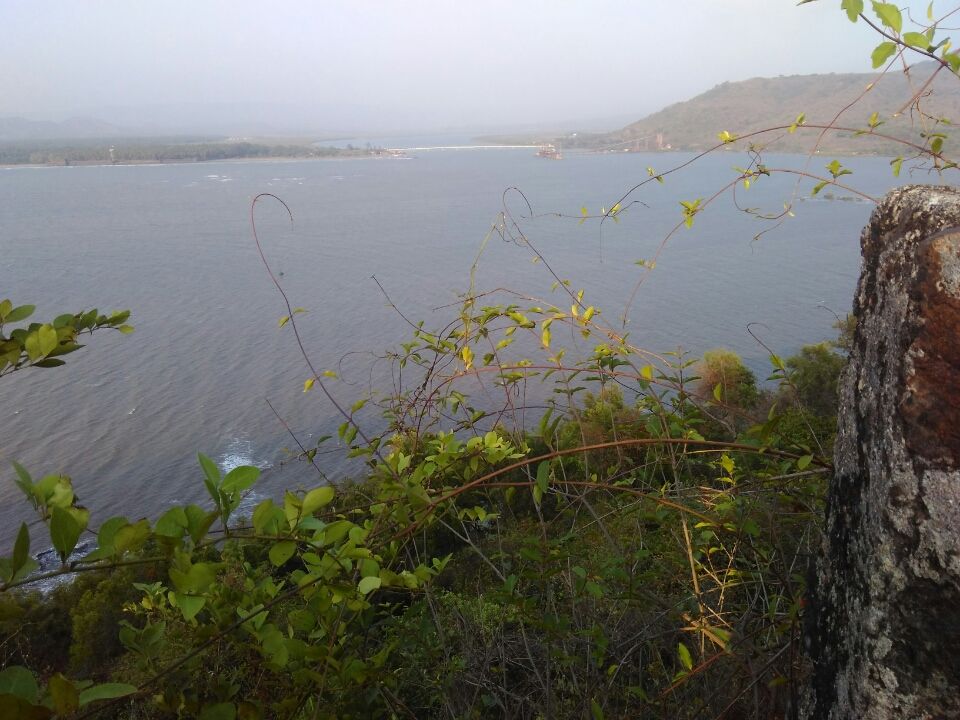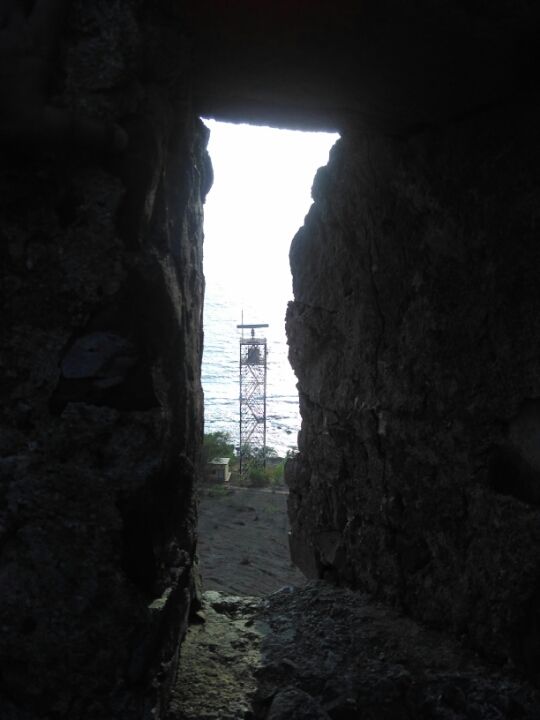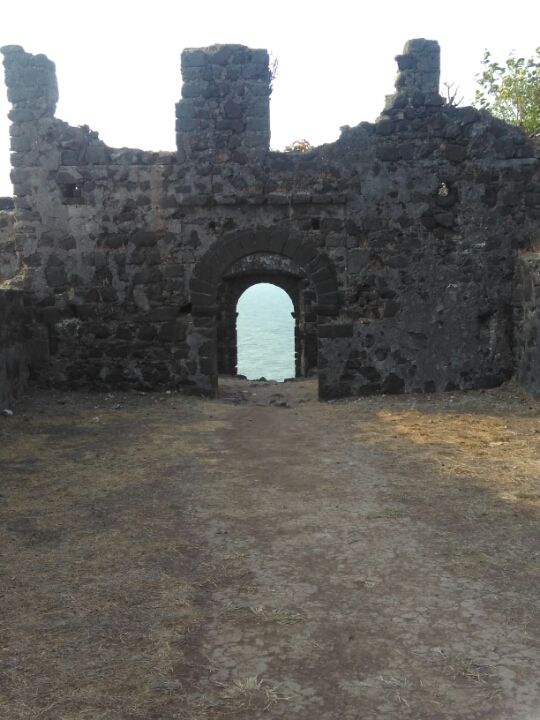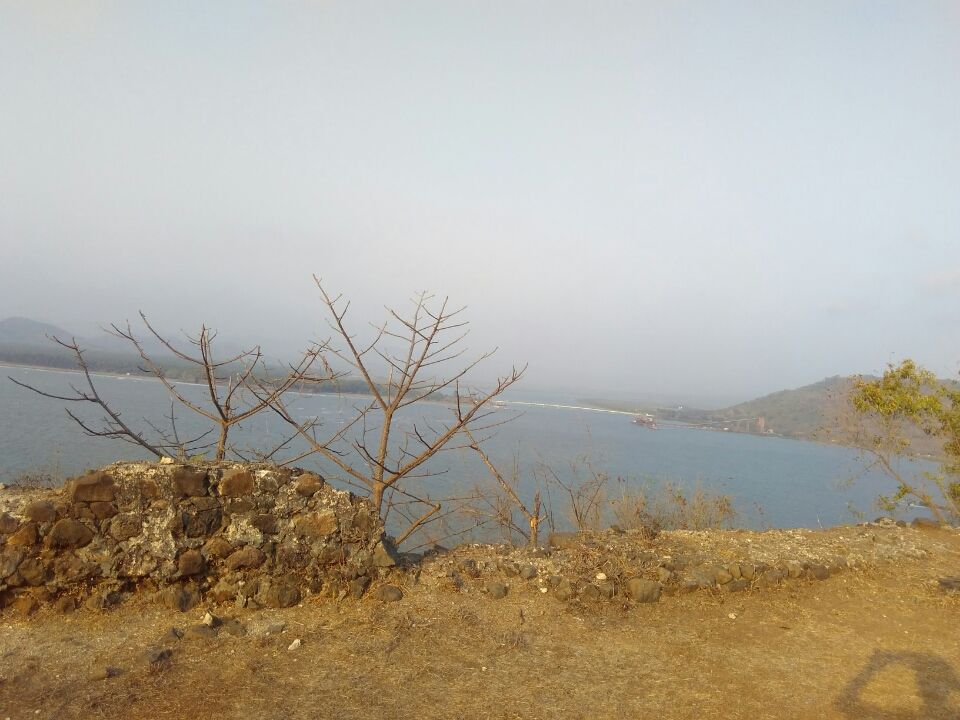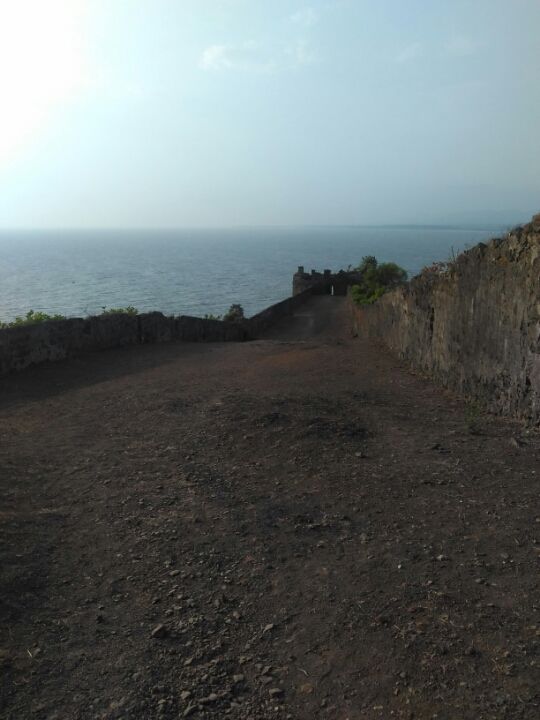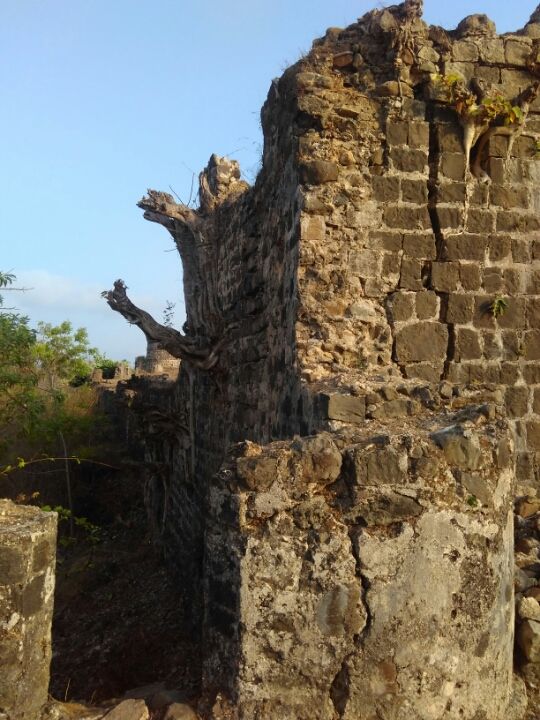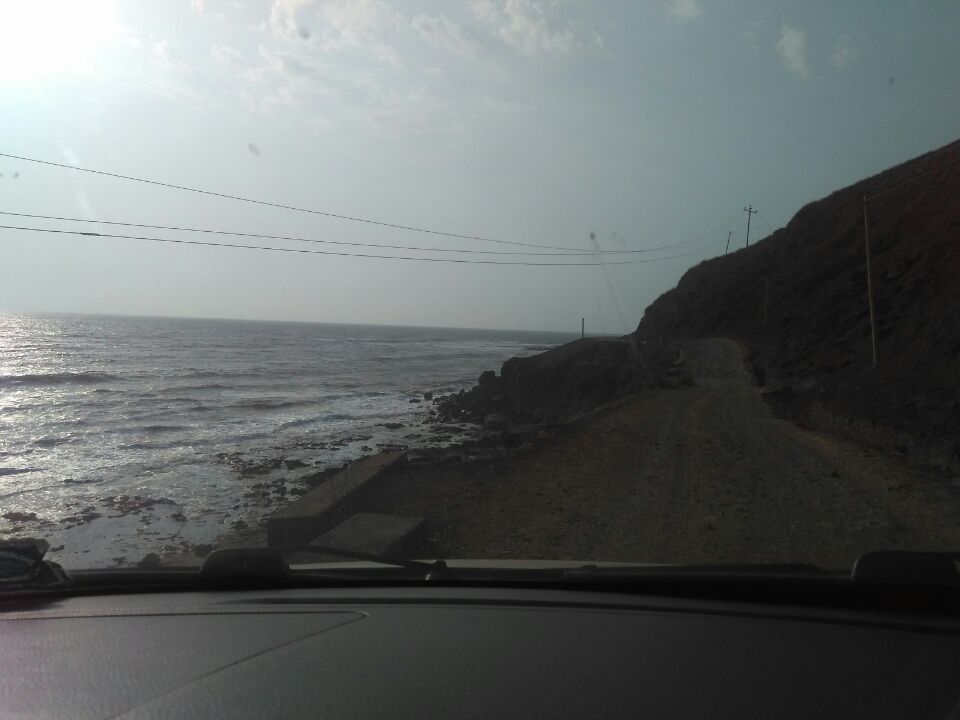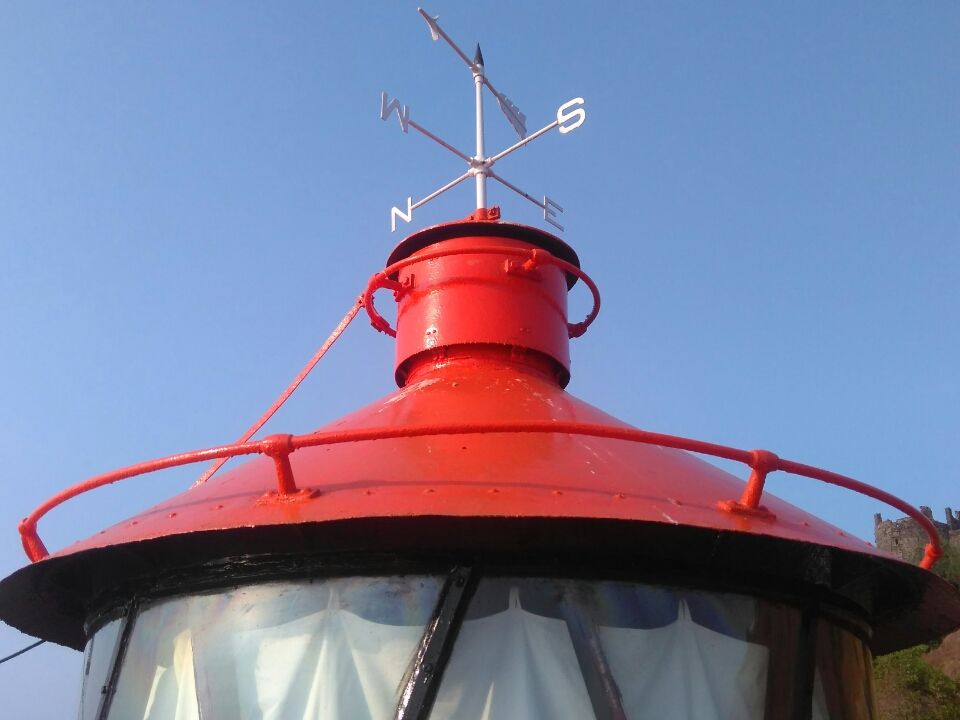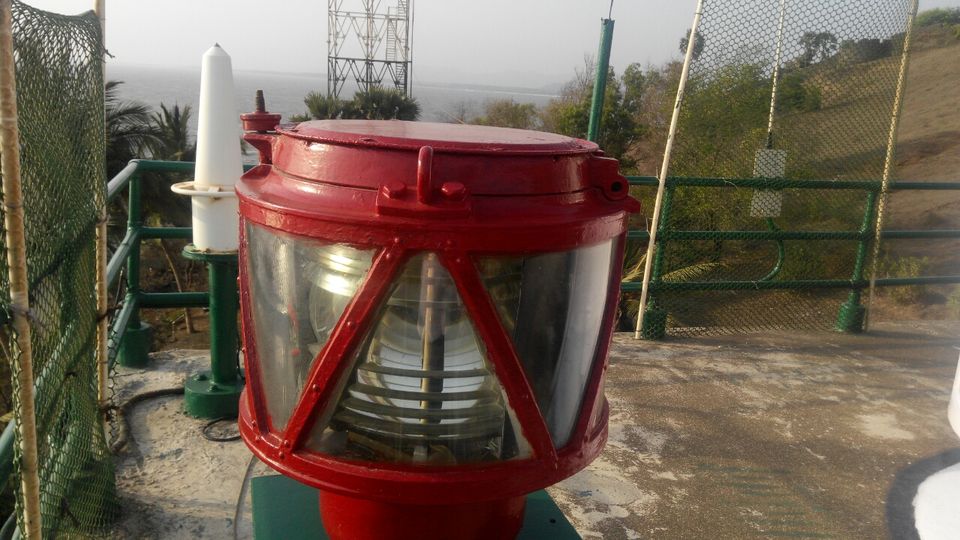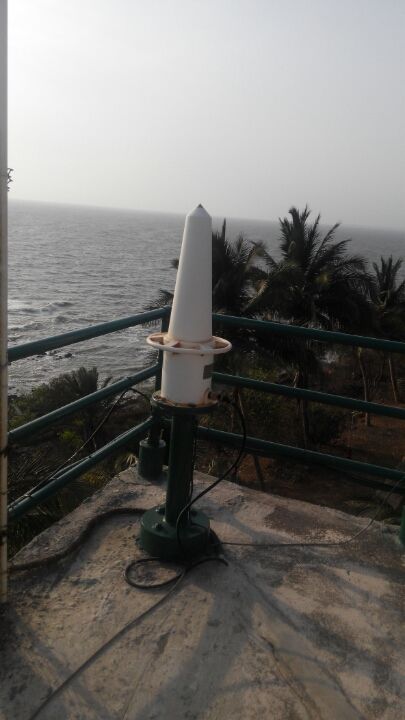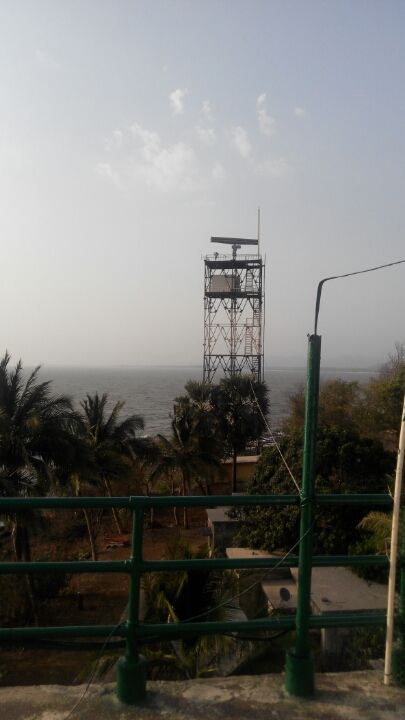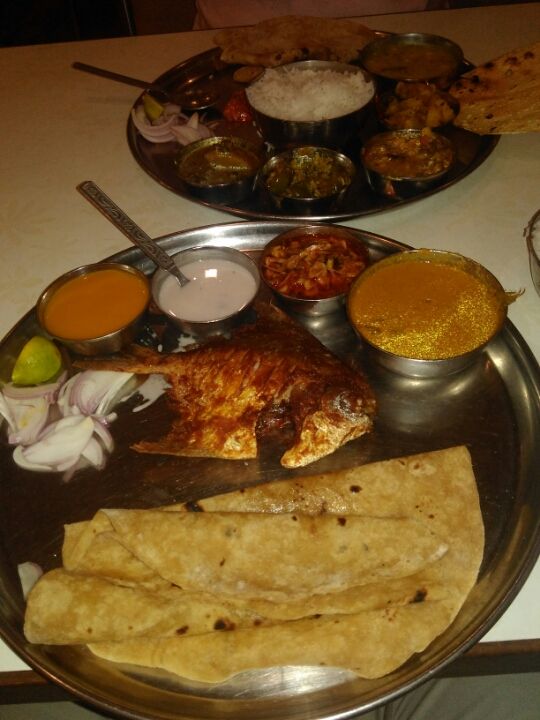 We decided to visit Varsoli beach in the early morning due to summer time and in morning its less crowded also. We enjoyed the " we time" time at the beach.
Later we left for the Kihim beach and again its less crowded than Alibag and Nagaon beach. It was rocky beach and one can view the Kolaba Fort and Alibag beach from here. By the time it was low tide time so we went to Alibag as we wanted to visit Kolaba Fort.
One can visit Kolaba Fort by horse cart or walking at the time of low tide and by speed boat when there is high tide. We decided to reach there by walking. Water level was knee length. It was good tiring job.
After reaching Kolaba fort we were bit disappointed as the place is not well maintained. Lots of plastic bags and bottles were thrown here and there. There is one pond and well inside and Hanumanji and Ganesh temple. Later we had our lunch and started with return journey.