Day 1: it's always exciting on day 1 to checked in to resort near beach.
Had delicious lunch in resort & a walked to beach for leasure...
Had tasty ginger tea in rain drops was a new experience.
Horse ride & pool added more values to day 1.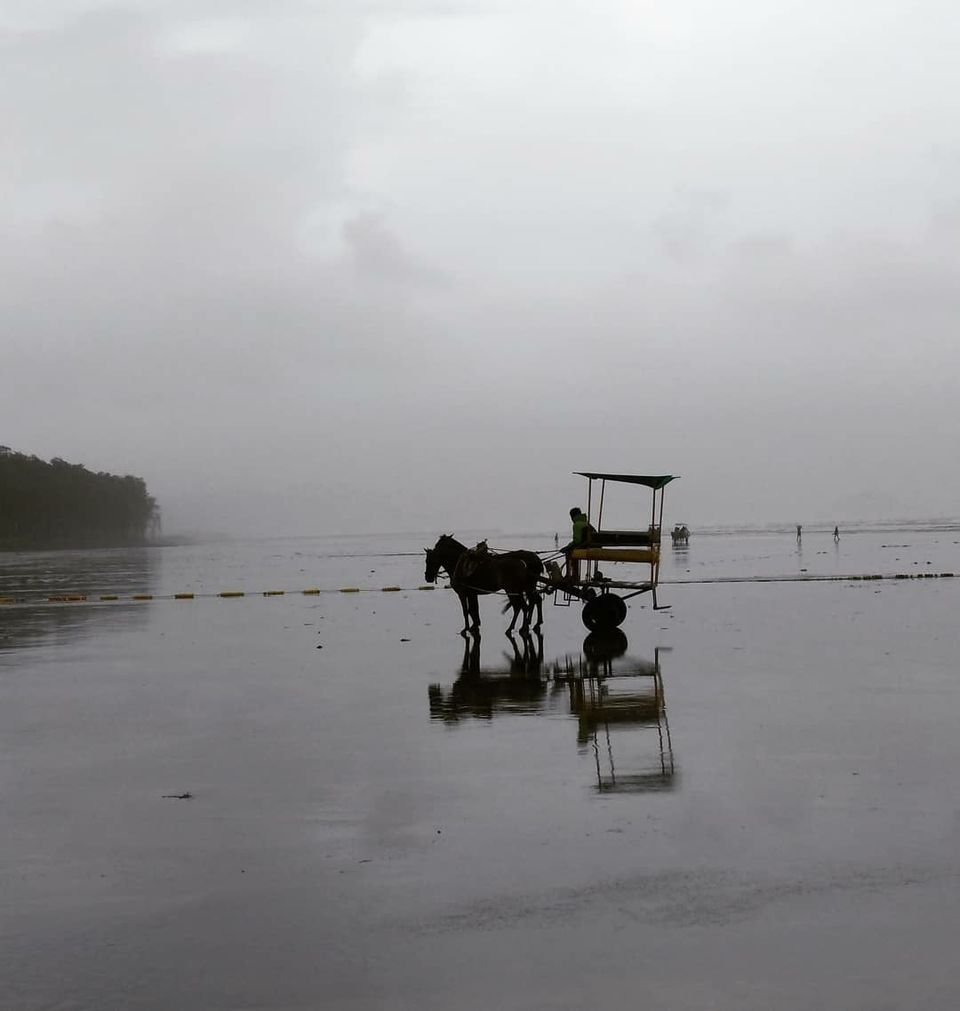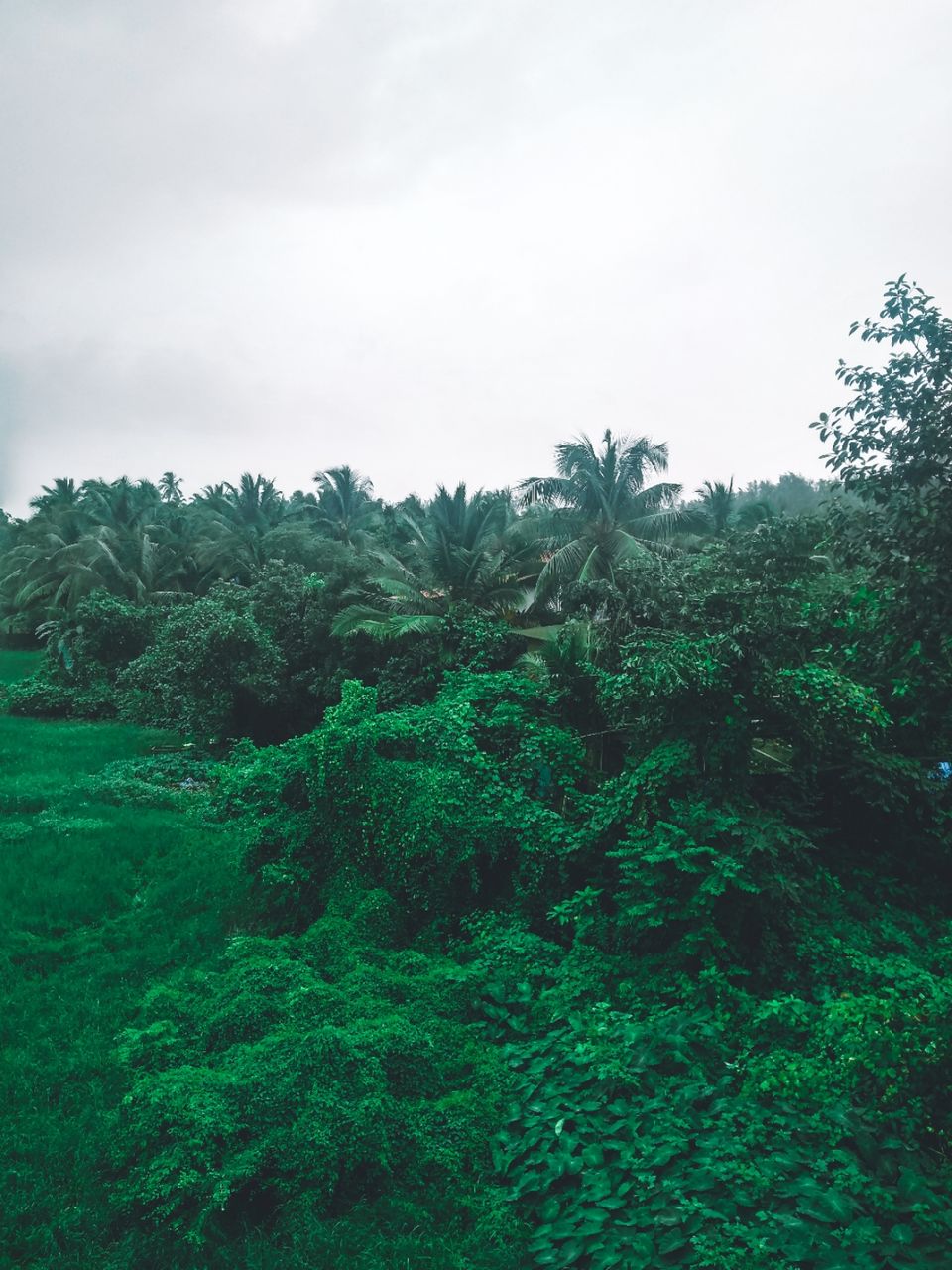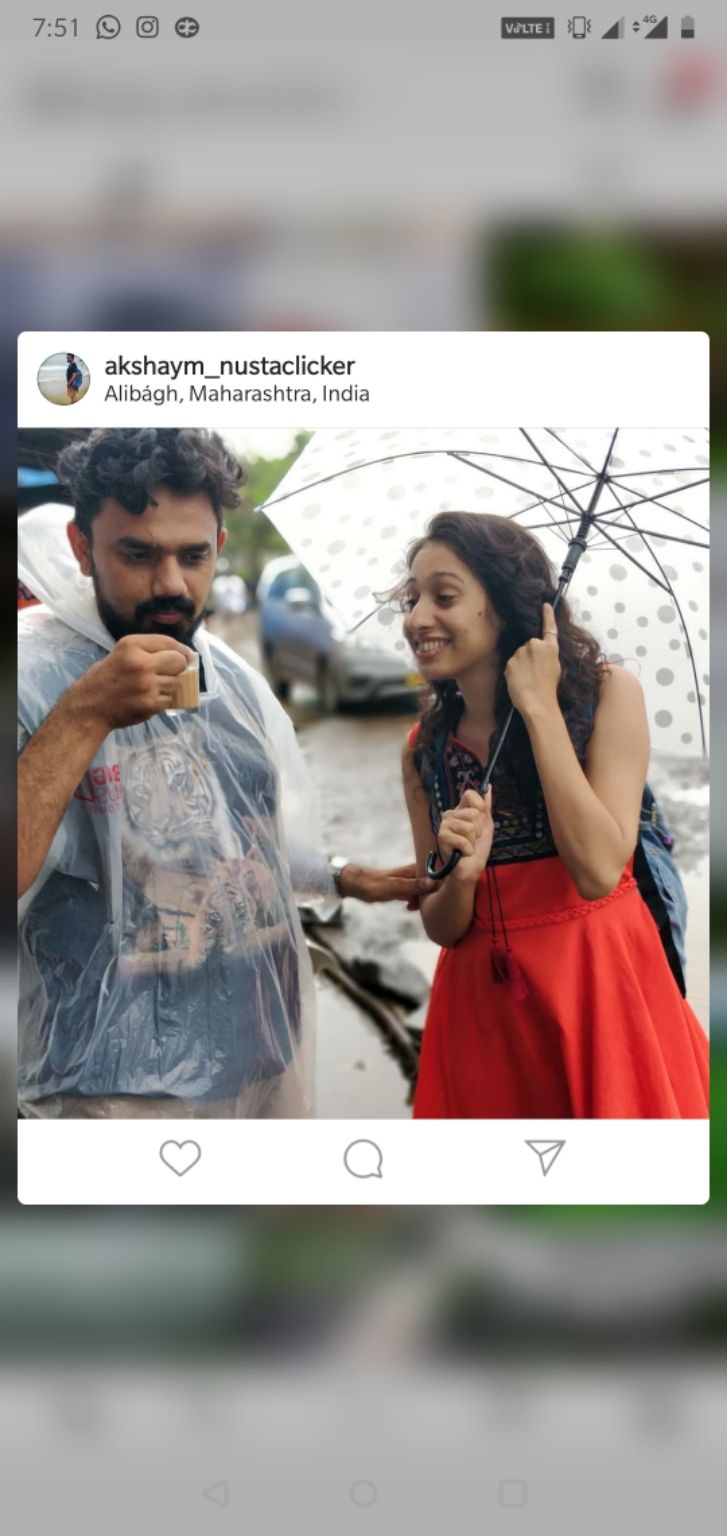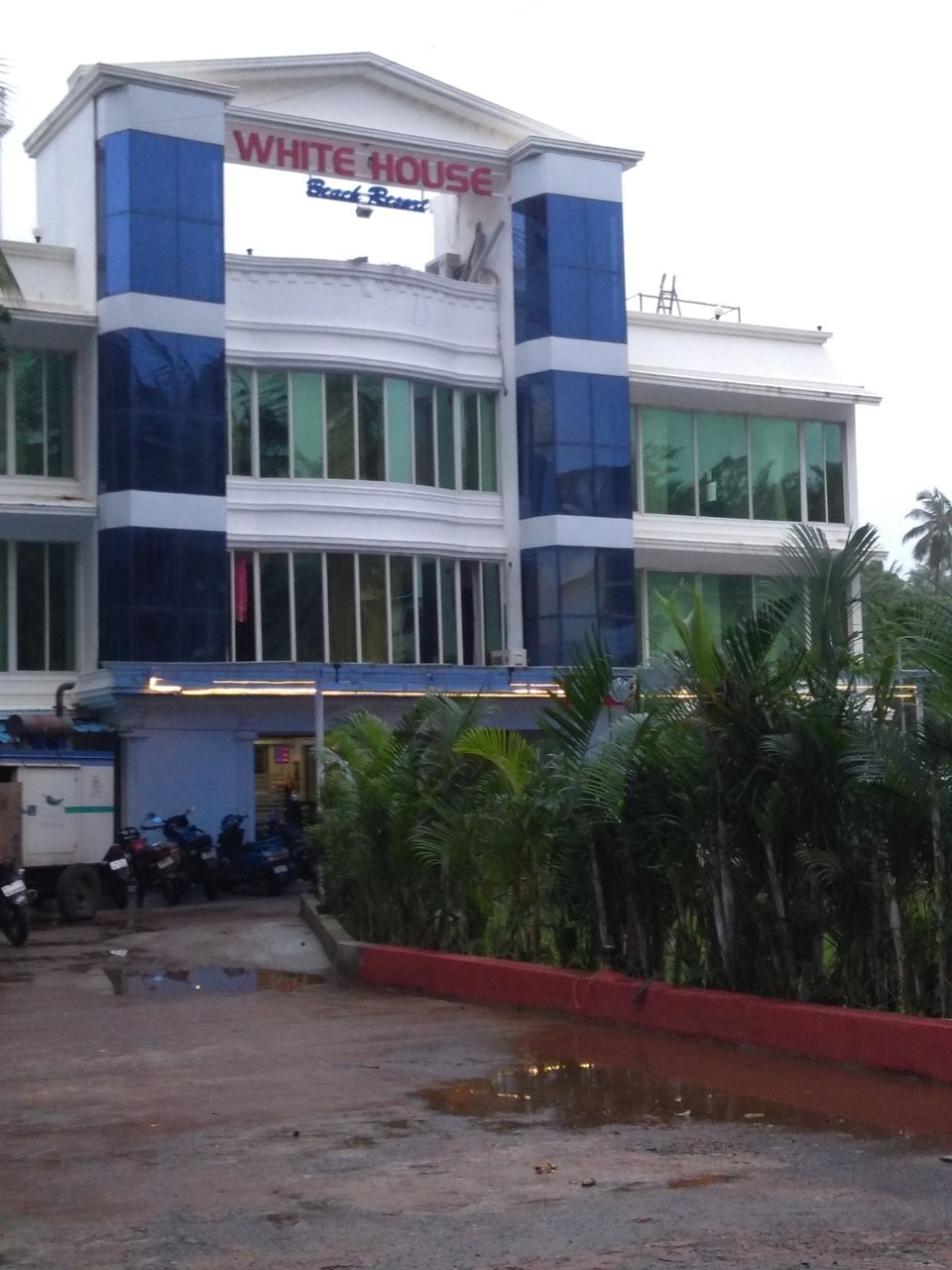 It's a very good resort with swimming pool & other luxuries.
Good to stay with family as well for a solo traveller.
It's just 3 minutes away from Alibaug beach.
Day 2 :
It's a beautiful sunny day with less clouds.
Had a tasty authenticate maharastri breakfast such as #misalpav #poha & cinemon tea.
Also, a simple walk on beach with surroundings of birds & greenery.